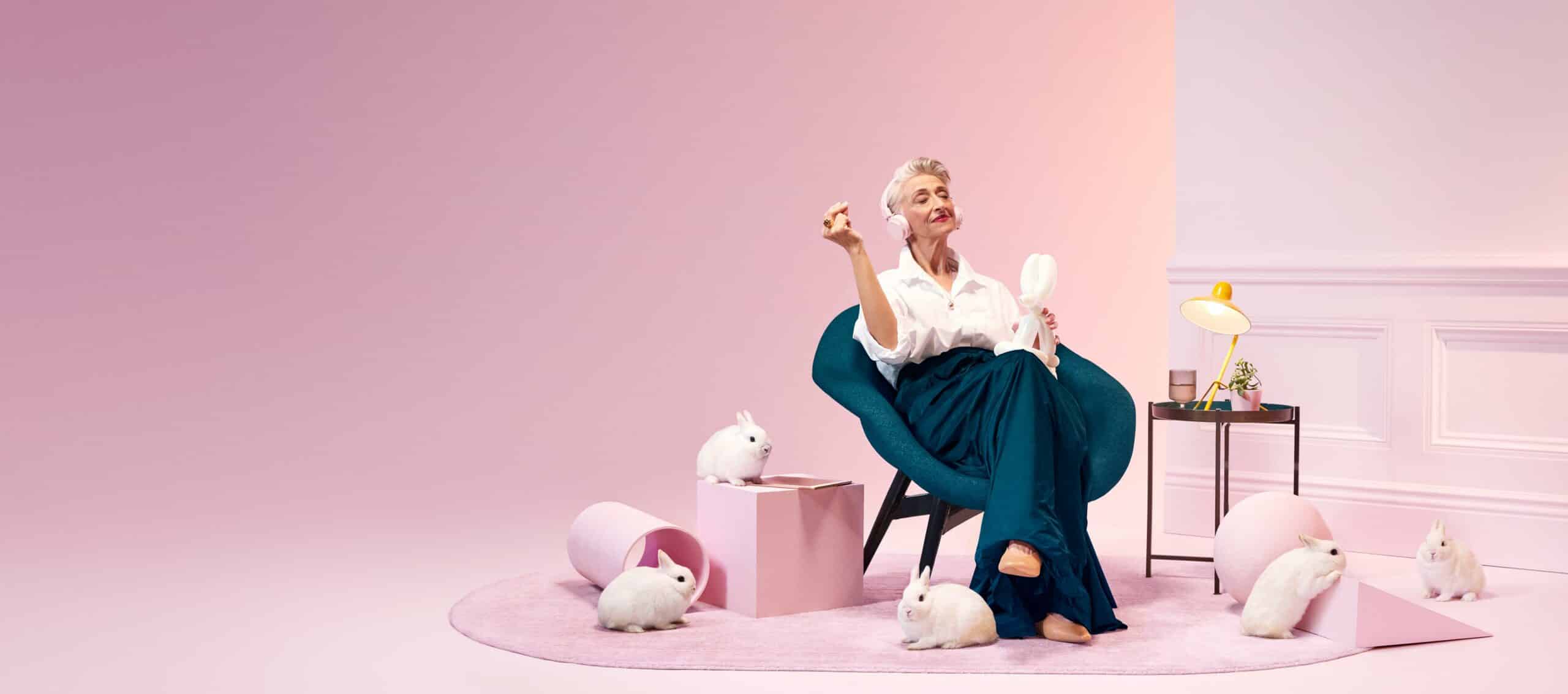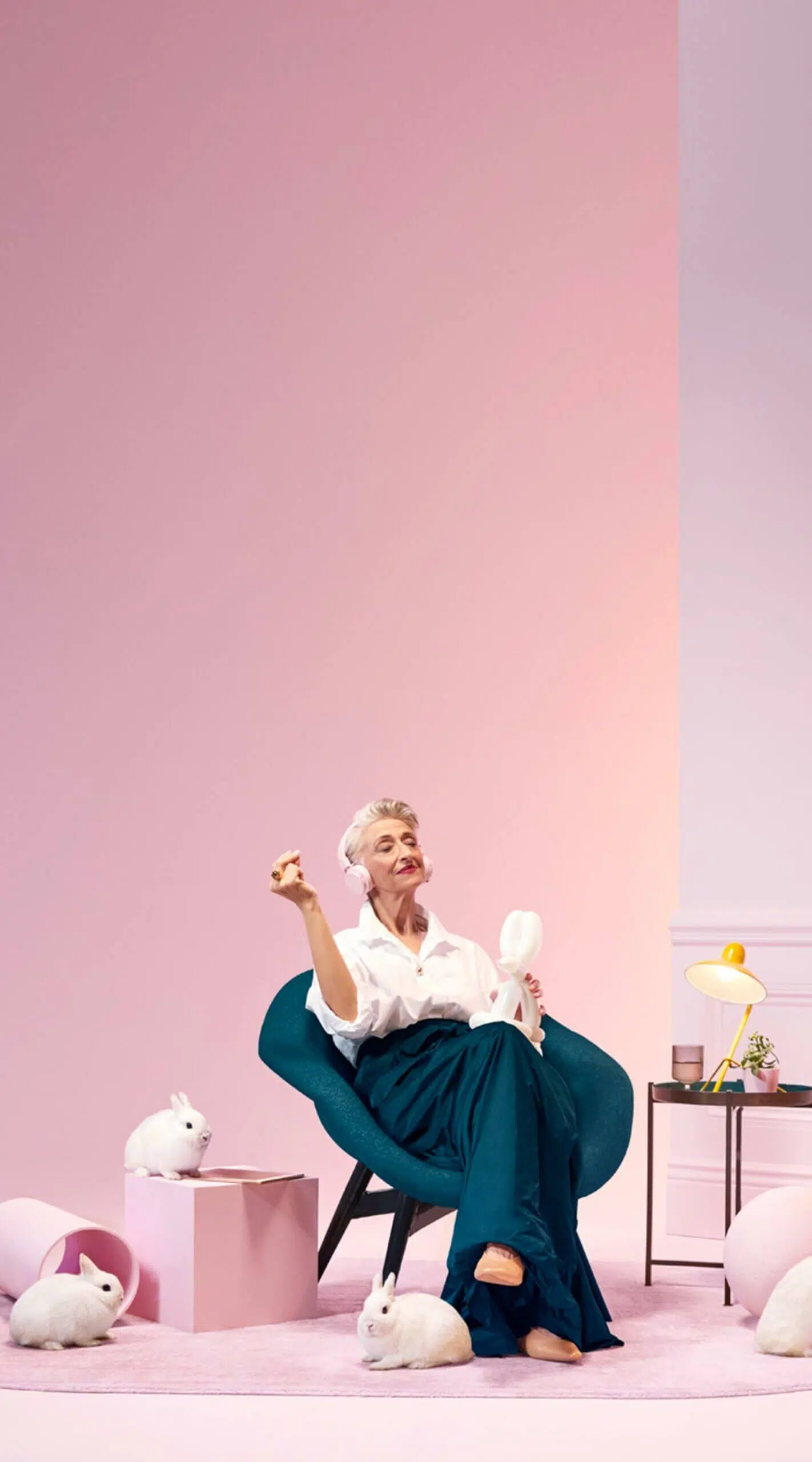 Less contract admin. More contract magic.
Be more effective with Oneflow's truly digital contracts that make work faster, and life easier.
Join these companies making business flow




Create, sign and grow. All in Oneflow.
Replace all the tools you need just to get a contract signed. No multiple files, long email threads, nor context switching. Automate the entire contract process — from creating to signing and managing.
Create
Build stunning, responsive digital contracts, fast. Blink and it's done.
Create contracts from templates
Add a video, form, table, etc.
Increase time-to-sign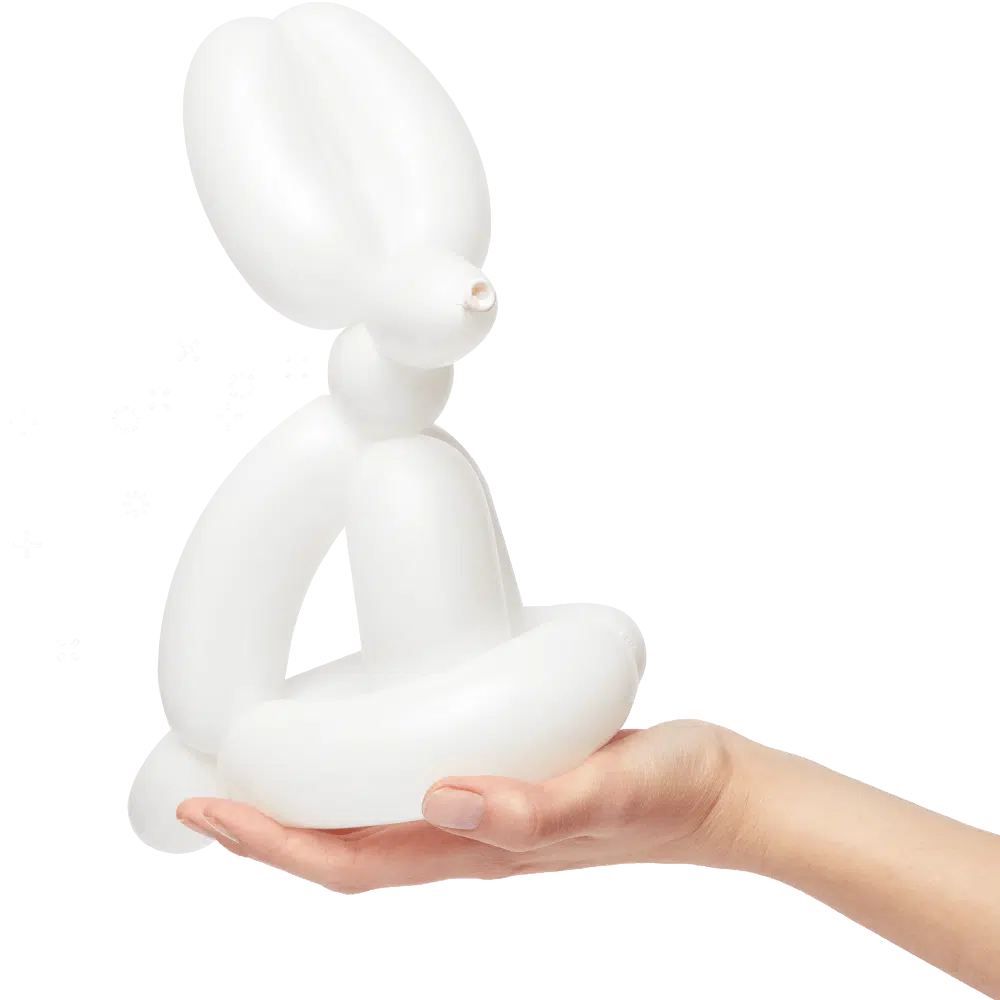 Collaborate
Work together on one version in real-time. No hocus pocus.
Edit live, even after it's sent
Make fields interactive
Track every interaction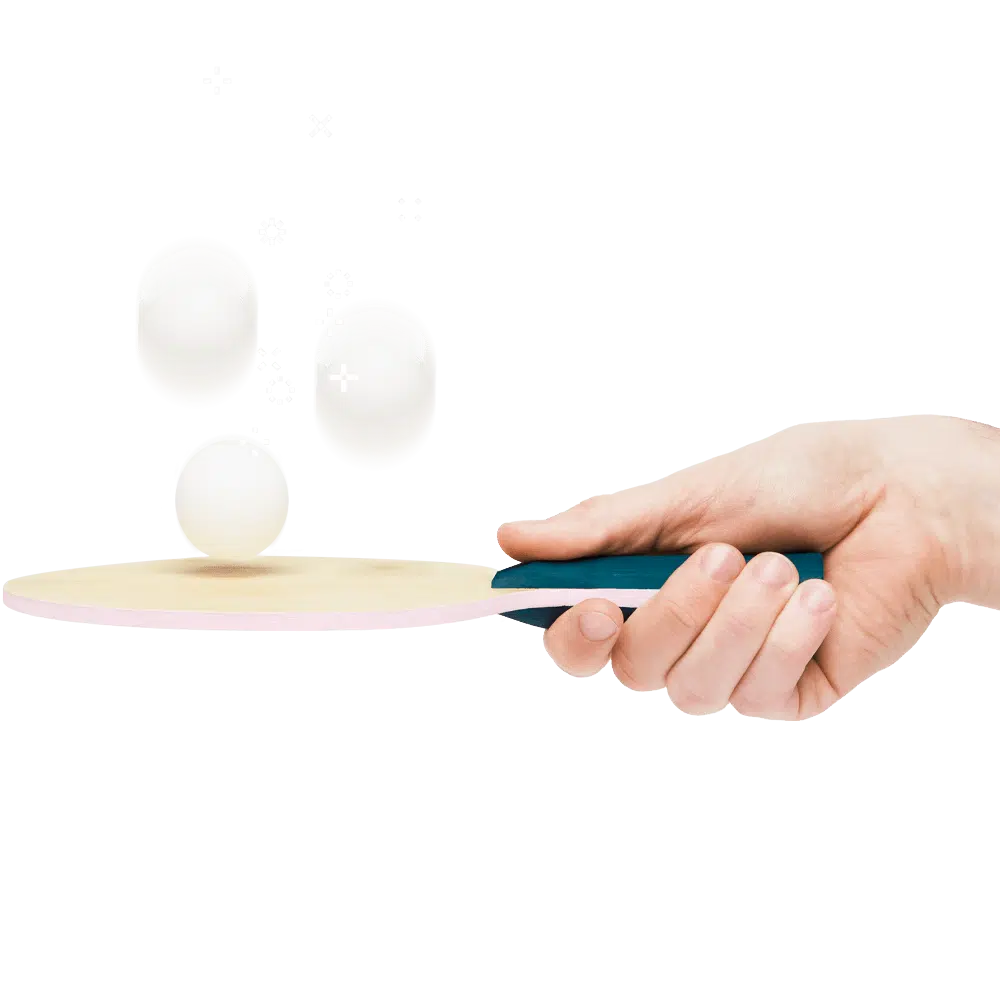 Sign
Get secure, legally-binding electronic signature on any device, anywhere. Agreed right before your very eyes.
Use electronic signature
Secure with a seal
View and e-sign on mobile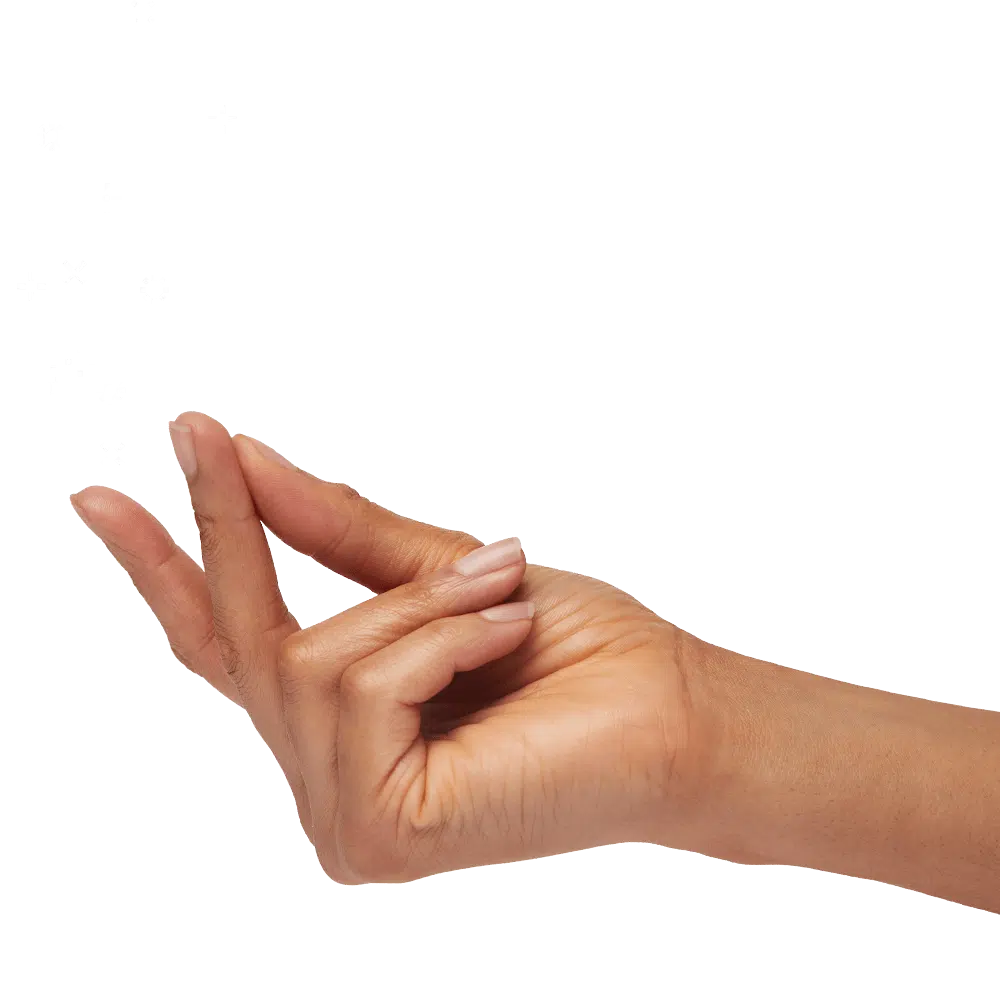 Manage
Safeguard and keep track of contract lifecycles, all in one place. Ta-da!
Always stay compliant
Control user access
Get automatic reminders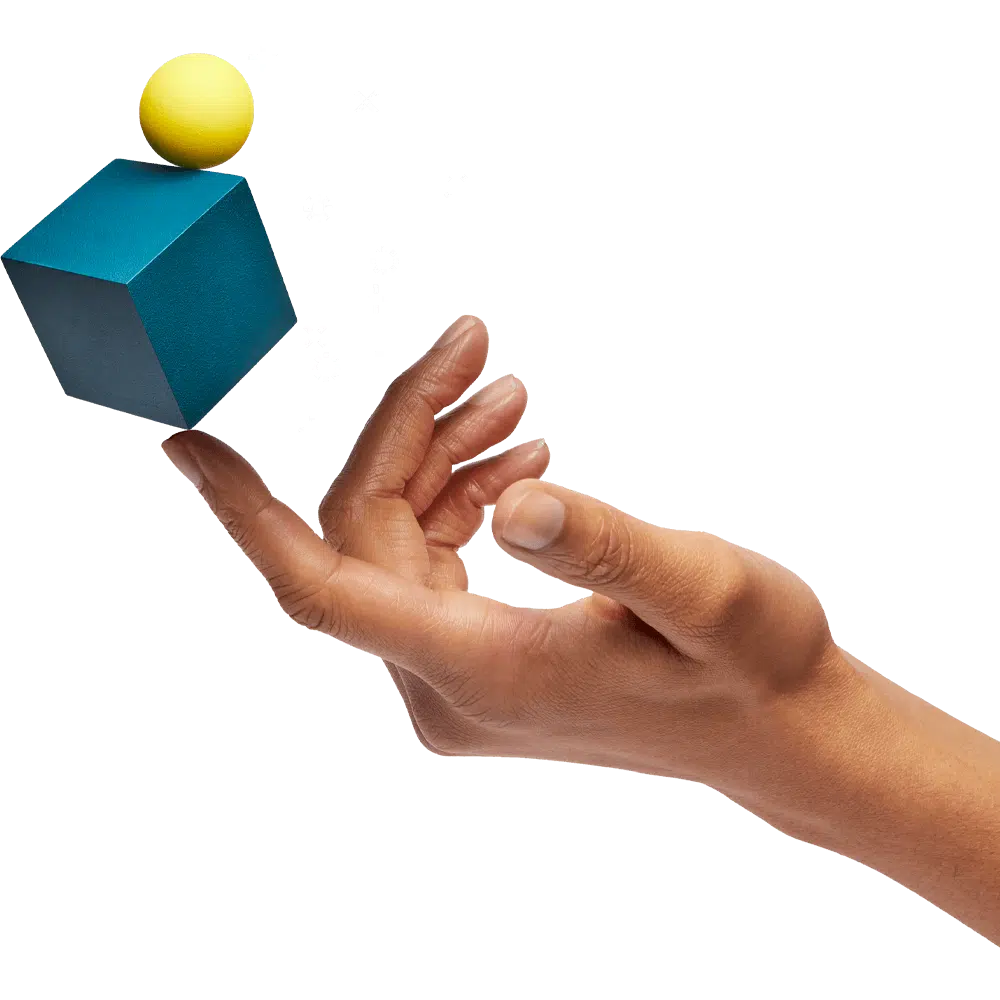 Analyze
Get smarter instantly with live insights at every step. No illusions or guesswork.
See real-time insights
Improve performance
Make better decisions
Integrate
Connect contracts to business systems and make life easier with automation. Efficiency, right out of thin air.
Streamline workflows
Stay in sync across all tools
Native integrations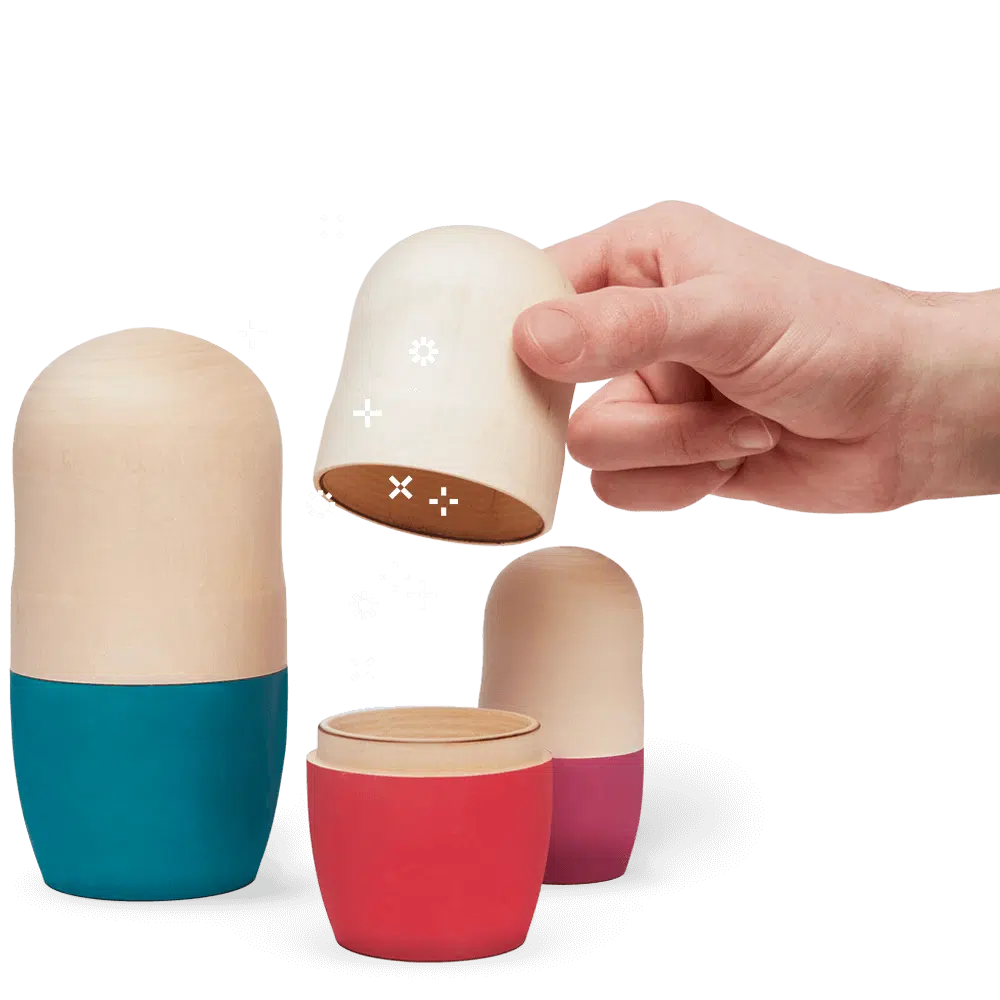 Say contract, think Oneflow!
Oneflow frees you from frictions so that you can focus on your flow. Automate your contracts from start to finish for faster processes, smarter decisions, and happier users.


Pre-sign
Create and send stunning digital contracts that are interactive and always ready for signatures. No more multiple versions. Everyone collaborates live in one unified platform. Contracts without trickery.


Sign
Sign your contracts with native electronic signatures and digital signatures that are secure, compliant, and legally-binding on any device, anywhere. Agreed right before your very eyes!


Post-sign
Get faster and smarter with automated contract management processes beyond the signing step that unlock the data inside your contracts. Get reminders, stay compliant and in control. Just like that.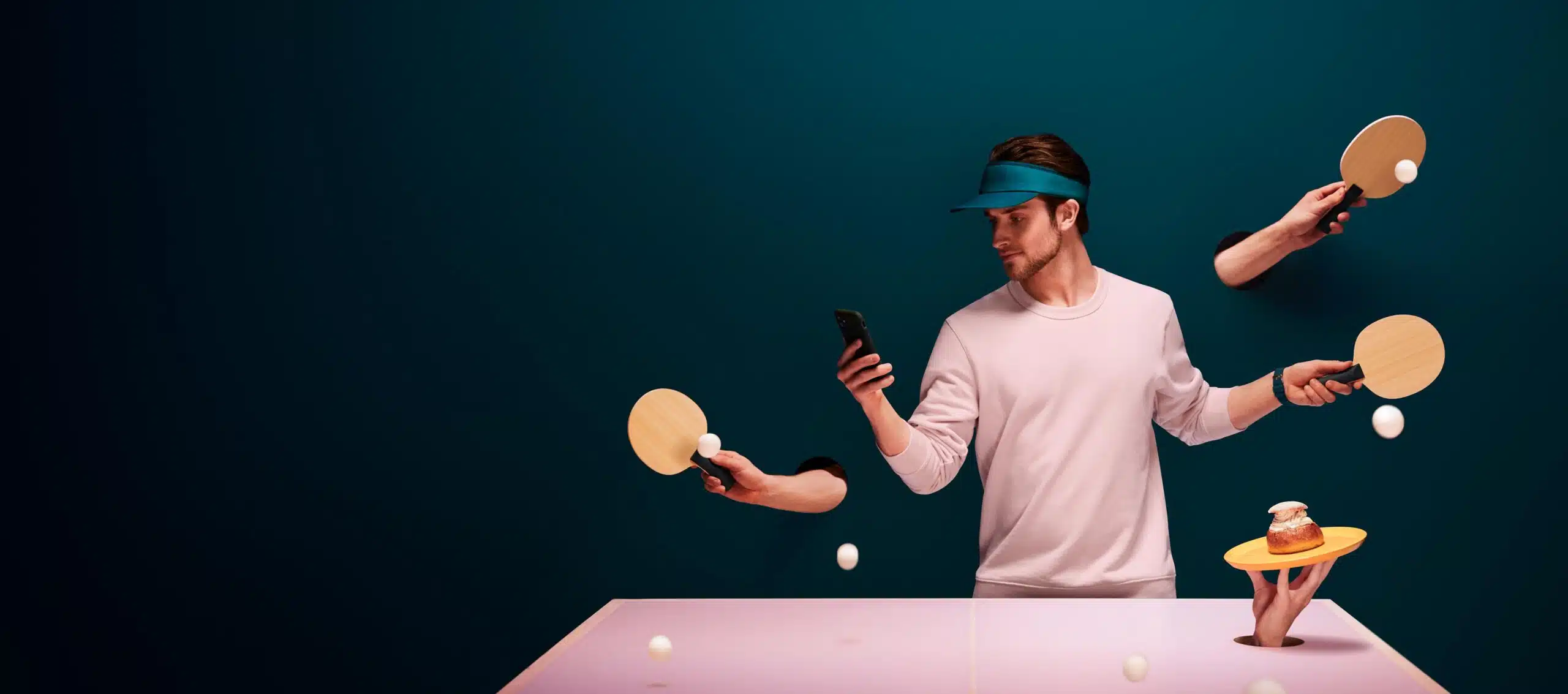 Believe your eyes
Let us show you how to create, sign and manage contracts in Oneflow. All in one platform.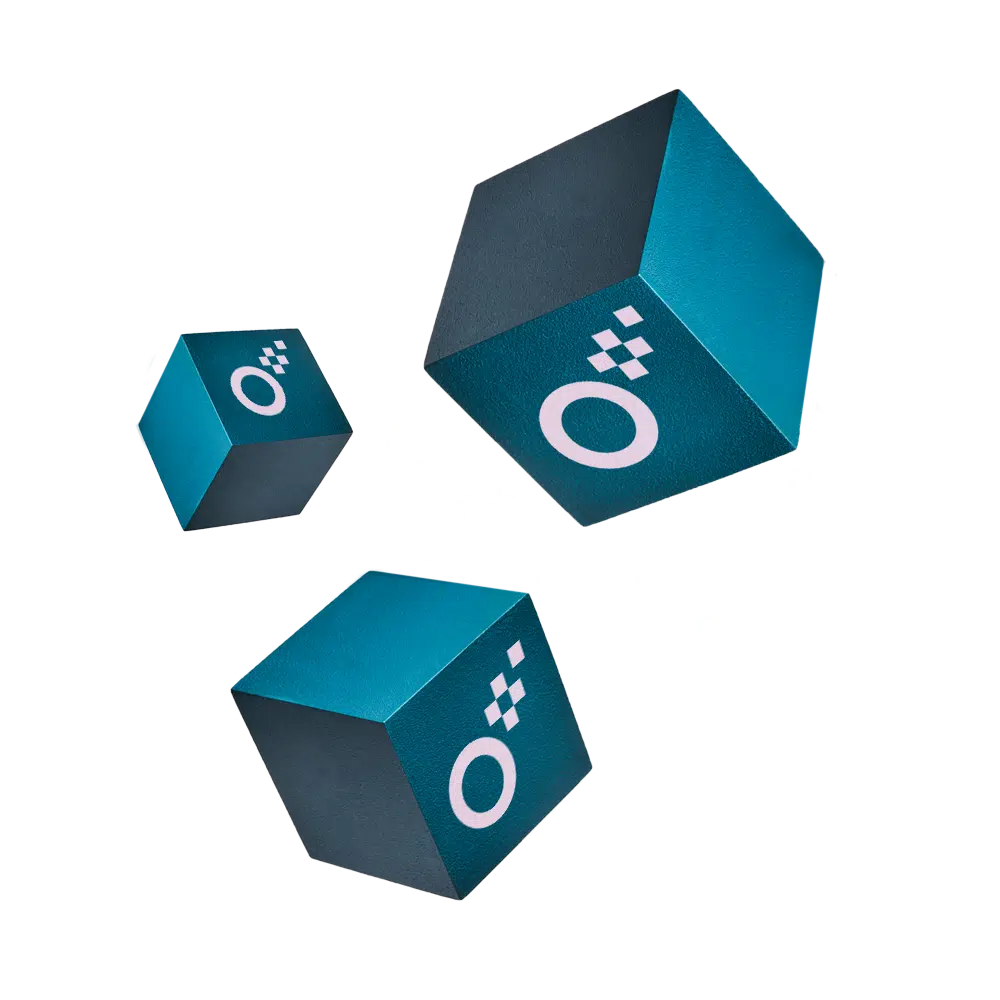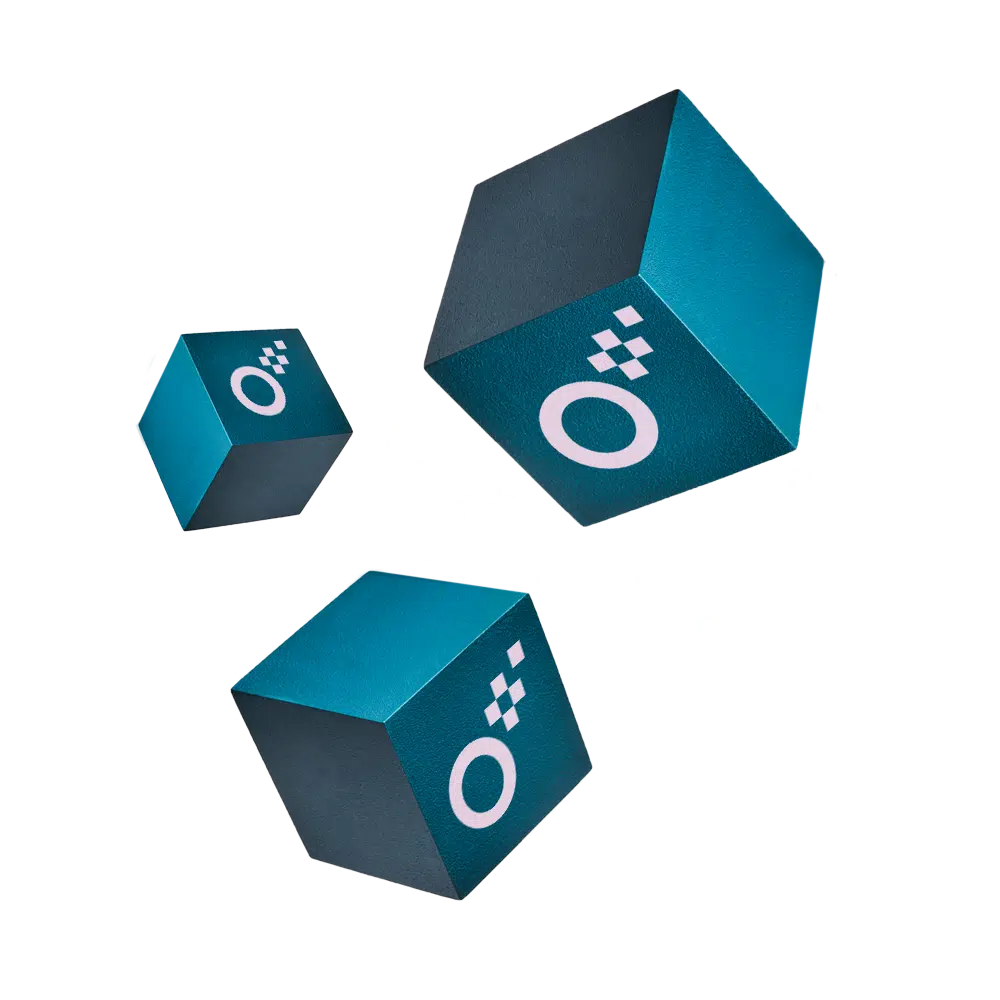 Can Oneflow help you save time and money?
Use our calculator and answer five questions to estimate how much manual contract processes are costing your business.
Don't just take our word for it…