In the brain we have about 100 billion nerve cells. They are in different ways linked to each other in networks. When we learn something, relevant connections are strengthened. A common analogy is that the brain is like a muscle – the more we exercise, the stronger we become. For a long time, scientists believed that these types of connections became more and more fixed the older we get, and thus more difficult to change. The good news is that such assumptions have now b/een disproved.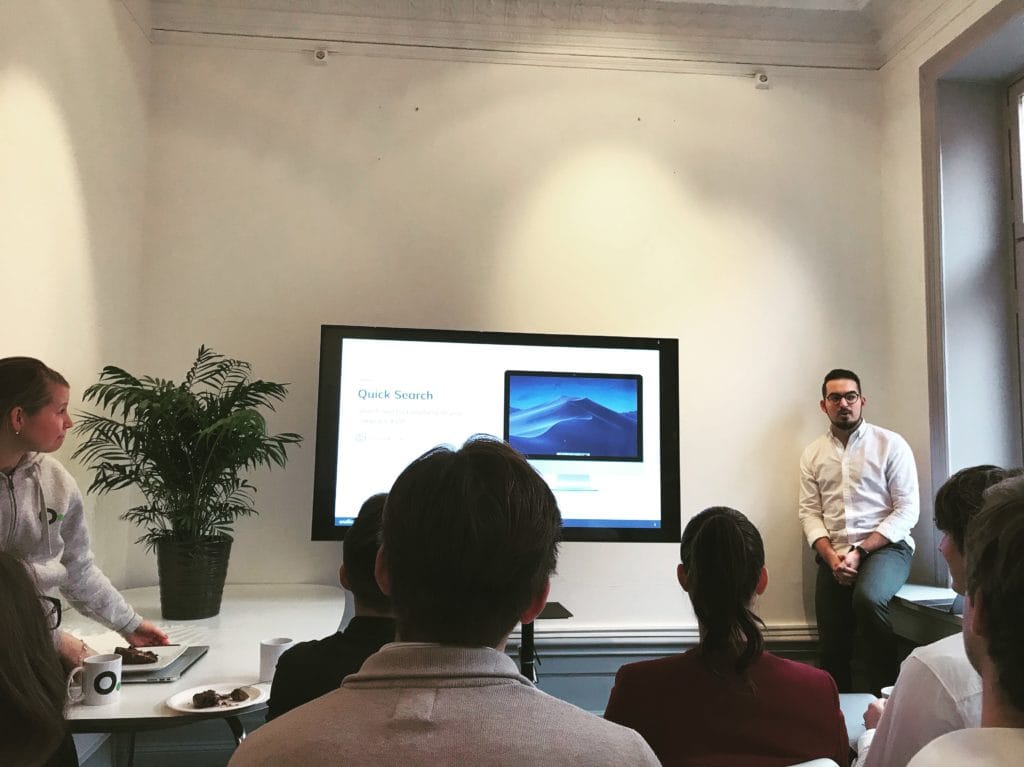 At Oneflow, we want to create a "learning culture". We are convinced that continuous learning is important both for developing as individuals but also for developing Oneflow as a company. To promote learning, we have created Share & Learn workshops held every other Thursday. The topics vary and are held by employees, it can be anything from how we can work more Agile cross teams, Linked-in hacks and best practices, learn more about the product, health, GDPR and so on. Our Learn & share workshops are in line with all our core values ​​which are Show love, Beat yesterday and #InItTogether.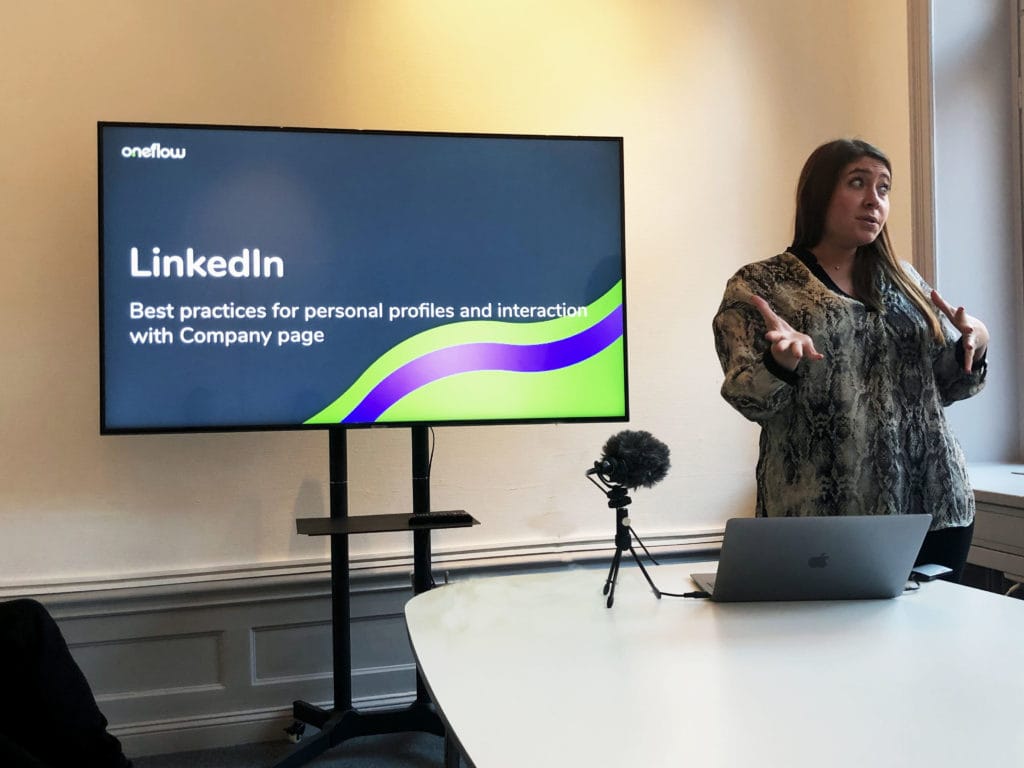 Knowledge sharing is a powerful tool to present, discuss and grow as individuals and as a company. A learning culture is extremely important for us because it will help us to stay at the forefront of technologies and trends. Other benefits:
Provides important and relevant information in a structured format
Promotes self-learning
Exposes general expertise and unique skill sets
Encourages open communication
We want to have a space where we can present and discuss a wide range of topics.
Ask us anything about truly digital contracts
Want to know more about digital contracts or the future of contract handling? We'd love to hear from you.