Ants
Making every contract process flow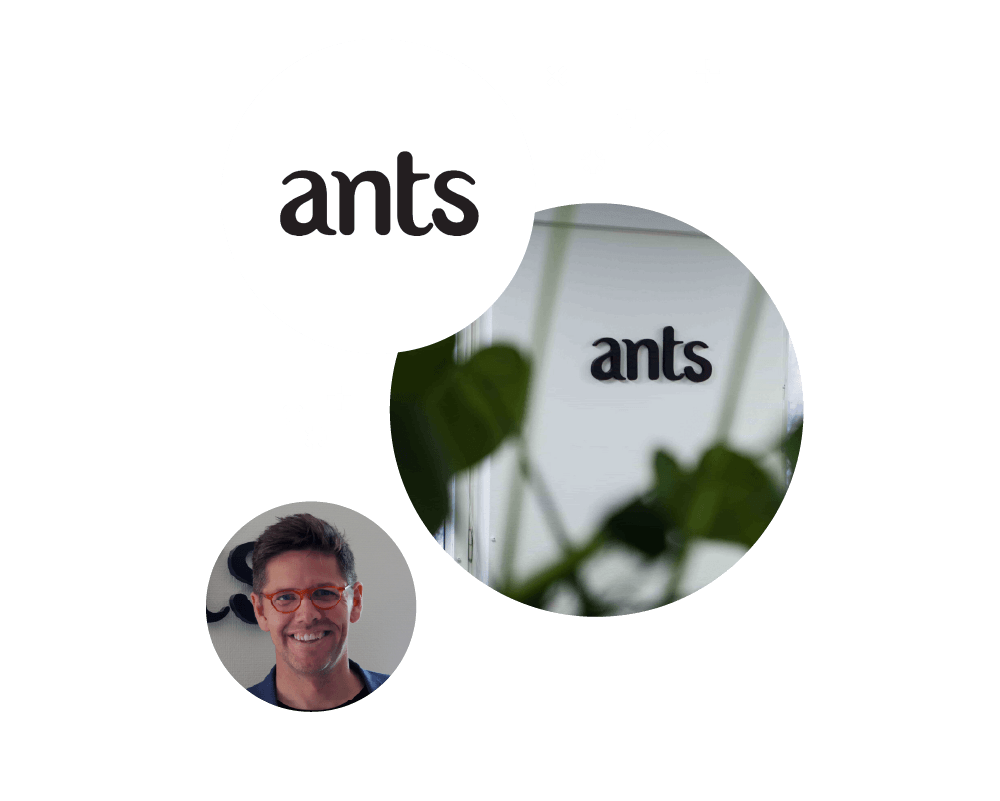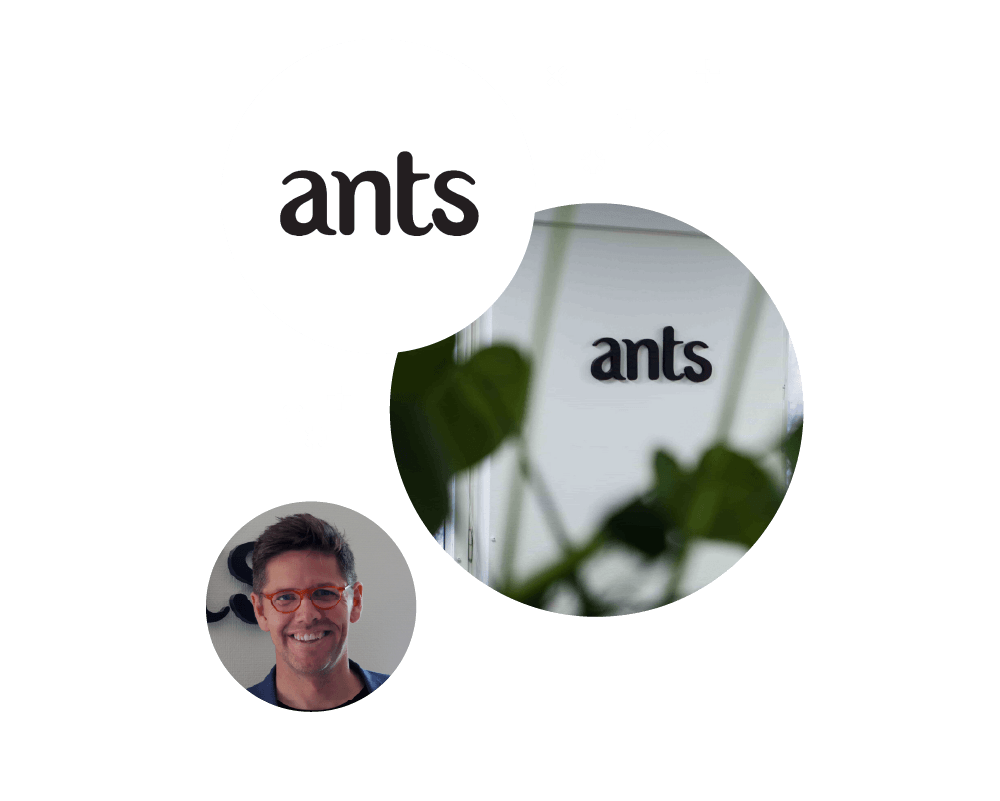 One place
For every contract
Ants is an IT recruitment agency that has grown 30% per year over the past six years with customers like Tobii, ATG and PwC, among others.
In order to offer a smooth contract process for its employees and customers, Ants chose Oneflow. Less time spent on follow-up work is just one of the benefits, says Hugo Leichsenring, CEO and founder of Ants.
Ants sat with papers and binders, where there was a constant struggle to keep up-to-date on what was current and outdated, what should be saved, and where everything should be kept. It was a lot of work they would rather skip. Enter Oneflow… all workflows were simplified, Hugo says.
All in one place
Today Ants sends all employment and customer contracts through Oneflow and benefits from the full capacity of the platform. Hugo appreciates using the comment function to communicate directly in the contract. He also likes that all adjustments to the contract are collected digitally in one place and are accessible to everyone involved.
"We handle all dialogues in Oneflow, so all changes and comments are digital. After it's signed, when the delivery begins, everyone can have access to what was decided and see what deviations were made in one place. "
It just flows
Customer contracts have a tendency to become a prolonged process as the human factor often causes them to get stuck somewhere along the way. Hugo says that they have now made it very easy for themselves with the help of Oneflow, and the difference from then to now is striking.
"We have simplified our processes considerably so we do not have to go out chasing an agreement. Now it just flows naturally."
Ants has been able to minimize the time it takes to follow up on customer meetings and get quotes. Hugo describes the journey as much easier today than the days of sending emails with attachments.
"Today, reminder management happens automatically. Oneflow is like a CRM system that supports me in my everyday work life and allows me to devote my time to what I really want to do."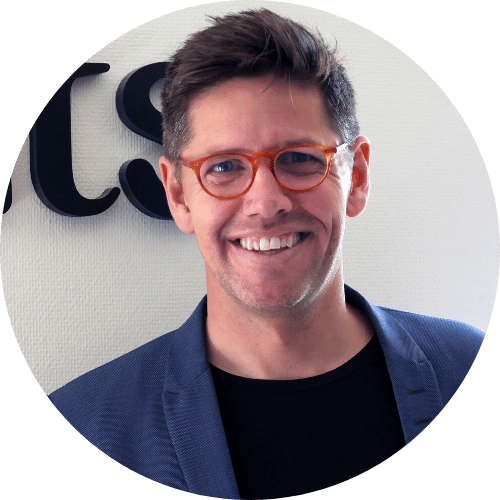 "The main advantage of Oneflow is that it is simple. Now we have a system where monitoring is done automatically – you'll be notified when quotes and reminders expire. The customer contacts us, and we do not spend time on follow-up work. So I see no reason why one wouldn't use Oneflow. A no-brainer."
Hugo Leichsenring
CEO and founder
Ants
Oneflow is a no-brainer
Ease of use was at the top of the requirements list. Oneflow makes everyday work life simpler. Hugo also appreciates that Oneflow can be used on mobile devices so he can make quick adjustments and send contracts while on his way to his next customer meeting.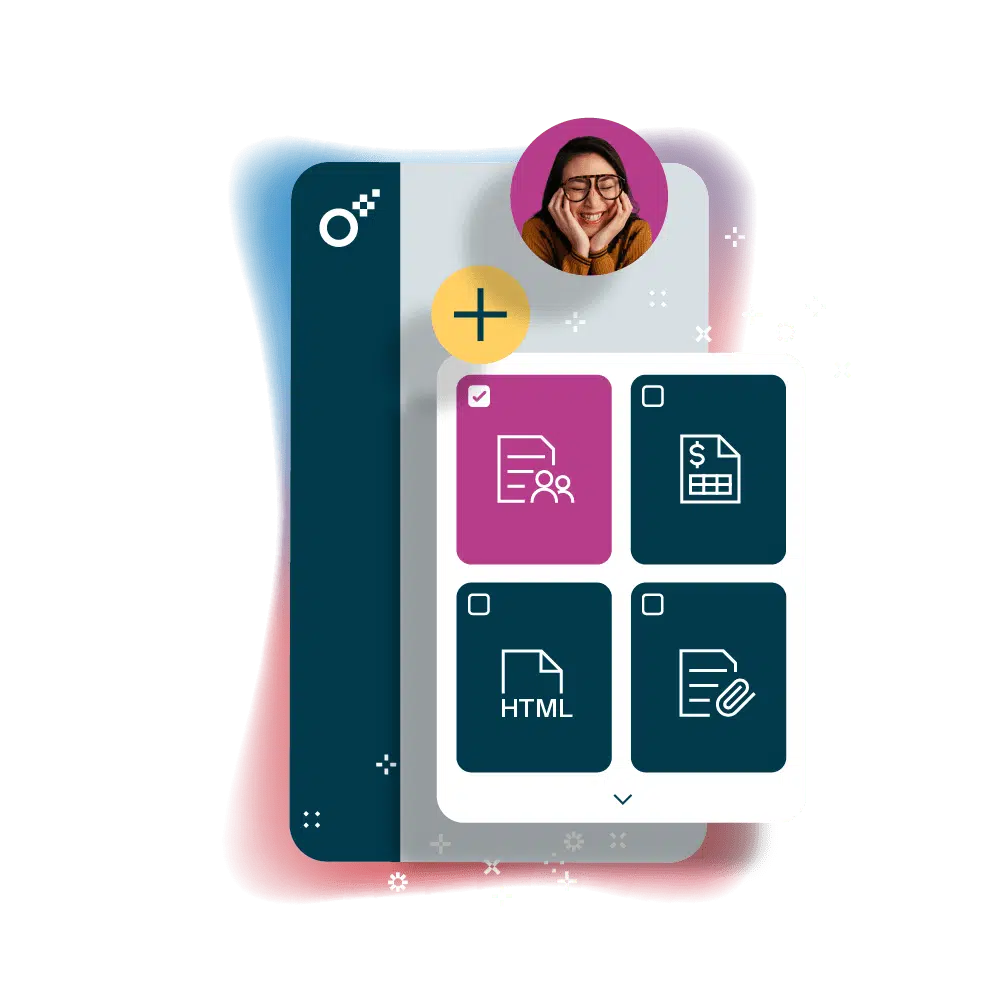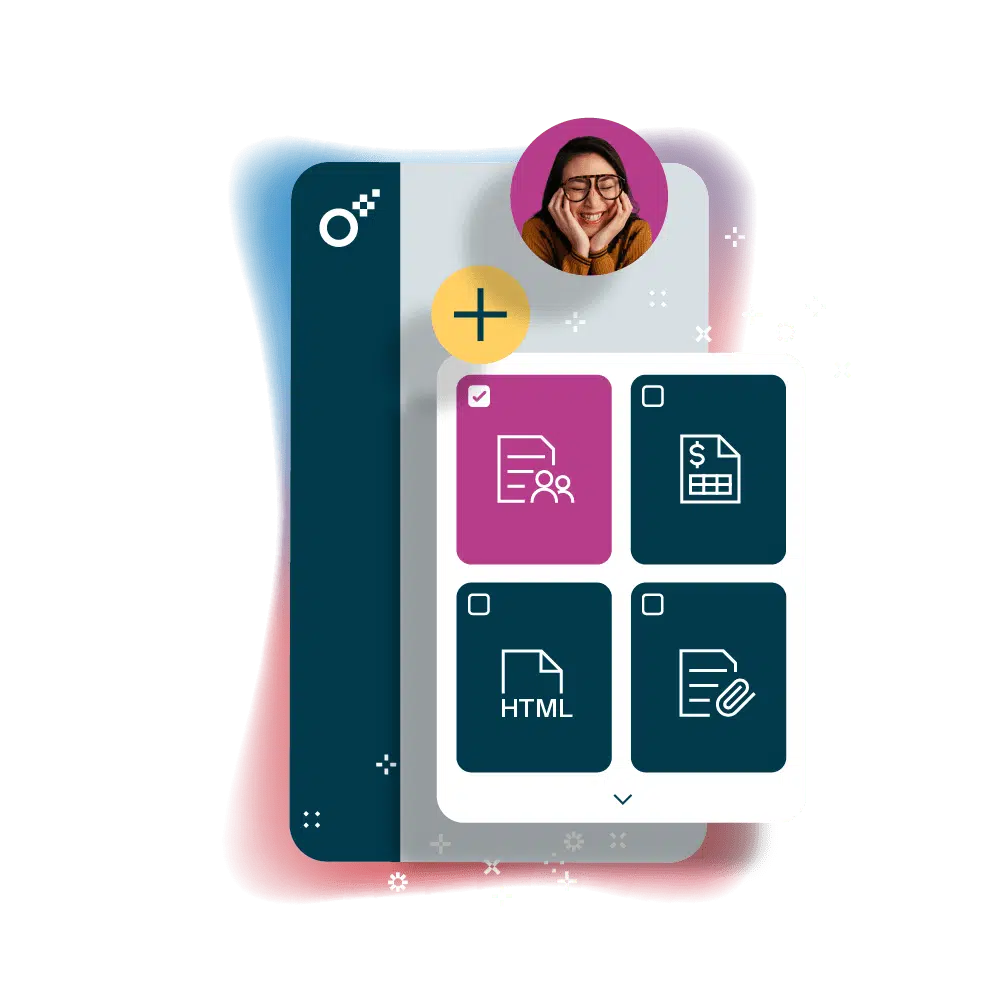 Check out our popular templates
Discover how Oneflow can simplify your contract management and make your company more efficient.