Contacts
Questions? Please get in touch with us.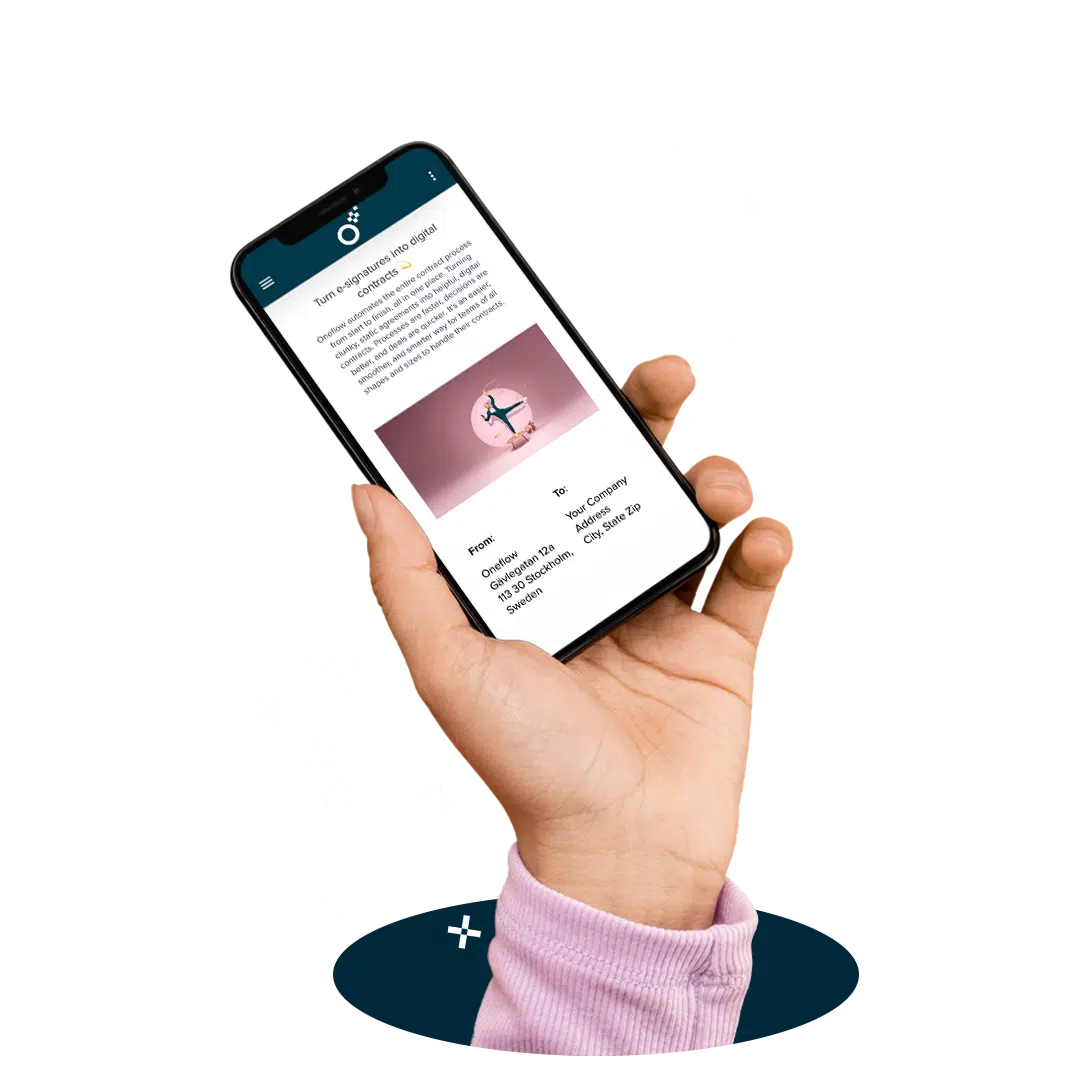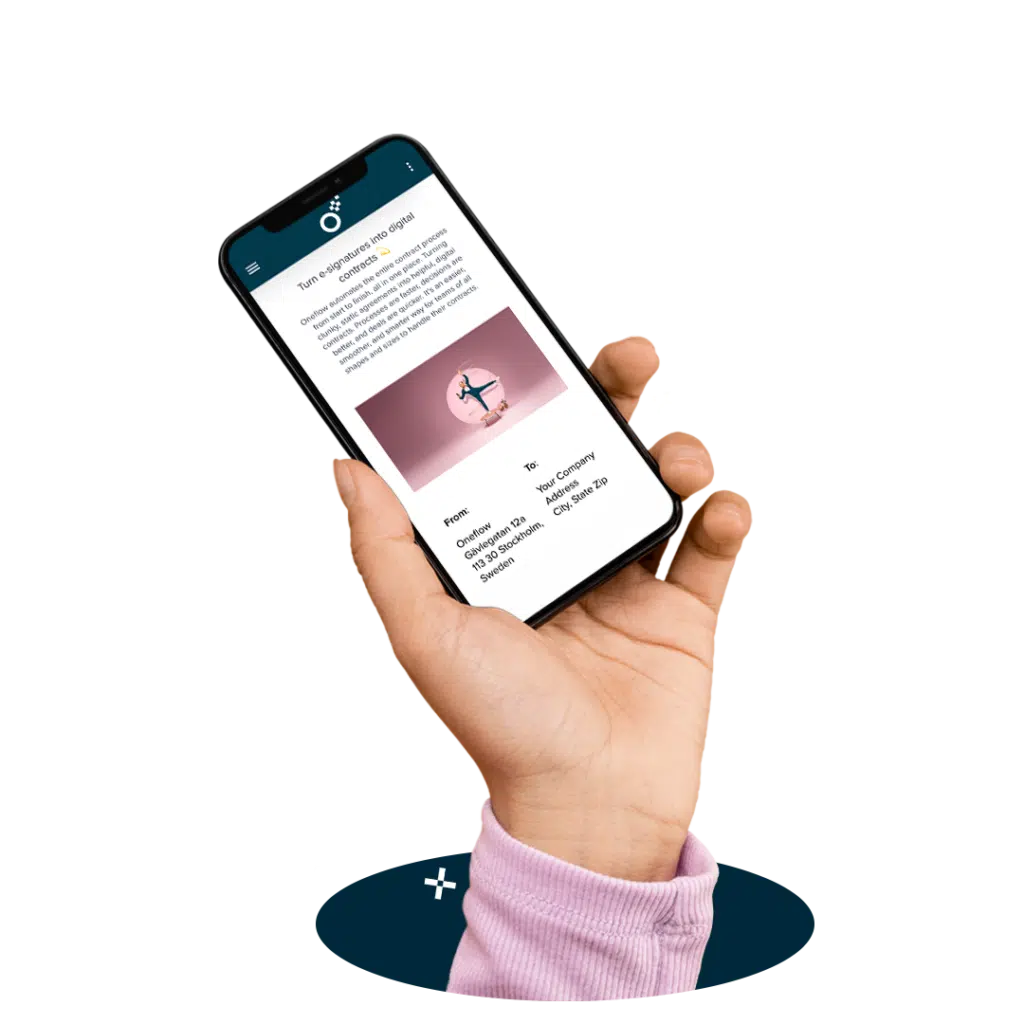 IR and media contact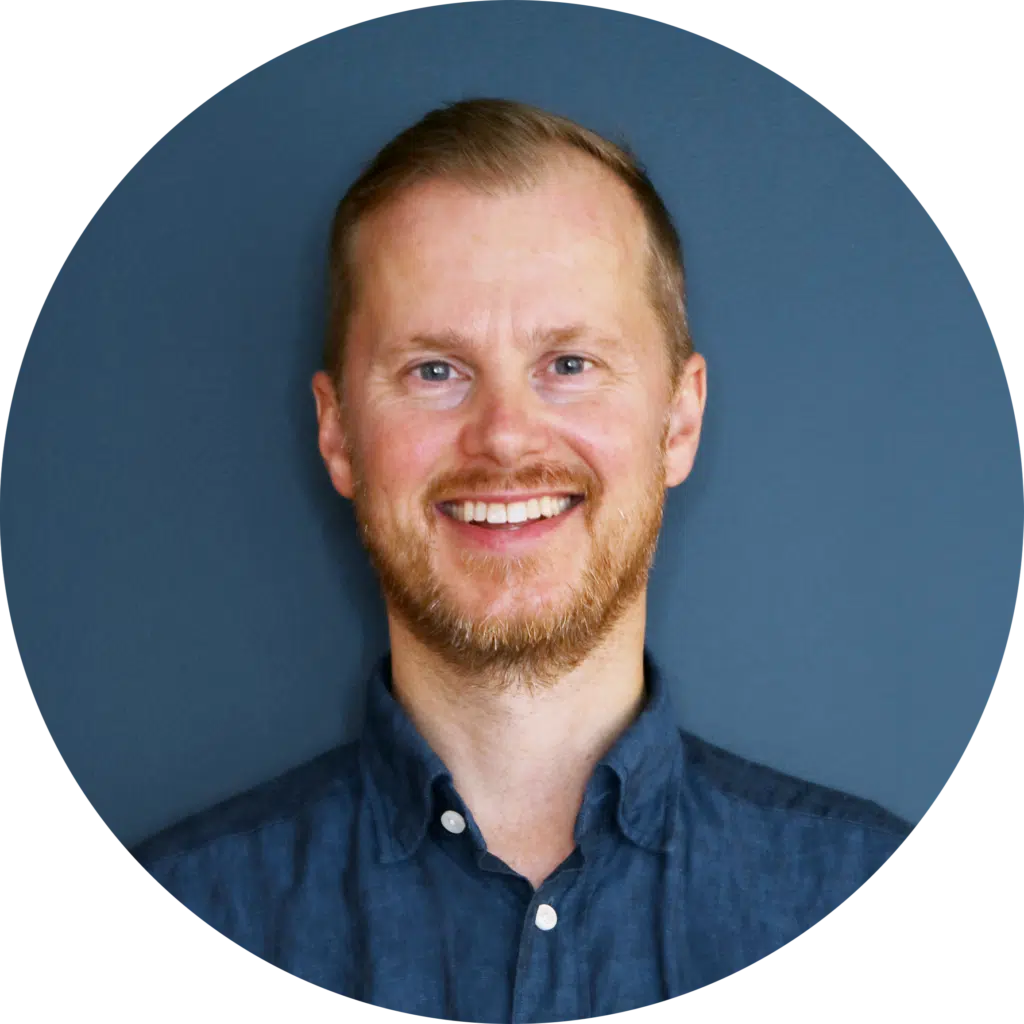 Anders Hamnes
Visiting address and support
Oneflow headquarters
Gävlegatan 12a,
113 30 Stockholm, Sweden
Customer support
Certified advisor and auditor
Certified Advisor
Company's auditor
Grant Thornton Sweden AB is the Company's auditor, and Daniel Forsgren is the principal auditor. Daniel Forsgren is an authorized public accountant and a member of FAR (Föreningen Auktoriserade Revisorer). Grant Thornton Sweden AB's address is Kungsgatan 57, Box 7623, 103 94 Stockholm.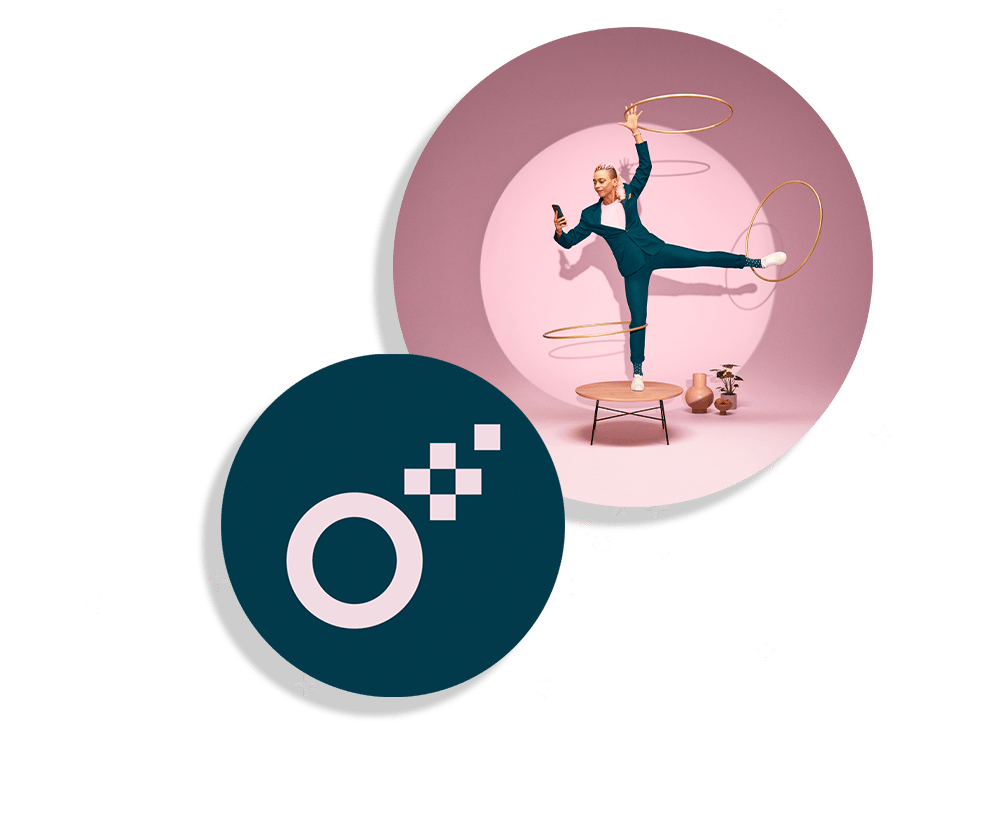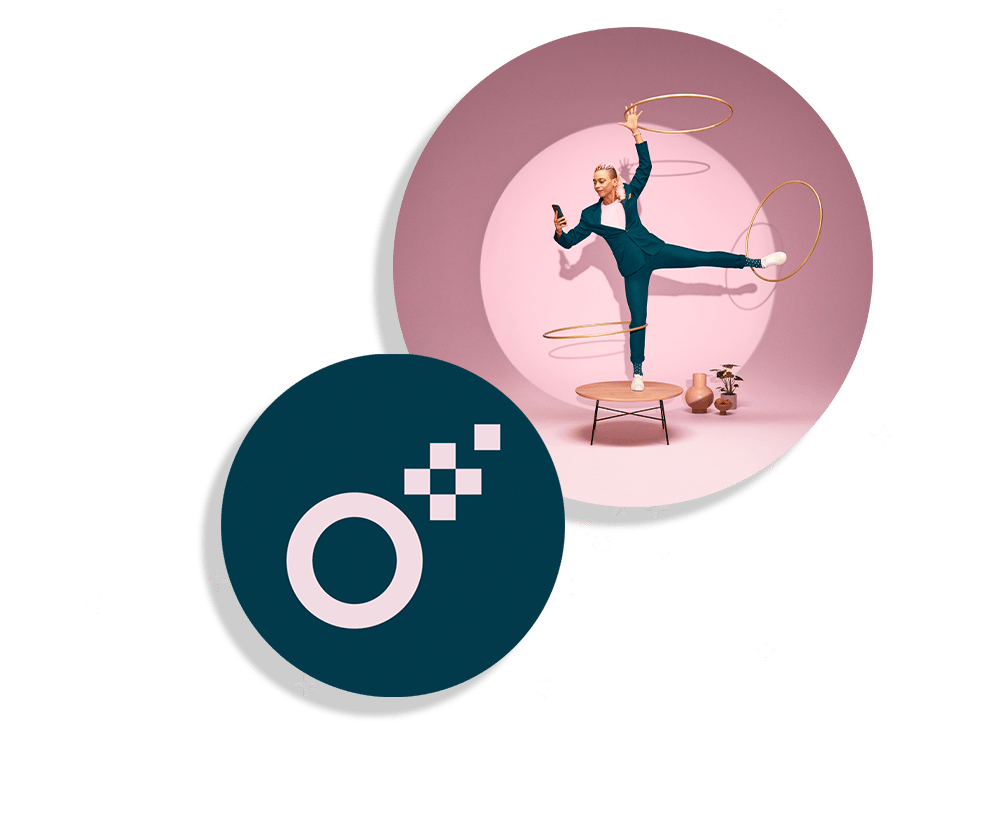 Press and media kit
Read more and download our photos