Zapier
Connect Oneflow to 5,000+ apps – just like magic. Automate repetitive workflows and save valuable time to do what matters the most.
+ Built by Oneflow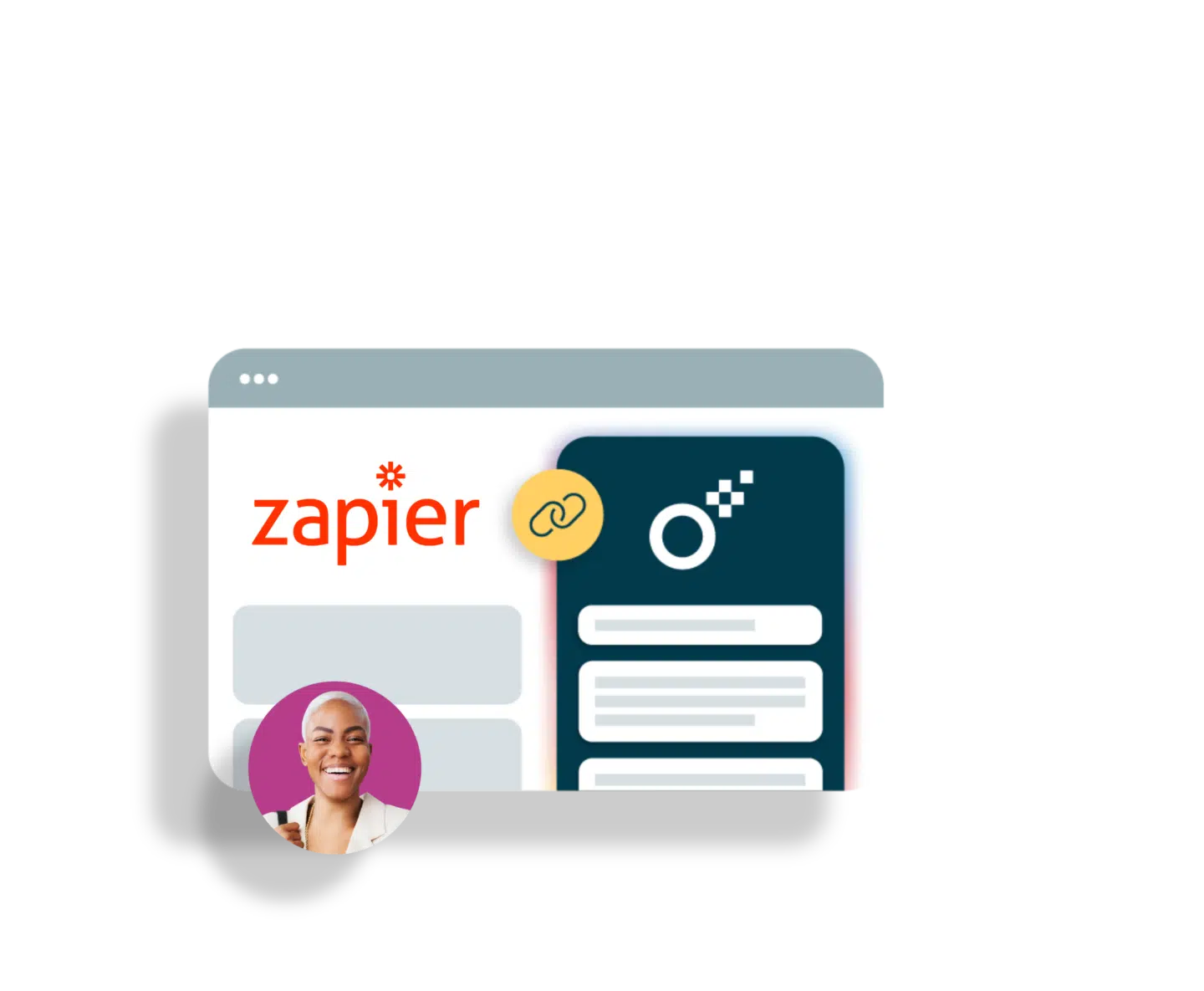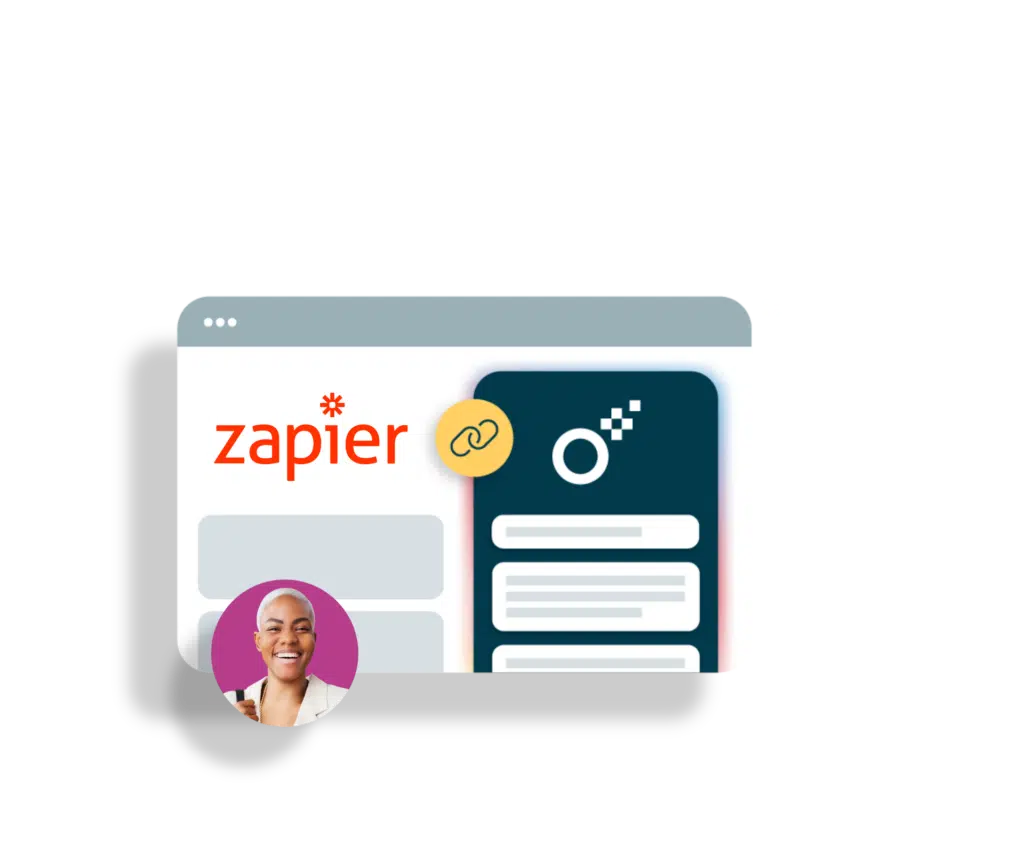 Oneflow for Zapier empowers you to connect Oneflow to the tools you already use – making your work processes smoother than ever. Experience contract magic with more apps than ever before, only your imagination sets the limits.
Automate repetitive tasks
Build custom Zaps based on triggers and actions taken in Oneflow or your favorite tool – saving time and eliminating manual workflows.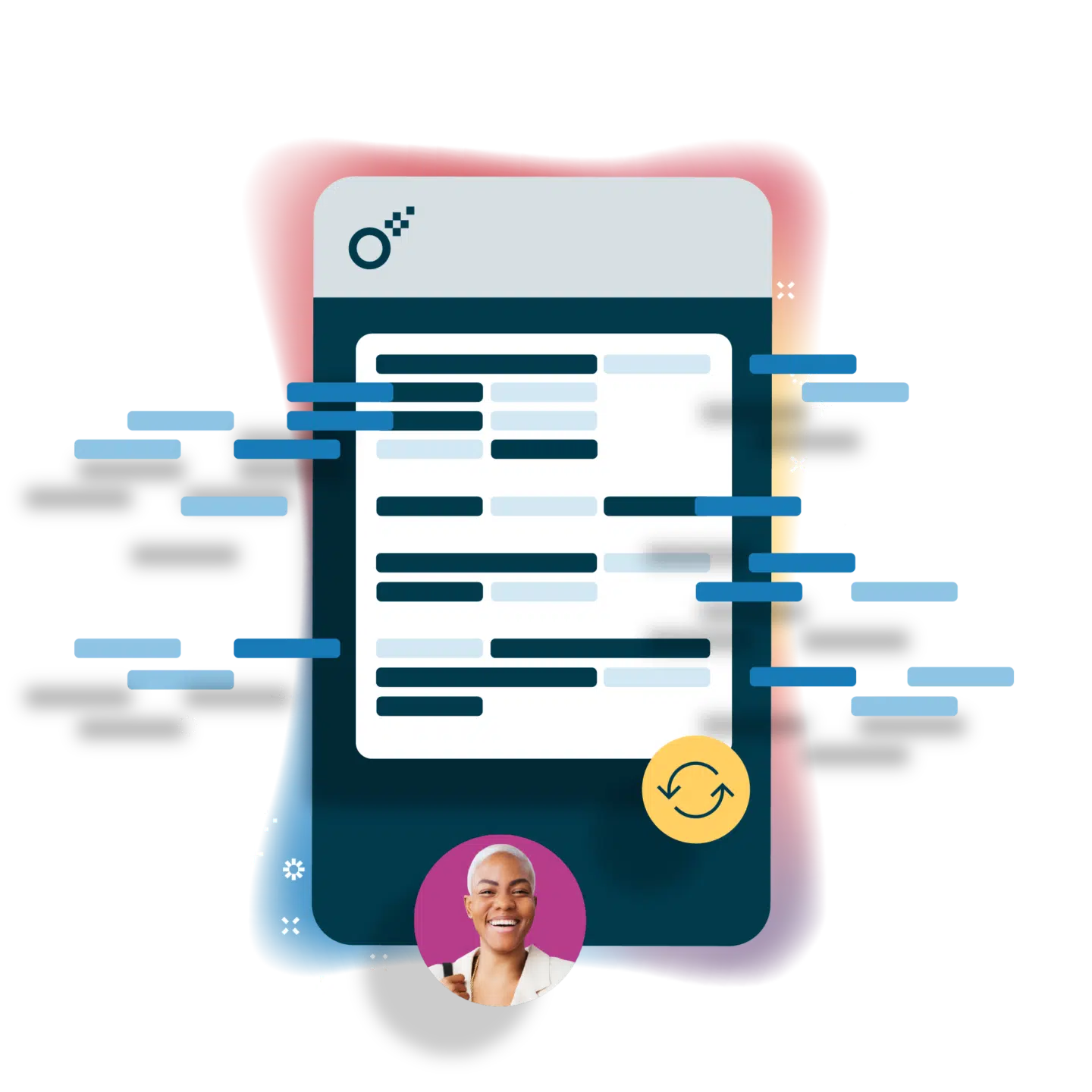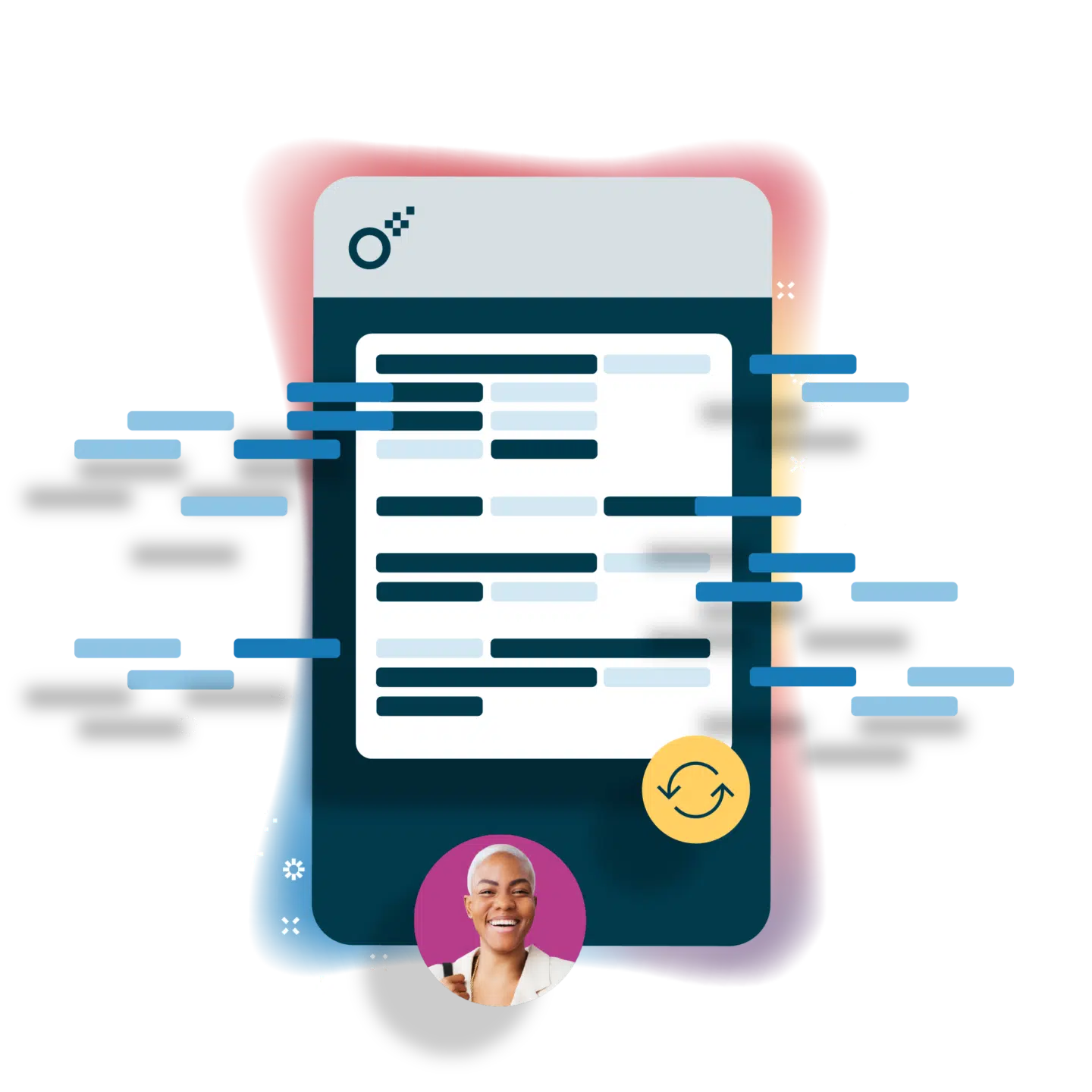 Transfer data without friction
Use Zapier to transfer data from your other tools straight into your Oneflow contracts. Ensure consistency of data between your systems and make your contract management processes more efficient.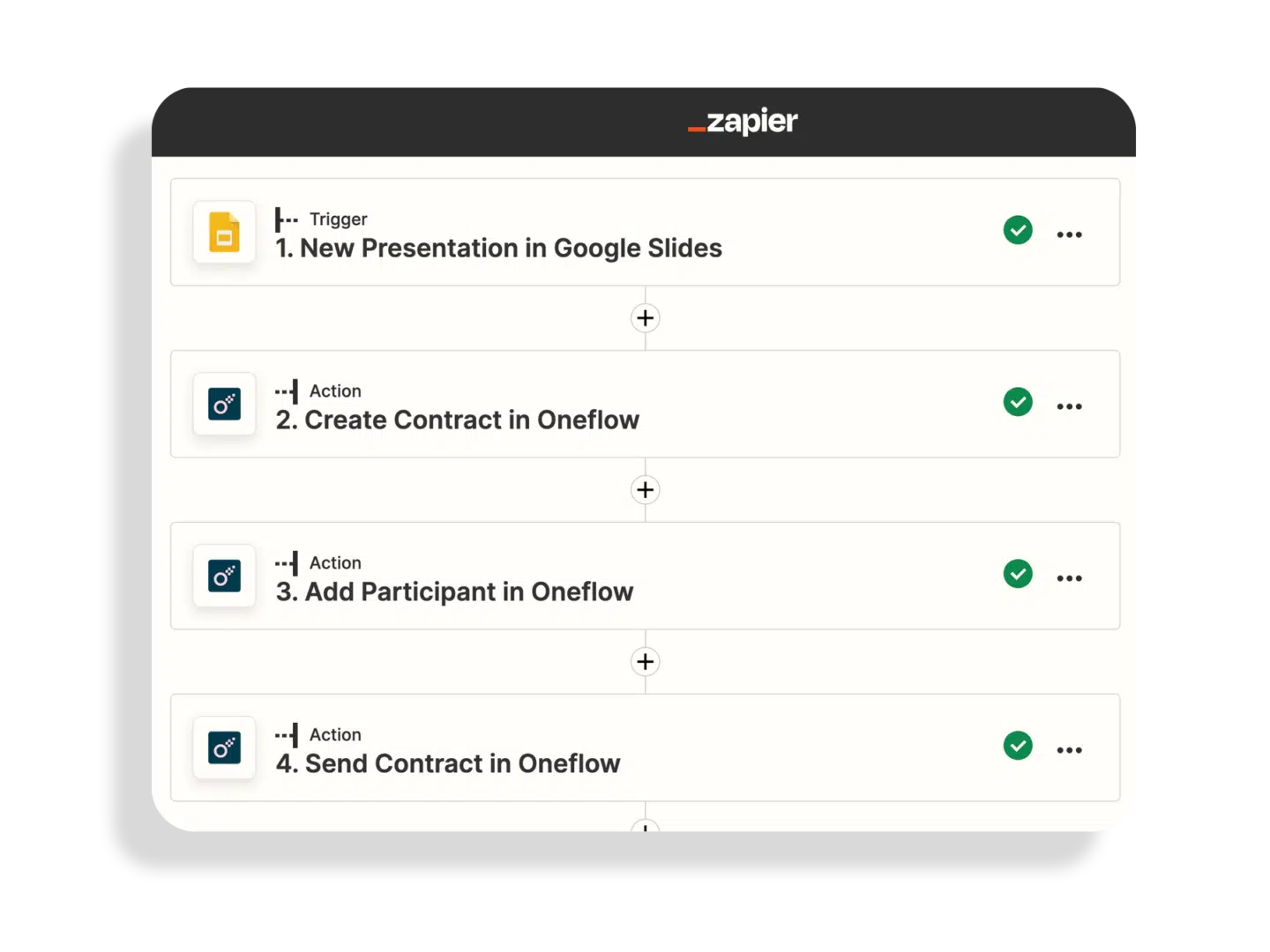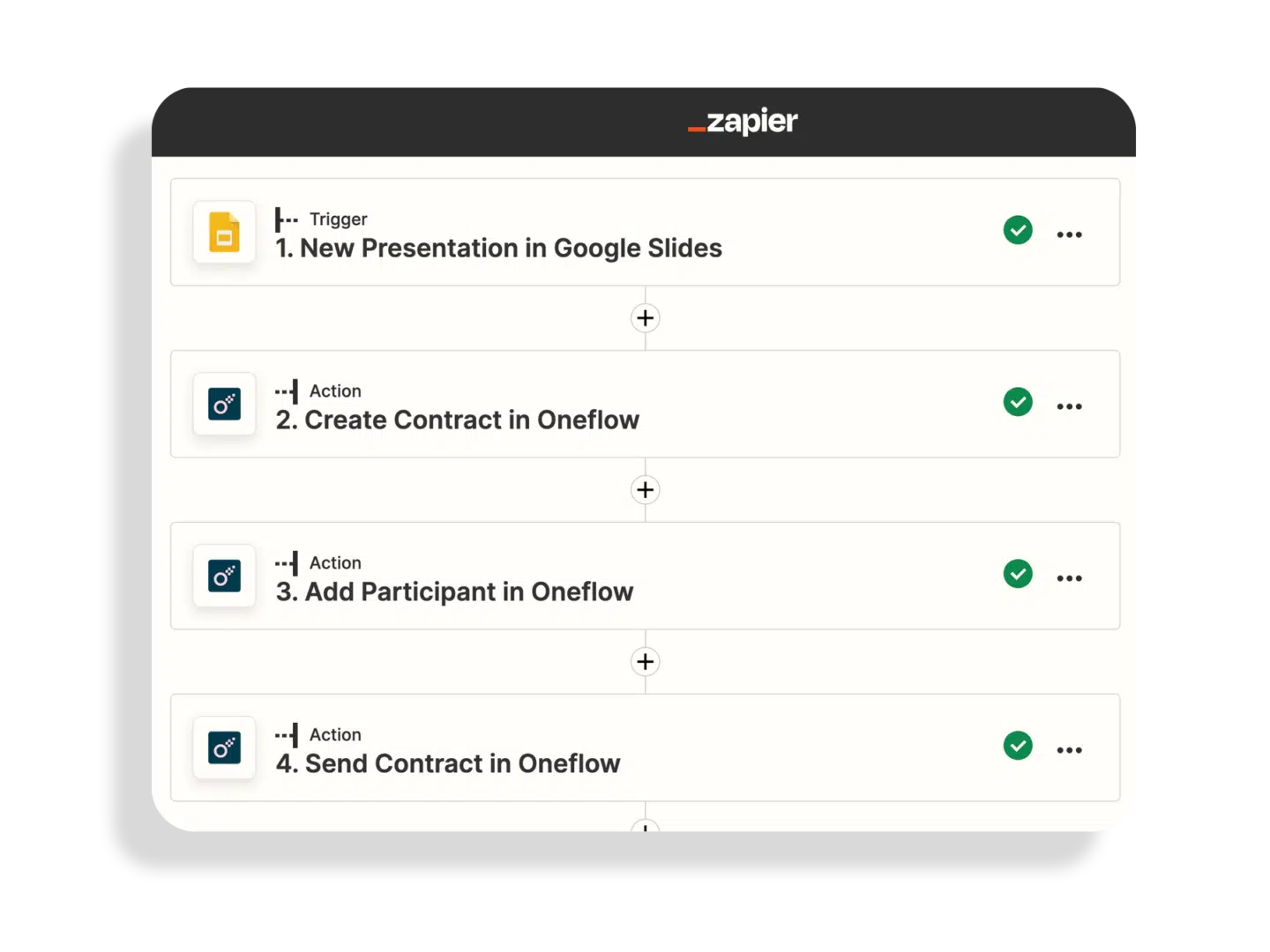 Multi-task with multi-step Zaps
Create up to 100 actions on one Zap, and automate an entire process — not just a single task. Let your workflows run automatically while you focus on what matters to you.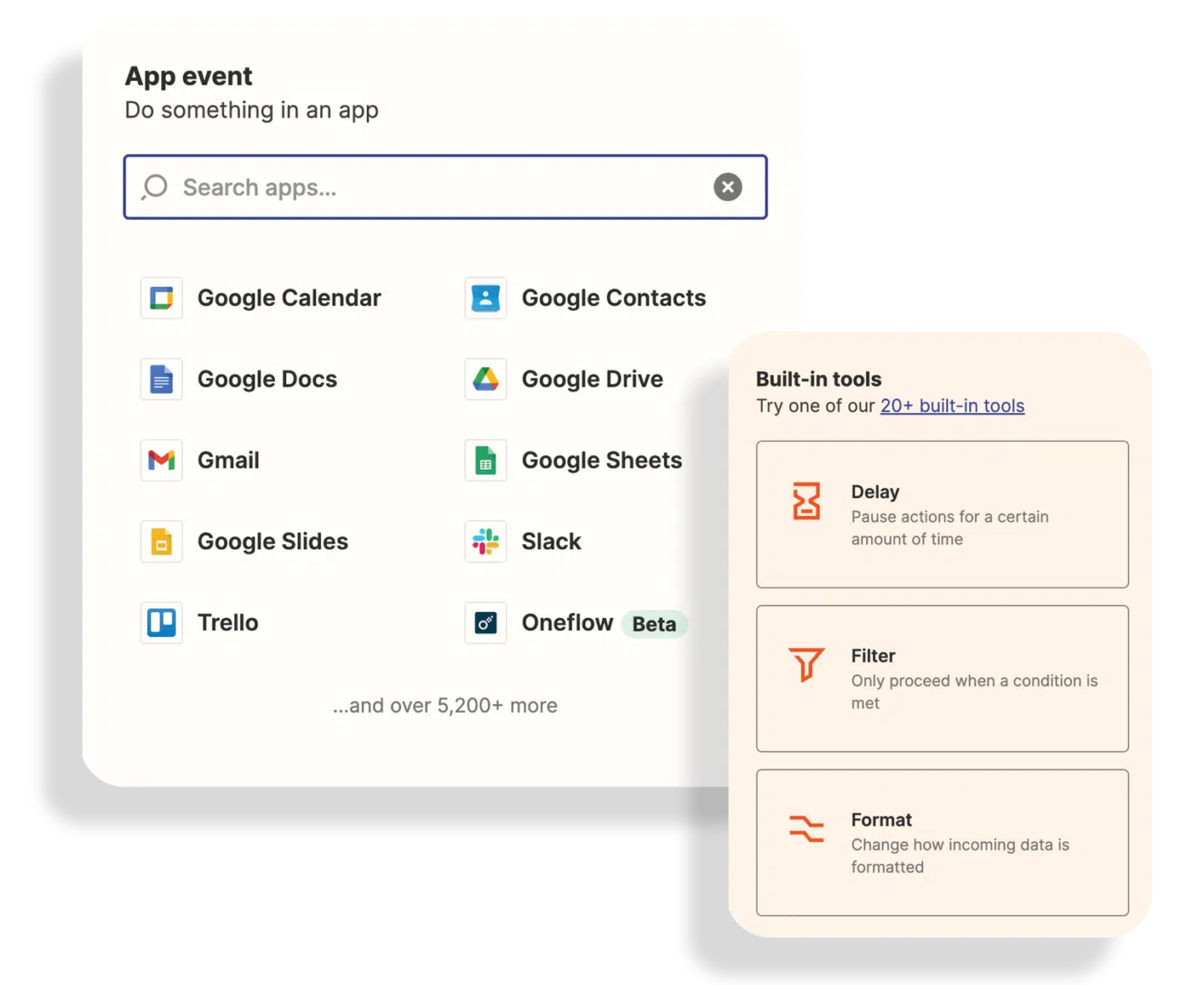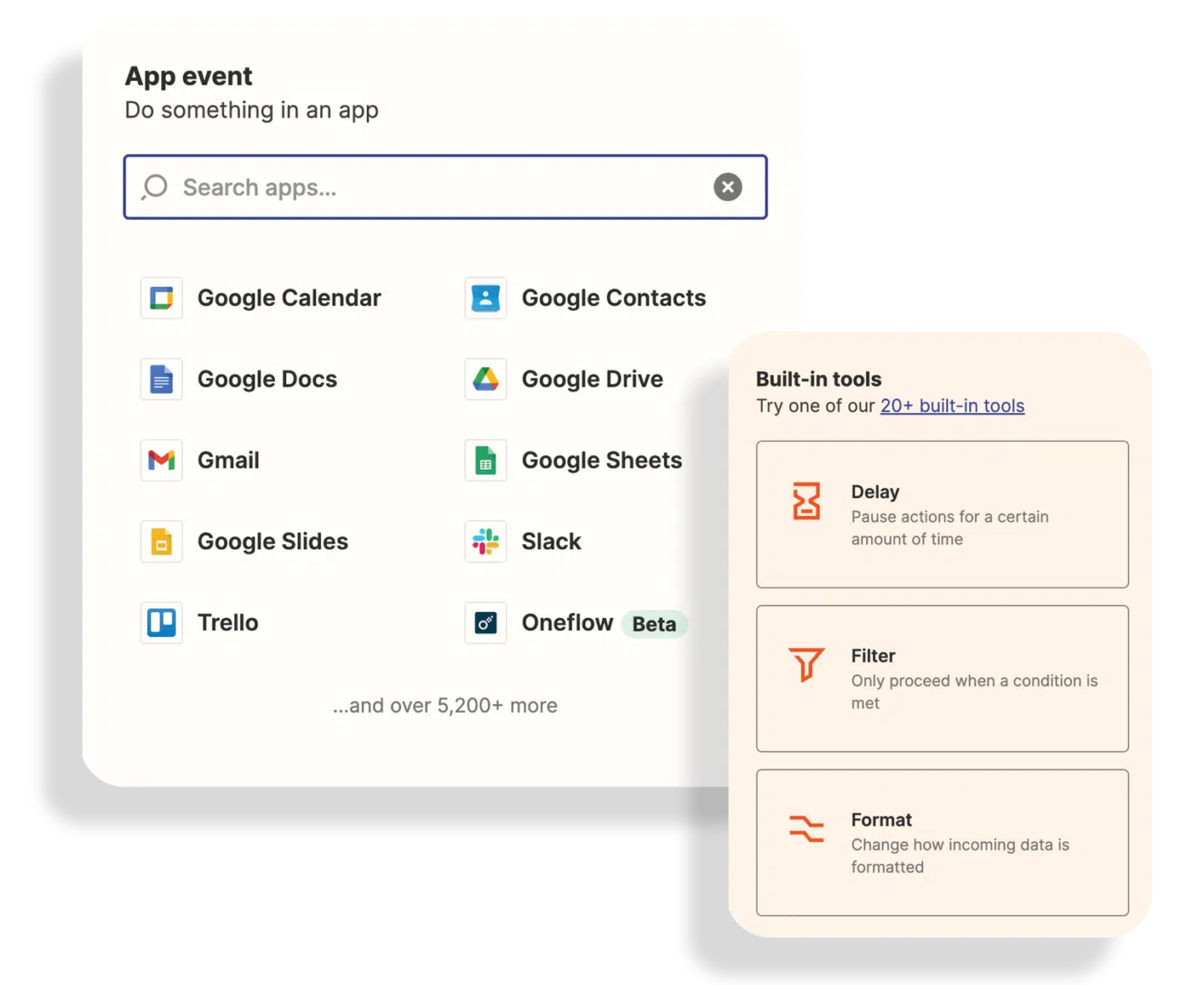 Make your own rules
Zapier lets you work with paths, which means that a Zap can perform different actions based on logic according to your needs. You make the rules.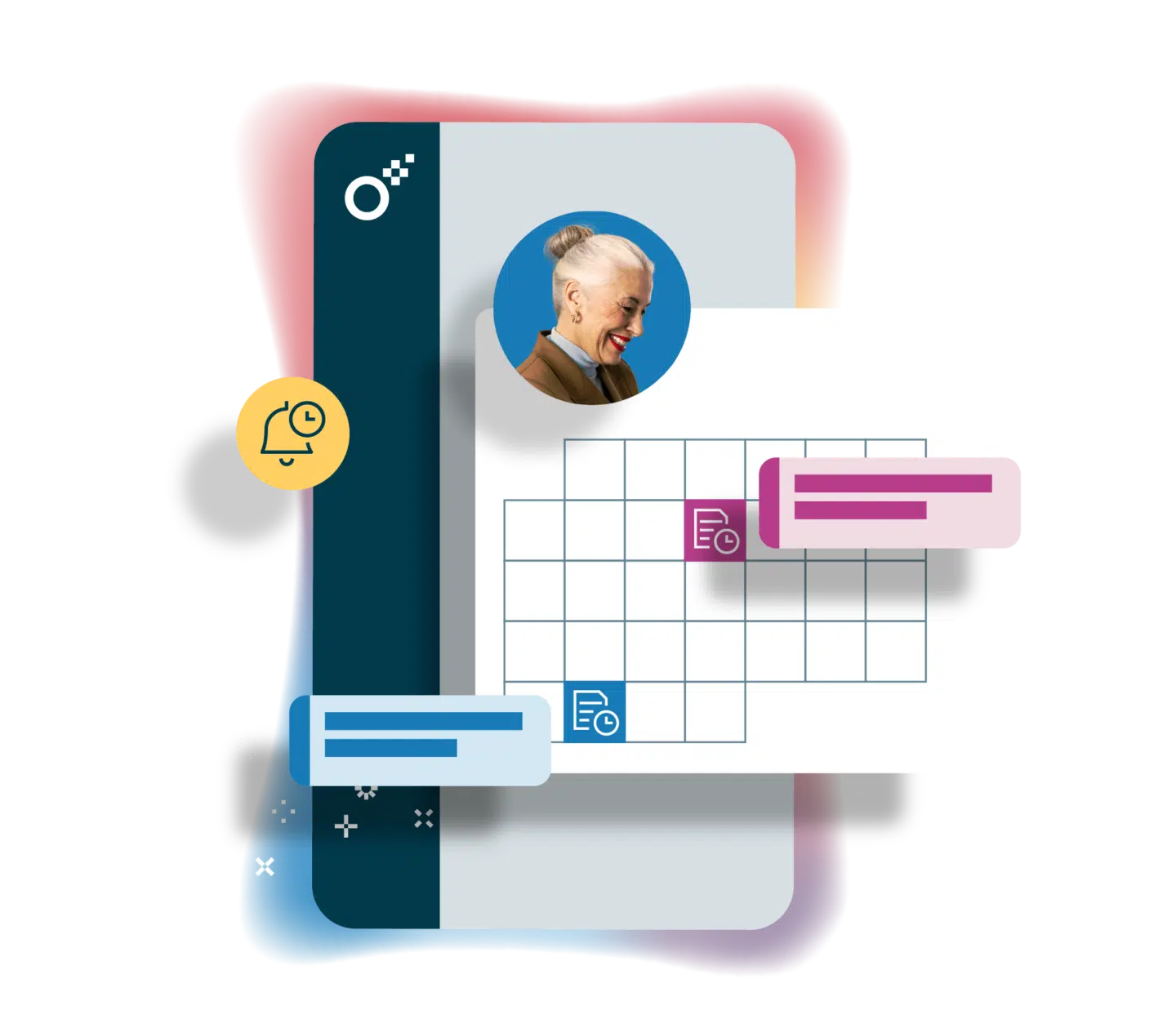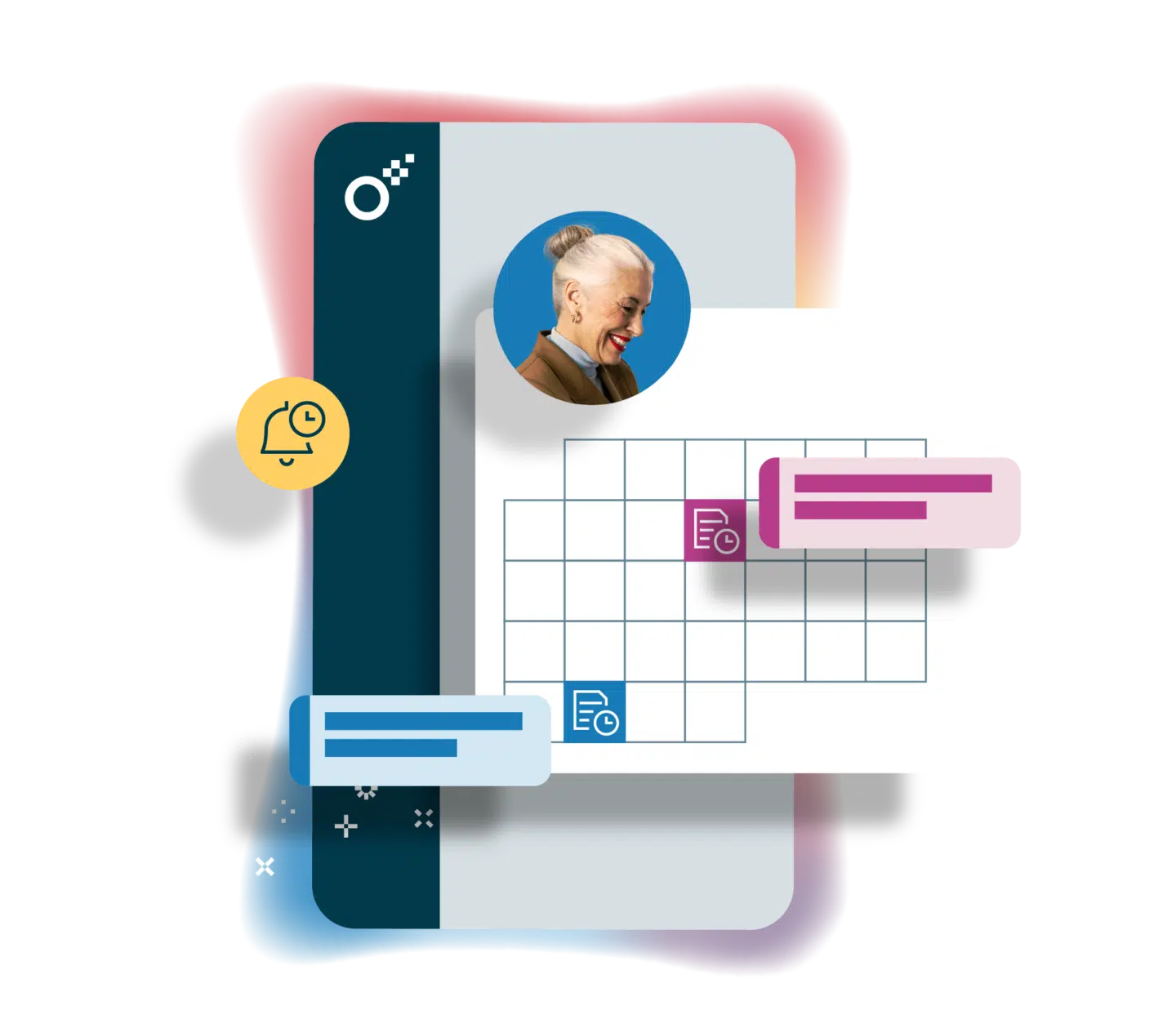 Run Zaps exactly when you want
With filters, your Zap will only run when a certain condition is met. You can also schedule your Zap to run when you want.
Don't change the way you work – integrate!
No coding necessary. All you need are Oneflow and Zapier accounts.
Unleash your flow with Zapier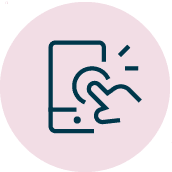 Forget friction
The integration between Oneflow and Zapier allows work to happen seamlessly across your different tools.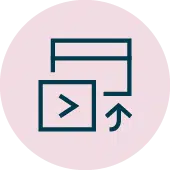 Connect your systems
Create automated, end-to-end workflows between Oneflow and the systems you normally work in.
Eliminate errors
Oneflow reduces the risk of errors due to manual entry. There are even standardized and customizable contract templates that you can choose from, and permission control. That way, you can ensure that the proper information is getting sent to the proper person. Always.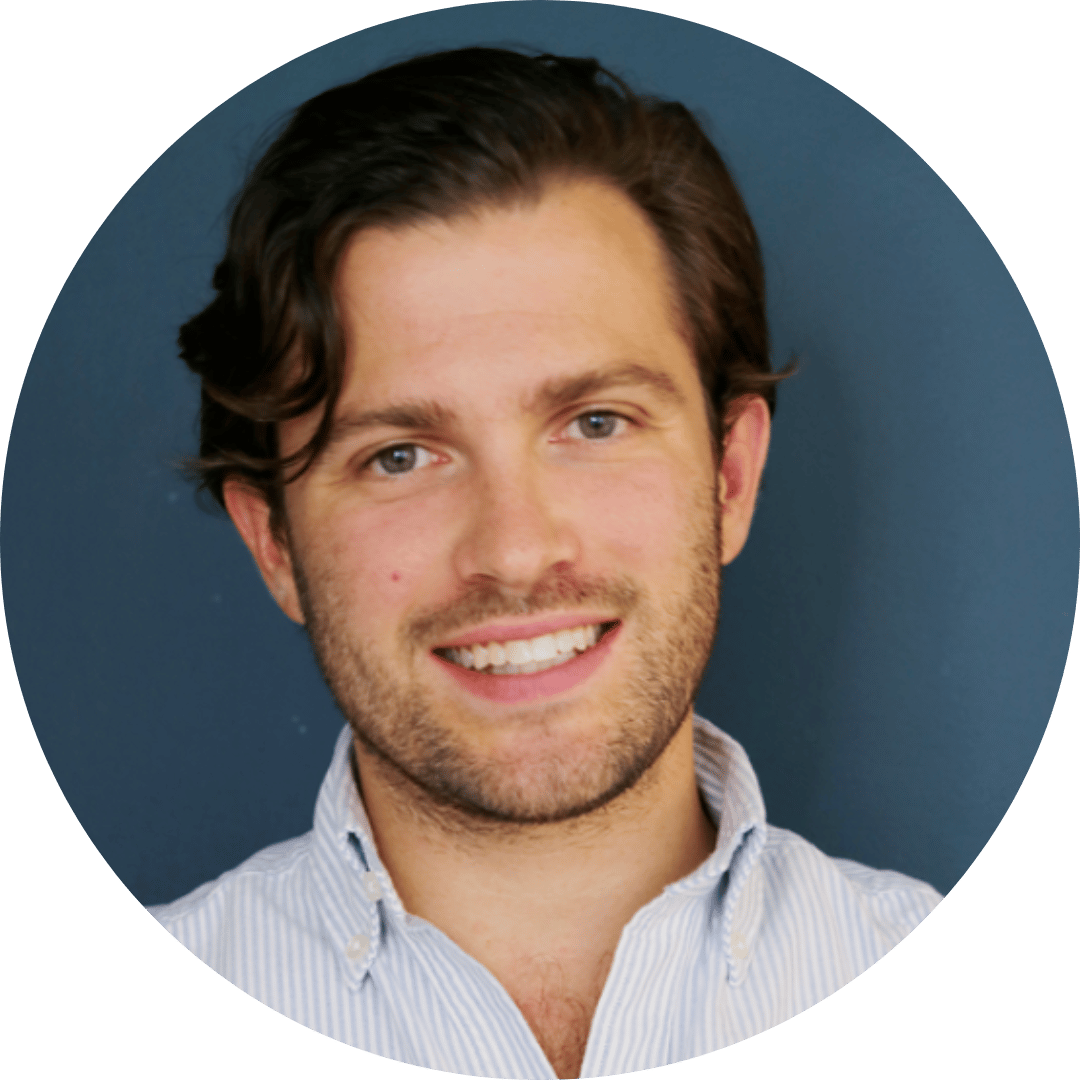 "Imagine you could integrate all the apps you use in a contract process to streamline your business. The Oneflow app in Zapier allows you to achieve this in minutes without writing any code. Automate and create flexible flows for your contract processes together with your favorite apps."
Oliver Gelin, Team Lead & Client Solutions Manager
FAQs – Getting started with Zapier
Do I need a separate license for Zapier?
You just need an Oneflow account and a non-free (Starter plan upwards. See Zapier plans here) Zapier plan to allow you creating multi-step Zaps. 
As the first step, you will need to enable the Zapier integration on the extension page in Oneflow.
Log in to the Oneflow application, go to Admin > Account > Extensions, and click API Tokens. If you are a non- admin user, request for a token from your Oneflow admin. 

Or if you are a Oneflow admin, you can create a token for your users to authenticate and connect that for a new account so that the user can connect to it when creating an action.

Click on the 'Generate a new token' button to create a new token for Zapier integration, providing a suitable token name. 

Make sure to copy down the generated token API token, as you will not be able to view it once again. 
What skills do I need to have?
Anyone from a basic business user to an IT professional can create automated processes using Zapier's no-code platform.
Where can I find documentation to help me get started?
Who do I contact if I want to know more about Zapier?
How do I get started?
Explore the Oneflow app and the possible integrations in the Zapier app listing. To connect your Oneflow and Zapier accounts, see the steps on the support site.
Related integrations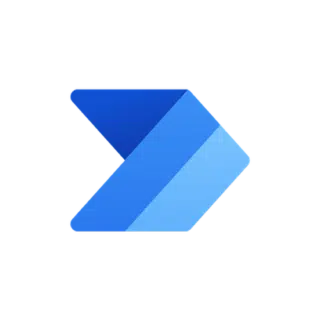 Microsoft Power Automate
By Oneflow
Automate contract workflows with Oneflow for Microsoft Power Automate.
Find out more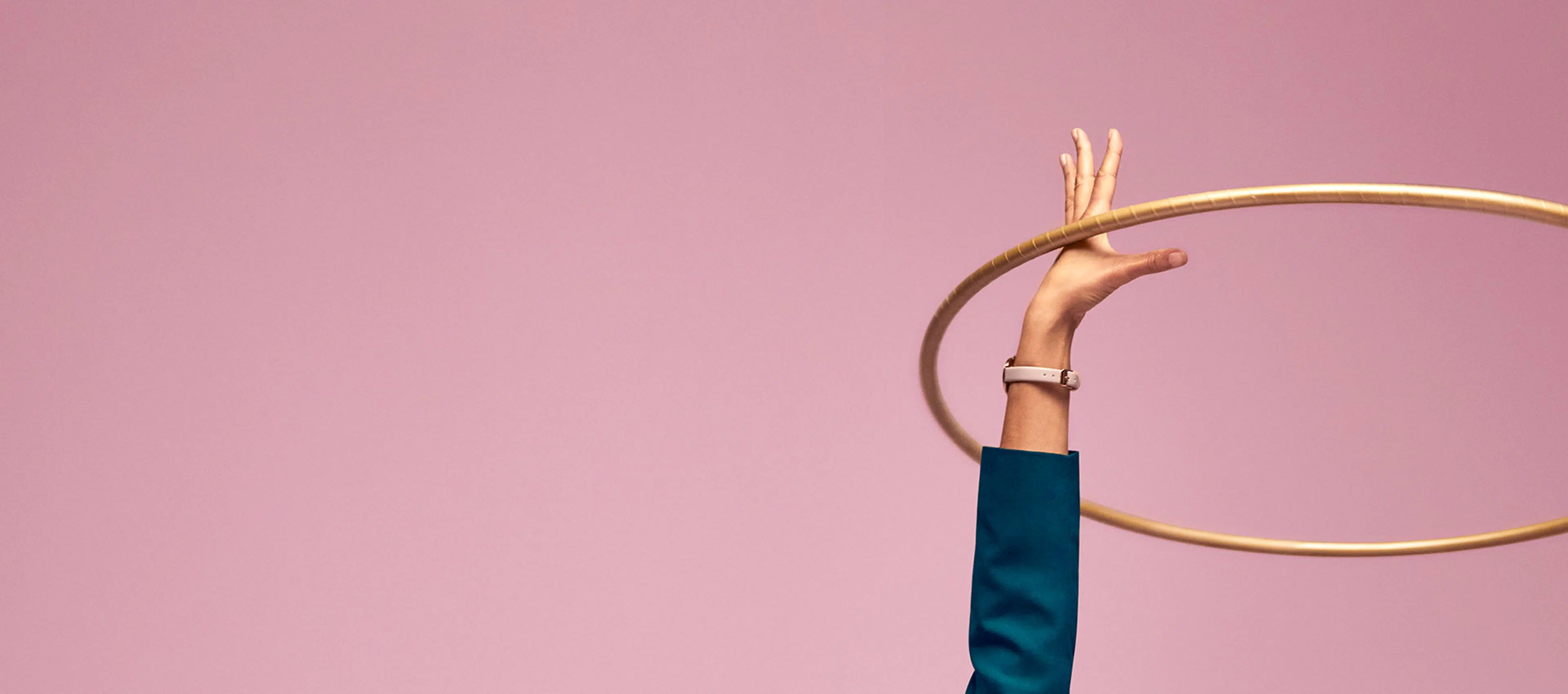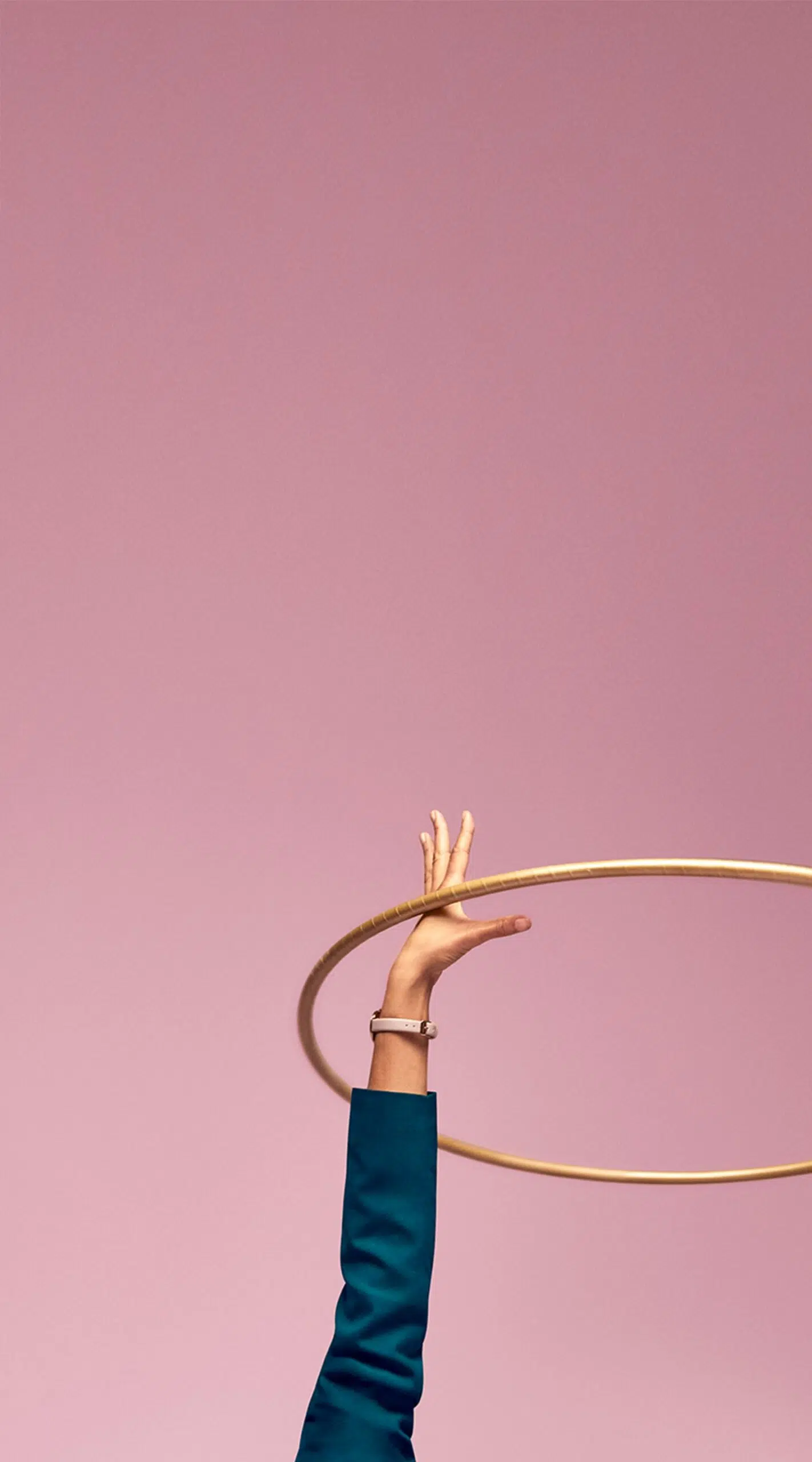 Keep on top
Discover the magic of Oneflow for Zapier