"Help, I'm losing my mind!"
Did we just hear your scream from the other side of the screen? OK, say no more! Our Oneflowers are coming to your rescue with their best tips and tricks on how to create routines, stay focused (and sane), and separate your work from your home. Hang in there!
1. Be kind to your body
Hanna Göthman is one of our kick-ass Sales Executives. Maybe you've been lucky enough to do business with her? This is how she works ergonomically from home:
"To work ergonomically from home, I try to move around as much as I can between the kitchen table and the kitchen island, to not get stuck in the same position all the time. I also use books to bring up the screen a bit, and try to stand by the kitchen island from time to time. Oh, and I always go for a walk around the block during lunch to stretch my legs!"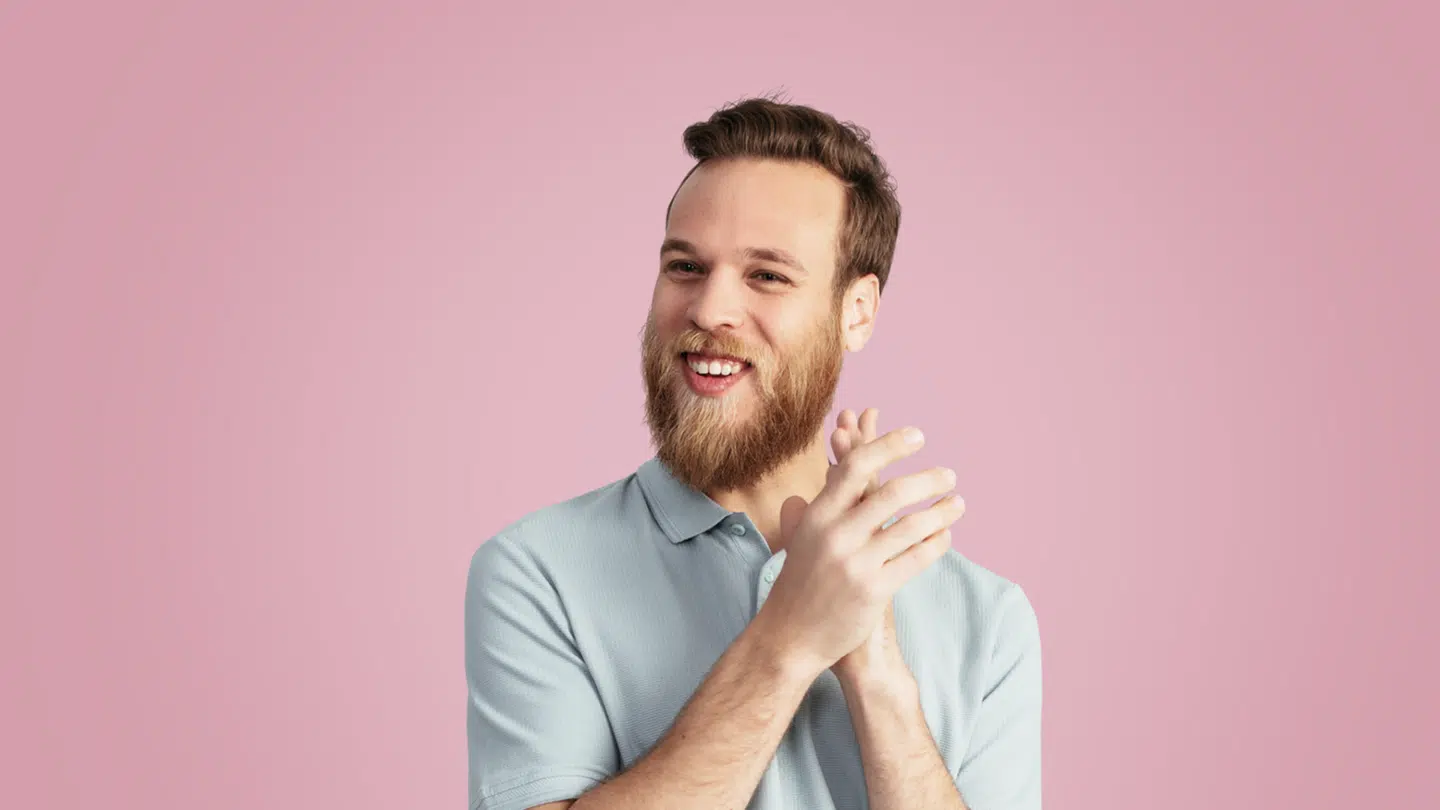 2. Create routines and stick to them
Tiago Guerreiro is our very own Salesforce Developer and an experienced remote worker in Lisbon, Portugal. This is his routine:
"My routine is identical to a day in the office. I use the extra time I get from not having to commute to appreciate the small things in my routine. Since I'm a big breakfast fan, I enjoy a slow breakfast in the morning while catching up on the latest news or checking out my friends' social media.
Then I start my work by saying hello to my colleagues and following my work schedule for the day with meetings, and developing new stuff. More or less the same as being in the office, really. To maintain my focus and be able to switch off from work, I try to have a few rules for myself, like putting on 'work clothes' and always work from a specific part of the house. So that whenever I'm there I enter 'working mode' and when I leave I enter the 'home mode'."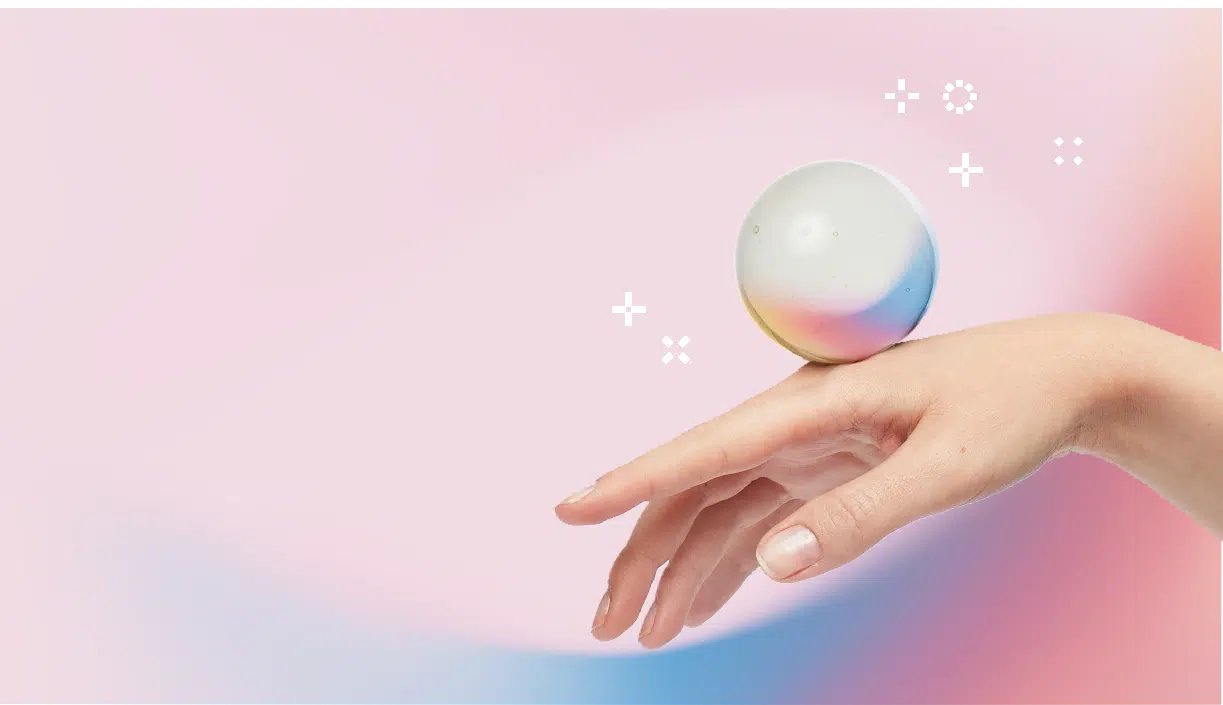 3. Focus and rest
Have you seen our amazing videos? The man behind them is our Video Producer and Motion Designer Bruno Sagarra. Here's how he stays focused:
"I stick to the Pomodoro technique. I set a timer for 25 minutes, fully focus on working, and then take a five minute break when the timer rings. Usually to check memes."
4. Stay social
Sherin Amini is our Customer Success & Care Manager who loves to check in with her colleagues. She brightens up the day! This is how she keeps the casual conversations going while working from home:
"My team has video check-ins every morning where we make small talk and motivate each other. And in the company chat we can regularly check in with our colleagues during the day. We've created channels for different topics where we can chit-chat about mutual interests that aren't work related, such as food! We have a nice bunch of foodies among us. We also made our traditional Thursday Fika digital on Hangouts, to connect with the whole company. I also take digital coffee breaks with a colleague now and then."
5. Separate work from home
Rebecca Nigren is our bubbly Talent Sourcer and (unofficial) Mood Manager. This is how she separates work from home:
"I start the day by getting up, I get dressed and then take my dog Leon out for a walk. It's the perfect start to the day because it wakes me up properly and gets me some fresh air. After that, I brew myself some coffee and eat breakfast while opening the laptop and start planning the day. We have an HR check-in every morning where we talk about how everyone's doing. I also built a home office in my living room where I can sit properly at a table and work. The table is foldable, so when the day is over I just put it away. Otherwise, it's difficult to know when the working day is over. I also try to remember to take breaks now and then, but that's easy when you have a dog who reminds you to go out!"
Want more tips? Don't miss these tips on tools to use for successful remote work.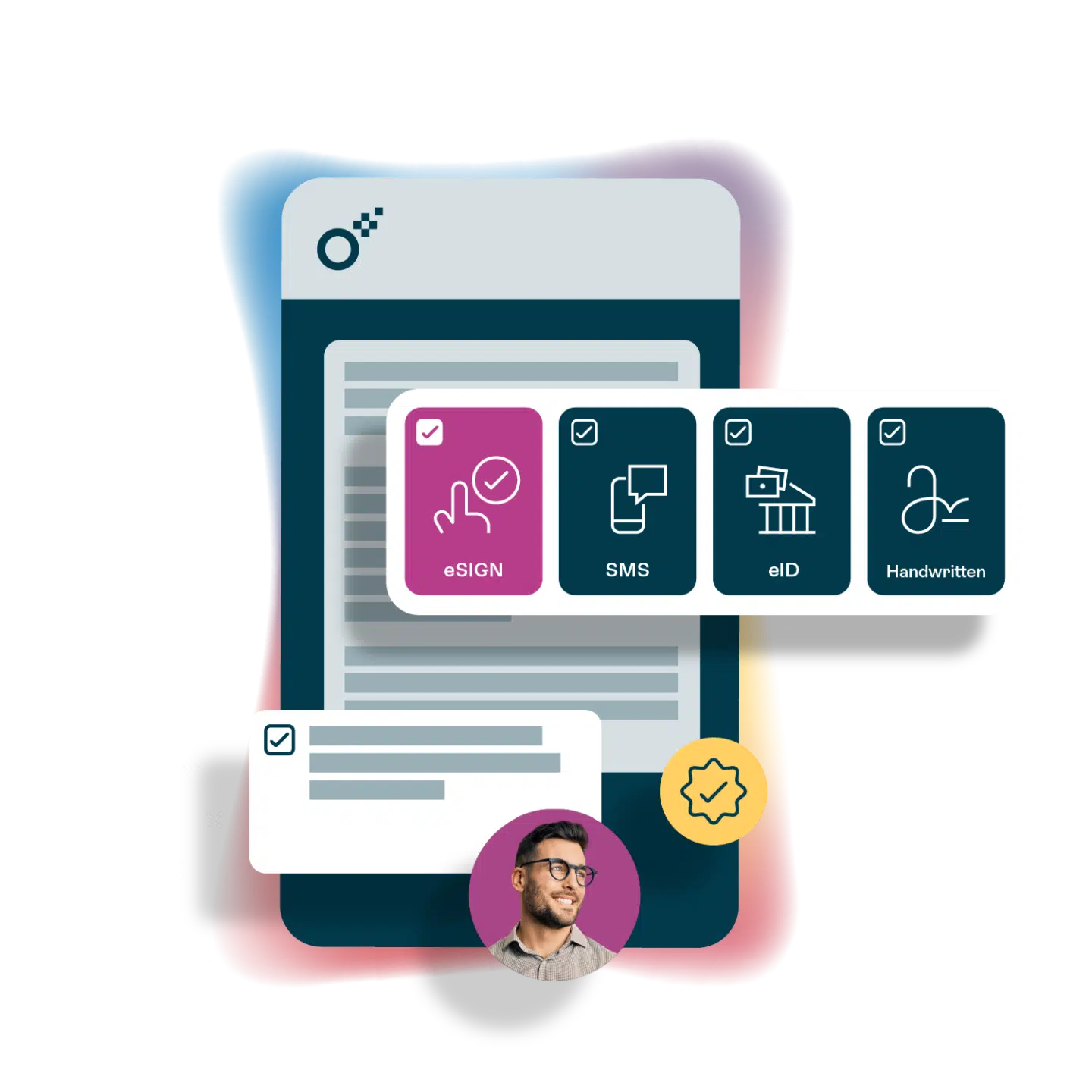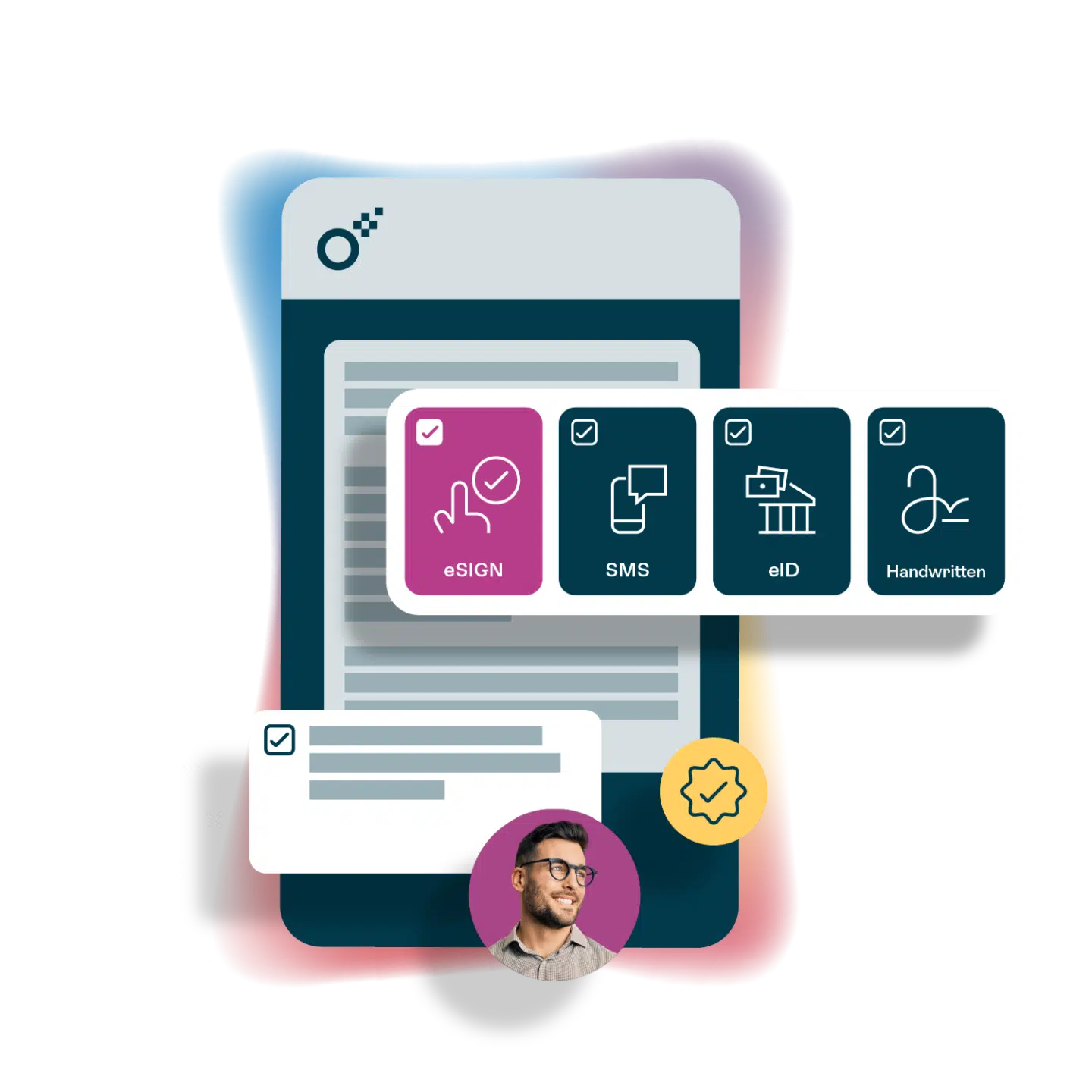 Pergunte-nos qualquer coisa sobre contratos verdadeiramente digitais
Quer saber mais sobre contratos digitais ou sobre o futuro da gestão de contratos? Gostaríamos de ouvir a sua opinião.