Are you still signing your PDFs by hand? There's no judgment here – people have been using handwritten signatures for centuries now. One of the earliest examples is said to date all the way back to 1098 when Spanish military leader, El Cid, signed a document confirming his donation to the Cathedral of Valencia. 
That said, there are many drawbacks to signing a PDF by hand when you think about it. It's such a time consuming and manual process. First you have to download the PDF in question, then print it out, sign it with a pen, scan it back to your computer and then finally email it to whom it may concern. If you're dealing with multiple contracts in your day to day, repeating this process over and over is enough to send anyone off the deep end. 
Luckily, there is an alternative method which is far less laborious. In this article, we'll explore just some of the ways e-signing and contract management can improve your signing experience!
The benefits of e-signing a pdf:
Increased efficiency
There's no doubt that e-signing is far quicker, far more efficient and generally less faff than signing a PDF by hand. Using a contract management tool can help companies to streamline their contract process, reduce the risk of manual errors and save time and money.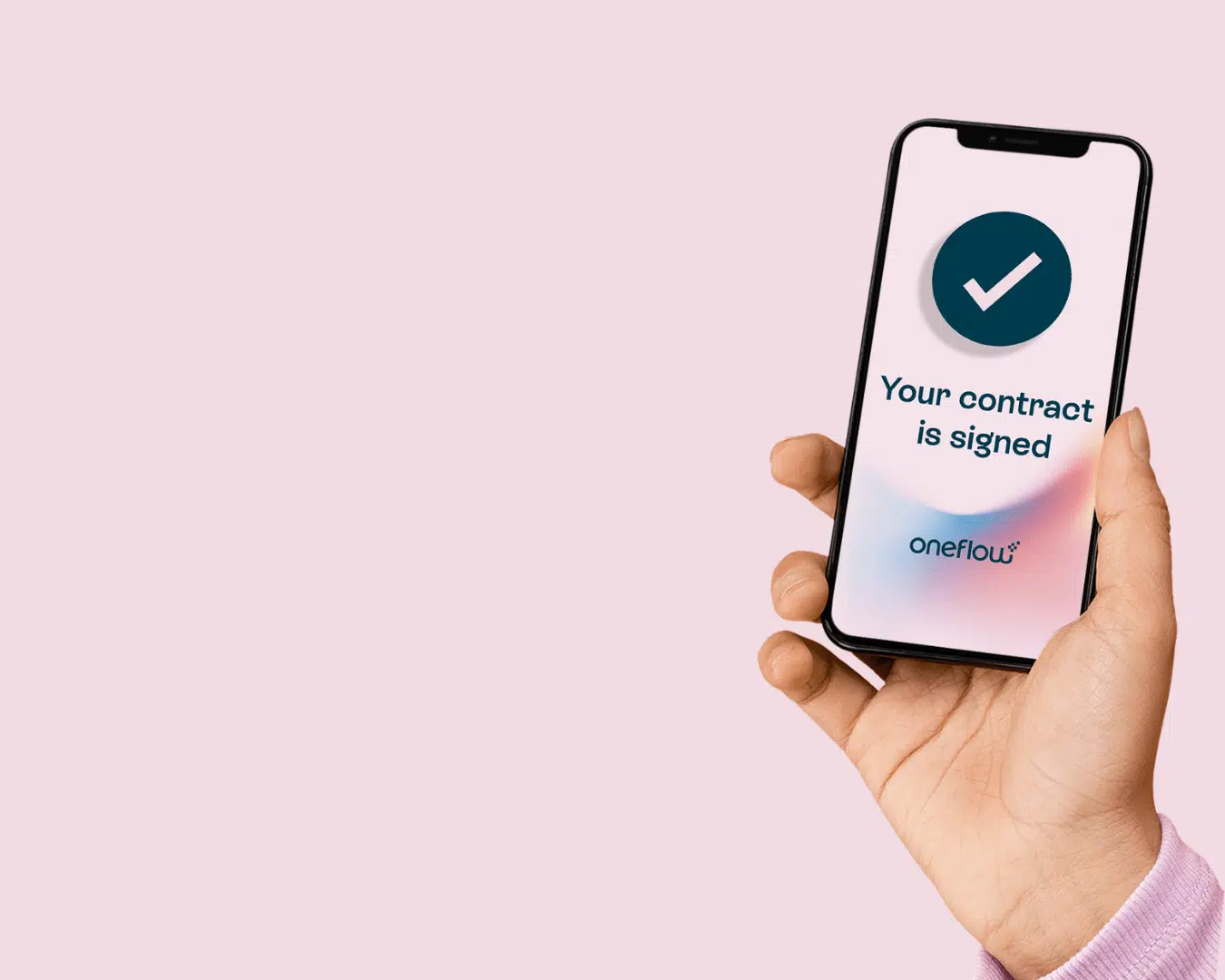 Improved accuracy
The beauty of automated contract management tools is that they can help ensure accuracy by automating data entry. They can also integrate with the tools that you use already and take data from these existing platforms, CRMs etc and populate your contracts automatically.
Improved visibility when you e-sign a pdf
Rather than playing guessing games all the time, contact management systems can help you see the whole picture, rather than a fragment. By better understanding your contracts and having more visibility into your processes, you can make more informed decisions.
Reduced risk
There's also a great legal benefit to using automated contract management tools. They can help reduce the risk of non-compliance and also ensure contracts are safe, secure and legally enforceable.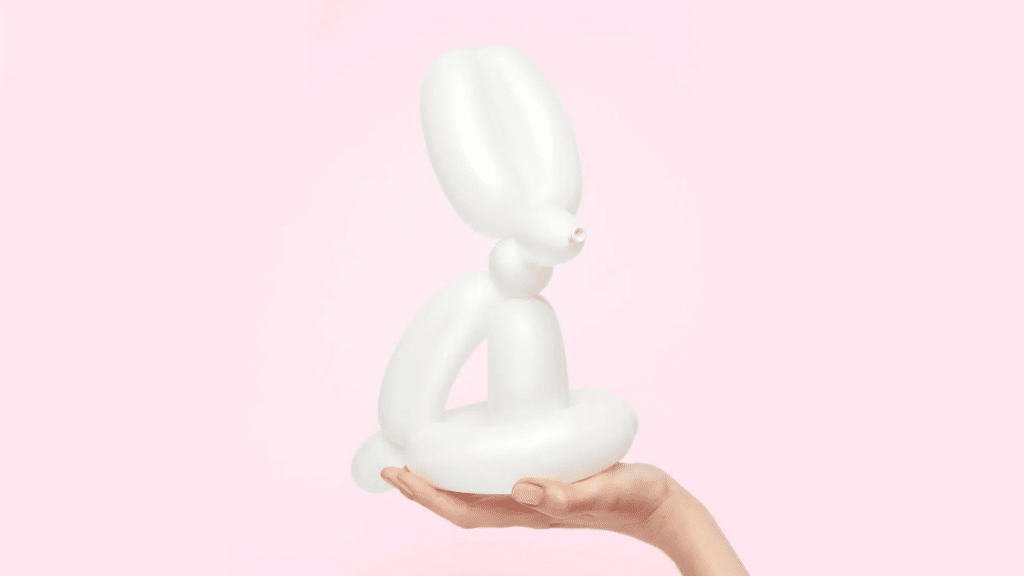 Increased collaboration
The method of signing a PDF by hand makes it very difficult to collaborate. If there are multiple countersignatories on a contract, updated versions with all signatures will need to be printed and signed each time. Additionally, if changes need to be made midway through this process, the entire ordeal will have to be started again.
Conversely, with a contract management tool, collaboration and communication couldn't be simpler. By lowering the barrier of effort required in signing, you can be sure all involved will have a much improved experience.
Read also: Top 10 amazing signatures throughout history
So, how can I e-sign a PDF?
Some great news is that signing PDFs with Oneflow is always free! It's also really simple, you can just follow the steps below:
Choose a valid electronic signature provider here – or even better, just create your Oneflow account here
Click "New contract" > "Create blank", then "Add content" or "Upload PDF"
Add a counterparty and click "Send"
As if by magic the green "Sign" button will appear! You can now electronically sign your PDF document with a legally binding signature 💫
And what about from the counterparty's point of view?
They'll receive an email with an invitation to sign
Open the contract by clicking on the link
Review the content and click Sign
They'll need to confirm they're the person asked to sign, that they've understood the contract, and have the intention to sign it
Click Sign to finish
Read also: How to sign a PDF online
Best of both worlds
If you simply can't stand the thought of signing without the flourish of your written signature, don't worry! Oneflow have just launched a feature which allows you to sign with your handwritten signature from your phone or computer. 
You can also create a typed handwritten signature. We have 3 fonts you can choose from: Modern, Classic and Antique. This means that you can use the font that best suits your wet signature.
You can also rest assured that the handwritten signatures made using this new feature are just as legally binding as signatures made using any other normal e-sign method.
Read also: Oneflow's handwritten signature feature
Truly Digital Contacts
In this article, we have of course only covered signing PDFs by hand vs e-signing them. However, Oneflow's premium platform offers truly digital contracts and the ability to automate your entire contract process from start to finish! Pre-sign, signing and post-sign all rolled into one, to take you from friction to flow. If you'd like to find out more, you can book yourself a demo here.