Oneflow is growing like crazy with two new offices in Norway and Denmark! We sat down with the new Country Managers to have a chat about challenges and opportunities in the Danish and Norwegian market, as well as why Oneflow is going to take the world by storm.
So, Sebastian and Andreas, tell us, what led you into the SaaS world?
(DK) Sebastian:
Mainly three things: product, culture, and people. I like that SaaS helps people and organization to optimize processes and enable them to do their job faster and better. Slow working processes stress me – I do not have the patience for it. Further, due to different SaaS solutions, there are now new business areas emerging, like ridesharing that we are all so familiar with now!
The culture in SaaS companies are of course different from company to company but very often you will find a similar culture – being innovative, helping people, competitiveness, and a strong team spirit. And sometimes that translates into "in it together, beat yesterday, show love."
(NO) Andreas:
I have previously been part of a Danish SaaS company's entry to the Norwegian market. Even before that, I have worked in the online services space, before SaaS was even introduced as a term. I found those experiences interesting because I realized the potential scalability when figuring out how to apply a great solution to solve customers' problems.
Why did you choose Oneflow?
(DK) Sebastian:
Because of the people, culture, and product. The first time I heard about what the product can do – I fell in love with it.
At the same time, I wanted to go back into having a managerial role again and lead a team, so building the Danish office from the beginning was a dream come true. When I heard about the Oneflow culture I thought, "I am going to feel at home here and it will be fun".
When I met the people in Oneflow I saw that I could learn from them and they could make me better and vice versa. And they all passed my personal test, that is: "at the end of a long working day – would I want to go out and have a beer with the people at Oneflow". YES! Anytime!
(NO) Andreas:
I love to be a part of the starting point of a company's journey where so many things need to be figured out, from product-market-fit to the team structure and culture. That kind of challenge is something that I really enjoy sharing with others and also, of course, embarking on for my own development. In addition to having a great culture, Oneflow ticks all the boxes for me.
Speaking like true Oneflowers! So, what does the Danish and Norwegian market look like. What opportunities do you see?
(DK) Sebastian:
Oneflow has an amazing and unique product, in the field of digital-contracts and digital signature. I think that we are going into a very competitive market in Denmark with a lot of vendors. But I see that as a good sign of the market is mature. All of them are focused on PDF signing, which makes them all look alike, and will also limit them when developing the product in the future. With an HTML based platform, we have opened up for a completely new way of working with contracts. Everything can be done, real-time, from the mobile and giving us many more insights into our contracts. So I think that customers who are using other vendors today will love what we are doing and switch to Oneflow.
(NO) Andreas:
Even though we still have a long way to go, Norway is actually at the forefront of utilizing technology. Still, digital contracts are mostly untapped potential. Many have been using e-signing solutions for years, but like myself, more people are now starting to realize that this is only a small part of the entire process of getting an agreement signed.
Cool. What's your plan ahead?
(DK) Sebastian:
To build a strong Danish sales office in the heart of Copenhagen. An office that will have amazing people who will embrace the Oneflow culture and focus on:
Always doing better than yesterday and becoming the best sales office in Oneflow.
In it together to build the best performing sales office with strong teamwork.
Showing love to colleagues and customers – we need to be a preferred supplier and workplace if we want to succeed.
(NO) Andreas:
I am in the exciting and challenging process of hiring a team of great talents that will be the foundation of Oneflow in Norway. We are also reaching out to as many potential customers as possible that hopefully will see the great benefits of using Oneflow in the managing contracts.
Can you explain to the world why Oneflow is going to win?
(DK) Sebastian:
Because of the product, people and culture. All in all, I see a need for our solution that help people and organizations reach their goals faster and in a much more smooth and stress-free way. Contracts are the foundation of any company or business, and they have been handled the same way since "the paper" was invented, up until Oneflow. Sure, e-mail, Word and traditional e-signature platforms have made it easier but it's still the same process, of forth and back editing and sending a new version of the contract and not have a 100 percent control of what is in the final contact. With the interactiveness of Oneflow and fully utilizing the possibilities of the internet when it comes to making contracts – we have a unique product, that really has made it as easy as a handshake. That's why we will win.
(NO) Andreas:
I strongly believe that Oneflow's platform is positioned perfectly to lead the digital-contract space. We have a more holistic view of the entire contract process as opposed to many other companies that still utilizes the PDF-format at the core of their product.
Three quickies with Sebastian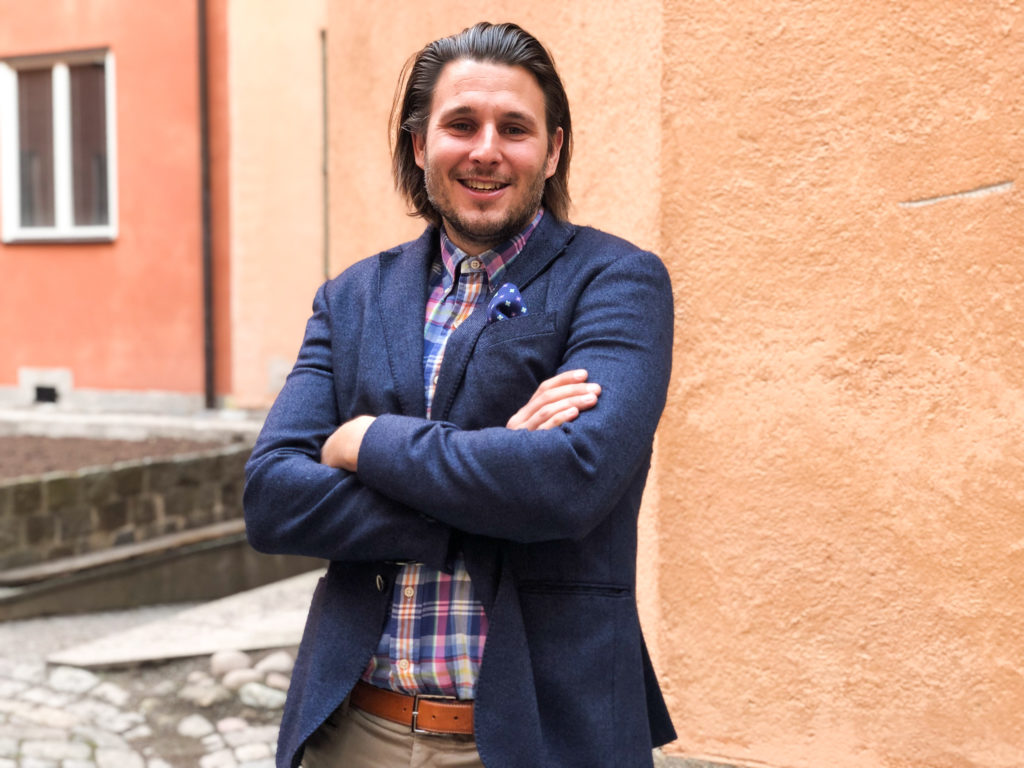 Premier League or the Danish Superliga?
Danish Superliga, but only when Brøndby IF is playing – otherwise Premier League any day of the week.
Carlsberg or Mikkeller?
Mikkeller – love microbreweries. When the culture of microbreweries was "reborn" back in the mid-zeros I did a thesis on it.
Physical meetings or video meetings?
Physical meetings – but only when the meeting is qualified properly. As mentioned before – I do not like when my time is wasted. But I do like to connect with people face-to-face.
Connect with Sebastian on LinkedIn
Three quickies with Andreas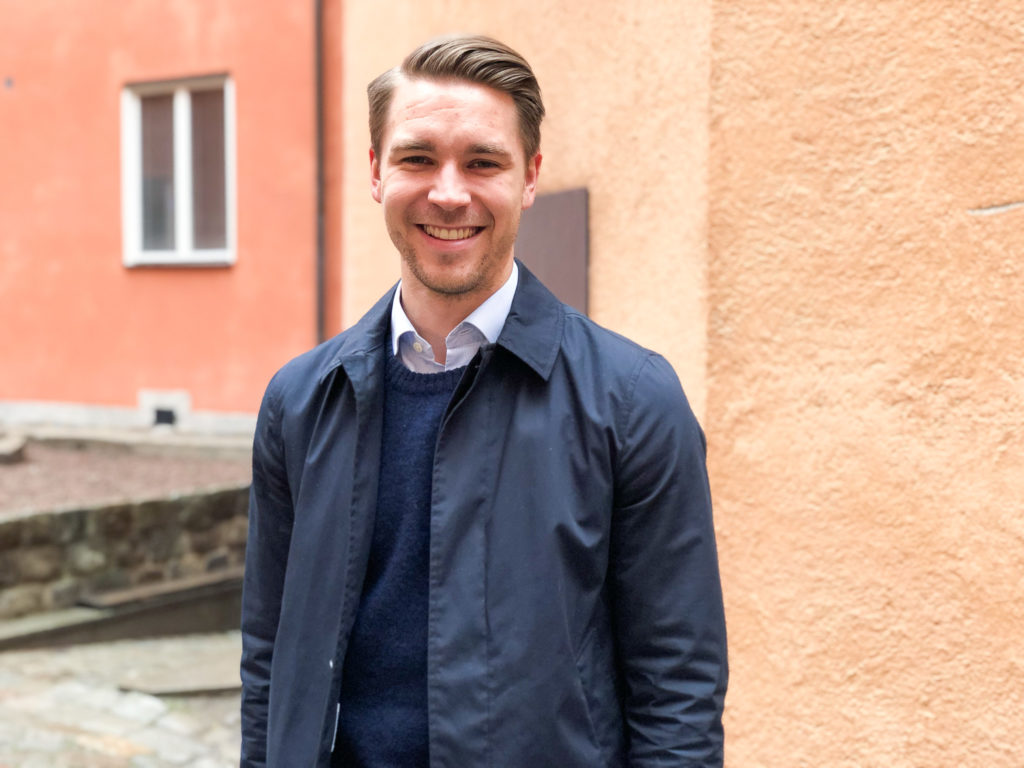 Book or podcast?
I love books, but I have to choose podcasts because I can listen to them while doing anything. Audiobooks are in that sense also a great way to consume books.
Cross-country or alpine skiing?
When trying to be a responsible Norwegian father of two, I had to learn cross-country skiing for the sake of not embarrassing my two daughters growing up.
Physical meetings or video meetings?
Physical meetings are a much easier way to get to know people and gain a level of trust and common ground. In spite of how digital we are these days, I think most people still enjoy meeting each other face to face.
Connect with Andreas on LinkedIn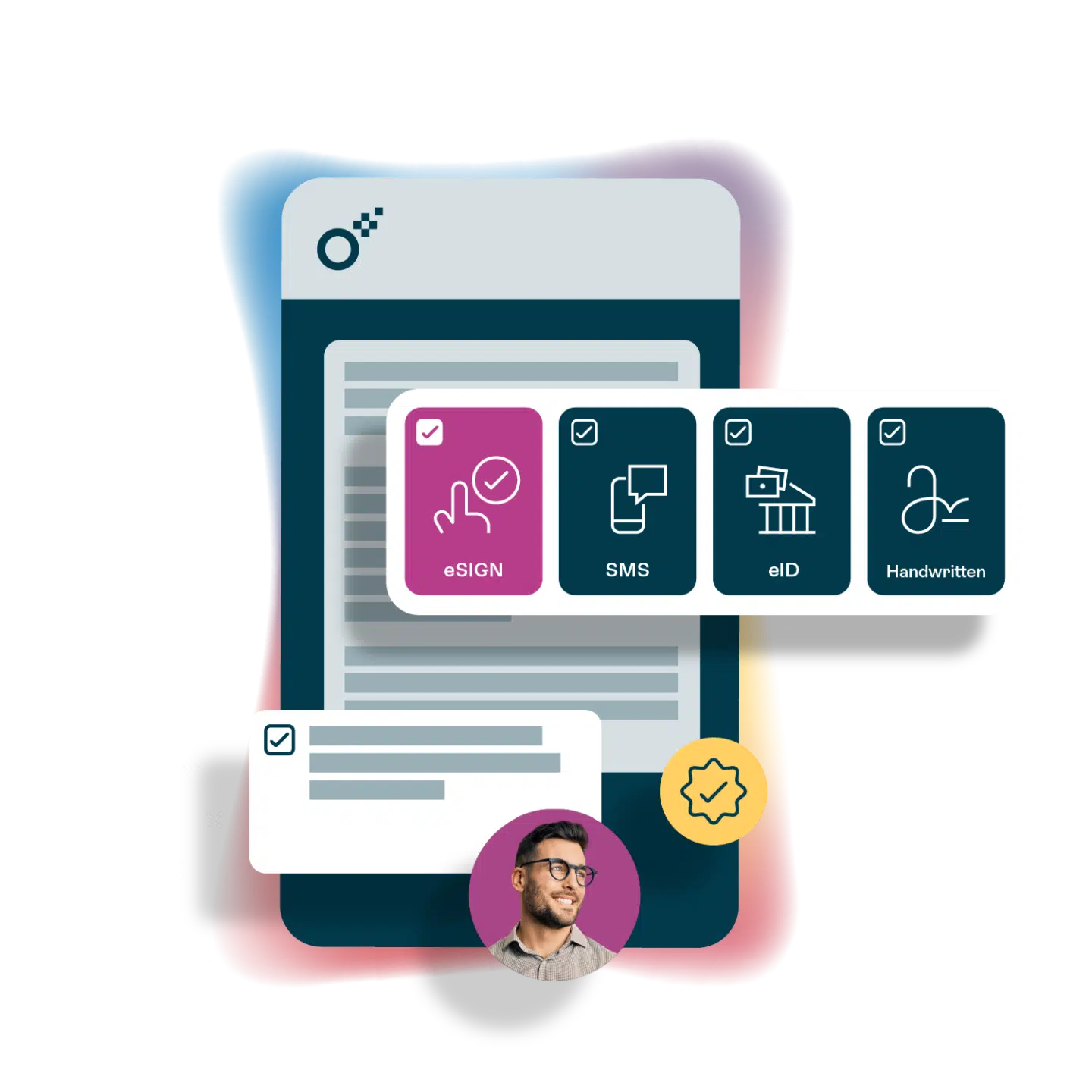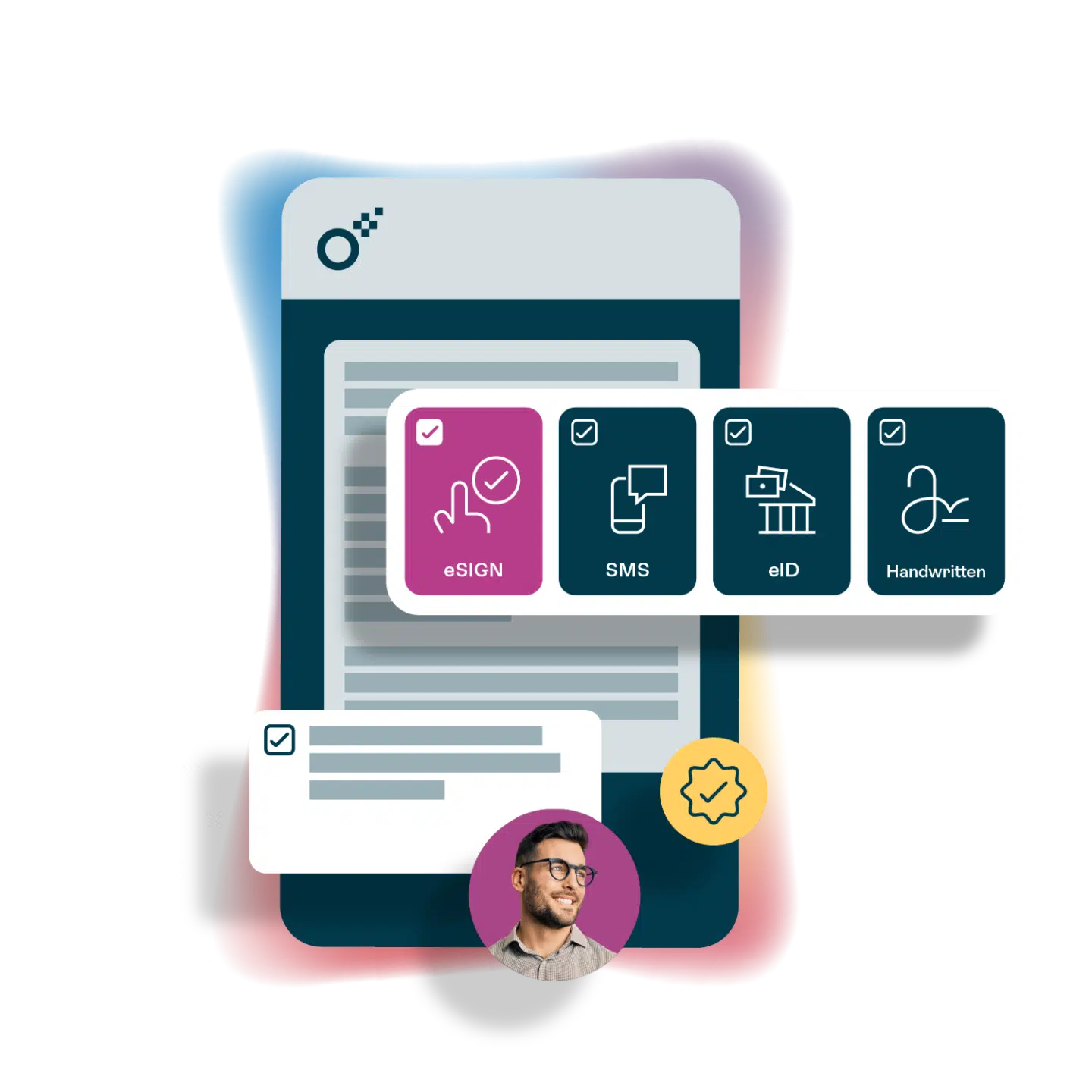 Pergunte-nos qualquer coisa sobre contratos verdadeiramente digitais
Quer saber mais sobre contratos digitais ou sobre o futuro da gestão de contratos? Gostaríamos de ouvir a sua opinião.