The digital age is no longer some futuristic concept. It's the here and now. But, surprisingly, even the most agile and forward-thinking of businesses are still using an outdated medium: PDFs. But PDF contracts aren't just behind the times, they're even problematic to your business.
In this article, we'll take a look at the issues that come with PDF contracts:
Difficulty in editing or modifying PDF contracts
No native integrations
Potential legal or financial issues
Limited data insights
PDF contracts don't make for smooth collaboration
1. Difficulty in editing or modifying PDF contracts
Anyone who's ever worked in Sales can tell you that the initial version of a contract presented to a prospect is rarely the version that ends up being signed. You have to tweak clauses, change quantities and amounts, and sometimes even update the signees. Every time you make a change, you have to completely redo PDF contracts – make the edits, generate them again. That takes time, effort, and it adds to a long list of documents saved as 'FINAL VERSION' in your drive.
Read also: "If it's not in Salesforce, it doesn't exist" – Oneflow for Salesforce update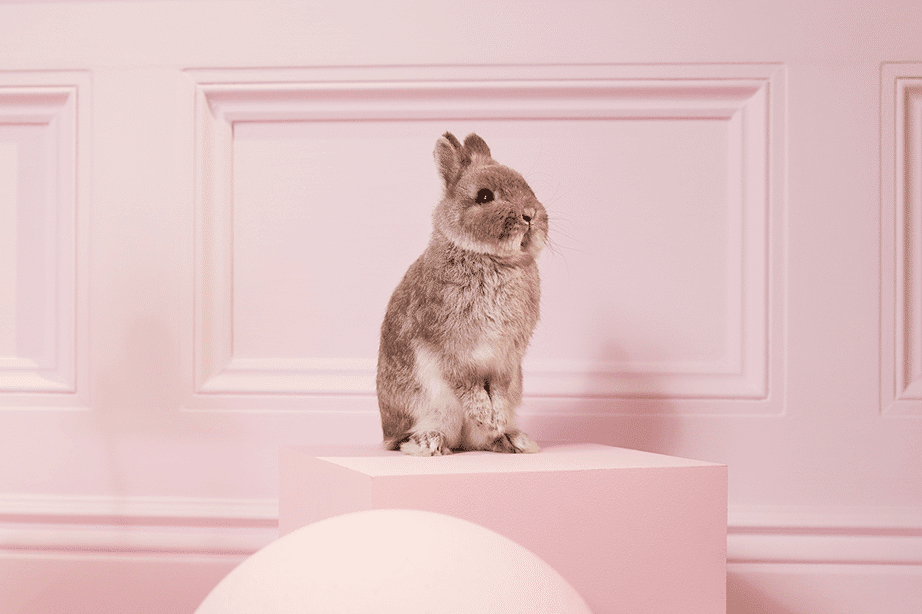 2. No native integrations
Integrations are a little like getting your first car. Once you have one, you'll wonder how you ever managed without it. There might well be software that can automatically archive PDF contracts, but this is by no means the same as an integration that can, at the least, carry data and contract details. Without this powerful bit of kit in your arsenal, you'll find that even the rockstars on your sales team won't be able to get as much done as they could with integrations – particularly, integrations with a two-way sync.
3. Potential legal or financial issues
When rules change, your contracts need to change too. And that can take time. For example; when GDPR rules were introduced across the EU and the EEA back in 2017, clauses around data handling and management had to be overhauled in a lot of countries. Your legal department can make updates quickly, but what happens if you accidentally use an older version of a contract? You could run into legal or financial issues. In some cases, it could even void your contract. With PDF contracts, this is an issue. With digital contracts, your legal team only has to update a template once.
Read more: What is a digital transformation? And how can you maximize yours?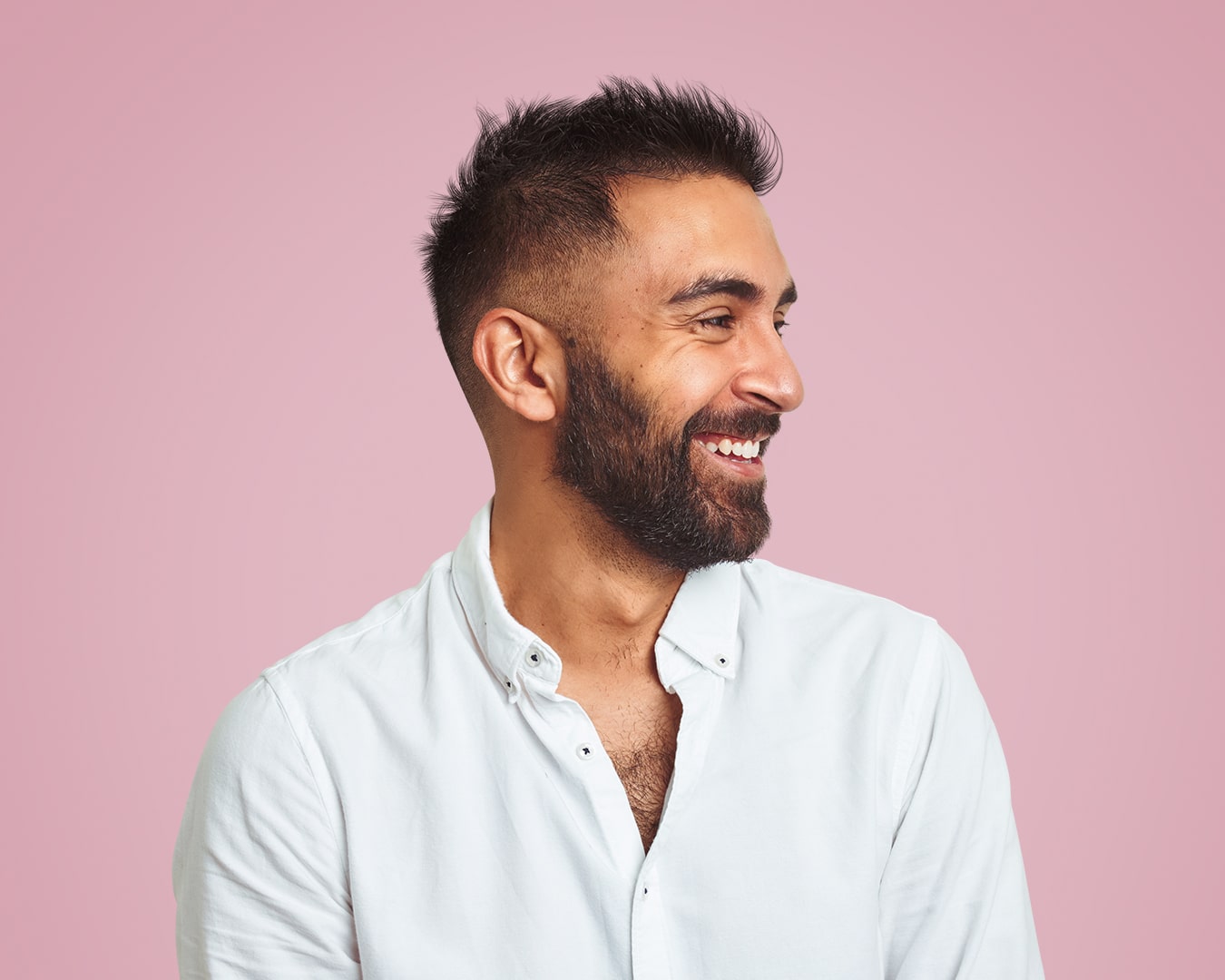 4. Limited data insights
PDF contracts are basically images. It's an image of a document, a screenshot of your Google or Word doc. With this in mind, it's little wonder that it's extremely difficult to gain any real, meaningful insights into your PDF contracts. Without data insights, you're essentially flying blind when it comes to your time-to-sign, and stats surrounding the number of your contracts that get signed, and those that fall through. But with digital contracts, you can enjoy real-time insights. Not bad at all.
5. PDF contracts don't make for smooth collaboration
Whether you work in B2B or B2C, you want to work with your prospects in a way that's as smooth and simple as possible. PDF contracts don't necessarily allow for that smooth collaboration. All you can do is send the contract over. And, if edits are needed, sending over a new version of the contract, potentially multiple times. That back and forth can quickly become an email chain where it's impossible to find anything. Cue: frustration. That's quite some way from smooth collaboration.
Read also: Say goodbye to the wet signature: 6 reasons why you should switch to digital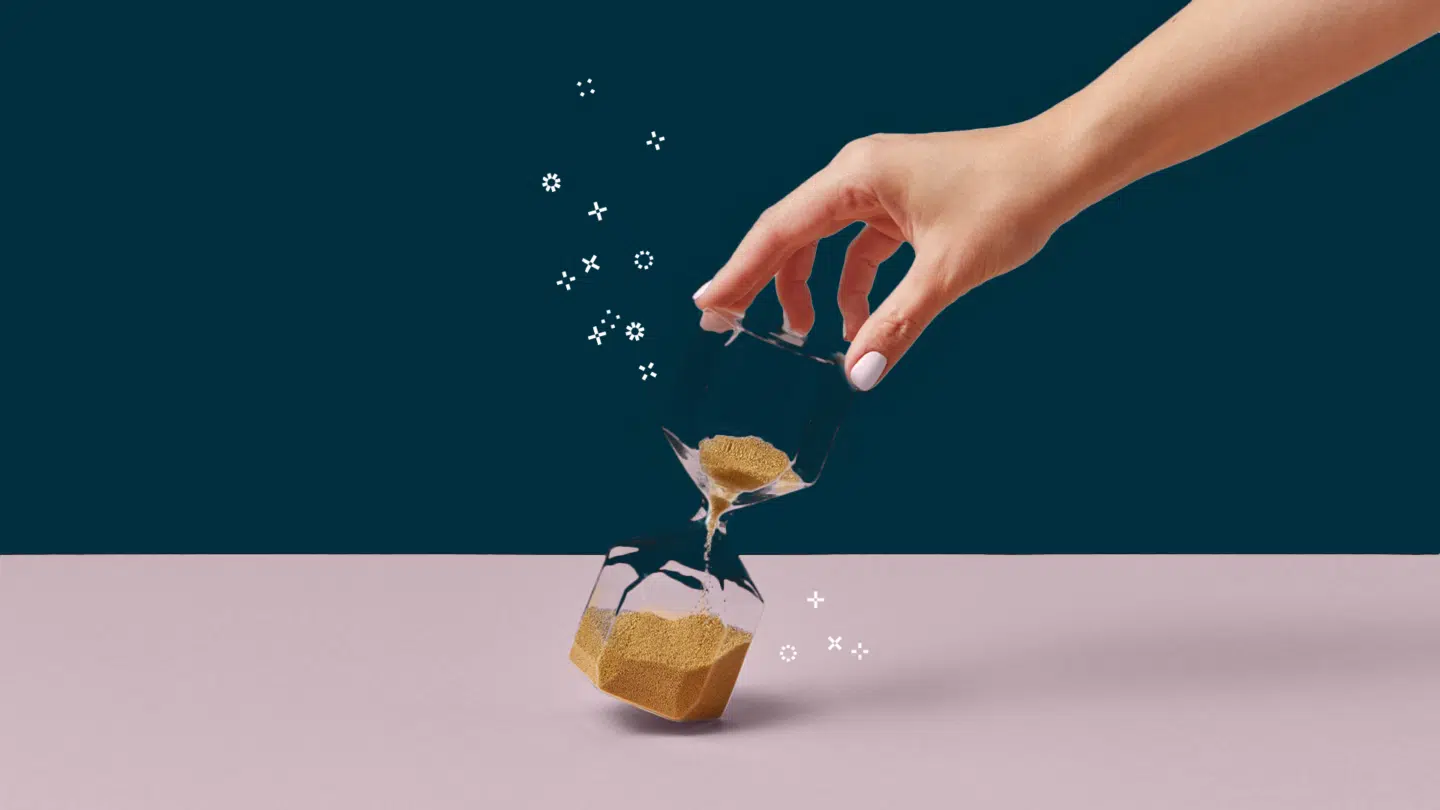 But there is a better way
If all of that sounded pretty bleak, then don't worry. There is a better way to manage your contracts. It's called Oneflow. Oneflow lets you digitize the entire contract management process from start to finish.
You can do away with worries over using outdated contract templates, as Legal only has to update a template once. Equally, you can remove the difficulties around editing or modifying PDF contracts. With digital contracts, there's only one version of the contract, and you can even invite your prospect to comment and edit directly inside the contract.
But that's not all. You can take full advantage of a whole host of native integrations. Whether you use HubSpot, Salesforce, Pipedrive, or another CRM, there's an integration for you. Some even have a two-way sync, so you can work either inside your CRM or Oneflow without ever having to log in to the other. No more lost contracts, improperly filed documents, or endless email chains. With digital contracts, you can find your flow, and unleash the full potential of your business.