Creating a digital signature can be a convenient way to sign documents and agreements electronically, saving time and streamlining processes. If you're wondering how to make a signature online, you're in luck! There are a variety of tools and techniques available to create a professional-looking signature in just a few simple steps.
In this article, we'll cover:
How to make a signature using a generator
Making a signature using a design tool
How to make it look handwritten
Keeping your signature safe
1. Online signature generator
One option for creating a signature online is to use an online signature generator tool. These tools allow you to type out your name, choose a font, and adjust the size and color to create a customizable signature. Some signature generators even offer the option to draw your signature with a mouse or trackpad, mimicking the look of a handwritten signature.
To use a signature generator, simply search for "signature generator" in your preferred search engine and choose a tool that meets your needs. Follow the prompts to input your name and customize your signature, then download or save the image file to use as needed. Some popular signature generator tools include MySignature, Signature Maker, and Oneflow.
Read also: Digital signature: The benefits and how it works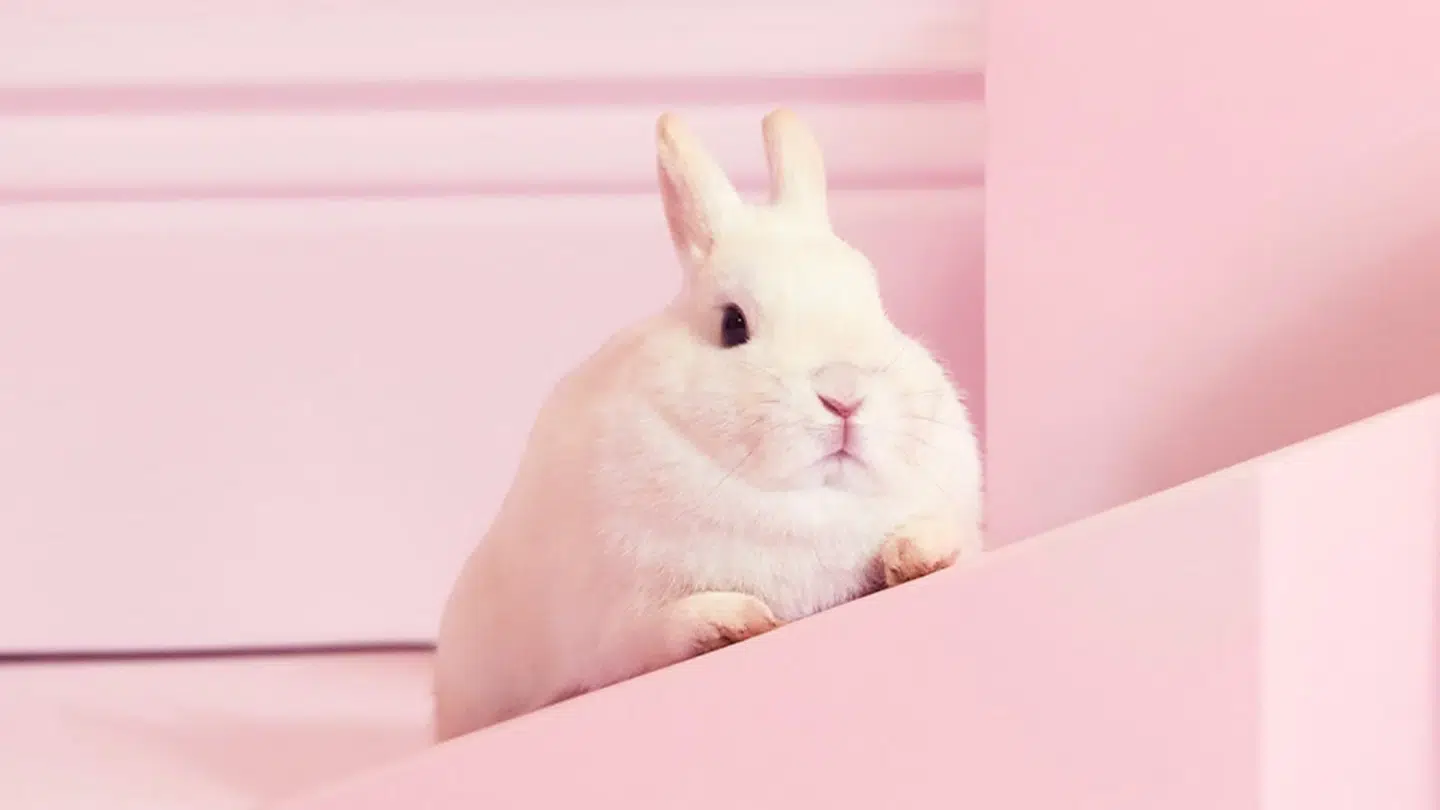 2. Make a signature online using a design tool
Another way to create a signature online is to use a graphic design tool, such as Adobe Photoshop or Canva. These programs offer more advanced options for creating and editing images, including the ability to create a signature using a stylus or drawing tablet.
To create a signature in a graphic design tool, open the program and create a new document or canvas. Use the drawing or text tools to create your signature, and adjust the size, color, and font as desired. Save the image file when you're finished and use it to sign documents as needed. If you're not familiar with graphic design tools, there are also many tutorials and online resources available to help you get started.
3. How to make your online signature look handwritten
If you prefer a handwritten look for your signature, you can also create one using a smartphone or tablet. Simply use the device's drawing or note-taking app to write out your signature, then save the image and use it to sign documents electronically. This method can be especially convenient if you're on the go and need to sign a document quickly.
Read also: Top 10 tips for businesses using e-signature to get the best out of it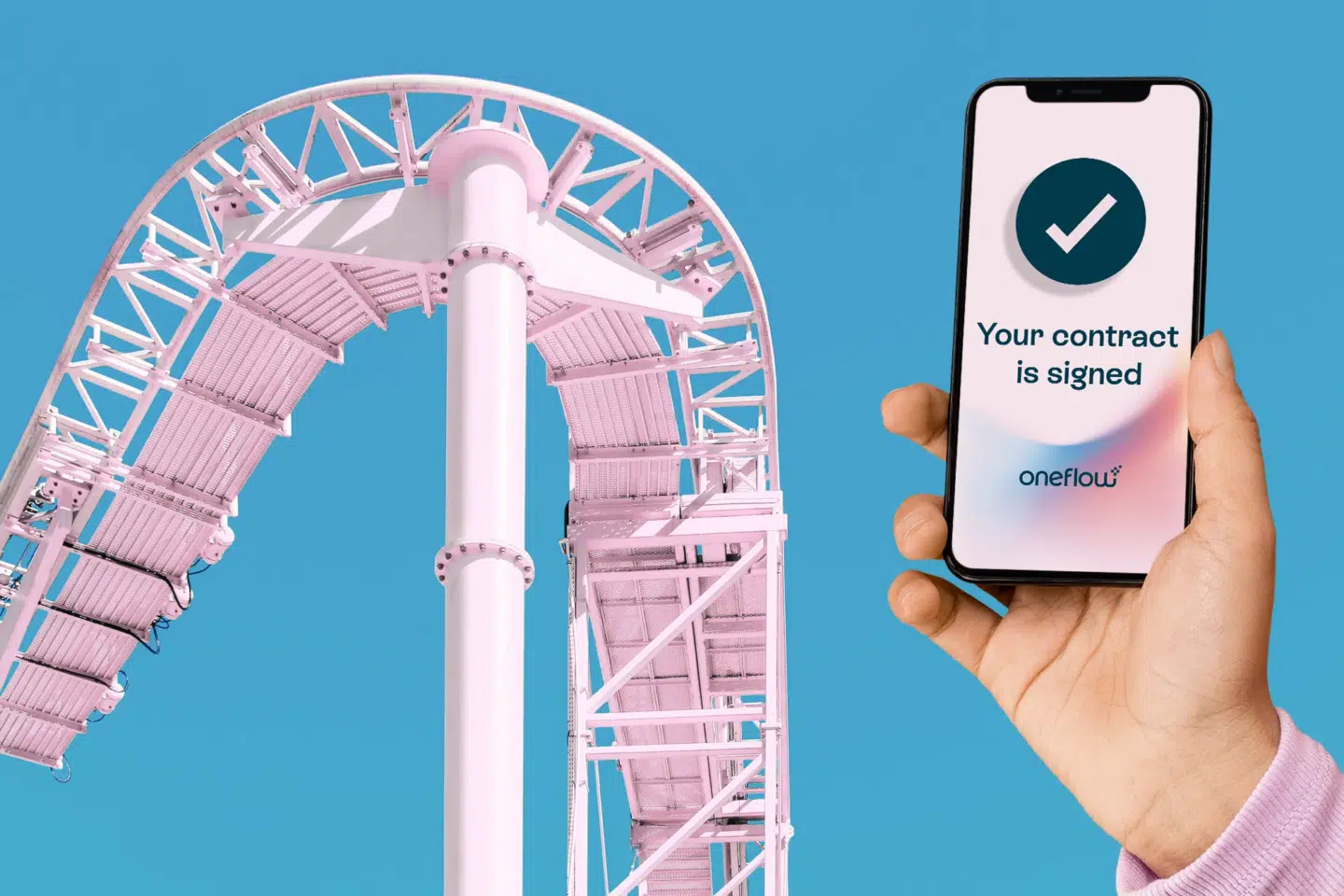 4. Keeping your online signature safe
No matter which method you choose, it's important to keep in mind the security of your digital signature. When creating or using a digital signature, be sure to use a secure device and keep your image file safe from unauthorized access. It's also a good idea to use a password or other form of protection when storing your signature image file.
In addition to the above methods, there are also a variety of online services and software programs available that allow you to create and use digital signatures. These options may offer additional features and security measures, such as encrypted storage and verification of the signer's identity. One popular choice is Oneflow, which offers a range of features for electronic document signing and workflow management.
Read also: The benefits of using digital signatures in your business
The key takeaways
Creating a signature online can be a convenient and efficient way to handle electronic document signing. Whether you choose to use a signature generator, graphic design tool, or online service, the process is quick and easy. In just a few simple steps, you can have a professional-looking signature ready to use whenever you need it.