2020 may go down to history as the year when companies seriously cleaned out the toolbox and replaced the analog tools with digital ones. But despite all the solutions available to enable you to keep business running remotely, it can be tricky to succeed with a smooth recruitment process.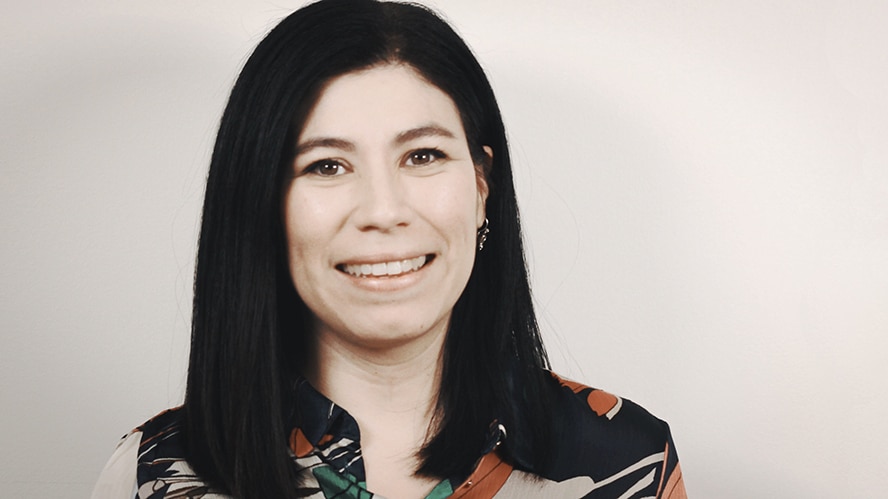 Remote interviews
It's time for an interview with a star candidate. Usually, you would have the meeting at the office, be able to start with a cup of coffee, and chit-chat to measure the candidate's social skills. But now, how do you do this when recruiting remotely?
Give an professional impression
First and foremost, make sure the candidate gets a professional impression of you and the company you represent. Arrive a little early for the meeting to check that the technology is working properly, and sit in a place where you can be undisturbed without distractions.
Communication with the candidate
So, how should the interview itself go? Should you just call or do video calls, and what about communication in general?
"If you can't meet in person, a video interview is better than just calling. Then you get a face to the name and you can see facial expressions and body language. That is important," Pauline says.
"And call instead of email the candidate to check in with the candidate to see if they are wondering about something. It gets more personal."
Read more about how to communicate digital transformation inside your organisation.
Form an opinion of the candidate
Forming an idea of ​​how the candidate is socially through a computer screen is a challenge. Body language, tone of voice, facial expressions, and vibe in the room are important components for a successful interview. So how can you solve this remotely?
"I usually chat and have fun with it at the beginning of the conversation before I ask questions. It makes the candidate more relaxed and it becomes easier for both me and the candidate to get to know each other. Sometimes I have shown the candidate where I sit or what view I have to create a calm and safe atmosphere," Pauline says.
Quick and frequent feedback
Regular and prompt feedback is super important in a remote recruitment process. It can easily become lonely for the candidate otherwise and cause concern.
"It is better to reach out even if you do not have specific feedback. Letting the candidate know that they are not forgotten goes a long way," says Pauline.
Communicate within the recruitment team
It is just as important to maintain a close dialogue with your recruitment team. After every interview, you should discuss and evaluate.
"We are used to working very hard in the recruitment team. That is why it is especially important when everyone is working remotely that you have a good dialogue and follow up via Slack and our recruitment tool Teamtailor," Pauline says.
Read also: Work from home – the best tools to succeed
Go through the offer
When everything just clicks and you feel with your whole self that the candidate is a hit, you should create an offer to present to the candidate.
"Instead of inviting the candidate to the office to review the offer, we do it via Hangouts. In Oneflow's tool, it is also easy to have a dialogue with the candidate, as they can leave comments in the agreement," Pauline says.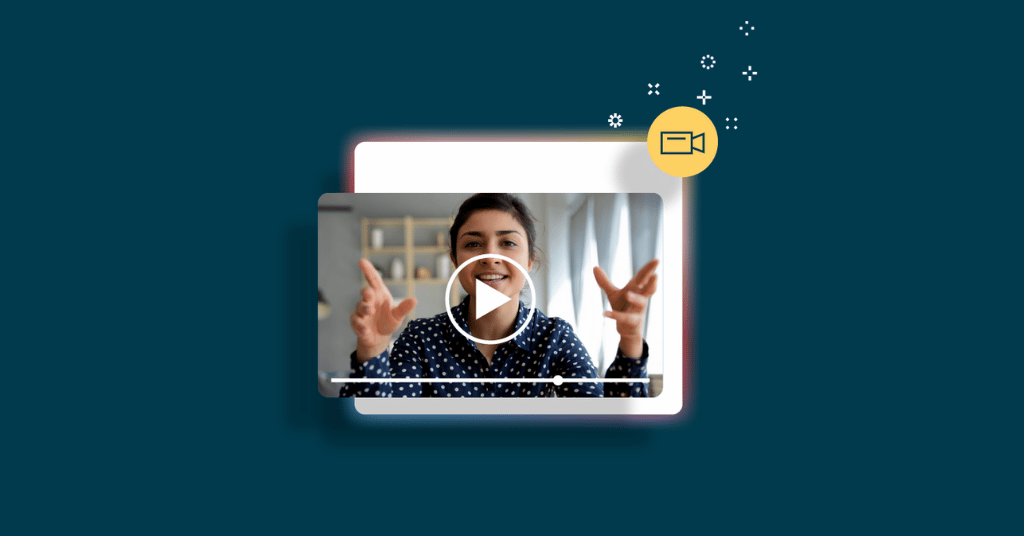 Communicate the working culture remotely
Now that you sit there in a web meeting with your candidate, you obviously want to convey what a wonderful culture and atmosphere it is in your workplace. When you don't have your colleagues and the atmosphere at the coffee machine to show off, it can be a difficult nut to crack.
"Of course, it is always better to meet the candidate so that they can get an impression of what our culture is like. When the candidate enters through the door they can see how people work, thrive and how they are treated. You can try to convey that feeling during a remote interview, but of course, it will not be the same," says Pauline.
To get around this in a remote recruitment process, Pauline and her team usually talk about Oneflow's Core Values ​​and how they apply to the workplace. She gives examples of activities that are organized and other things that are part of Oneflow's culture.
"We usually tell candidates that we have a Kudo box in the kitchen where we put Kudo cards that we read every week during our coffee break. It gives a pretty good feeling of the workplace and how our culture is," says Pauline.
Read also: 13 tools for hybrid work you can't live without
Remote onboarding
Okay, you've succeeded with your remote recruitment process and signed with your dream candidate. Well done! But what do you do when you can't welcome a new employee to the workplace with a desk decorated with flowers, a tour of the premises, and a wonderful lunch with the team?
"You have to get creative! Over the past few weeks we have been working on developing a remote onboarding program for all new Oneflowers," says Pauline.
The program looks like this:
We send flowers and a card to the new employee's home.
We run all presentations through Google Hangouts. You also get access to the presentations afterwards if you want to have a look again.
Coffee break online with the nearest manager.
Coffee break online with the whole company.
Team activity the first week. This week we have a step-counting competition!
Lunch online with the team so you have the opportunity to get to know each other a little bit.
1: 1 via Hangouts after a few days to see how things are going and if we can support our new colleague in any way.
Stand-up via video with the team every morning to check the situation.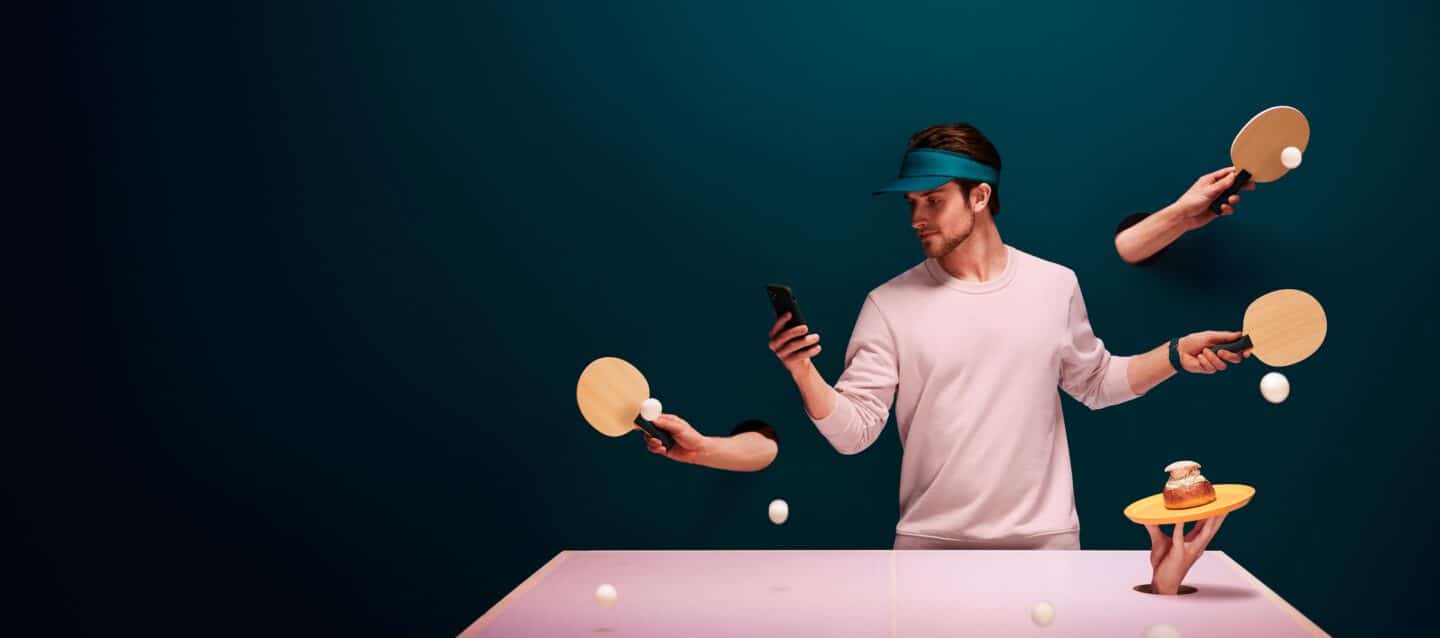 Create team feeling remotely
One of the most difficult things about having a team work remotely is to create a team feeling and make the new colleague feel like one of the gang.
"It is important to have close communication so that the new colleagues feel cared for," says Pauline.
Things to think about to make a new employee feel like one in the team remotely:
Have daily check-in meetings, both morning and afternoon
Be sure to thoroughly go through how the company works and everything needed to get started via Hangouts or Zoom
Give the newly hired employee tasks to do alone and with a colleague
Be especially good at having discussions in Slack and talking on Hangouts about important things to show how you work as a team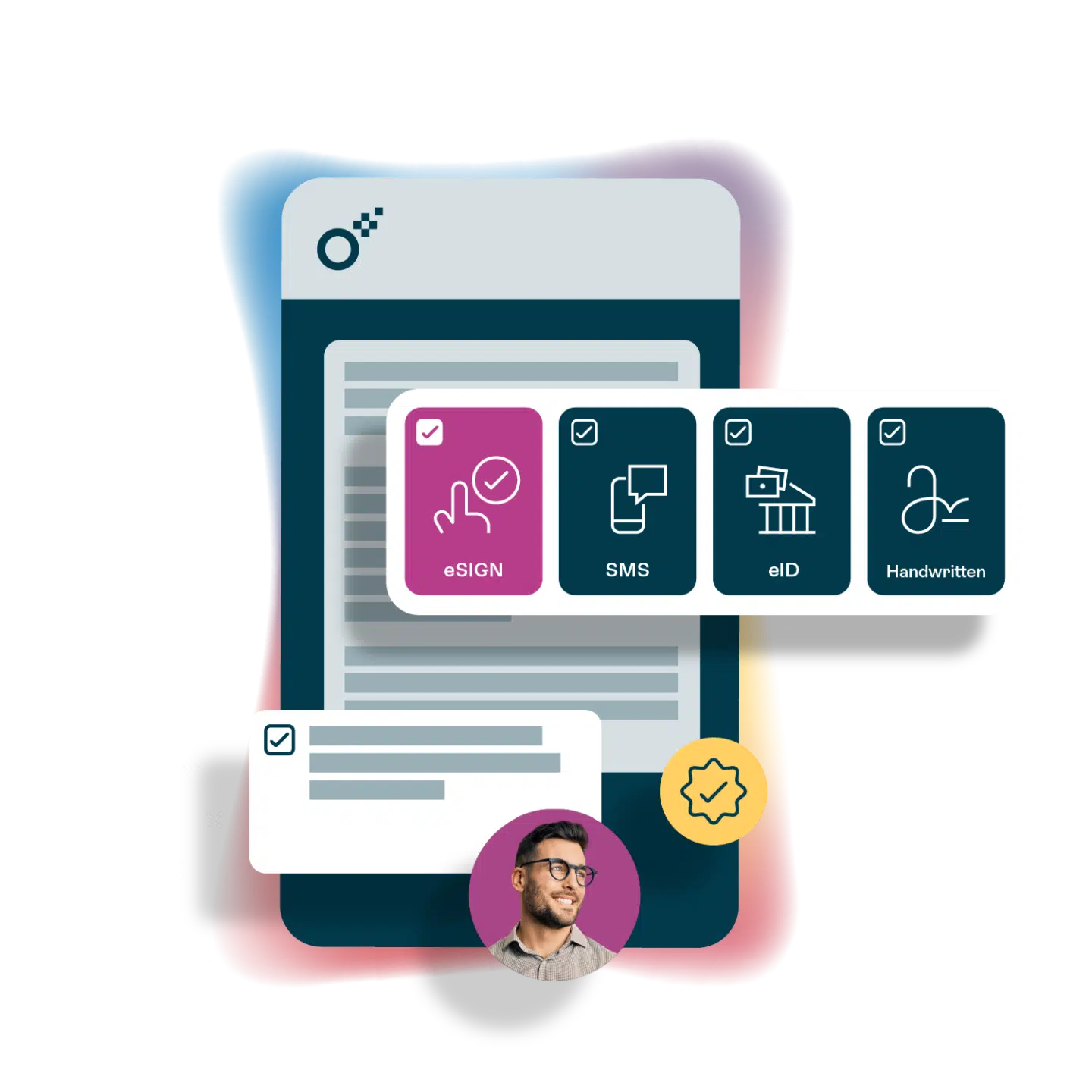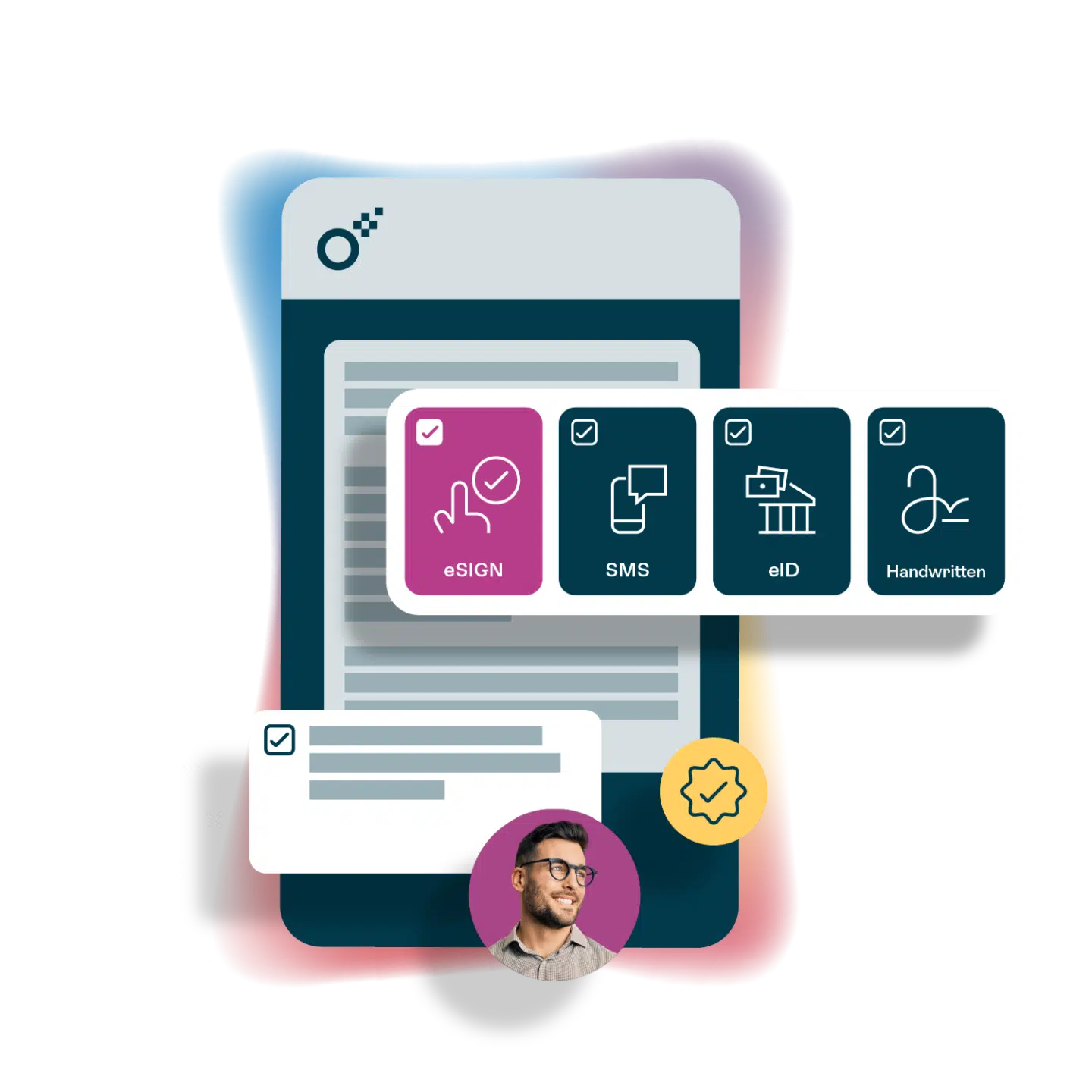 Pergunte-nos qualquer coisa sobre contratos verdadeiramente digitais
Quer saber mais sobre contratos digitais ou sobre o futuro da gestão de contratos? Gostaríamos de ouvir a sua opinião.