Let's not beat around the bush. The short answer to the question of whether the handwritten signature has died a death is, yes. It's served us well over the years – many historical documents have been graced by the handwritten flourish of the rich, powerful and influential – but times have changed. Applying pen to paper to sign your contracts is outdated and frankly inefficient.
In this article we'll cover in more depth why the handwritten signature has gone the way of the dodo and what the future of signing contracts looks like.
Why is the handwritten signature dead?
Handwritten signatures have been a staple for countless centuries, but there's no denying that they're a very time consuming and cumbersome method for signing contracts. Once you've drafted, printed and signed your contract you're then faced with the task of scanning, uploading and emailing it – or, heaven forbid, posting it.
Indeed, you may find that after posting your contract, the counterparty has a read through it and requests to redraft something. This would mean that you'd have to start the entire process again from scratch.
Sending a contract via post is not without risks either. Letters can be misplaced and long delays experienced; which could be very costly if a signature is time sensitive. Of course, there is the option to use a tracked courier service, but this is a hefty expense to be using on a regular basis.
Even if your countersignatory is prepared to make the trip to sign the contract in person, this is hardly convenient. People will have to take time out of their days for something that could have been achieved in mere moments.
All in all, handwritten signatures just don't provide a good user experience for any of the parties involved. So, yes. It's time to call time on the handwritten signature, let it ride off into the sunset and look towards the future. But what exactly does the future look like?
Read also: 9 reasons why using e-signatures helps your business save time and money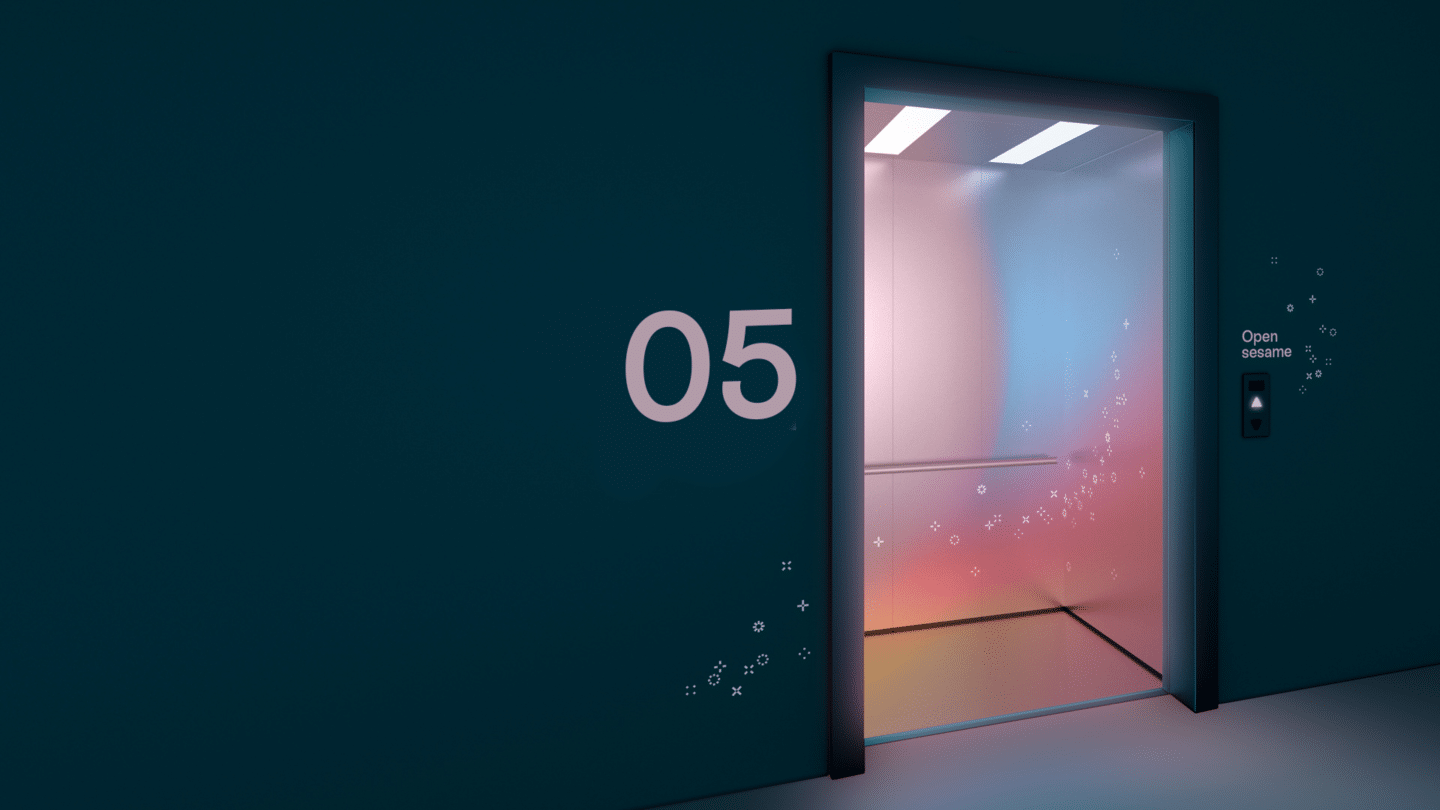 What's the alternative?
Moving swiftly on from the past, let's take some time to explore the present (and future) of contracts. Rather than putting pen to paper, there's now a far more efficient option using e-signatures and truly digital contracts.
Rather than sending documents back and forth, or requiring your counterparty to come to you to sign, e-signatures allow remote signing. This means that someone can easily sign your document, wherever in the world they may be, with a simple click.
Oneflow's HTML based platform also enables you to edit contracts live, even after you've sent the contract to your counterparty. This means you'll never have to send a new version ever again, and all parties can see changes in real-time.
Unlike a static paper or PDF document, the data in your dynamic contract is processable throughout your entire contract workflows, from beginning to end. This means that data can be seamlessly imported or exported across the different systems you use, such as your CRM platform.
What's more, Oneflow contains a whole host of innovative features to ensure that the entire contract management process runs smoothly and efficiently. We'll cover just a few below:
AI Assist
We're really proud of this one. AI Assist is an AI-powered writing assistant that gives anyone the ability to rapidly draft a contract without ever leaving Oneflow. Just provide some basic details on the type of contract you're looking to make and AI Assist will craft a first draft for you. Ta da!
It's a nifty feature that can handle all sorts of different documents – whether you're creating a consulting agreement, a contract for a new apartment or an offer of employment. AI Assist's got your back. Take a quick look to review and proofread the text and then your contract's ready to be sent and signed.
Read also: 5 best practices of AI in contract management: Top tips for 2023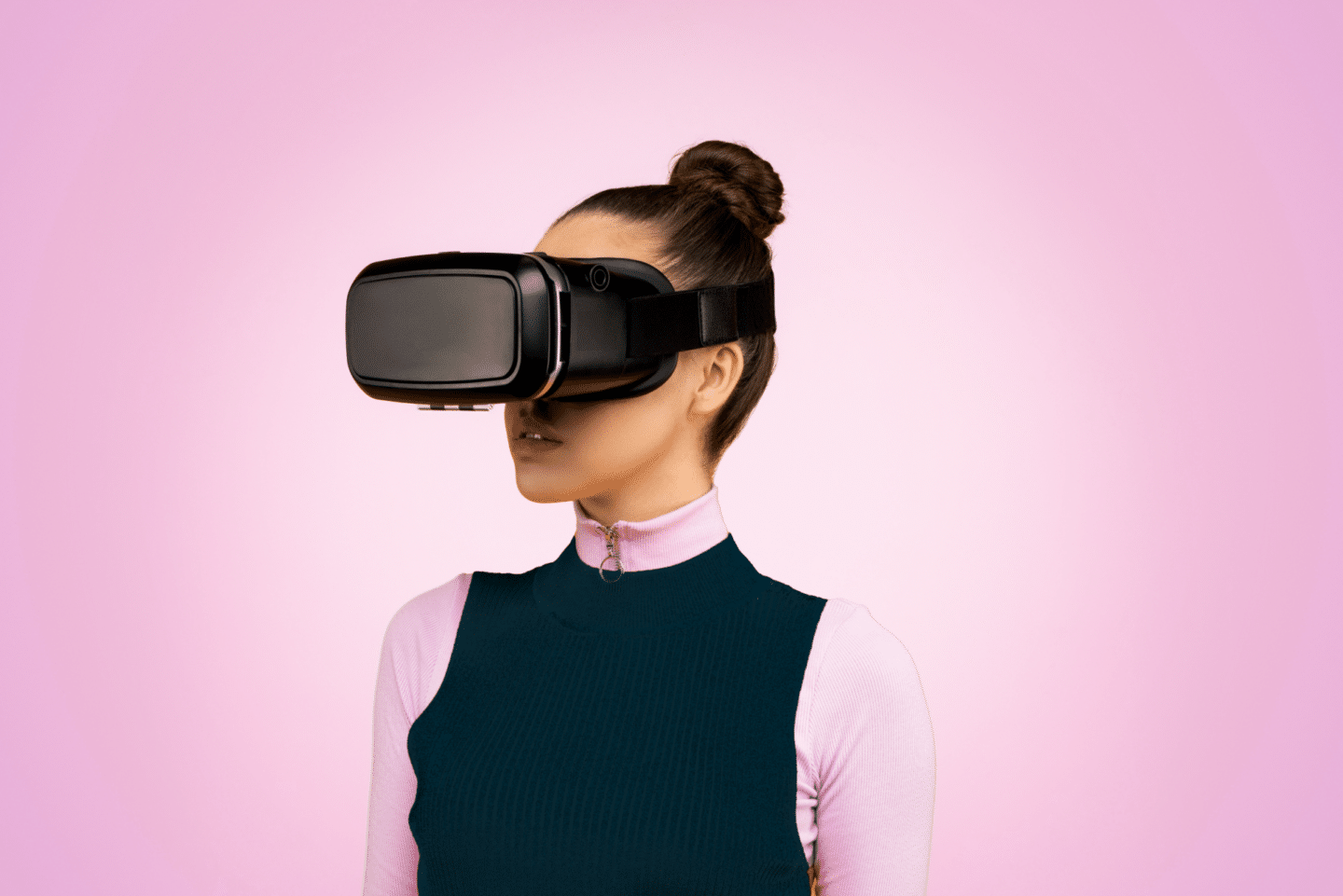 Time saving Templates
Most companies handle a large number of different types of contracts on a daily basis, depending on department and function. If you're having to draft all of these from scratch every time it can be overwhelming and ludicrously time consuming.
This is where Oneflow's smart templates come in handy! What's more, they can be easily customized using our intuitive contract editor. It's incredibly simple to add eye-catching images, product tables and even video messages to make your contracts really stand out.
You can be as creative as you like and design contracts the way you want them to look. It pays to be imaginative and include all the elements you think will grab attention and encourage your prospect to sign without delay.
Is an electronic signature as valid as a handwritten signature?
Before we get into the weeds – yes, yes it is. An electronic signature holds the same validity as a handwritten signature. According to the US, EU and the UK, electronic signatures are just as valid as physical signatures. The main difference between the two is simply the method they are captured. Rest assured though, they are both legally enforceable and accepted as valid.
Case in point, Oneflow's electronic signature methods adhere to the legal standards and definitions set out by the eIDAS regulation and are completely compliant.
Read also: A Basic Guide on Electronic Signatures and What Makes Them Legal
Handwritten signature feature
If you're on board with embracing the future of digital contracts, but still feel attached to traditional methods – we've got you. With this in mind, we developed a feature that allows you to sign with your handwritten signature from your computer or phone!
There's also the possibility to create a typed handwritten signature, with three fonts to choose from. These are Modern, Classic and Antique: you can choose the one that you feel best matches your wet signature.
These digitally rendered handwritten signatures are also just as legally binding as those scrawled with a pen and any other normal e-sign method.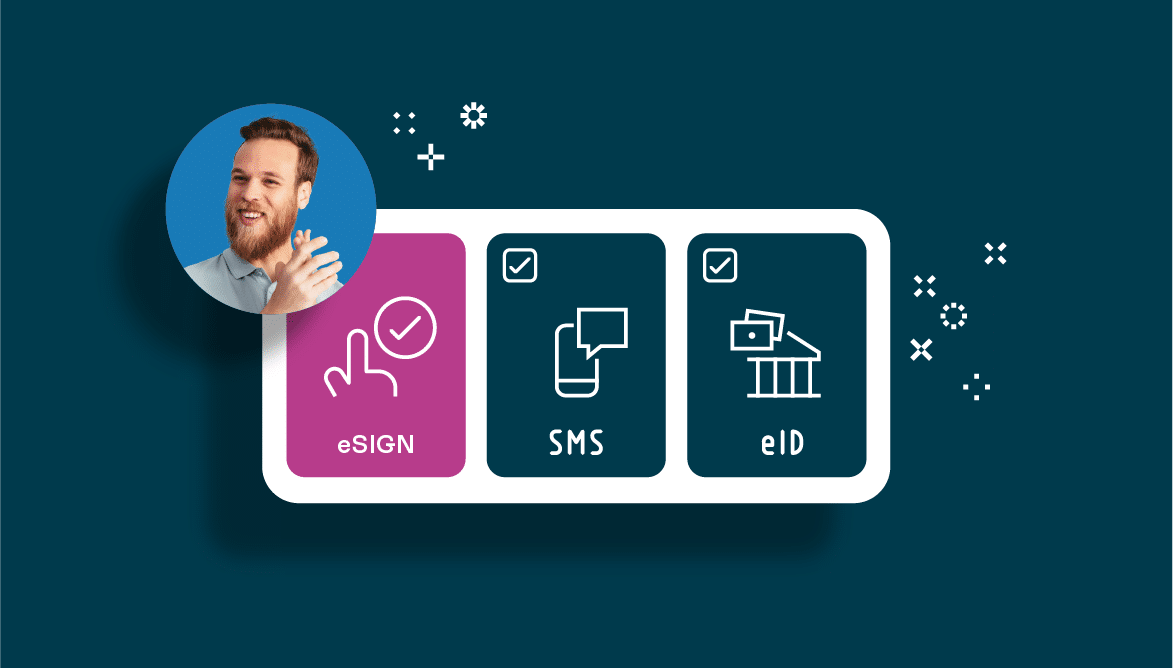 Conclusion
To summarize, in these modern times, the handwritten signature just no longer makes sense. Perhaps it's slightly premature to use the word "dead", but she's certainly not long for this world. The future belongs to the e-signature and the era of digital contracts that provide a much more efficient, secure, data driven and user-friendly experience.