Did you know that Oneflow is designed to streamline contract management for all departments in your company?
Recently, Oneflow activity has reached new levels with a record number of active users. One explanation for this is that many, in the wake of the Corona crisis, see new needs for digital working methods, and therefore find new uses for Oneflow. The world must continue to spin, even though we cannot currently meet face to face. Let's take a look at how you can use Oneflow to streamline contract management for your entire business.
The most common uses
The most common thing is to use Oneflow to streamline contract management for sales, HR, and procurement. Employment contracts, quotes, and purchase agreements account for the majority of the contracts created and sent in Oneflow.
Streamline contract management
Oneflow has really awesome features created to increase your hit rate and shorten your sales cycle. With live editing you can update the quote while you negotiate with your prospect. All it takes is a few clicks because the quote is based on your browser. Emailing back and forth to finally upload the signed agreement into a system is something you do not have to do with Oneflow. You can also follow how your prospect interacts with the quote in order to be able to make contact at just the right moment. When your prospect receives, opens, comments, and of course signs, you get notifications, which makes it much harder for your prospect to drop off the face of the earth. Read this Case Study to learn more on home Oneflow helps streamline contract management in sales organizations.
Employment Contracts
A 100% digital employment contract is something that will impress your candidate. Perhaps it is even what gets the coveted talent to accept your offer. Did you know that 70% of all employment contracts sent via Oneflow are signed on a mobile device? With interactive and responsive agreements that do well on any device, the candidate can fill in their information and sign the agreement wherever they are. The candidate does not need to go into the office to sign his employment contract or mail a scanned copy. Your new colleague will thank you!
Procurement
As is well known, a procurement process can be a very drawn-out story. The agreement must be approved and signed by several different actors and the negotiations can be drawn in many directions before an agreement has been reached. With Oneflow you can halve the time it takes for this process to reach your goal. By setting up flows and easily delegating signing rights, you both save time for everyone involved and take control of the process. By handling all the negotiations directly in the agreement, either with the comment function in Oneflow or with emails that sync automatically, you avoid mileage email threads. Which, moreover, easily disappears in the crowd. You also minimize the risk of misunderstanding because there is only one version of the agreement. With the audit history that logs all activity and is stored together with the agreement, you can rest assured that all parties are in agreement. Read this Case Study to learn more on home Oneflow helps procurement organizations.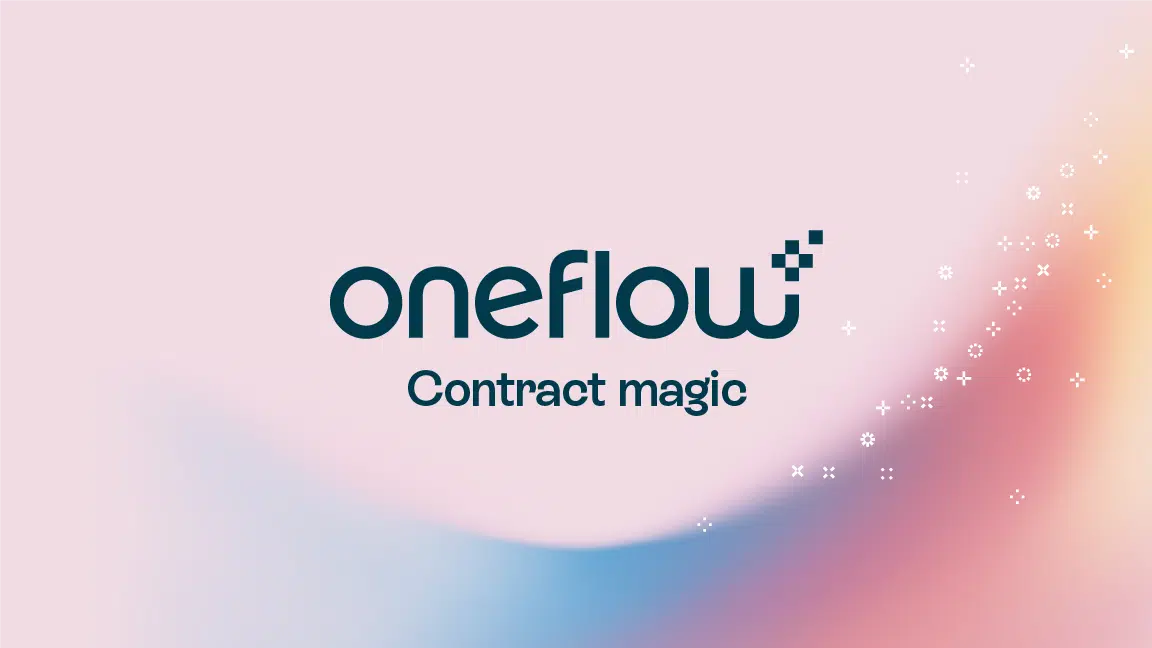 More useful areas
Oneflow is not just for streamlining contract management for sales, HR, and procurement. All types of documents that need a signature can be created with Oneflow. And the best part is that Oneflow can be adapted to each team and department, to support current workflows and needs.
Furlough Agreements
Something that is relevant in these times is agreements on furloughs. In Oneflow you create and send these in a snap. Your employees can use the agreement's comment feature to ask questions, and quickly e-sign with one click.
Meeting Protocols
Have you been in a board meeting and needed to sign the minutes? Upload it in Oneflow and send it to your board colleagues who can easily e-sign at the touch of a button. The protocol is then saved in Oneflow's e-archive for secure and easy access when you need to retrieve it.
Salary
Avoid the hassle of looking up payroll information. As a payroll officer, you can get notifications when an employment contract has been signed and quickly retrieve the information about the new employee.
Stock options
Make it easy for you and your employees to sign stock option contracts. Create them in Oneflow and easily send them away for e-signing. If questions arise, you can have a dialogue with the employee directly in the agreement's comment field.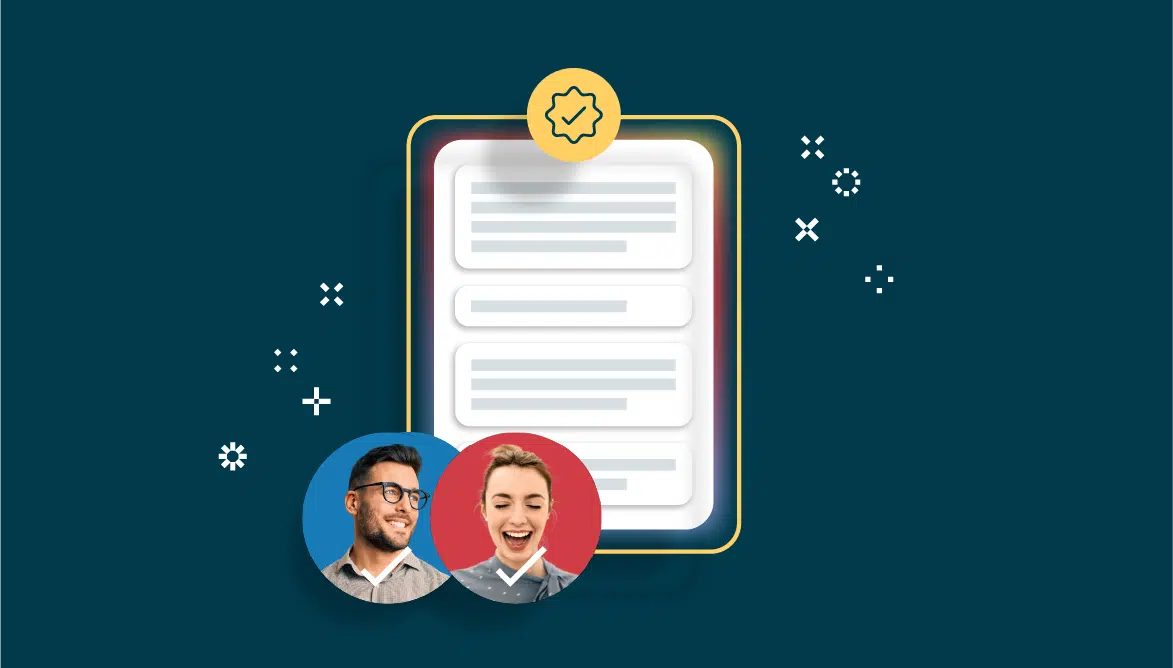 Leave Applications
Management of leave applications is usually associated with hours of administration work. But in Oneflow, you send out applications that your employees fill out and sign digitally, quickly, and easily. All applications are then saved in the same place and you can share them with interested parties.
Accounting
Are you tired of chasing documents every time it's time to close the annual accounts? In Oneflow, all agreements with associated documentation and communication are stored in one place. And all important information in the contract, such as customer information, products and prices, can be automatically transferred to your accounting system. Smooth, huh!
Consulting Agreements
There is a lot of admin in the mix when it comes to consulting jobs. Do yourself a favor by creating and sending consultancy agreements with Oneflow. Then you can easily invite all parties to sign, and you also get automatic reminders when the time for the assignment is about to expire. As soon as you can, you can present a new assignment for the consultant, who hopefully, will snatch it up.
Of course, there are lots of more uses and types of agreements that can be managed in Oneflow. The sky's the limit! Contact us if you want to know more about how Oneflow can streamline contract management for your particular organization.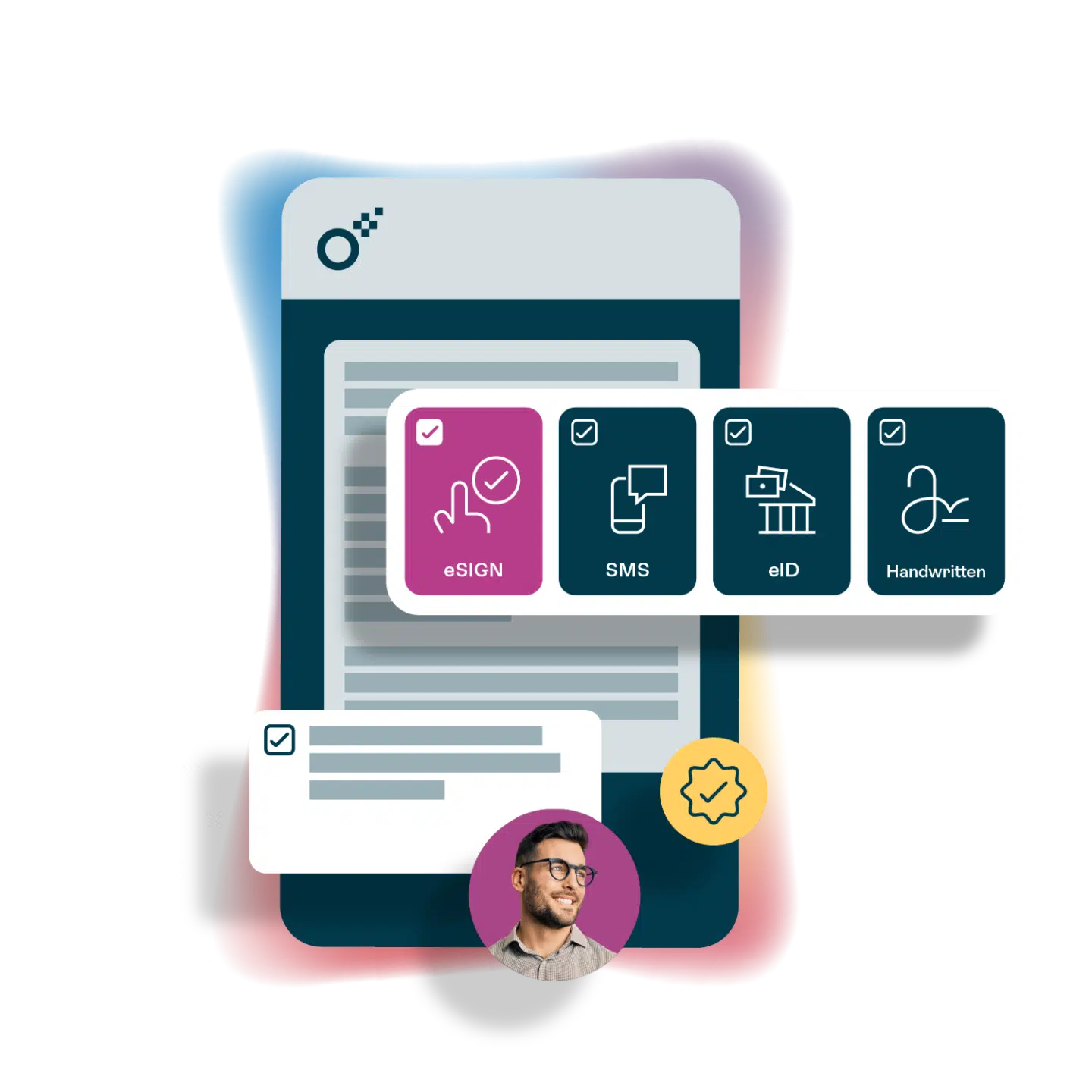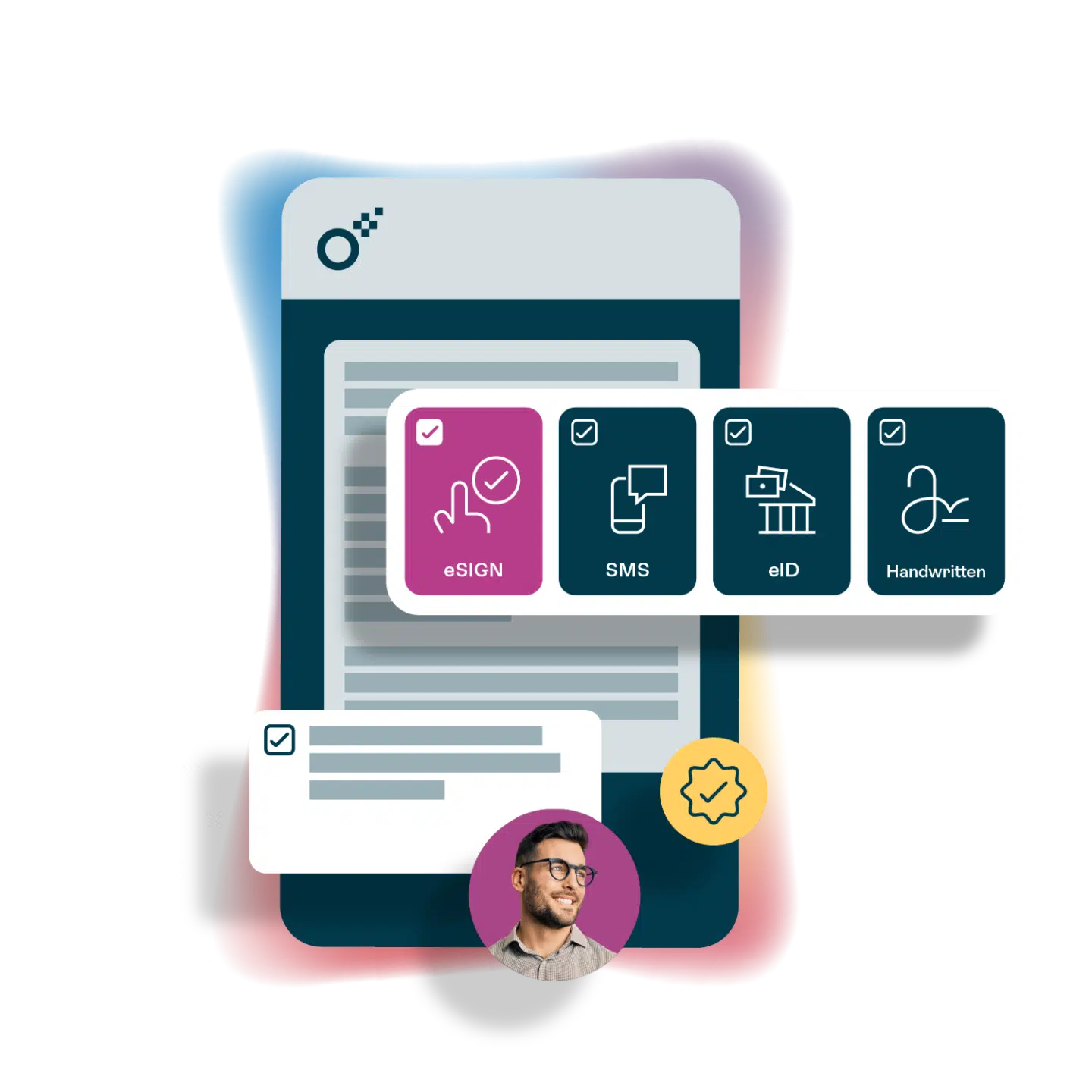 Pergunte-nos qualquer coisa sobre contratos verdadeiramente digitais
Quer saber mais sobre contratos digitais ou sobre o futuro da gestão de contratos? Gostaríamos de ouvir a sua opinião.