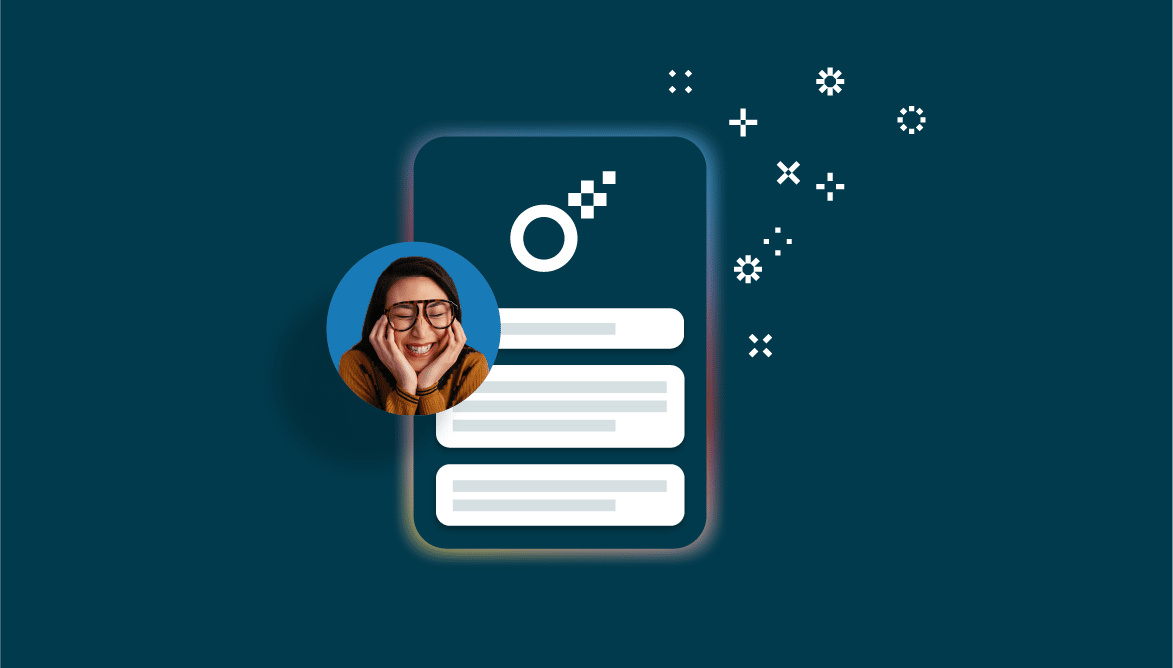 We're proud to share that Oneflow is recognized as both a "Leader" and a "Momentum Leader" in Contract Management space by G2 Crowd, a software review site, in its latest Summer 2020 Grid report.
The G2 Momentum Grid identifies Oneflow as on a high-growth trajectory and is outpacing its competitors by delivering innovative solutions that meet the evolving needs of their users.
As G2 wrote in this article when the award was first introduced, if a company or product is starting to fall behind, it might be time to consider a different player in the space that's been outpacing its competitors.
At Oneflow, we put a lot of effort into deeply engaging our users to gather their feedback and suggestions on how we can solve and automate their evolving "jobs to be done" in their contract process. Our ambition is to remove every single friction in their work with contracts, be it proposals or quotes, employment agreements, or NDAs.
So it's awesome to have our users confirm that our platform definitely makes their job easier, ultimately reducing frustration which leads to more satisfying work. Ultimately we are building the platform for them.
Users love us!
Here are some of what our users said about what they liked best about Oneflow on G2 site:
"Easy to design your own contracts, and Oneflow does develop valuable new features from time to time. There is no "stand still" in the software development."
"That it is so easy to use and that you can almost leave it up to the system to remind clients or candidates about the agreement!"
"We used to send proposals in a PDF. What often happens is that when something has to be adjusted, you are back in square one. With Oneflow, it is very easy to aggregate comments from customers in the proposal itself and quickly respond or change the document. This leads to a much simpler and more transparent communication in a negotiation which usually leads to greater success in the business."
Besides being recognized as "Leader", Oneflow has also received these awards in the Summer 2020 report:
Users Love Us
High Performer in Small Business
High Performer in Mid Market
High Performer in Enterprise
High Performer in E-signature category
High Performer in Document Generation category
A big "thank you" to all of our users for validating our efforts and helping us to improve!
G2 defines Contract Management as "software that automates the creation, tracking, and monitoring of contracts."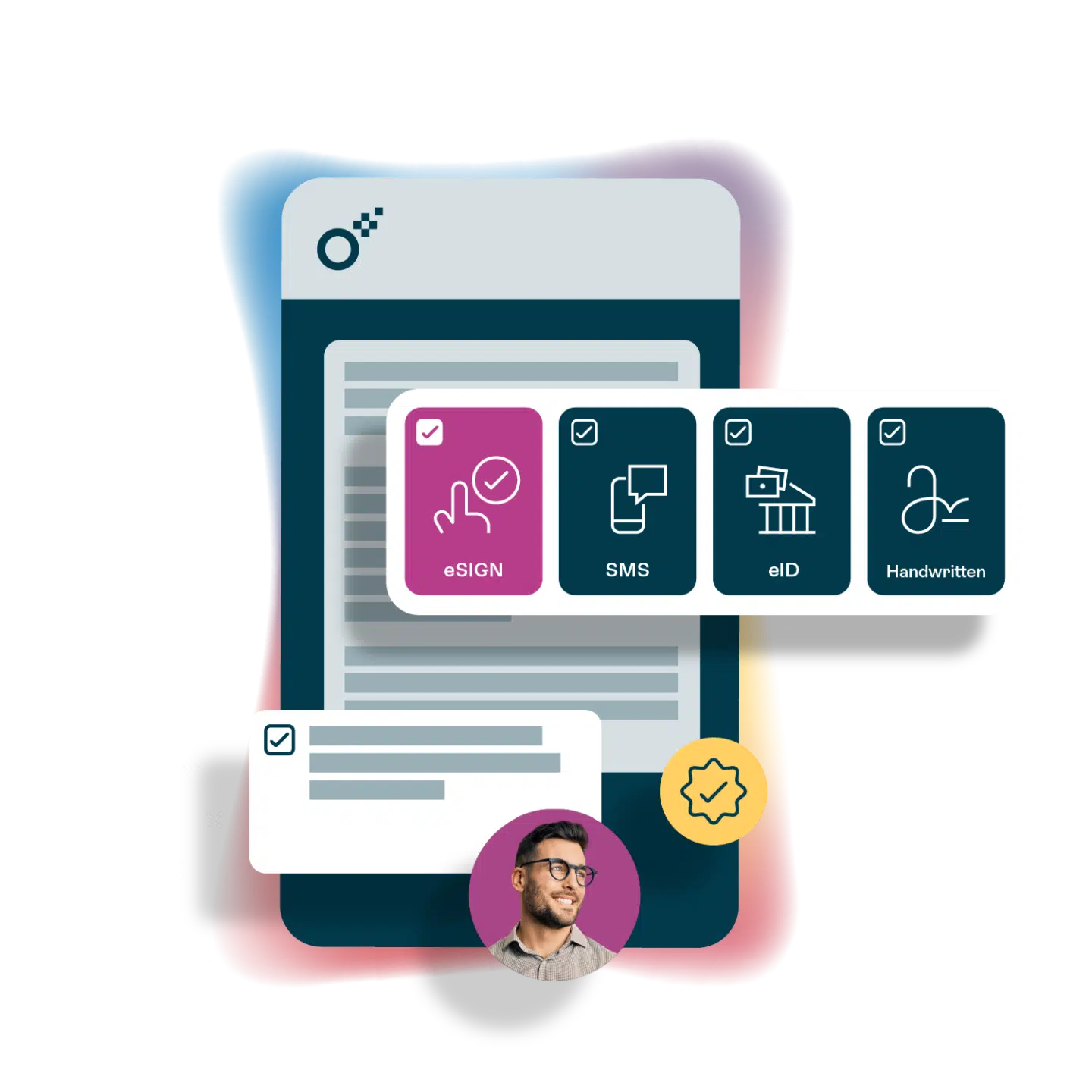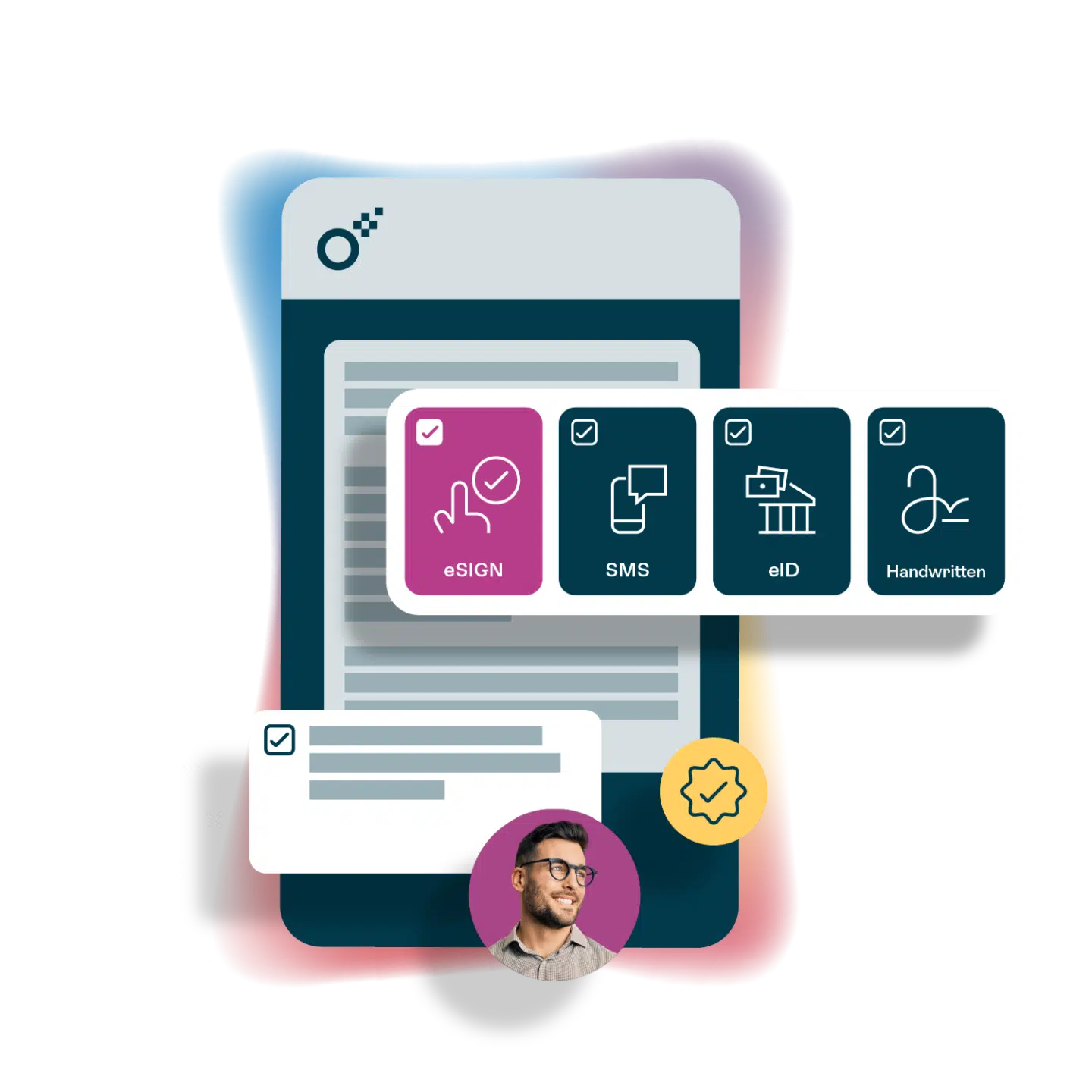 Ask us anything about truly digital contracts
Want to know more about digital contracts or the future of contract handling? We'd love to hear from you.