The sun is up, the sky is blue, it's beautiful and Oneflow's here for you! Summer is just around the corner and all the extra vitamin D has our team more energized than ever. Take a look at what Oneflow has been up to.
What's cooking in the Oneflow application?
Our team has been busy adding new and improved features that we know you are going to love!
Terminated contracts data retention rule
What's the big deal? – Help clean up your archive and not store unnecessary contracts
You can now set up a rule that will remove terminated contracts after a defined number of days
The contracts are not deleted unless a rule for removal is set up
Organization number / Social Security Number are now optional for contract parties
What's the big deal? – Better localization
It allows you to store less personal information about those signing your contracts
Avoid filling in this information multiple times
Not every country requires organization numbers / social security numbers which broadens the scope of agreements you can have signed with Oneflow
Contract removal is displayed in Audit log
What's the big deal? – Easier to find contract deletion information
Now you can see when the contract was deleted, in which collection and by which user directly in the audit log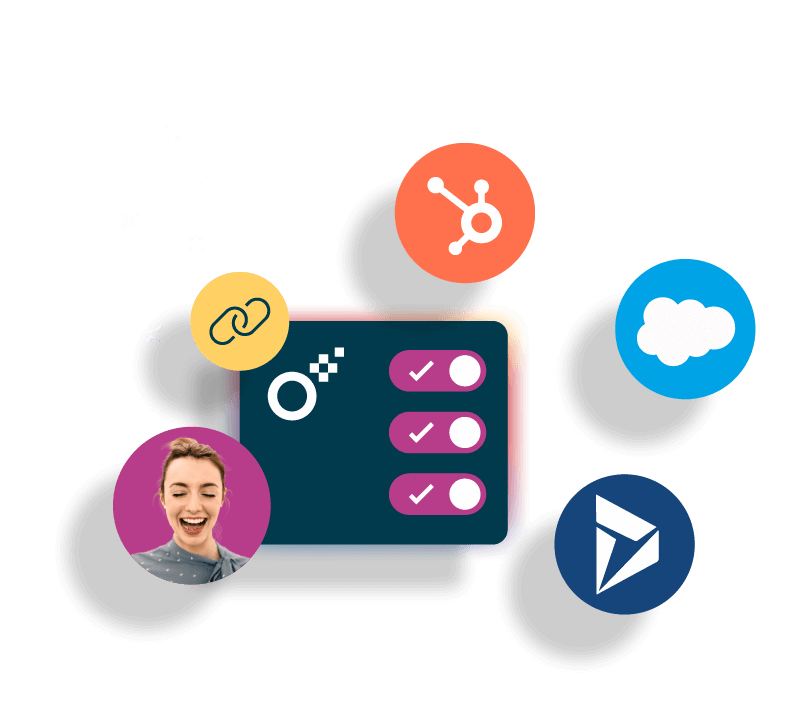 What's new in our integrations?
HubSpot updates
All of our HubSpot users can now enjoy a new level of automation with our stage mapping feature:
What does this mean? Well, it means you are going to cut out unnecessary Admin because the deal stage is automatically updated to "won" when the contract is signed and "Lost" when the contract is declined.
Webinars
At the beginning of this month, we hosted a webinar together with Upsales and Hoist Group on how to sell smarter using your CRM and E-contracts. Did you miss the webinar? Don't worry, we recorded it for you.
Get the most out of Oneflow
Are you interested in learning how our customers use Oneflow? Check out how Kundo gained full control over their contract management and cut their contract Admin time by 50% and got their contracts signed 10x faster all thanks to Oneflow.
Read the Case Study here Want to learn more about any of these new features? Contact our Success team at csm@oneflow.com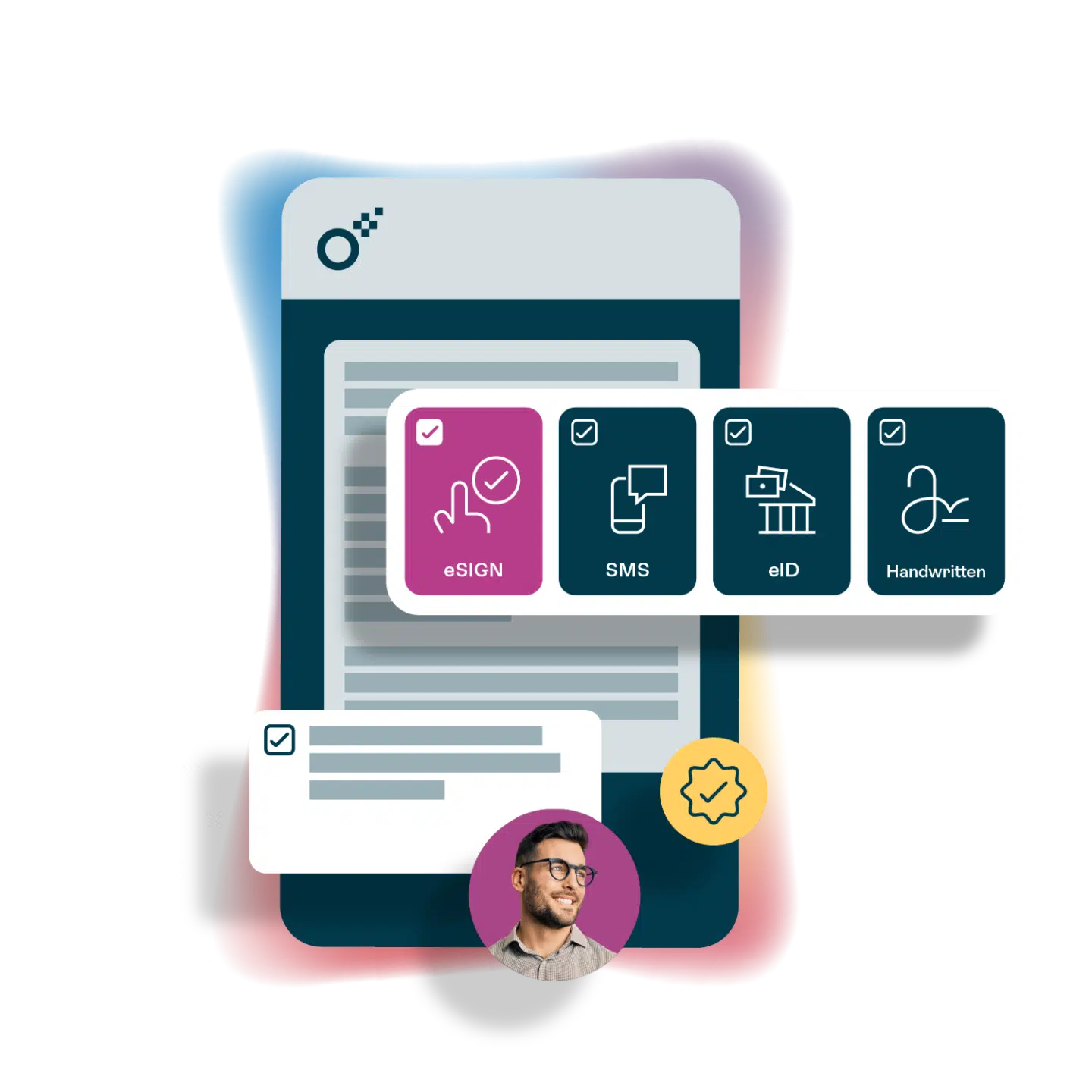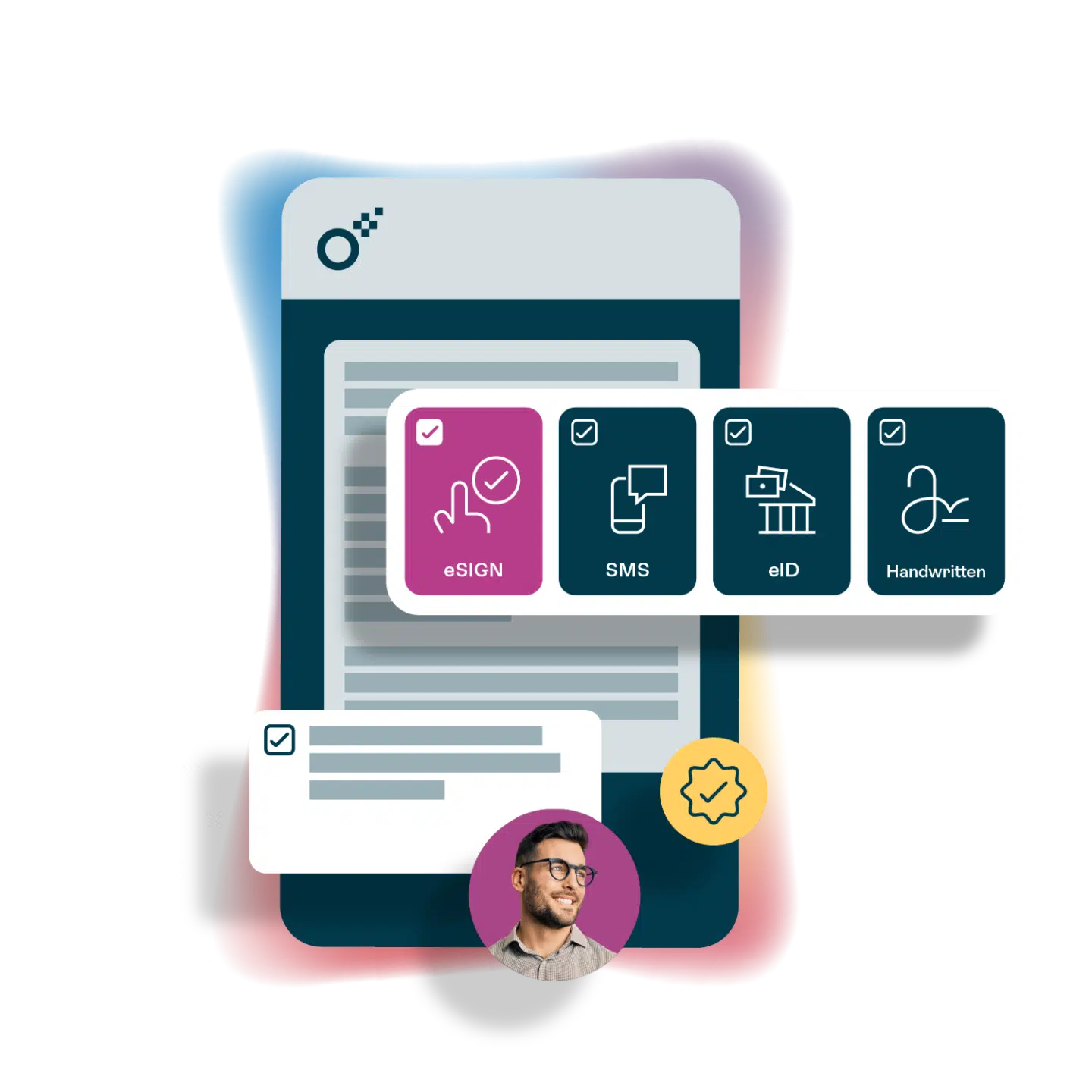 Ask us anything about truly digital contracts
Want to know more about digital contracts or the future of contract handling? We'd love to hear from you.