Membrain
Empower your sales teams with digital contracts inside Membrain
+ Built by Membrain + 100% native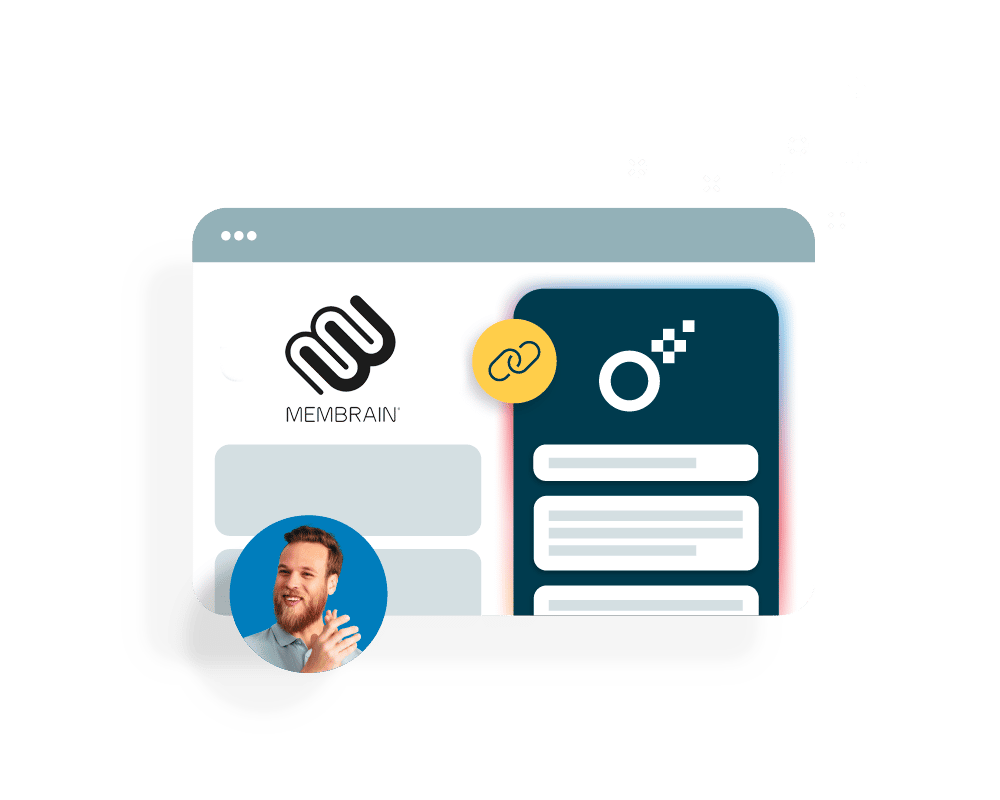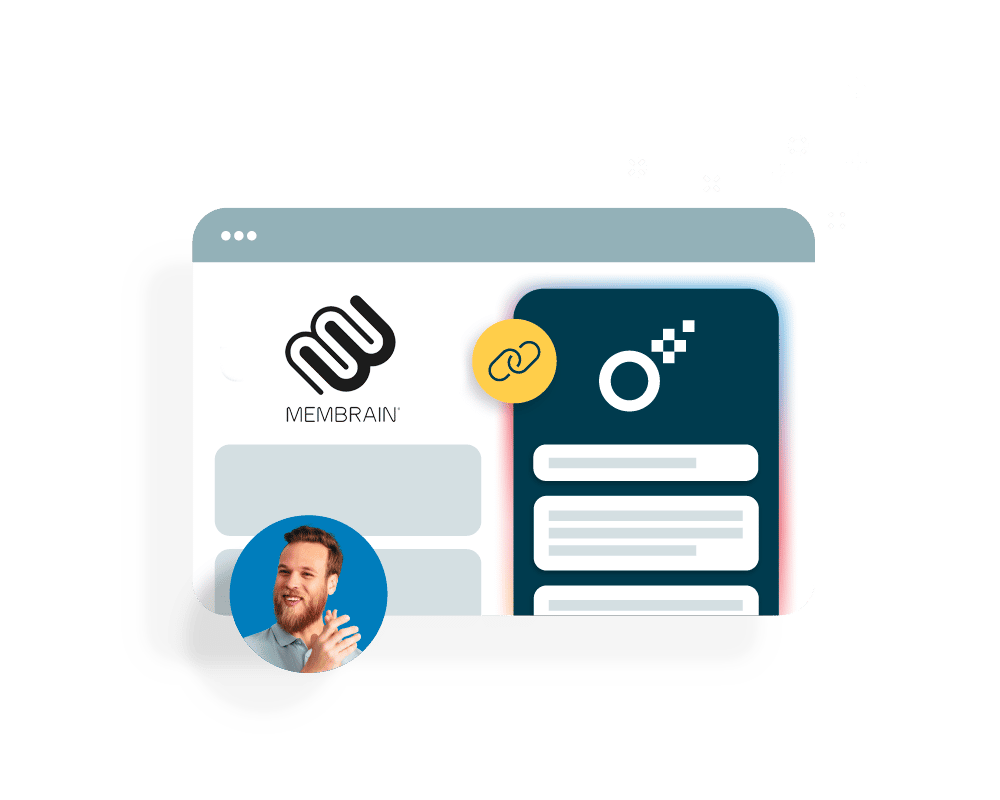 Smooth automated data flows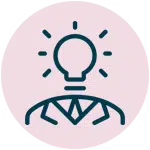 Enable your sales teams to close more deals, and faster. Oneflow's integration allows you to create, sign and manage contracts using the accurate data you already have in Membrain. Always be on top of all your contracts in any Membrain process.
Create digital contracts directly in Membrain
Create digital contracts with your data from Membrain. Everytime you update Membrain, it automatically updates the data in your contracts. So all data is accurate and consistent throughout the entire sales process. Your sales team never has to leave Membrain to create, send, edit and receive a contract.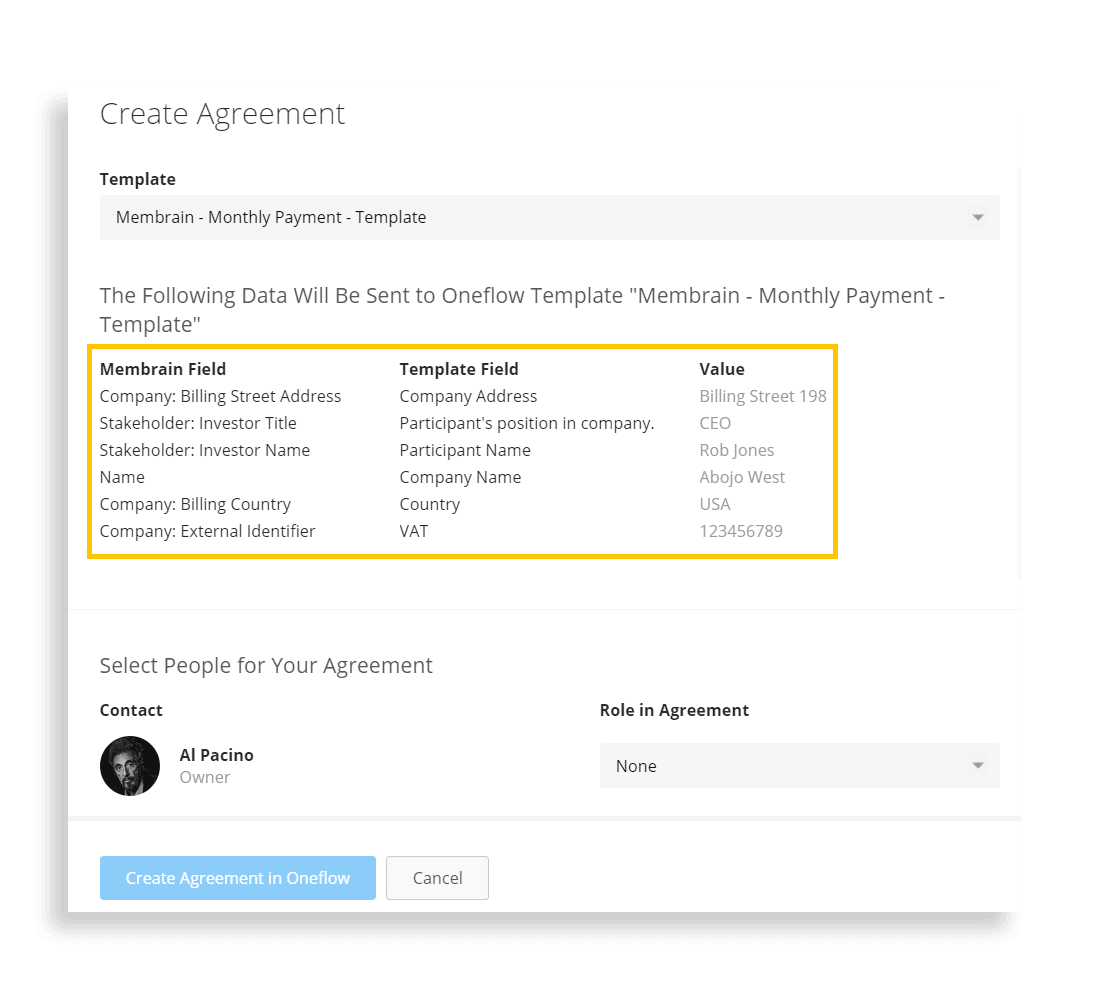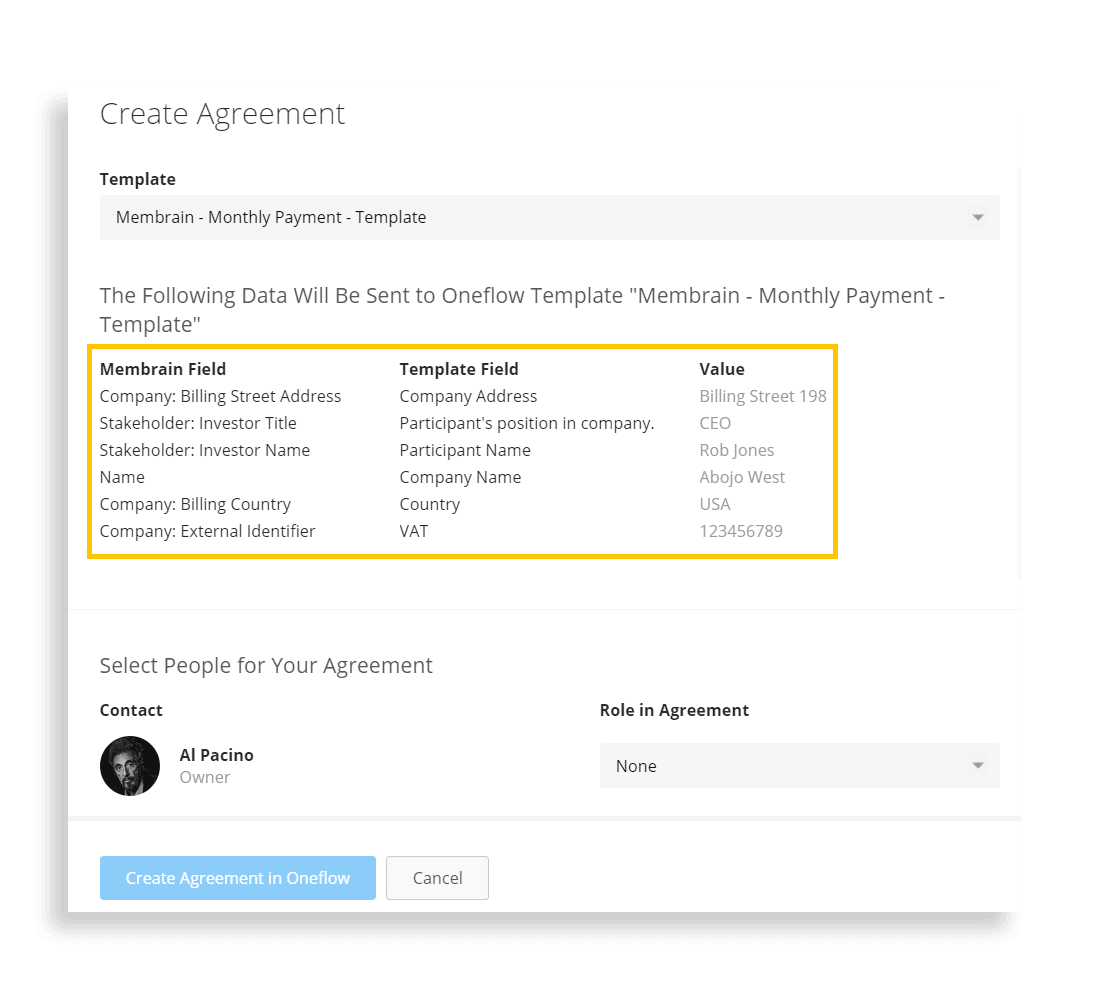 Customize which data goes into your contracts
Inside your contracts, you have control over the data fields you want to import from Membrain. Pick and choose which fields are the most relevant to your contracts and then they'll be ready to go when you pick a contract template to send.

Know the stage of every contract in Membrain
See the status of every contract in real time inside Membrain. You won't have to switch back and forth between email threads, folders or dig through your contract archive. Team leaders will always have an accurate overview of all outgoing contracts and actively prioritize their sales effort.
Send and edit proposals on the fly
Enable prospects to engage with the contract and confirm product selection, price etc. Live contracts allow one version of the contract to be worked on in real time, so changes are tracked and updated immediately
Find your flow in Membrain
Reduce manual labor
Save time and effort with the automatic data that flows from Oneflow to Membrain
Easy set up
Get started in minutes. Just follow a few simple steps and you're good to go
Organized processes
Create workspaces so that the proper sales reps have access to the right templates, data and workflows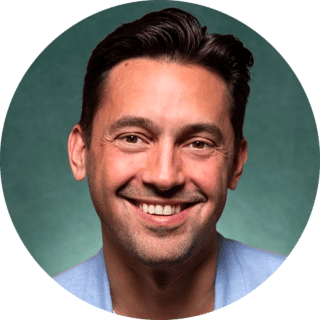 "Early in membrain's history, we had a saying, it's all about the flow and I strongly believe that. If you want to do something well, once you start getting into the groove, it feels like you're in the flow. I want our joint customers to feel like it's working smoothly for them."
George Brontén
CEO & Sales Effectiveness Pioneer
Membrain
FAQs
Do I need any technical skills to enable the integration?
No, Oneflow for Membrain is easily activated.
How do I get started with the Membrain integration?
Who do I contact if I want to start using Oneflow for Membrain?
We'd be happy to chat with you! Book a personalized demo and we'll take it from there.