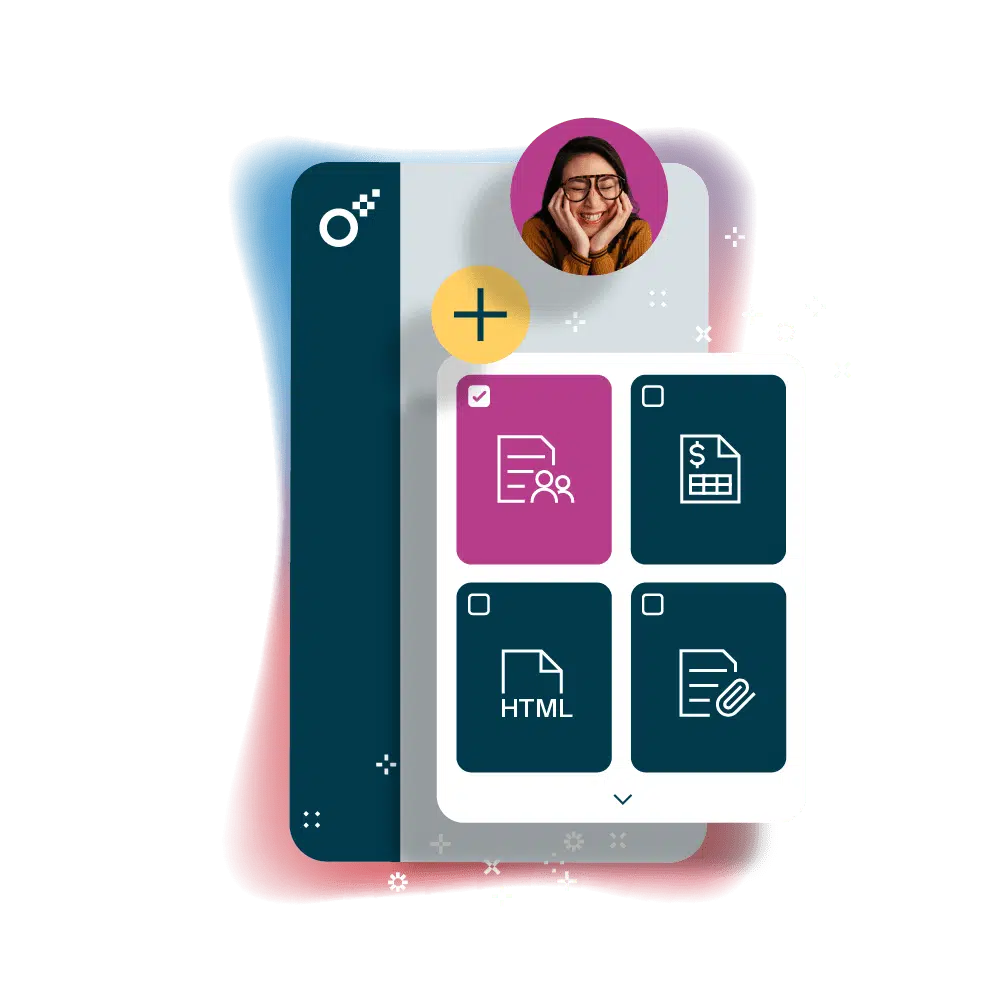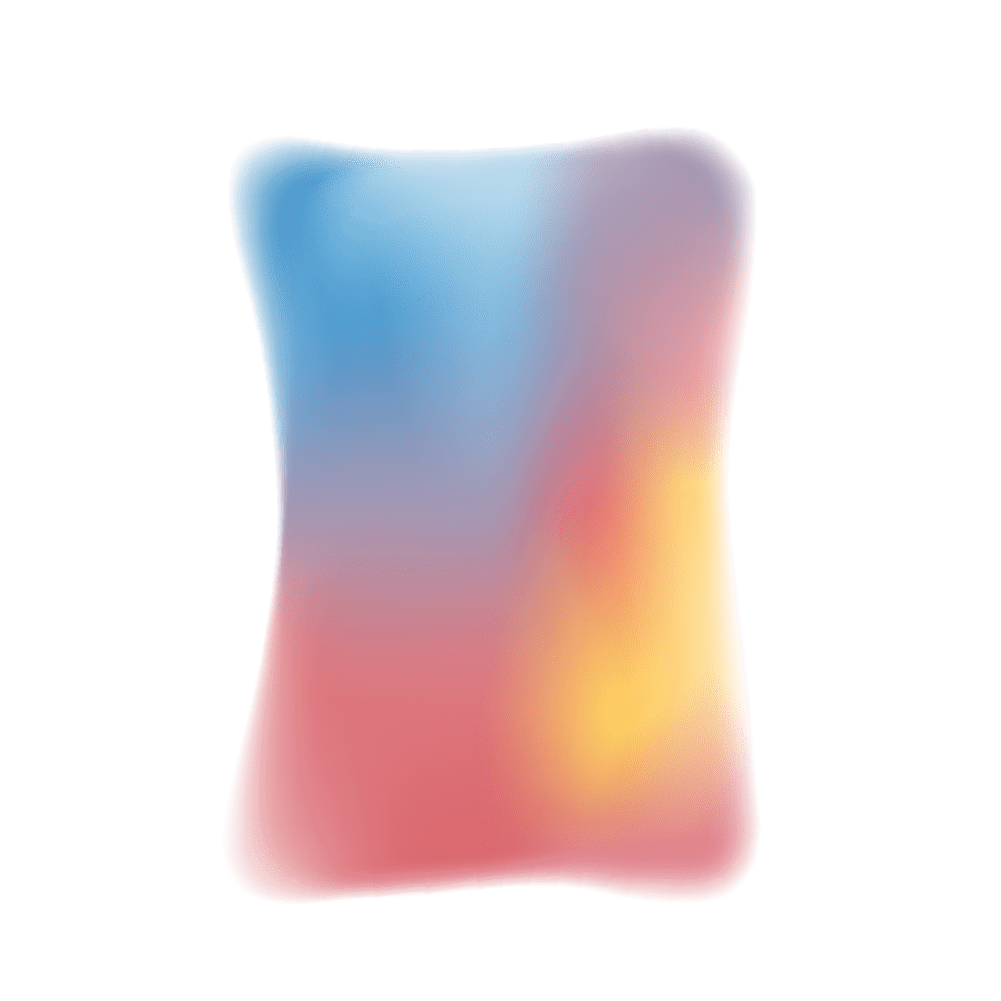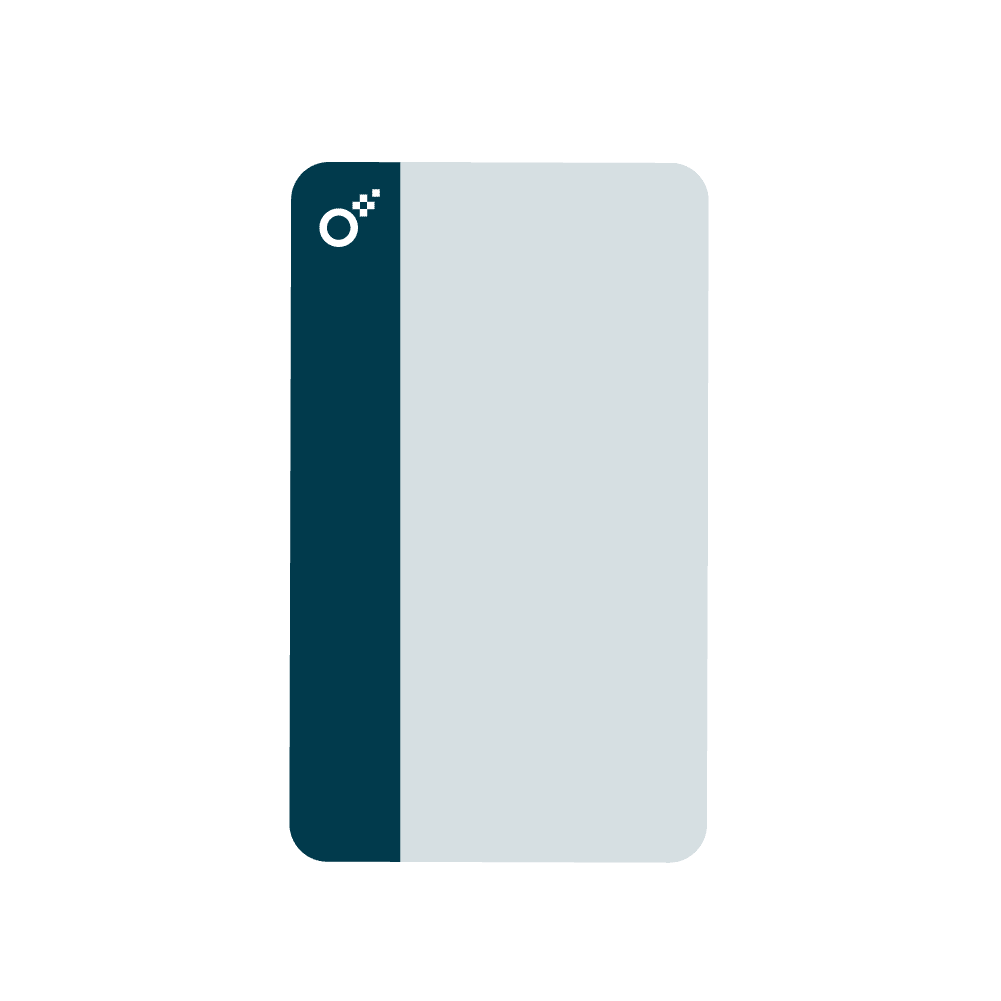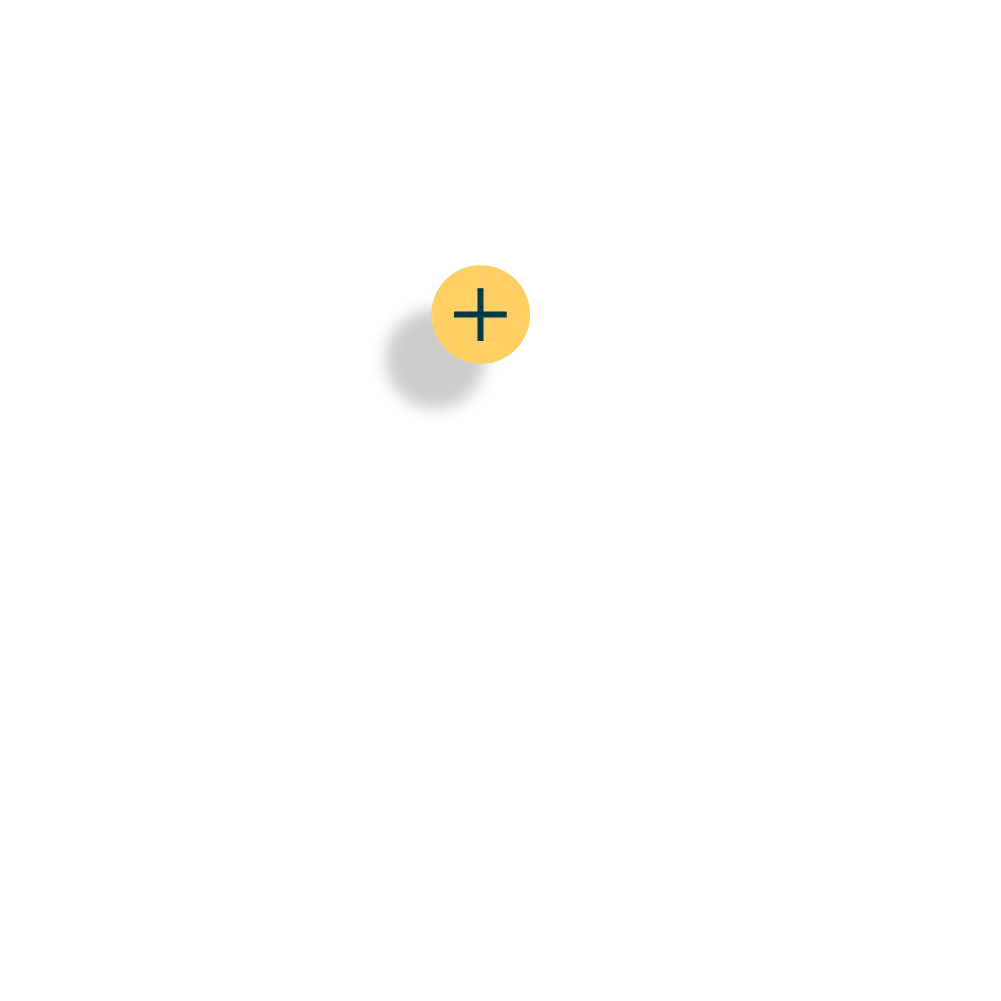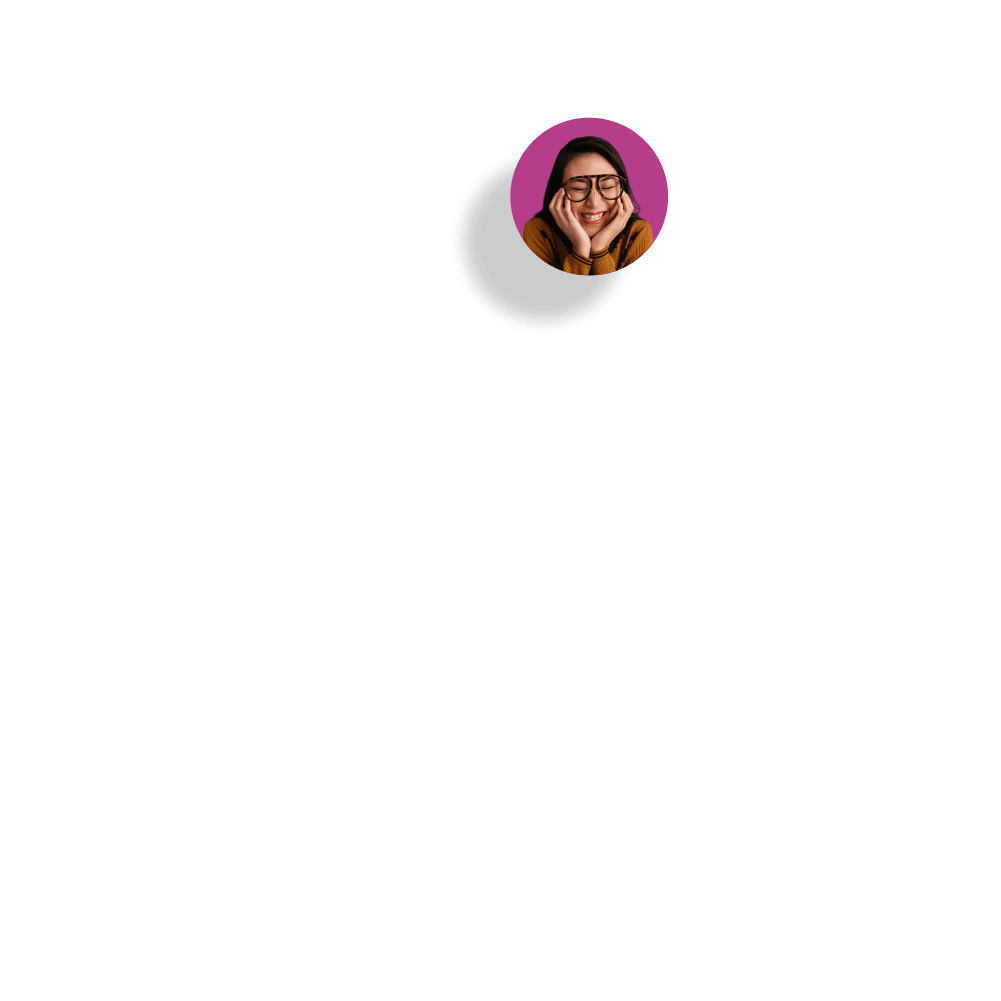 Use our templates
Save time with pre-built contract templates. And easily customize using our intuitive contract editor.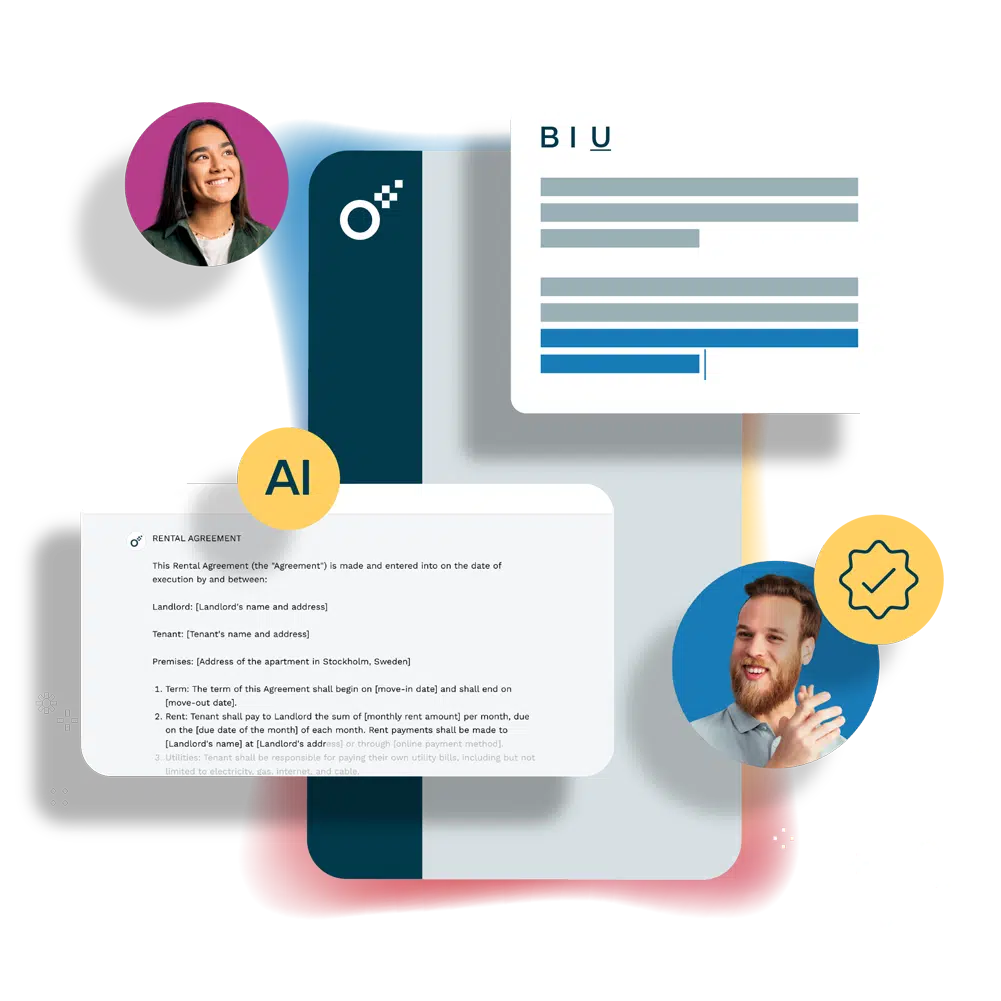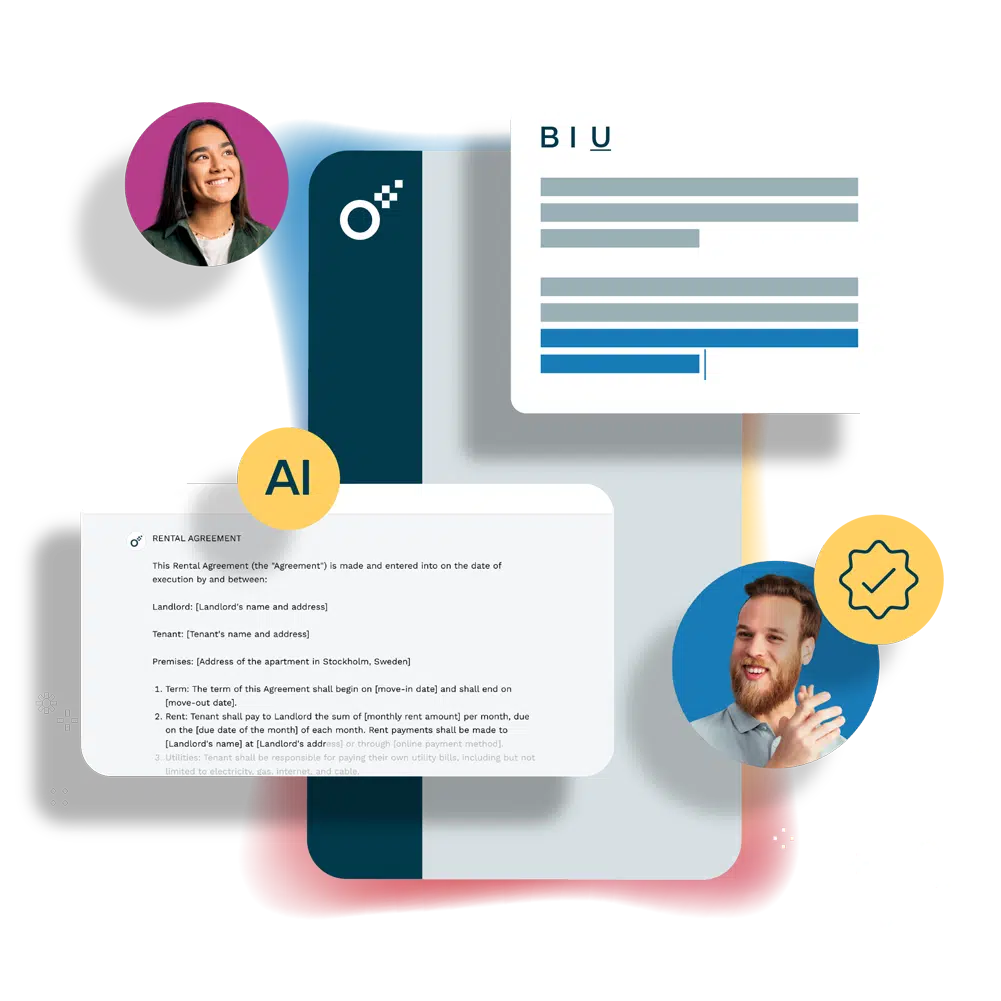 Use AI Assist
You can generate content for contracts simply by asking your very own AI assistant to do it for you. Take inspiration from AI Assist to get contracts written faster, and with higher quality.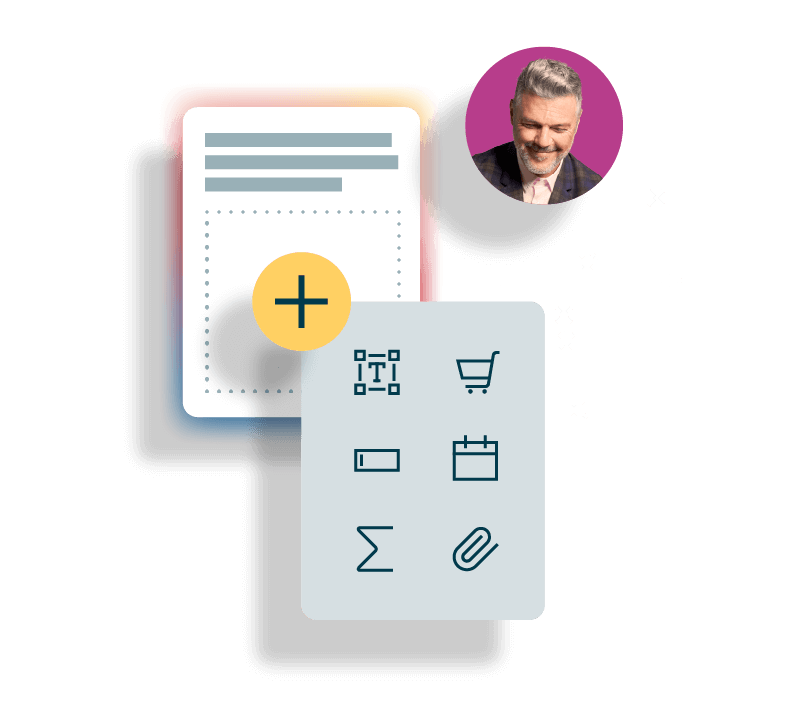 Create your own
Build templates from scratch using Oneflow's editing tools. Use and re-use for all your contracts.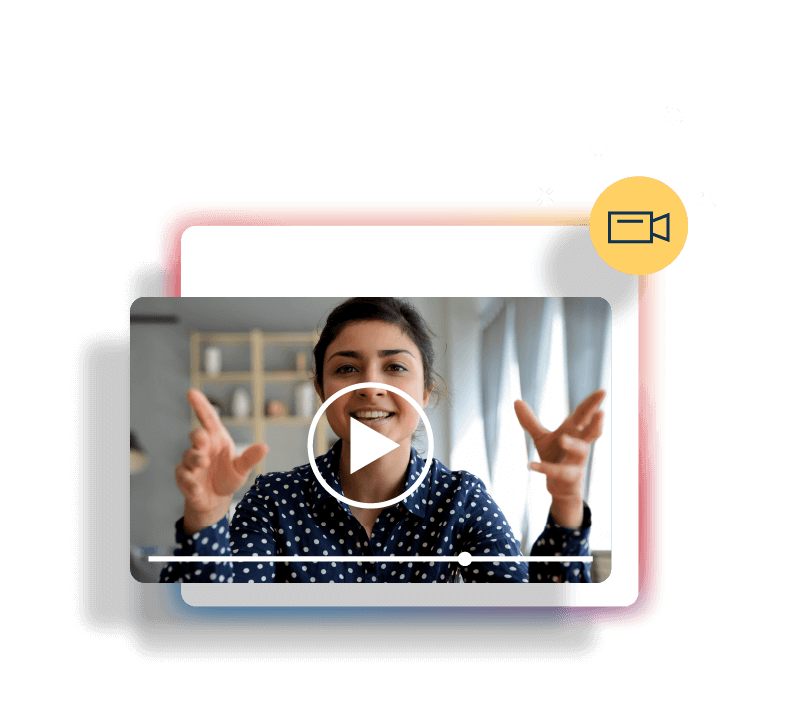 Share a video
Stand out from your competition. Record or upload a video running through your offer in Oneflow.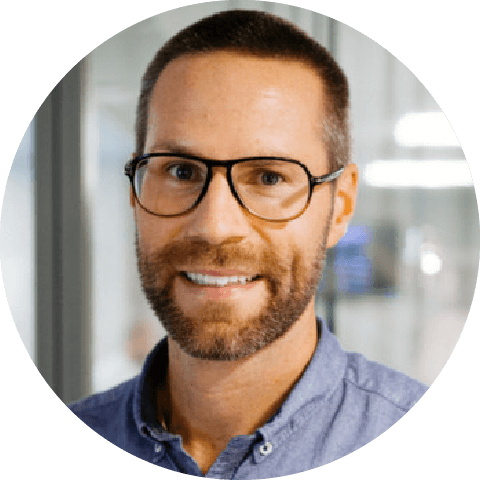 "It's very easy to create contracts and templates in Oneflow. Instead of uploading a PDF for signing, we create and sign the contract on the same platform. And we can create multiple contracts in just one click."
Jonatan Larsson
Head of People
Kundo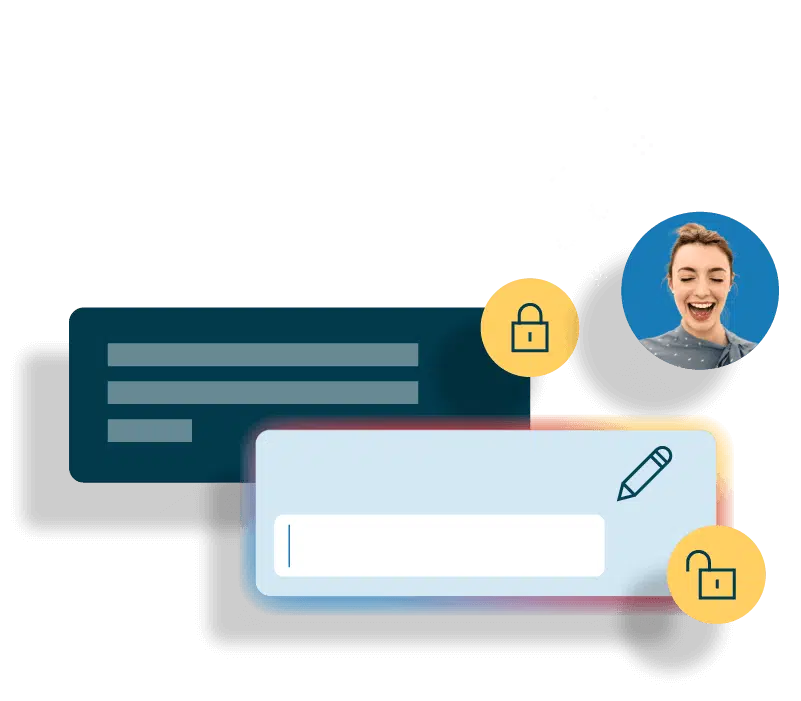 Control permissions
Open up or lock down parts of your templates to control what your colleagues or signers are allowed to edit.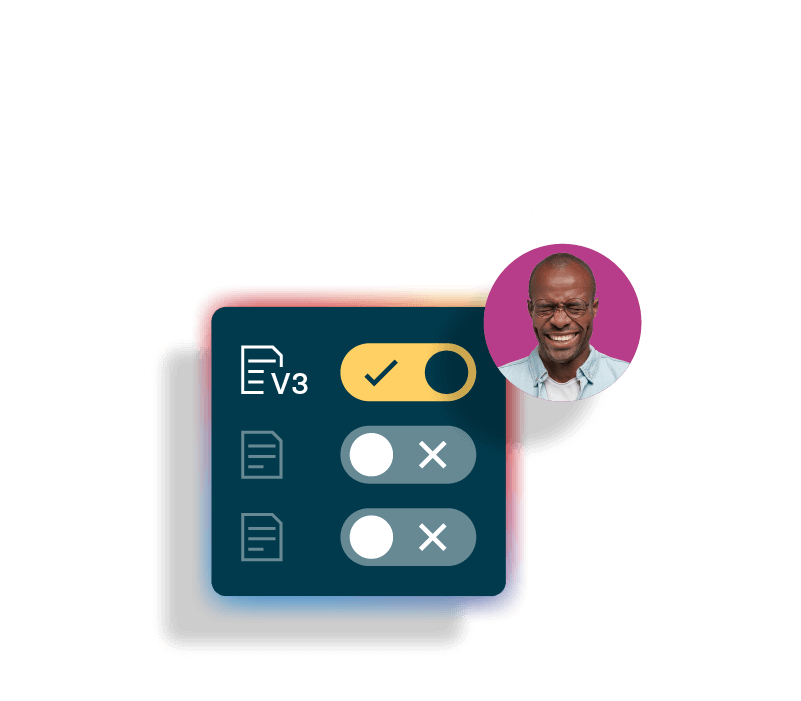 Use the latest version
Make sure your team uses the most up-to-date template for a contract. Say goodbye to old or incorrect templates creating mess or confusion.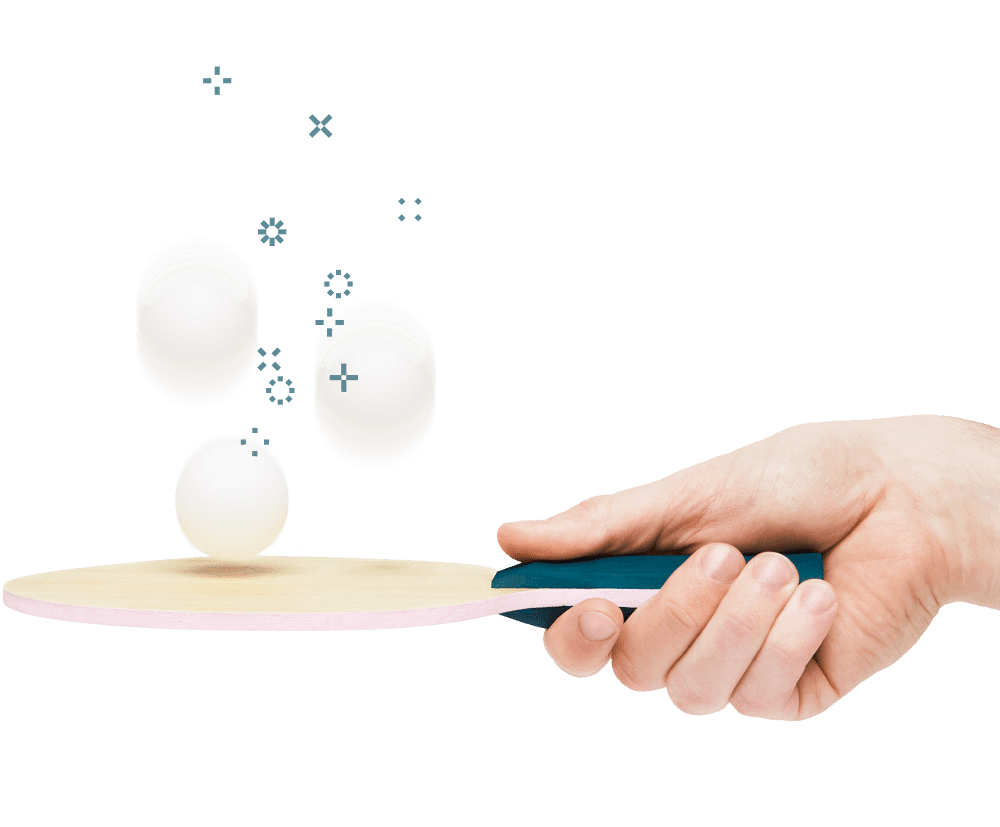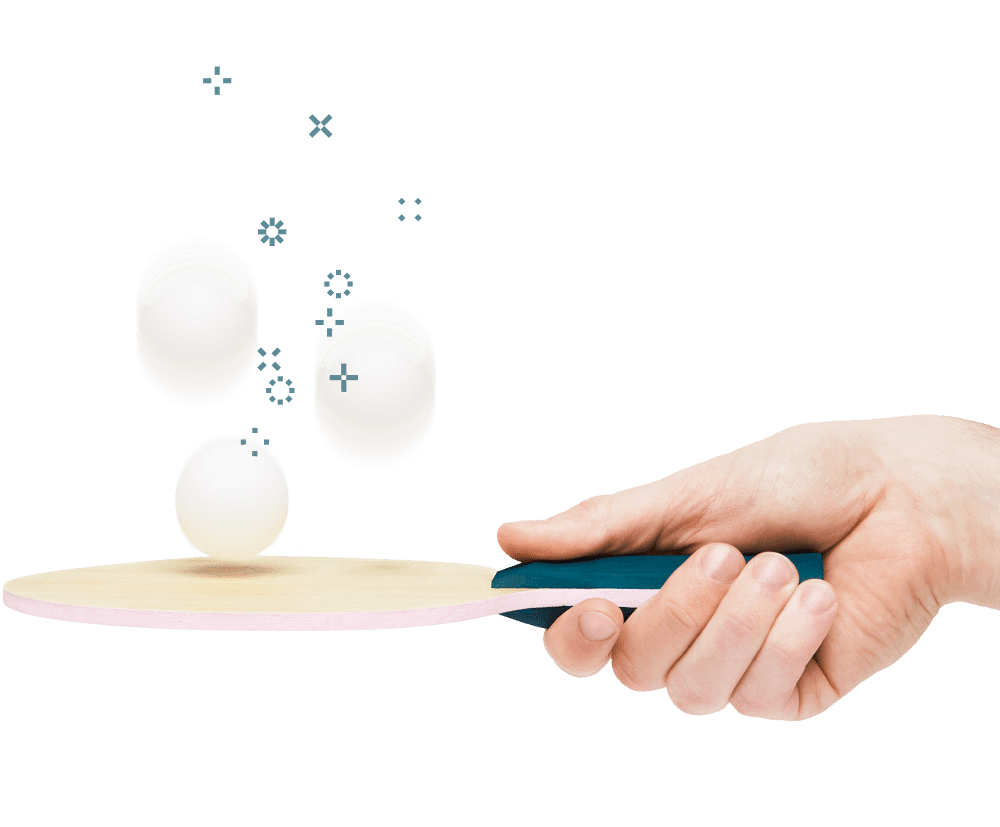 Collaborate
Work together on one version in real-time. No hocus pocus.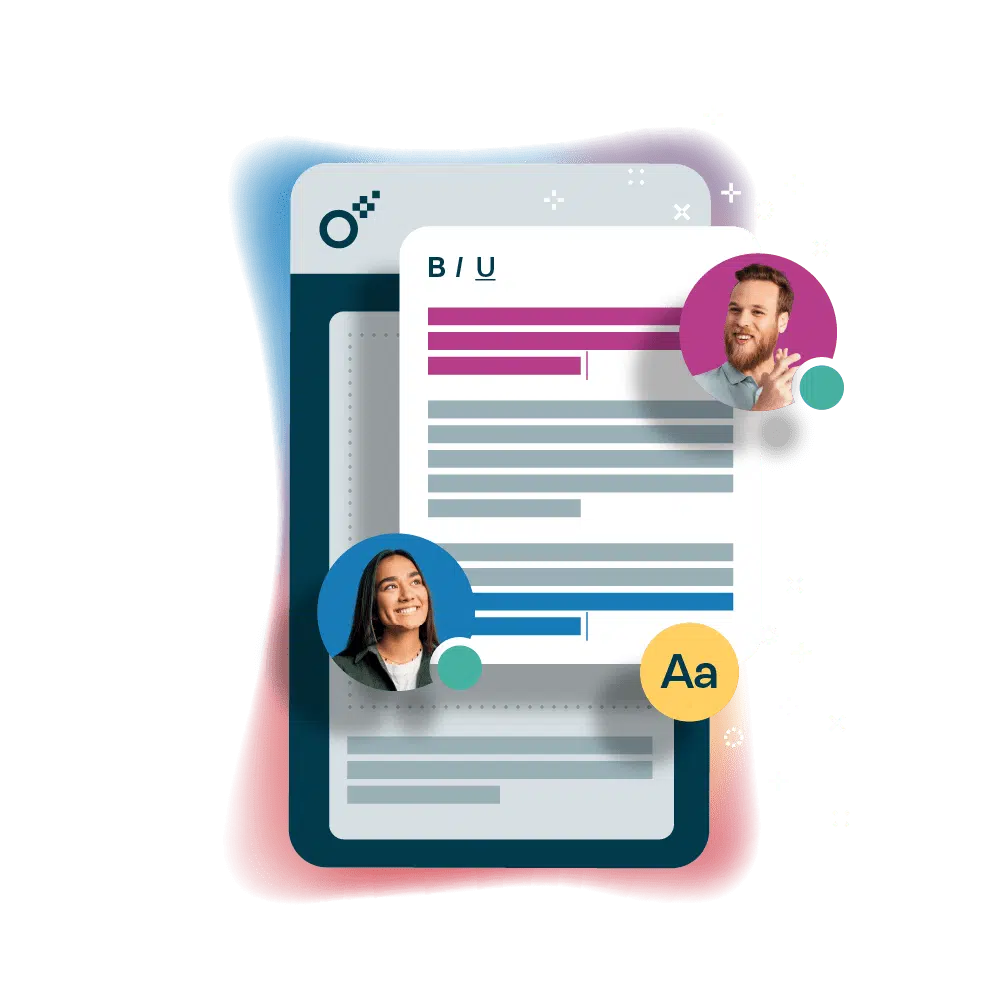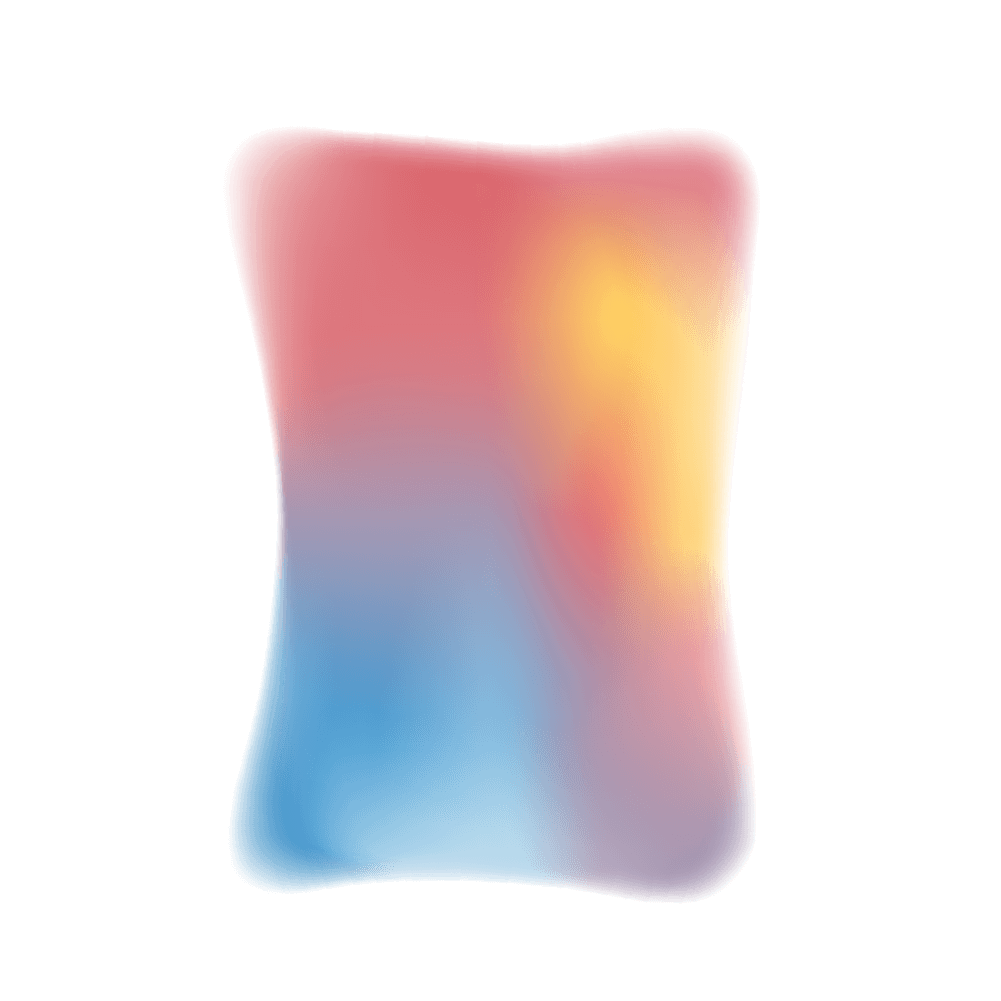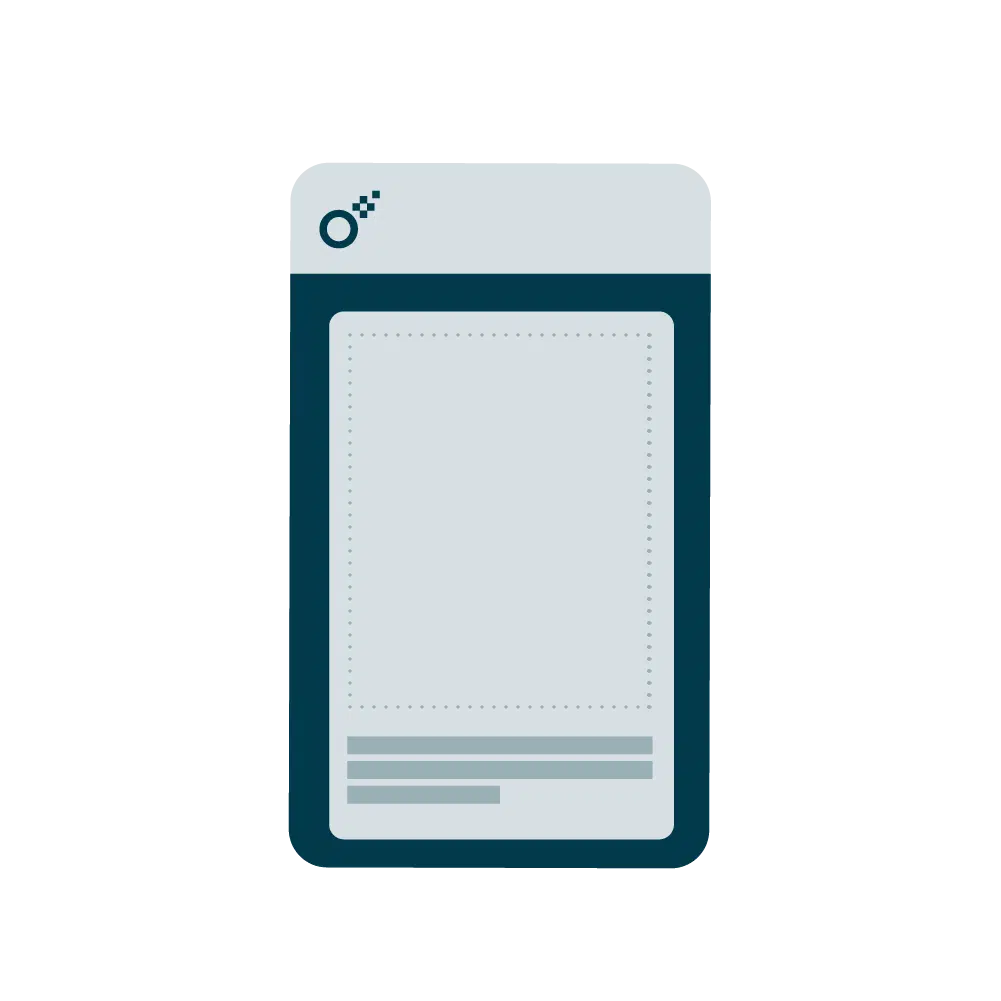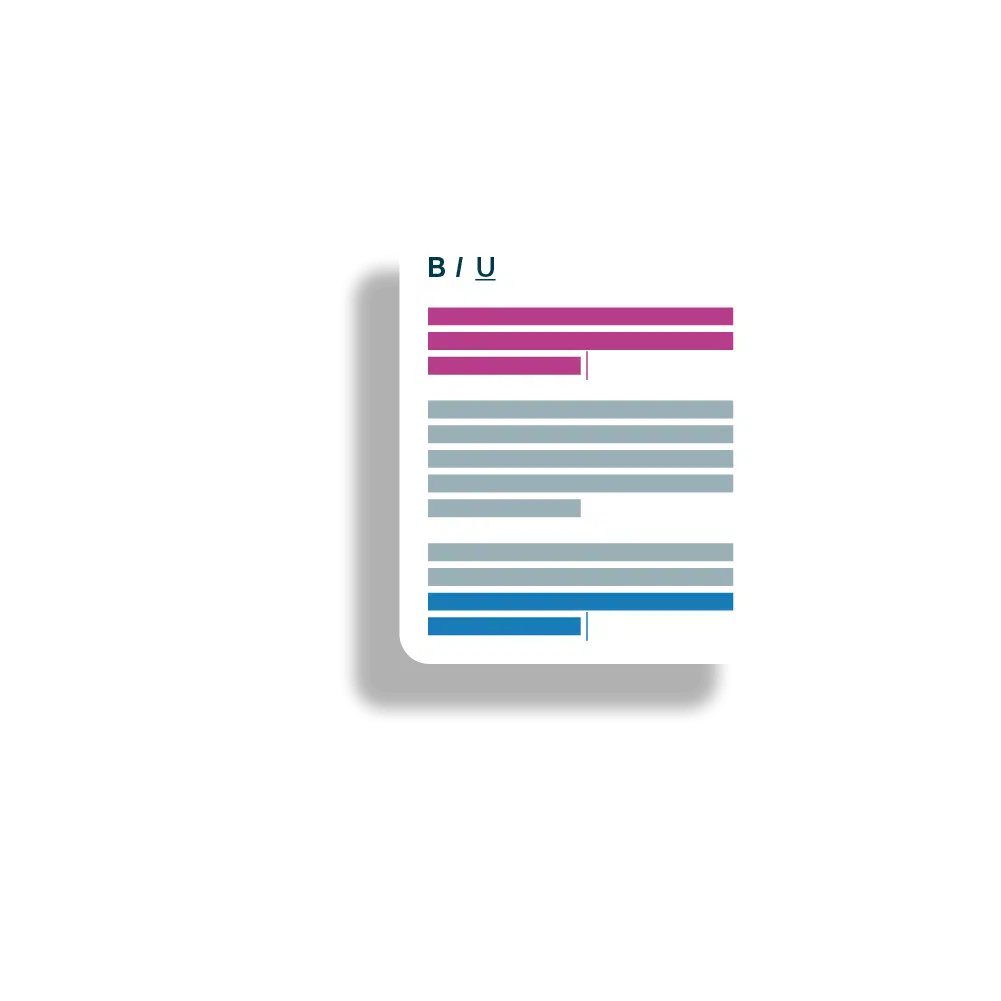 Edit live
Flow through negotiation by making changes to the contract live, even after it's sent. And everyone sees the changes in real-time. Never resend a new version ever again.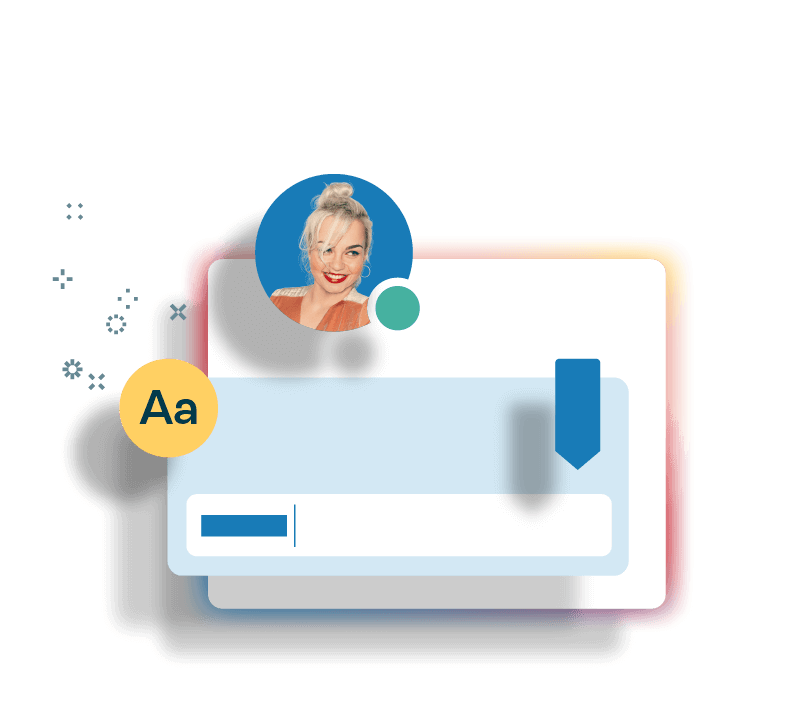 Make fields interactive
Leave fields and product tables open for participants to fill in themselves. Easily add new items if the scope increases and get automatic calculations if you give a discount.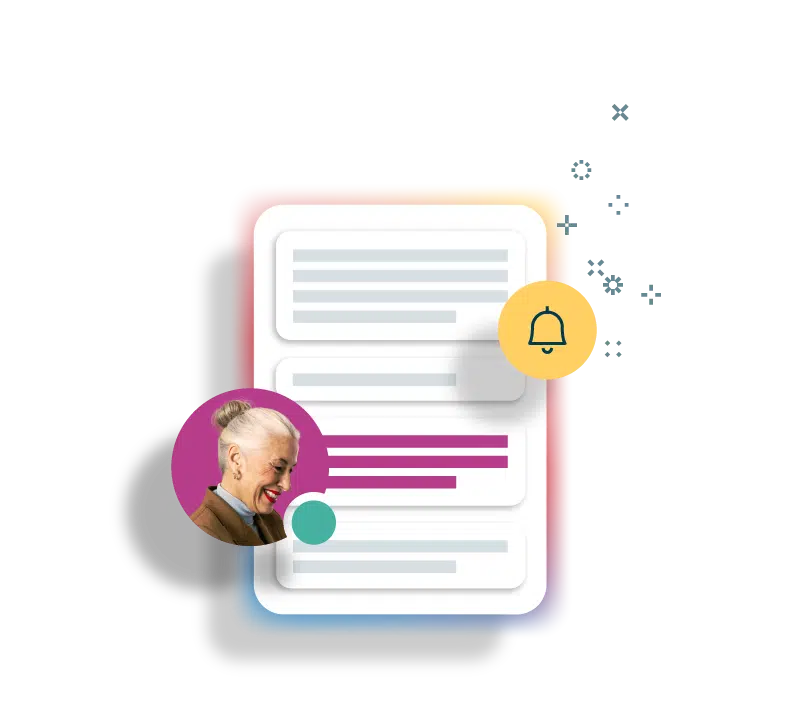 Stay one step ahead
Digital contracts come with live notifications, so you'll know exactly when the other party opens, updates, signs or rejects the contract.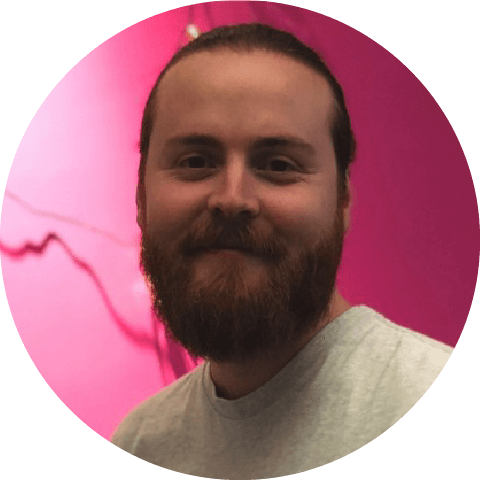 "It's gone from monologue to dialogue. The two-way communication makes it more fun for the seller and the customer becomes more involved. Everyone wins!"
Petter Lundqvist
Sales Manager
Falck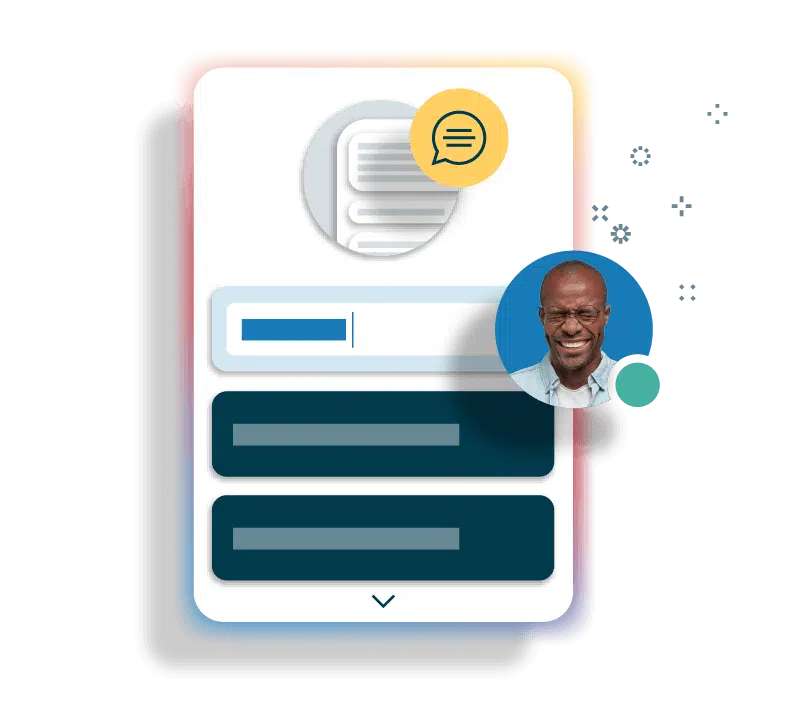 Keep comments together
Comment directly into Oneflow so all remarks and promises are securely saved together with the contract.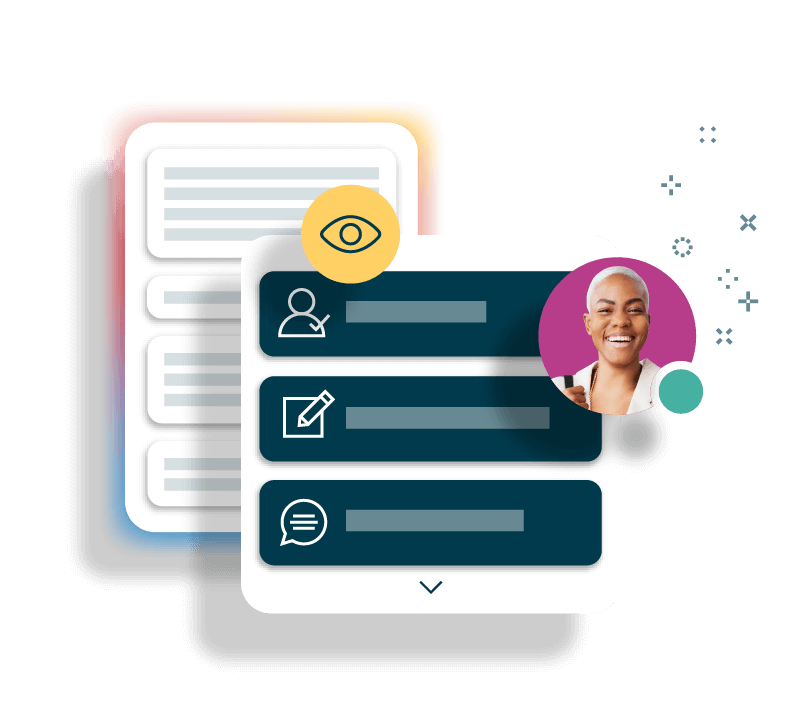 See every change
No changes pass unnoticed. All amends made throughout the process are saved in the audit trail.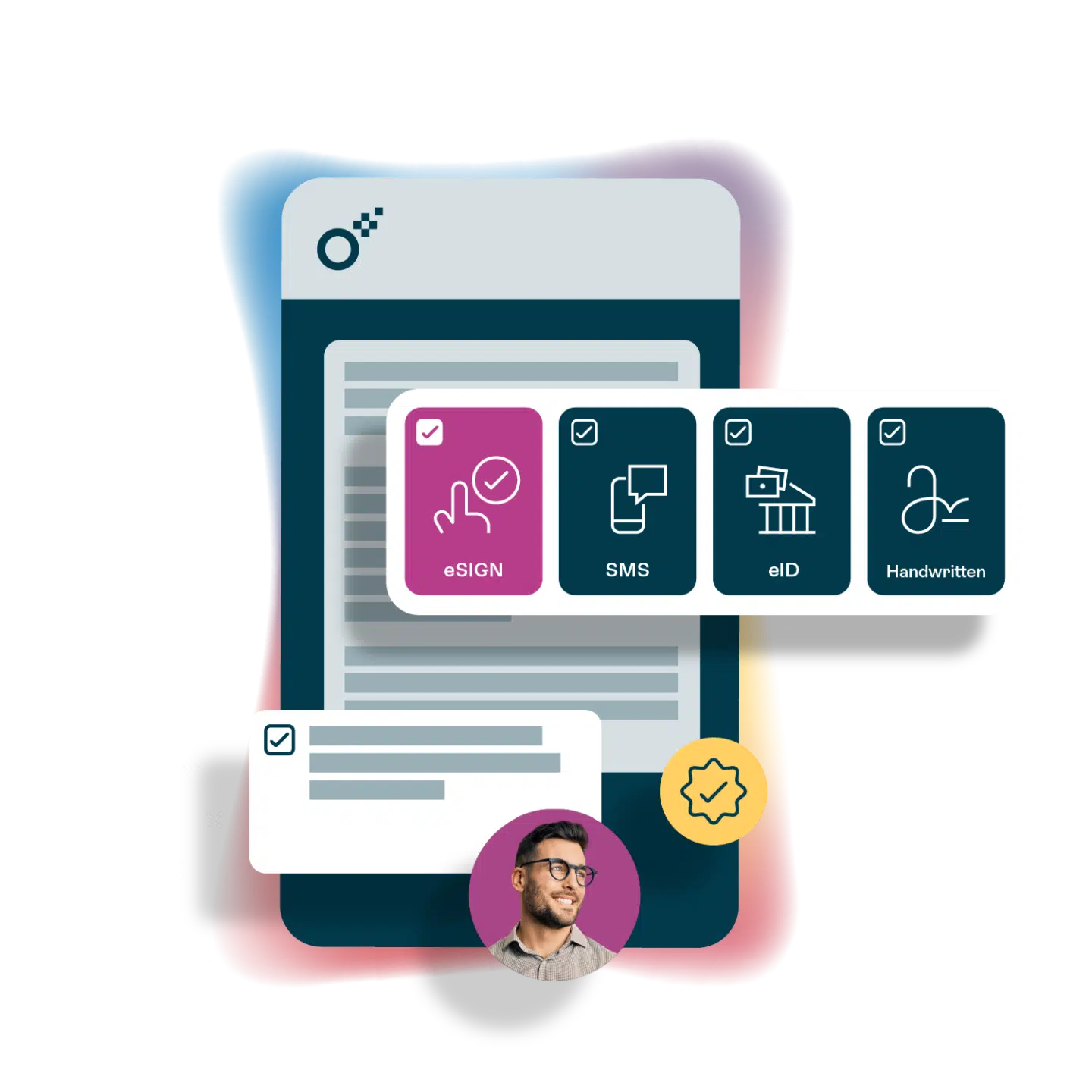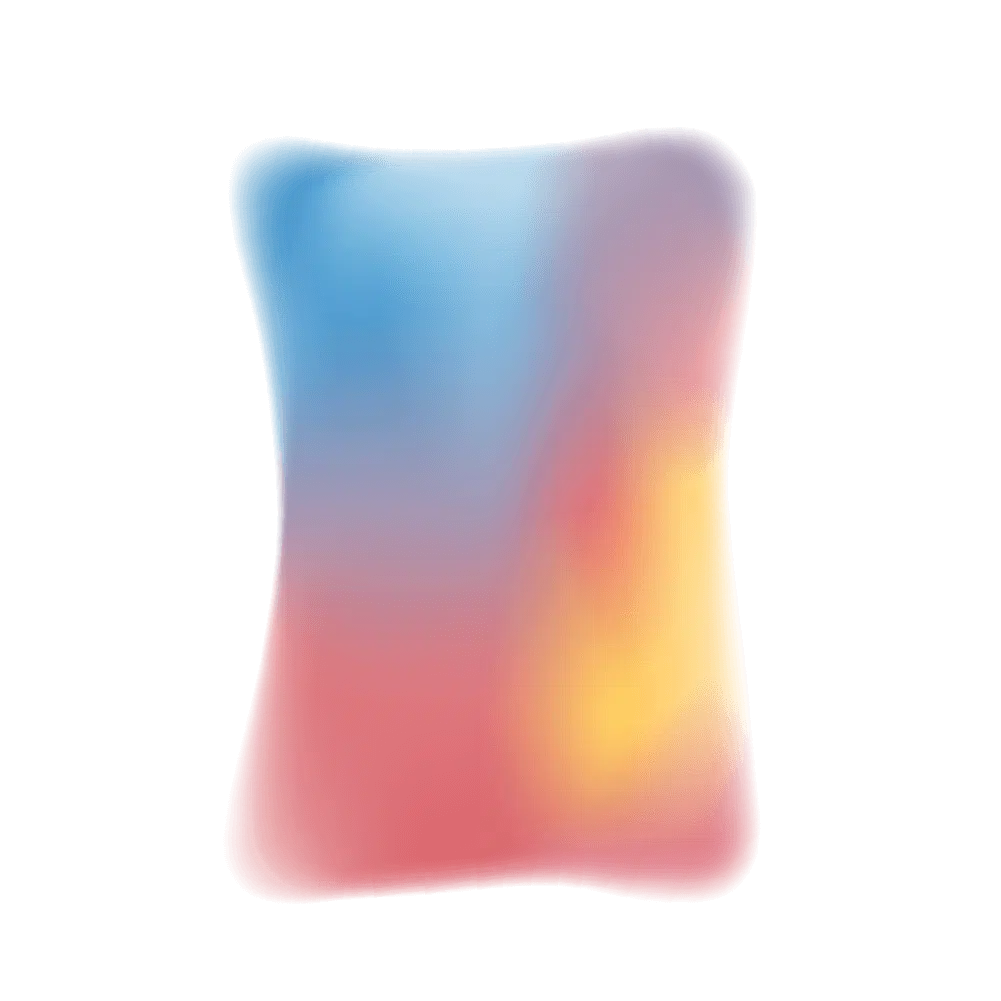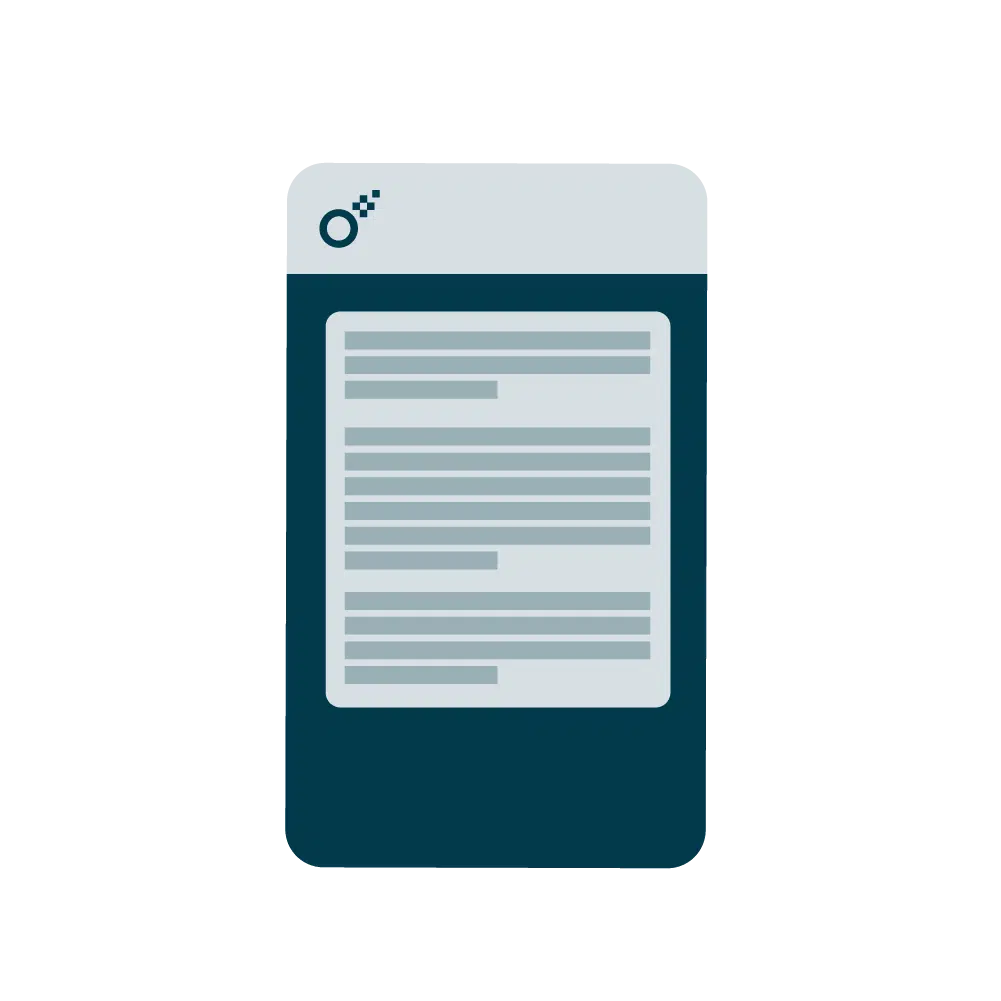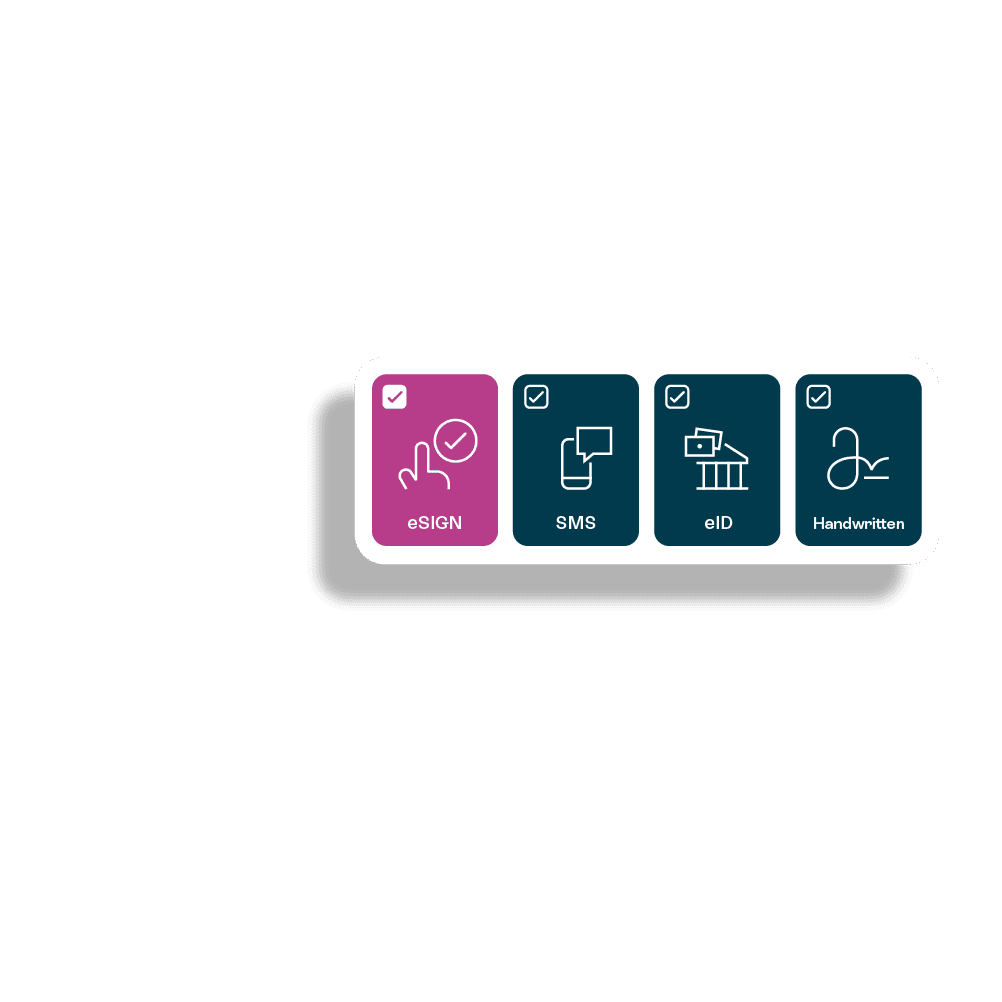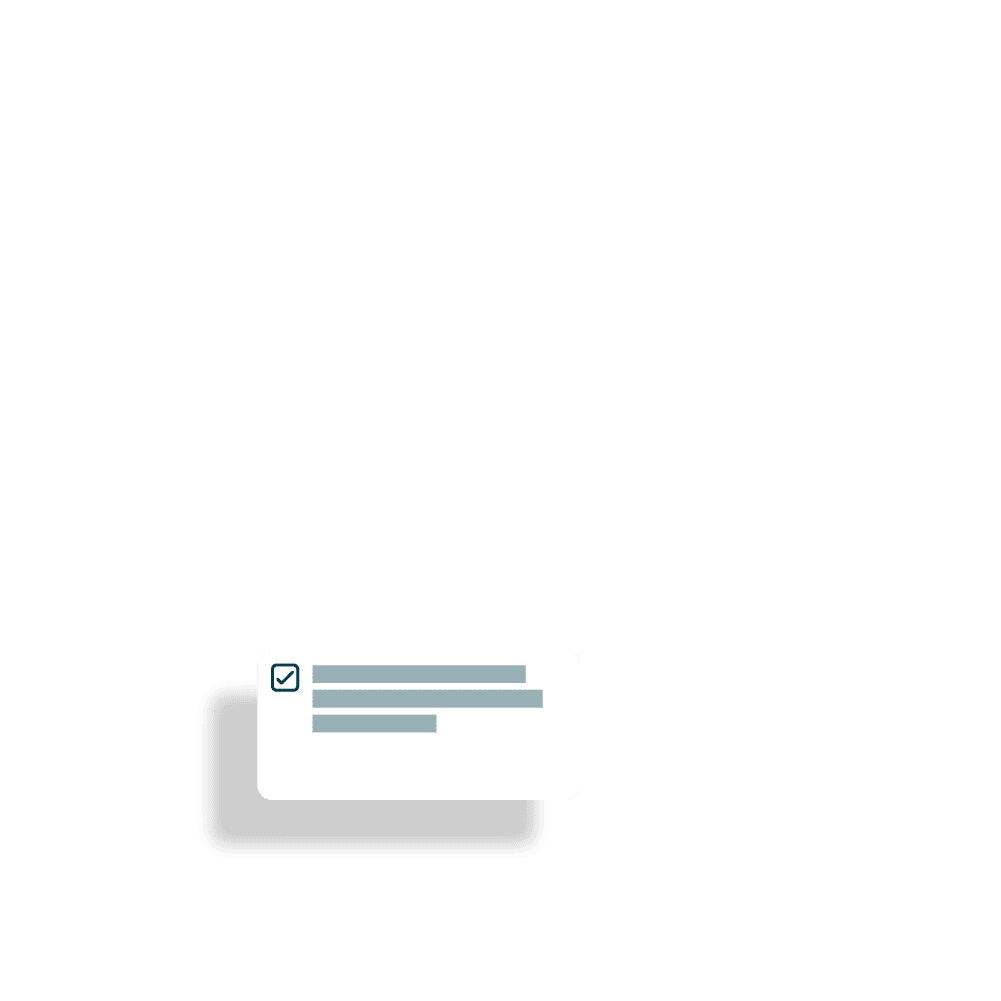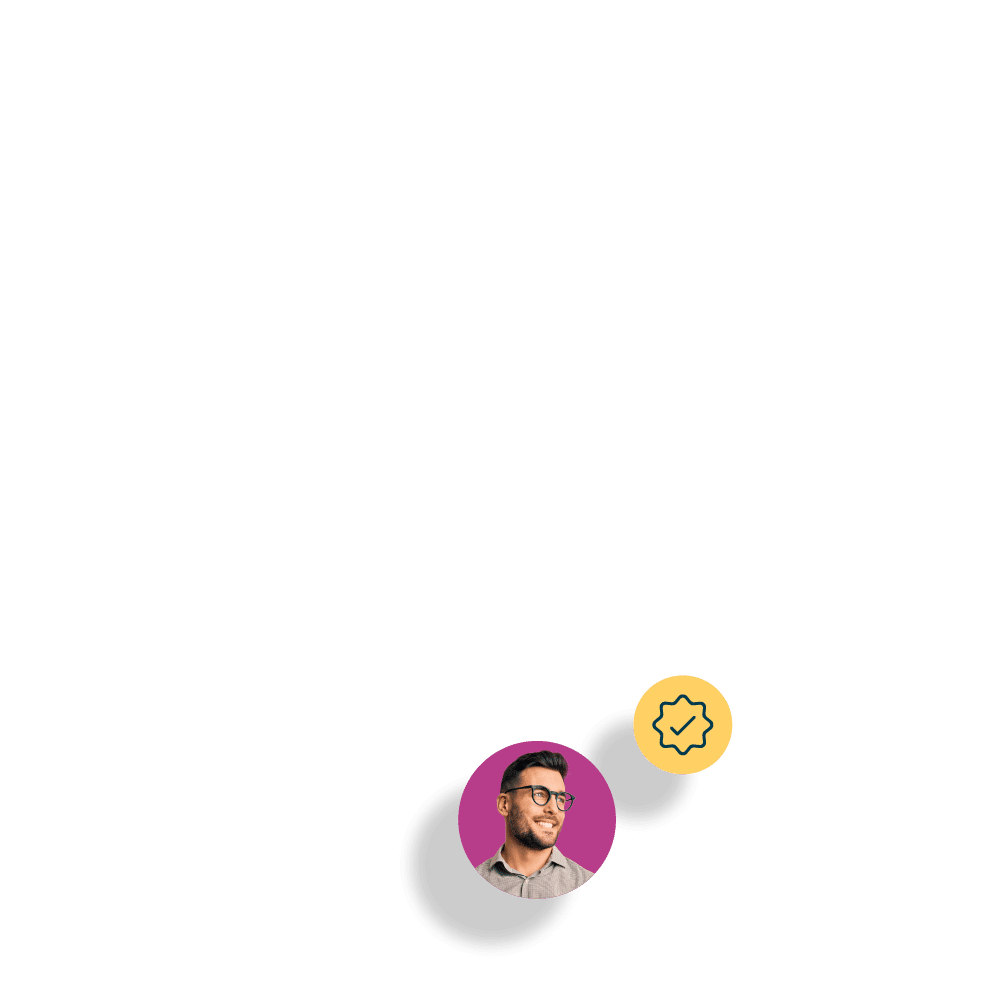 Use advanced e-signatures
Sign your contracts with electronic IDs in the Nordic countries. Or sign with email and SMS authentication. Even e-sign with one click. Whatever you need to seal the deal.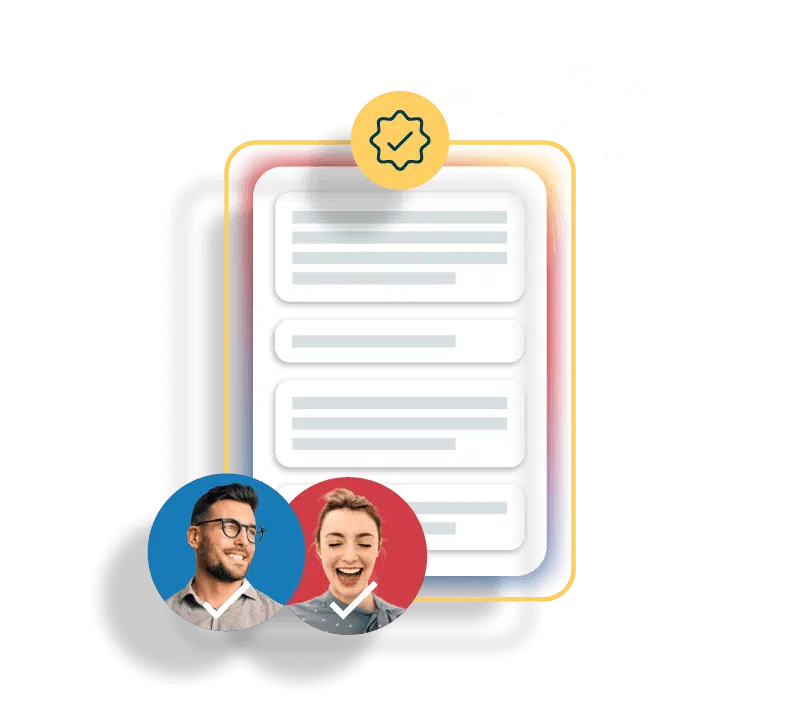 Secure with a seal
Once your contract is signed, it's protected with a qualified electronic seal so the content can't be changed. And you can check the authenticity independently of Oneflow.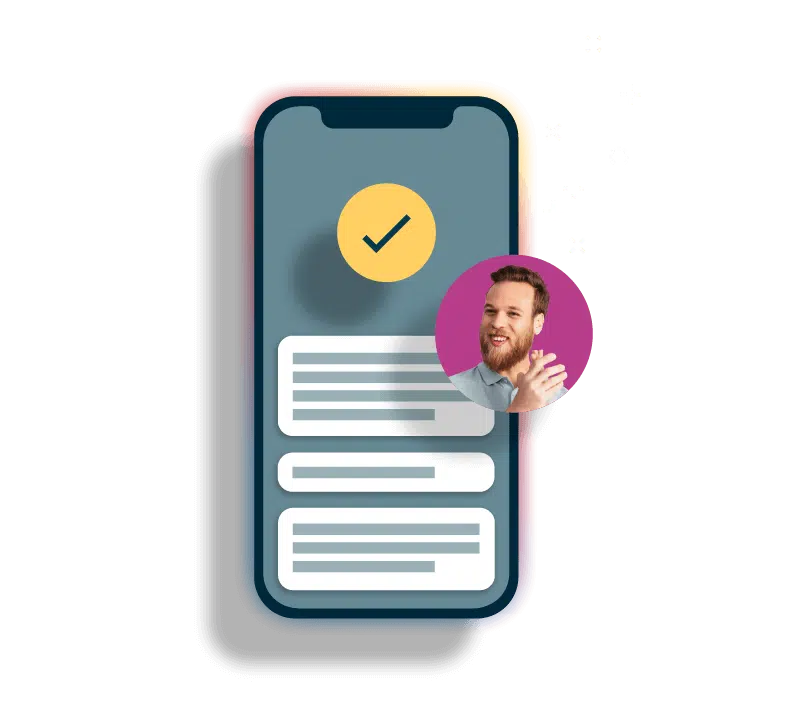 View on mobile
70% of B2B contracts are signed on the phone. Oneflow lets recipients review on any device and sign with a tap.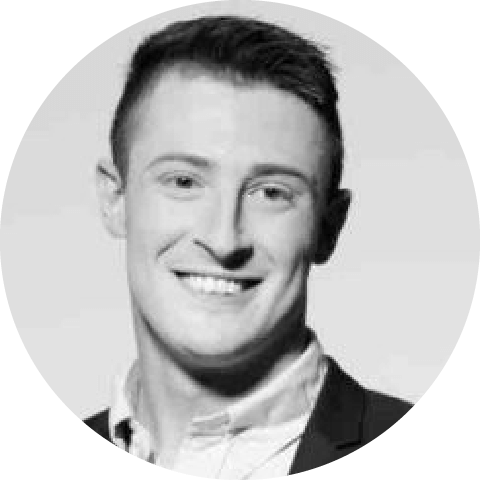 "It speeds up my work in many ways. Before it could take forever to get a contract sent and signed. Now it's all done digitally and customers can sign right away on any device — laptop, mobile phone, iPad/tablet. Sooo easy."
Sanel Osmic
Team Lead
Bredband2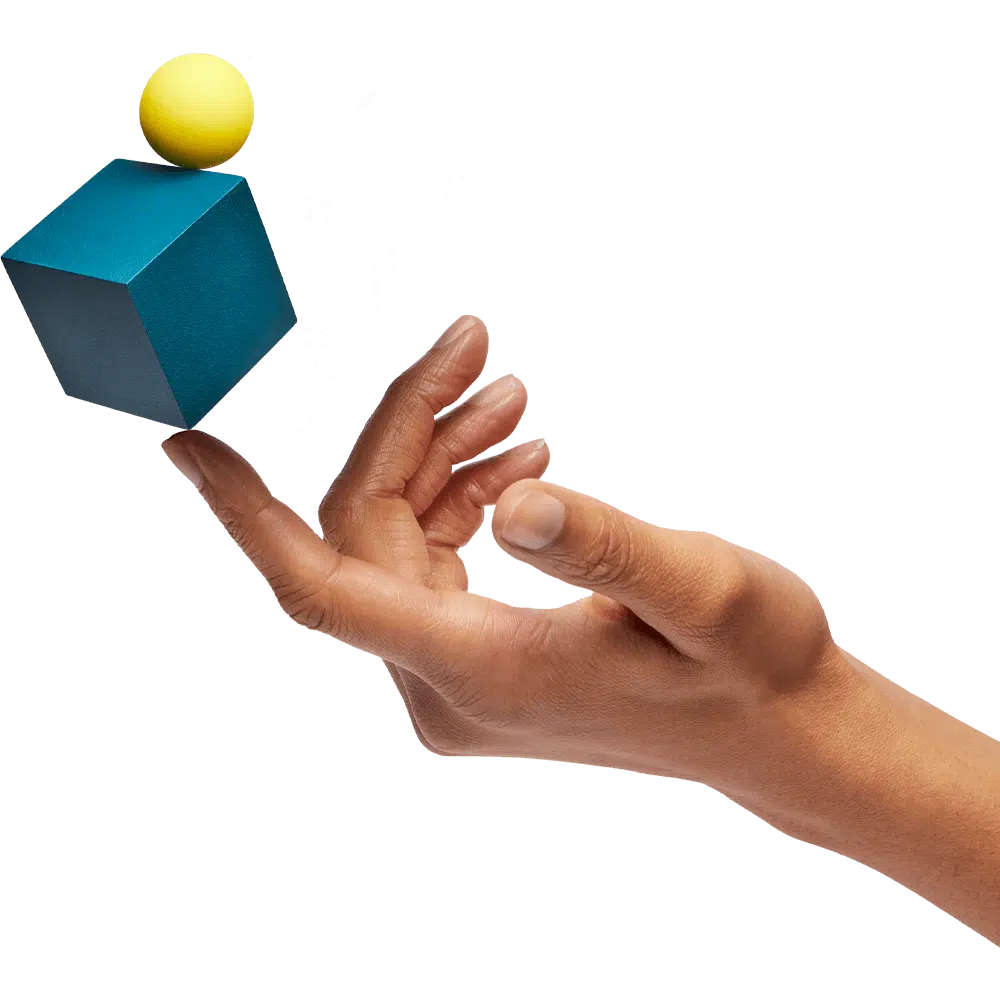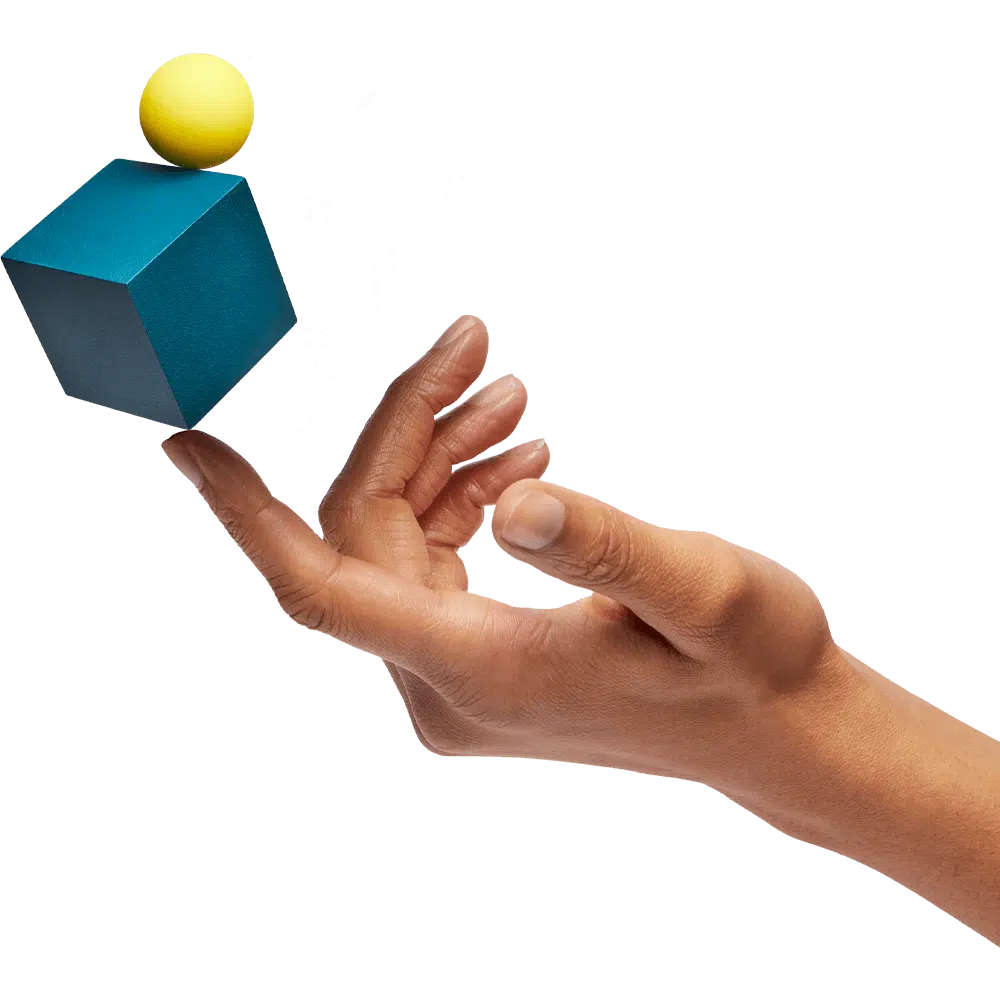 Manage
Safeguard and keep track of contract lifecycles, all in one place. Ta-da!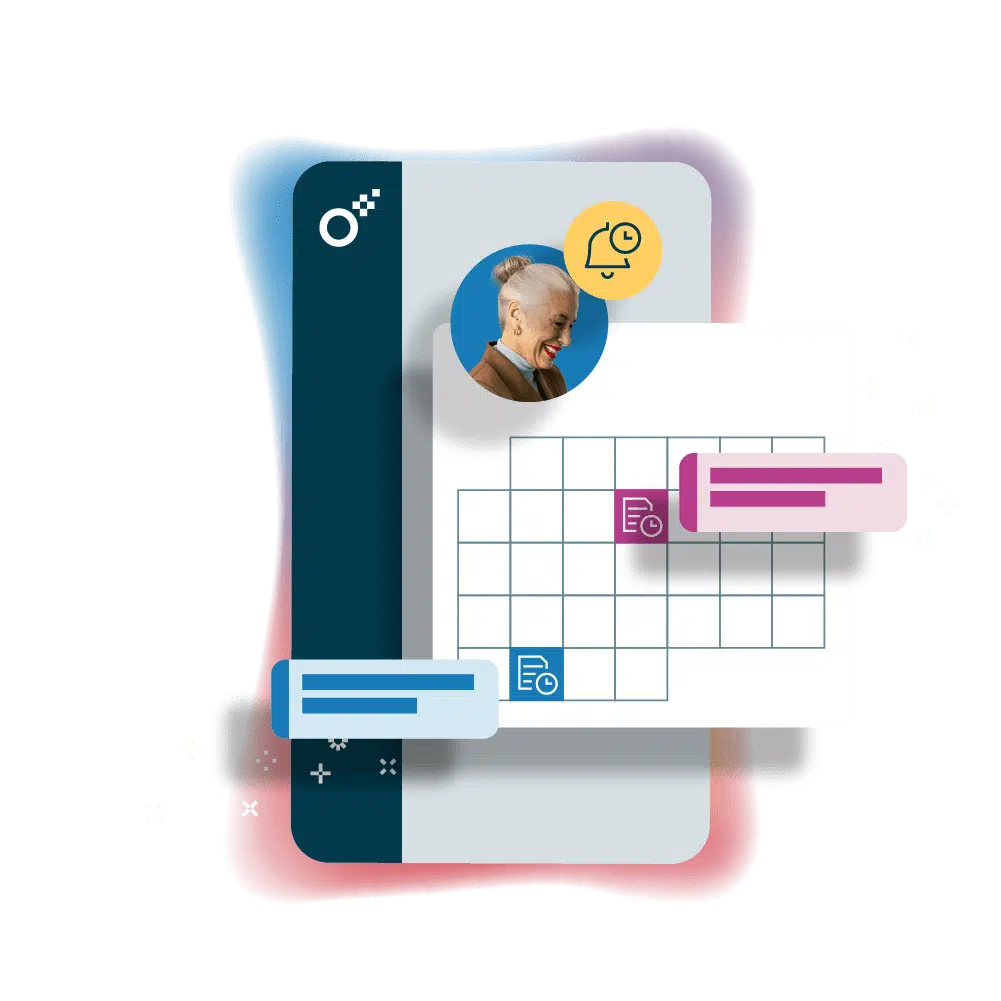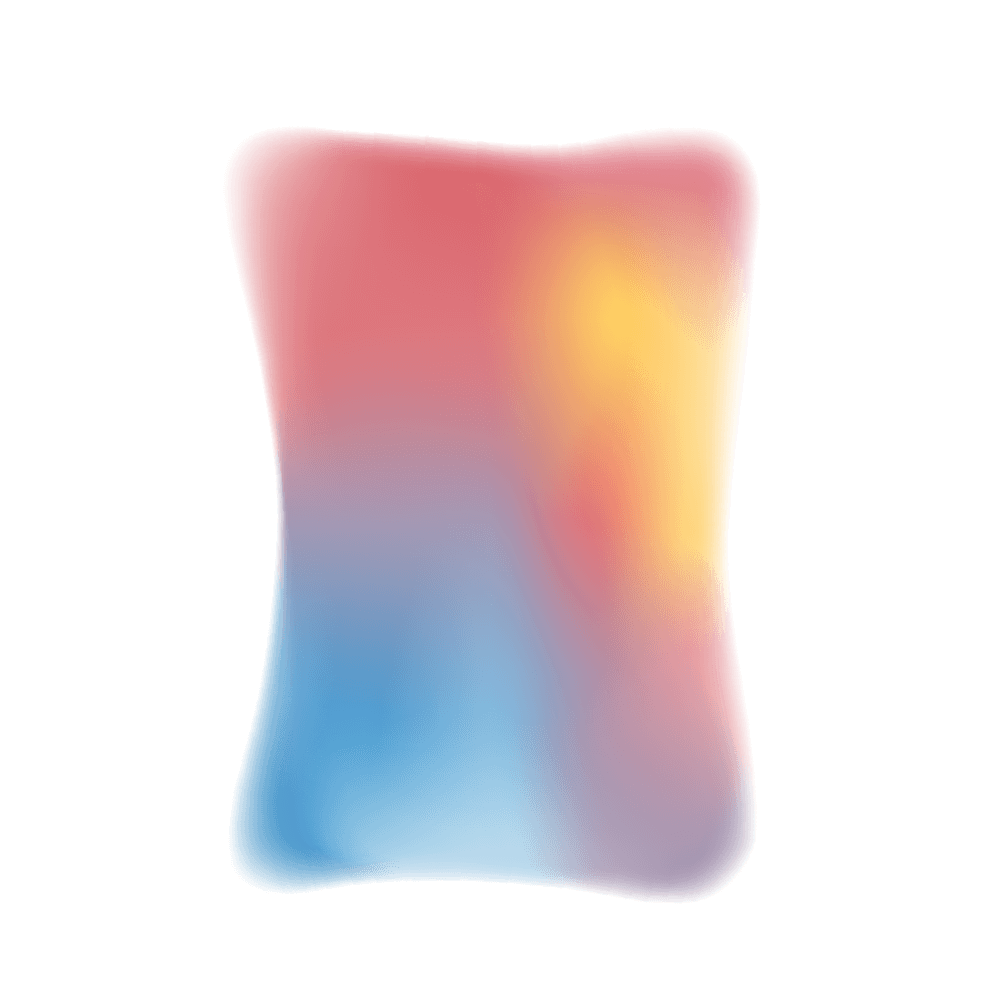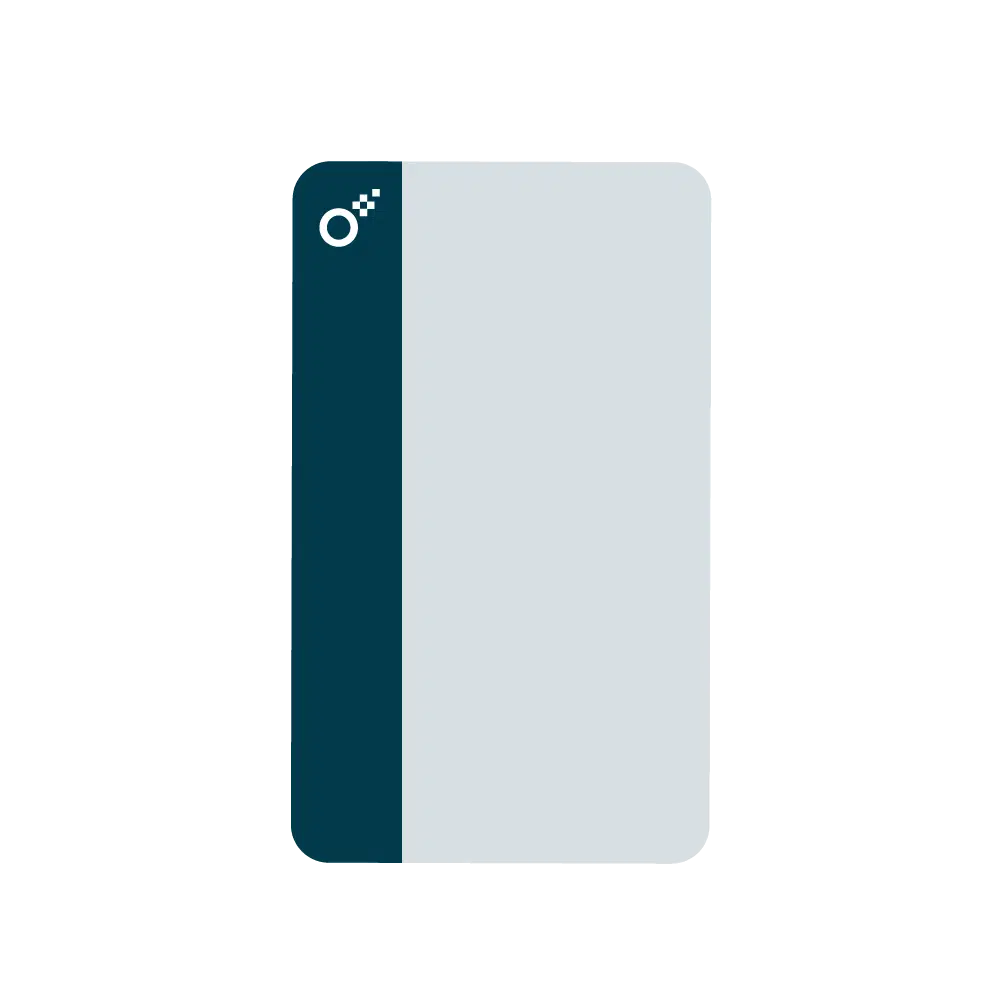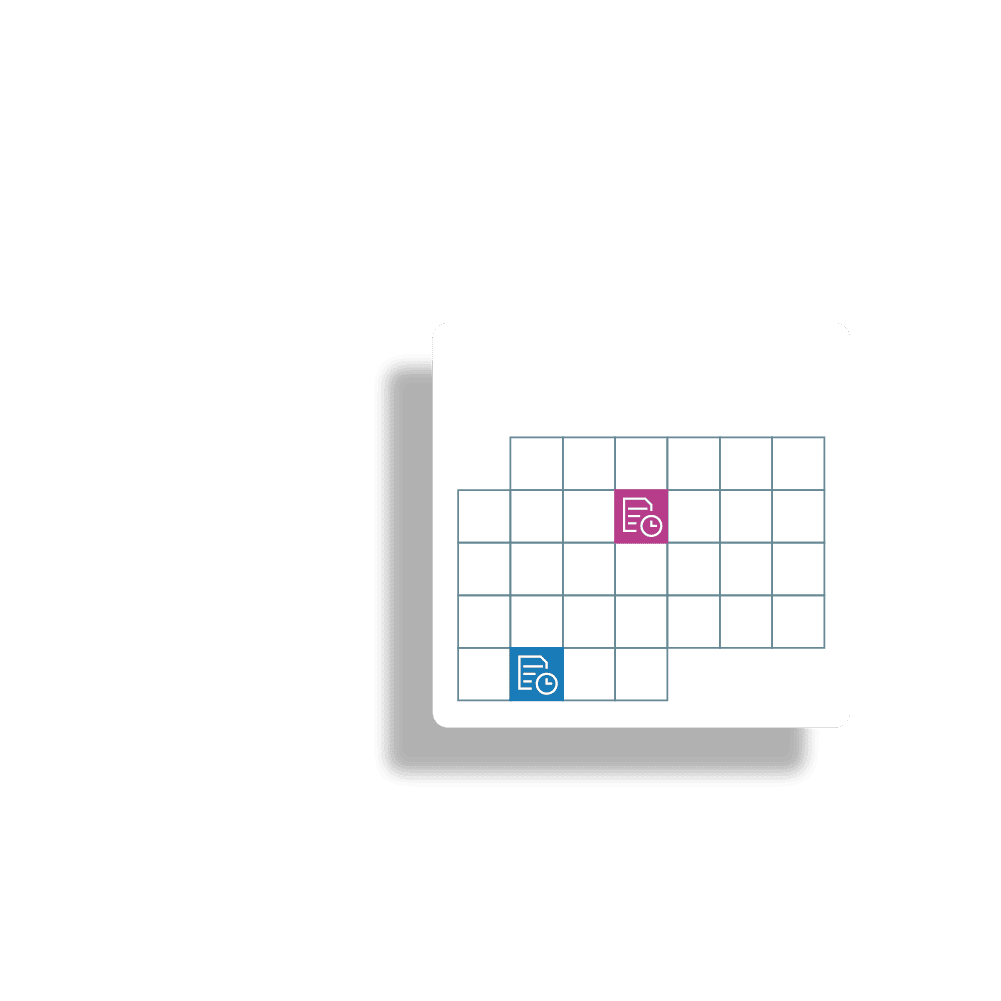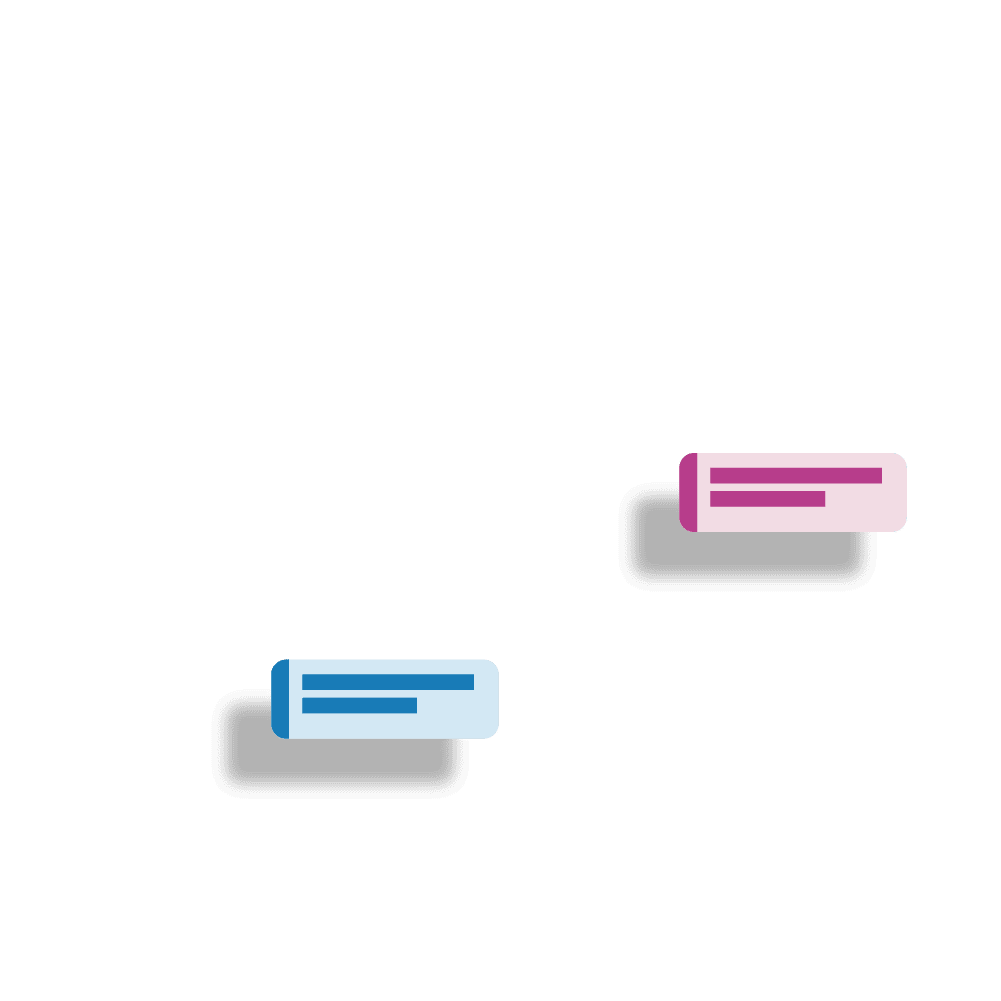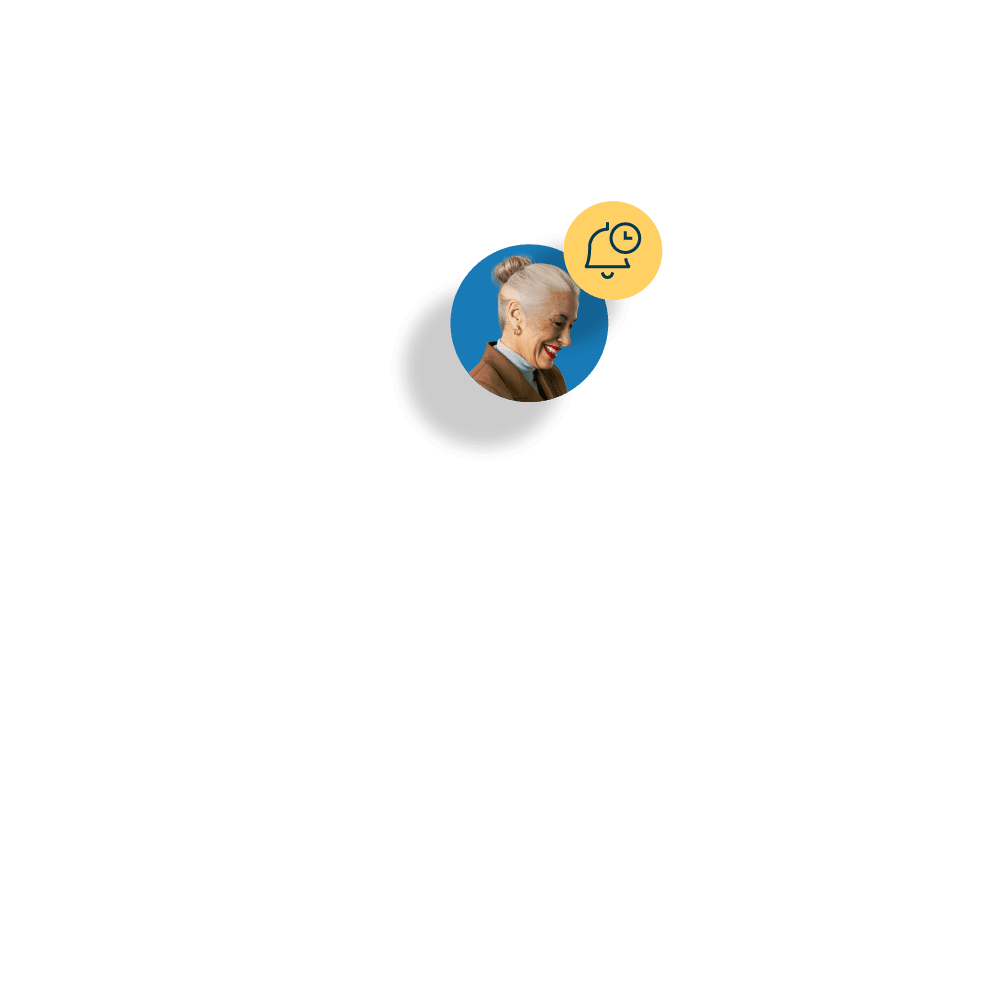 Forget about compliance
Remove any personal data you don't need automatically. Set up smart workflows to delete expired and rejected contracts, so you'll never have to worry about neglecting GDPR.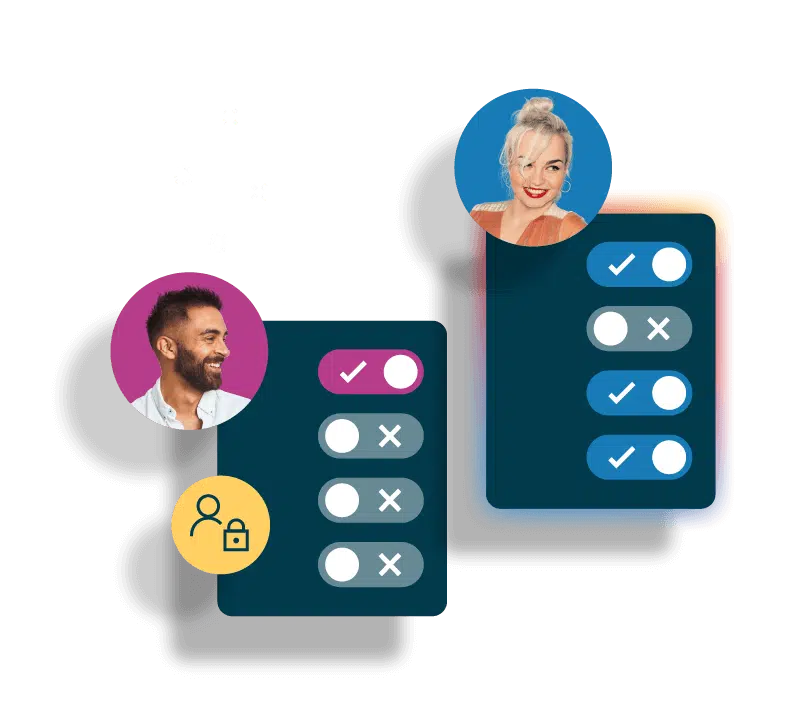 Control access
Make sure only the right users have access to what they need. By dividing users into roles and groups with different permissions, your contracts are safe from unwanted access.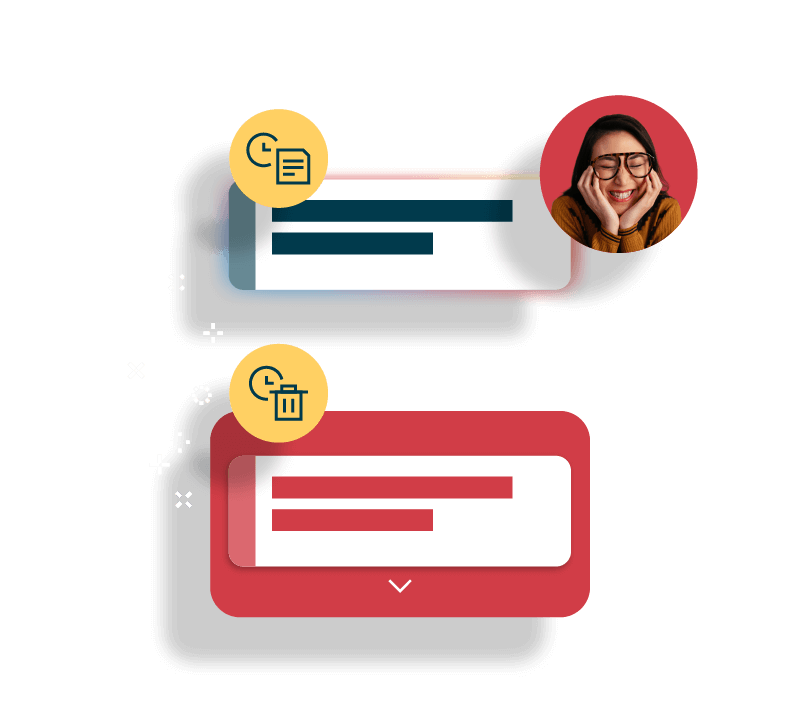 Get automatic reminders
Receive real-time notifications for important contract events, like automatic contract renewals or project expiries.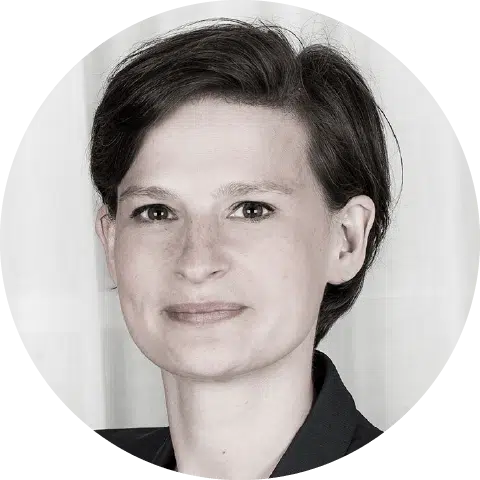 "The fact that Oneflow is 100% digital makes it so simple and flexible. It gives us peace of mind by providing control and a complete overview of our contract process at all times."
Elin Skoglund
HR Business Partner
Hedin Bil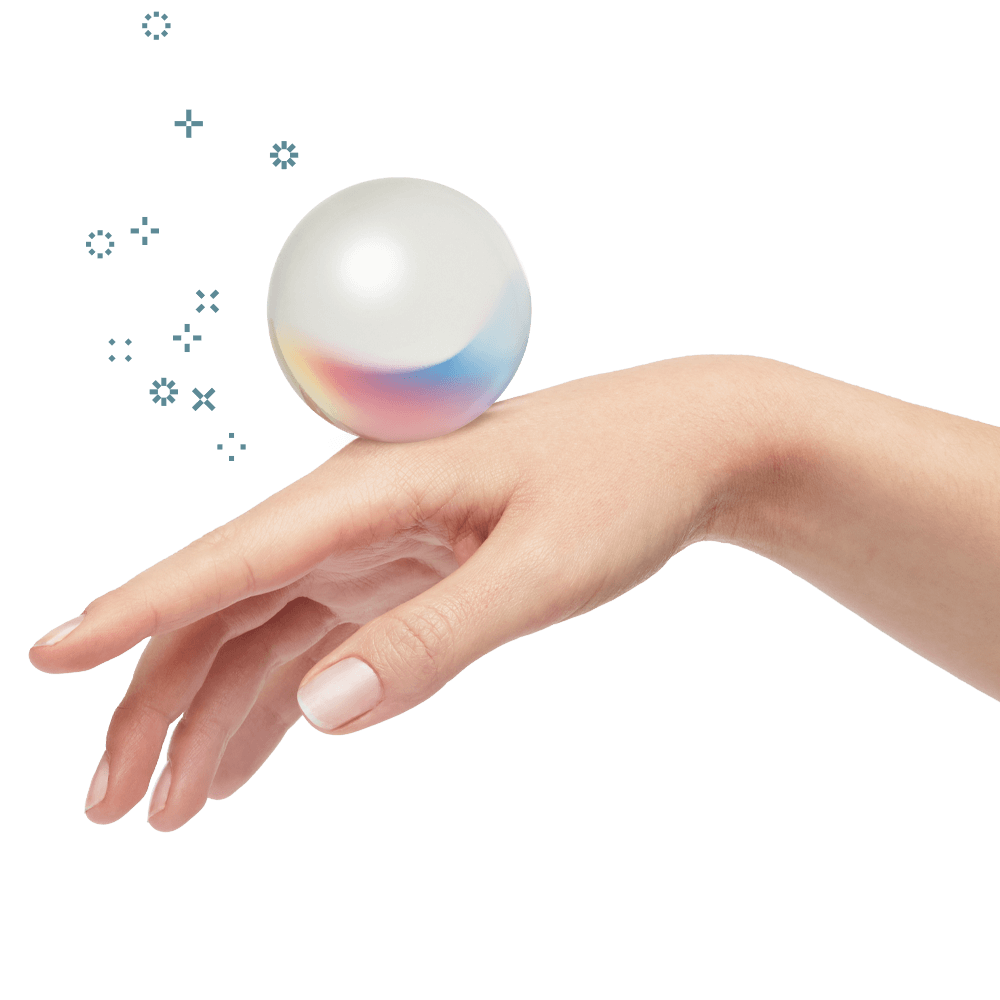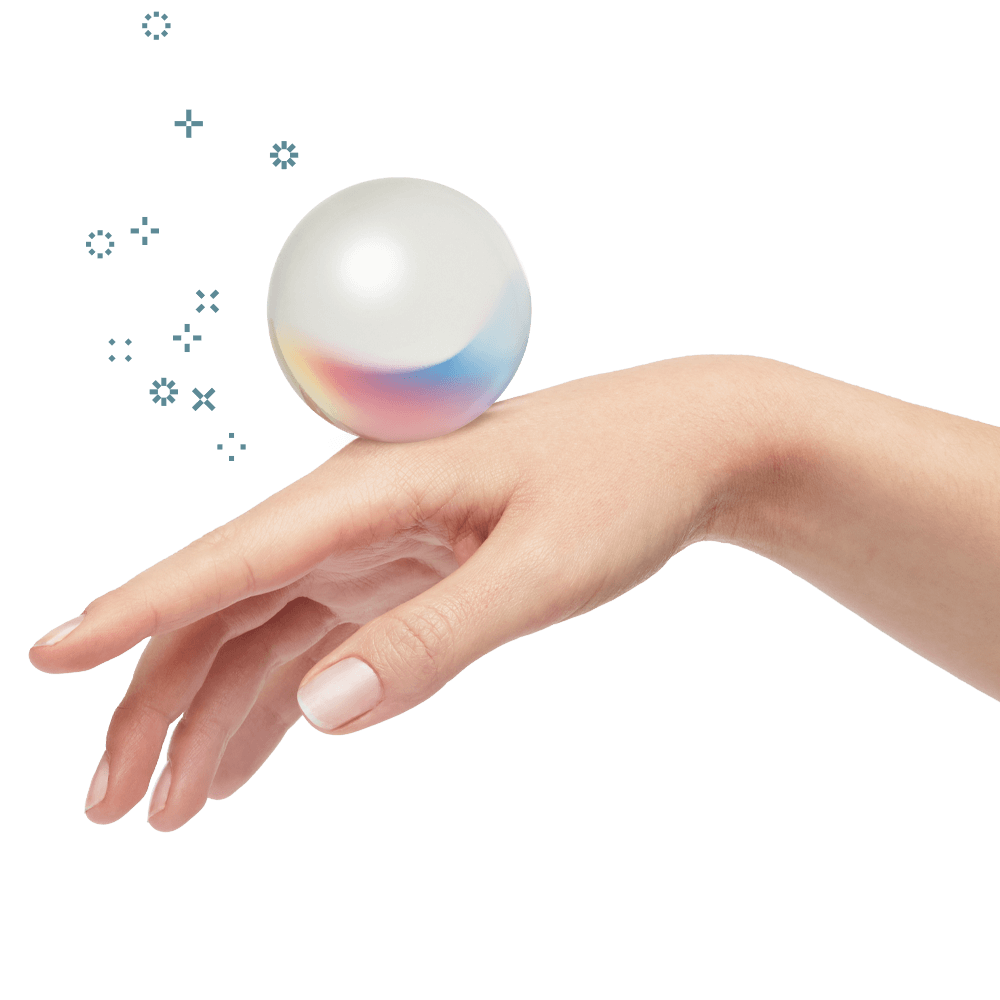 Analyse
Get smarter instantly with live insights at every step. No illusions or guesswork.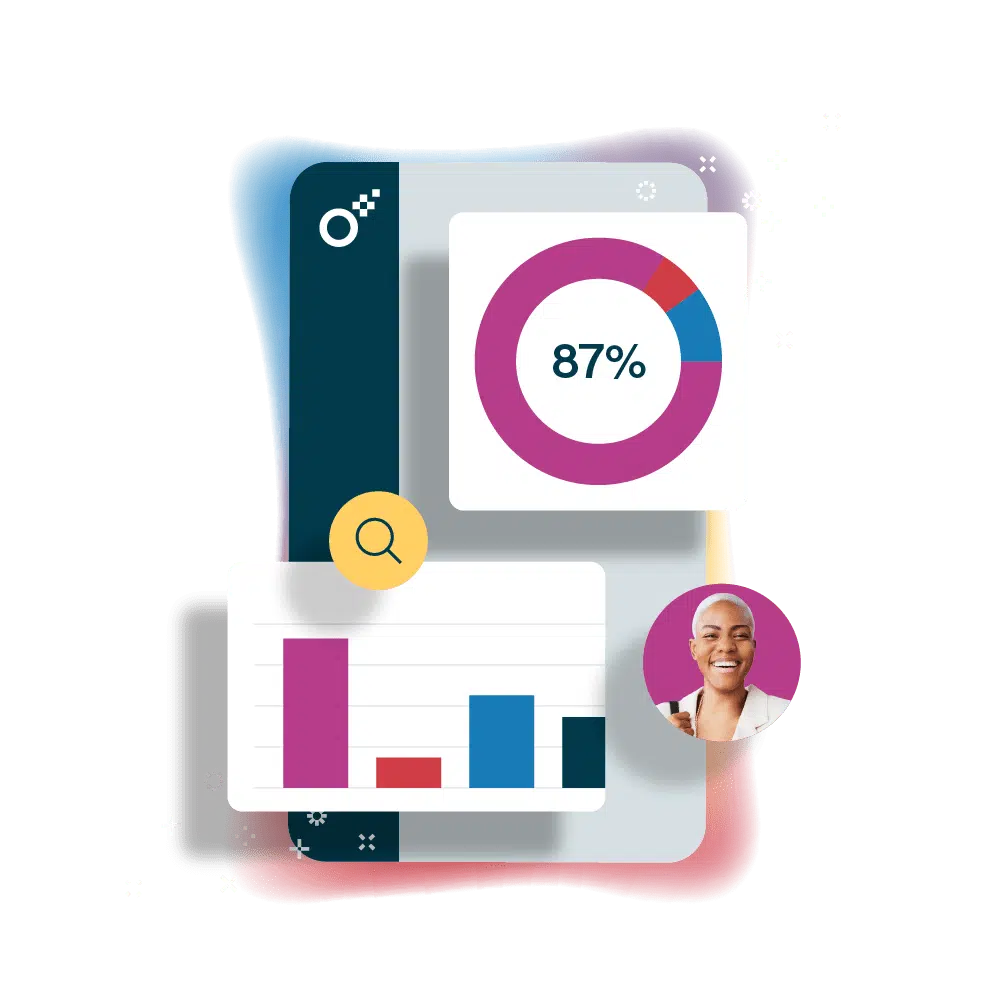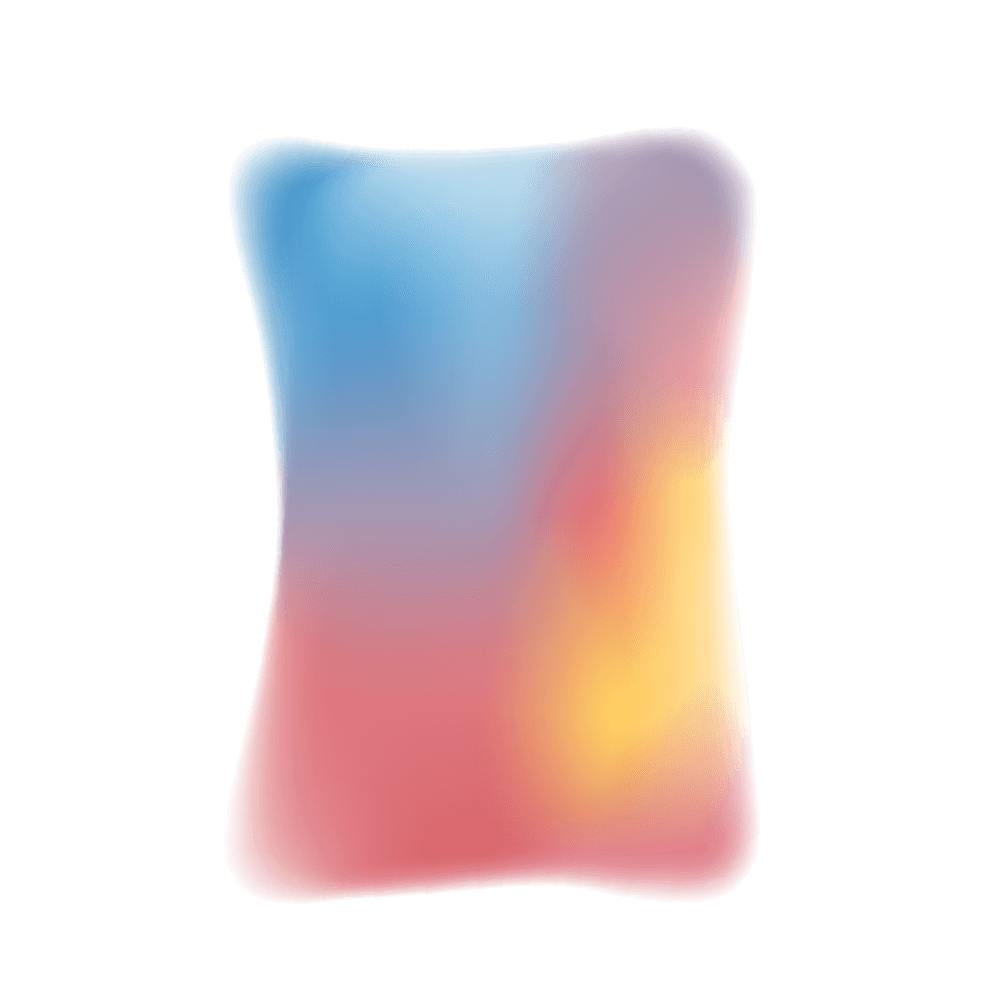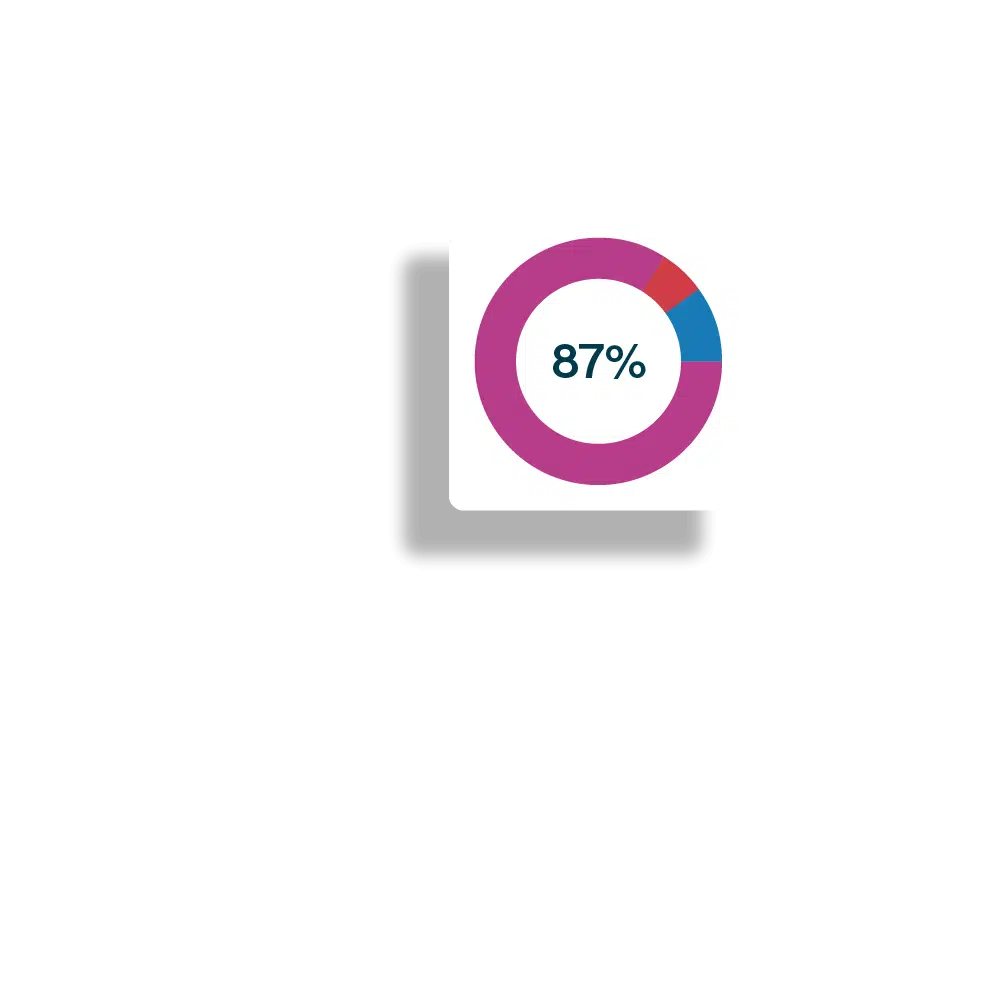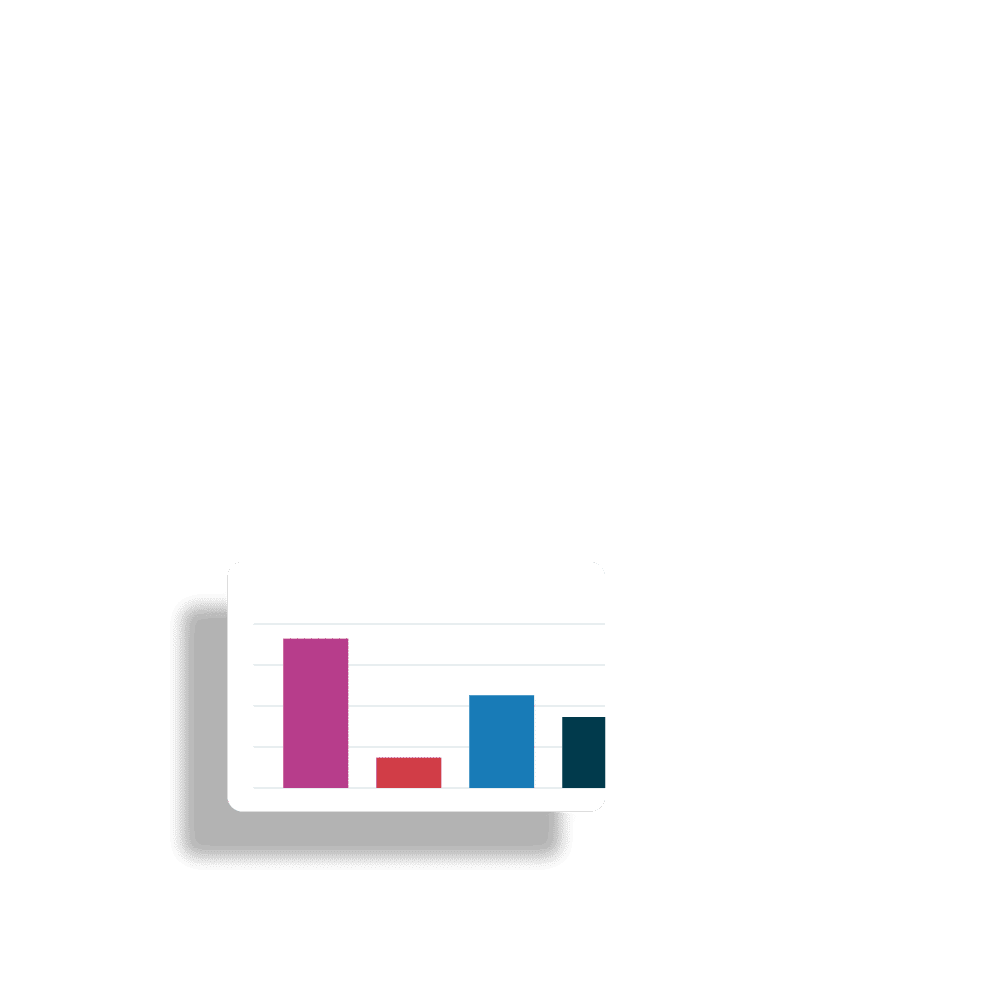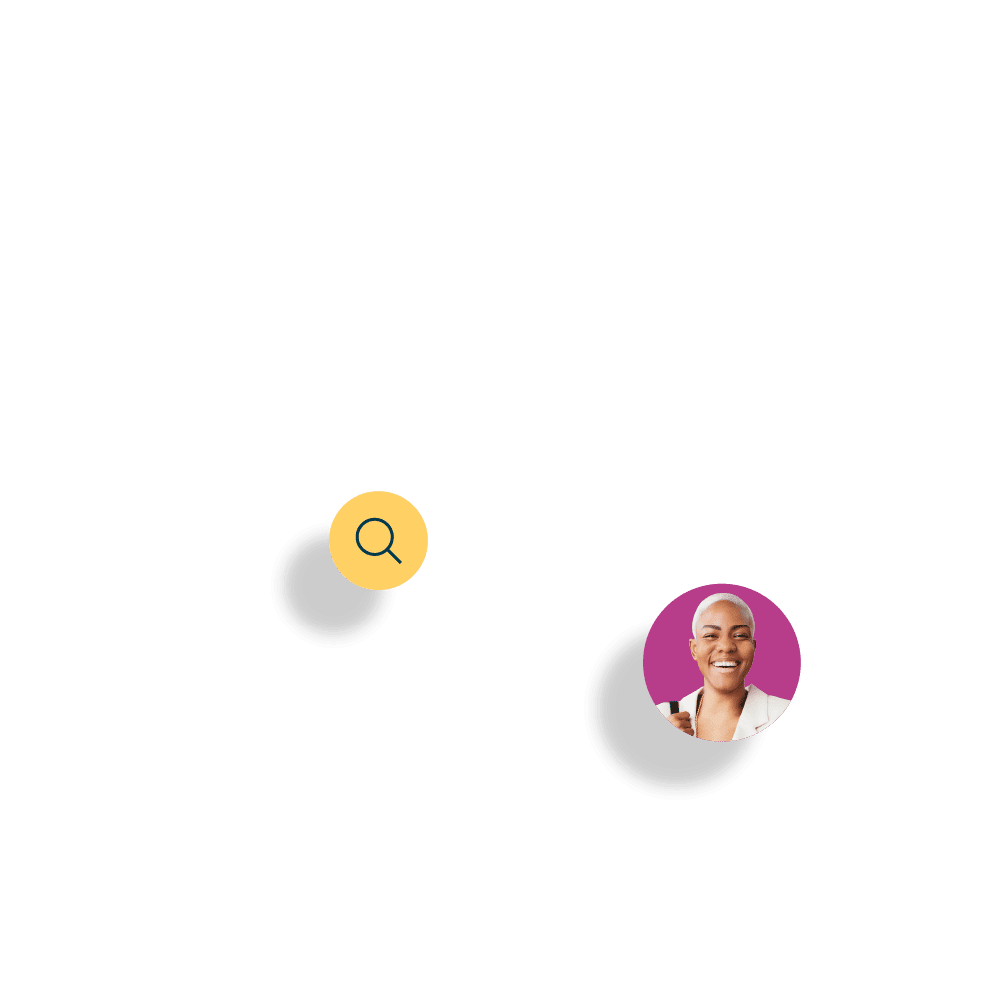 See real-time insights
Stay on top of individual and team performance in real-time on the dashboard. Understand signing lead times, monthly total contract values, and much more.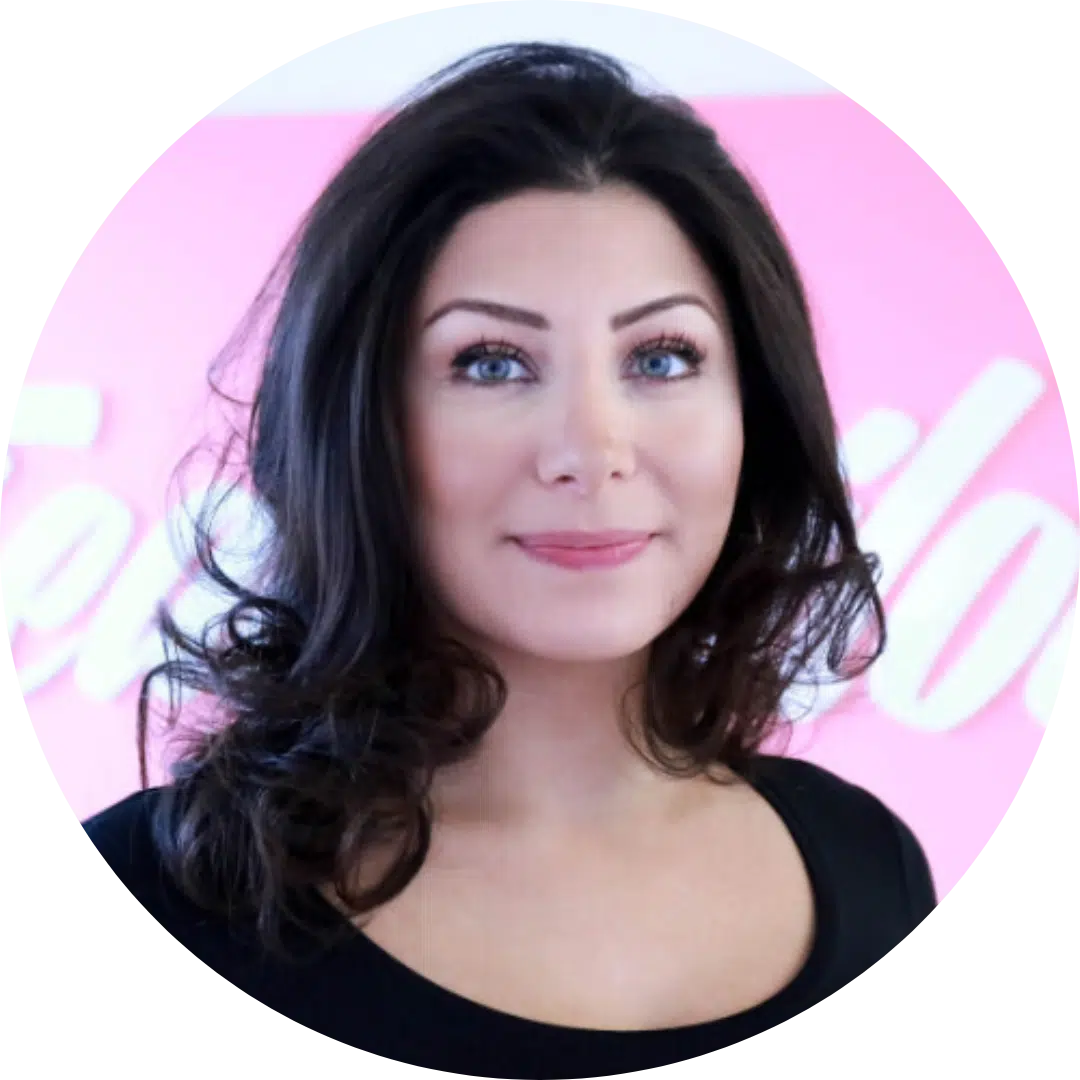 "The layout is really easy on the eye. When you want to work quickly and efficiently, you really want to avoid any kind of sensory overload and get distracted by a messy dashboard where you'll struggle to find features. In Oneflow, the placement of every feature makes sense."
Kholod Hindi
Sales and Business Developer
Teamtailor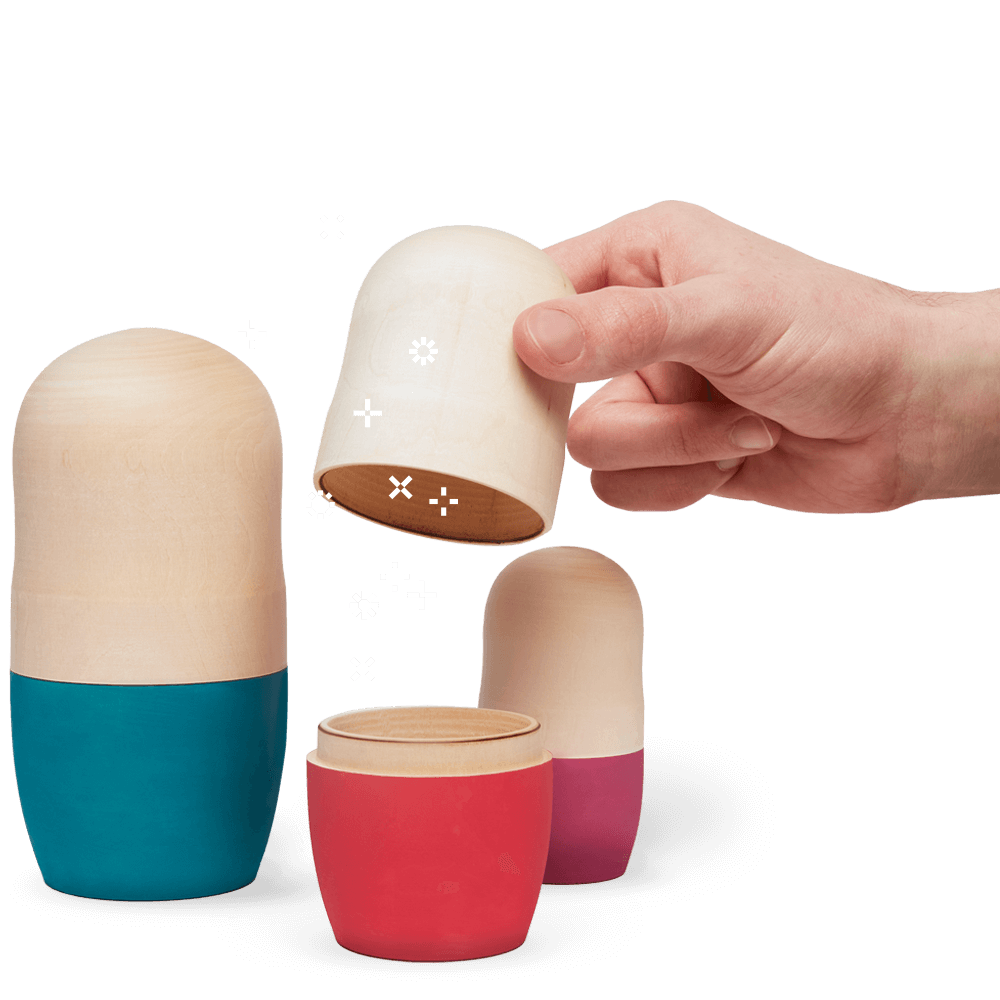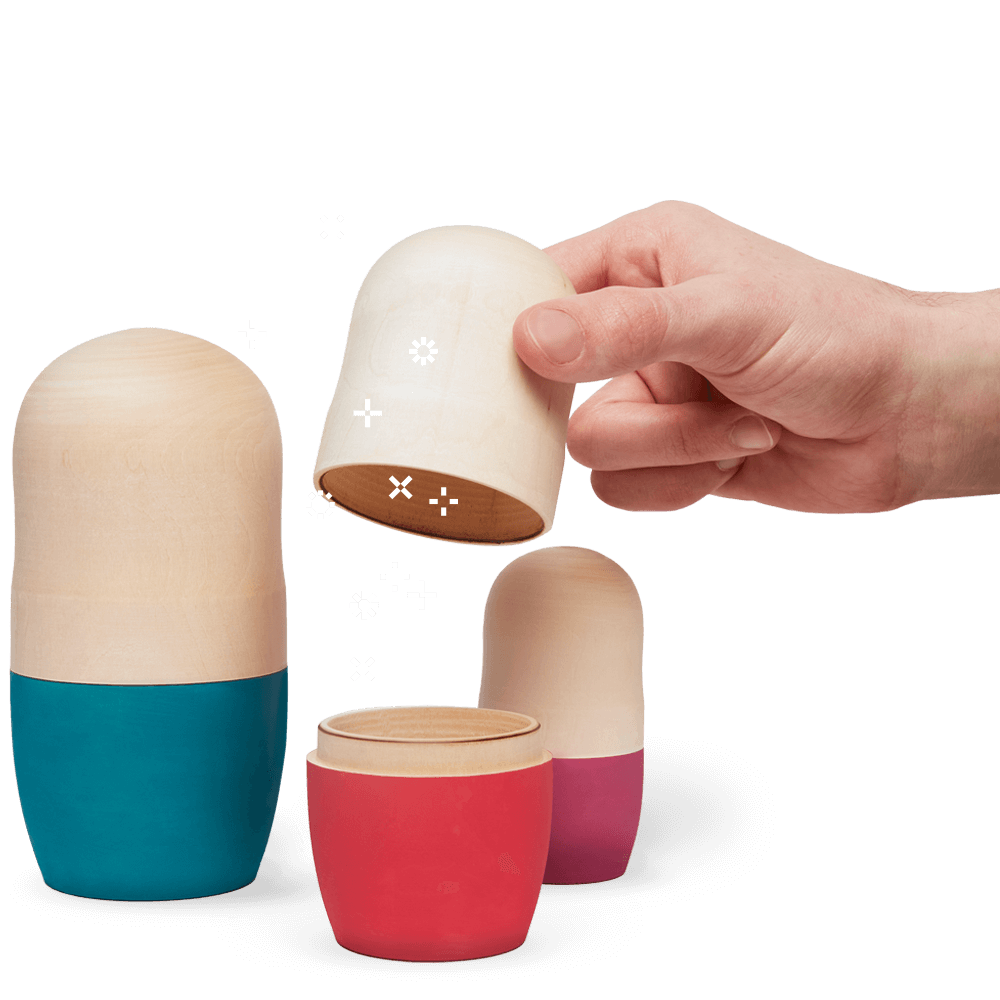 Integrate
Connect contracts to business systems and make life easier with automation. Efficiency, right out of thin air.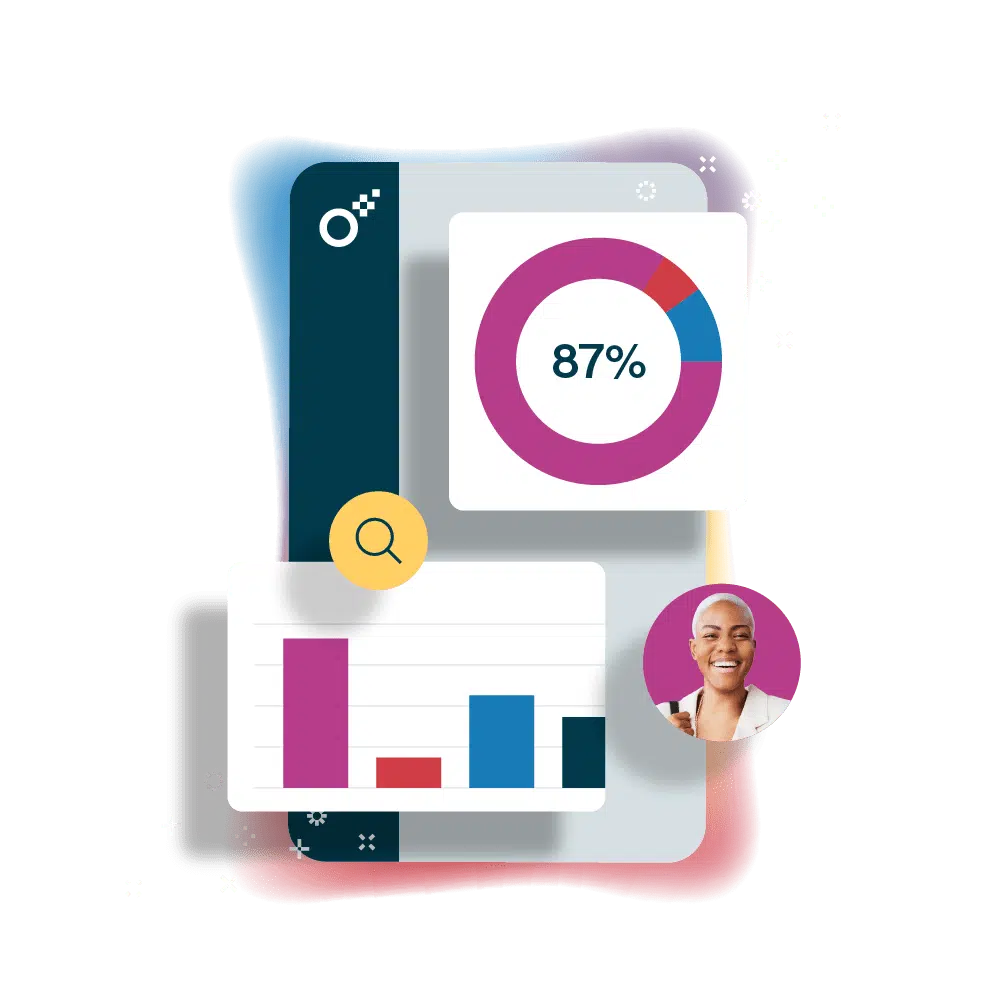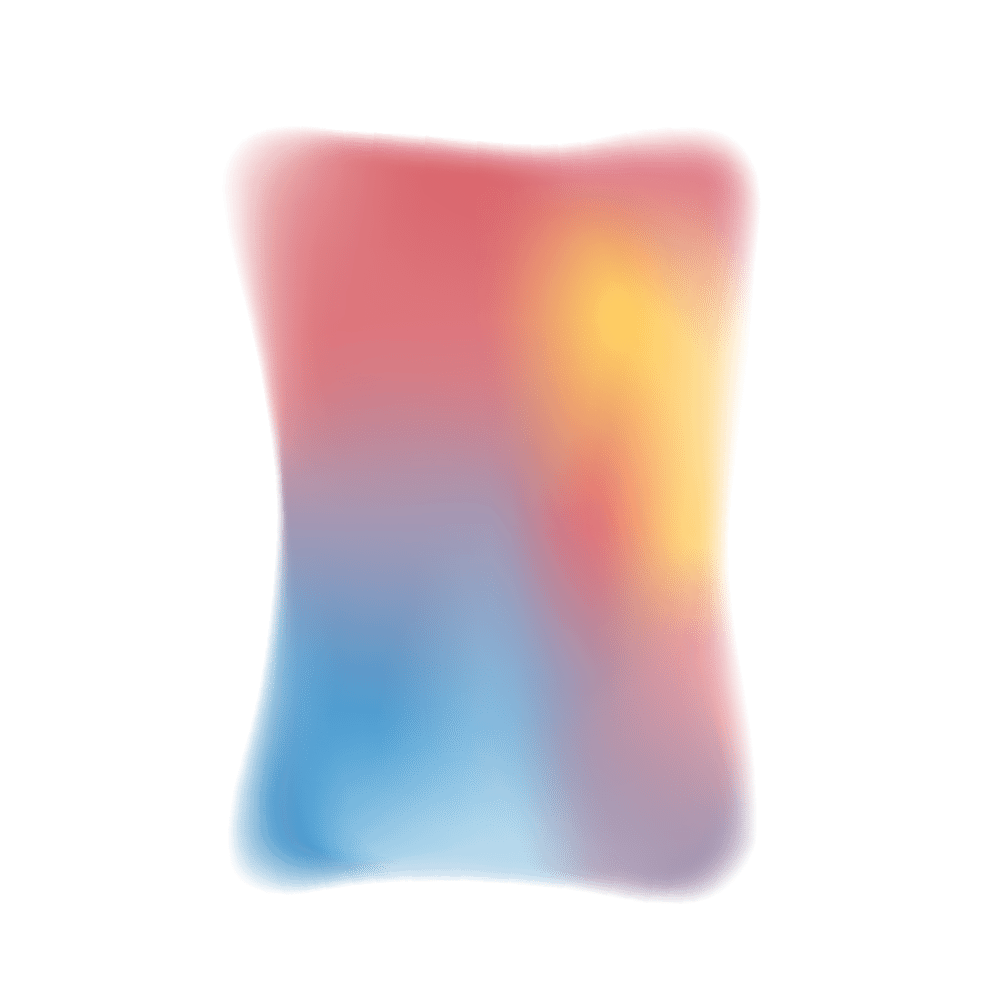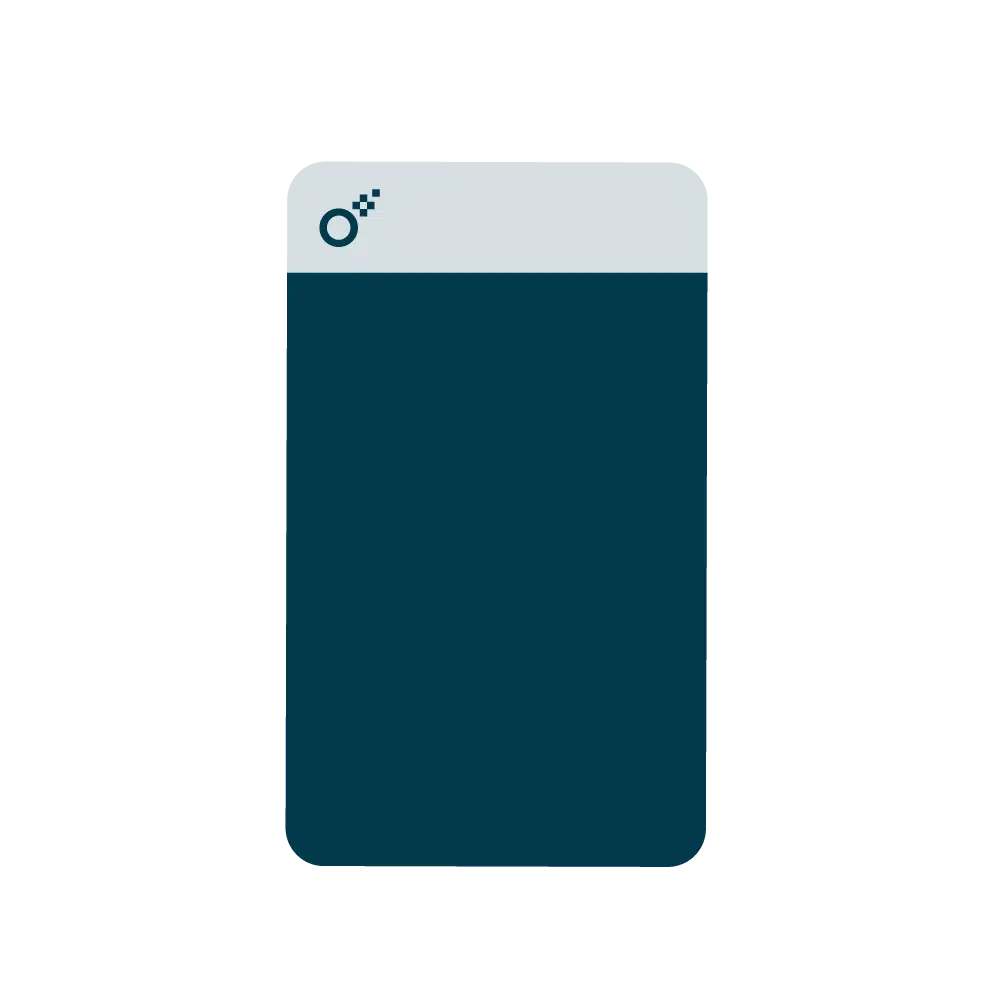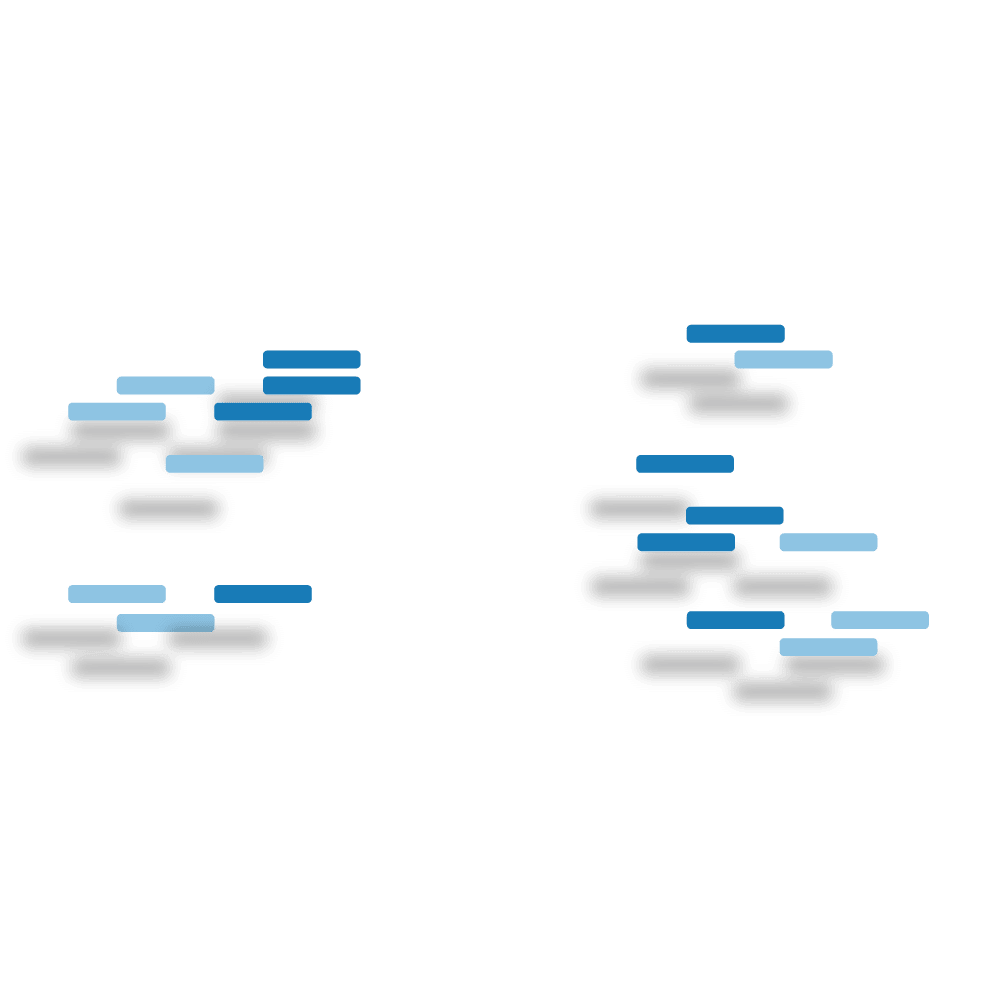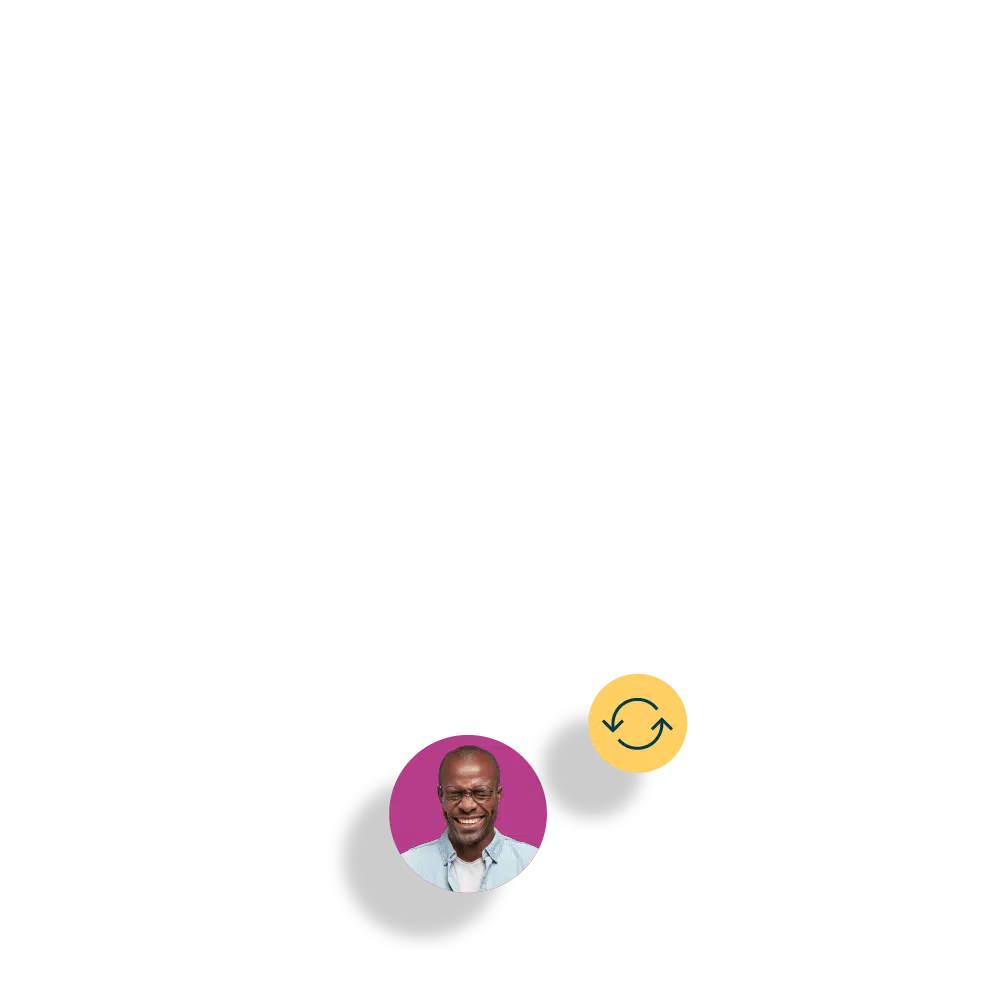 Stay in sync

Digital contracts are dynamic, processable and usable. The data are live so your systems are always in sync with the latest updates on your contracts.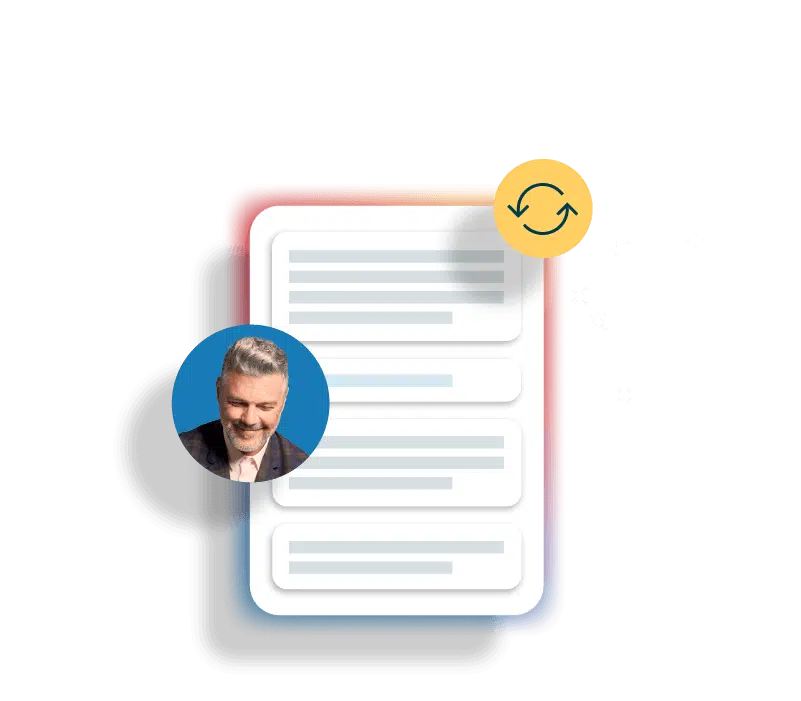 Work smarter
Use the data you already have to automate contract workflows, from creating contracts to getting paid. Spend less time on routine tasks and more time on work that matters.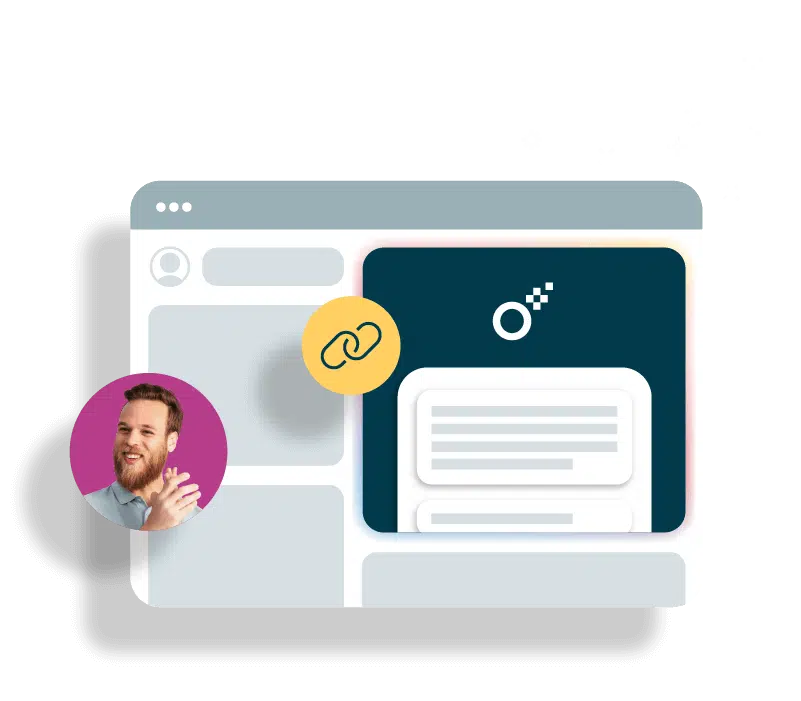 Native integrations
Speed up your workflows inside your CRM or ATS systems. Automate routine tasks, reduce errors, and save time.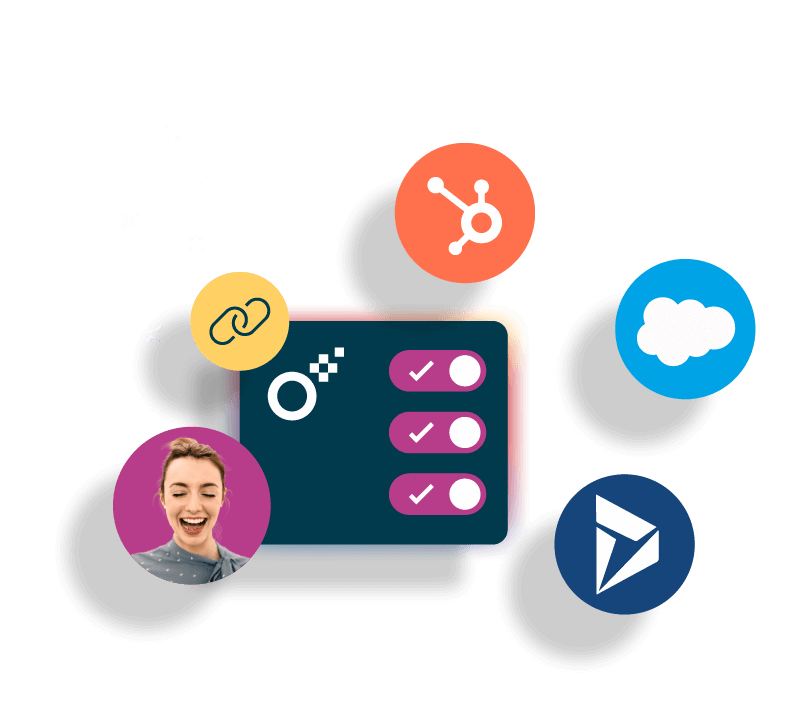 Connect to any app
Extend, expand, and automate contract workflows in the apps or tools you love with our Integration Platform.
"There are many e-signing tools integrated with Upsales. But other tools do not have separate Workspaces, to create and manage different types of contracts — sales, management, HR — and can control permissions between the different business areas. This was important to us."
Claes Völcker
CEO
PrimeQ