Switch to Oneflow
Considering switching to Oneflow? We'll show you how we compare to your current tools and how digital contracts save you time, money, and admin pains. So you can focus on what you do best.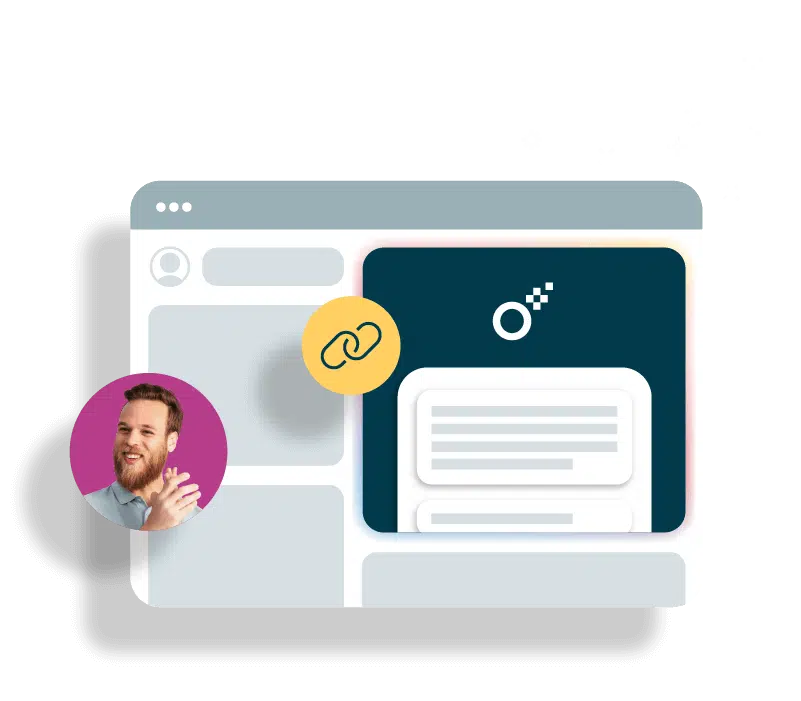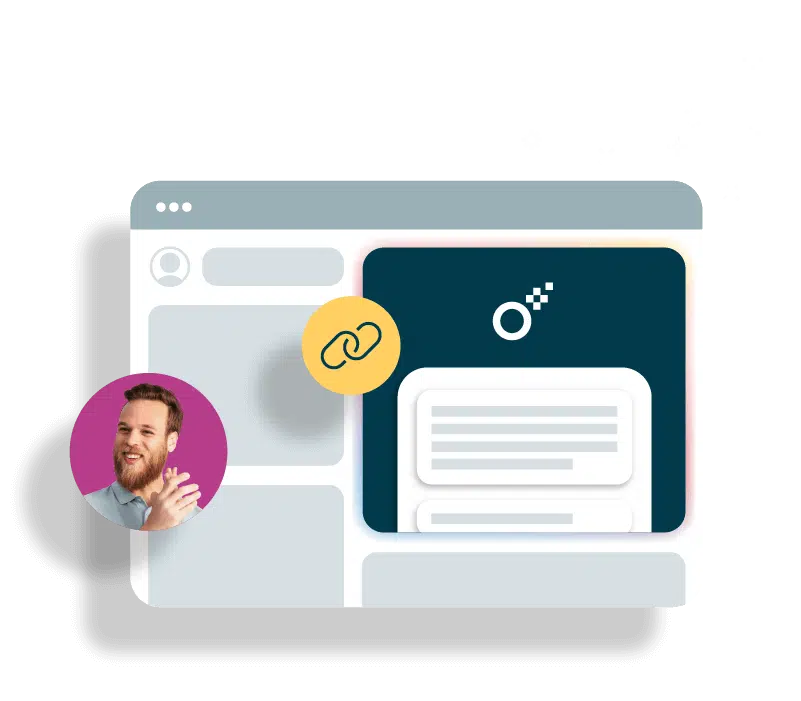 Join these companies making business flow with Oneflow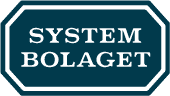 Don't just take our word for it…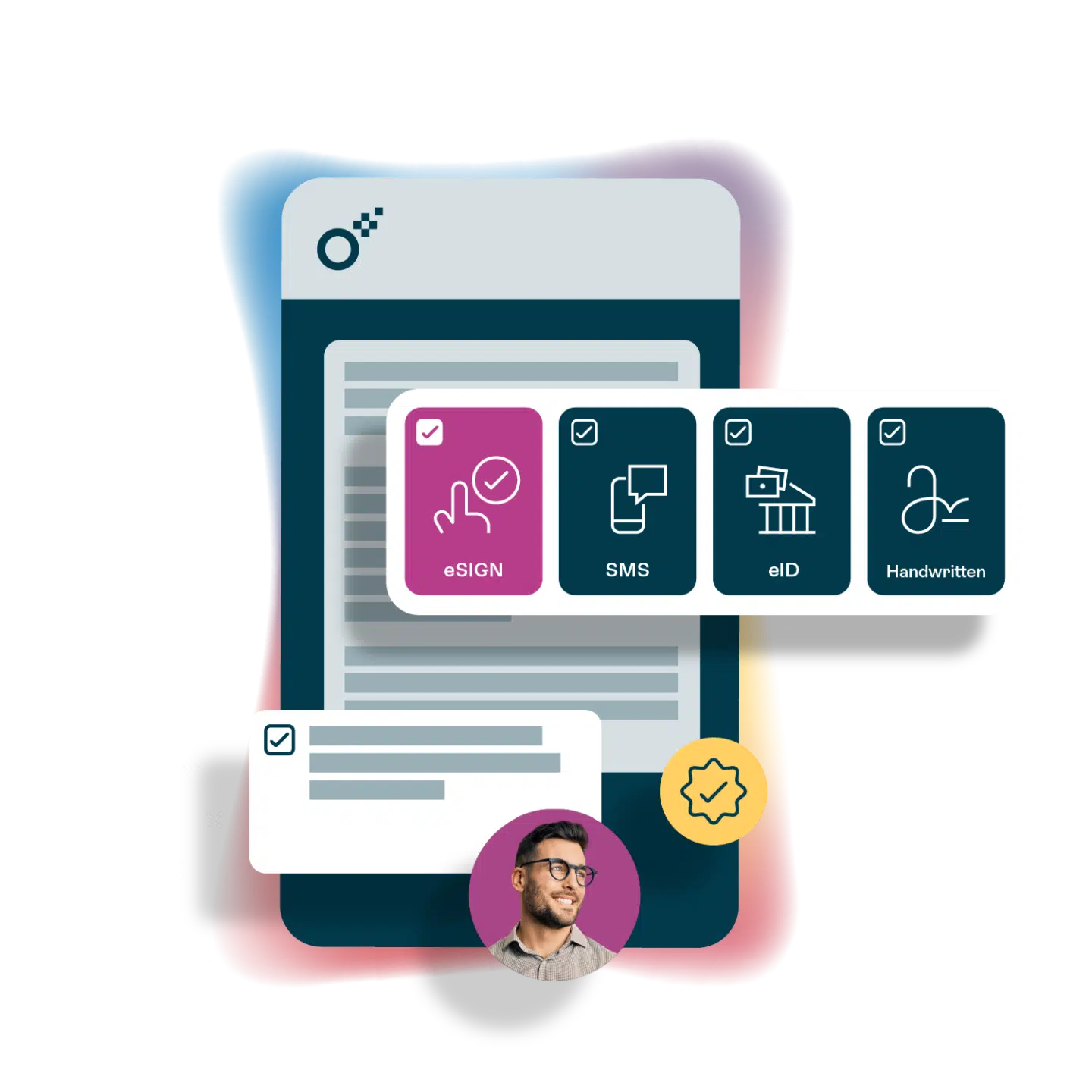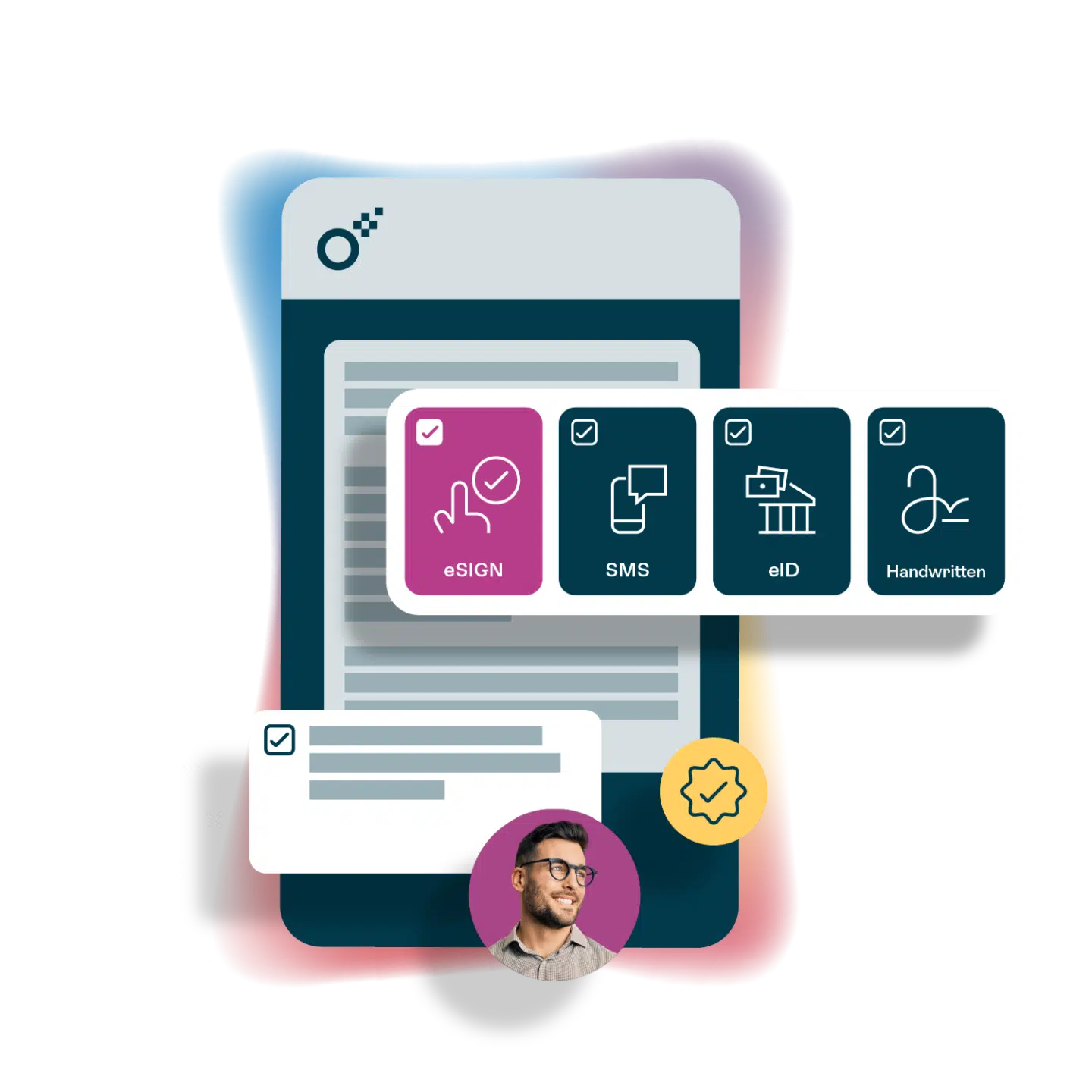 Ask us anything about truly digital contracts
Want to know more about digital contracts or the future of contract handling? We'd love to hear from you.