Sweco
Cutting out admin to close more deals with smart proposals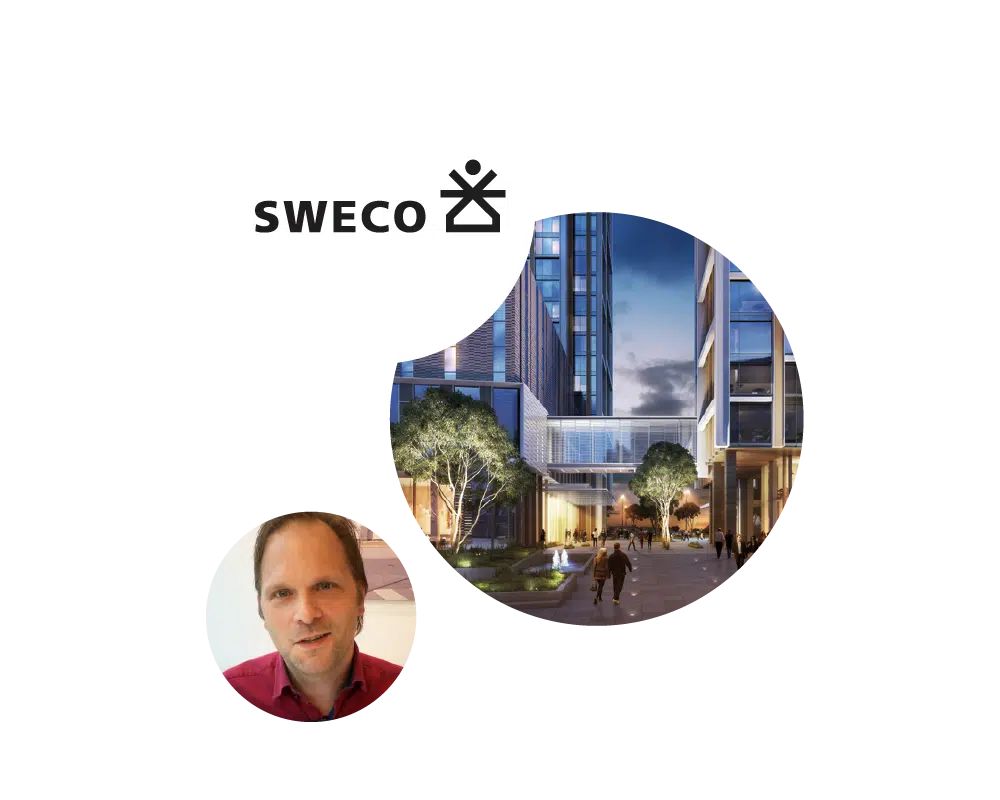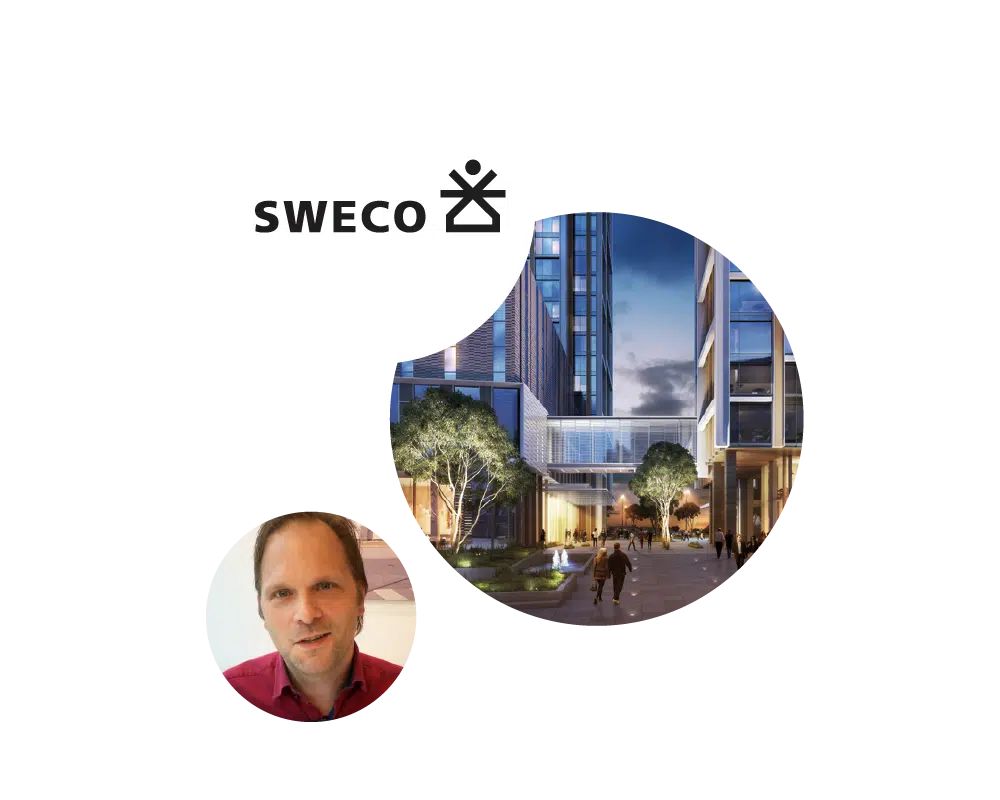 Upsales CRM
Integrates easily with Oneflow
"Time and energy spent on administrative tasks can now be spent on doing what I love best — selling!"
That was the answer Mattias Johnson gave when asked about what he loved about Oneflow. Mattias works as a Key Account Manager at Sweco, the leading architecture and engineering consultancy company in Europe operating in 13 countries. Sweco, with more than 17,000 employees, has implemented and rolled out Oneflow across Scandinavia in Sweden, Denmark, and Norway.
An aha moment
Mattias had an aha moment when he first encountered Oneflow. It was when he received a link to an interactive, digital proposal from a vendor using Oneflow.
As a recipient and signer, he could fill in missing details and add items to his order by simply selecting the checkboxes on the line items in the product table — all within the proposal sitting inside his browser. When he was done, he could sign and place the order with a click. The signed order was then automatically sent to his inbox.
It was then he thought:
"Wow! Is it really that easy to place an order?"
That was when he knew. He went to his manager and literally said, "We need Oneflow."
Frictionless momentum from propose to close
Even if Mattias was to champion Oneflow, the procurement process at Sweco required a thorough evaluation process, so they shortlisted several vendors in the market. In the end, Sweco decided to go with Oneflow for three main reasons.
Oneflow gives the sales team the momentum they need in the sales process. It's important for sales to have a smooth process from propose to close. This process includes creating the proposal, customizing the proposal according to different customer needs, editing the proposal during the negotiation process, and ultimately, getting the proposal signed.

Oneflow significantly reduces the time the sales team spends on admin work. As a sales executive, Mattias wants to spend as much time as possible in selling, not doing admin work. Oneflow lets him focus on selling by doing the work salespeople typically loathe.

Oneflow has an intuitive user interface with the ability for Sweco's clients to edit directly in the proposal itself. Clients can adjust the proposal directly in the application. Previously, Mattias had to go back to the original Word file to make the required adjustment before exporting to the PDF and then resend the updated proposal by email. That was a very frustrating, time-consuming process, and errors were inevitable.
"With Oneflow, I've been able to reduce the time spent on admin significantly. Every hour that I used to spend on admin, can now be spent on selling and closing!"
Mattias Johnson
Key Account Manager
Sweco
Oneflow is always willing to listen
Besides all the reasons that helped Mattias become a more successful and happier seller, one of the things Mattias appreciates most about Oneflow is the Oneflow team (thank you, we love you too!).
"To be honest, I can be quite demanding as a customer. I have many ideas and suggestions that I share with the Oneflow team. I would call them not asking for support but to share my ideas. Some may think it's annoying. But at Oneflow, they are always willing to listen. They have even implemented new improvements based on the feedback I gave them!"
"Oneflow is pretty awesome!" concluded Mattias.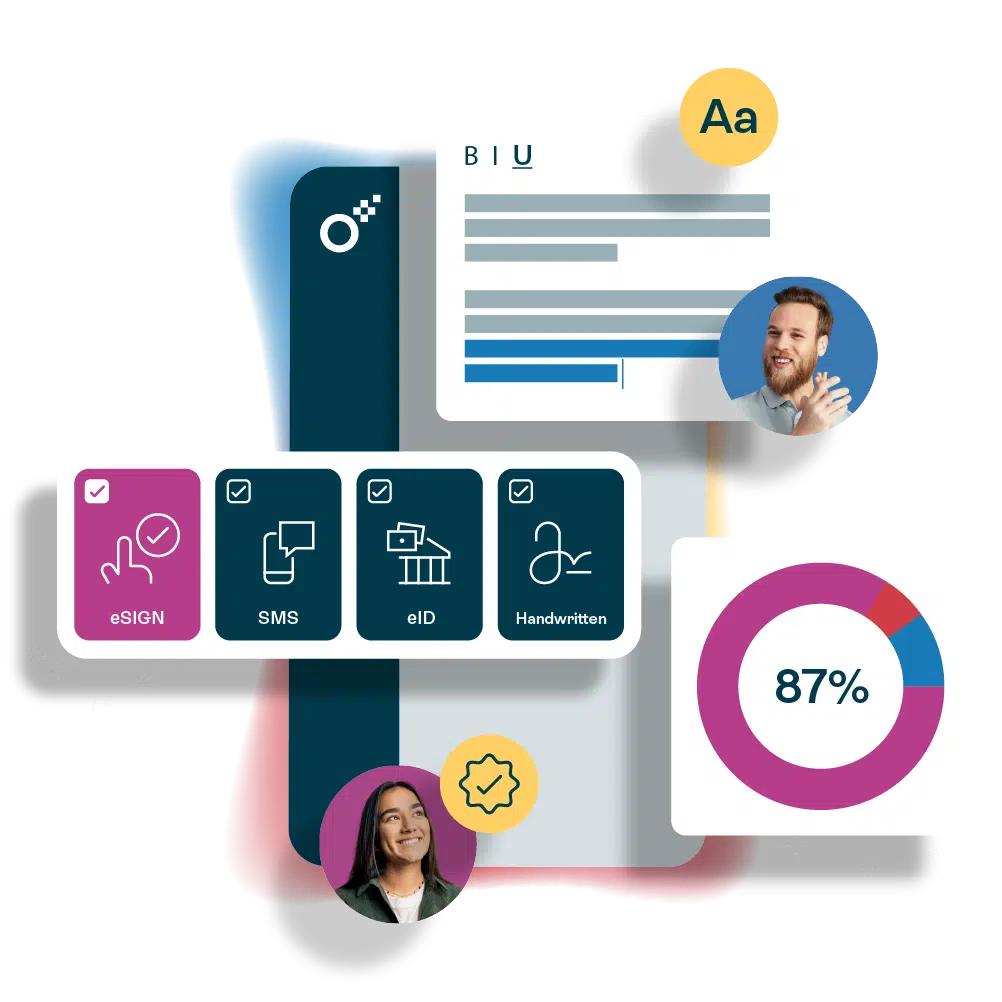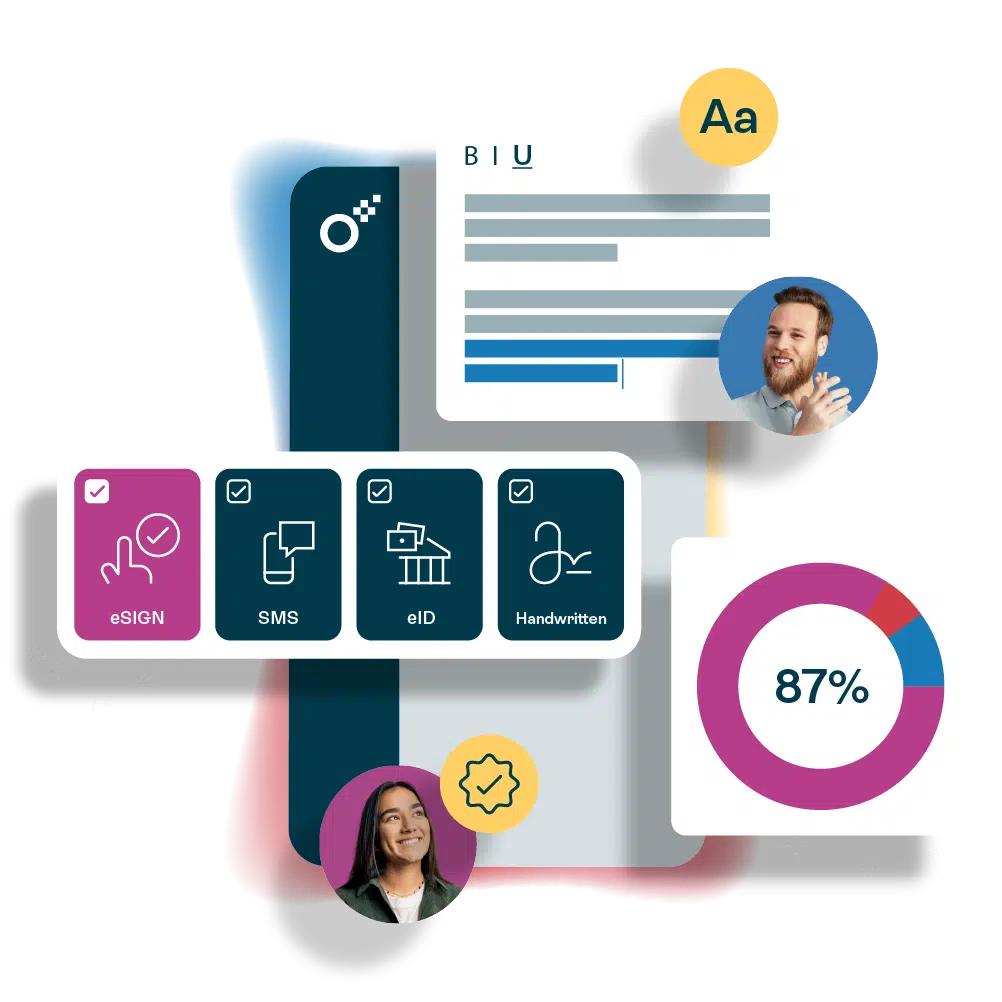 Find your flow
Start creating and signing contracts free for the rest of your life.