Electronic signature: The benefits and how it works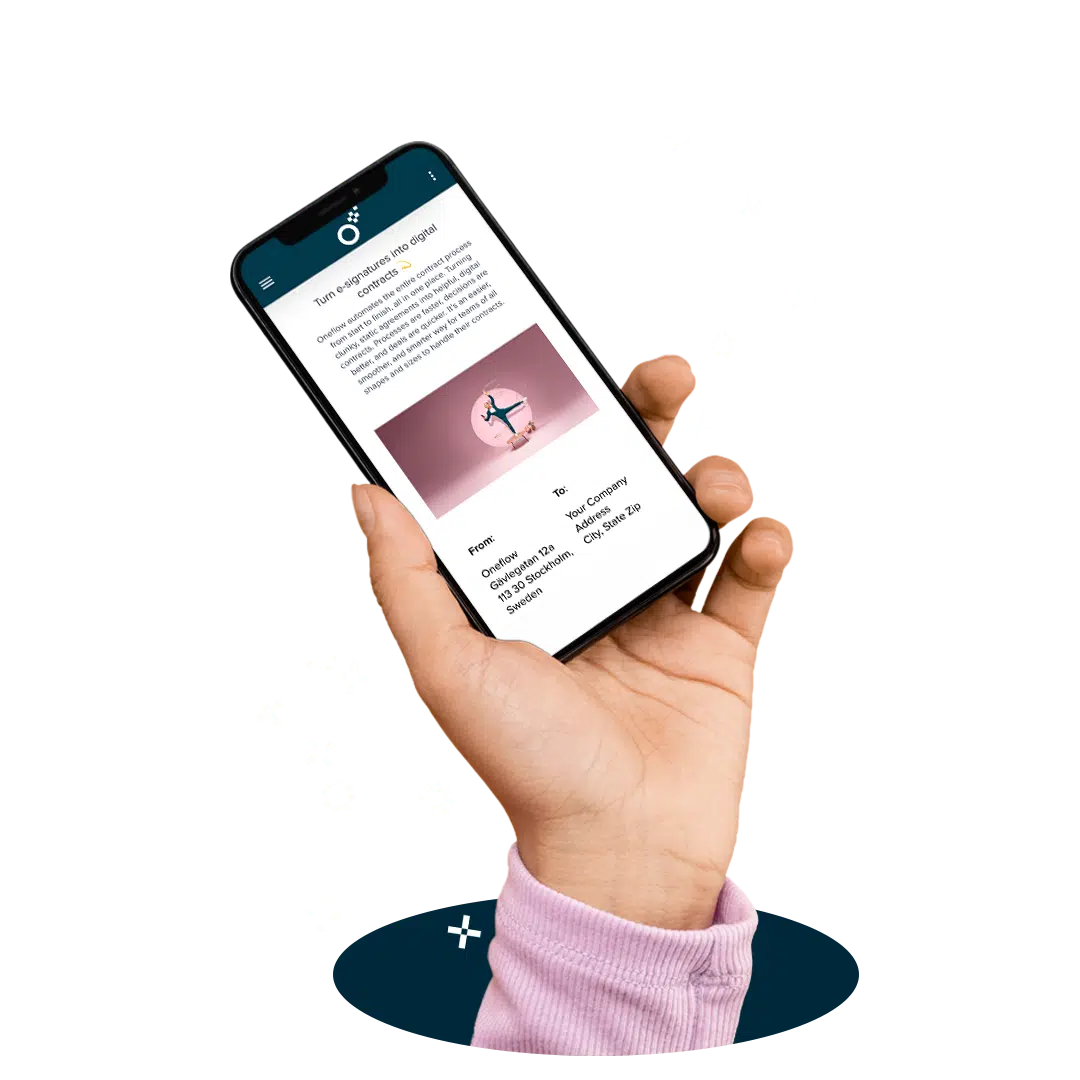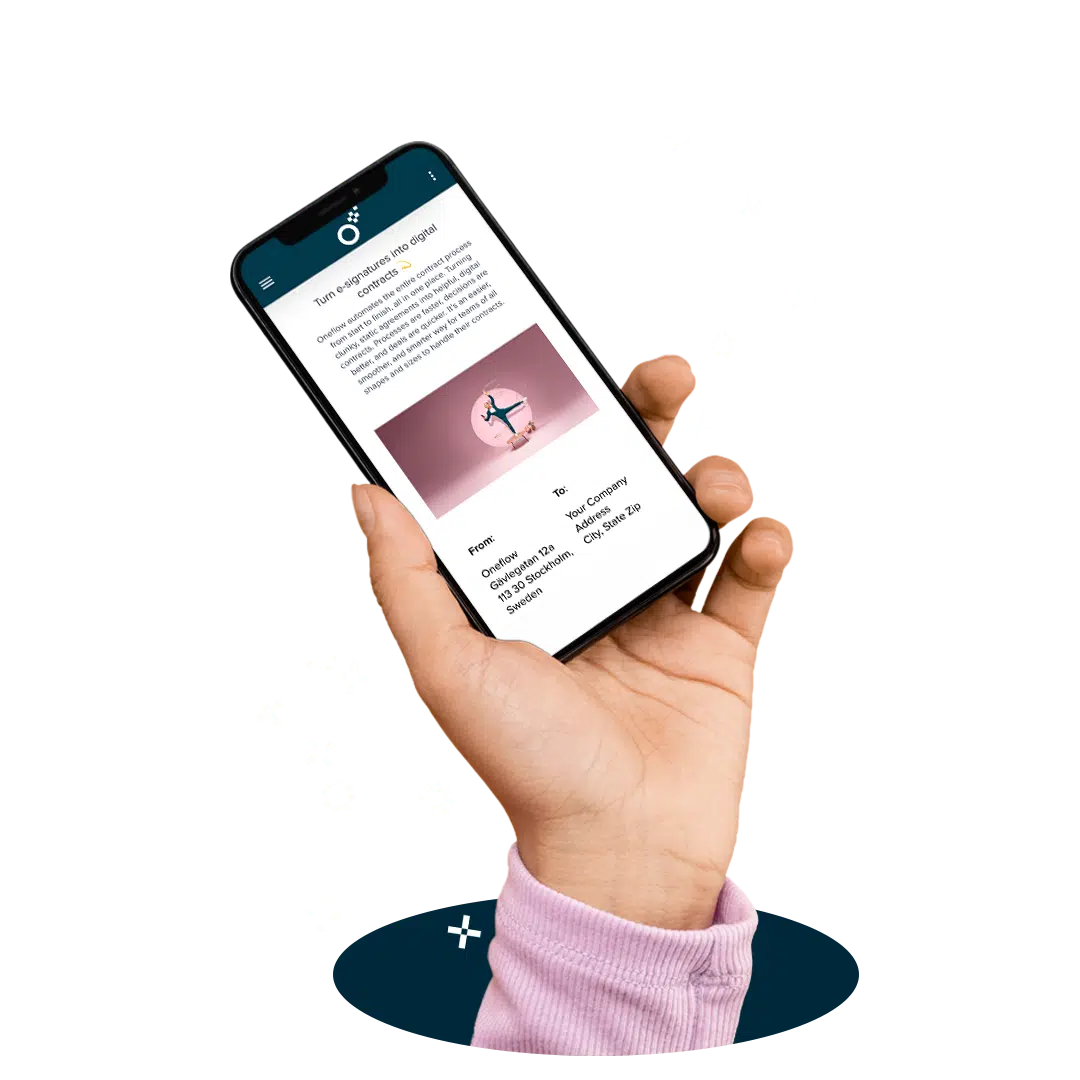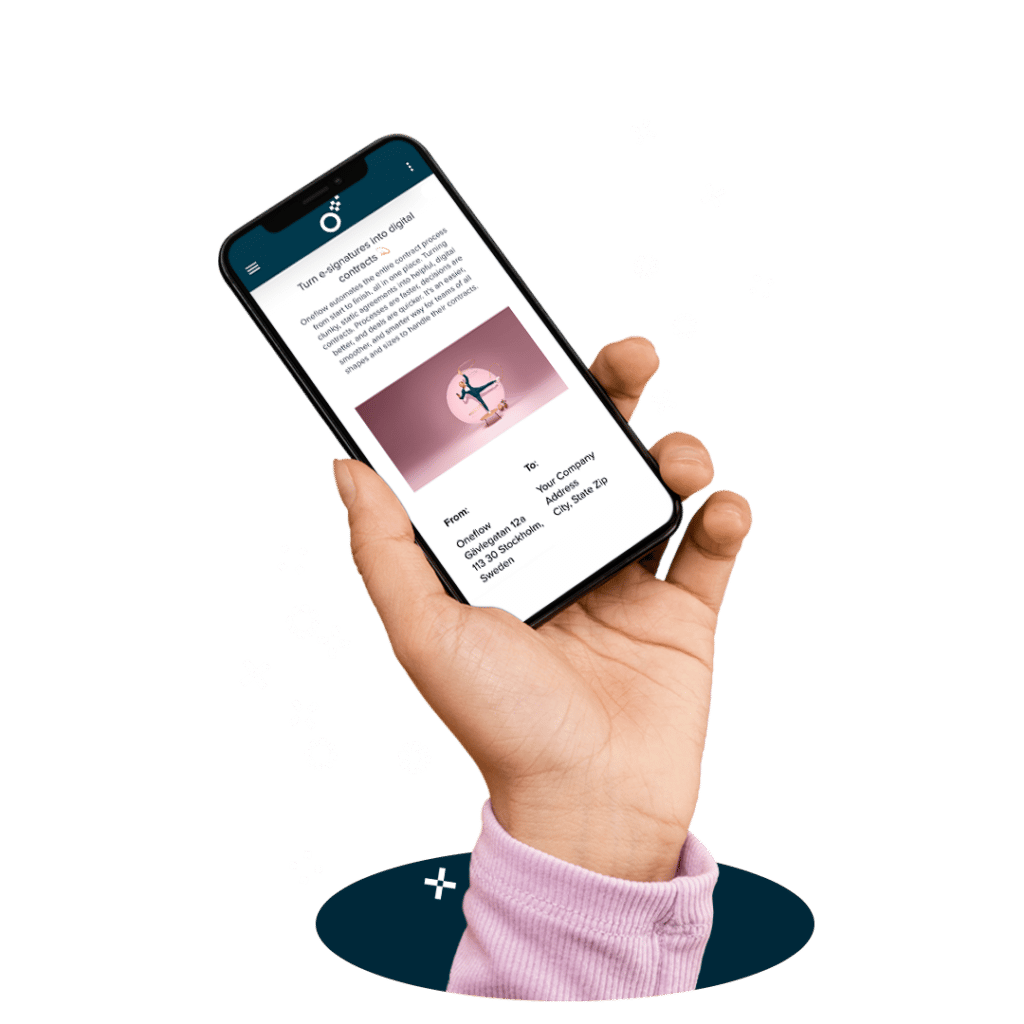 Electronic signature: What, why, how?
An electronic signature is a cost-effective and secure way to get electronic documents signed quickly. E-signatures are legally binding in the vast majority of countries around the world and can carry the same weight and legal effect as an inked or handwritten signature.
Which types of electronic signatures do Oneflow offer?
Oneflow offers both simple (SES) and advanced electronic signatures (AdES). The simple e-signature comes in many forms which include the following:
Standard e-signature
This is the most commonly used form of electronic signatures where you sign with a click of a button through a private, encrypted link.
SMS or text message
If you choose to sign with an SMS or text message, your signer will receive an SMS with a 6-digit code, and they will use it to confirm their identity when signing the contract.
Handwritten signature
Handwritten signature is also known as wet ink signature. and can be convenient when you want your signer to sign "on the same device". This method enables you to draw or write your signature, and has the same legal effect as a standard electronic signature.
Electronic identification
This method allows you and your counterparty to sign your contracts using electronic ID. To provide secure and reliable eIDs and advanced signatures in a wide range of countries, Oneflow partners with Signicat, the leading eID broker in EU/EEA and a Qualified Trust Service Provider.
Find your flow with electronic signatures
Speed up time-to-sign
E-signatures significantly increase hit rates and reduce sales cycles, accelerating sales and time-to-sign.
Review and sign anywhere
Make it so easy for your signers to review and sign your contracts on the fly from any device, anywhere.
Save time and money
Cut wasteful resources spent on envelopes, papers, and time that could have been spent on more valuable activities.
Stay secure and compliant
Move the entire contract signing process from a manual process to a digital workflow, reducing risks of costly errors and legal consequences.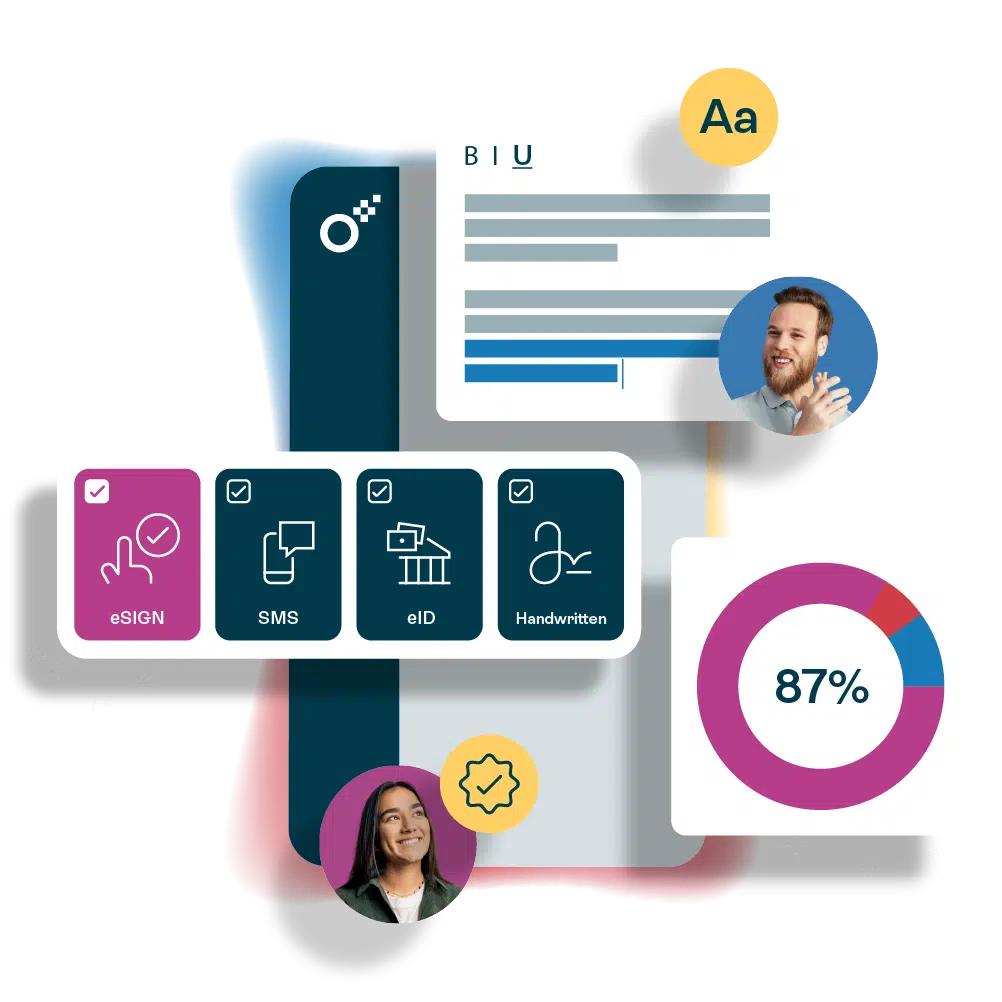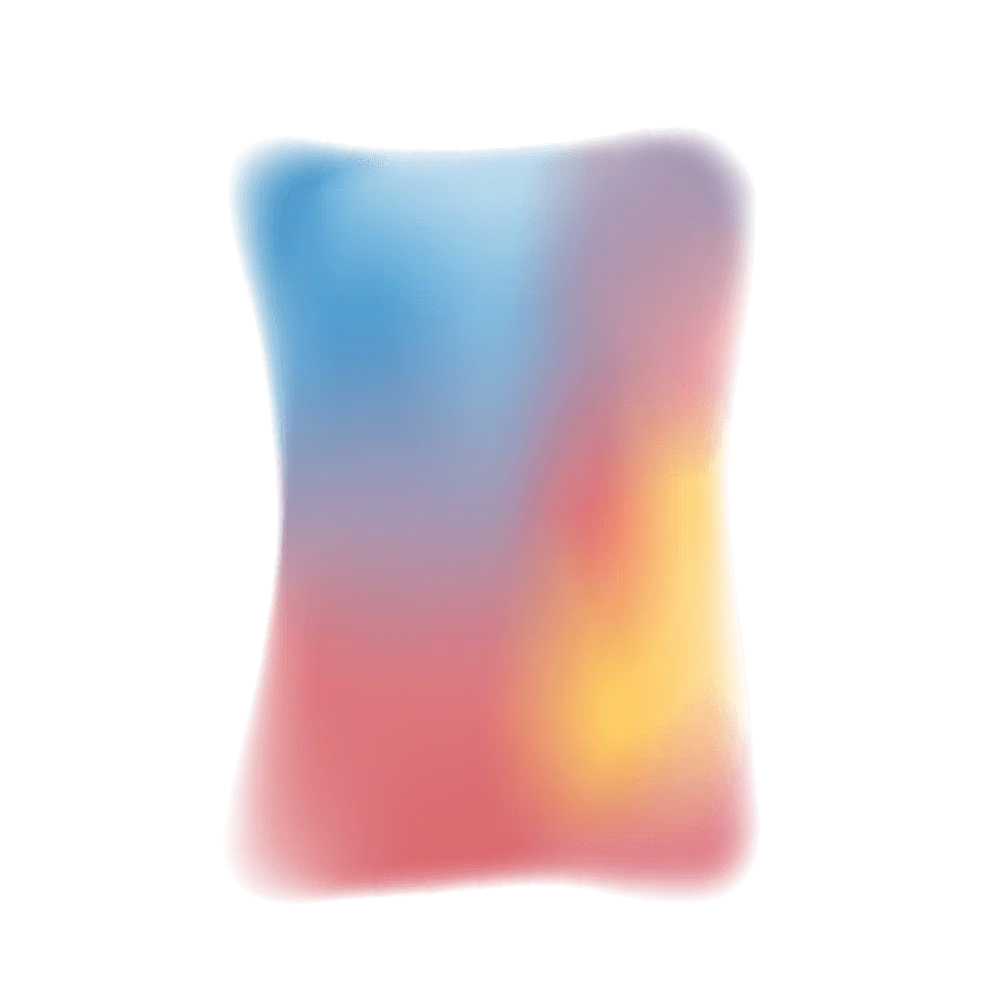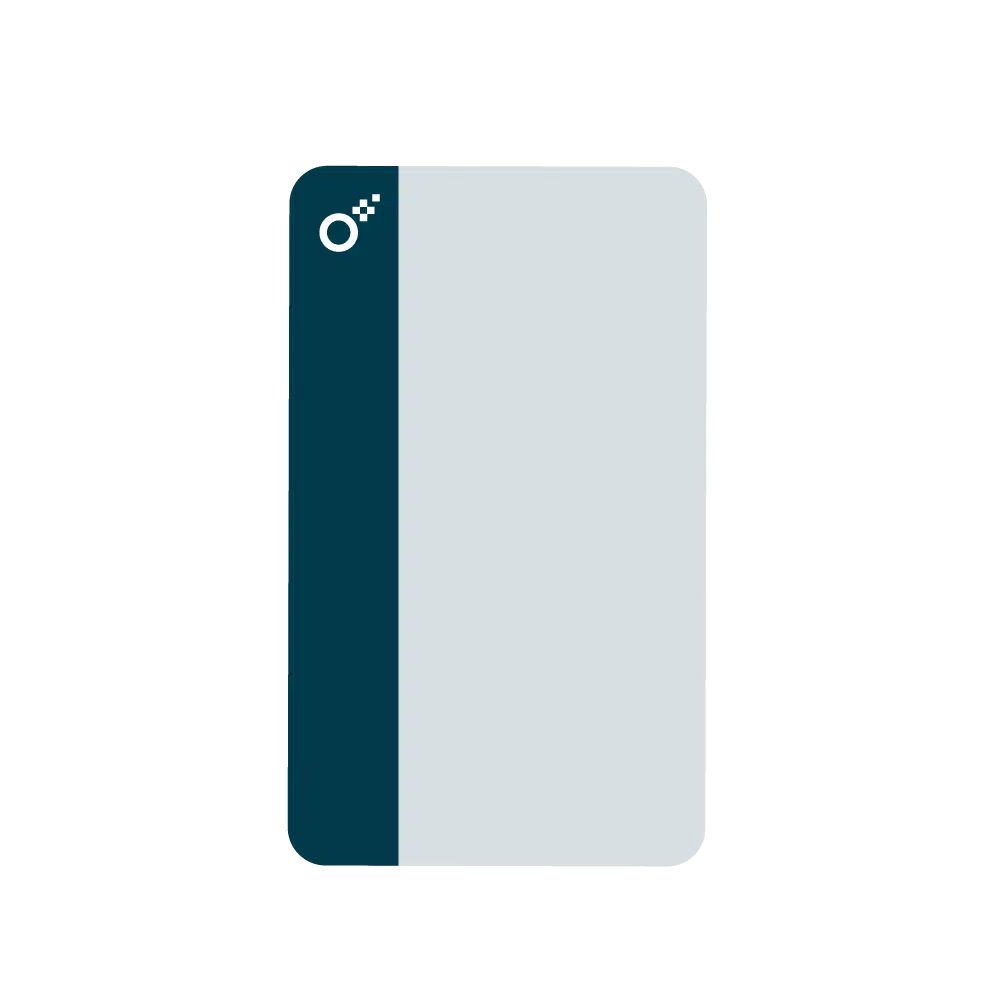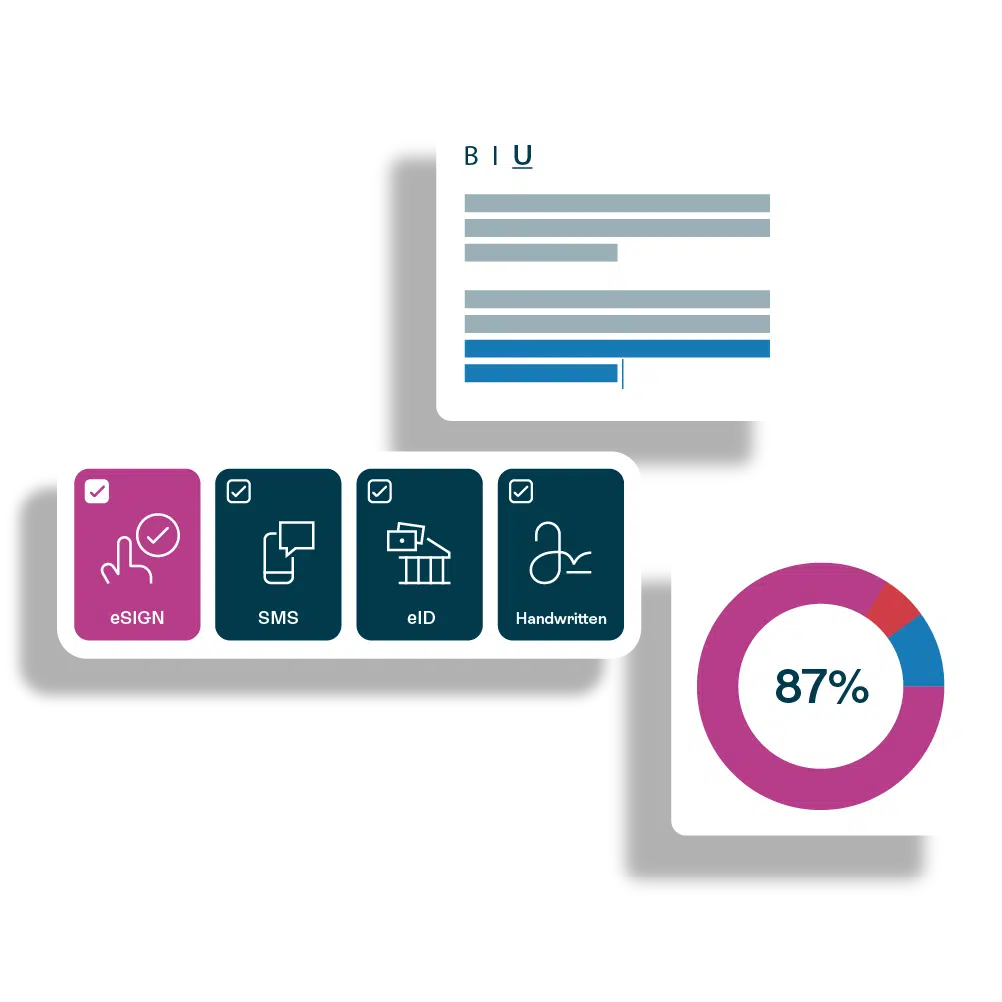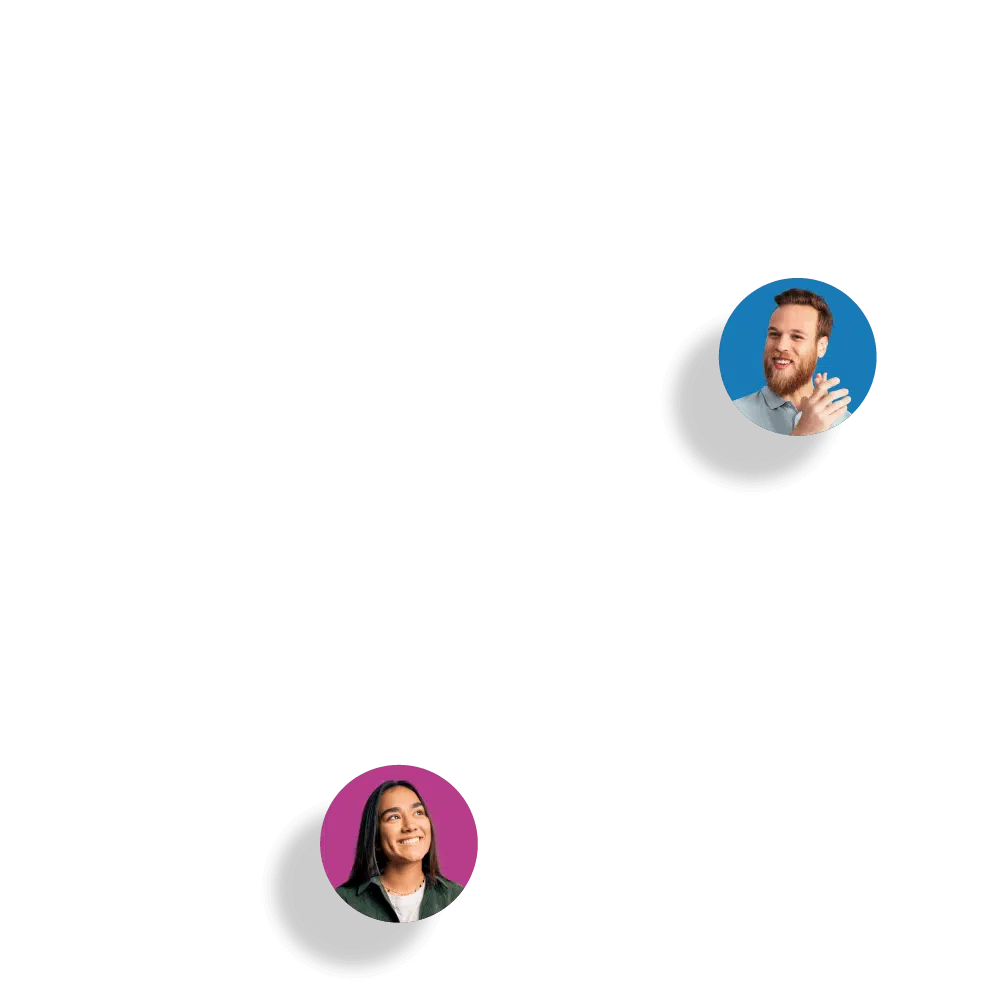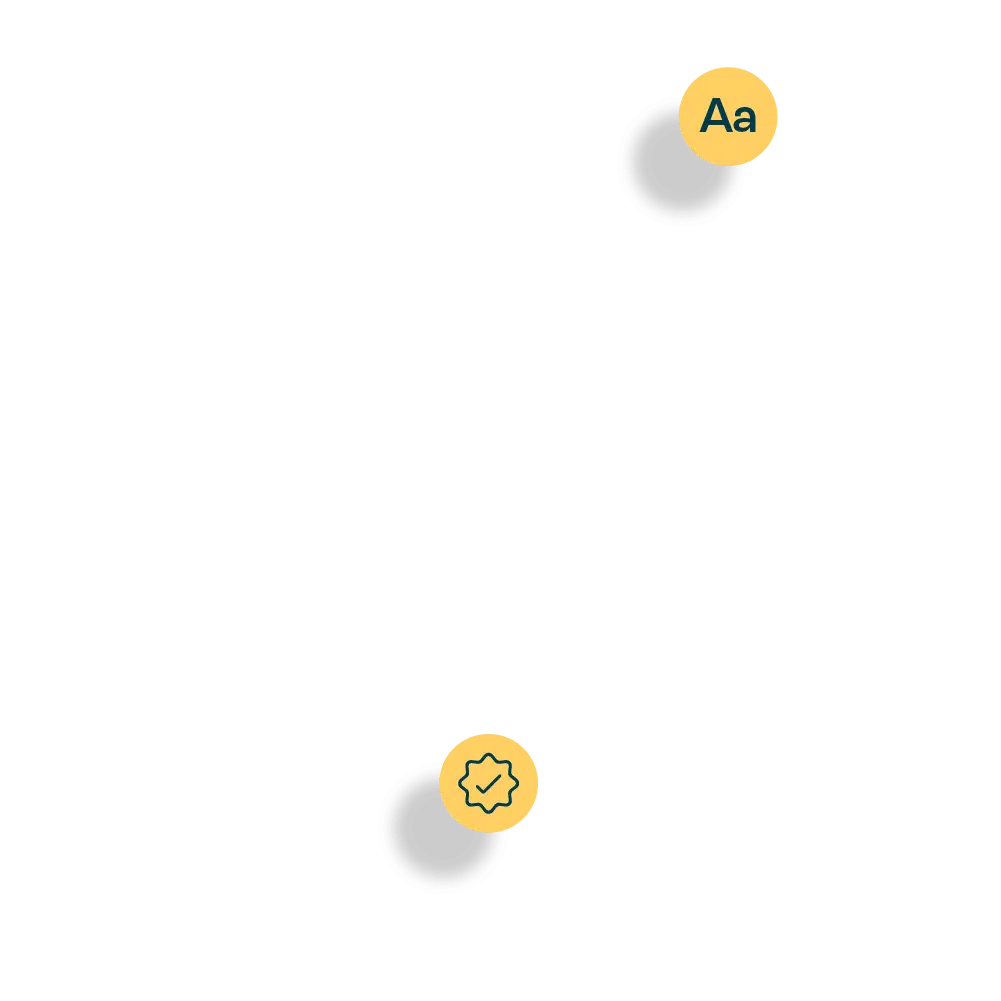 A complete platform unlike traditional e-signature providers
What gives Oneflow an unfair advantage over any other e-signature products on the market today is its comprehensiveness. You might think of Oneflow as just another e-signature tool, but that's not the case. Putting electronic signatures on your documents is just one part of a much bigger picture. Oneflow automates your entire contract workflow, from start to finish.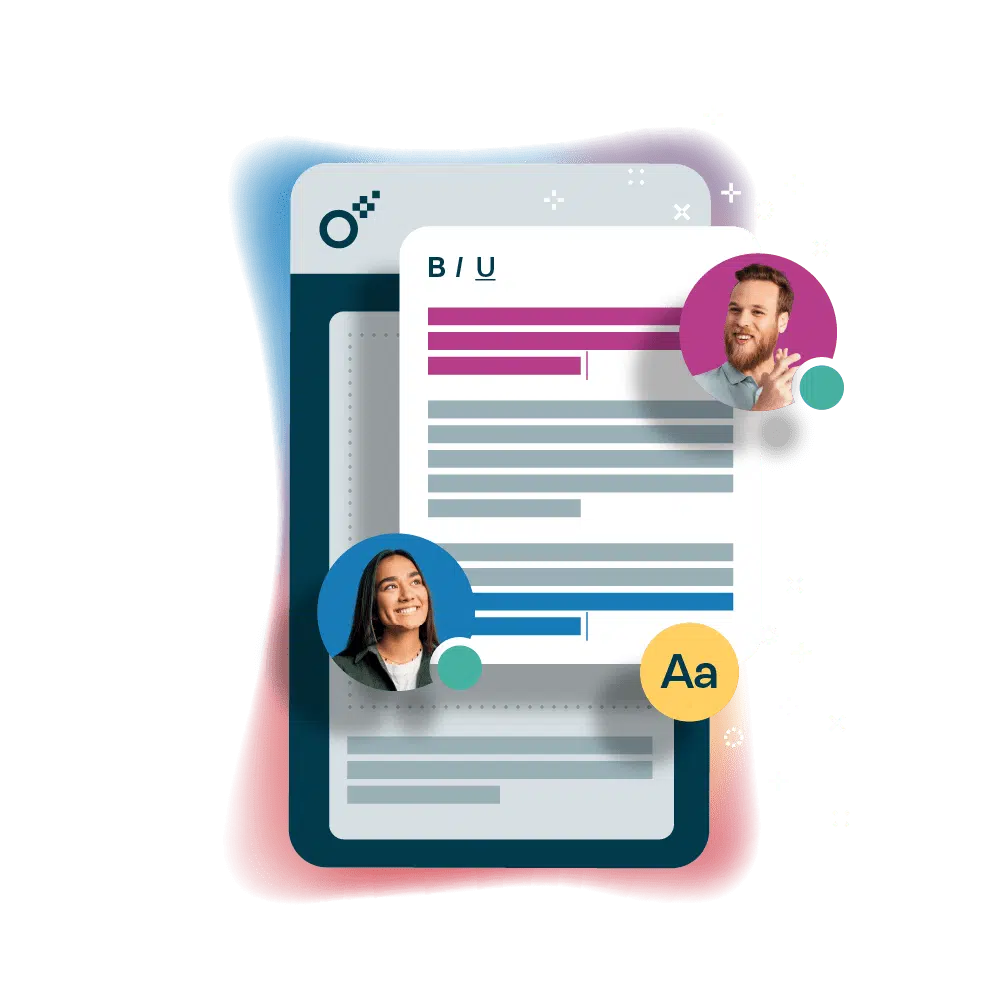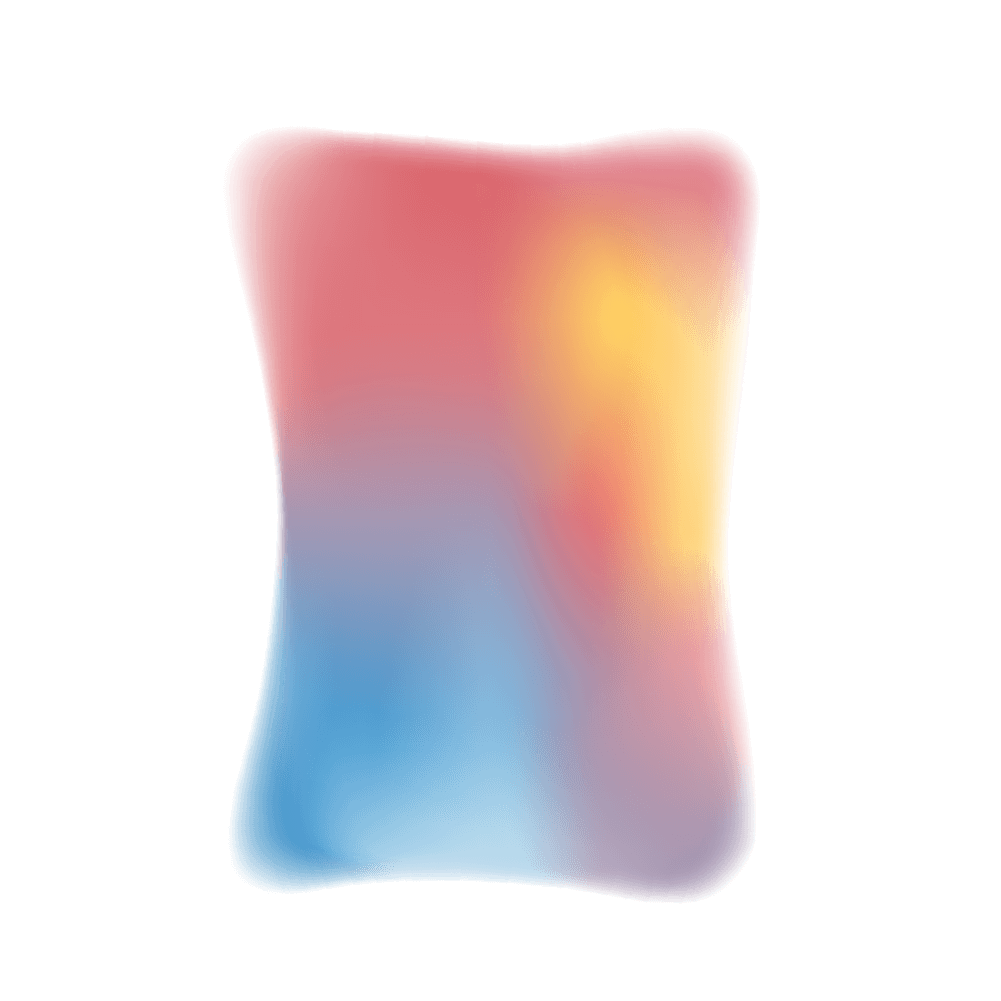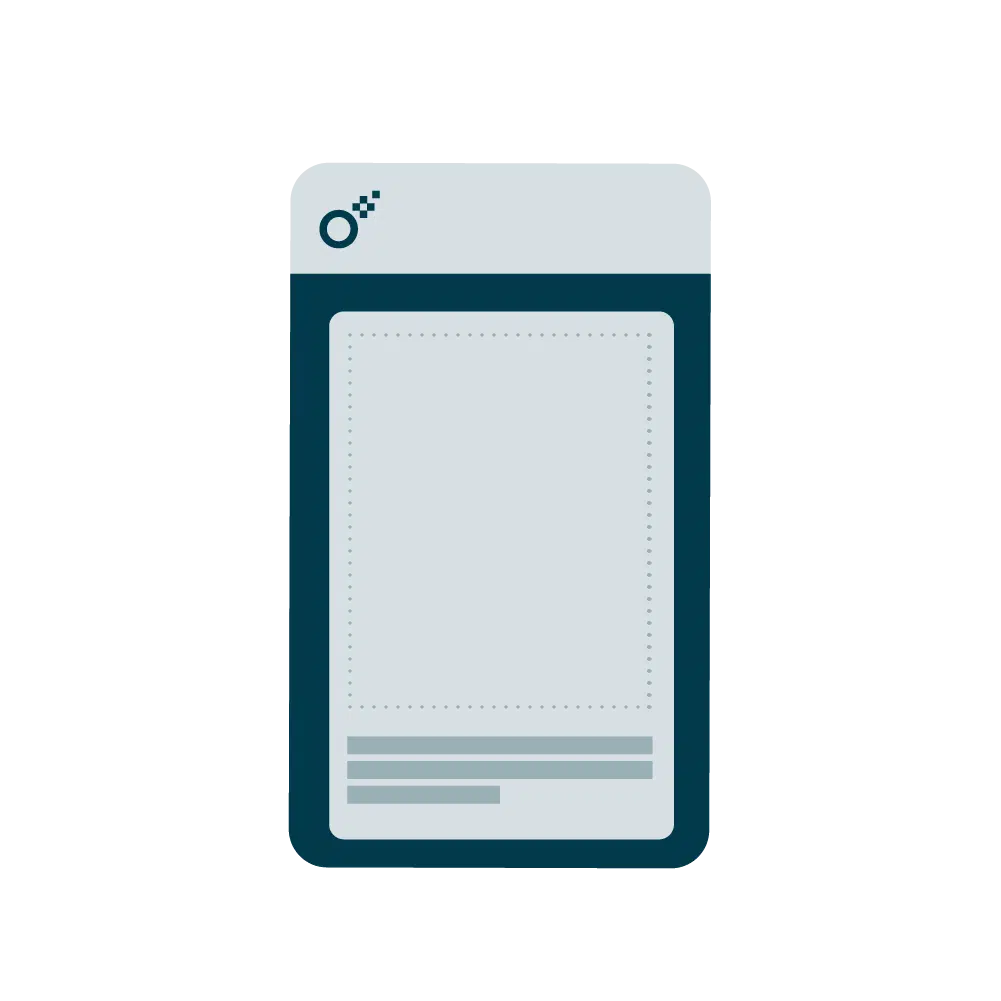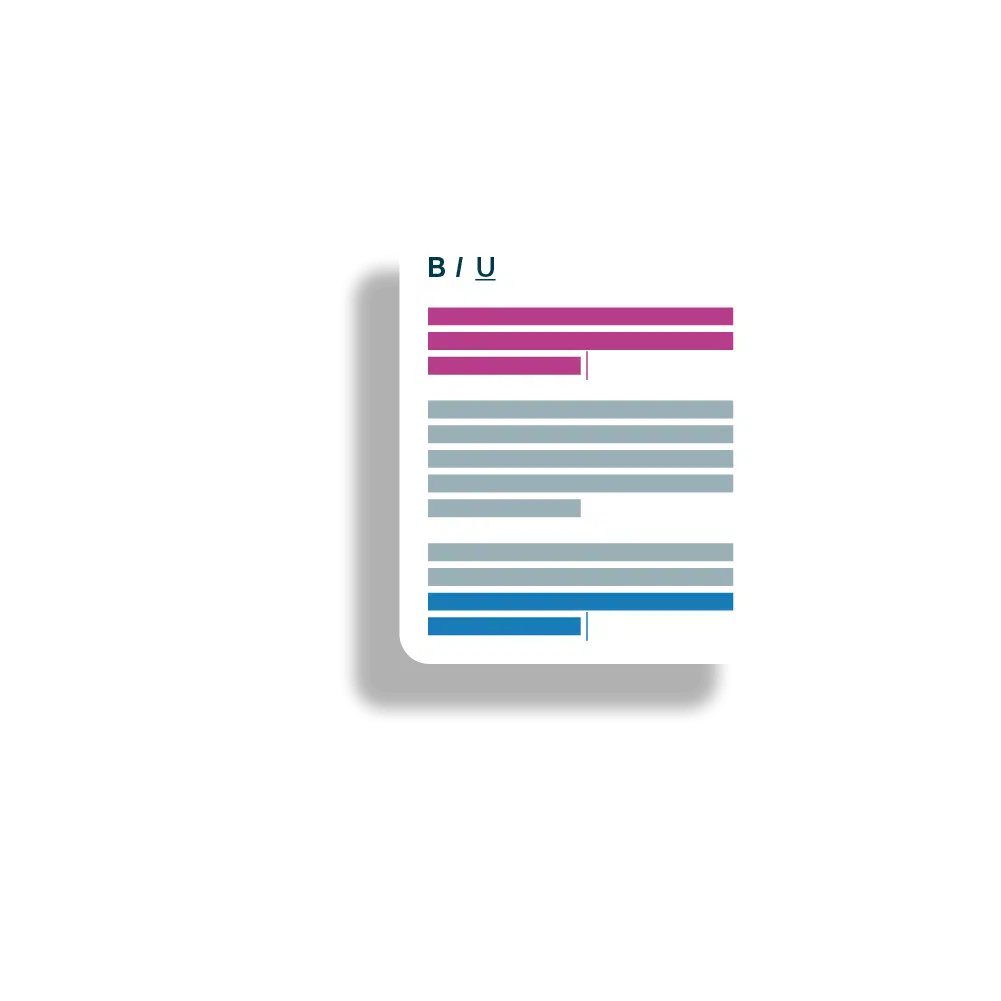 Manage your contracts in a collaborative environment
Only ever work on one version of the contract with your team and counterparts. Digital contracts make editing contracts in real-time possible, even after they are sent. No need to resend a new version every time there's a change.
With robust searching tools, finding old contracts is a breeze. A comprehensive dashboard gives an overview of all pending, sent, or active contracts in your organization. And automatic notifications remind you when it's time to renegotiate or renew.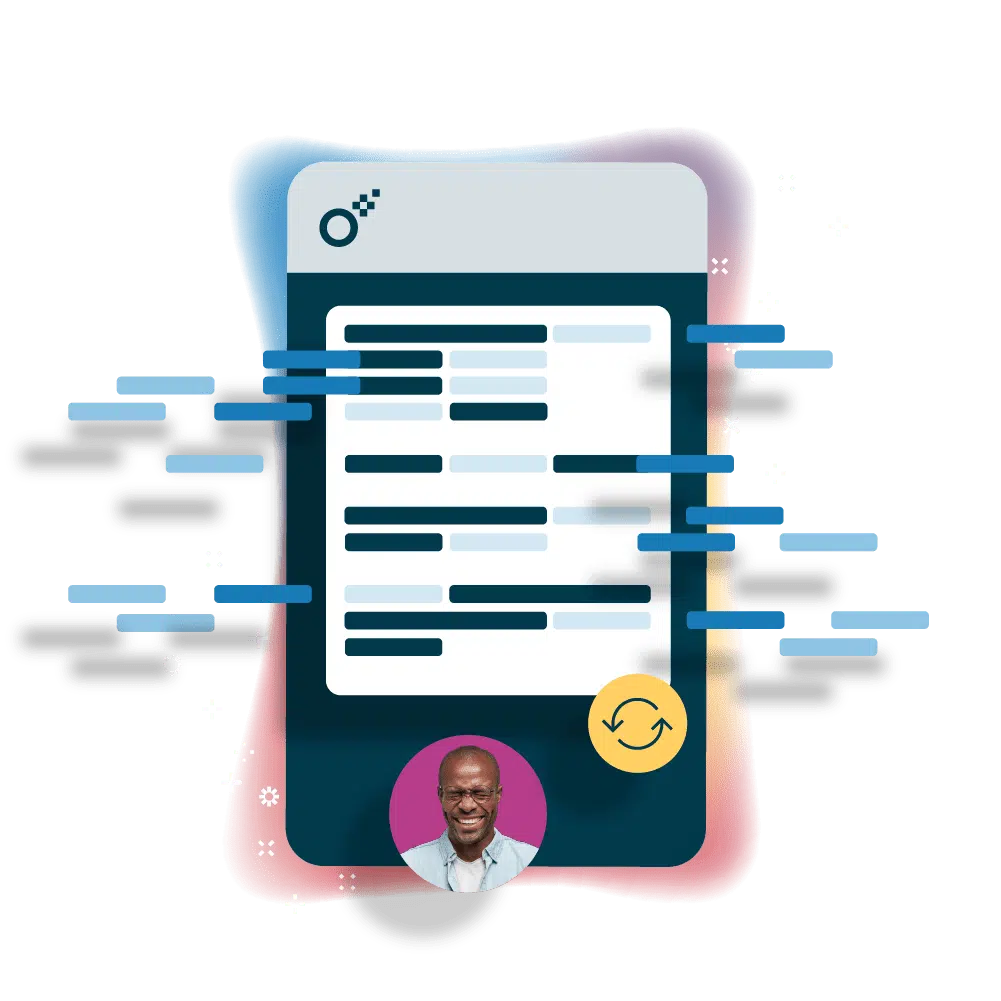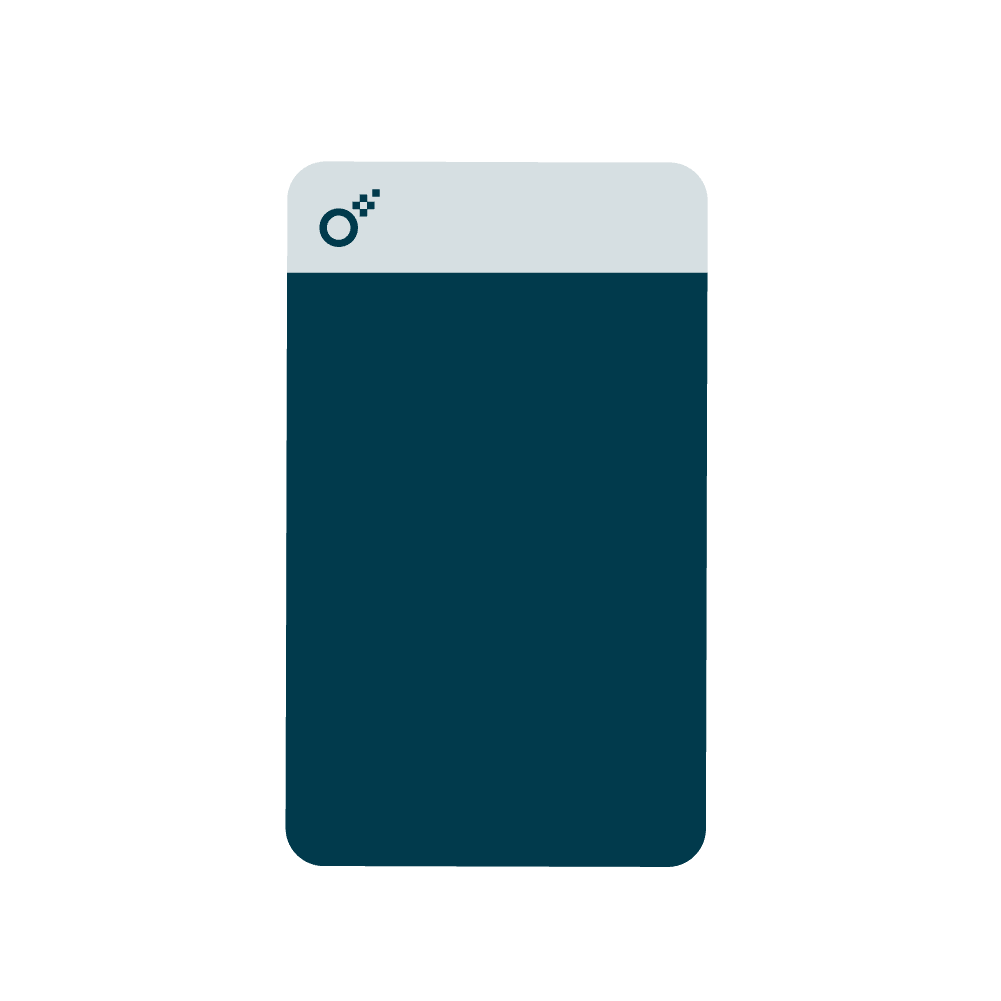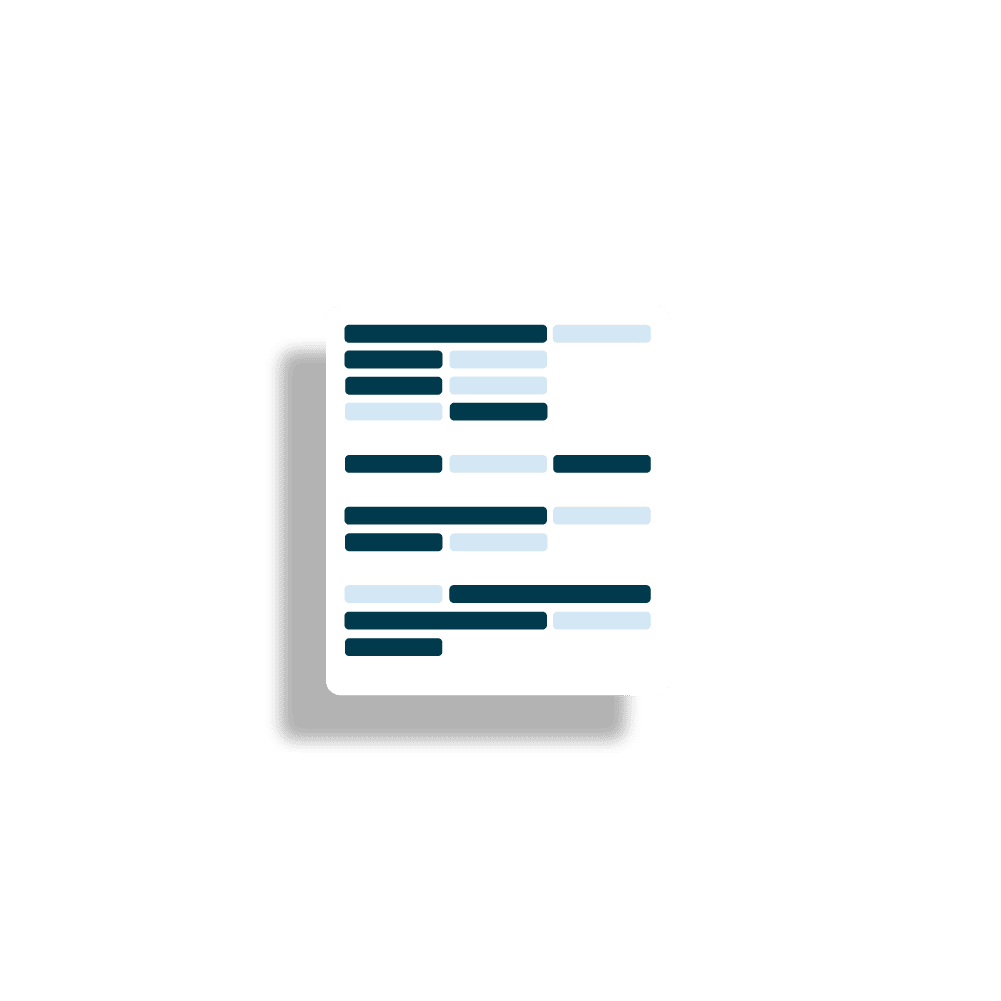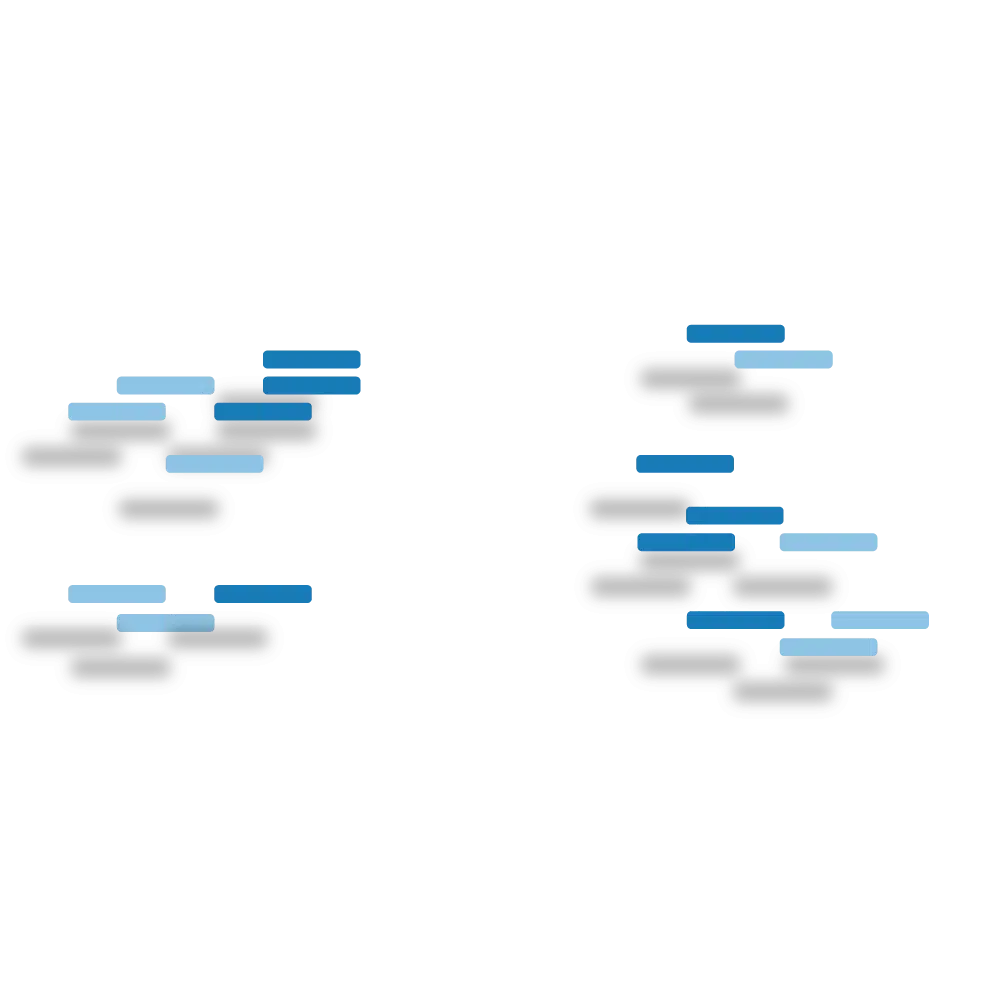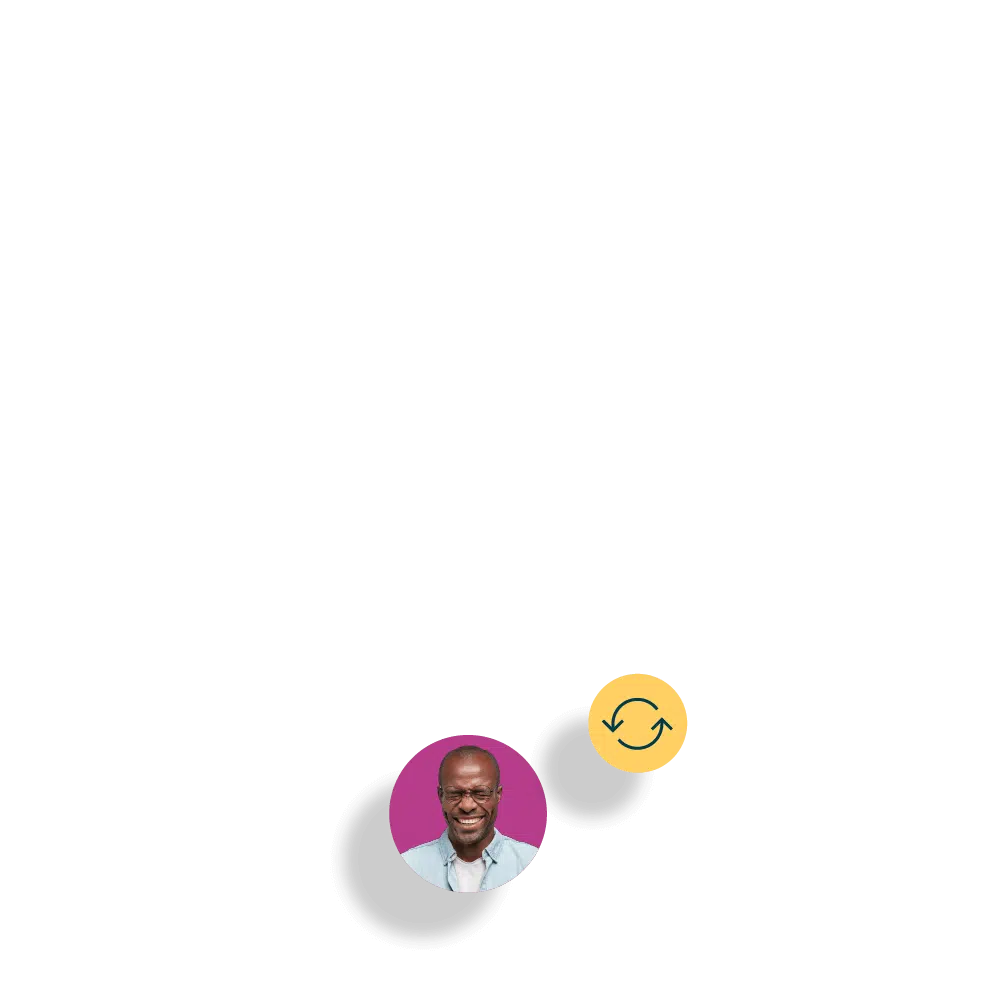 Make contract data processable and usable to your business
Turn unstructured data into structured data, and make contracts a part of your workflow across the whole organization. You can integrate Oneflow into your existing processes and systems so that everything is quicker and decisions are smarter.
Streamline your sales, hiring, or purchasing workflows with functionality that goes beyond e-signature creation.
Electronic signature FAQs
Which are the levels of e-signatures according to eIDAS?
Not all signatures are created equally and the regulation defines three levels of electronic signatures: 'simple' electronic signature, advanced electronic signature and qualified electronic signature. The requirements of each level build on the requirements of the level below it, such that a qualified electronic signature meets the most requirements and a 'simple' electronic signature the least. More information here.
Are electronic signatures legally binding in my country?
One of the most frequently asked questions by our users is whether electronic signatures are legally binding in the countries where they are operating in.
First of all, it's important to understand that even though eIDAS regulation sets up a framework to help businesses perform safer transactions into all countries in "European Single Market" and cross-border within the EU/EEA, the local legislations in each country vary. In many cases, the local legislations take precedence over the eIDAS regulations and furthermore, legislations are continuously updated.
This means that unless you're consulting a lawyer specializing in this field of law in the country you're operating in, anything that you read on the Internet will have a "this is not a legal advice" disclaimer to avoid disputes.
Oneflow develops, sells and implements digital contract management and automation systems. We, being the provider of a SaaS contract automation platform, as well as many electronic signature providers in the industry, are not in any credible position to advise anyone or any business in legal matters.
The only thing we can do is inform you how Oneflow works, how the different levels of signatures are implemented and on which assumptions the system operates. It will always be up to you as the user to ensure that you use the appropriate kind of signature for your kind of document and circumstance.
Which types of electronic signatures do Oneflow offer?
The simple electronic signature types that Oneflow offers include the following:
Standard e-signature by which you sign with a click of a button through a private, encrypted link
Signing with an SMS or text message;
Signing with a wet ink or handwritten signature;
Signing with electronic identification through our eID partners.
For advanced electronic signature Oneflow relies on external partners, such as Swedish and Norwegian BankID, and Signicat.
How do electronic signatures in Oneflow comply with the signature levels in the eIDAS regulation?
Oneflow offers electronic signatures at simple (Simple Electronic Signature, SES) and advanced level (Advanced Electronic Signature, AdES).
The simple level has no requirements beyond "data in electronic form which is attached to or logically associated with other data in electronic form and which is used by the signatory to sign" (eIDAS Article 3). All our simple signatures do this and much more. We also collect multiple points of data for each signature, making even the simple level in many cases more secure than a traditional handwritten signature.
The advanced level puts strict requirements on the identification of the signatory and its control over the means of signing. In Oneflow this is handled by the various eIDs that can be used for signing. We also include the actual signature, as given to us by the eID provider, into the signed contract so that it can be later checked and validated.
As described above, in the section on "How does the eIDAS regulation apply to the EU/EEA and beyond?", Oneflow does not offer legal advice and cannot tell you which type of signature you need in your specific case (kind of document and circumstance).
Which are the difference between electronic seals vs electronic signatures?
The legal framework as well as the technical implementation for seals are in most respects identical to signatures. The main difference between the two is that signatures implies legal intent on behalf of the of the signatory, which is not the case for seals.
The three levels of signatures, SES, AdES and QES, exist for seals as well and are somewhat confusingly named the same, namely Simple Electronic Seal (SES), Advanced Electronic Seal (AdES) and Qualified Electronic Seal (QES).
Which are the differences between electronic signatures and digital signatures?
A digital signature is a method to guarantee the integrity of your contracts whereas electronic signature is a type of signature. More details here.