Introducing AI Assist (Beta)
Want to write clear and concise contracts with a simple click? Now you can inside Oneflow with our AI Assist feature powered by the latest OpenAI GPT Turbo.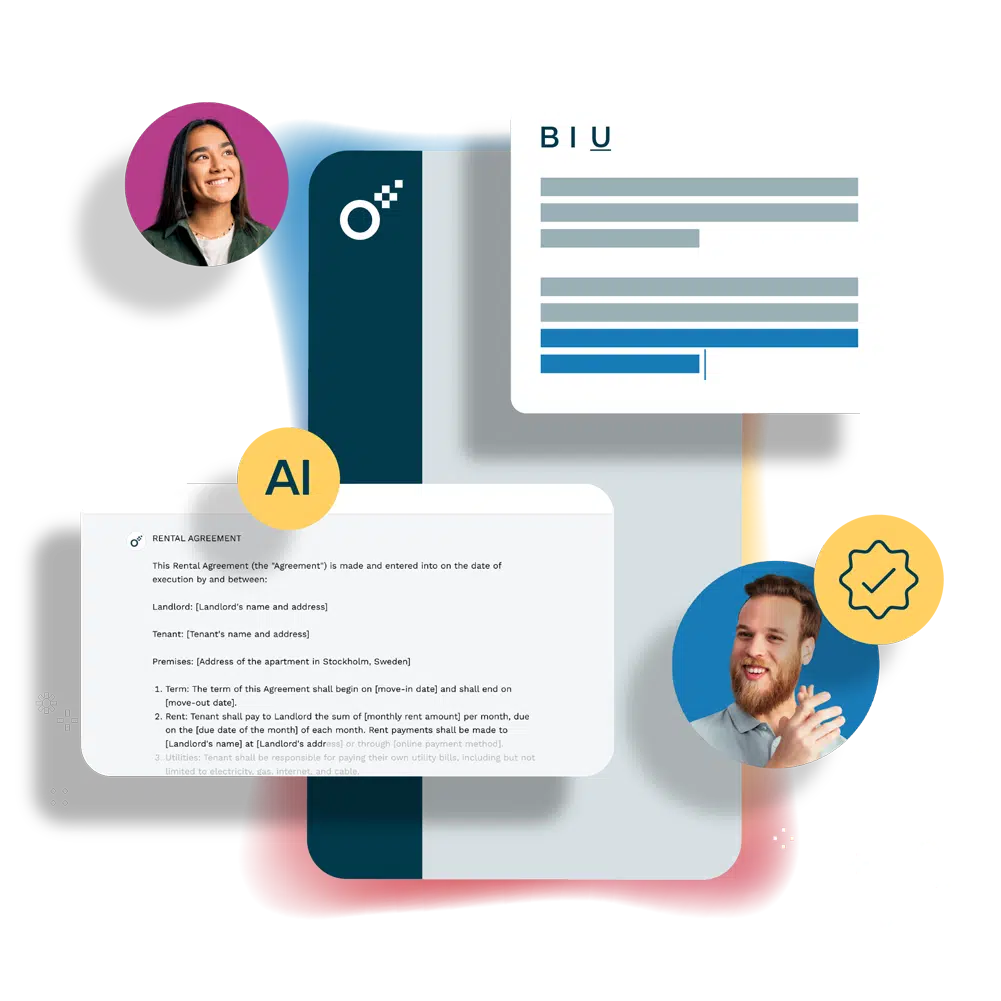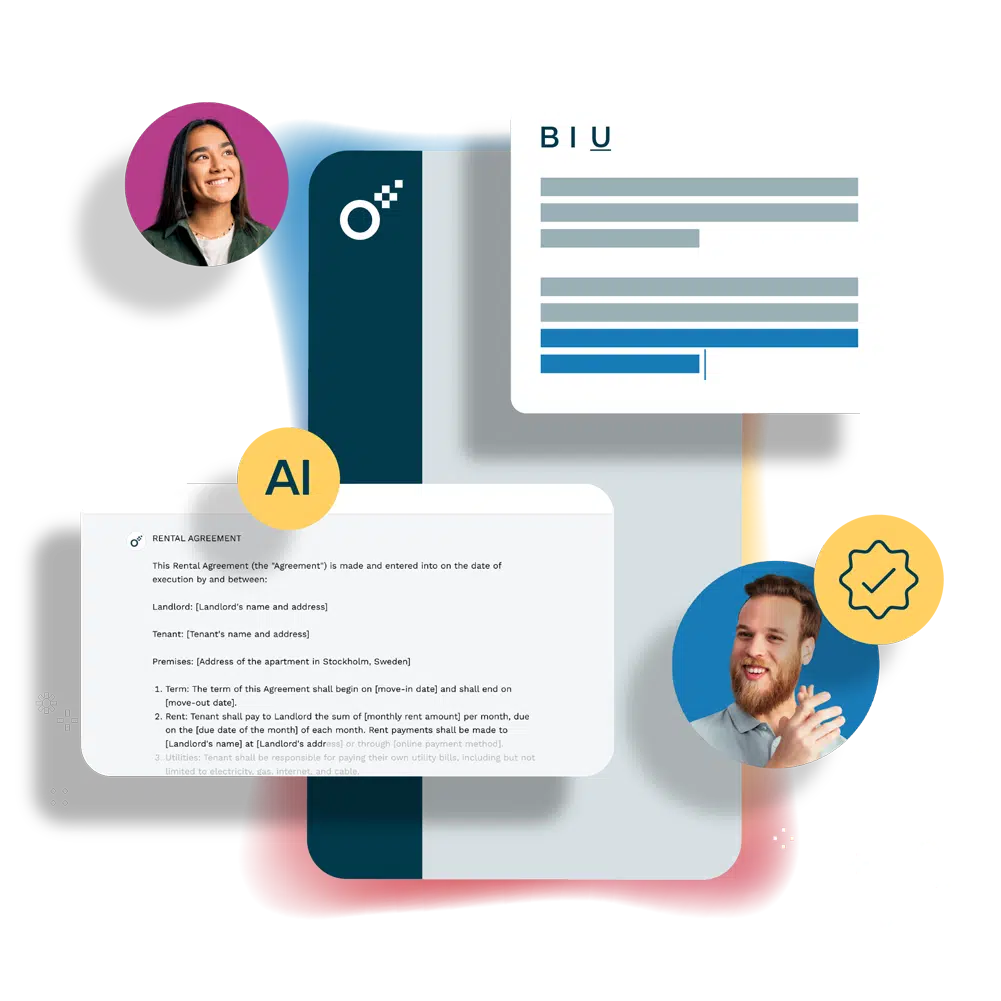 Generate contracts in a click
Creating contracts has never been easier. With a click, you can generate content for contracts simply by asking your very own AI assistant to do it for you. Powered by the latest OpenAI GPT Turbo model (the same model used by ChatGPT and ChatGPT Pro), our AI Assist feature allows you to work much smarter, more efficiently and significantly speeds up the contract process. Take inspiration from AI Assist to get contracts written faster, with higher quality, and get them signed swiftly.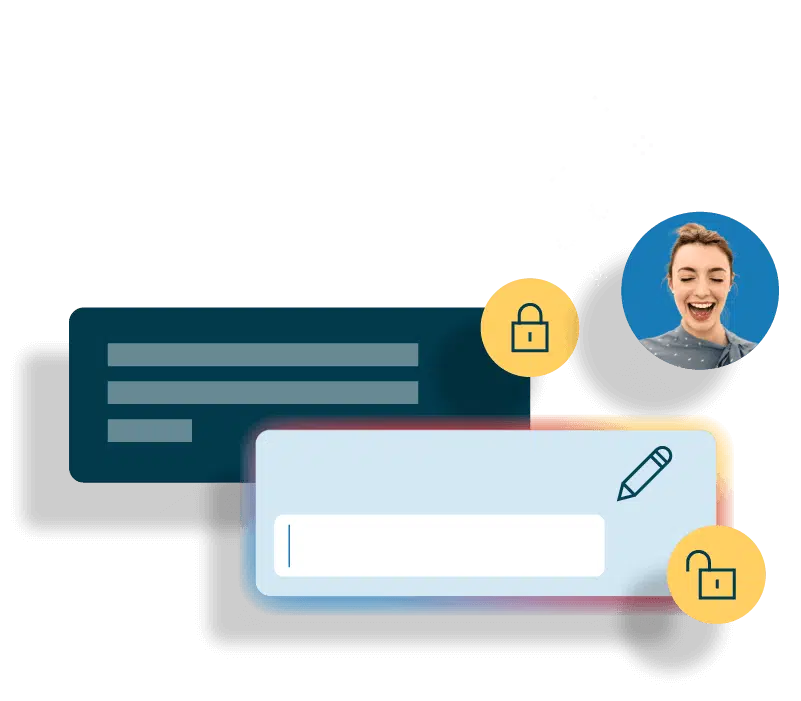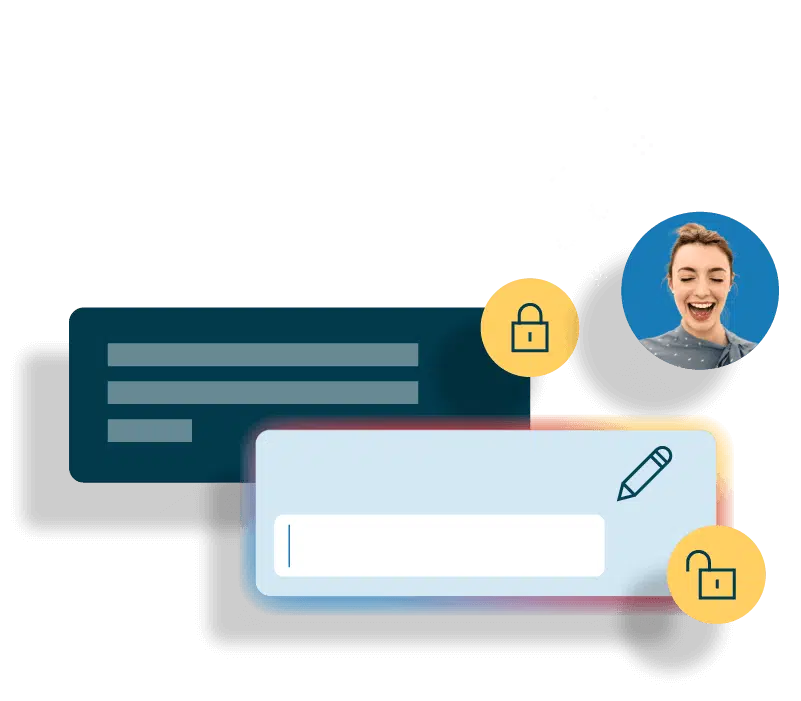 Who's it for?
AI Assist can be used by anyone and everyone. We mean that.
A small business owner
An enterprise sales executive
An in-house legal team
A big three consultant
An entire HR department
A freelance artist
Doesn't matter who you are, where you work, or what you do. AI Assist lets you generate contracts with a click and then use them as the basis for your agreements that require a legally binding signature.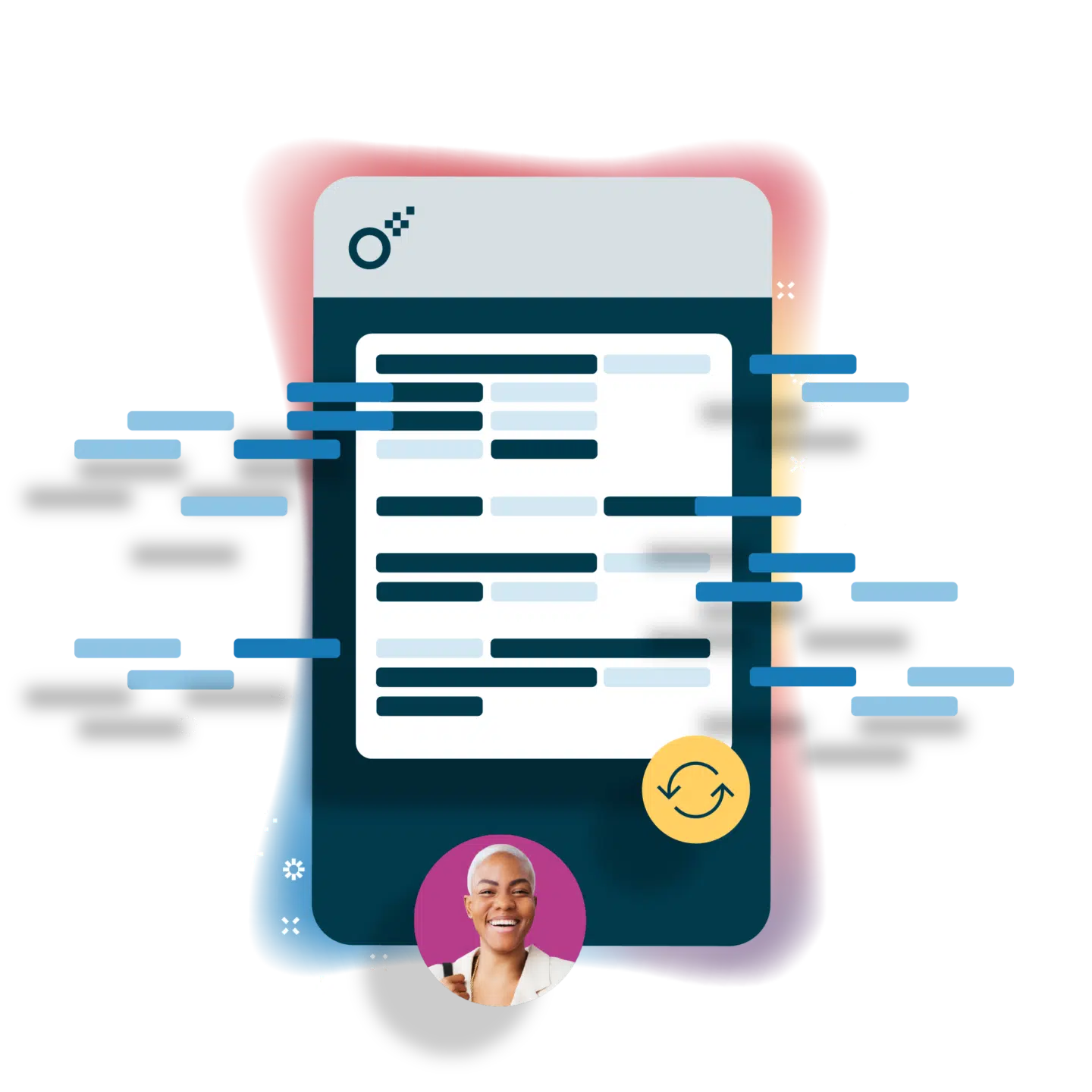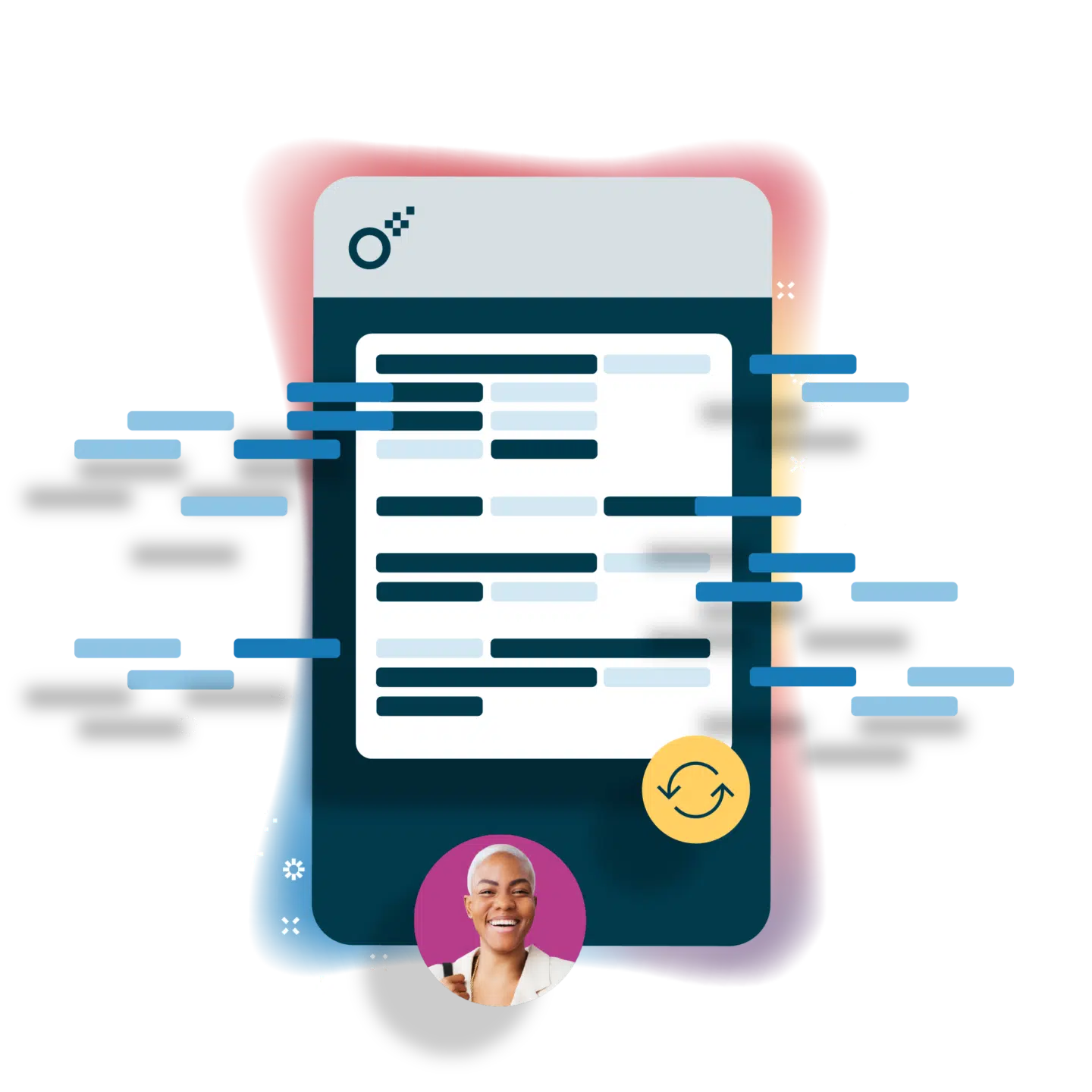 How does it work?
AI Assist in Oneflow is easy to use and get started with. Simply follow these steps or watch the video below on how to use the AI Assist feature to generate a contract for you.
Inside your contract, click on the "Add content" option
Select the "Text and image" option from the pop-up menu
Then, click on the "AI Assist" feature
The AI Assist feature and its menu will then display on your screen
You have the option of selecting from a preset query such as "Create a sales proposal," or you can type your own query into the "Ask Me Anything" box
Click on "Generate"
You'll then see the AI Assist tool magically create the text for a contract!
You can decide to "enter copy into the document," which will insert the AI-generated text into the contract, or "try again," which will generate a new contract based on the selected or entered prompt.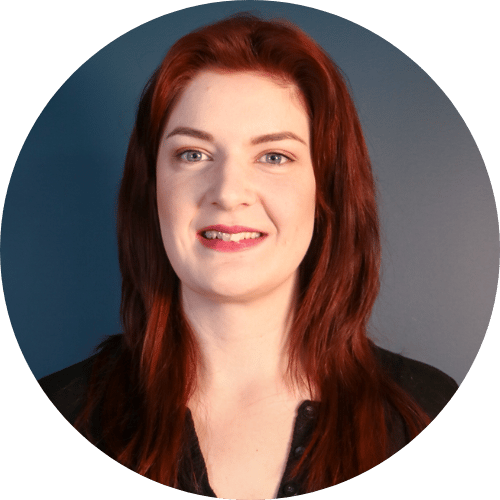 "AI Assist helps me speed up and be more efficient. It gives me inspiration when writing specific clauses."
Olivia Åman
Head of Legal
Oneflow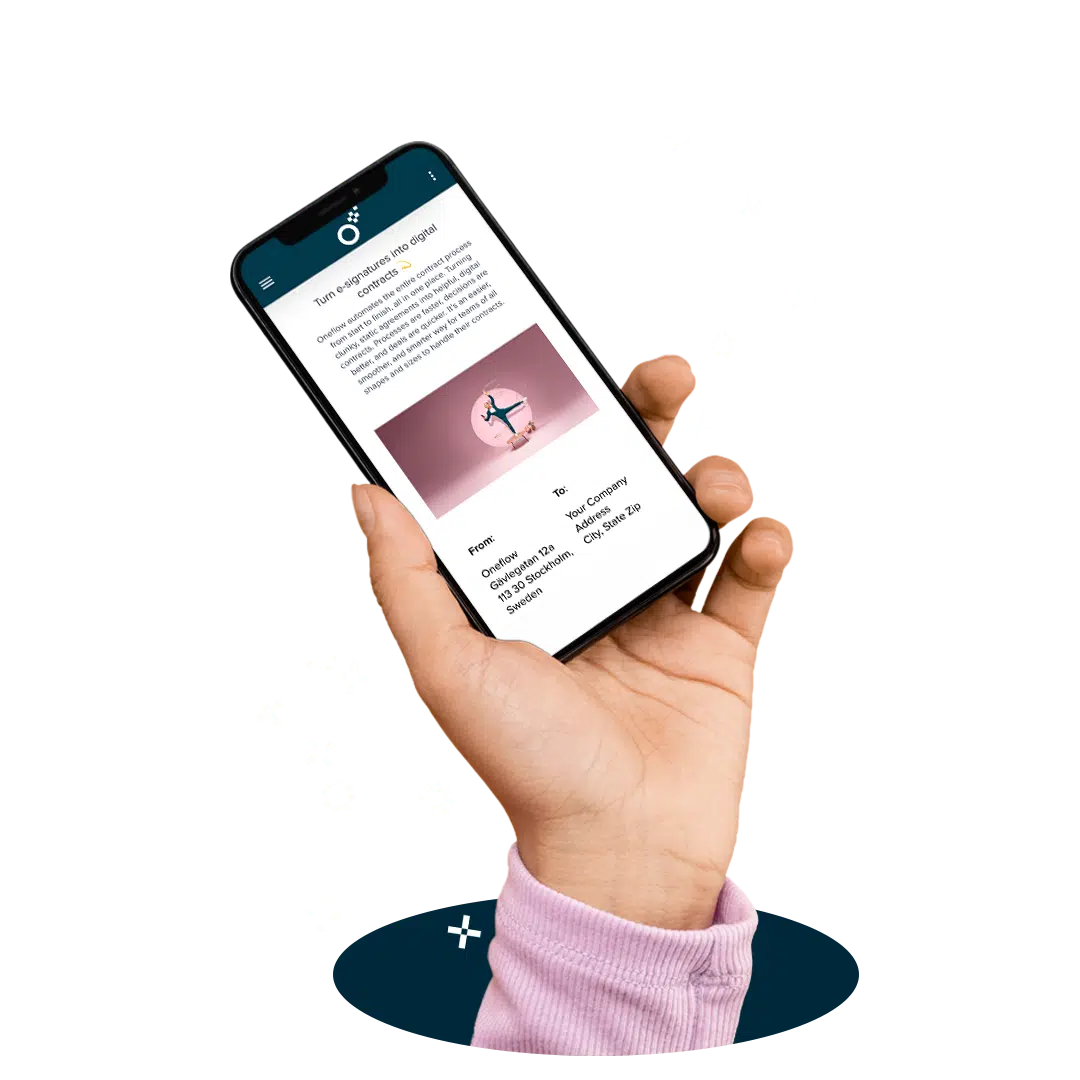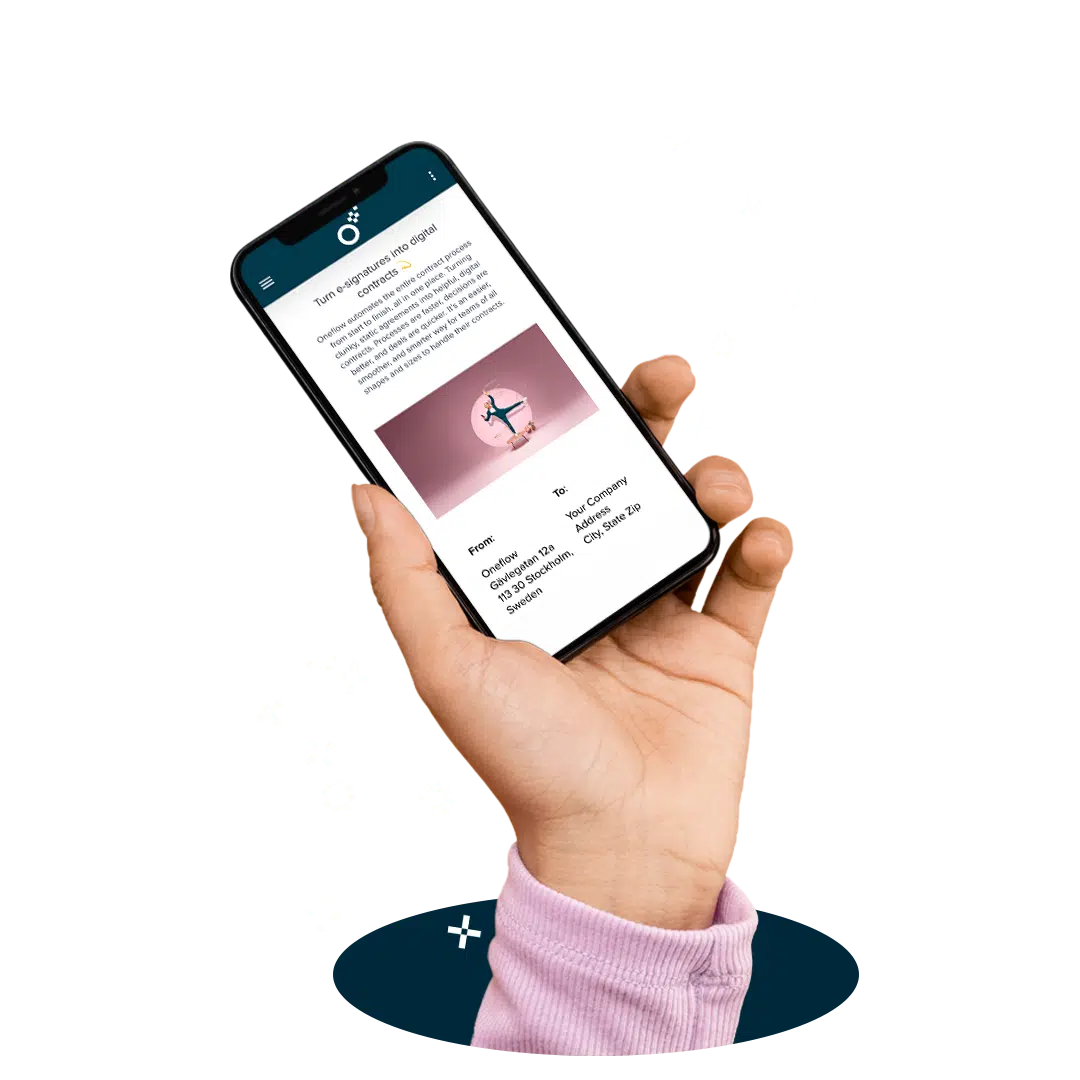 Why?
Generating a contract can be hard and time-consuming. That's where AI Assist comes into play.
Larger companies should use AI Assist if:
You want to improve the content inside your contracts or templates
You need inspiration for contract content
You need to generate useable, detailed contracts quickly
You're experiencing friction switching between different platforms working on contracts
Smaller businesses should use AI Assist if:
You're struggling to structure a contract
You've never written this kind of agreement before
You need inspiration for what to include in this contract
You're spending too long creating contracts and need to use your time more efficiently
You're experiencing friction switching between different platforms when creating contracts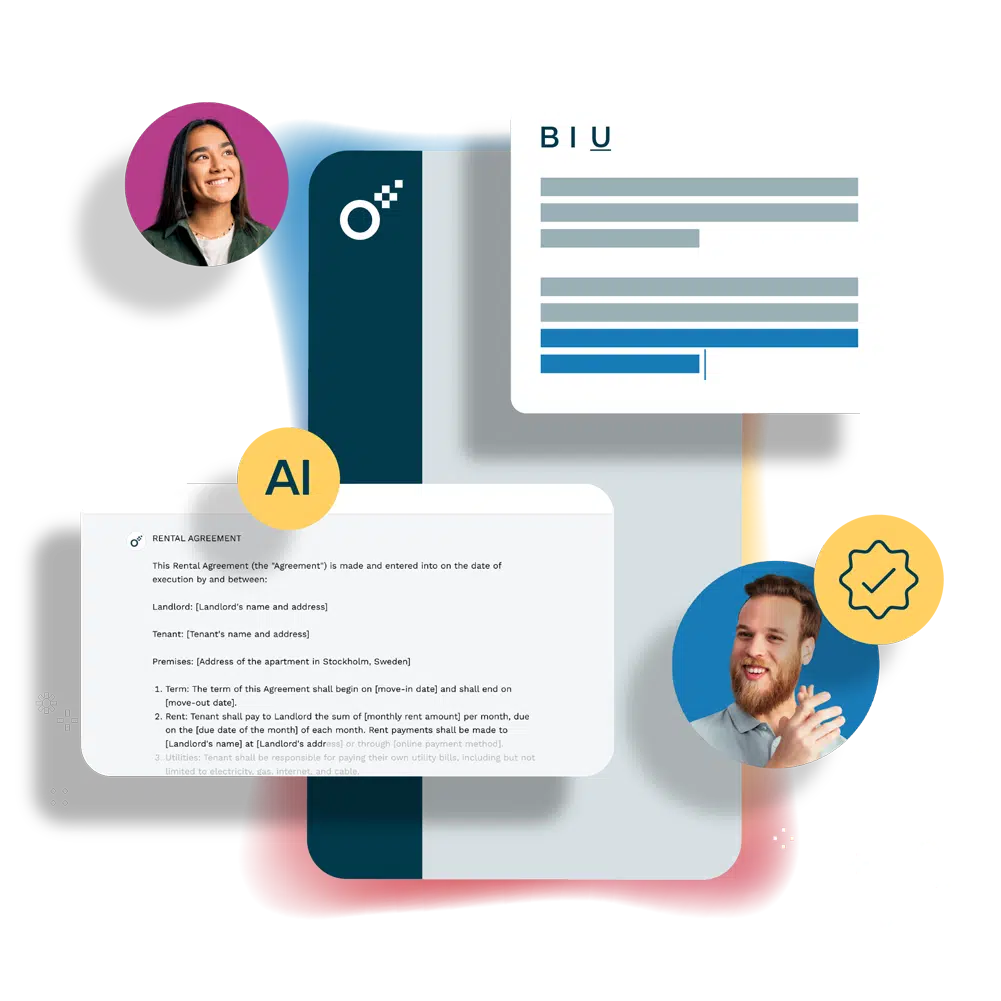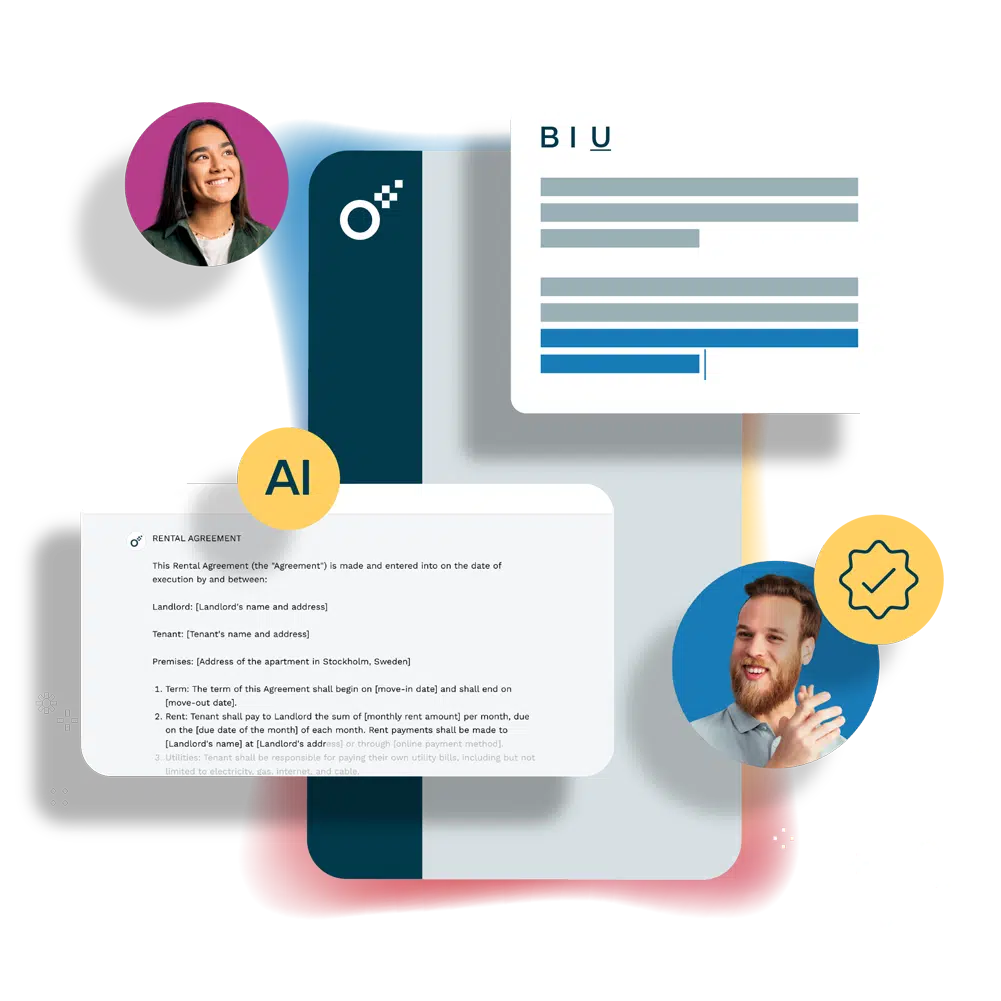 What can it do?
By now, the power of OpenAI's ChatGPT has been witnessed by many. We've brought that technology into Oneflow with AI Assist so you can experience contract magic without leaving the platform. But what can it do, and how can it be used?
How different teams benefit from OpenAI GPT inside Oneflow
Legal teams
Legal teams can get inspired with more powerful legal language for certain clauses and paragraphs without having to leave your Oneflow document to improve the content of contracts.
Sales teams
Sales teams can use AI Assist for inspiration on their proposals. Get creative suggestions on persuasive messages and do it all quickly, as time is short in sales. 
Hiring Managers and HR departments
Hiring Managers and HR departments can use it as inspiration to create an offer letter that is persuasive and resonates with their candidates depending on the position offered to them. 
Purchasing departments
A purchaser can create a contract that allows for flexibility in terms of product selection and price offering while ensuring that their tender has language that separates them from the rest of their competition.  
How can you start using AI Assist in Oneflow?
AI Assist in Oneflow is in beta. So, for now, it is completely free! Until further notice, that is.
If you have a trial account or are our customer, then you have access to the feature with a cap on usage.
If you have a free plan right now, then you won't have access, unfortunately. However, you'll still have access to all the PDF features we offer.
Disclaimer: Please note that the information provided by OpenAI is for general informational purposes only and is not intended to be a substitute for professional advice, legal, financial, or otherwise. Oneflow makes no representation or warranty of any kind, express or implied, regarding the accuracy, reliability, or completeness of the information provided.
Click here to read the full Terms of Use for OpenAI.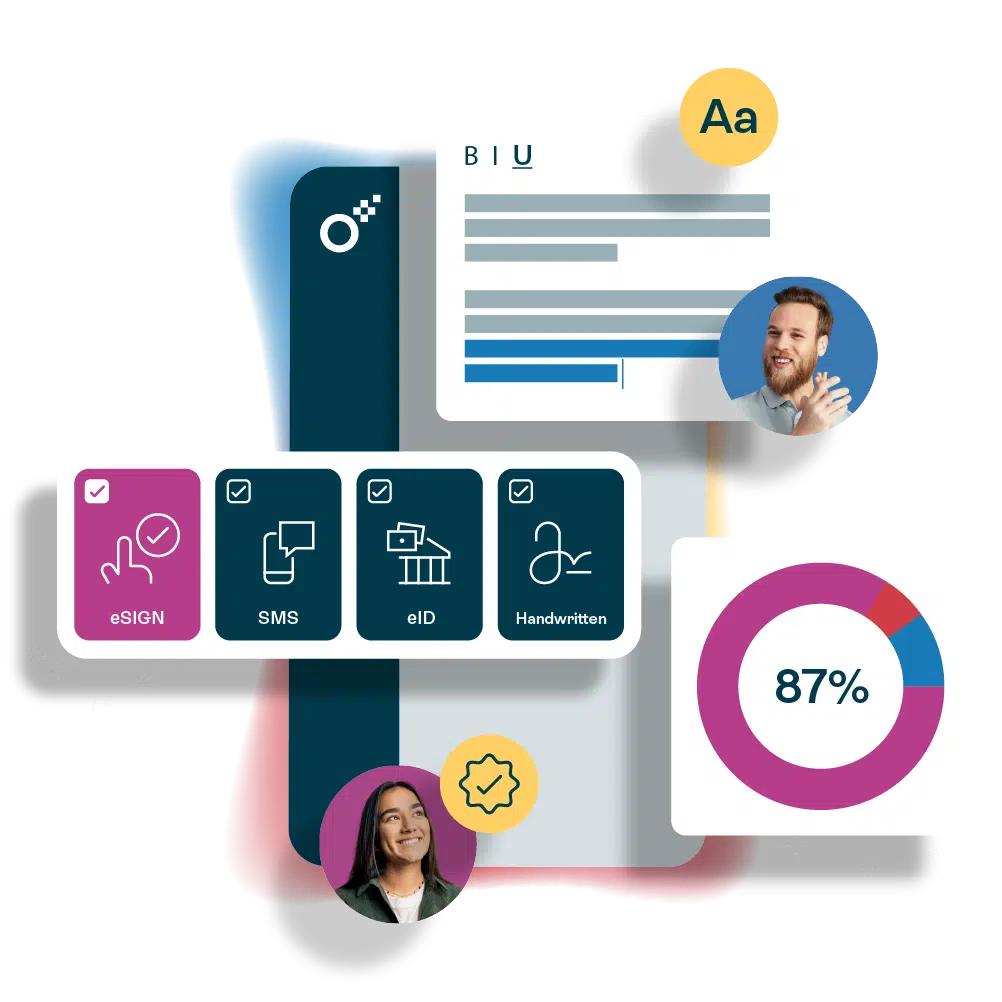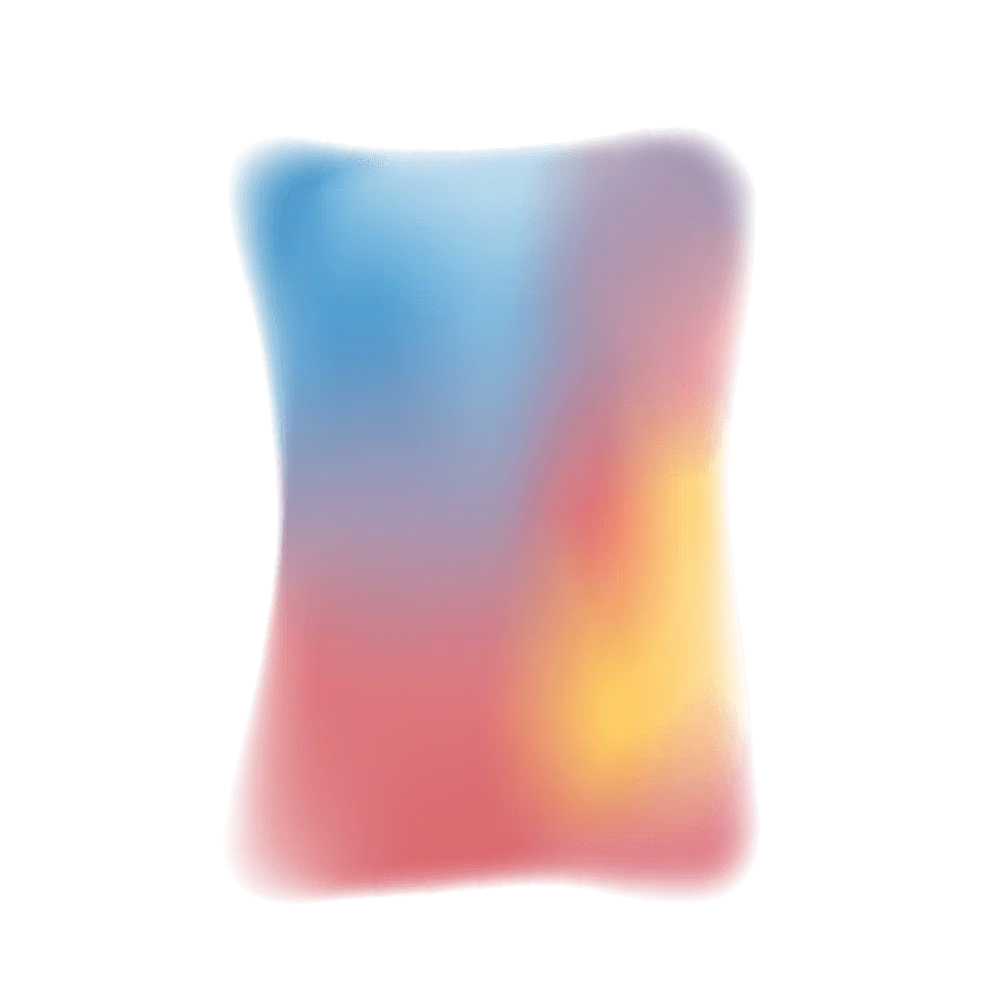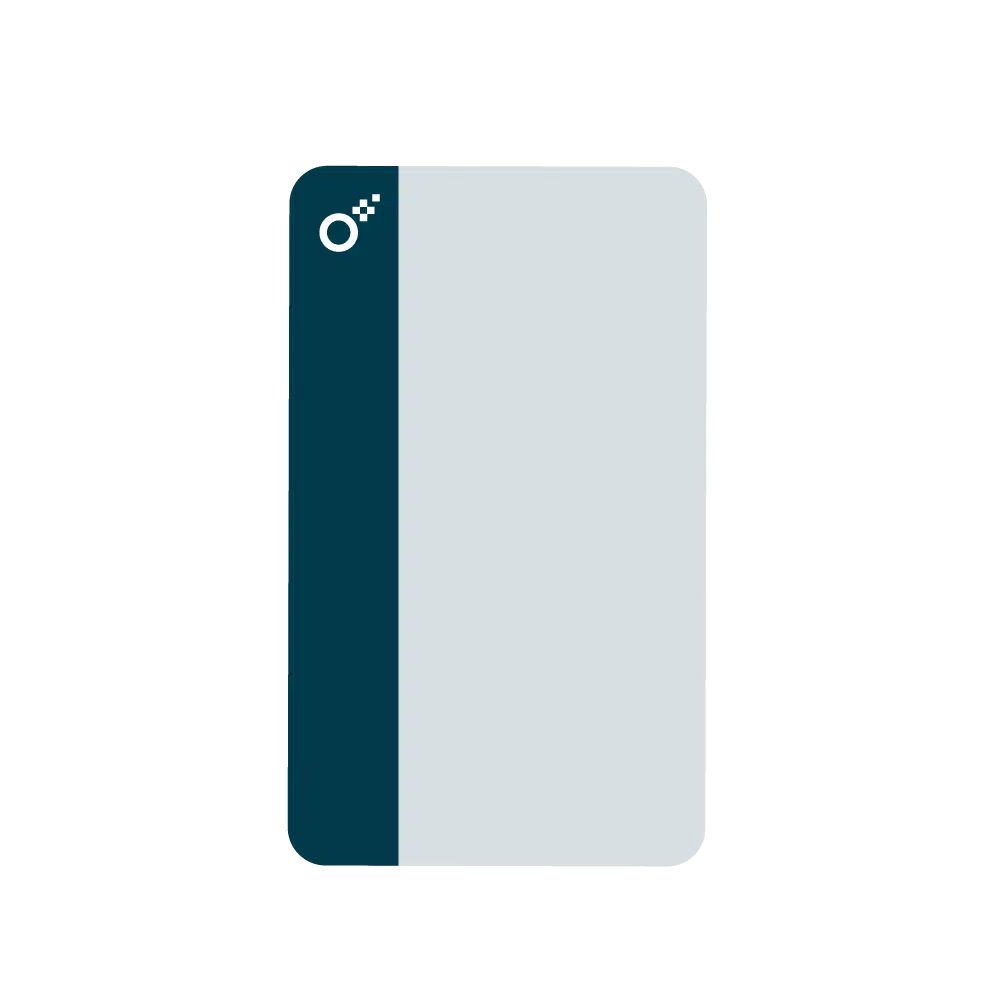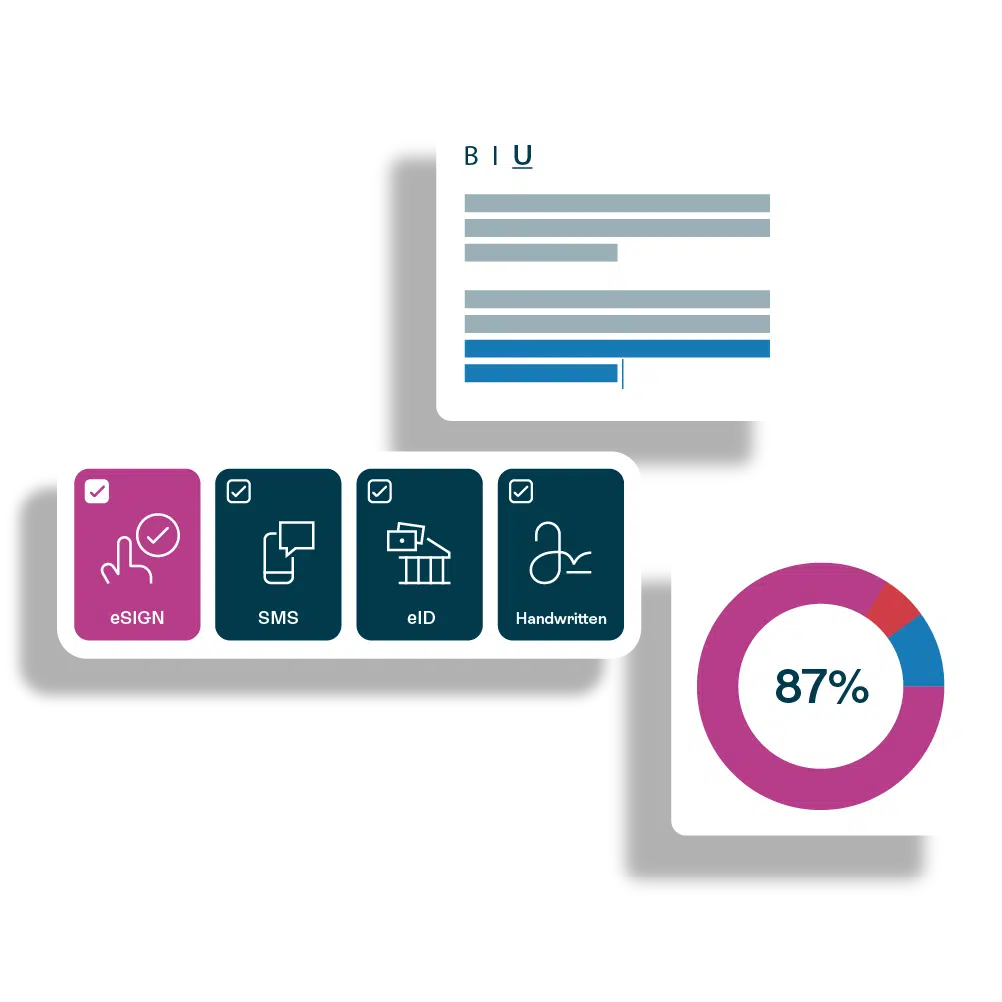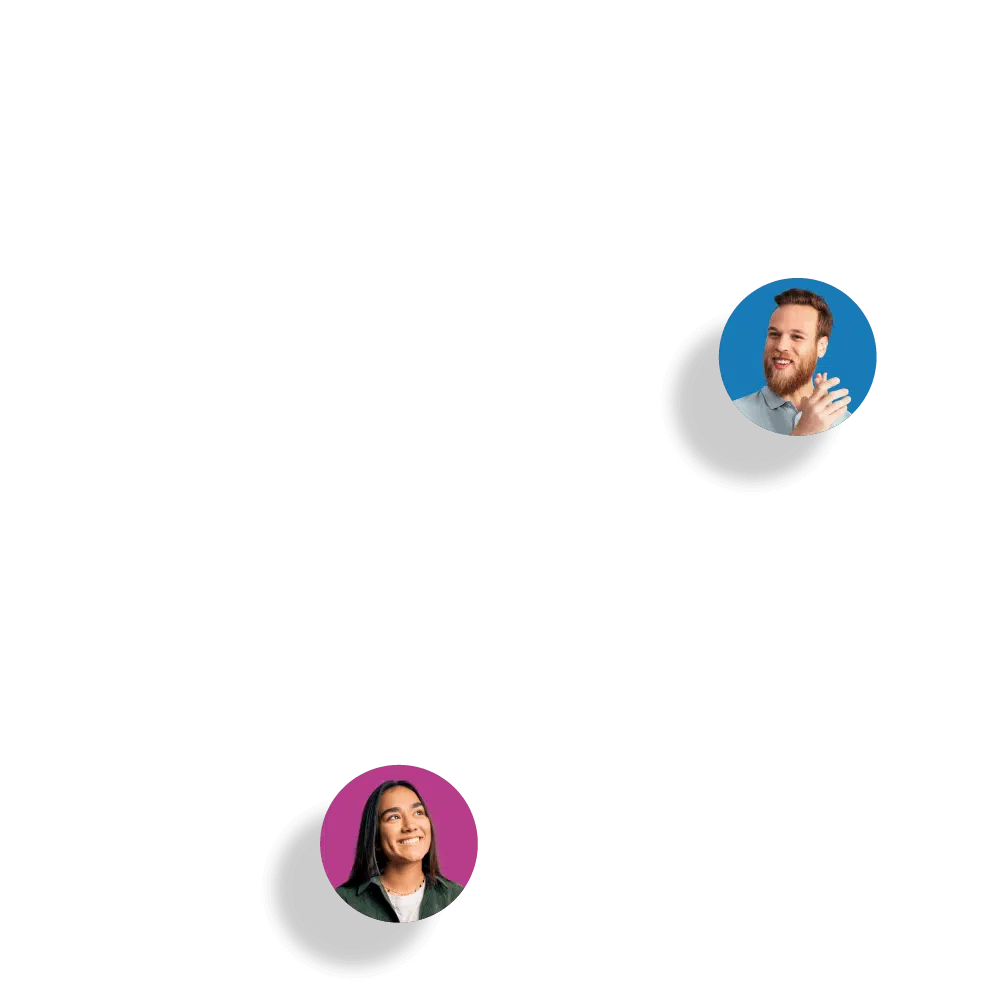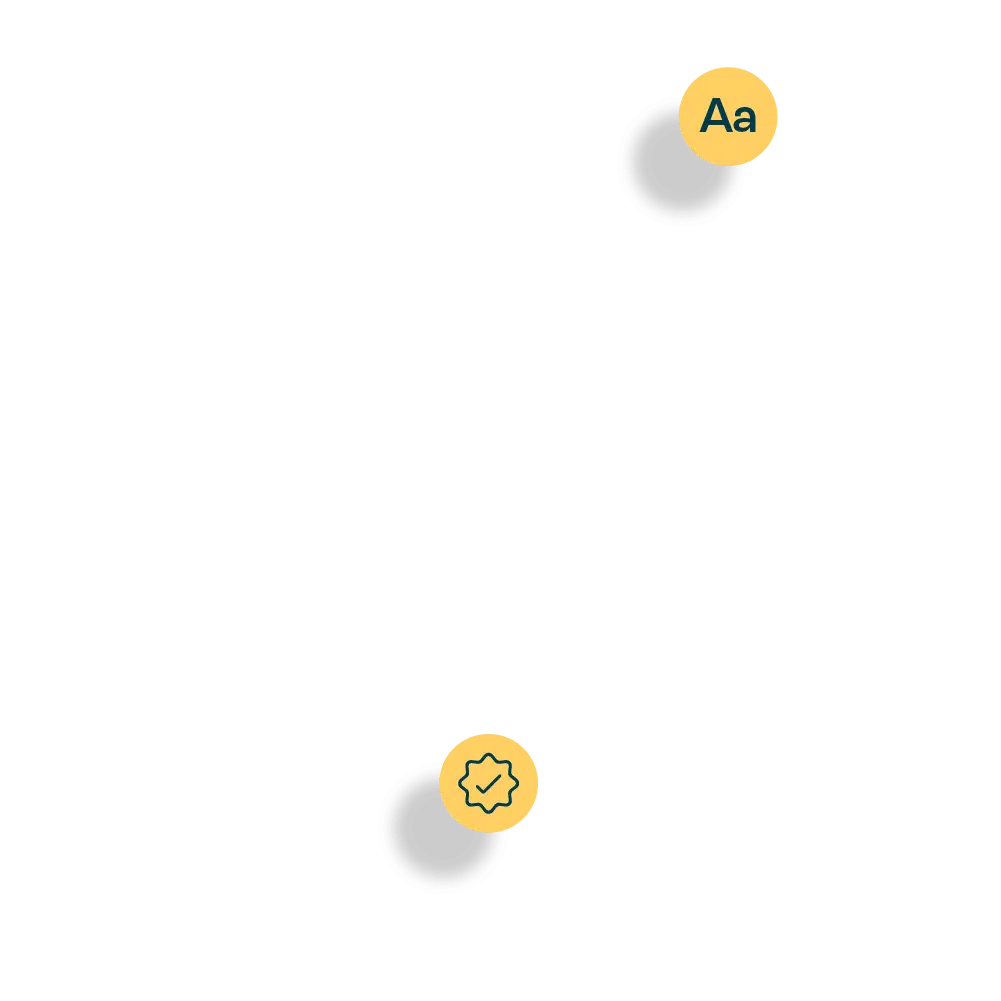 Work wonders with Oneflow AI Assist
Speed up contract generation with OpenAI GPT – without switching between platforms.