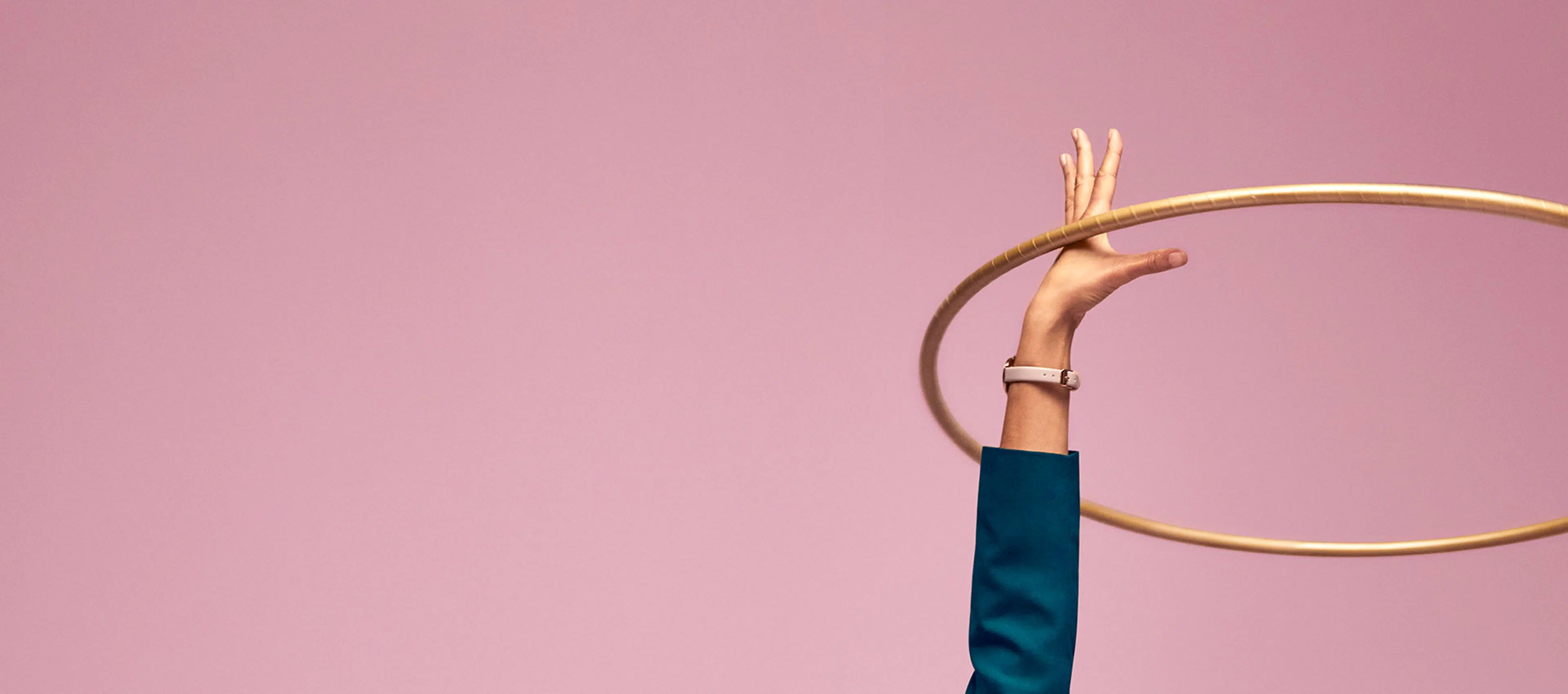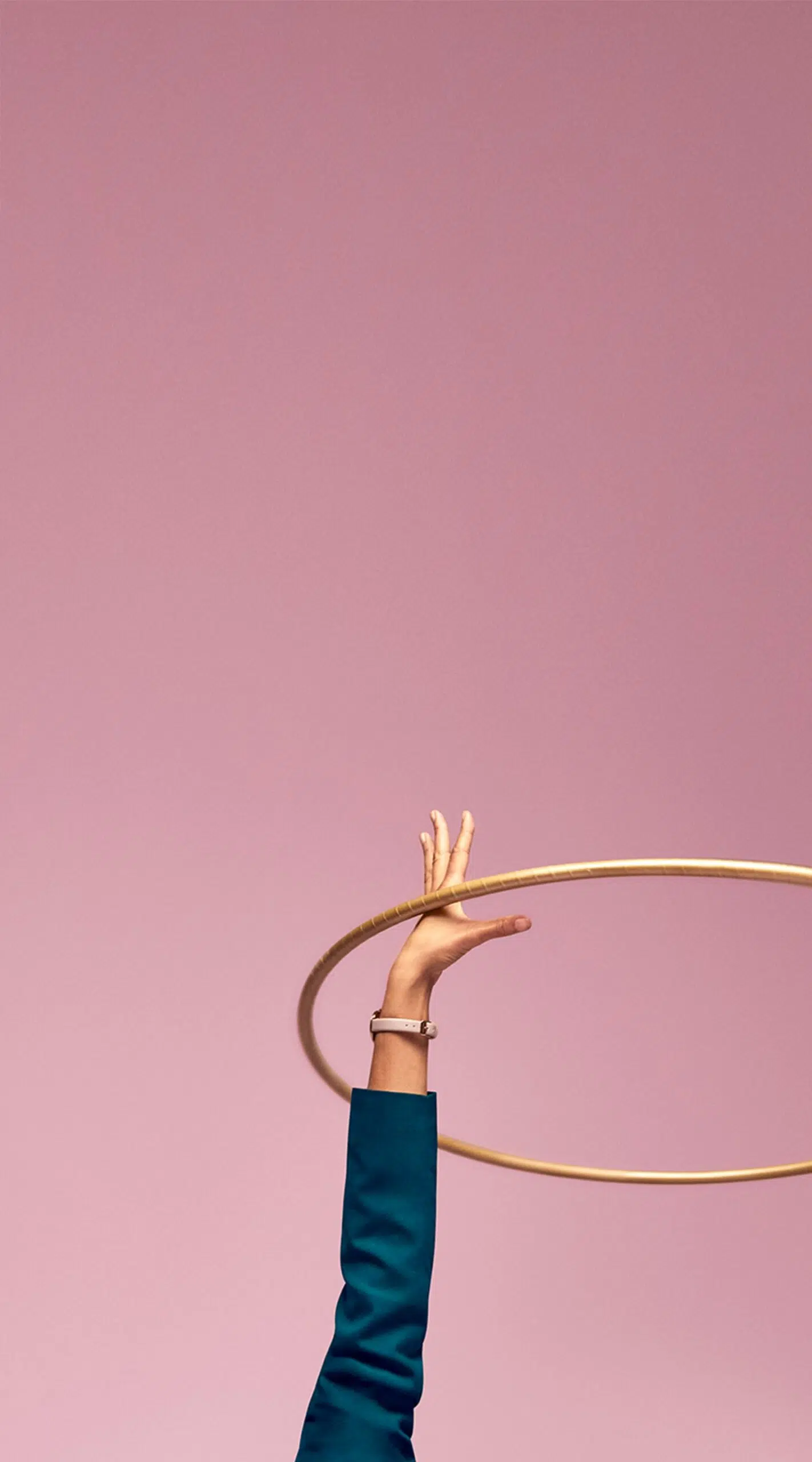 What is contract management: A complete guide
What's one thing that every business all over the world has in common? They use contracts. They're invisible to the naked eye but they are everywhere inside of a business. That's why having a proper contract management platform and process is essential.
What is contract management?
Contract management is the handling of contracts with partners, vendors, customers, and employees. It's the process of managing the agreements that you, either individually or as a business make with other parties. The administration of these contracts such as renewing, renegotiating, executing, complying, archiving, and storing them is also a part of managing contracts. It constitutes everything from the pre-sign, sign, and post-sign phase of the contract.
What are the 3 contract management phases?
There are three phases when it comes to contract management. There's a pre-sign, sign, and post-sign phase.
Pre-sign
During the pre-sign phase, this is where you set up the contract and prepare it for signing. If it's a digital contract, you can use a template and put all of the required information inside of the contract. Then, you send it to the counterparty. Likely there will be some negotiation going back and forth to solidify what will be agreed upon.
Sign
After that comes the phase everyone is familiar with, the signing. These days, it's typically done via e-signing with an e-signature solution. Especially thanks to the pandemic, the acceptance and widespread use of e-signing has surged around the globe.
Post-sign
The management and archival phase. Once the contract is signed, it's then stored inside your contract platforms' archive. There it can be referenced at any time to look at the agreement, send it for revisions, updates or renewals, or even termination. At any rate, the post-sign phase of the contract management process is one that requires oversight and administration. Especially if an organization is working with a large volume of contracts.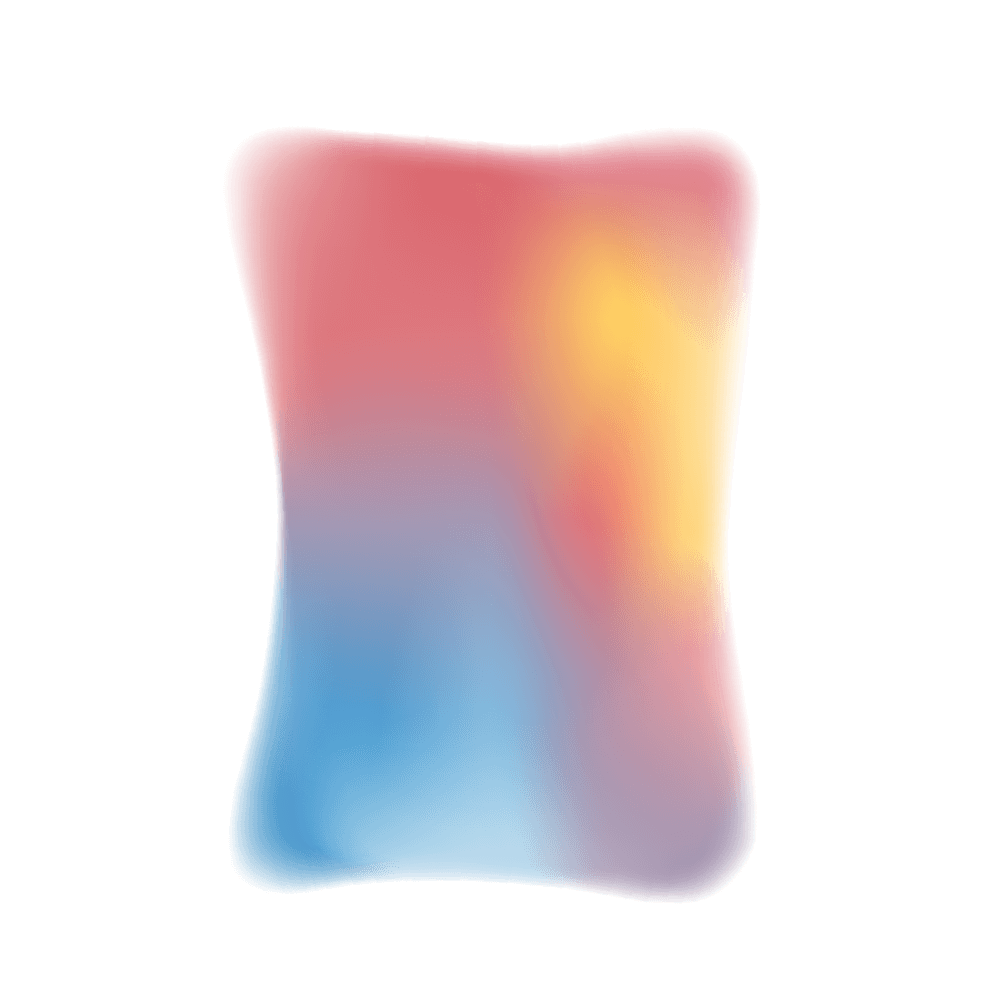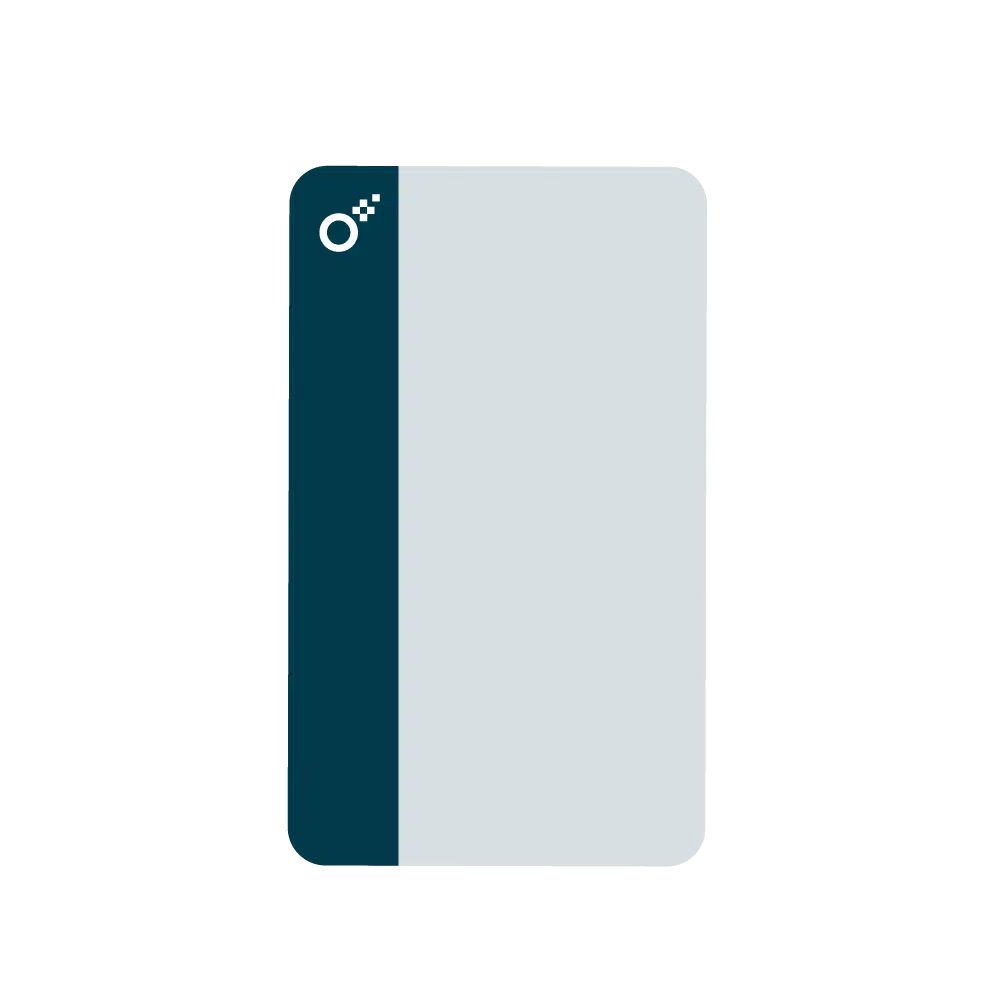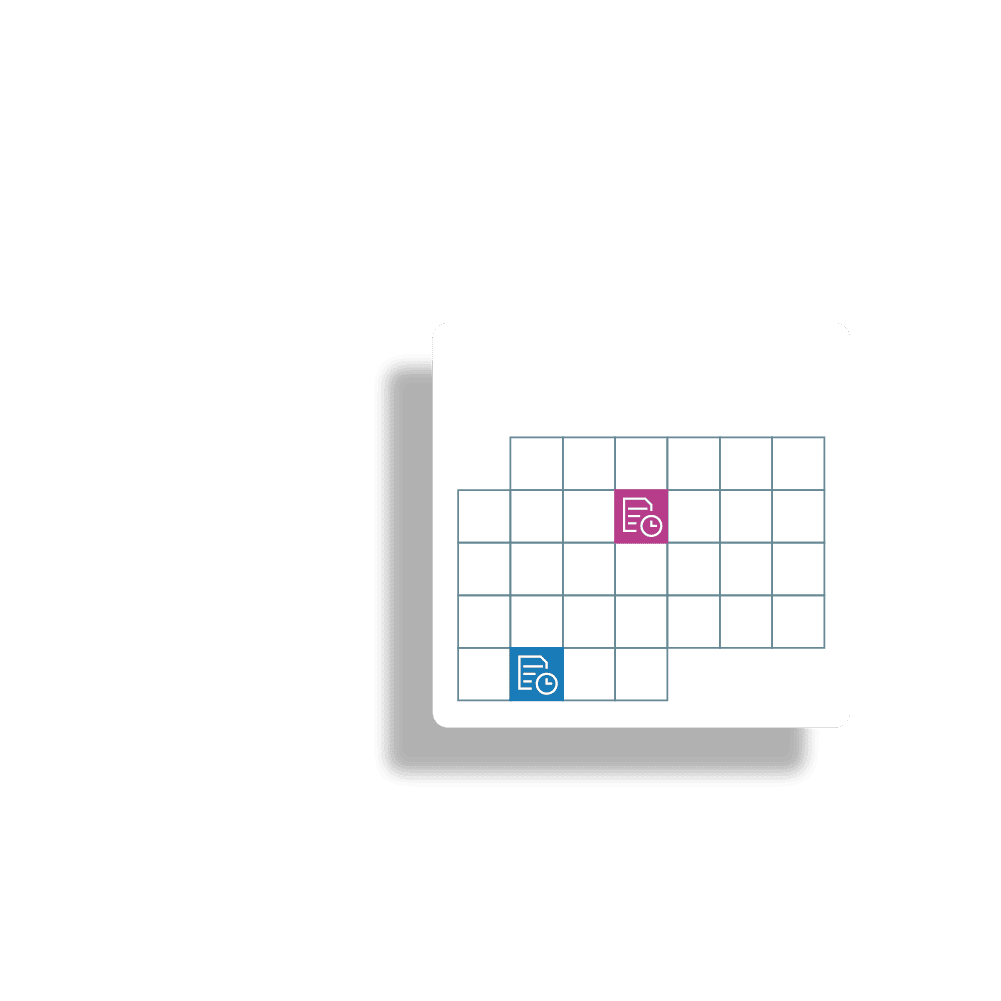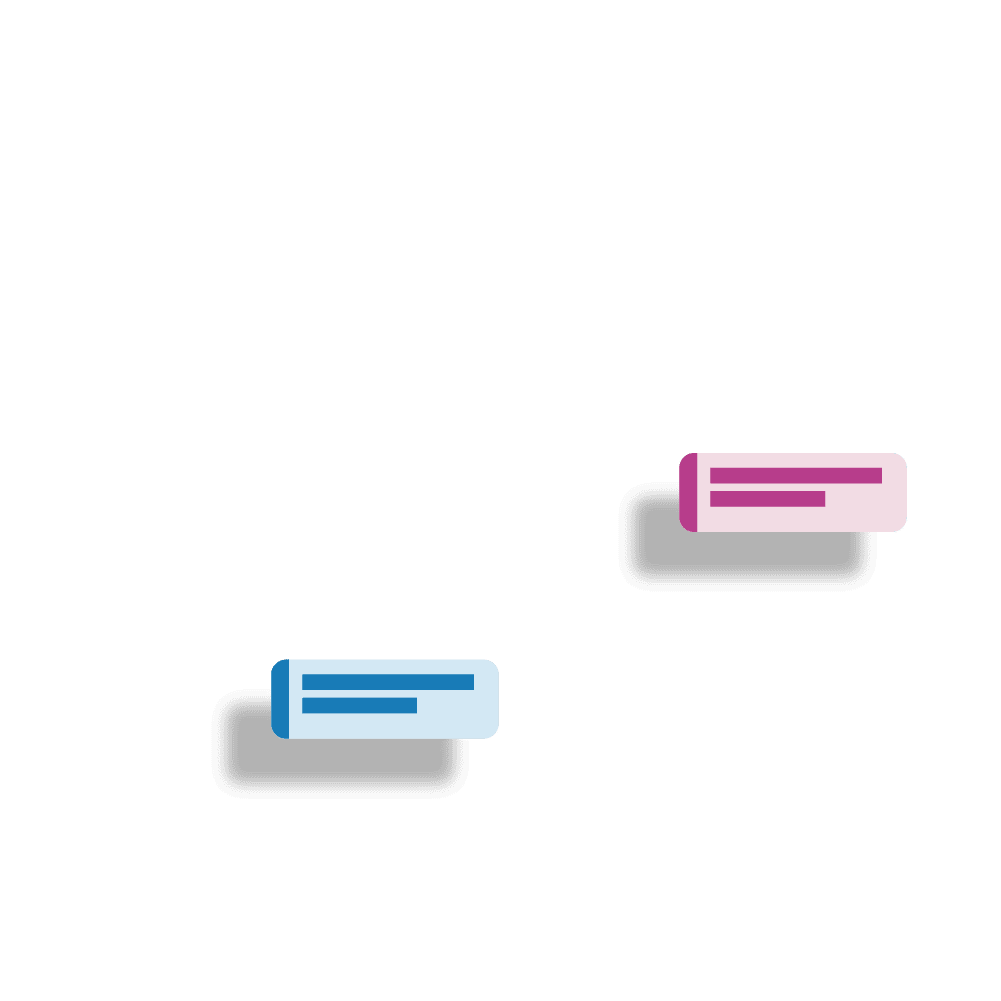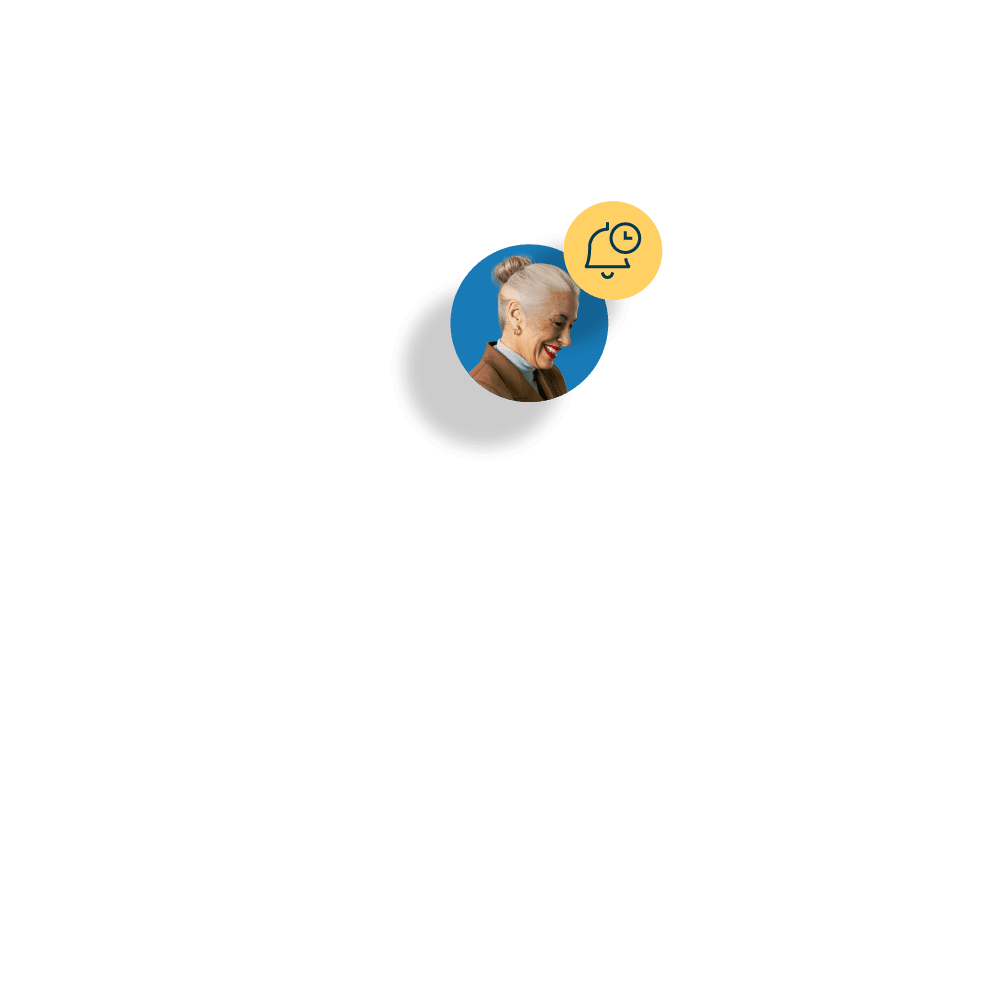 Why is contract management important?
Contract management can be an overlooked aspect of management when it comes to a business. As noted, it's not flashy and not talked about a whole lot. Yet, it has a massive impact on practically every aspect of your business. A small business can have hundreds, if not thousands of contracts to take care of. Every single one is a separate agreement with a separate entity. And when it comes to e-signing, these are legal, enforceable contracts, that require you to honor them.
Having so many agreements with a large number of third parties becomes a huge task in and of itself to properly manage. Failing to properly renew a contract, negotiate a new one, or properly store one can have severe consequences to your bottom line, employee morale, or customer's faith in your service.
Consequences of poor contract management
For example, imagine you run a lumber yard, and you somehow forget to renew the contract with your main wood supplier. That leaves you without the ability to sell your core product, causing a loss of revenue and your customers will turn to your competition since you've got no wood. It's an entirely avoidable issue with proper management of your contracts.
The consequences of poor contract management can be felt business-wide, but the benefits of proper management can provide a windfall of benefits for all.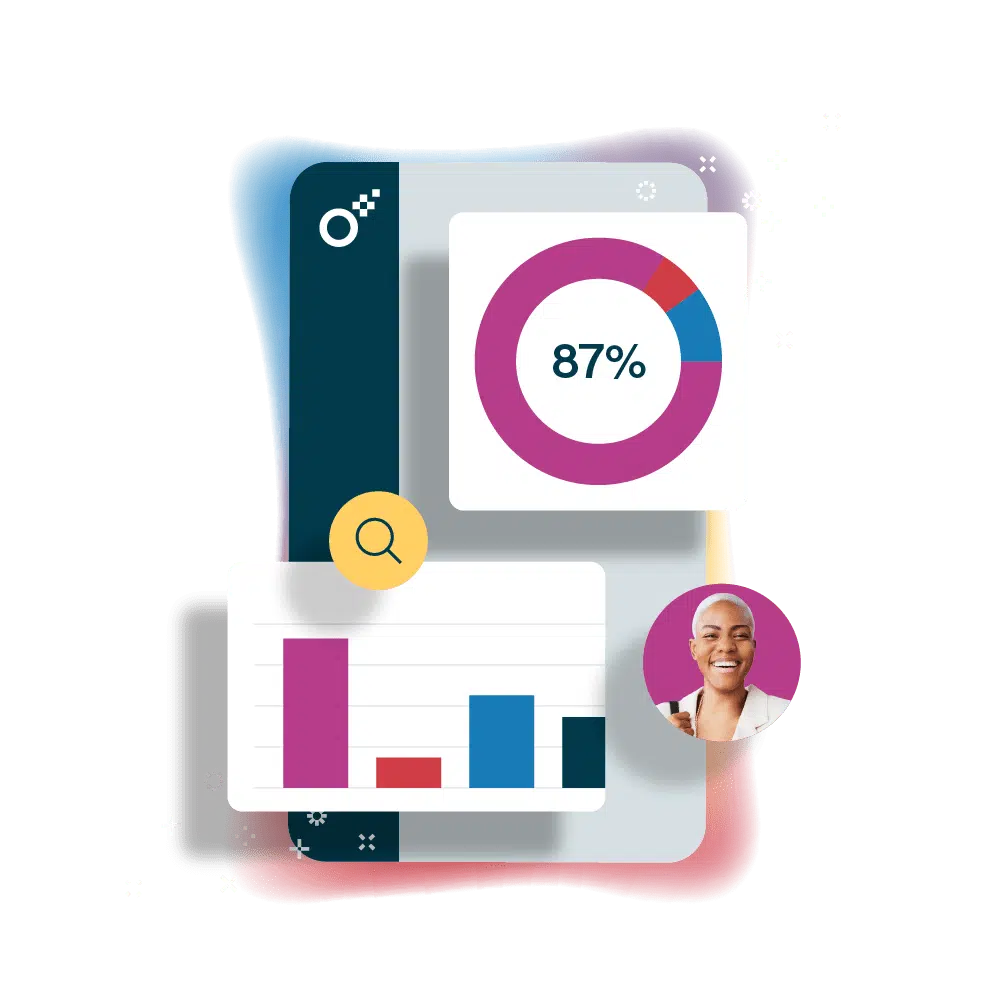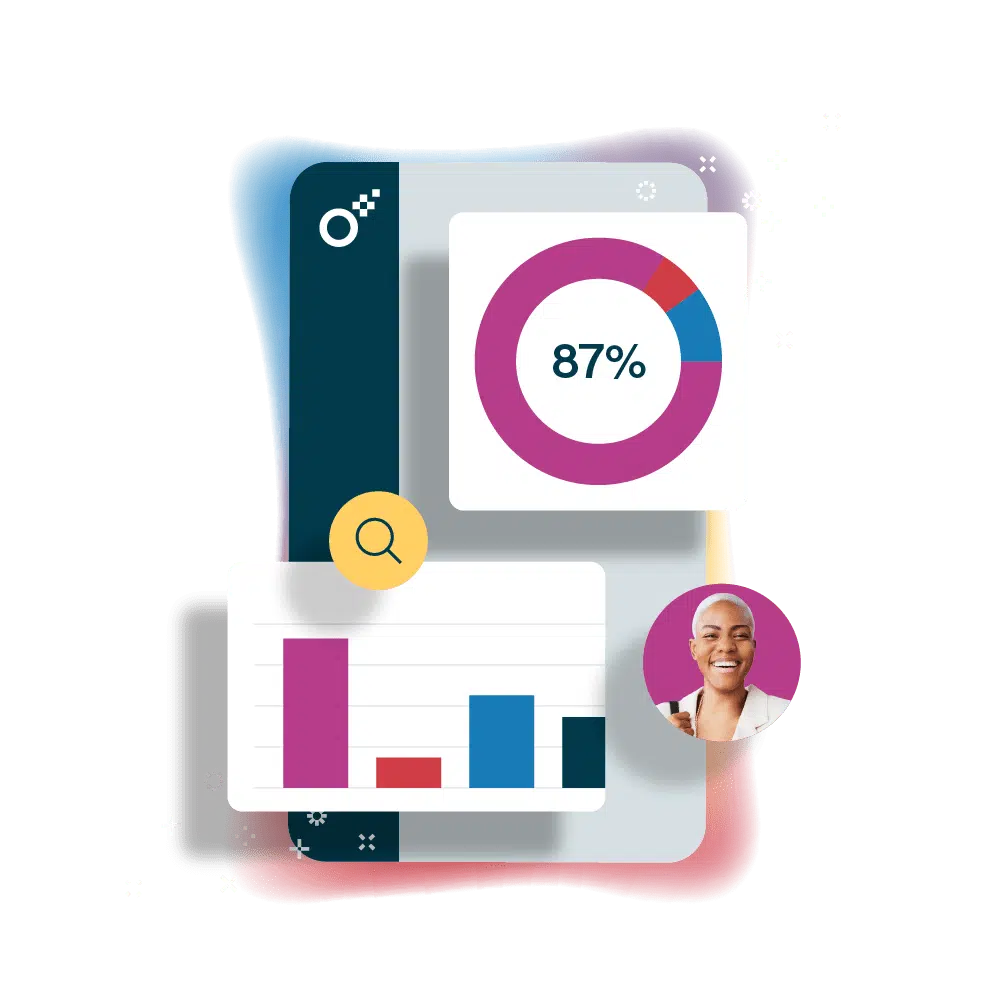 Contract management best practises
Here are a few tips to ensure that your contracts are managed properly:
Keep your contracts all on one platform
Use a platform that natively integrates with your CRM or other systems
Have a documented process or protocol for handling your contracts at every stage, from pre-sign to post-sign
Establish ownership of your contract process and set up reminders/notifications
Here are just some of the most common use cases for contract management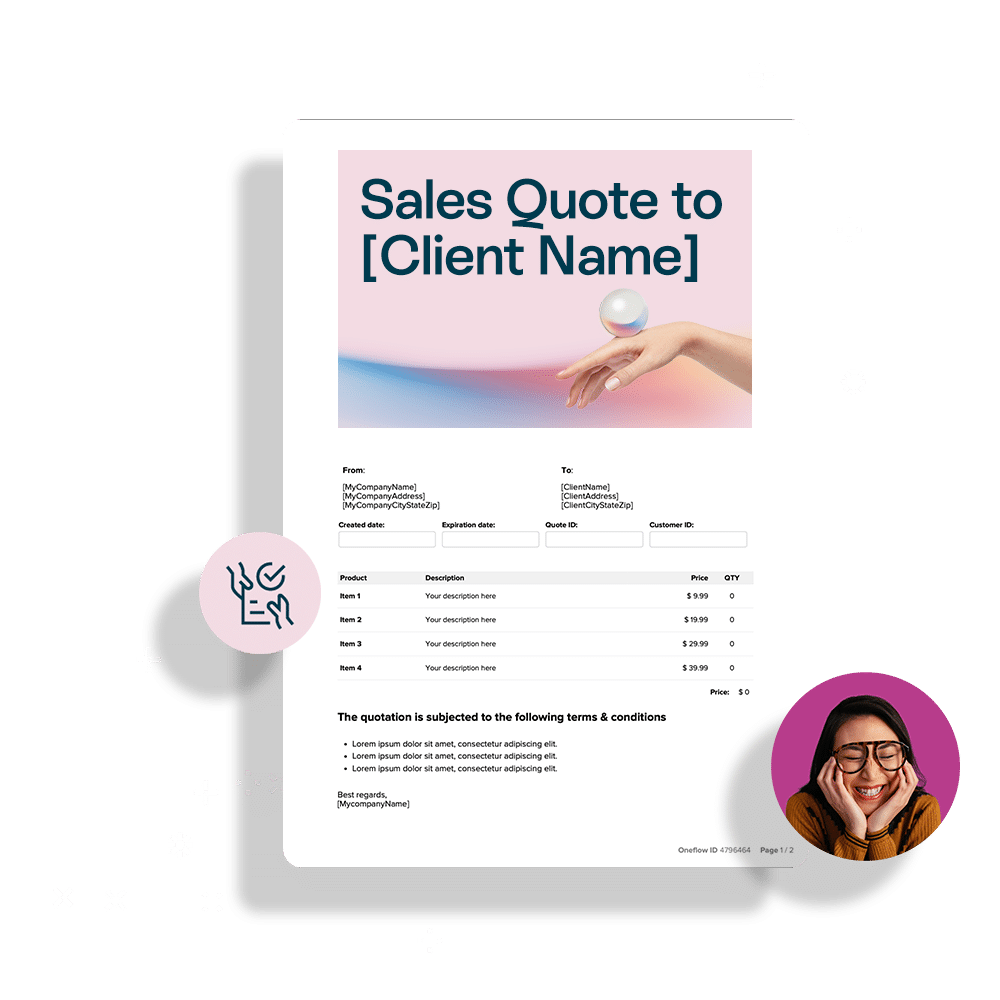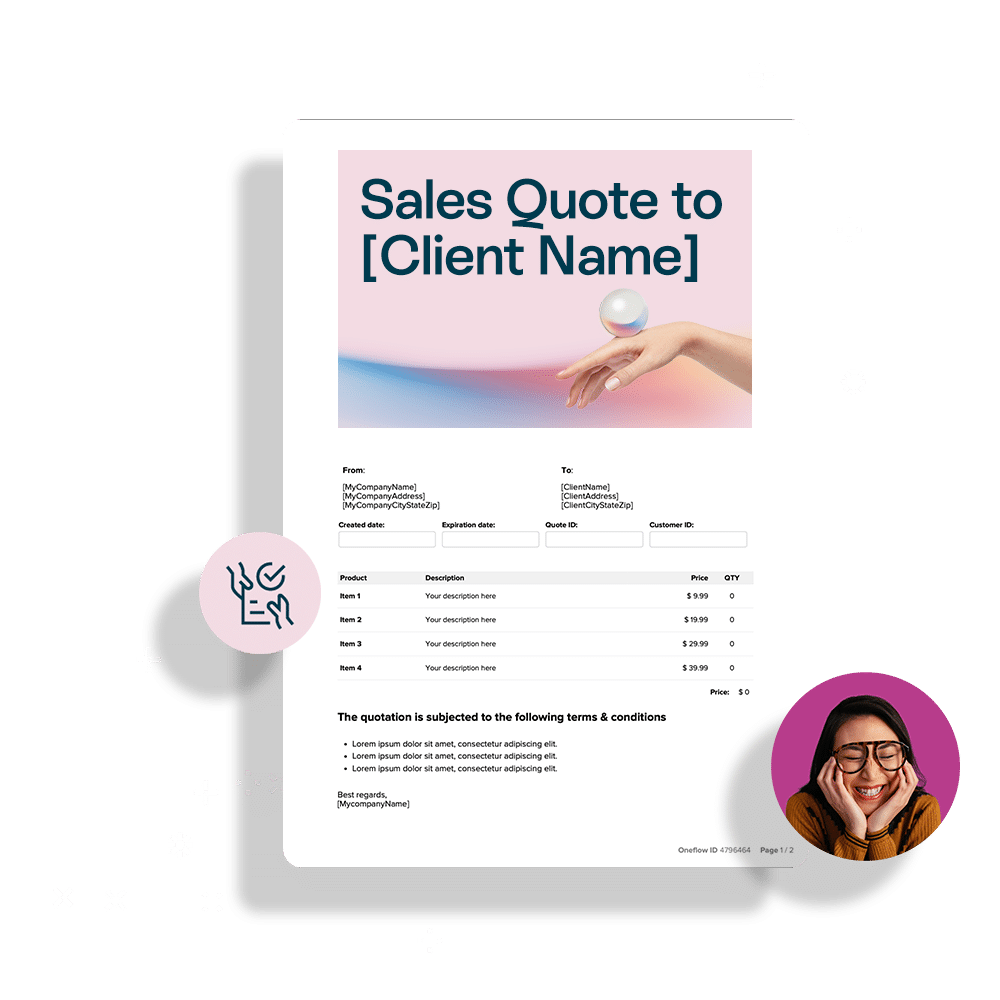 Quotes
Increase hit rate and shorten sales cycle. Update the quote live while you negotiate with your prospect. All it takes is a few clicks because the quote sits inside the browser. Never again email back and forth to get the details right before uploading to your e-sign tool. Follow how your prospect interacts with the quote in order to be able to make contact at just the right moment. When your prospect receives, opens, comments, and signs, you'll be notified, which makes it much harder for your prospect to drop off the face of the earth.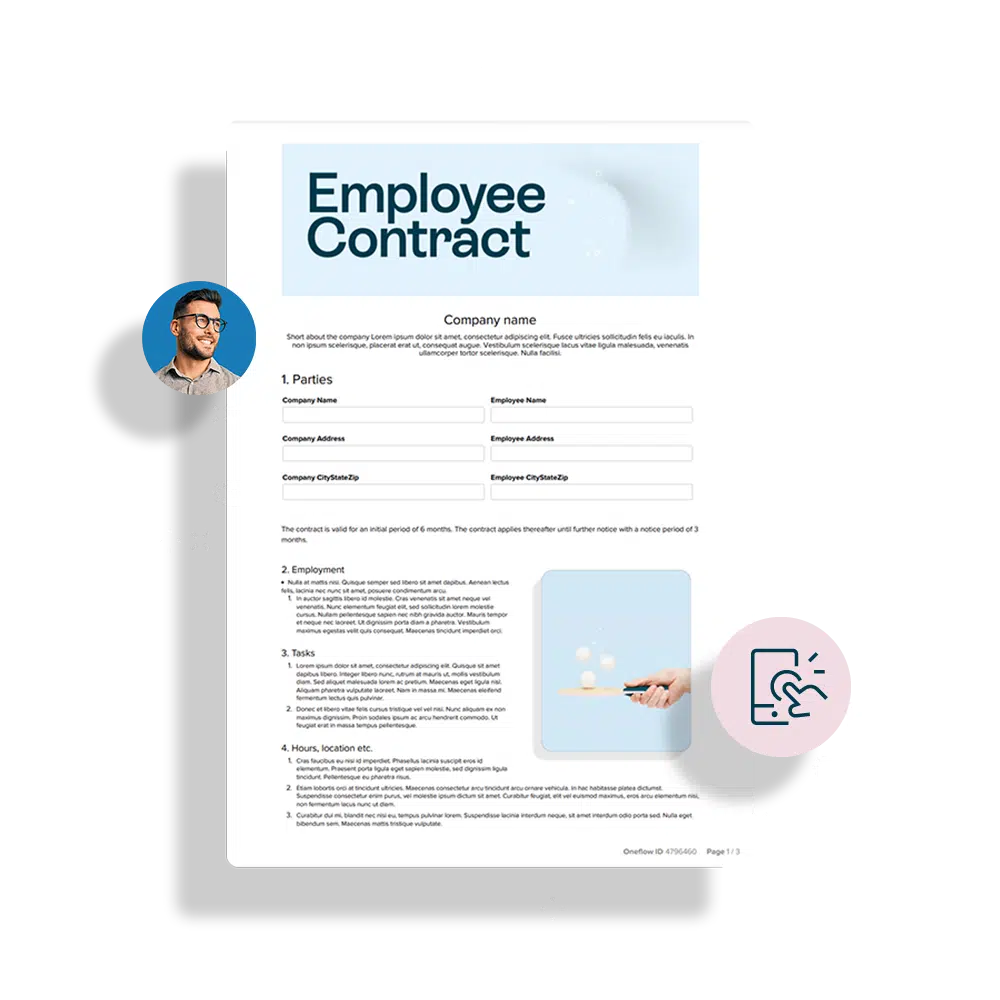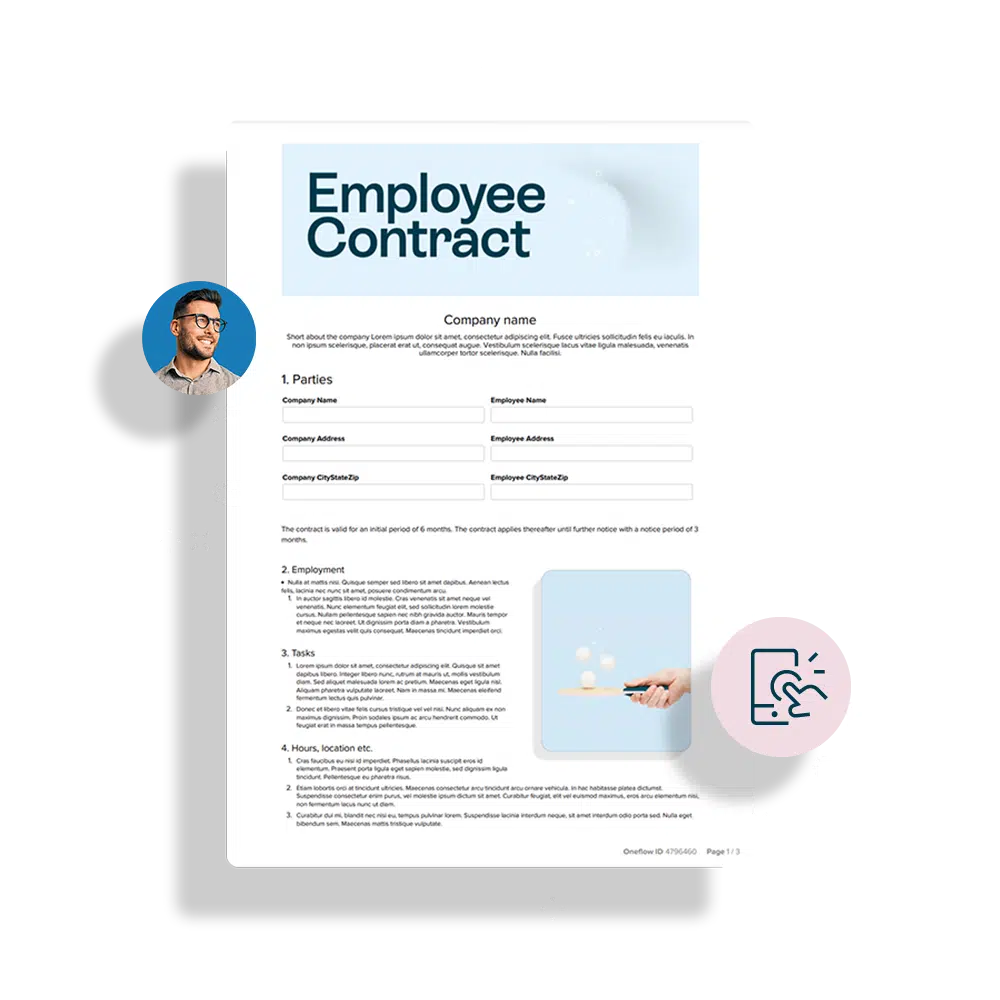 Employment contract management
A 100% digital employment contract is something that will impress your candidate. Perhaps it is even what gets the coveted talent to accept your offer. Did you know that 70% of all employment contracts sent via Oneflow are signed on a mobile device?
With interactive and responsive agreements that do well on any device, the candidate can fill in their information and sign the agreement wherever they are. The candidate does not need to go into the office to sign his employment contract or mail a scanned copy. Your new colleague will thank you!
Procurement contract management
A procurement process can be a very drawn-out story. The agreement must be approved and signed by several different actors and the negotiations can be drawn in many directions before an agreement has been reached. Halve the time it takes for this process to reach your goal.
By setting up flows and easily delegating signing rights, you both save time for everyone involved and take control of the process. Avoid long email threads by handling all the negotiations directly in the agreement, either with the comment function in Oneflow or with emails that sync automatically. Minimize the risk of misunderstanding because there is only one version of the agreement. Audit history that logs all activity is stored together with the contract.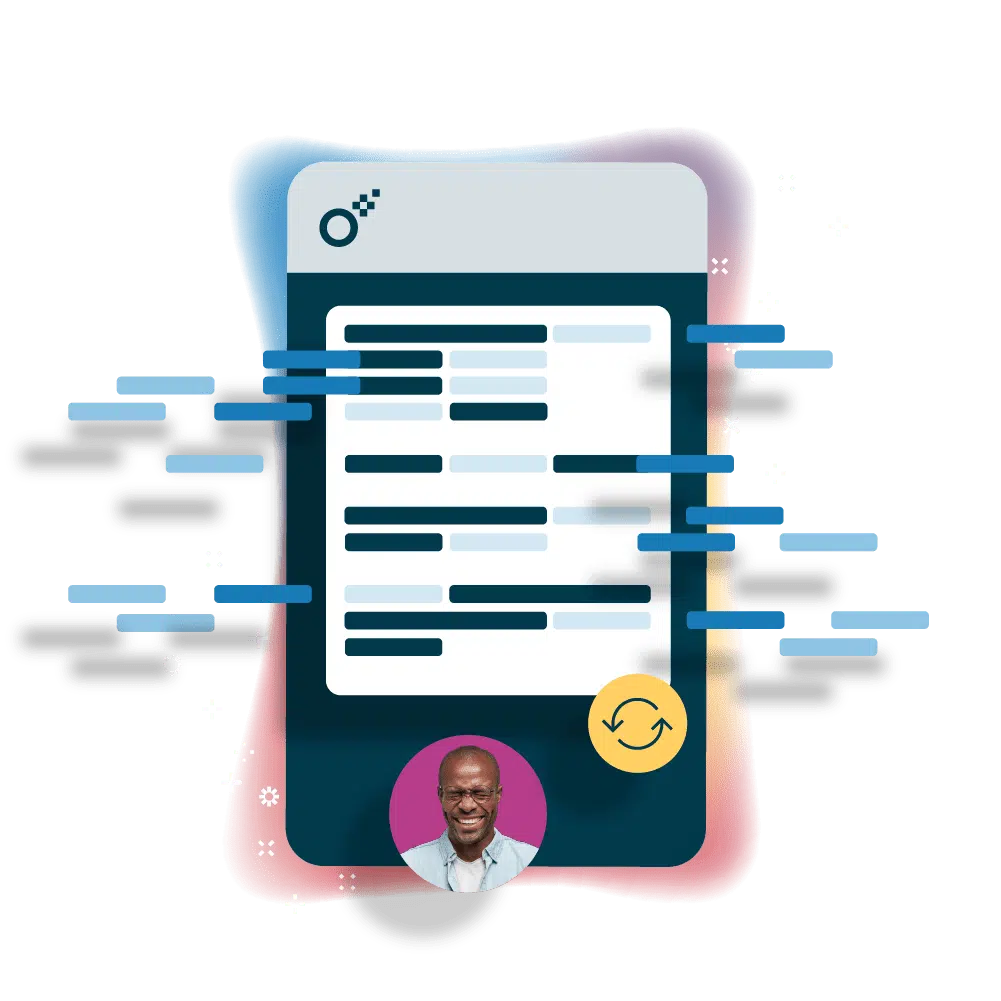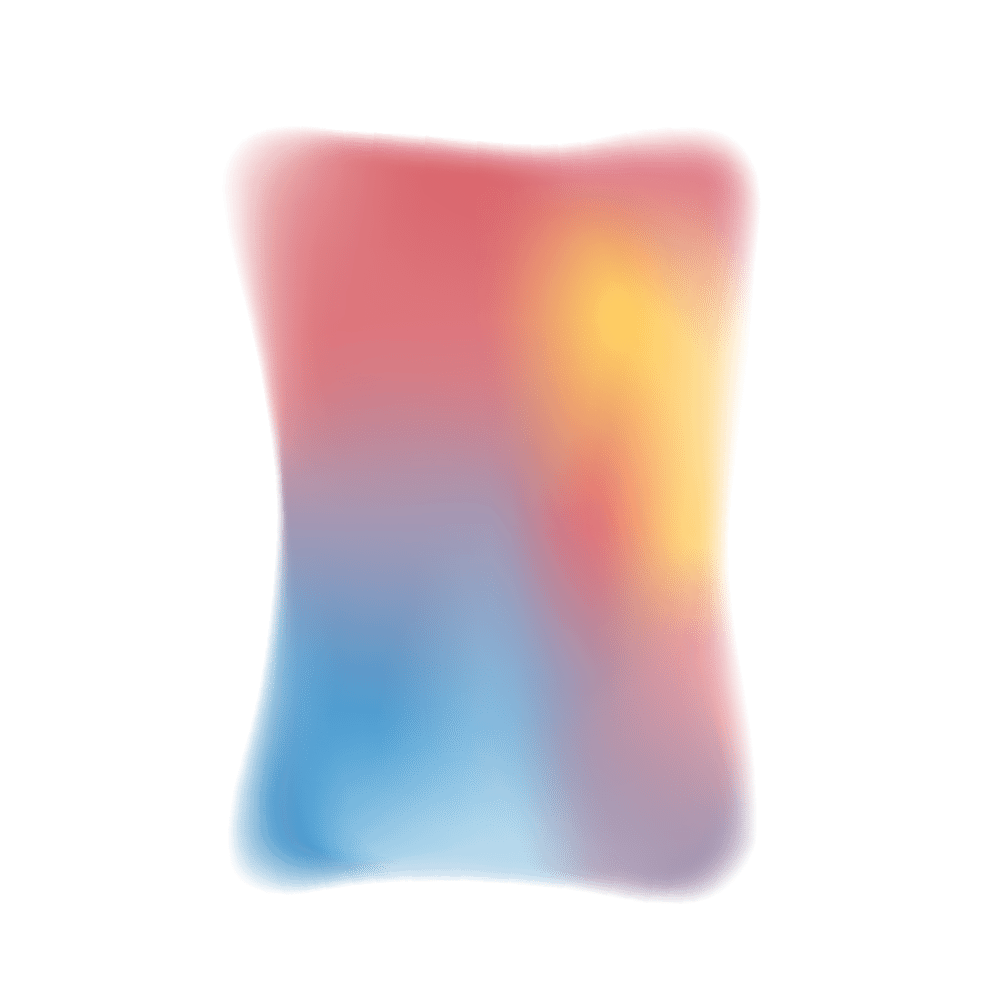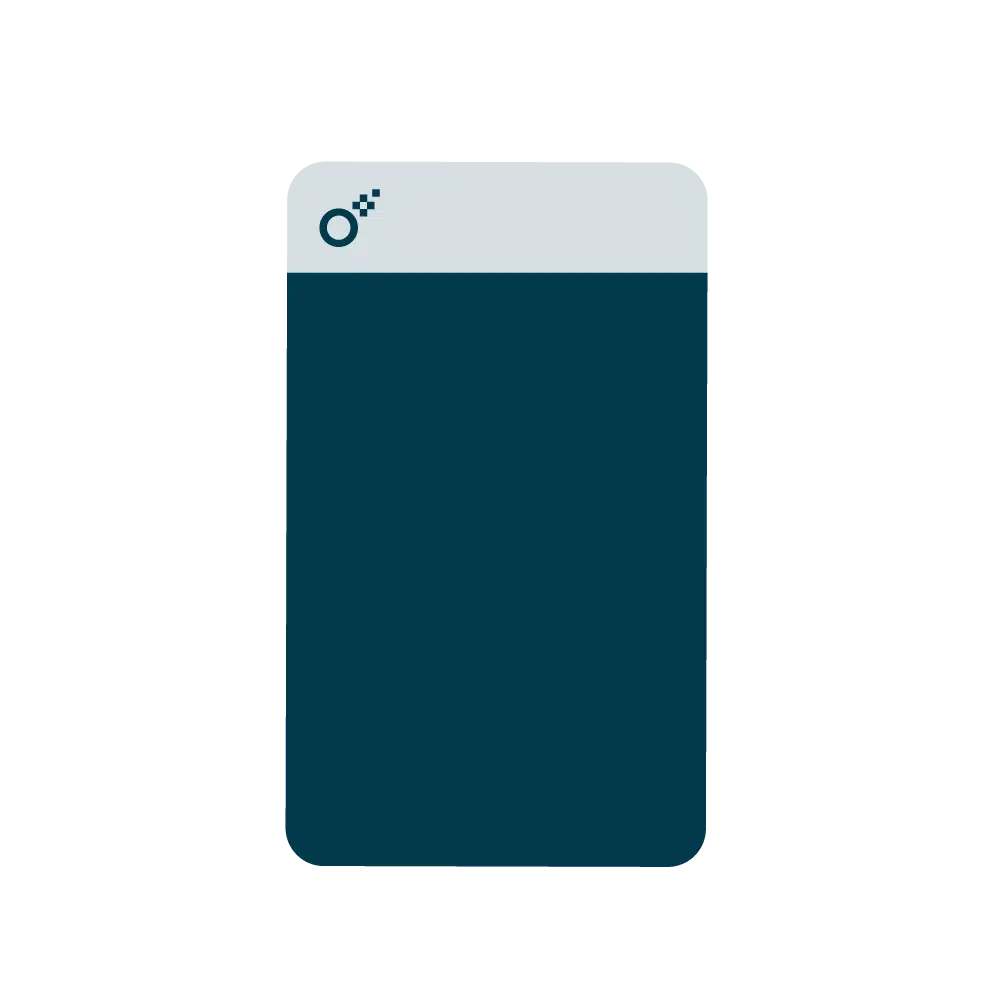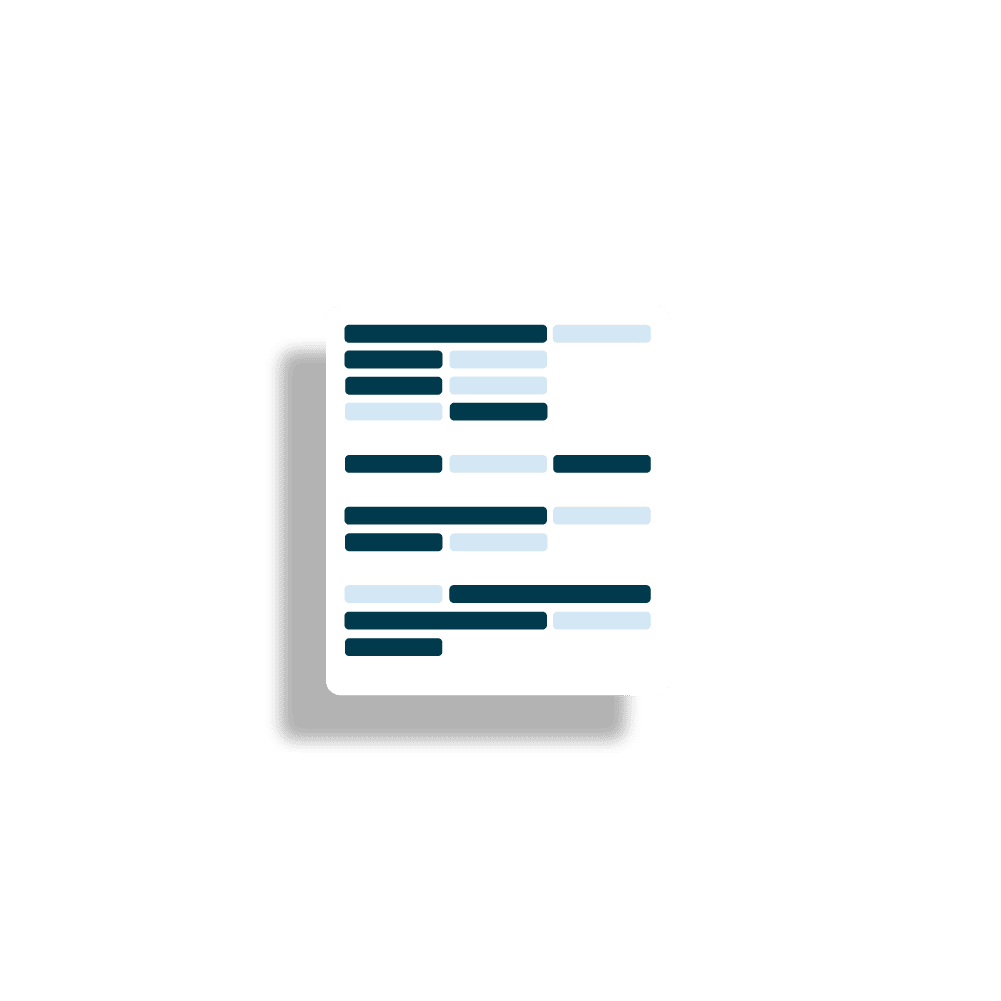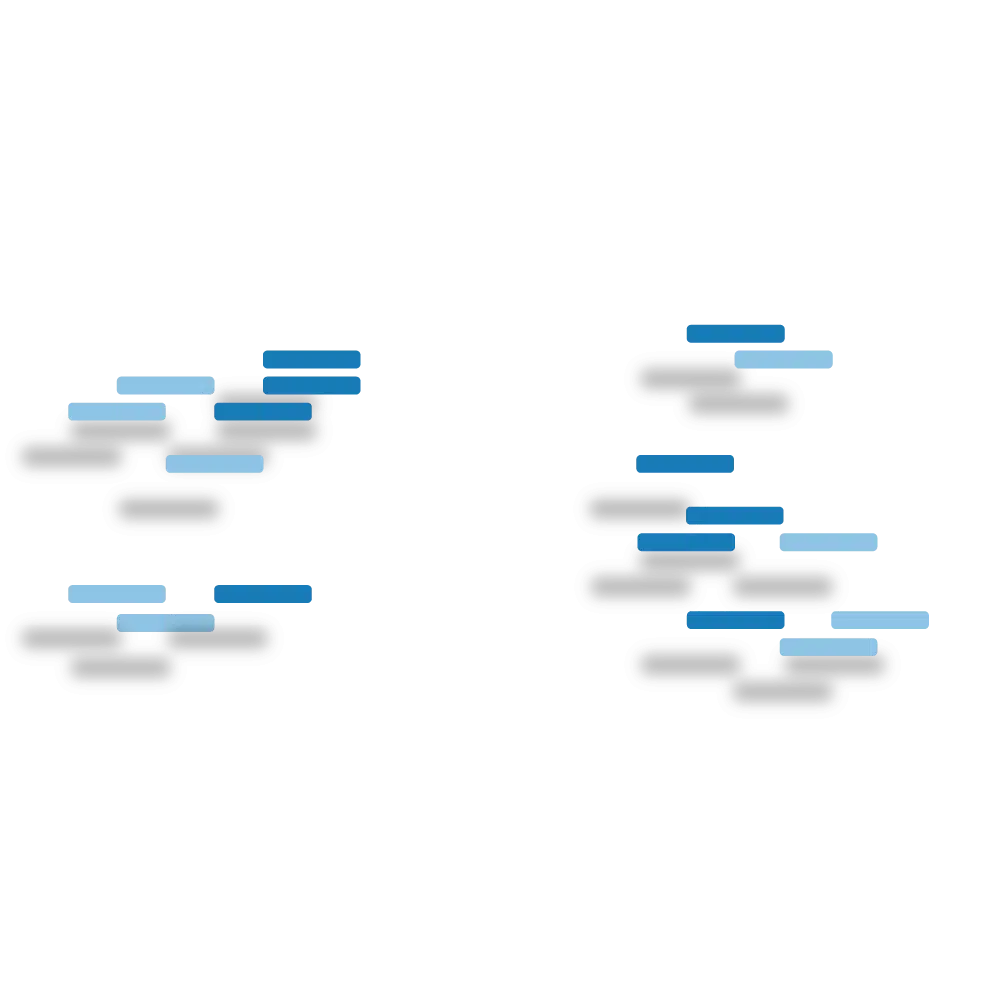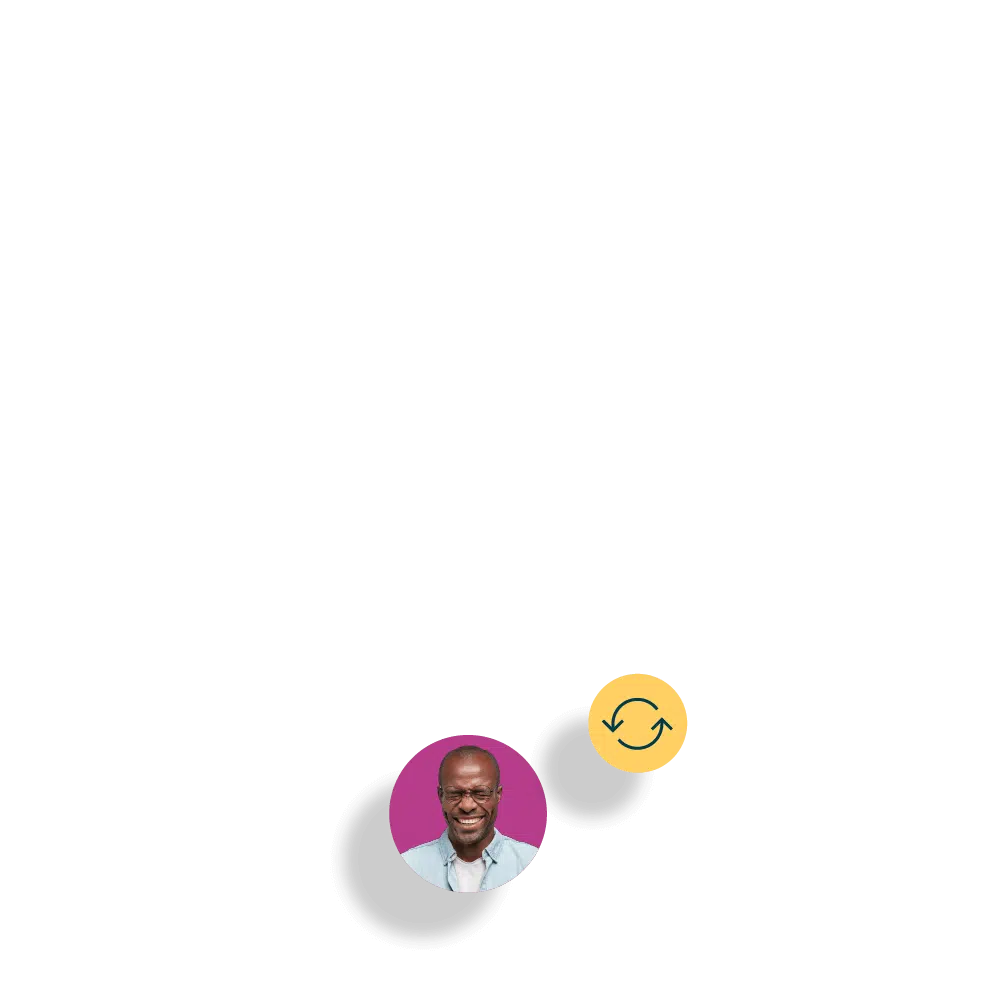 But that's not all…
Meeting protocols
Have you been in a board meeting and needed to sign the minutes? Upload it in Oneflow and send it to your board colleagues who can easily e-sign at the touch of a button. The protocol is then saved in Oneflow's archive for secure and easy access when you need to retrieve it.
Salary
Avoid the hassle of looking up payroll information. As a payroll officer, you can get notifications when an employment contract has been signed and have the details about the new employee automatically transferred to the payroll system.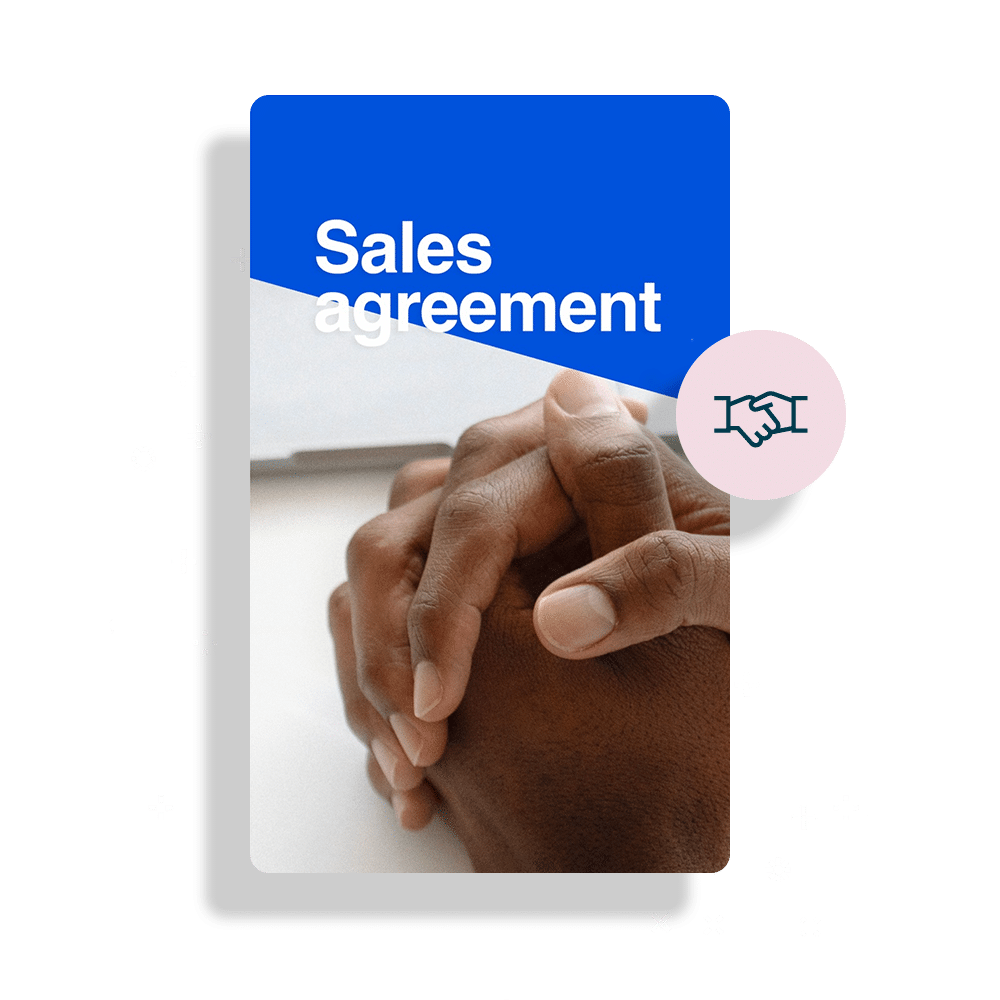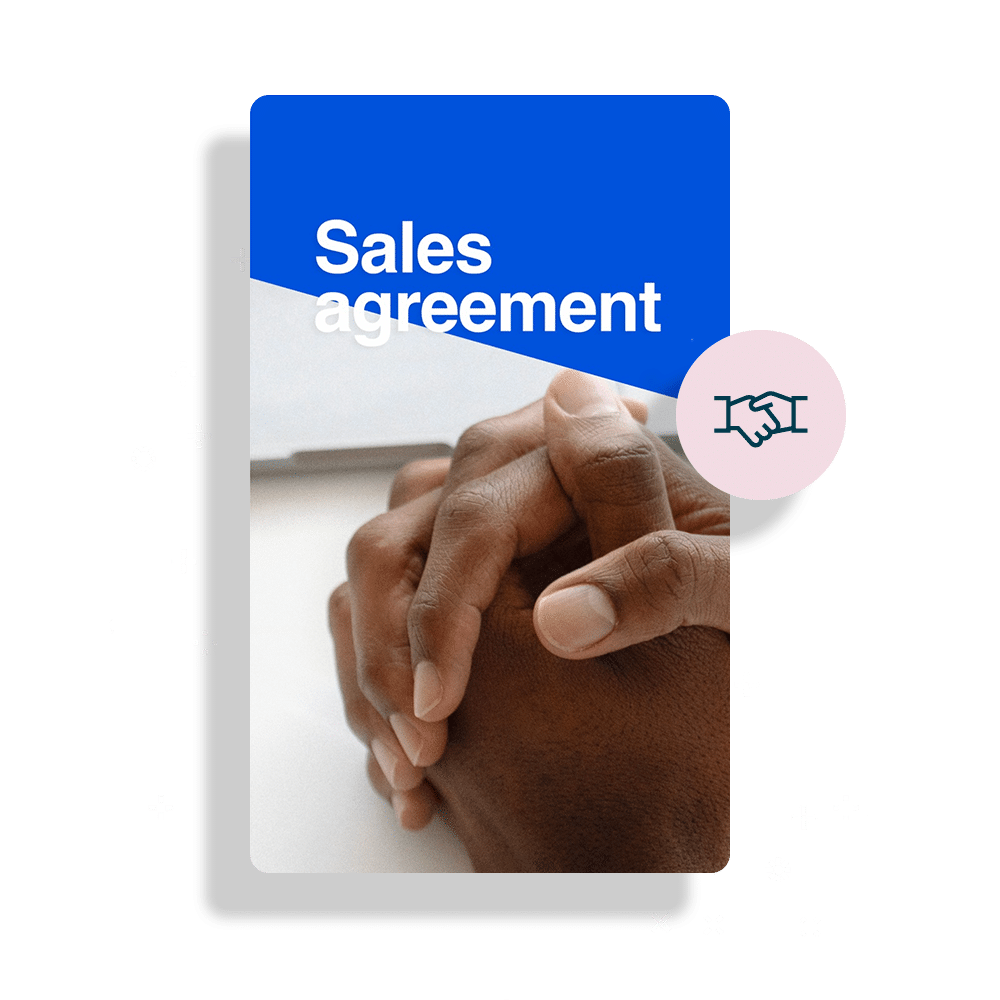 Leave applications
Management of leave applications is usually associated with hours of administration work. But in Oneflow, you send out applications that your employees fill out and sign digitally, quickly, and easily. All applications are then saved in the same place and you can share them with interested parties.
Accounting
Are you tired of chasing documents every time it's time to close the annual accounts? In Oneflow, all agreements with associated documentation and communication are stored in one place. And contract data, such as customer information, products and prices, can be automatically transferred to your accounting system.
Consulting agreements
There is a lot of admin in the mix when it comes to consulting jobs. Do yourself a favor by creating and sending consultancy agreements with Oneflow. Easily invite all parties to sign, and get automatic reminders when the assignment is about to expire. As soon as you can, you can present a new assignment for the consultant with a simple click.
3 industries that really benefit from contract management
Consulting firms
Business consultants deal with a variety of fields such as security, management, law, human resources, marketing, and many more specialized fields, so contract management software is a no-brainer. The legal field will require significant documentation and organization of these contracts as the relationship grows. Contract management software can automate and organize multiple versions of contracts that are easily accessible and stored securely.
Recruitment & HR
Recruiting industries are also going to be working with tons of people simultaneously, and they would also benefit from contract management software in a number of ways. One feature they can benefit from is the ability to sign a contract from a mobile device. This streamlines the hiring process by letting new employees read over the contract from the comfort of their home without worrying about printing it, signing it, and either mailing it back or delivering it in person.
Customer service/sales
This is a very broad area, so for the purposes of this example, we're going to focus on a smaller industry that fits into the B2C realm: the car industry. When you lease a car, you're signing a contract that states you're going to purchase a car at a certain price initially, and then pay a negotiated monthly fee for a set number of years. The nature of a negotiation means every deal is going to be different, which also means that there are a lot of numbers to consider when drafting a contract. But it can alert agents when contracts need to be renewed or they're going to expire to ensure customers whose leases are about to end are not charged wrongly.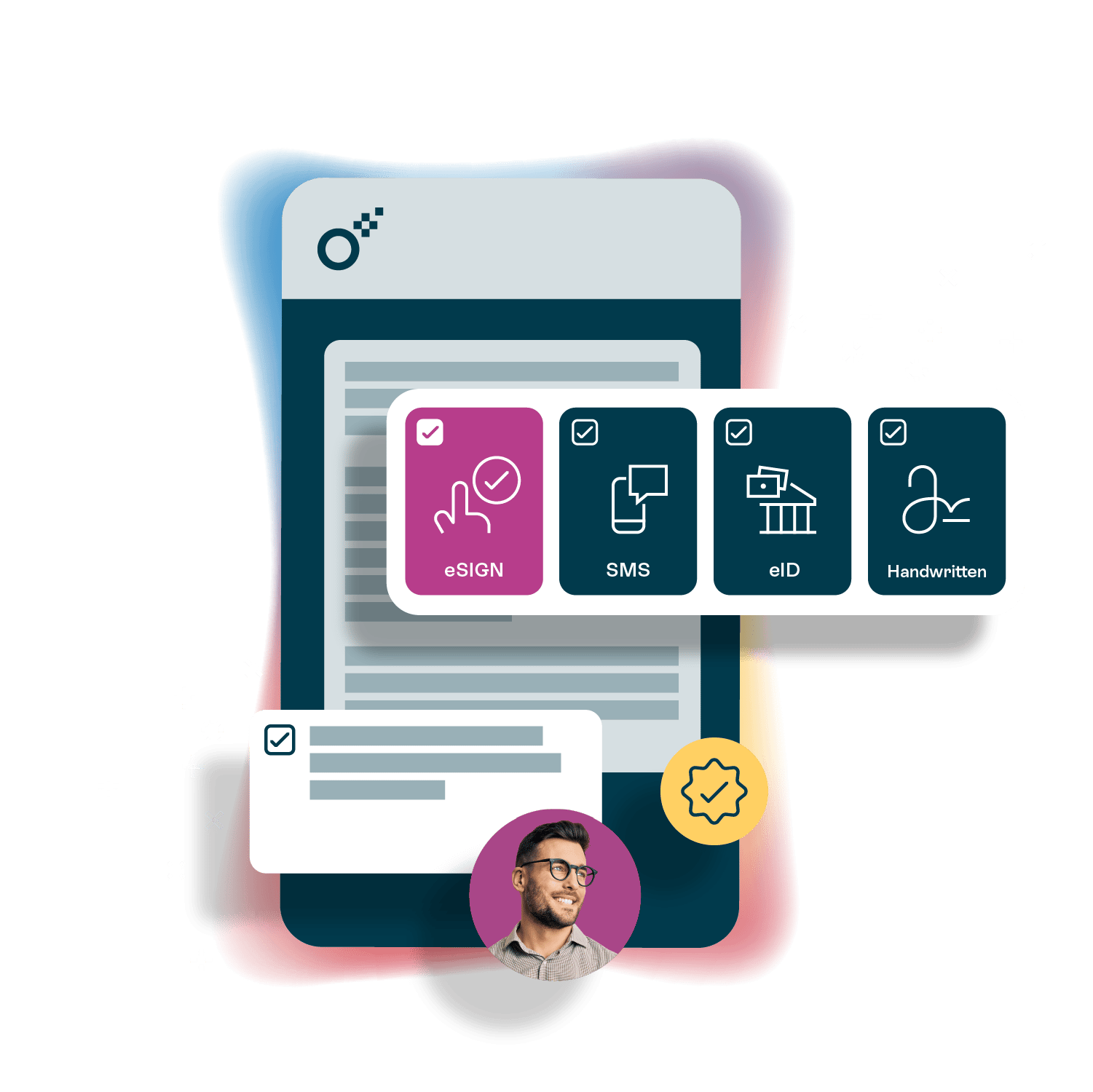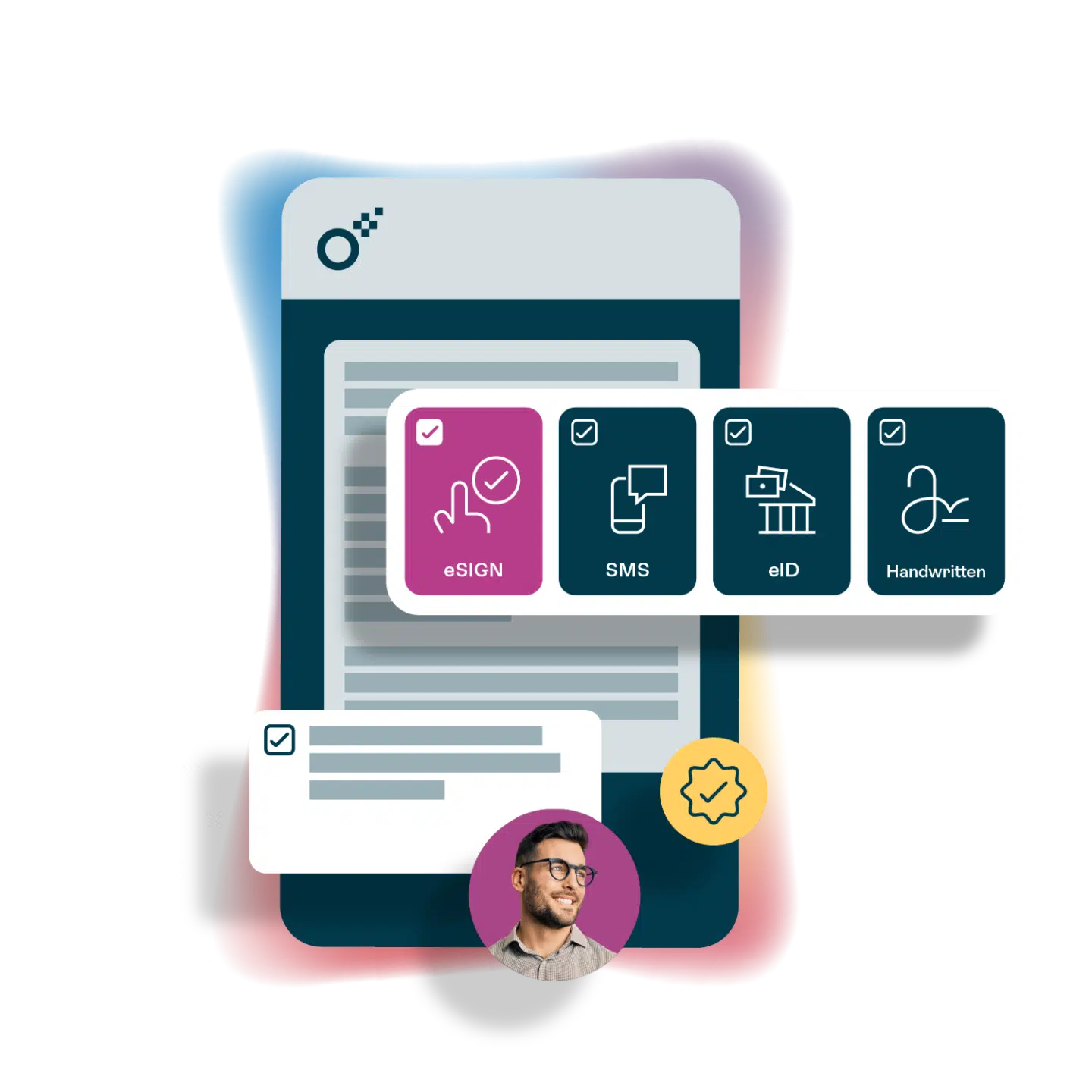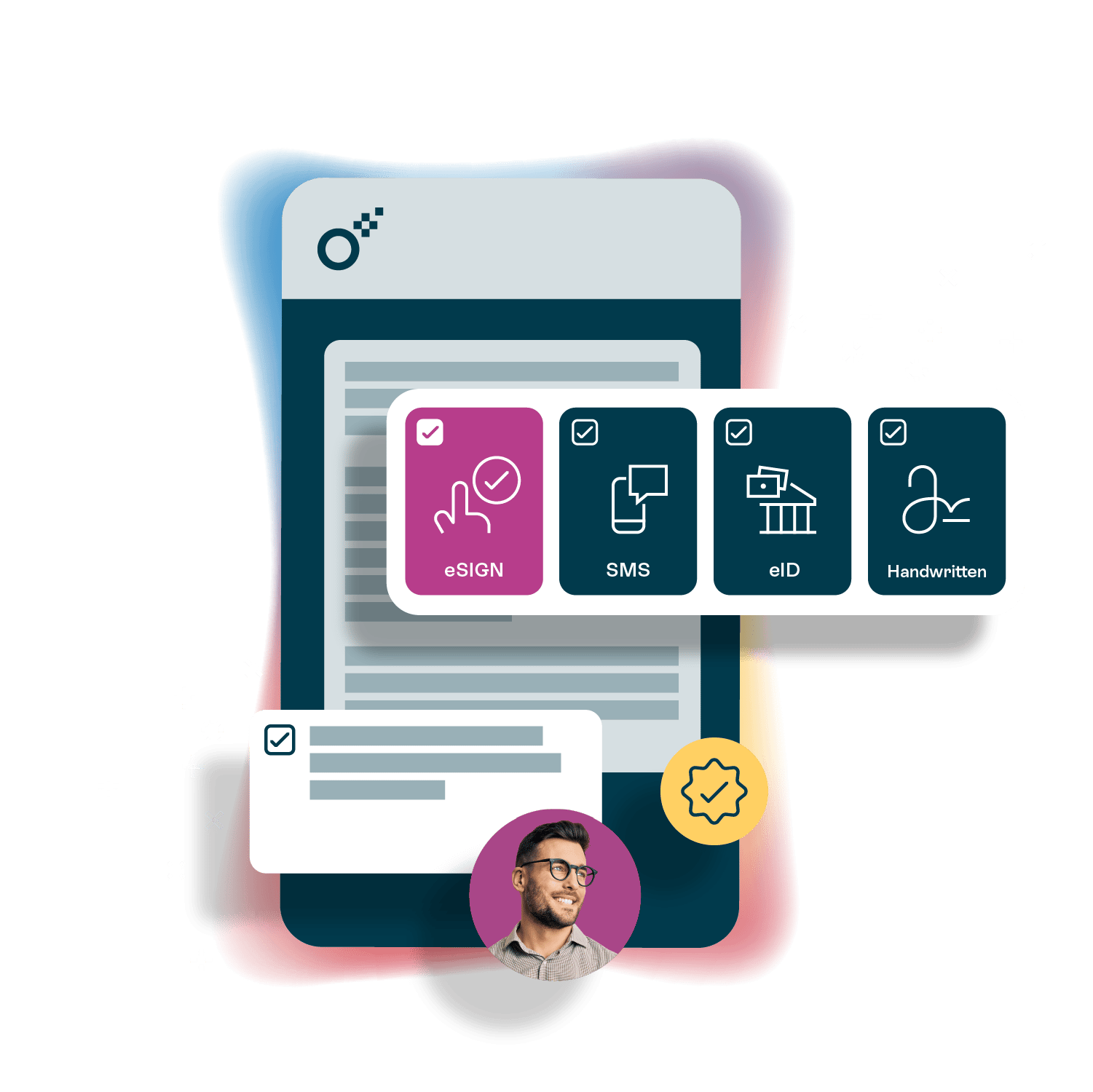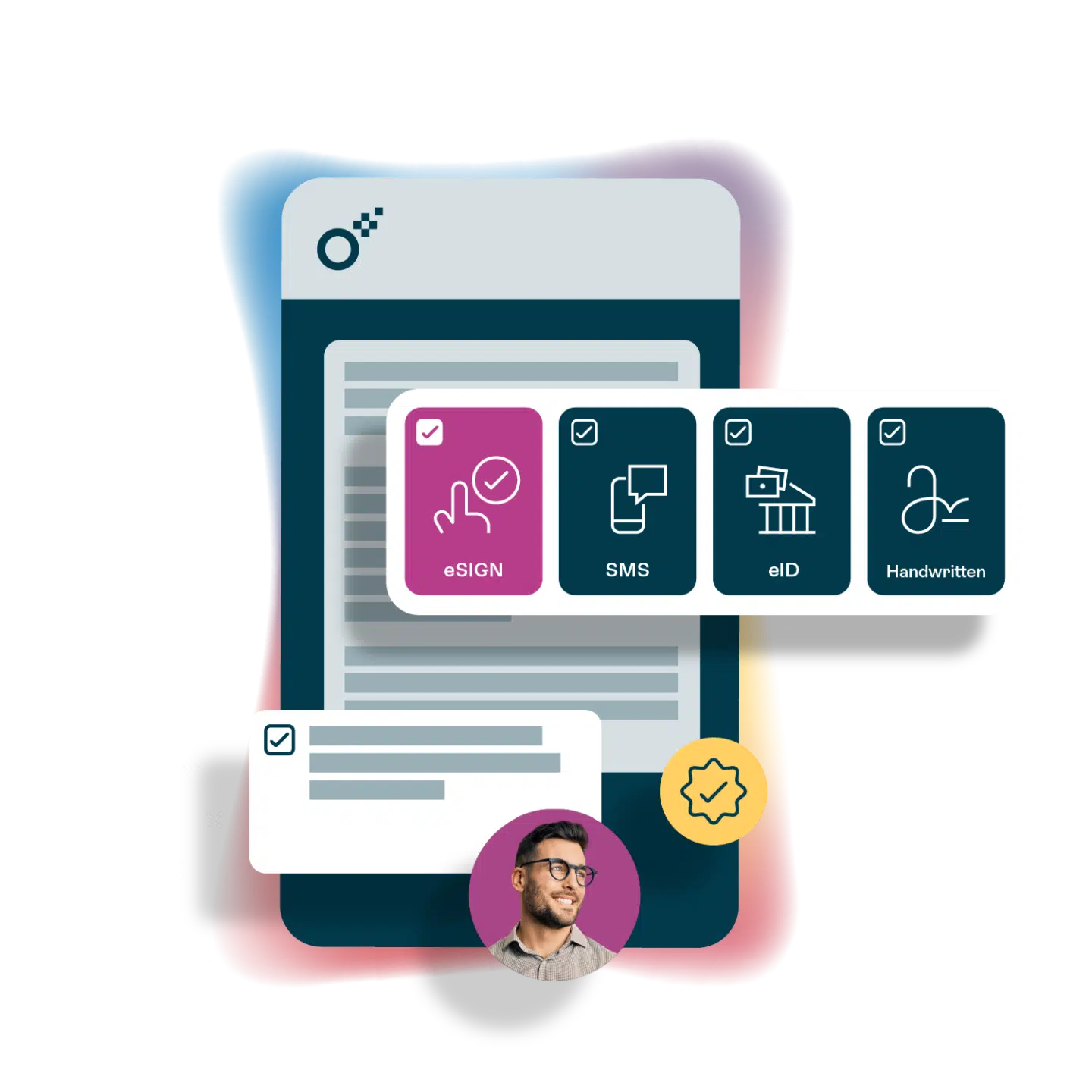 Let our digital contracts do the hard work for you
Want to know try out the future of contract handling? Start a 14-day free trial.
Join these companies making business flow



Don't just take our word for it…