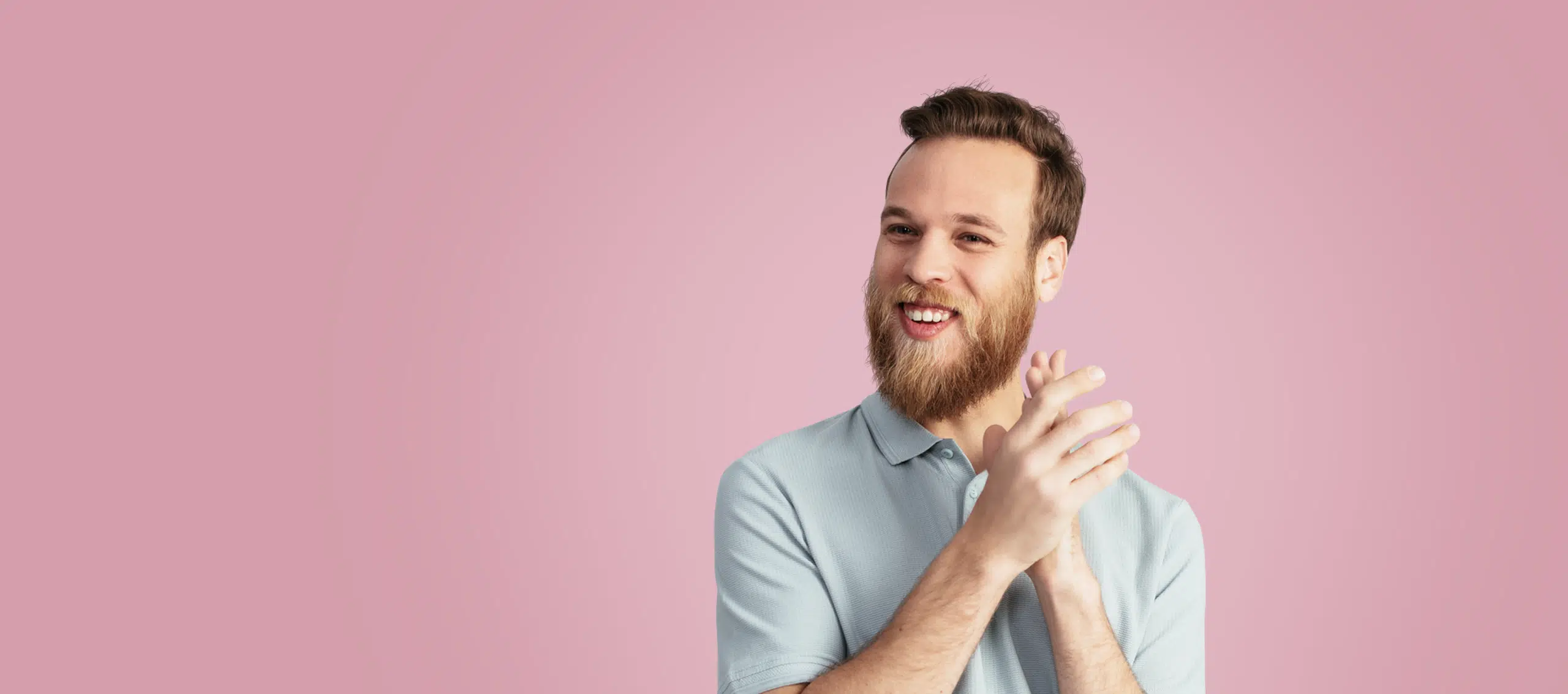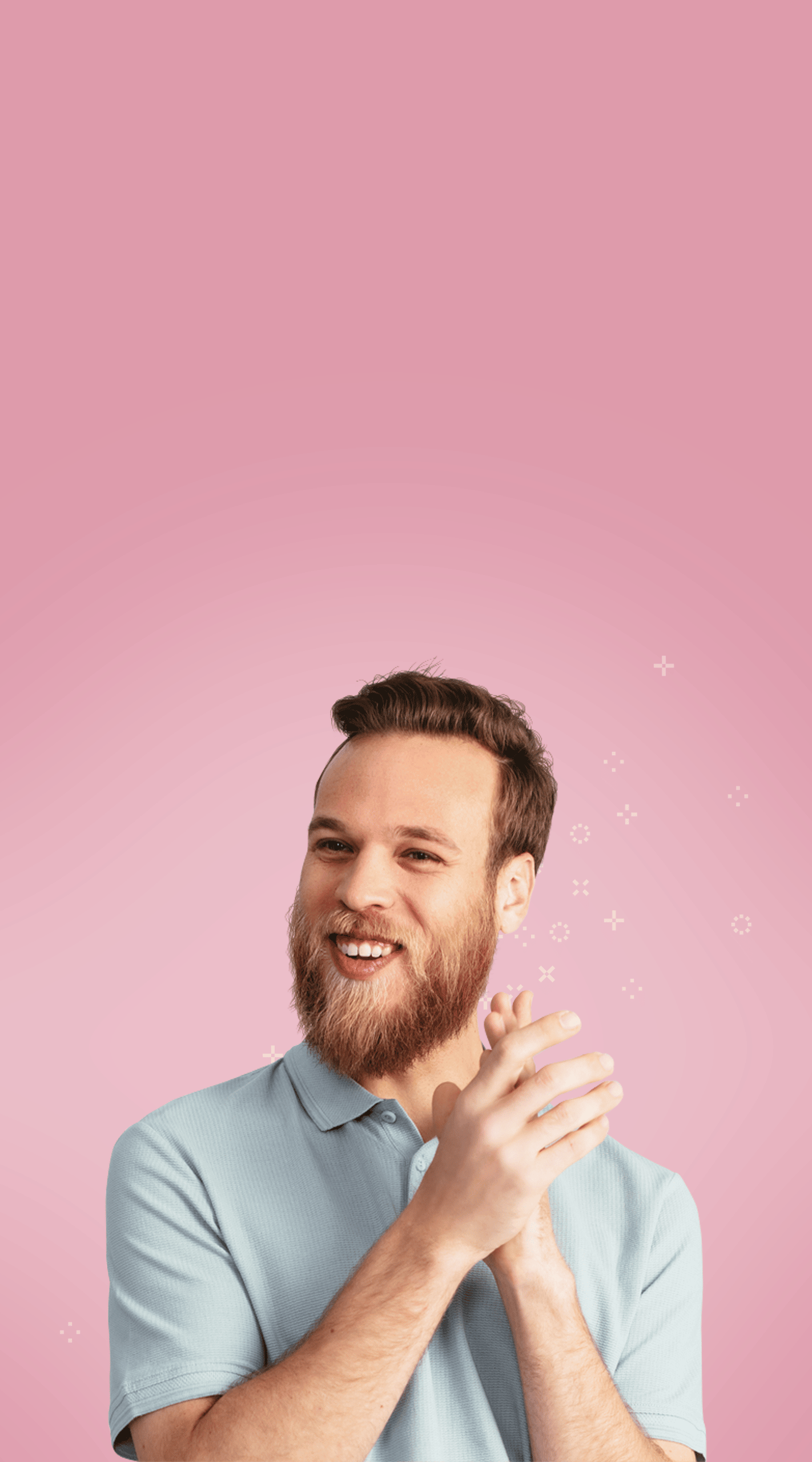 Flow through the recruitment process
Remove pains in your recruitment process with truly digital contracts. Create offers, collaborate and turn your candidates into hires quicker.
Trusted by teams of all shapes and sizes




Why hire with Oneflow?
Better candidate experience
Make your candidate feel valued and add a personalized video to the contract. Improve employer branding by sending modern, professional digital contracts.
Reduced contract admin
Create contracts automatically from templates and edit the contract even after sent (your candidate will see the updates right away). Remove friction by letting candidates fill in their details themselves.
Control over all contracts
Get rid of all uncertainty the moment you send your offer. See when it's been delivered, opened, updated, and signed. Be GDPR compliant, at all times.  Store your digital contracts in a secure and searchable archive and use tags and filters to easily find what you're looking for.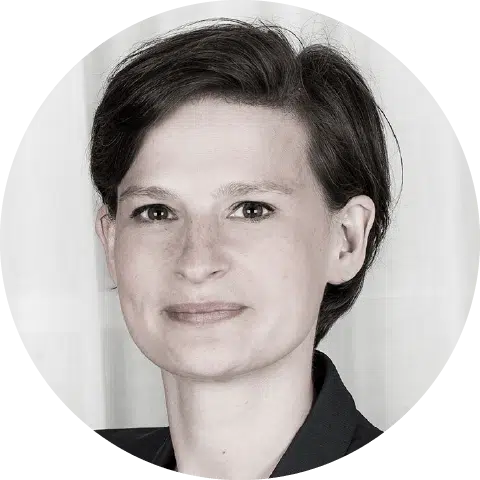 "The fact that Oneflow is 100% digital makes it so simple and flexible. It gives us peace of mind by providing control and a complete overview of our contract process at all times."
Elin Skoglund
HR Business Partner
Hedin Bil
For recruiters and talent acquisition specialists
Get rid of manual contract admin
Create offers quickly from smart templates
Send interactive offers and collaborate with the candidate directly in the contract
Get control over your sent offers with notifications whenever your contract enters a new stage
Measure the candidate's interest in your offer by tracking their interaction
Make it easy for the candidate to ask contract related questions and add comments
Get your offers signed up to 10x faster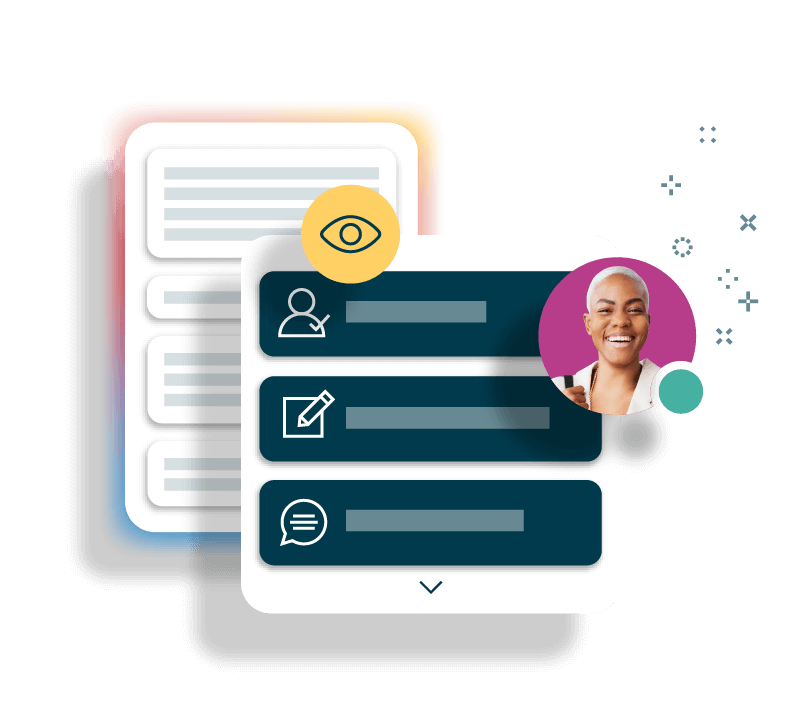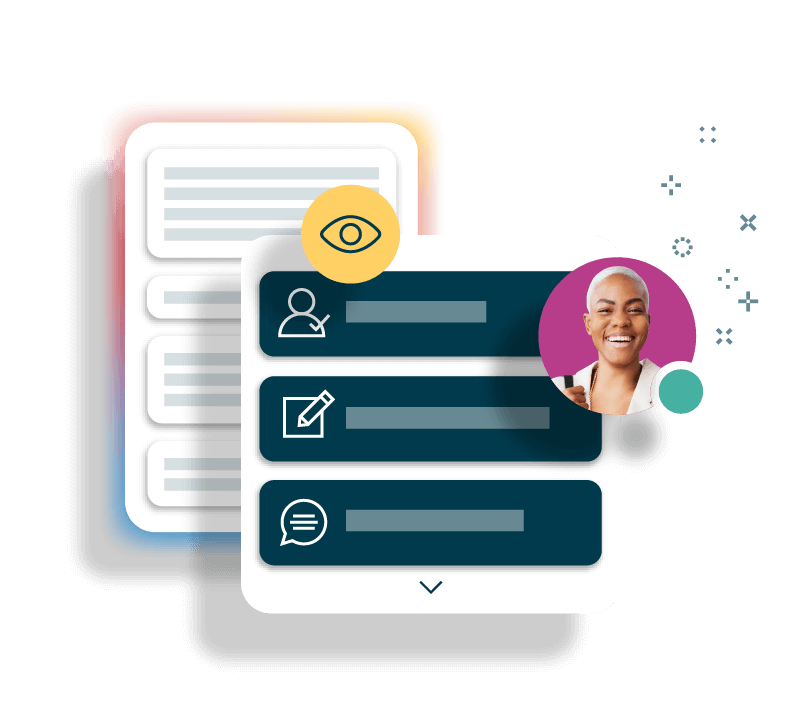 For HR and People leaders
Create workspaces for different teams in your organization with different permissions
Get "ordning och reda" (proper order) with collections for different contract types
Track progress and key metrics of all contracts in one dashboard
Get notifications on important events, like when an employment is about to begin, end, or be renewed
Access all contracts from one searchable archive and easily find needed information
Don't worry about GDPR. Set up rules for when contracts should automatically be deleted
Don't just take our word for it…