Powerful integrations designed to work wonders
Integrate your tools with your contract workflow. It's efficiency right out of thin air.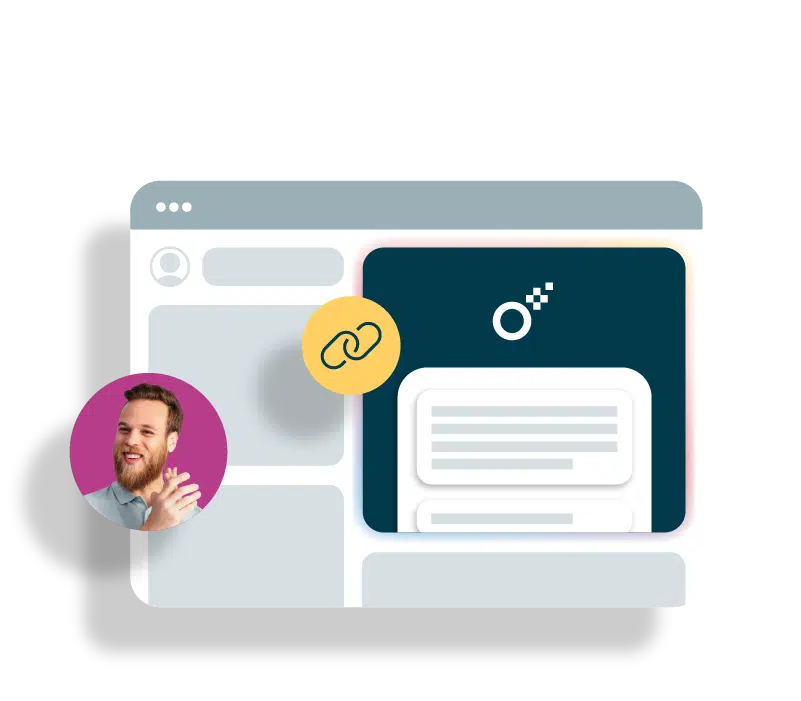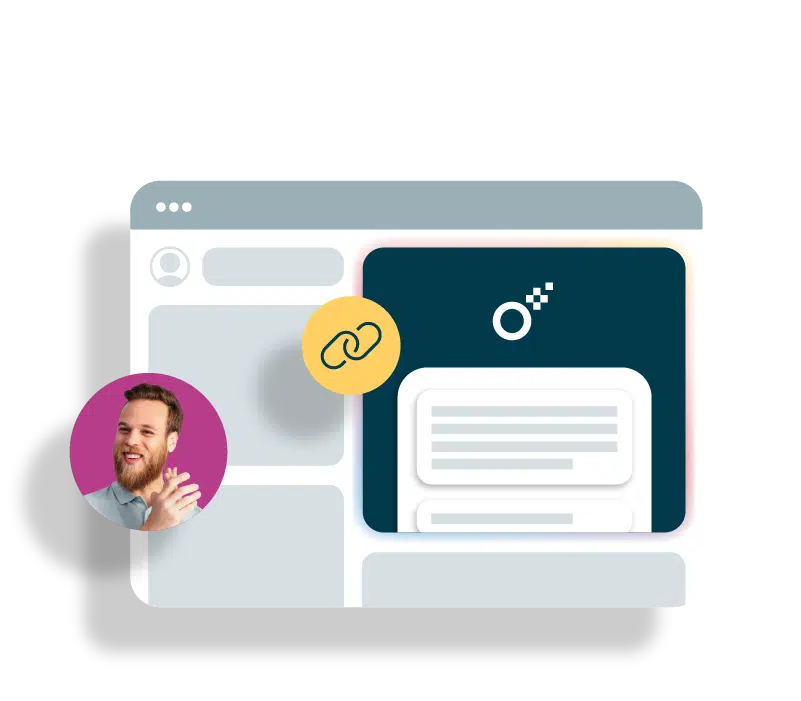 Find your flow in your tools with Oneflow
Easy to use
Oneflow seamlessly integrates into the tools you use every day. No coding, minimal setup time, and no change to how you work. It's as simple as that.
No data entry
Forget copying and pasting data into your contracts. Oneflow pulls data from your system into the contract so data in all systems are always in sync.
Automated workflows
Get full control of contract status from within your business systems. Oneflow updates everything automatically throughout the process.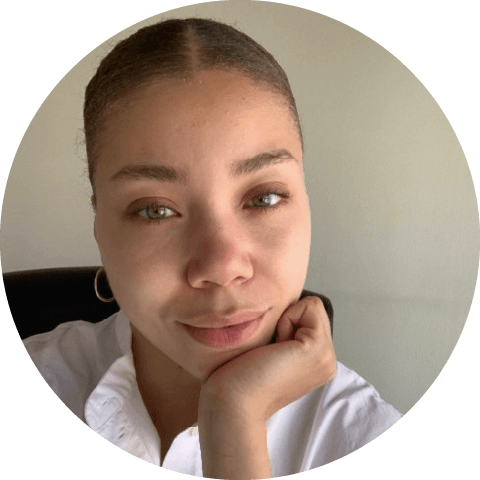 "The layout is really easy on the eye. When you want to work quickly and efficiently, you really want to avoid any kind of sensory overload and get distracted by a messy dashboard where you'll struggle to find features. In Oneflow, the placement of every feature makes sense."
Samantha Braun
International Sales and Business Developer
Teamtailor