Happy Customers
Don't take our word for it. Hear what our users have to say about Oneflow.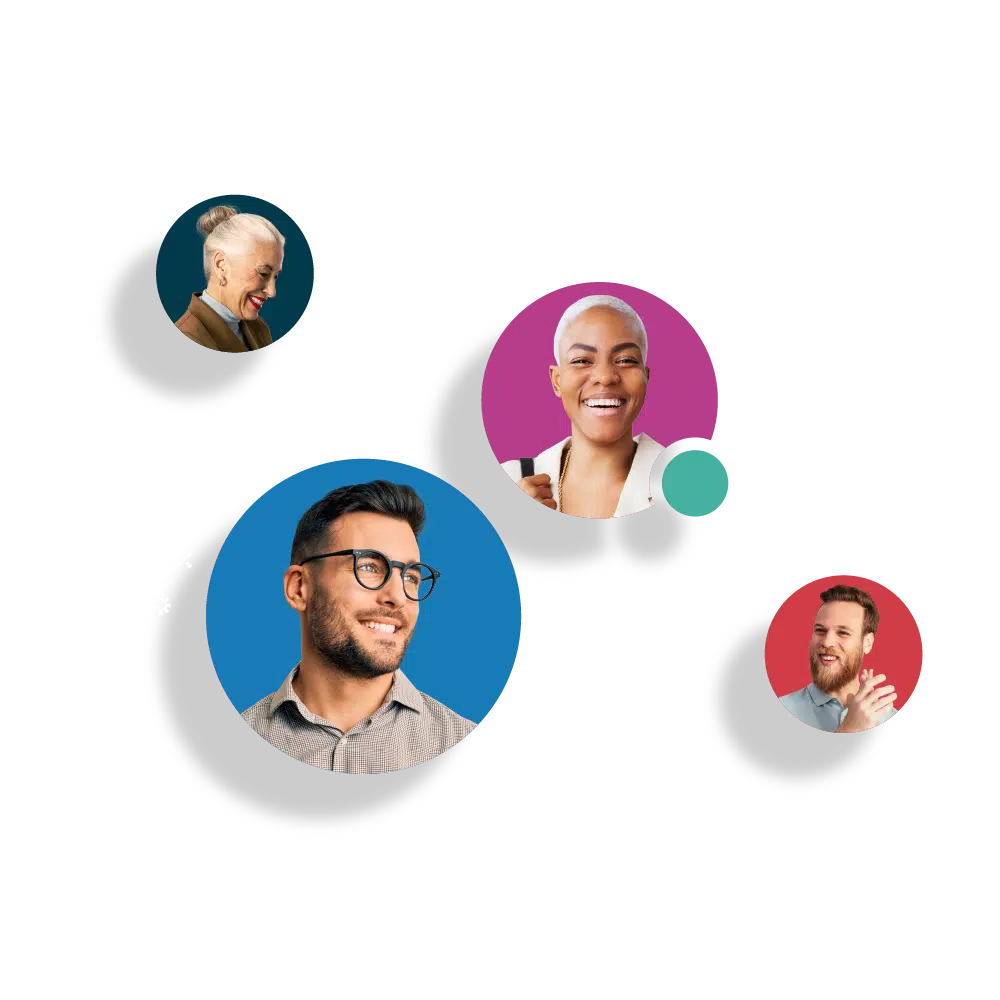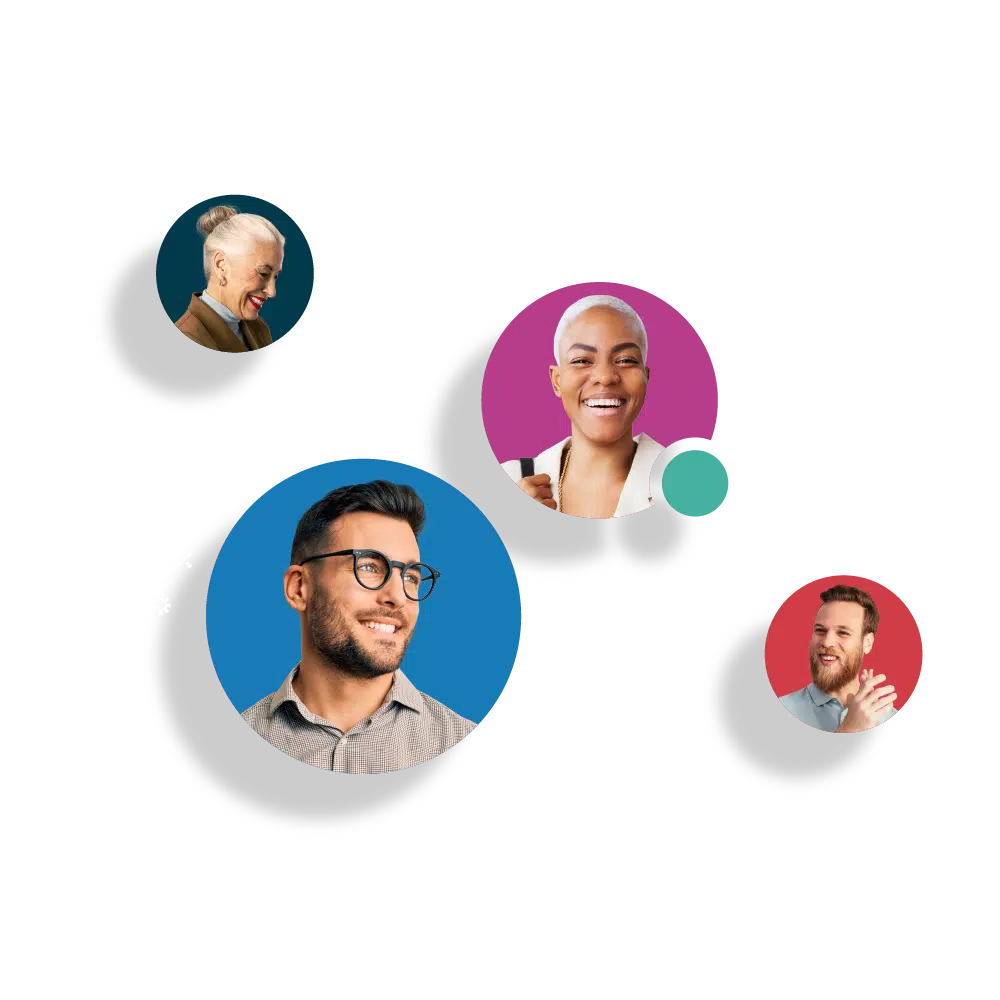 Bisfront
7 times
Shorter time to sign
Upsales CRM
Integrates easily with Oneflow
"Oneflow's strongest USP is clearly the opportunity to make rapid changes to the agreement during ongoing negotiations, without having to withdraw the entire agreement and then send a new one. This saves you an incredible amount of time and allows you to close much faster."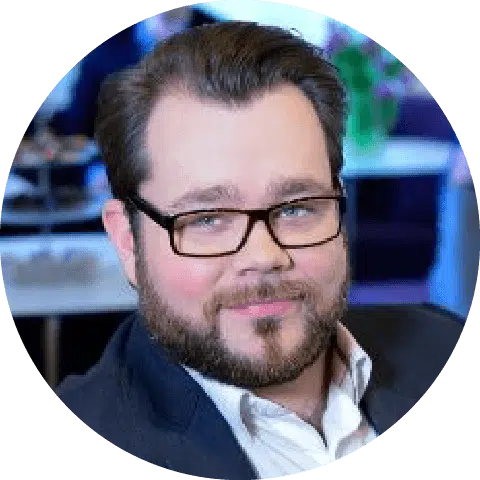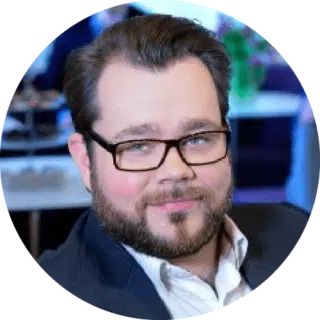 Tele2
100%
Control on ongoing dates
Real-time editing
Live updates
More deals
Closed with shorter sales cycle
"Oneflow has significantly reduced our administration and increased the pace of our business. But most importantly, the response from our customers has been so positive."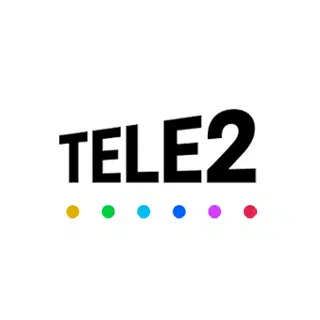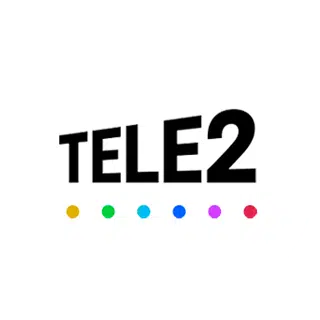 "From board meeting protocols to GDPR agreements, and approval of keycards — Oneflow has removed the pains we weren't even aware of."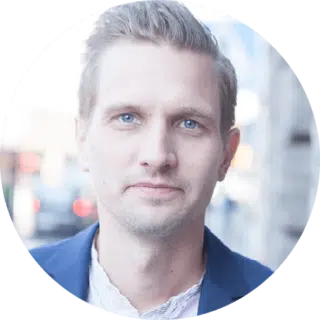 Hedin Bil
10 hours
Saved every week
Less than 1 month
Positive ROI achieved
"The fact that Oneflow is 100% digital makes it so simple and flexible. It gives us peace of mind by providing control and a complete overview of our contract process at all times."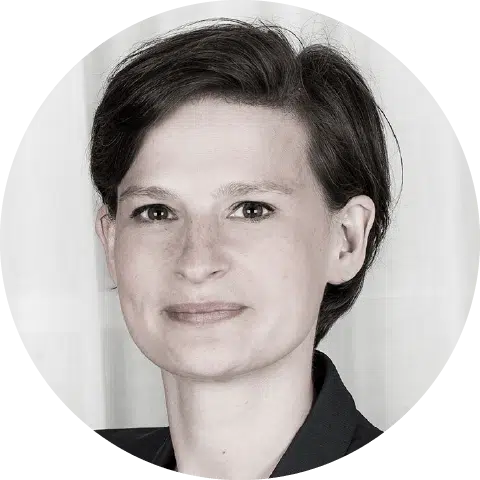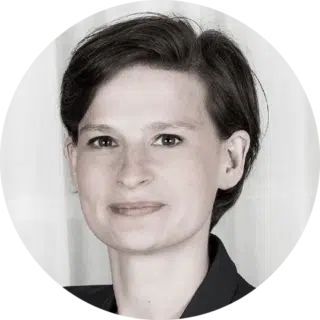 Länsförsäkringar Älvsborg
50%
Less time spent on admin
"Oneflow is secure and really easy to use. It just works and saves us so much time. But, most importantly, we trust Oneflow with our documents because it meets our high security requirements."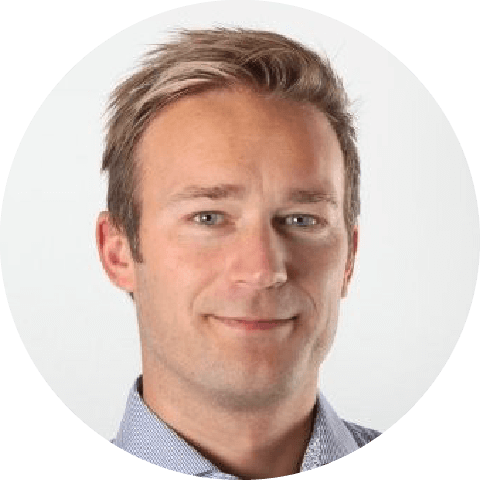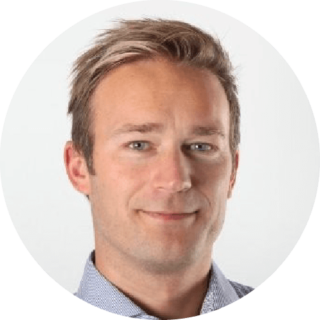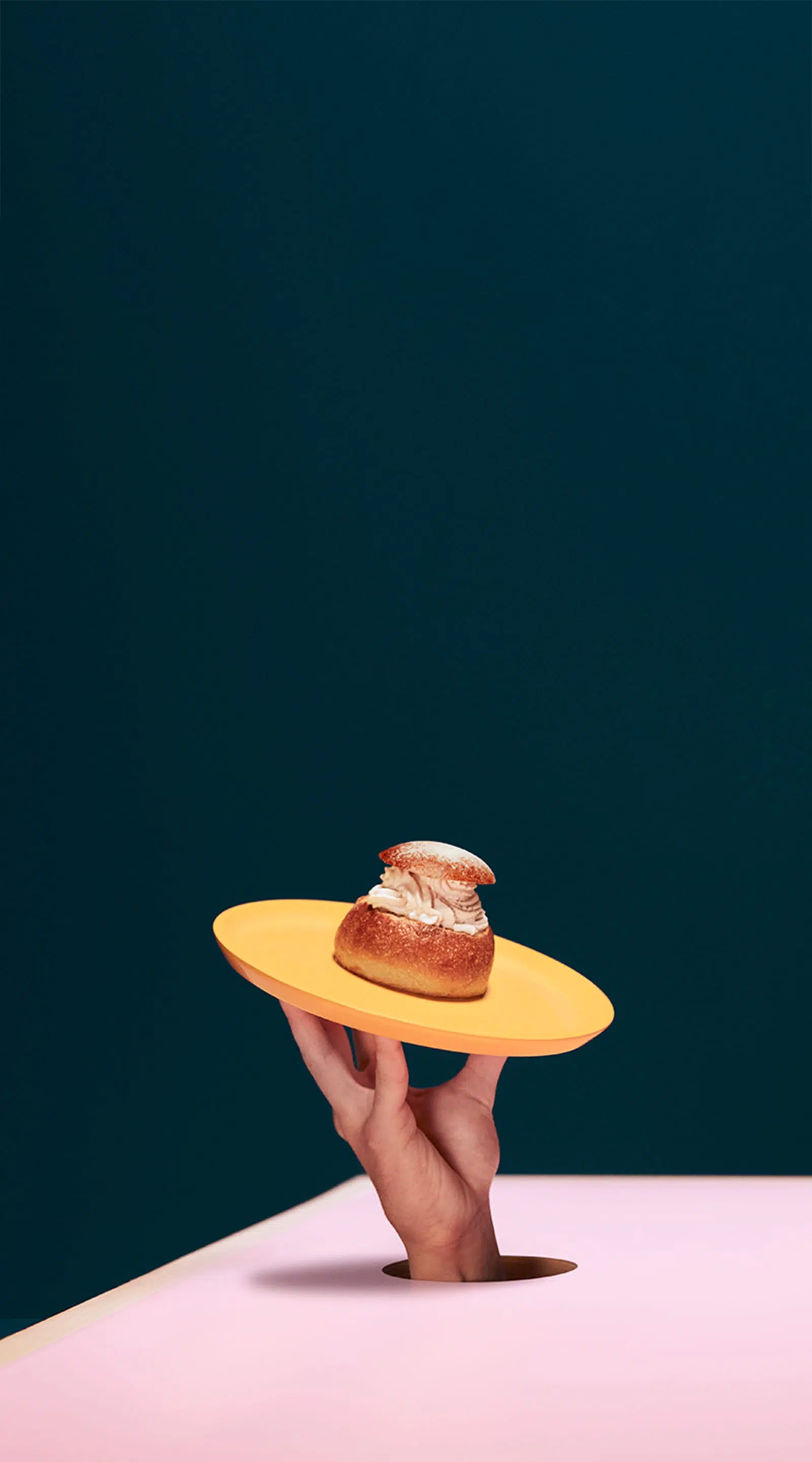 Piece of cake
Create, track and sign your contracts free for the rest of your life. Just like that.