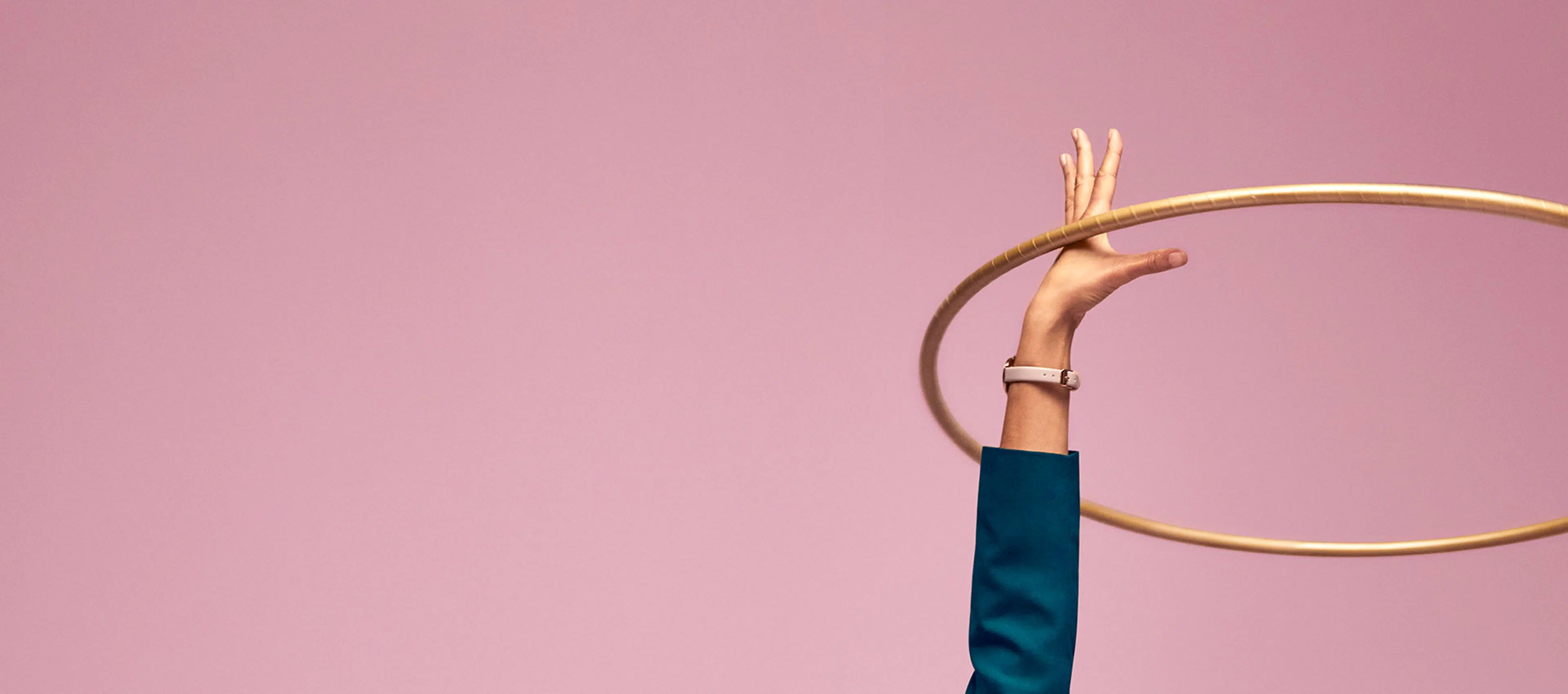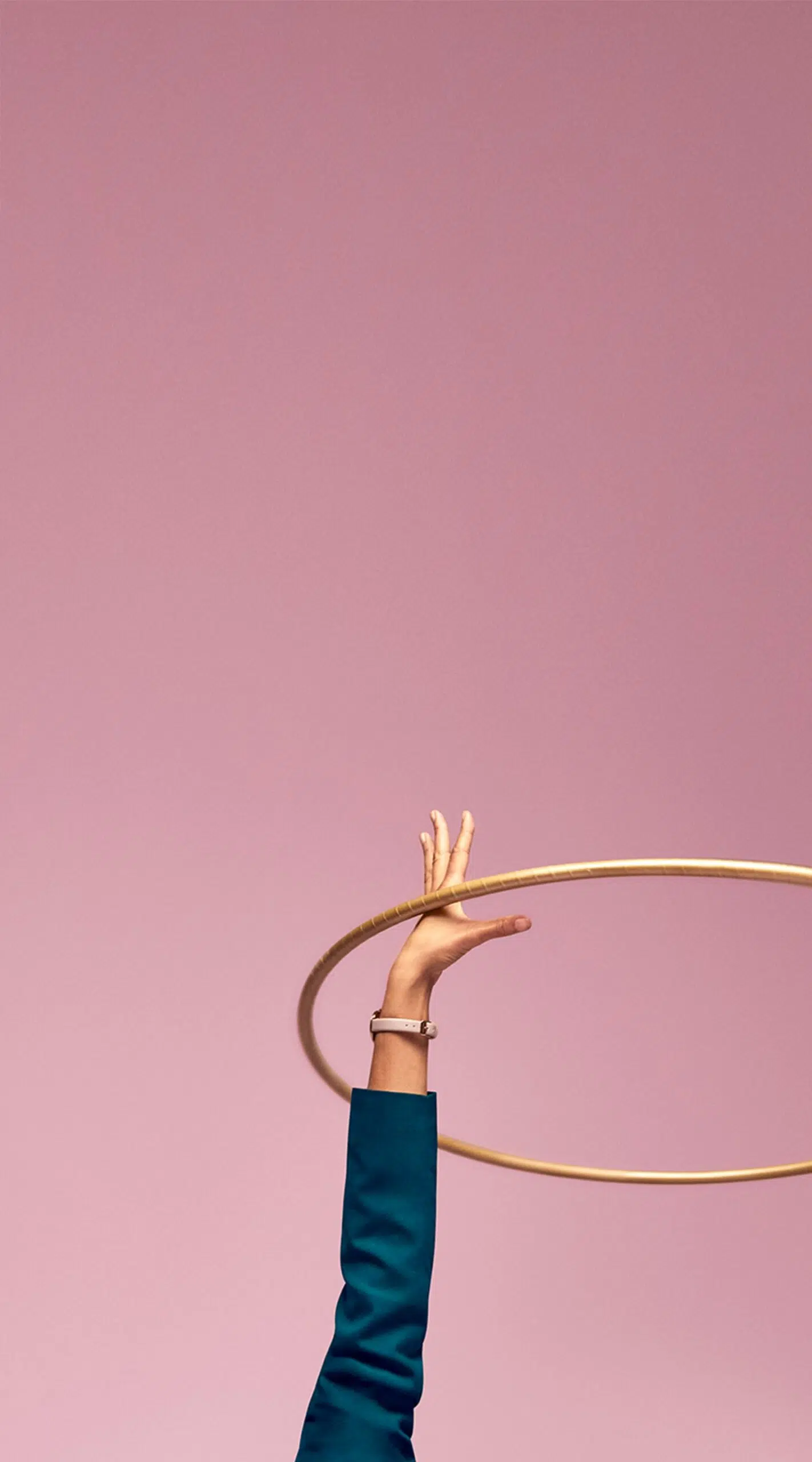 Find your flow with digital contracts
Let your digital contracts do the hard work for you.
Welcome to the future
Move from printed papers, handwritten signatures and physical archives to truly digital contracts that are secure and data-driven — giving you the freedom to focus on what matters, most.
Six reasons why teams love digital contracts
Safe and secure
The old way of attaching contracts to emails and saving in folders is risky. Get peace of mind, knowing all your contracts are safe in one place.
Dynamic and responsive
Review, forward, or edit the digital contract on-the-fly. And simply sign with a tap. Ka boom!
No recall or resend
Iterate on only one version, edit in real-time, and avoid confusion and mistakes. Hooray!
"Ordning och reda"
The term "ordning och reda" means proper order in Swedish. And all digital contracts are just that — easy to organize, categorize, and locate in the blink of a second.
Always in control
Decide which parts of your digital contract can be changed and who can do what. Track all changes and navigate any comment trickery.
Seamless integrations
Unleash structured contract data loved by machines and connect to your favorite systems.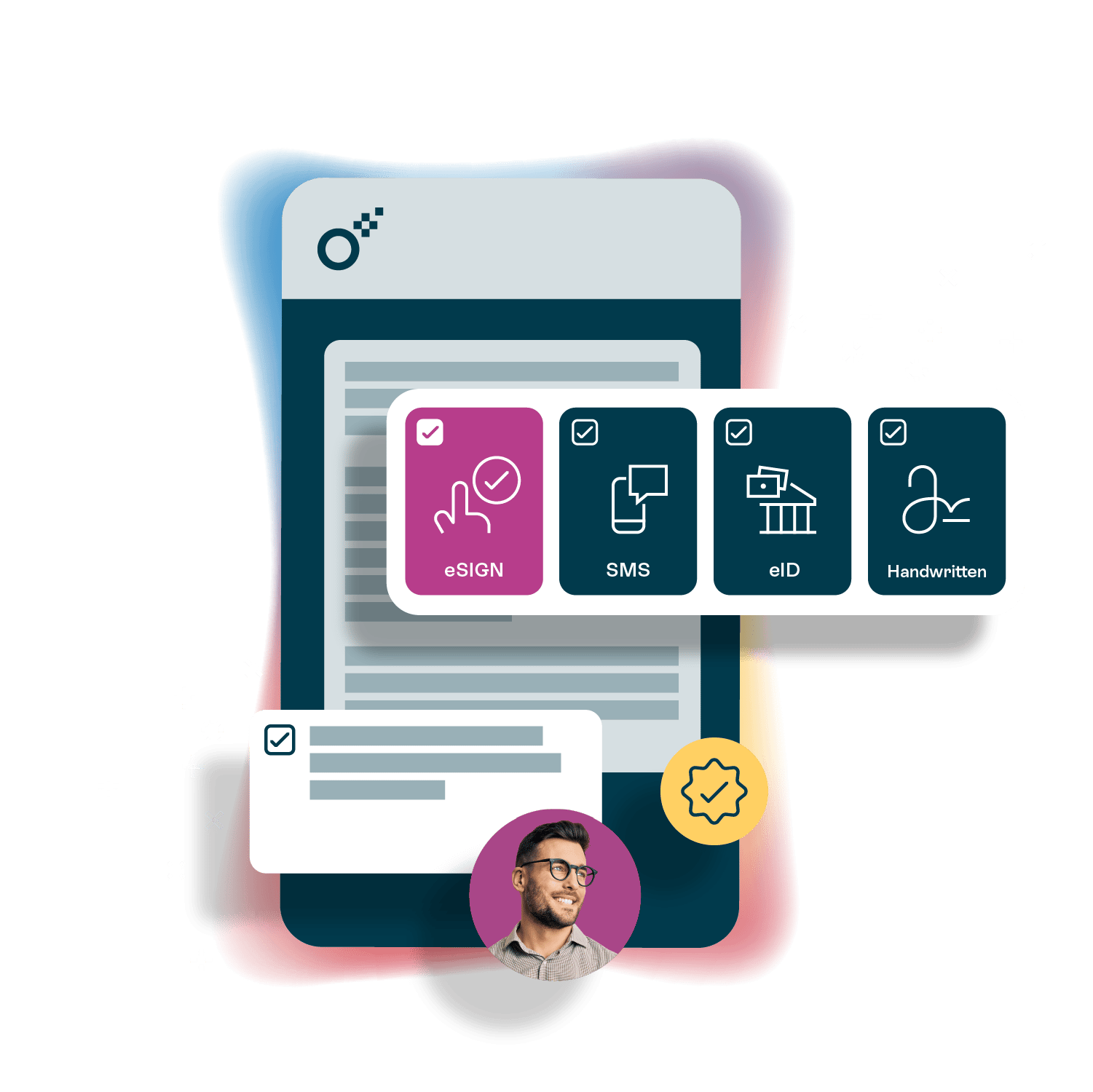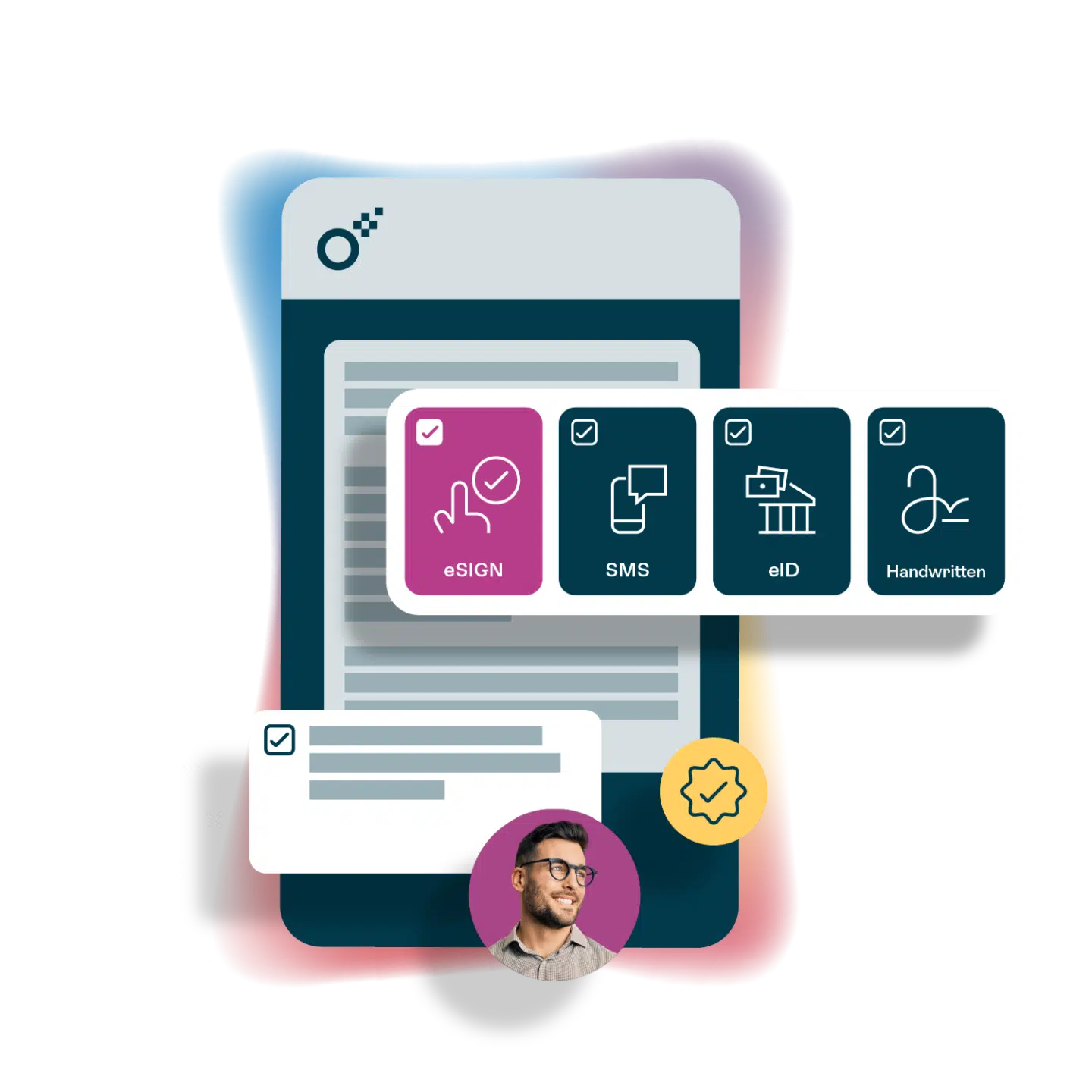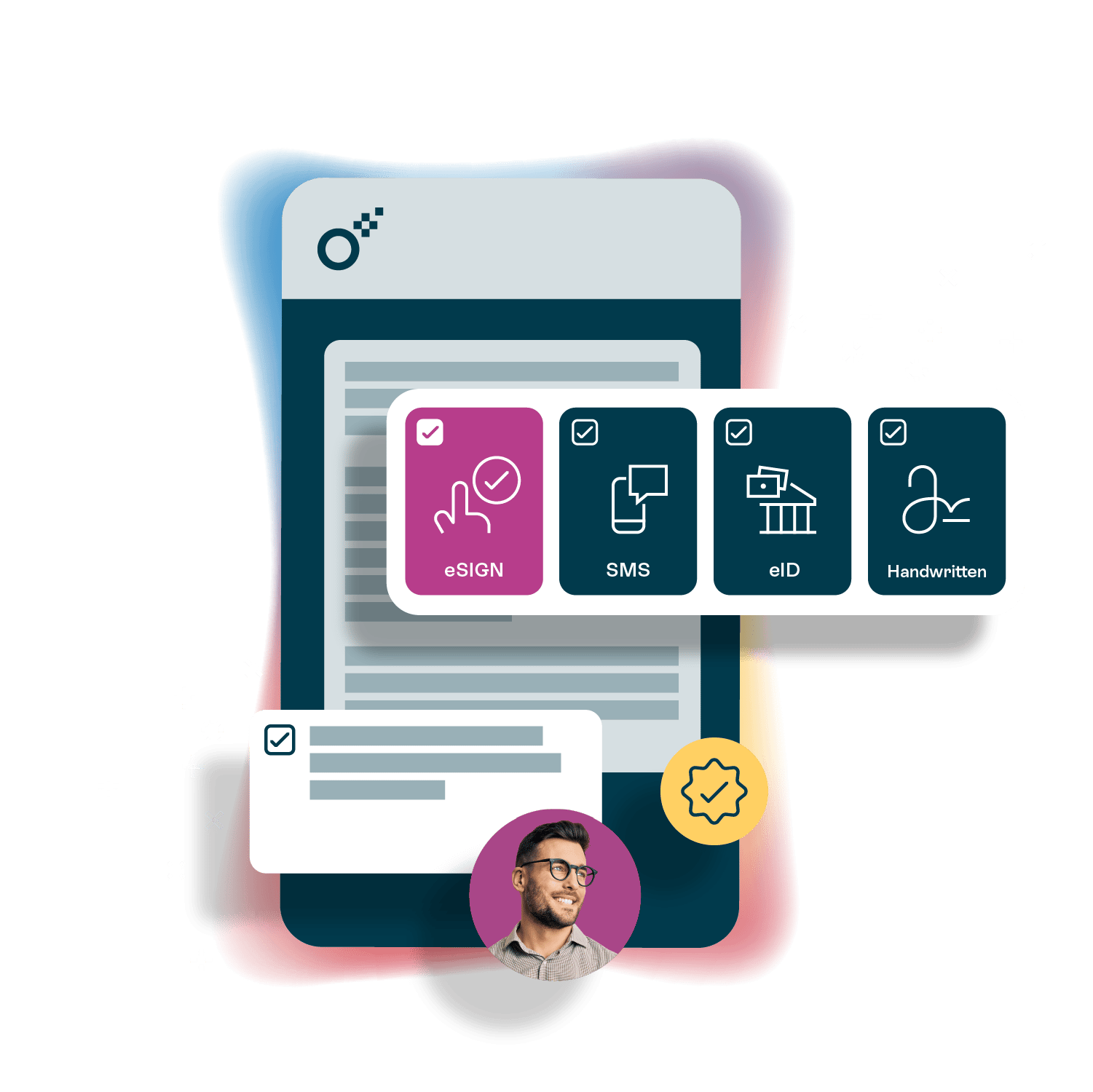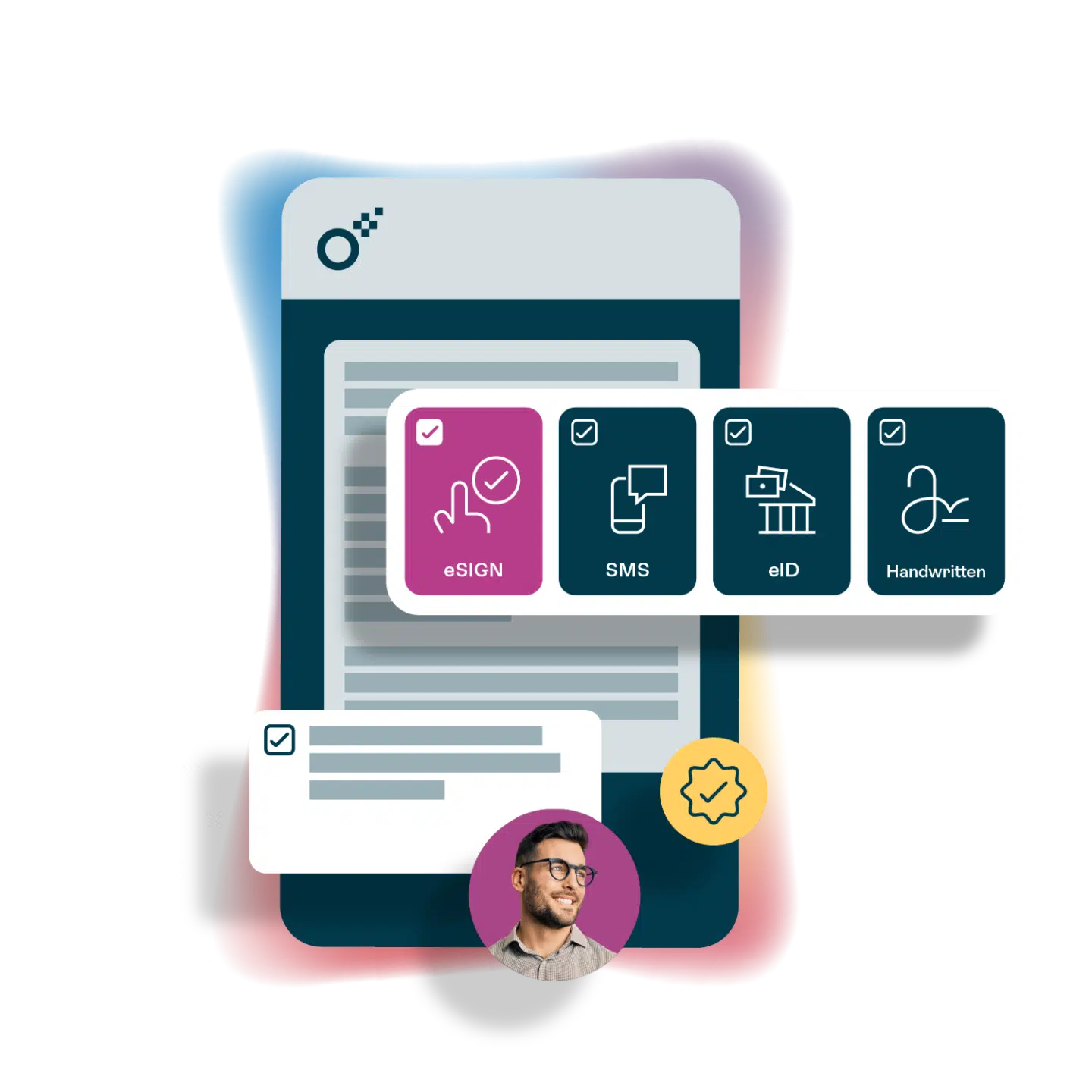 Let our digital contracts do the hard work for you
Want to try out the future of contract handling? Start a 14-day free trial.
Join these companies making business flow





Digital contracts
What are digital contracts?
Oneflow is a digital contract platform that turns your static contracts into dynamic ones. This makes contract data processable throughout the entire contract workflows from start to finish. Contract data can be seamlessly imported or exported across the different systems you use. Digital contracts make processes faster, decisions better, and deals quicker. It's an easier, smoother, and smarter way for teams of all shapes and sizes to handle their contracts.
What can I use digital contracts for?
Digital contracts create a more frictionless day-to-day work flow and can be used for any type of agreement: from sales proposals to employee contracts and NDAs.
Are digital contracts safe?
Yes, and much safer than paper contracts! Security is at the core of everything we do. We are committed to keeping your most sensitive and critical documents secure. Find out more about security features, compliance, and reliability in Security Center.
Why choose digital contracts over PDFs which I'm familiar with?
The PDF has come a long way since it was introduced in 1993 (almost 3 decades ago!) but it is still unfit for our data-driven world because the format itself is a completely static, 'dead' document. Many 'e-sign providers' either add a layer of data fields on top of a PDF or use image recognition software to make it more useful.
No matter how many data fields you add, a PDF will never be fully interactive, and responsive. Digital contracts are dynamic, searchable, and can be processed to integrate with other business systems.
Is Oneflow safe even for an enterprise?
Yes! Many of our users are enterprise users with strict security and compliance requirements. Our product is ready for enterprise and built for scale with features like workspaces and access controls that allow our users to organize Oneflow according to your organization structure. We also offer native integrations to many of the systems you already use.
How many languages does Oneflow support?
We currently support eight languages: English, Swedish, Norwegian, Danish, German, Spanish, French and Finnish. The list is growing, and if you're missing a language, please let us know!
Which electronic IDs does Oneflow support?
We currently support Swedish, Norwegian, and Finnish BankID, as well as Danish NemID. Adding an additional layer of signing through eIDs makes the process more secure for our users.
Don't just take our word for it…