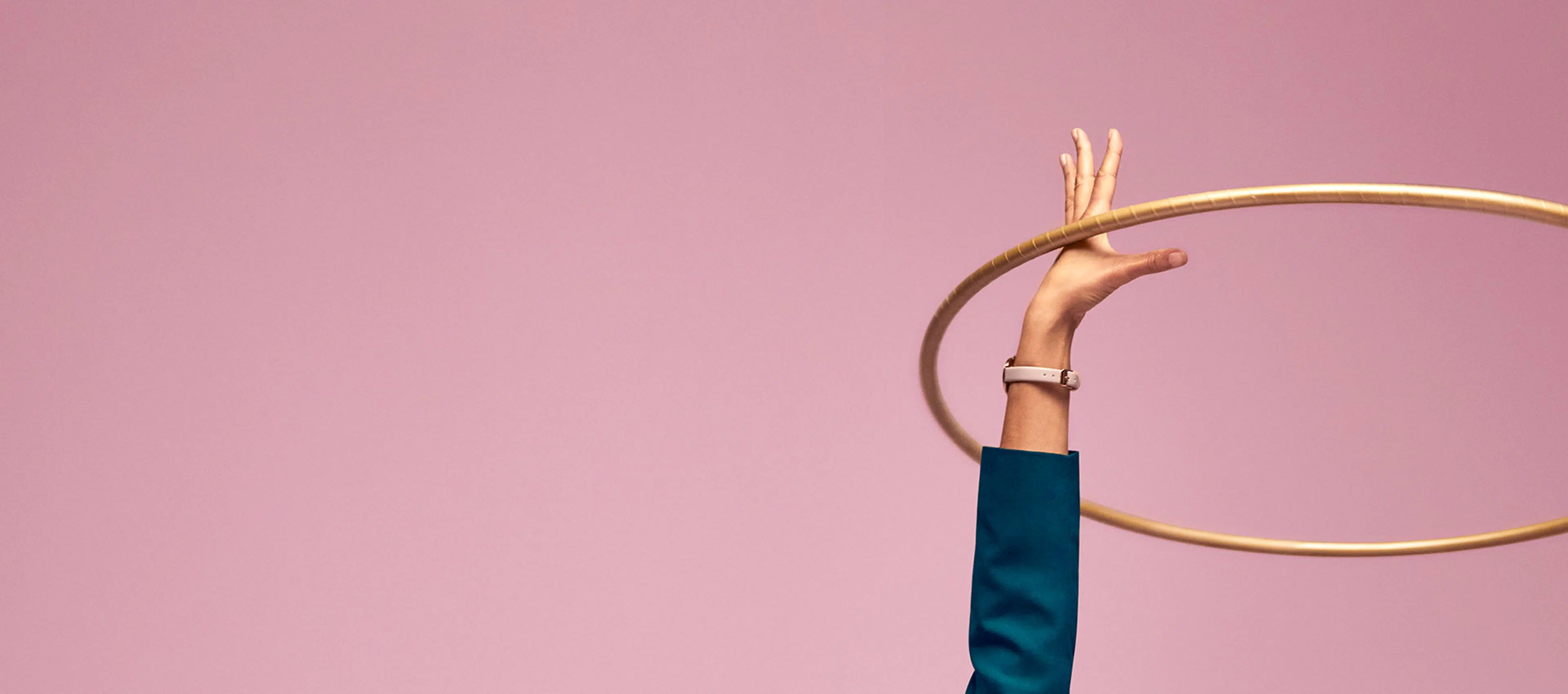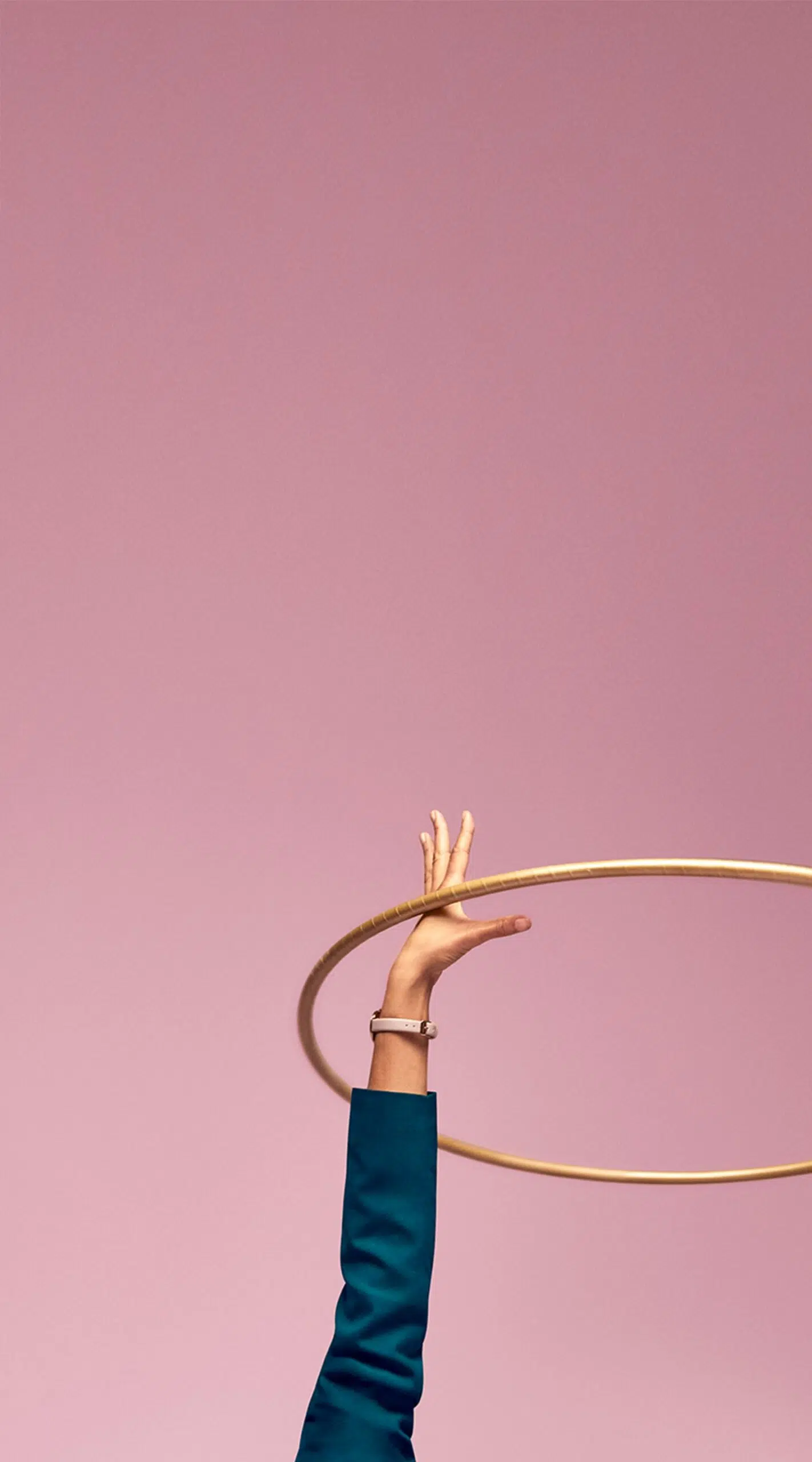 Find your flow with digital contracts
Let your digital contracts do the hard work for you.
Welcome to the future
Move from printed papers, handwritten signatures and physical archives to truly digital contracts that are secure and data-driven — giving you the freedom to focus on what matters, most.
Six reasons why teams love digital contracts
Safe and secure
The old way of attaching contracts to emails and saving in folders is risky. Get peace of mind, knowing all your contracts are safe in one place.
Dynamic and responsive
Review, forward, or edit the digital contract on-the-fly. And simply sign with a tap. Ka boom!
No recall or resend
Iterate on only one version, edit in real-time, and avoid confusion and mistakes. Hooray!
"Ordning och reda"
The term "ordning och reda" means proper order in Swedish. And all digital contracts are just that — easy to organize, categorize, and locate in the blink of a second.
Always in control
Decide which parts of your digital contract can be changed and who can do what. Track all changes and navigate any comment trickery.
Seamless integrations
Unleash structured contract data loved by machines and connect to your favorite systems.
How digital contracts help you close faster
How many times you have heard of digital contracts, and how it could help you increase hit rates? So, what can speed up your deal and get you to the close faster? The answer is digital contracts.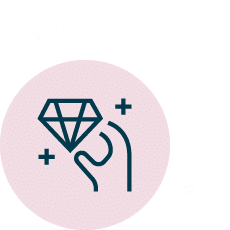 Mobile-friendly contracts
We live and breathe mobile. It's our way of life in the modern world. Electronic signature makes it easy to conduct business from where your consumers are — on mobile. It also enables reps to respond quickly as the deal progresses — even then they're on the go.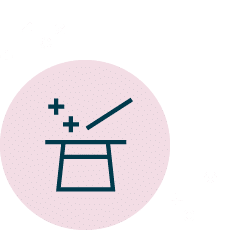 Involve the decision maker
In B2B, you're not just selling to a single prospect, you're selling to a group of people. And any of your prospects can easily forward PDFs to competitors to leverage a different price.With digital contracts, every decision maker can be added to the process and changes can be made to a live digital contract.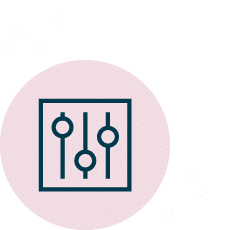 Only one version for all parties
Let's face it, we've all hit send a little too early. When you realize your error, you likely resend the email with the attachment you forgot and make some silly excuse. Because digital contract live in the cloud — and not an offline document I attach in emails — there's only one version of the contract – so no more sending errors!
Double your sales productivity
Reps can stop wasting time looking for missing contracts, manually entering or updating data in their proposals, and switching context because they need different tools to create and manage proposals. With a single click, digital contracts can replicate top-performing proposals, access any proposal with an electronic archive, and provide an overview of deal progress and status.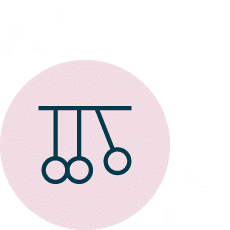 Make data-driven decisions
Sales managers can make better judgments by understanding sales performance based on digital contract data. What's the total value of contracts signed during the past quarter? Which templates have the best hit rate? How long does it take to get a contract signed from the moment it was created? This is the data that helps sales organizations grow.
Minimize legal risks
The jurisdiction requires two things to prove the legal enforceability of a contract: First, that the person signing is who they say they are, and second, that the signed document has not been tampered with after being signed. These details are embedded in an electronic signature. The signed document is also "sealed" electronically, so any attempt to tamper with the document will be recorded and visible.
So, just what is a truly digital contract?
There are two schools in digital contract management. One advocates the digitization of an analog model, much like the CD was for the LP. Here we find traditional electronic-signing providers focusing on an isolated part of the contract process, namely digitally signing a PDF.
To use the data in such agreements, you need additional software or time-consuming manual work.
The other school thinks beyond that and invents an entirely new approach to contracts.
Just like Spotify changed our way of listening to music. And this is where we find Oneflow. We make contracts data-driven, dynamic, and secure so that companies can grow faster with fewer risks and smoother workflows. And make smarter decisions that lead to faster deals.
And what makes Oneflow's digital contracts unique?

Three main points differentiate Oneflow from other players in the contract management market. These are: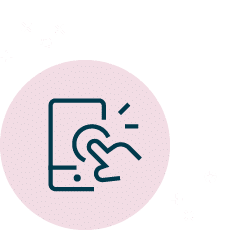 End-to-end platform
A contract goes through three phases during its lifetime, pre-sign, sign, and post-sign. Typically, many players focus on one or a few parts of the value chain. Oneflow, on the other hand, is a complete solution for all phases and functional areas – you can create, collaborate, sign, archive, and manage your agreements on one platform.
Functional and flexible HTML editor
Are you opening the contract on your phone? Then, text size and line breaks are adjusted to make it easy to read. To facilitate negotiation and collaboration in the contract, you can add interactive fields that the recipient can fill in. And all changes and updates are made in real-time, on the same version. You can also create templates that make it easy for you and your team to have control and ensure that the correct format is used.
Structured and transferable contract data
The contracts in Oneflow are based on structured data stored in one place. The data is structured so that users can easily and smoothly find information and transfer contract data to other business systems automatically."Contracts are the most important assets in all companies. And too much contract data is trapped in dead documents, such as paper and PDFs. We help companies digitalize the entire contract flow before, during, and after signing," says Anders Hamnes, CEO and founder of Oneflow.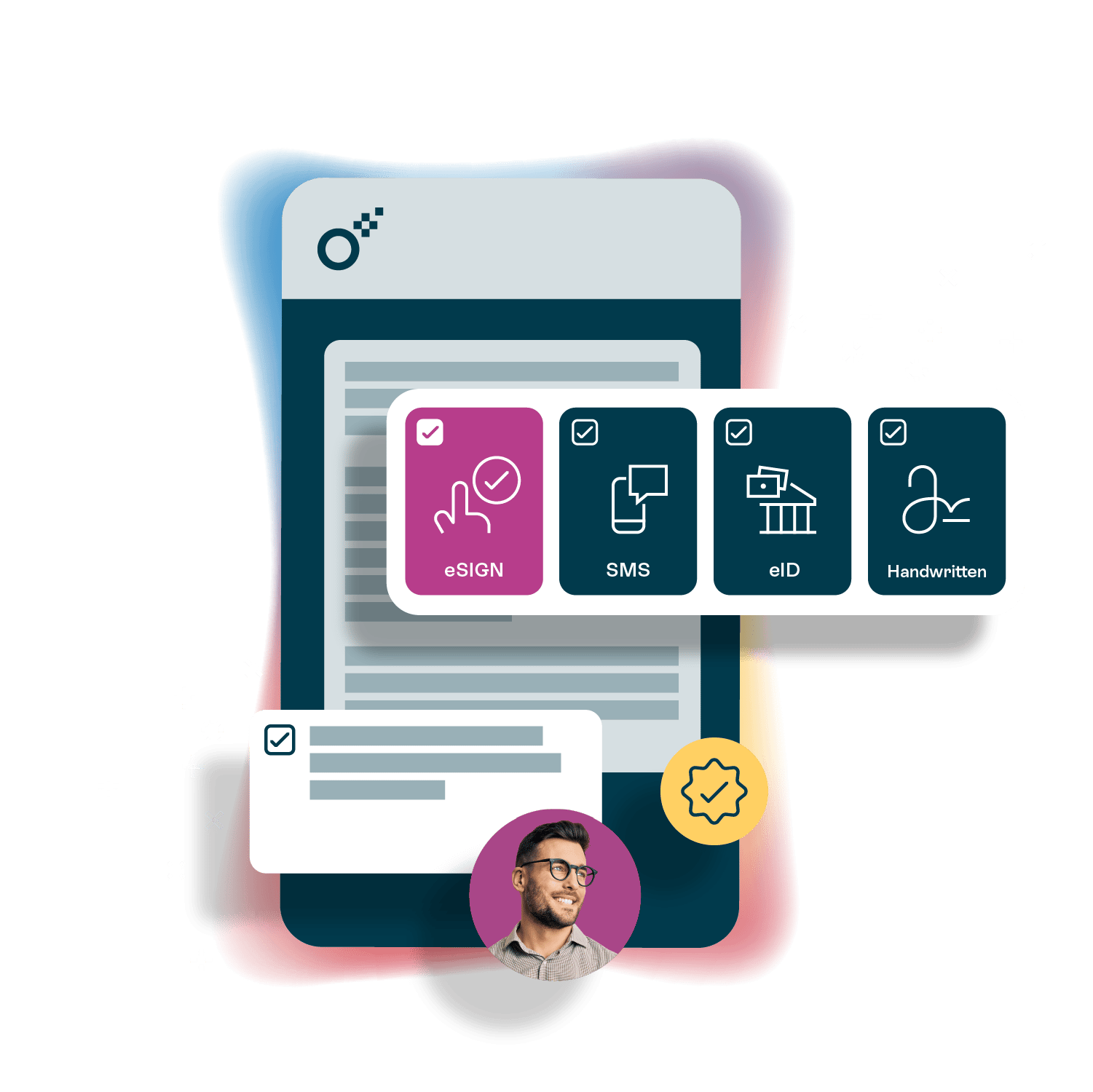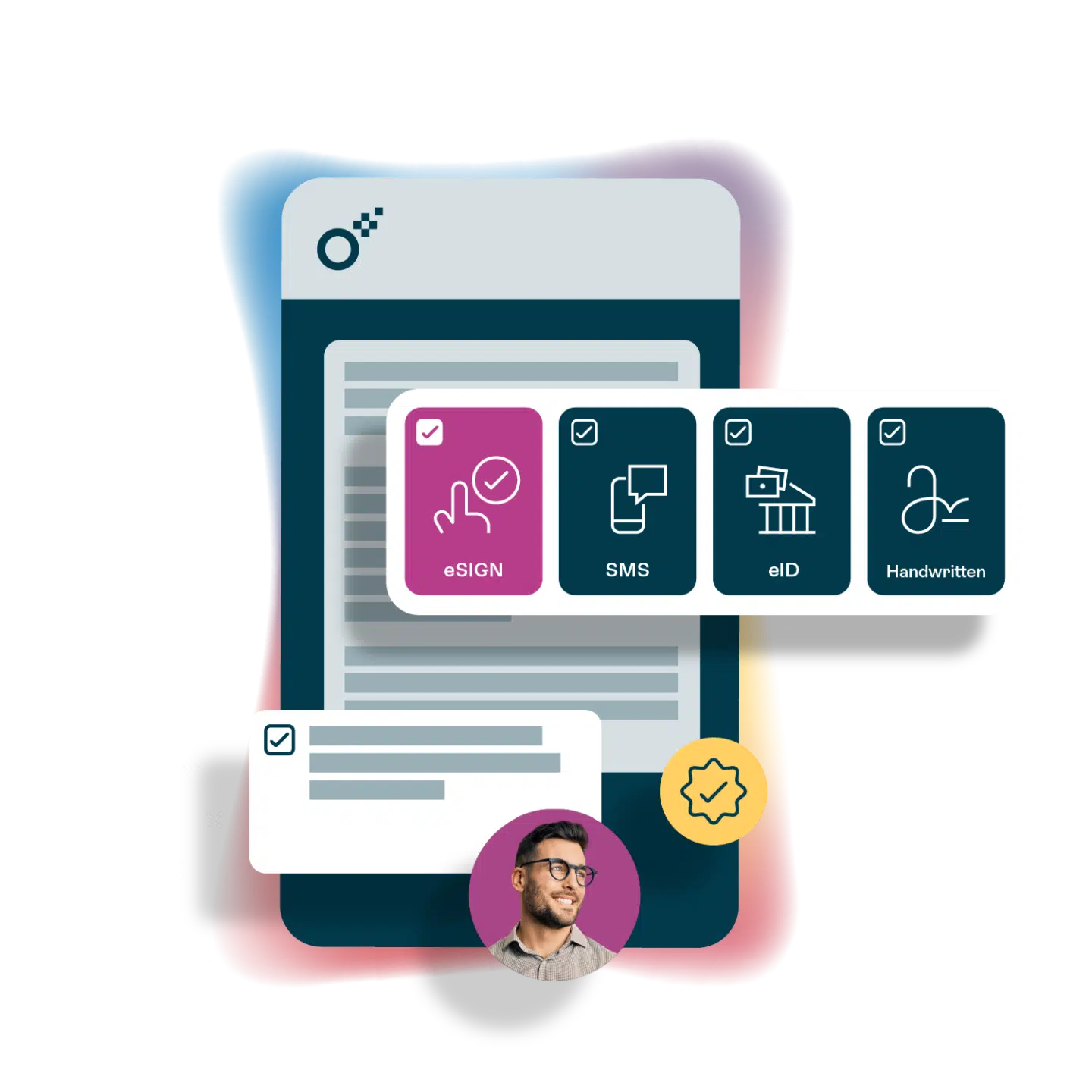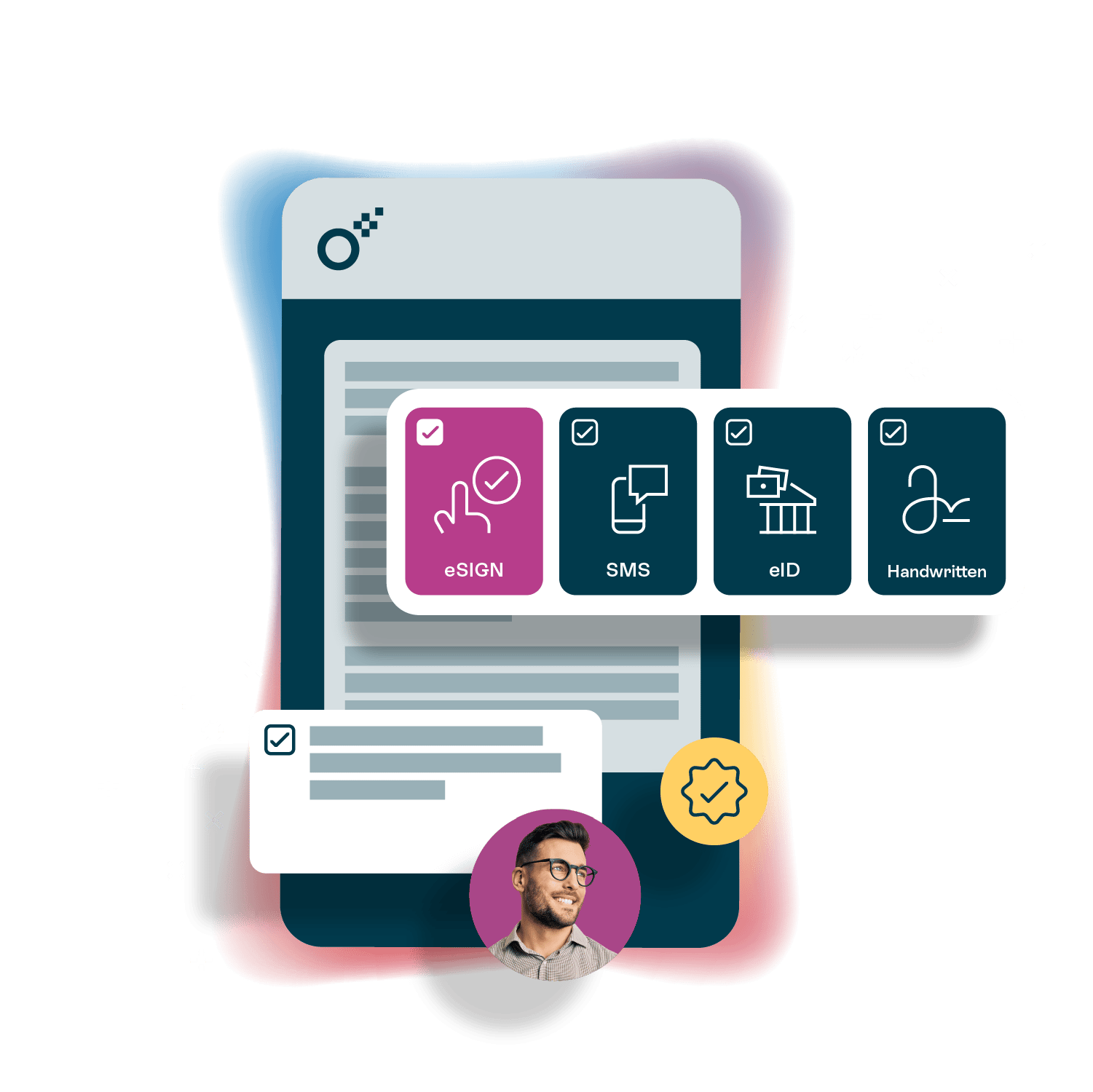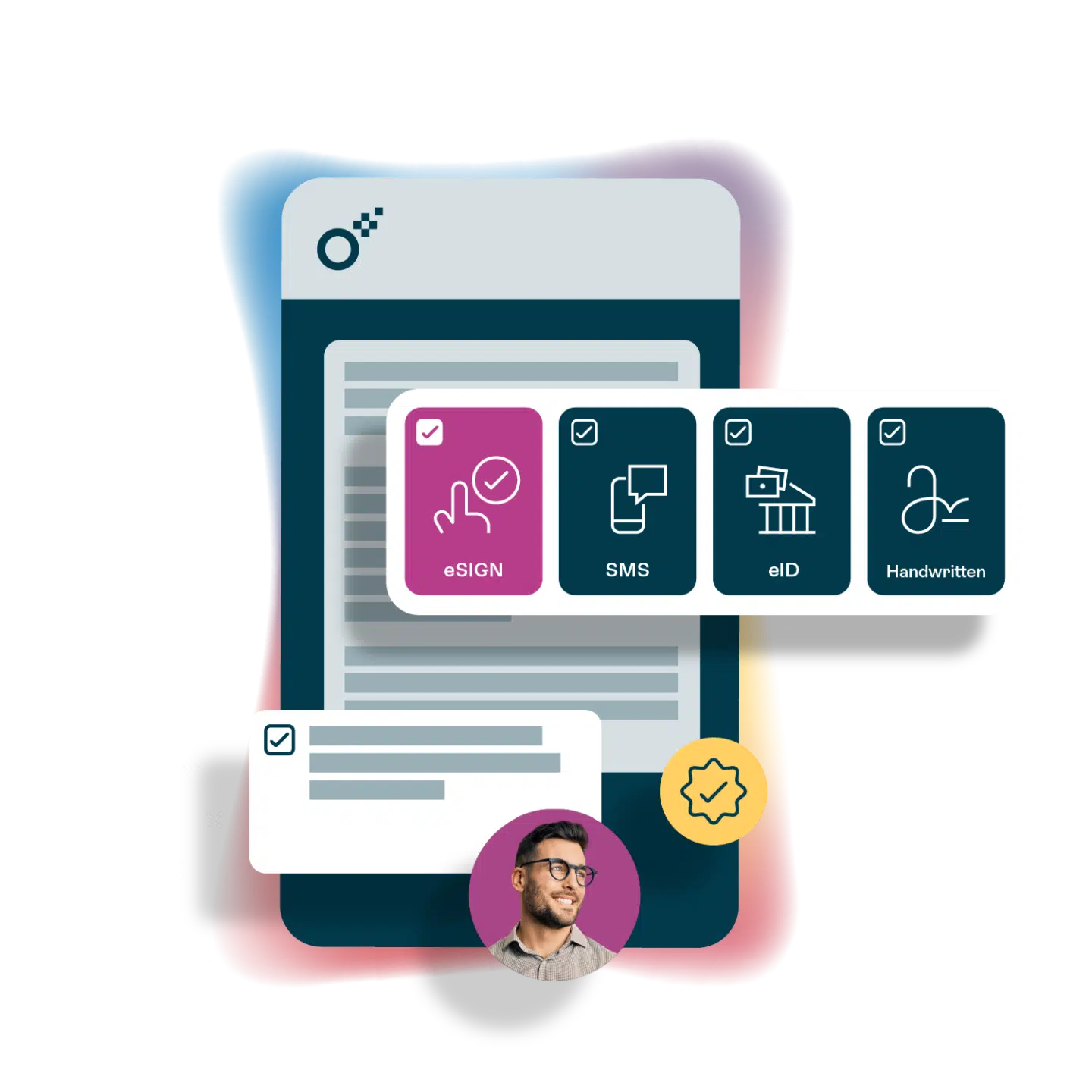 Let our digital contracts do the hard work for you
Want to try out the future of contract handling? Start a 14-day free trial.
Join these companies making business flow



Digital contracts
What are digital contracts?
Oneflow is a digital contract platform that turns your static contracts into dynamic ones. This makes contract data processable throughout the entire contract workflows from start to finish. Contract data can be seamlessly imported or exported across the different systems you use. Digital contracts make processes faster, decisions better, and deals quicker. It's an easier, smoother, and smarter way for teams of all shapes and sizes to handle their contracts.
What can I use digital contracts for?
Digital contracts create a more frictionless day-to-day work flow and can be used for any type of agreement: from sales proposals to employee contracts and NDAs.
Are digital contracts safe?
Yes, and much safer than paper contracts! Security is at the core of everything we do. We are committed to keeping your most sensitive and critical documents secure. Find out more about security features, compliance, and reliability in Security Center.
Why choose digital contracts over PDFs which I'm familiar with?
The PDF has come a long way since it was introduced in 1993 (almost 3 decades ago!) but it is still unfit for our data-driven world because the format itself is a completely static, 'dead' document. Many 'e-sign providers' either add a layer of data fields on top of a PDF or use image recognition software to make it more useful.
No matter how many data fields you add, a PDF will never be fully interactive, and responsive. Digital contracts are dynamic, searchable, and can be processed to integrate with other business systems.
Is Oneflow safe even for an enterprise?
Yes! Many of our users are enterprise users with strict security and compliance requirements. Our product is ready for enterprise and built for scale with features like workspaces and access controls that allow our users to organize Oneflow according to your organization structure. We also offer native integrations to many of the systems you already use.
How many languages does Oneflow support?
We currently support eight languages: English, Swedish, Norwegian, Danish, German, Spanish, French and Finnish. The list is growing, and if you're missing a language, please let us know!
Which electronic IDs does Oneflow support?
We currently support Swedish, Norwegian, and Finnish BankID, as well as Danish NemID. Adding an additional layer of signing through eIDs makes the process more secure for our users.
Don't just take our word for it…