HubSpot
Manage your entire sales process directly from HubSpot.
+ Built by Oneflow + 100% native
Get the right conditions to close more deals faster. Create, track, negotiate and e-sign your sales proposals directly from HubSpot.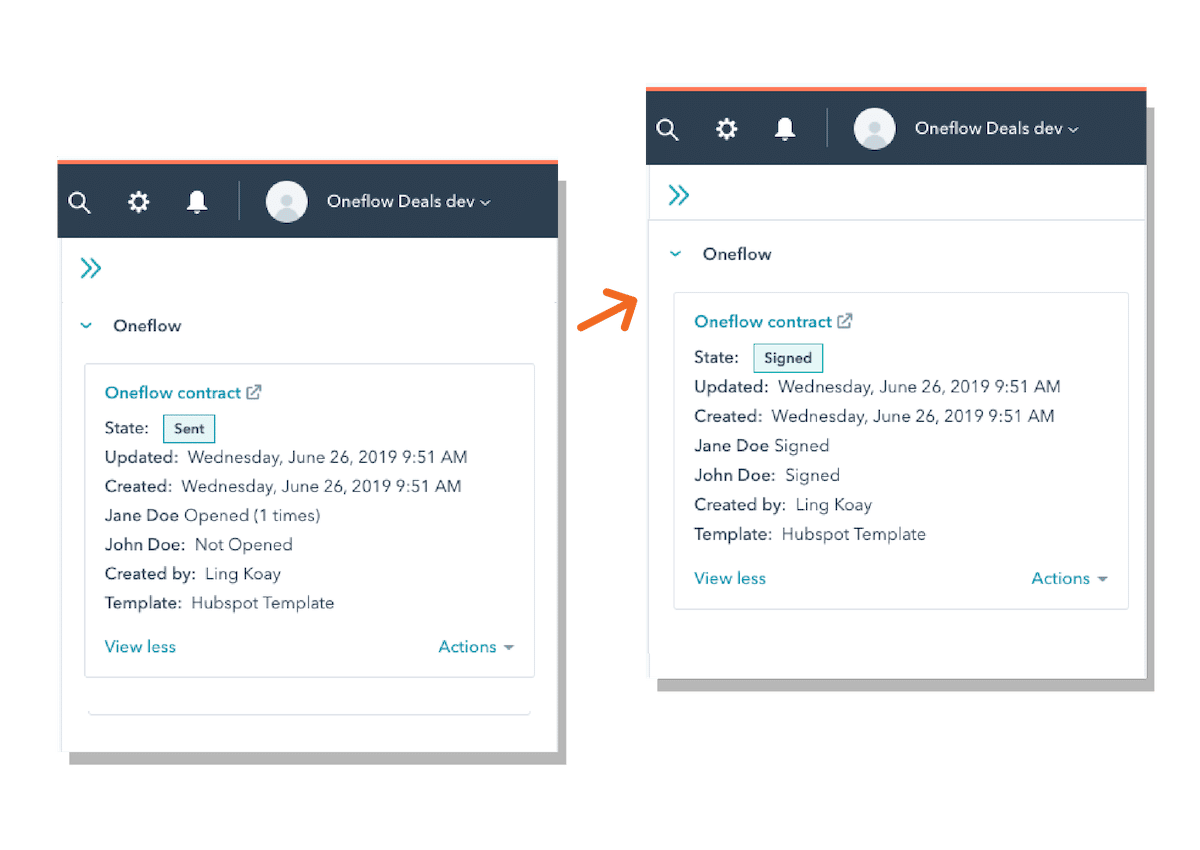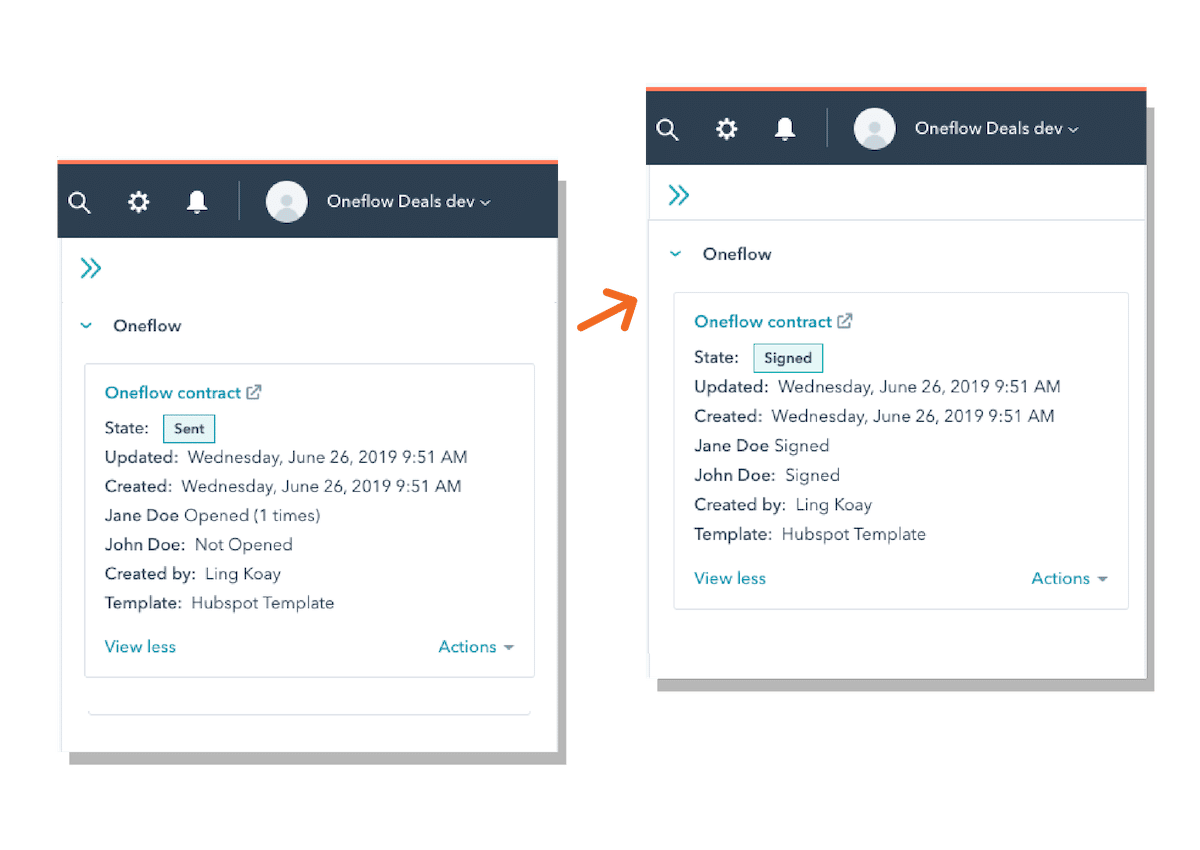 Faster sales with automated workflows
Hit your sales targets with a fully automated proposal workflow. Create proposals directly in HubSpot from templates with a click. Data such as products and participant information, will automatically transfer to your proposal.
Cut down negotiation time
Quickly move from proposal to close by negotiating in real-time with your customer inside the proposal. Edit in your browser and see how new changes are instantly updated.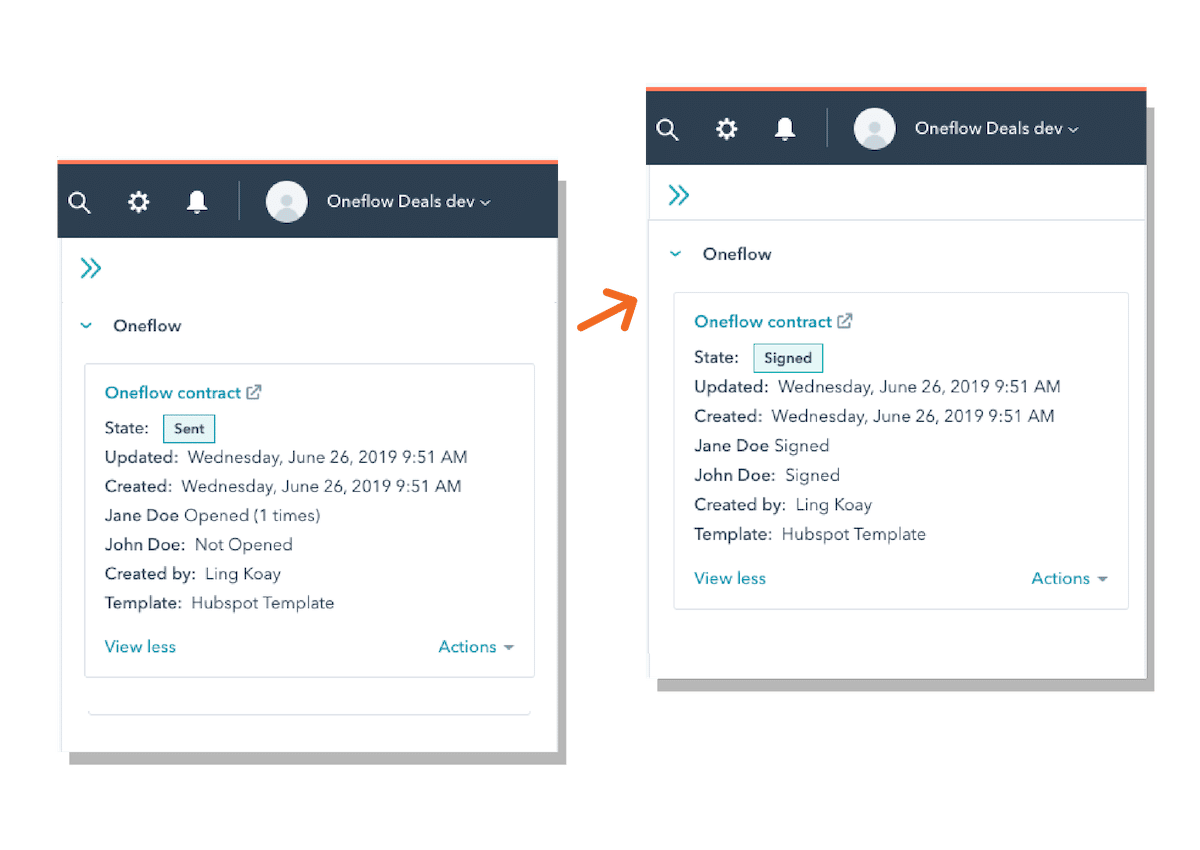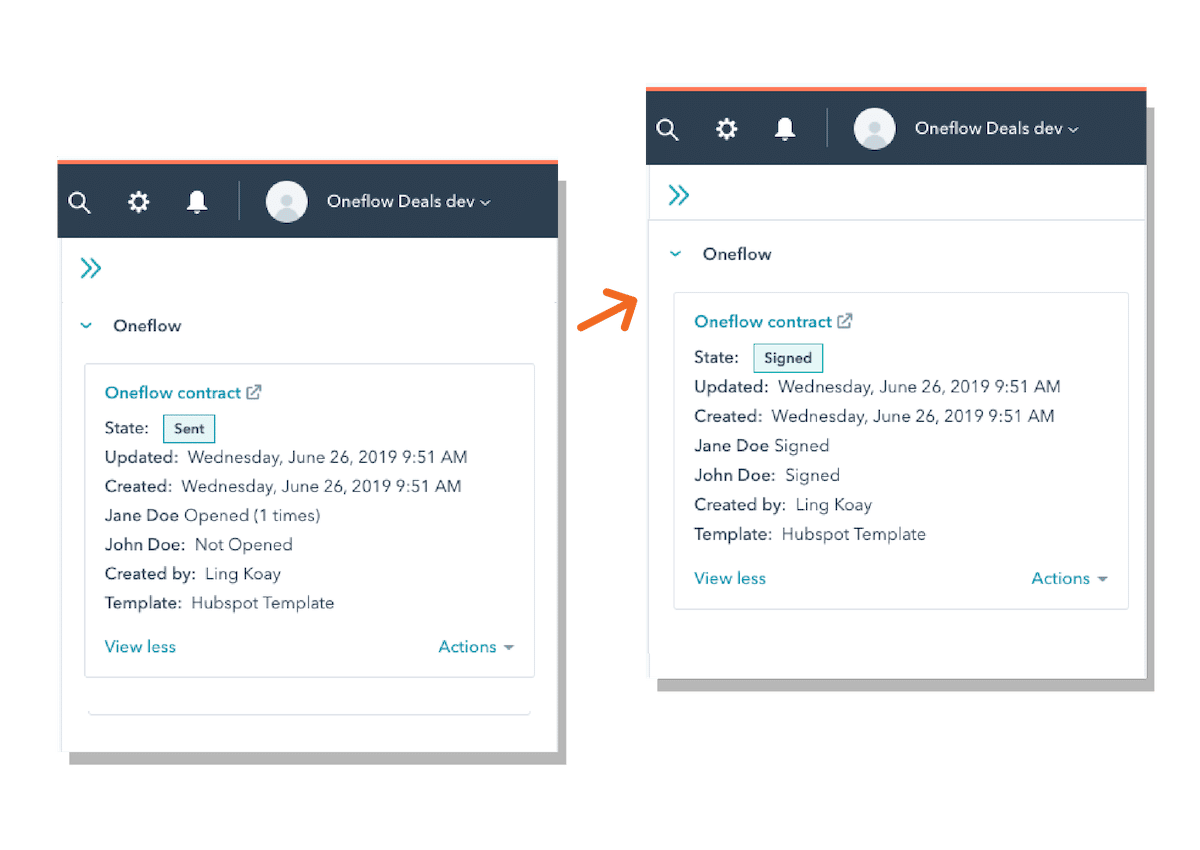 Track your proposals after sent
Stay in control even after you've hit send. Get notified of your customer's every proposal interaction to know exactly when to follow up. Track progress directly in HubSpot.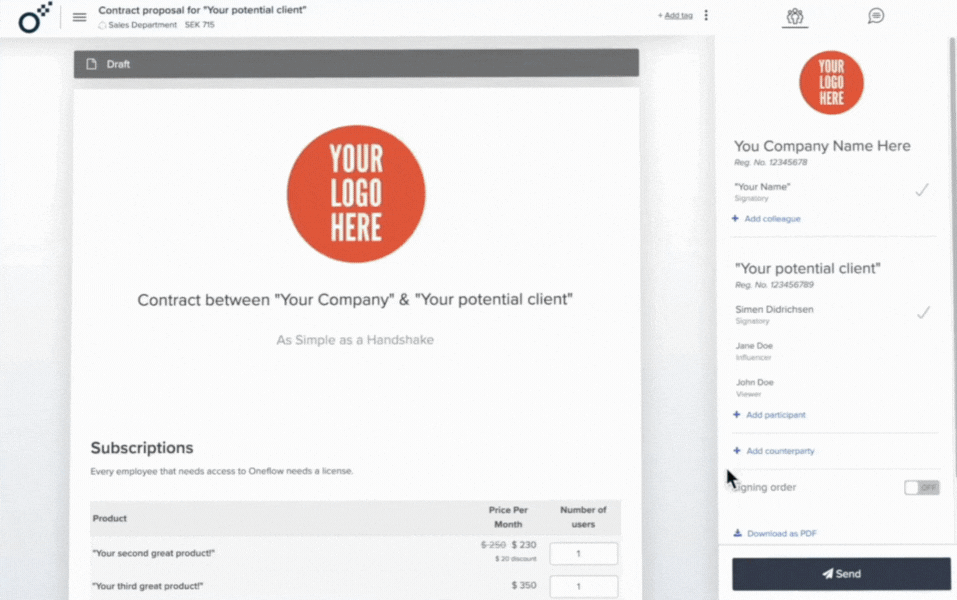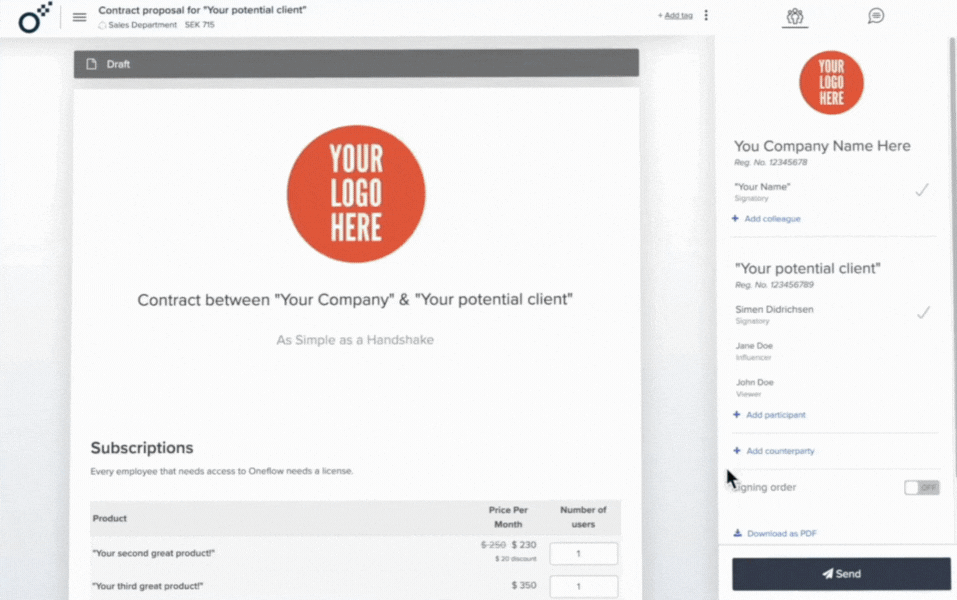 Sign without friction
Make it easy for your customer to review and sign your proposal from anywhere at any time.
Sign with electronic identification (eID), SMS and email authentication, or standard one-click e-signing. Signing with Oneflow is always legally binding, regardless of the method.
Find your flow in HubSpot
Personalize with video
Increase hit-rate by adding a human touch to your digital sales process. Send welcome videos or screen recordings to walk your customer through parts of your proposal.
Get going instantly
Start in minutes and reap the benefits within days.
Reduce risk and errors
Make sure the right terms are used in outgoing proposals. Create Workspaces for different types of contracts and lock down content in your templates.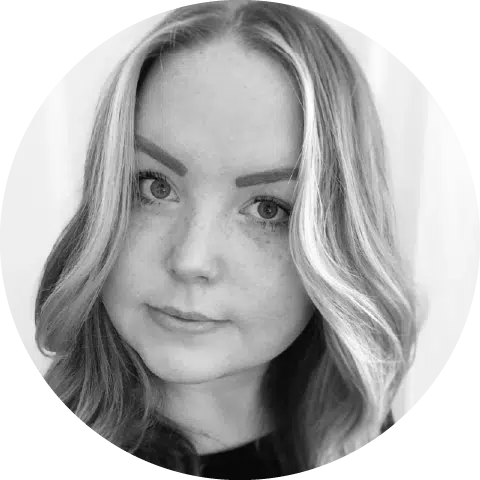 "Oneflow is incredibly easy to use – simple tools to edit contracts, notify other collaborators, see which contracts are in which stage. Also it's well integrated with HubSpot simplifying adding contact and company details to the contracts."
Tove Hernlund
Customer Success Manager
Alva Labs
FAQs
Where do I find the integration on HubSpot App Marketplace?
Which HubSpot features does the integration work with?
Oneflow for HubSpot integrates with Company records, Deals, Deal stage, Datafields, Products, and eSignatures.
How do I get started with the HubSpot integration?
You'll find everything you need to know in our Help Center.
Who do I contact if I want to start using Oneflow for HubSpot?