Microsoft Office 365
The magic of Oneflow for Office 365
+ Built by Oneflow + 100% native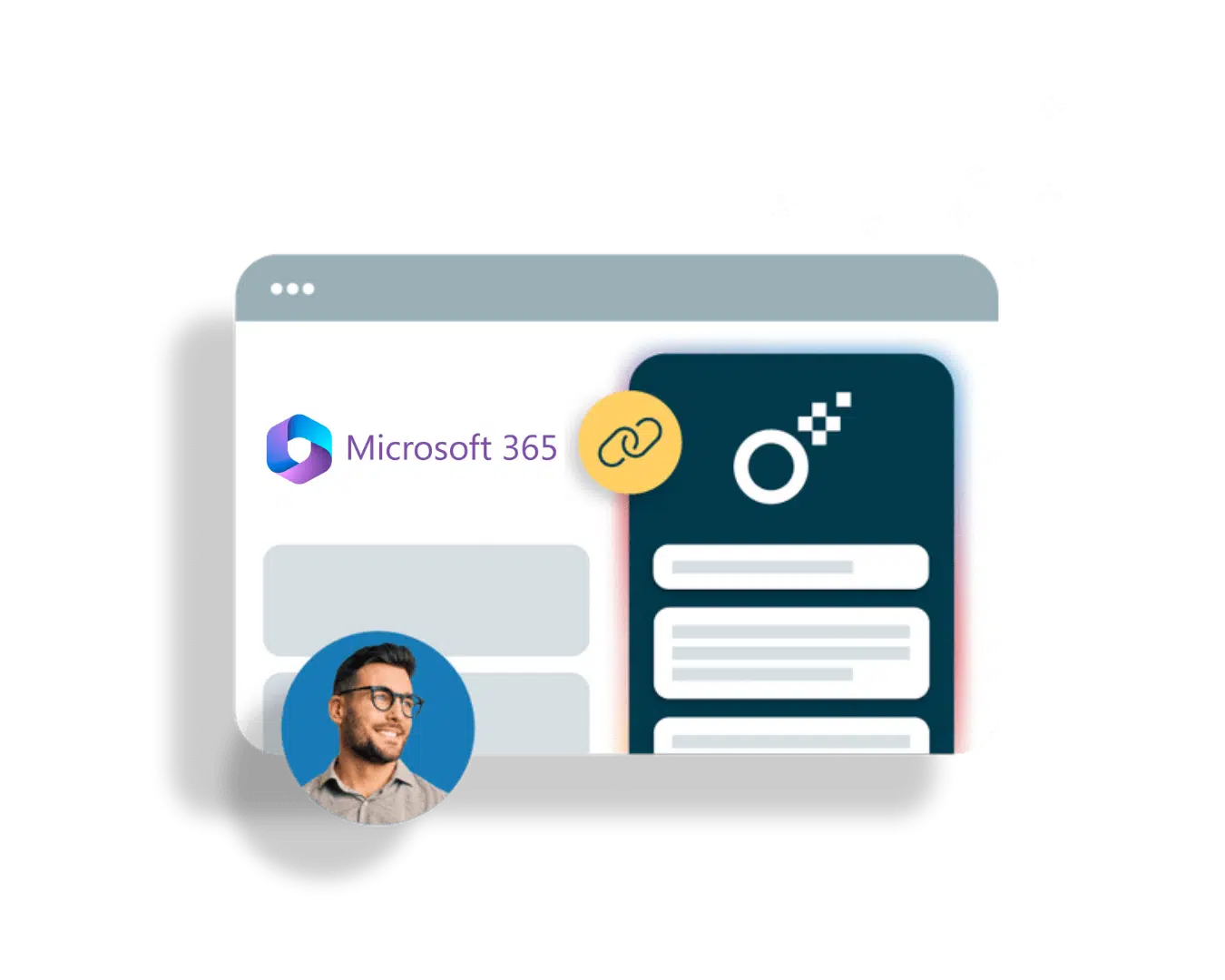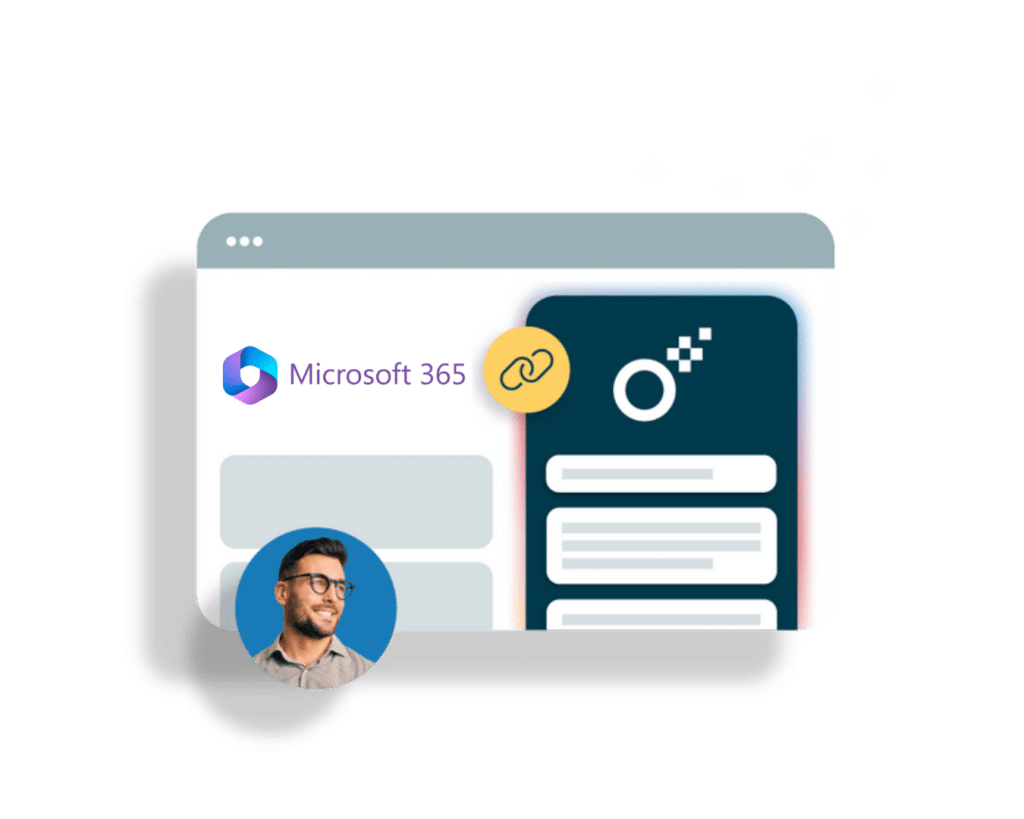 Contract creating & sending in one place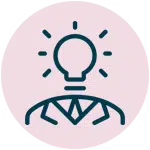 Enhanced creativity & collaboration tools
Track your contracts right in your doc
No more switching between tools—use one document as a template to generate multiple, customized contracts directly in Microsoft Office 365.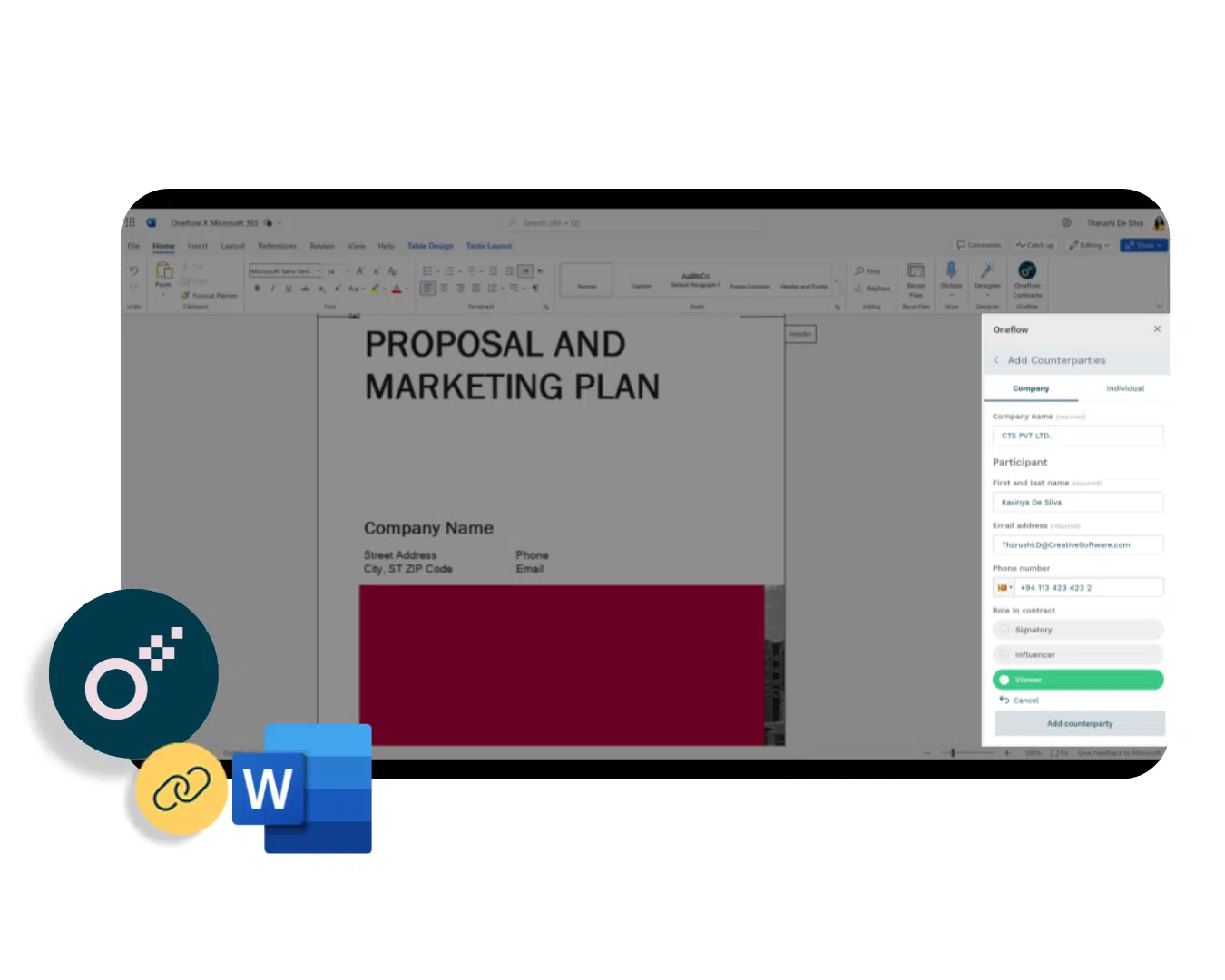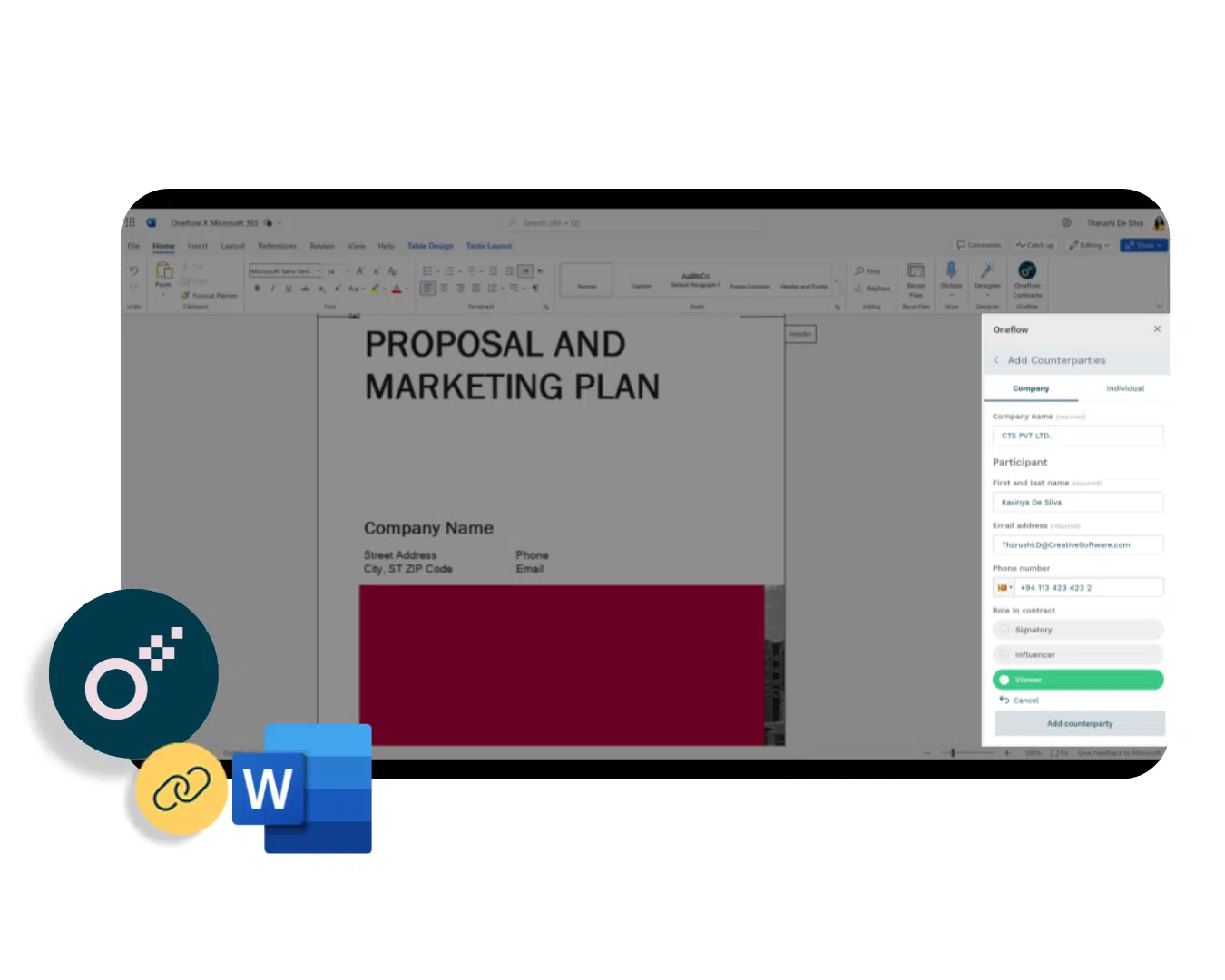 Enhance contract creativity with Microsoft's text tools
Microsoft Word and PowerPoint provide powerful text editing features for creating professional and refined documents. Once the desired look is achieved, Oneflow's integrated functionality enables instant conversion and sending as a contract.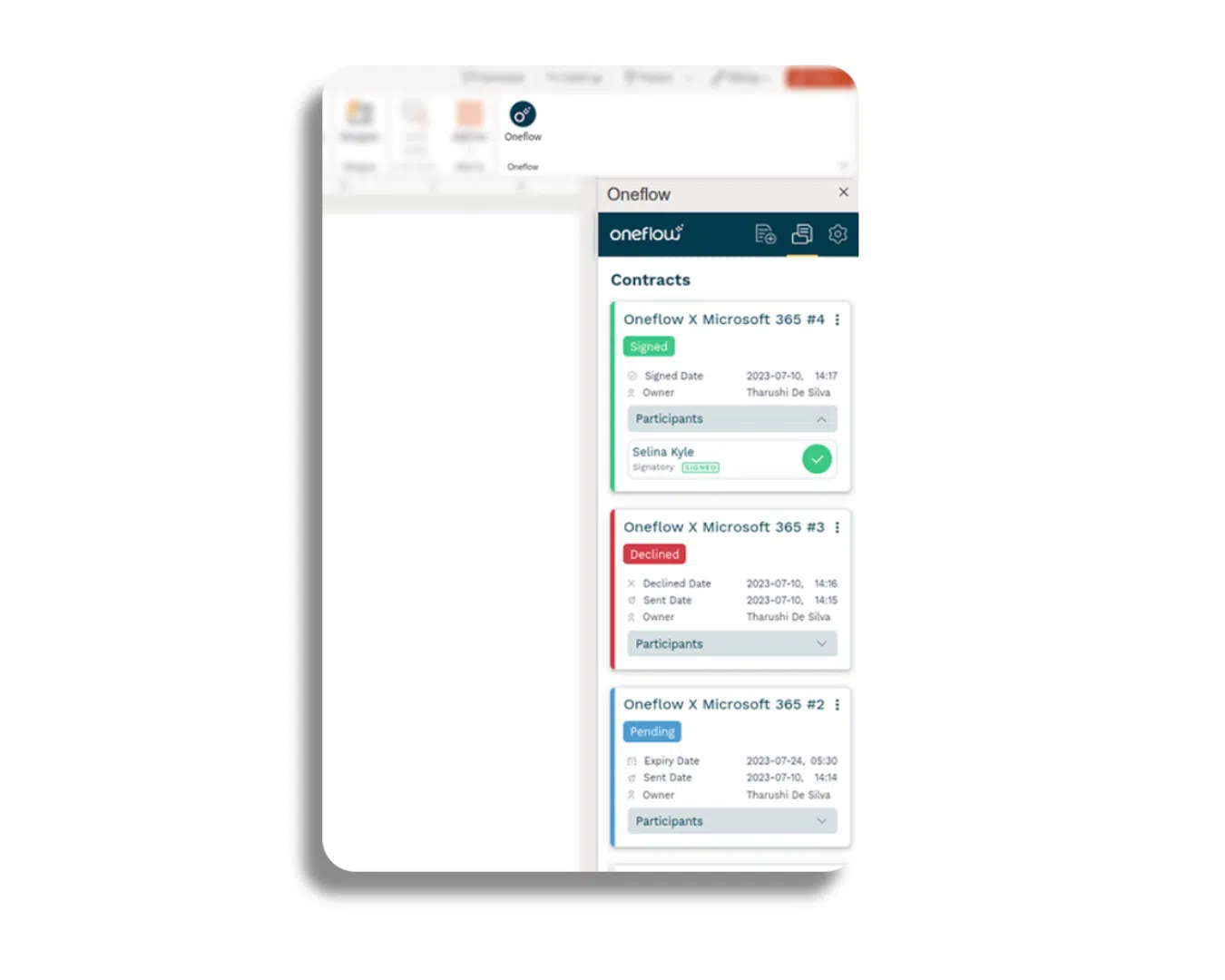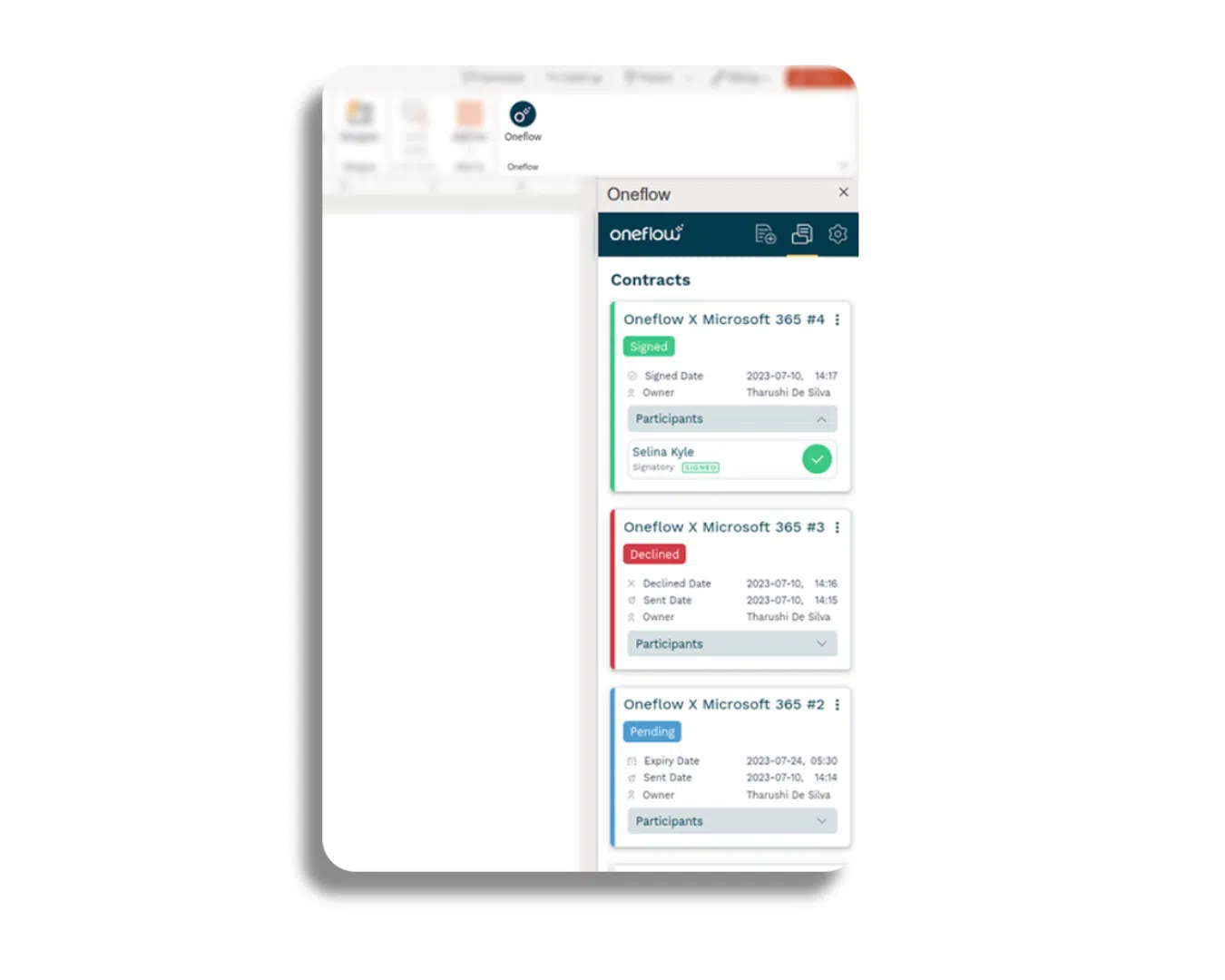 Easily add colleagues and counterparties for contract signing.
Use Microsoft Office's review and comment features to engage with colleagues and stakeholders in real-time, receiving input, suggestions, and revisions within the familiar Office environment. Once the document is finalized, easily add counterparties and internal colleagues for contract signing.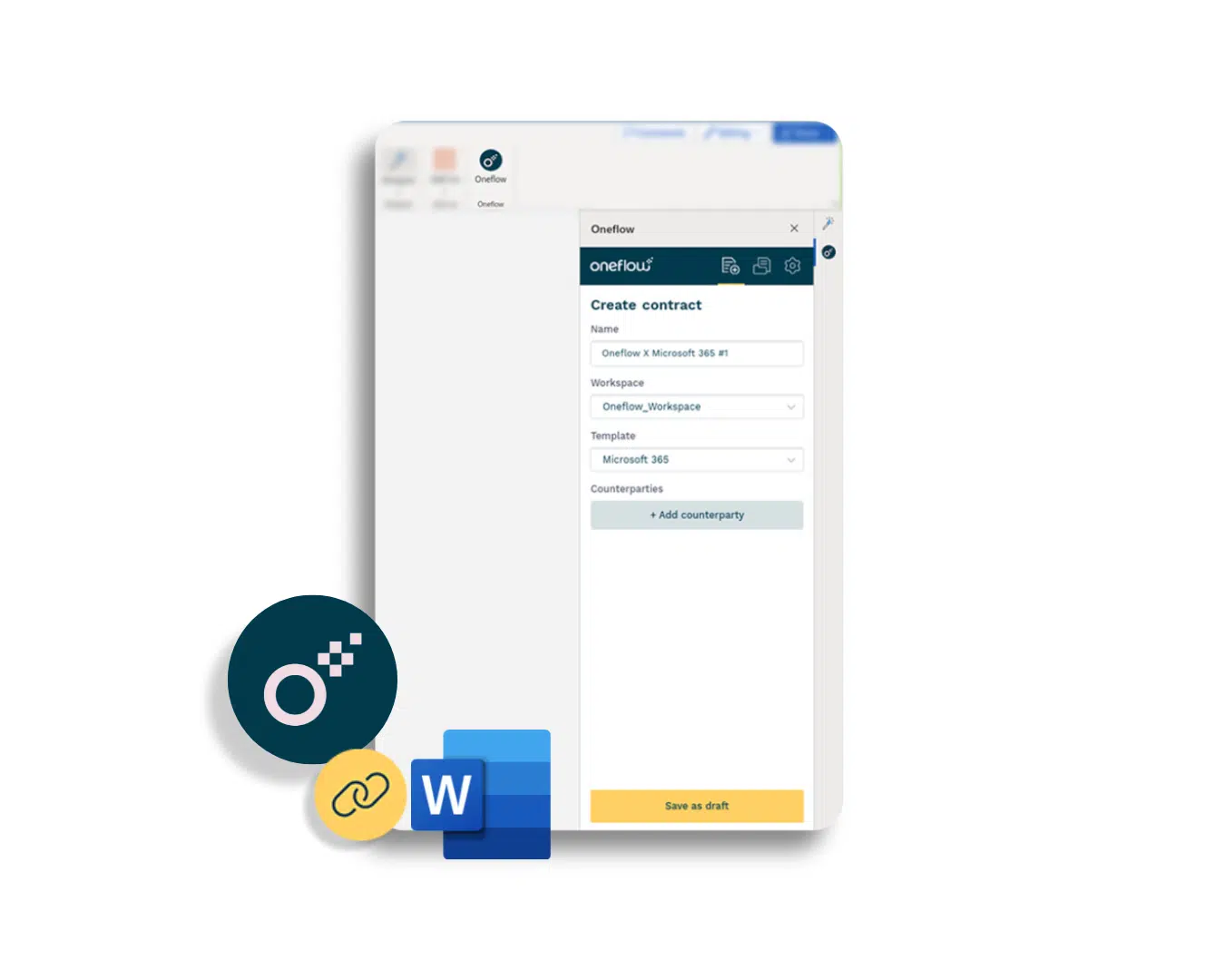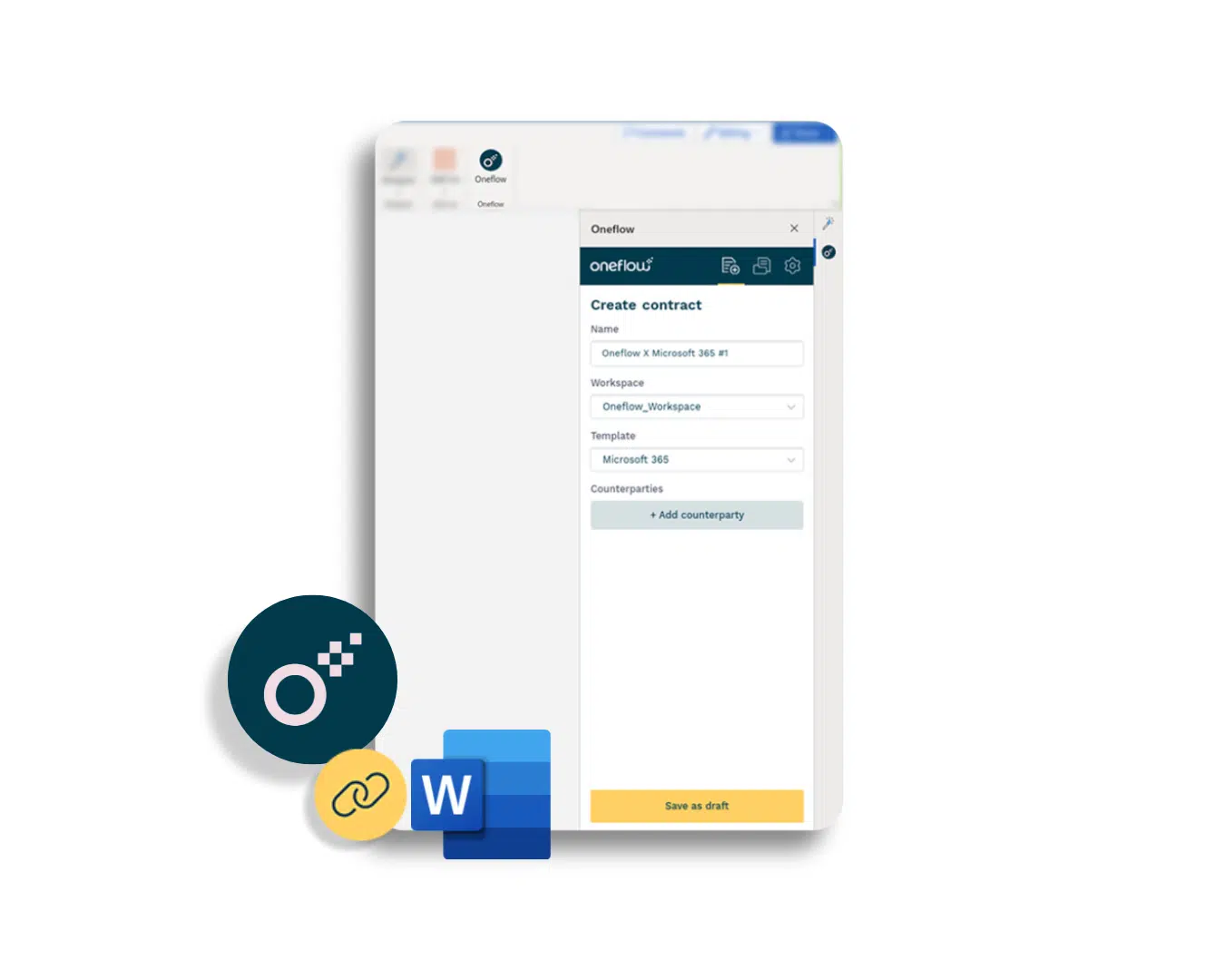 Keep track of all your contracts while in Microsoft Office
You can use one Microsoft Word or PowerPoint document as a template to create multiple contracts, and in the right hand column track all historical contracts sent from that template/document. This section will also tell you if your counterparty has opened or signed the contract, so you can reach out at the right time.
Find your flow in Microsoft Office 365
Just one tool
Eliminate the need for flipping through multiple tools and software just to create and send a contract–do it now all with Oneflow but within Microsoft Word or Powerpoint.
Get creative
Utilize Microsoft Office's text editing and collaboration tools, paired with the efficiencies of Oneflow's contract management.
Stay informed
Track the status of all of your drafted or sent contracts in the column to the right of your document–so you can stay organized and informed.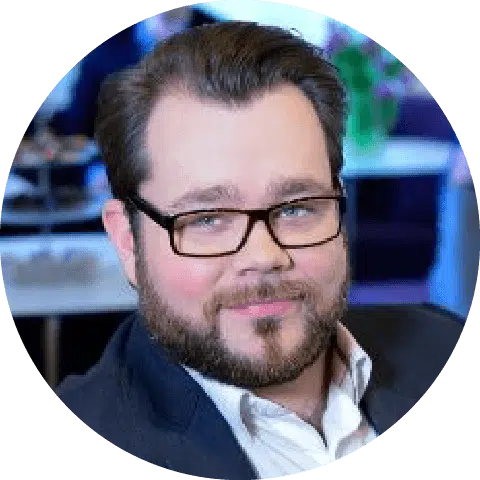 "Oneflow's strongest USP is clearly the opportunity to make rapid changes to the agreement during ongoing negotiations, without having to withdraw the entire agreement and then send a new one. This saves you an incredible amount of time and allows you to close much faster."
Fredrik Kastenholm
CEO & Co-founder
Bisfront
FAQs
Where do I find the integration on Microsoft AppSource?
Which Microsoft 365 products does the integration work with?
The integration works with Microsoft Word and Microsoft Powerpoint.
How do I get started with the Microsoft 365 integration?
We've gathered a useful how-to guide on how to get started in our Help Center.
Who do I contact if I want to start using Oneflow for Microsoft 365?
Glad you asked! You're welcome to book a demo and we'll take it from there.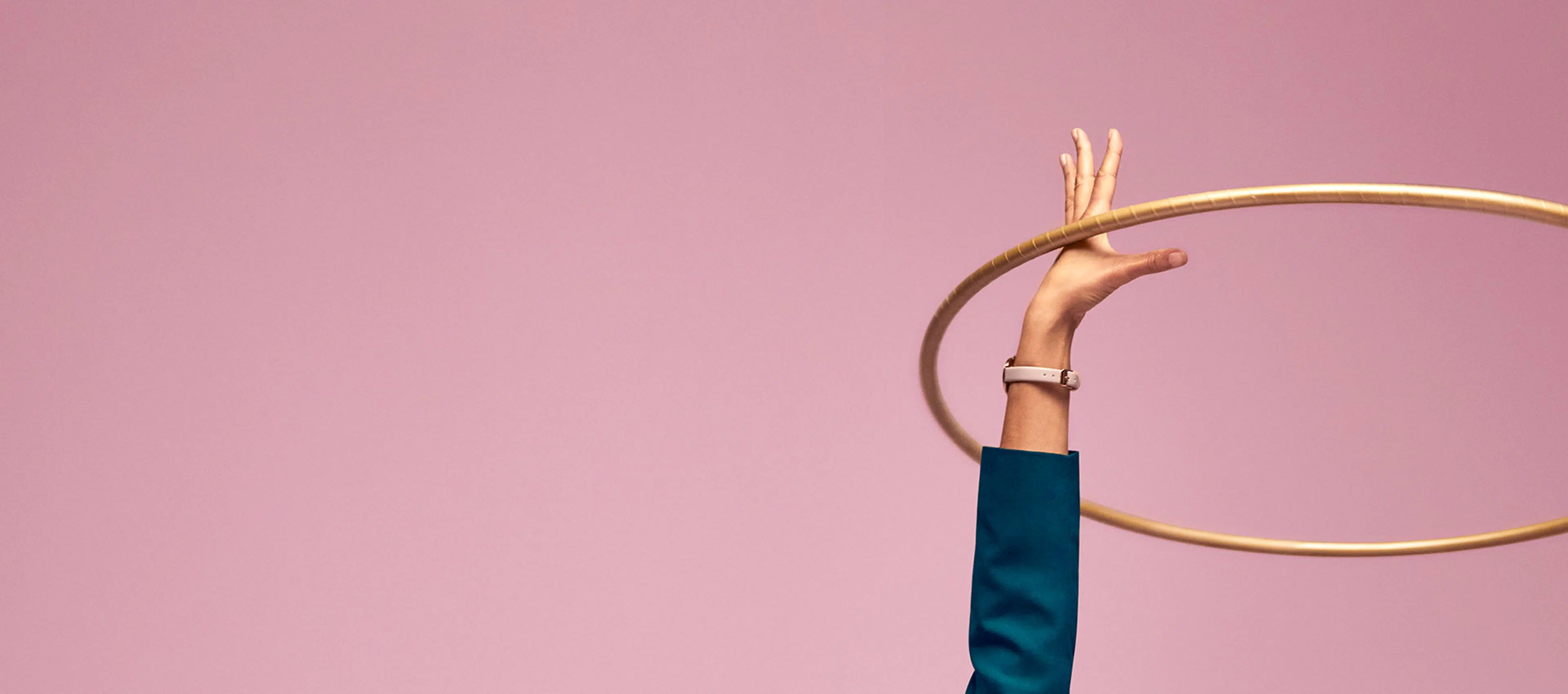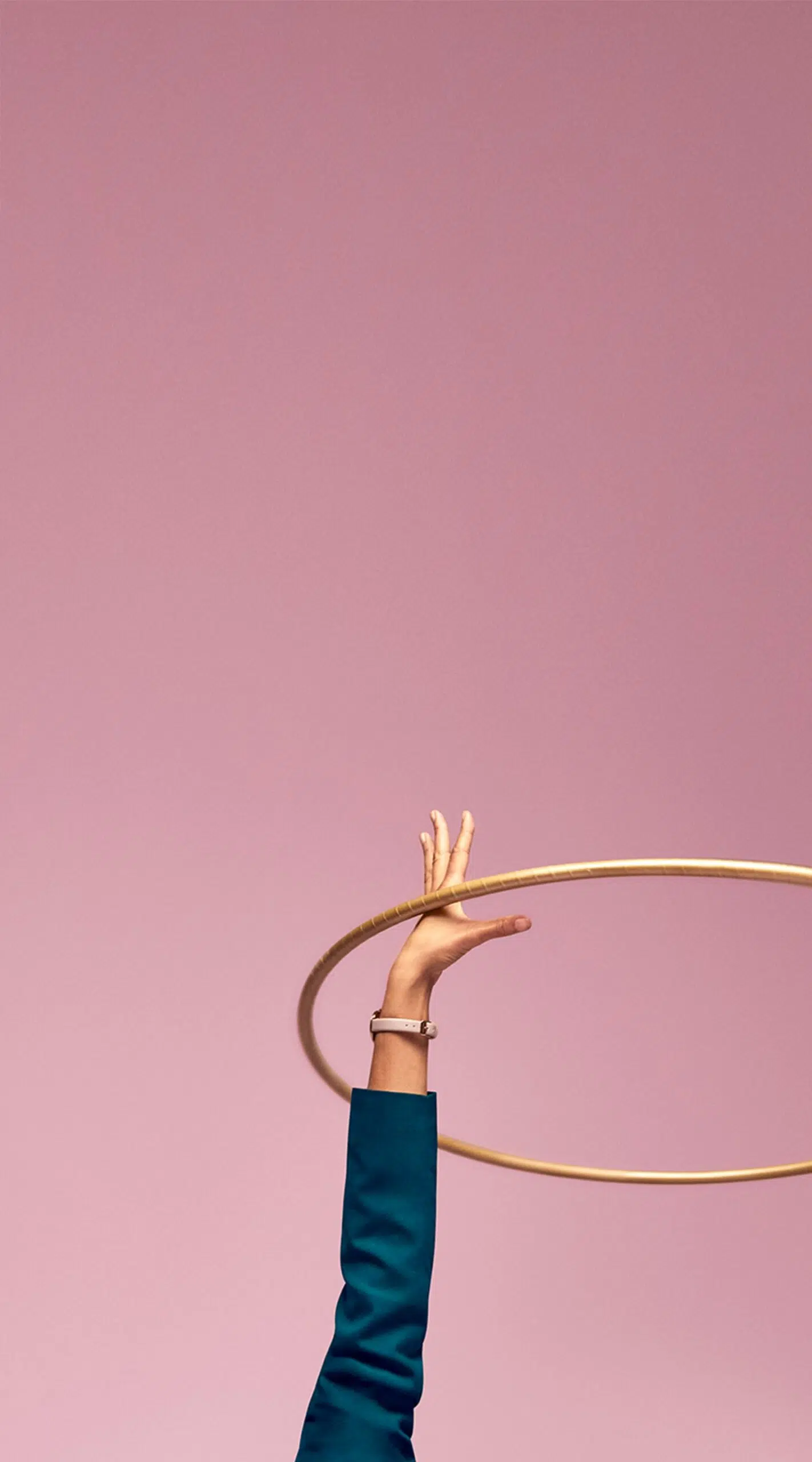 Keep on top
Discover the magic of Oneflow for Dynamics.