Get started!
Find your flow with the right plan.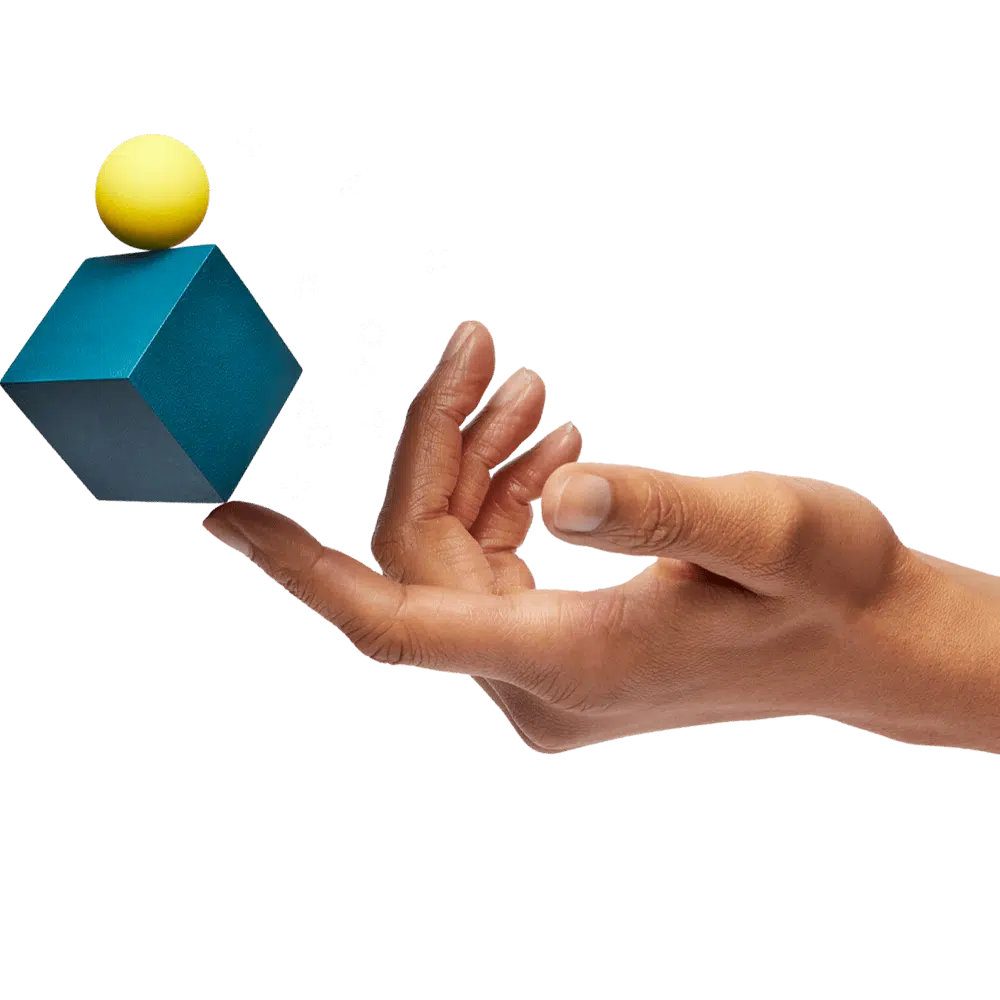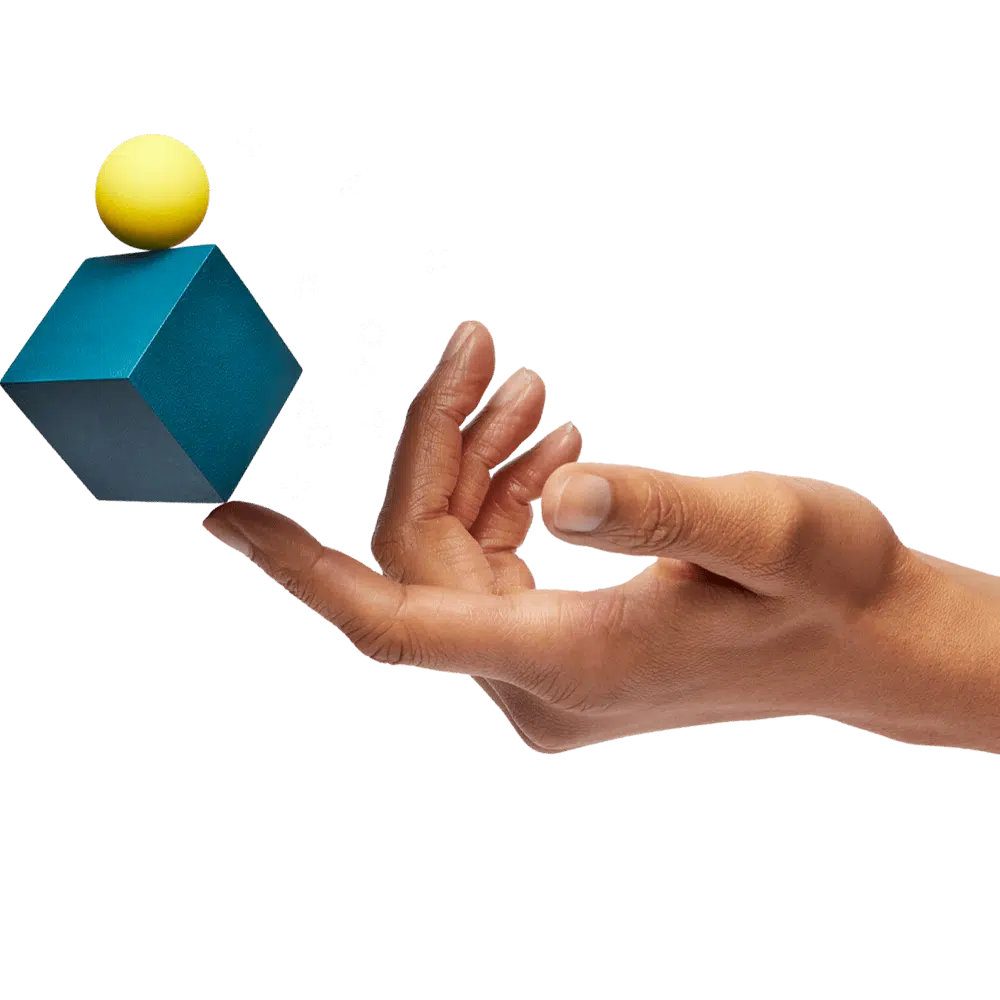 Save up to 17% with annual plans
Free

14 day access to premium plan. After the trial expires the basic Oneflow features are free to you forever.

Free

forever

forever

🎉 No payment card required

🎉 No payment card required

Includes:

PDF contracts

Upload, send and e-sign PDF documents with legally binding e-signatures

Comments

Track activities and get notified of any comments or updates

Audit trail

See all the updates made to a contract in one place

Data portability

Import or export all your contracts in Oneflow

Dashboards

See important KPIs about your contracts on a dashboard

Essentials

For those freeing themselves from the PDF friction. Be more effective with digital contracts. Work faster.

€17

/ month per user

/ month per user

Includes Free plan plus:

Digital contracts

Create, collaborate live, send and e-sign interactive web-based contracts with legally binding e-signatures

Contract templates

Create, share and manage templates for contracts you send over and over again

Contract insights

Track engagement in the contract such as visits, opens, and more

Workspaces

Organize your account and contracts to fit your organization structure

Contract calendar

Visualize contracts based on their lifecycle events in a calendar view

Most popular

Business

For teams seeking the magic of flow. Unlock and use the data inside your contracts. All systems are in sync.

€45

/ month per user

/ month per user

Includes Essentials plus:

Data fields

Use data fields to transfer data from another system and duplicate data to multiple places in a contract

Lifecycle

Configure lifecycle rules for your contracts and get notified on lifecycle events

Tags

Add tags to contracts and templates to make them easier to find

Data retention

Configure data retention policies to avoid any information being stored passed its allowed time

Premium integrations ($)

Plug and play integrations with Salesforce, HubSpot and Microsoft Dynamics

Enterprise

For global teams with true digital ambitions. Scale the power of flow to all teams. Unleash contract magic.

Let's talk

Includes Business plus:

Shared templates

Share templates across different workspaces

Groups

Organize users in groups for better access management

Single sign-on (SSO)

Connect Oneflow to your own identity provider and utilize your own authentication policies

SCIM API

Integrate your identity provisioning processes with our integrations smoothly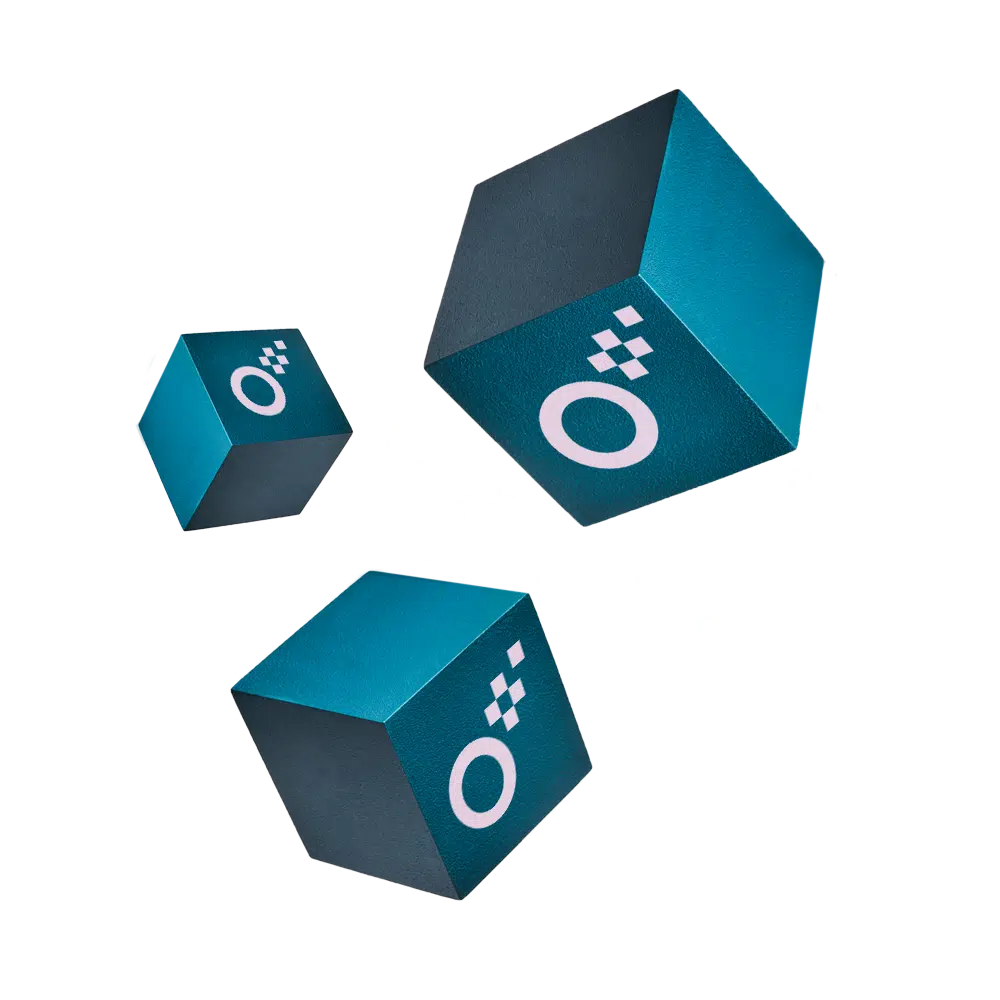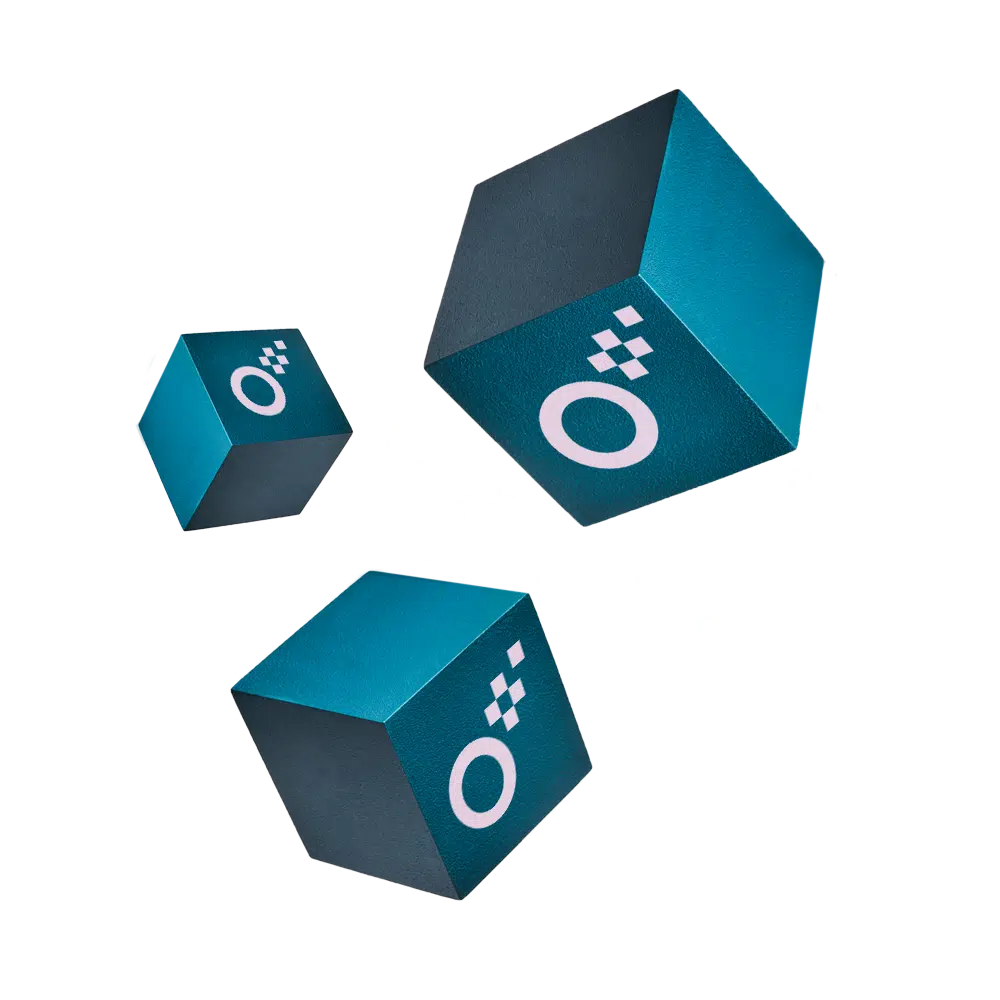 Can Oneflow help you save time and money?
Use our calculator and answer five questions to estimate how much manual contract processes are costing your business.
Start using Oneflow
Is Oneflow free?
We have a free plan that allows users to send, track and sign as many PDF contracts as possible. So if you're happy with just signing PDF contracts, the answer is yes, it's free. Forever.
What is the difference between free and trial accounts?
With our free plan, you can upload, send, track, and sign unlimited PDF contracts. However, with the free plan, you'll not be able to enjoy the full experience of contract magic.
That's why we also provide a trial of the full Oneflow experience for 14 days with no charge. With a trial account, you can try all the features our paid users love. For example, our contract editor. You can create stunning web-based contracts and make edits live, even after you've sent.
What happens after my trial ends?
Your trial account will expire automatically after 14 days. Don't worry, you'll still be able to log into your account or access your contracts. After the trial, you'll automatically be in our free plan.

How can I extend my trial?
What kind of onboarding support can I expect?
Every user starts by attending an onboarding session facilitated by our friendly customer care team to run through the basics. We also have a comprehensive Help Center with all the how tos and tutorials that you need to get started. And you can always email us with your questions. Depending on your tier, you may also get a dedicated customer success manager to help with any questions you may have.
API and web forms
Use our API to automate contract workflows across all your systems. Make contract data processable and useful.
We love startups!
Scale your business with digital contracts at startup-friendly prices. Tell us about your startup and we'll be in touch.
Scale up or down
There's no need to commit to a huge investment for a perpetual license with our flexible SaaS platform and subscription-based pricing.
Safer contracts
It all boils down to this. Managing your contracts on one platform, in one place, is way more secure than storing in binders or folders that are hard to keep track of.
Customer support
Email, chat and phone support
Got questions, feedback, or want to bounce your ideas off us? Reach out to us anytime. We'd love to hear from you. 
Help and training
Join our weekly Oneflow Academy webinar or get a personalized training. Or, if you want to go at your own pace, find comprehensive resources on our Help Center. 
Experts on-hand
Our skilled team of business and technical experts are passionate about solving your challenges. We'll make sure you get the help you need to be successful.
Have other questions?
If you have more questions on our pricing and plans, contact us so we can help.
Don't just take our word for it…
Join these companies making business flow with Oneflow