Aan de slag!
Vind je flow met het juiste prijsplan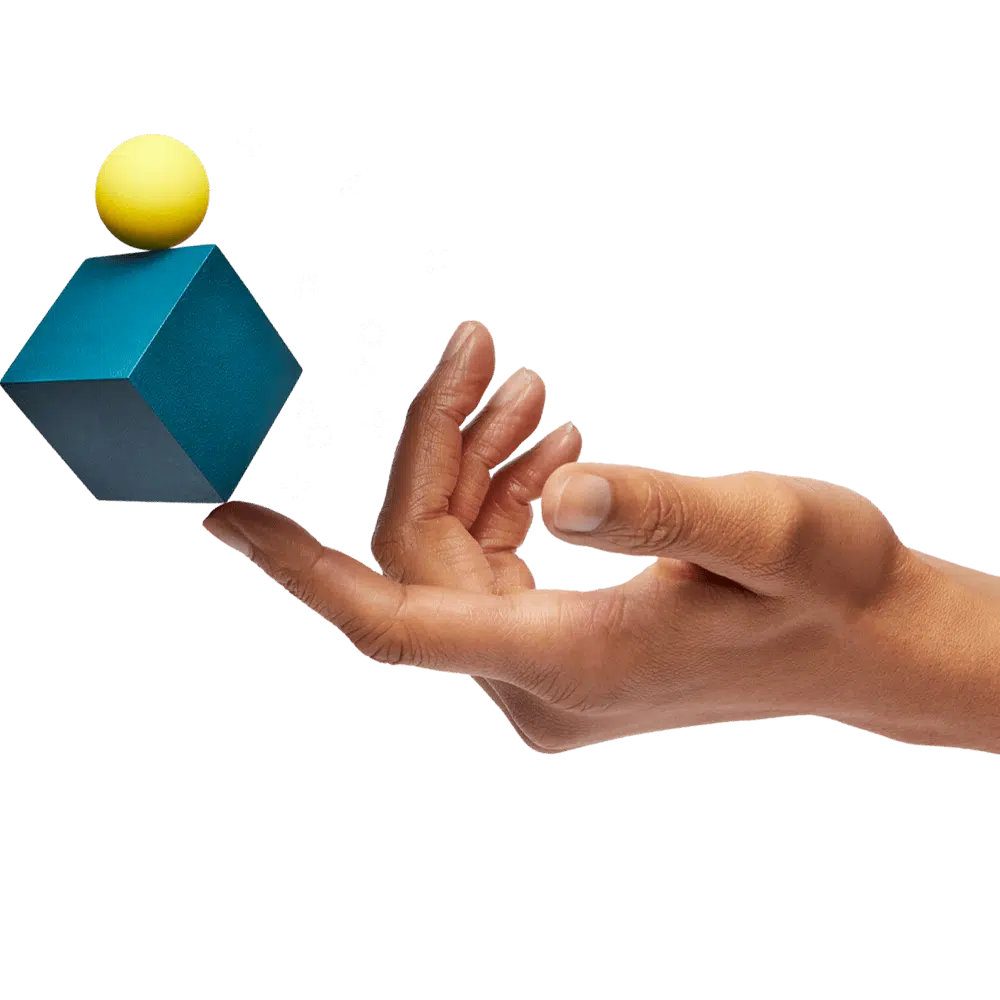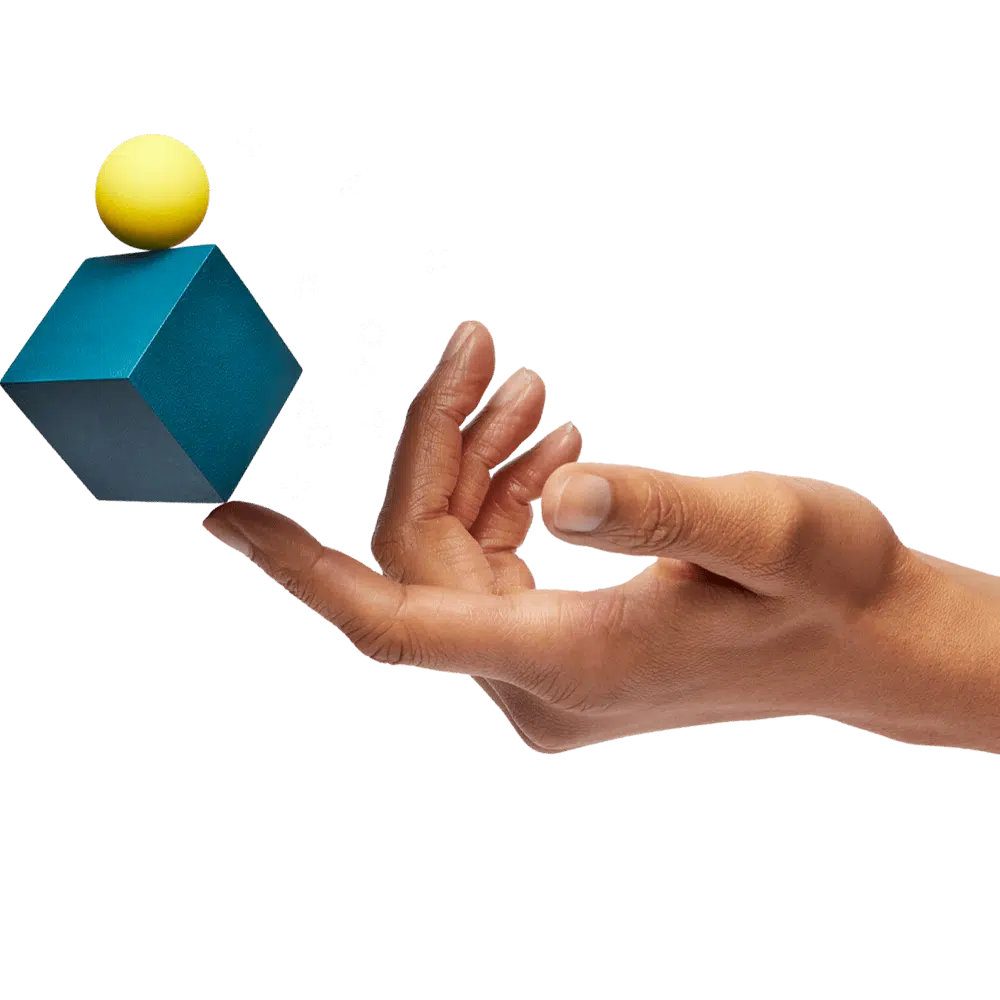 Bespaar tot wel 17% met een jaarlijks prijsplan
Gratis

Probeer ons premium pakket gedurende 14 dagen. Na afloop van uw proefperiode zijn de basisfuncties van Oneflow voor altijd gratis voor u.

Gratis

Inclusief:

PDF contracten

Upload, verstuur en onderteken PDF-documenten met wettelijk bindende elektronische handtekeningen

Opmerkingen

Volg activiteiten en ontvang een melding van opmerkingen of updates

Audit trail

Bekijk alle updates die in een contract zijn gemaakt op één plek

Dataportabiliteit

Importeer of exporteer al je contracten in Oneflow

Dashboards

Bekijk belangrijke KPI's over je contracten op een dashboard

Essentials

Voor degenen die van de frictie van PDF af willen.

€17

/ per maand per gebruiker

/ per maand per gebruiker

Gratis prijsplan plus:

Digitale contracten

Creëer, werk live samen, verstuur en onderteken interactieve webgebaseerde contracten met wettelijk bindende elektronische handtekeningen

Contract templates

Creëer, deel en beheer templates voor contracten die je steeds opnieuw verstuurt

Contract inzichten

Volg de betrokkenheid bij het contract, zoals bezoeken, openingen en meer

Workspaces

Organiseer je account en contracten, zodat ze in je organisatiestructuur passen

Contract kalender

Visualiseer contracten op basis van het verloop in een kalenderweergave

Meest populair

Business

Voor teams die de magie van flow zoeken. Ontgrendel en gebruik de data in je contracten. Alle systemen zijn in sync.

€45

/ per maand per gebruiker

/ per maand per gebruiker

Essentials prijsplan plus:

Data velden

Gebruik gegevensvelden om gegevens uit een ander systeem over te brengen en gegevens te dupliceren naar meerdere plekken in een contract

Lifecycle

Configureer de procedureregels van je contracten en ontvang meldingen over het verloop

Custom reminders

Voeg tags toe aan contracten en templates om ze makkelijker vindbaar te maken

Data retentie

Configureer beleid voor gegevensbehoud om te voorkomen dat opgeslagen informatie de toegestane tijd overschrijdt

Premium integraties (€)

Plug-and-play-integraties met Salesforce en Microsoft Dynamics (€)

Enterprise

Voor teams met grote globale ambities. Schaal je flow naar alle teams.

Let's talk

Business prijsplan plus:

Rollen

Bewerk en maak nieuwe rollen aan naast de standaardrollen

Groepen

Organiseer gebruikers in groepen voor een beter toegangsbeheer

Single sign-on (SSO)

Koppel Oneflow aan je eigen identiteitsprovider en gebruik je eigen authenticatiebeleid

SCIM API

Integrate your identity provisioning processes with our integrations smoothly
Full feature list
Create
Collaborate
Sign
Manage
Analyze
Integrate
Security
Support
API en web formulieren
Gebruik onze API om contract workflows in al je systemen te automatiseren. Maak contract data verwerkbaar en bruikbaar.
Wij houden van startups!
Schaal je business met digitale contracten tegen startup vriendelijke prijzen. Vertels ons over je startup en we nemen zo snel mogelijk contact met je op.
Schaal omhoog of omlaag
Met ons flexibele SaaS-platform en op abonnementen gebaseerde prijzen is het niet nodig om een enorme investering te maken voor een eeuwigdurende licentie.
Veiligere contracten
Het komt hier allemaal op neer. Het beheren van je contracten op één platform, op één plek, is veel veiliger dan opslaan in mappen of folders die moeilijk bij te houden zijn.
Klantenservice
Email, chat, en telefoon support
Heb je vragen, feedback, of wil je je ideeën met ons delen? Je mag altijd contact met ons opnemen, we horen graag van je!
Help en training
Neem deel aan ons wekelijkse Oneflow Academy webinar of ontvang een gepersonaliseerde training. Of, als je op je eigen tempo wilt leren, vind je uitgebreide info in ons Help Center.
Experts binnen handbereik
Ons bekwame team van zakelijke en technische experts heeft een passie voor het oplossen van jouw uitdagingen. Wij zorgen ervoor dat je de hulp krijgt die je nodig hebt om succesvol te zijn.
Heb je meer vragen?
Als je meer vragen hebt over onze prijsplannen, neem dan contact op zodat we je kunnen helpen.
Geloof ons niet zomaar op ons woord…
Sluit je aan bij deze bedrijven die hun business al laten flowen met Oneflow