Salesforce
Automate contract workflows inside Salesforce.
+ Built by Oneflow + Free features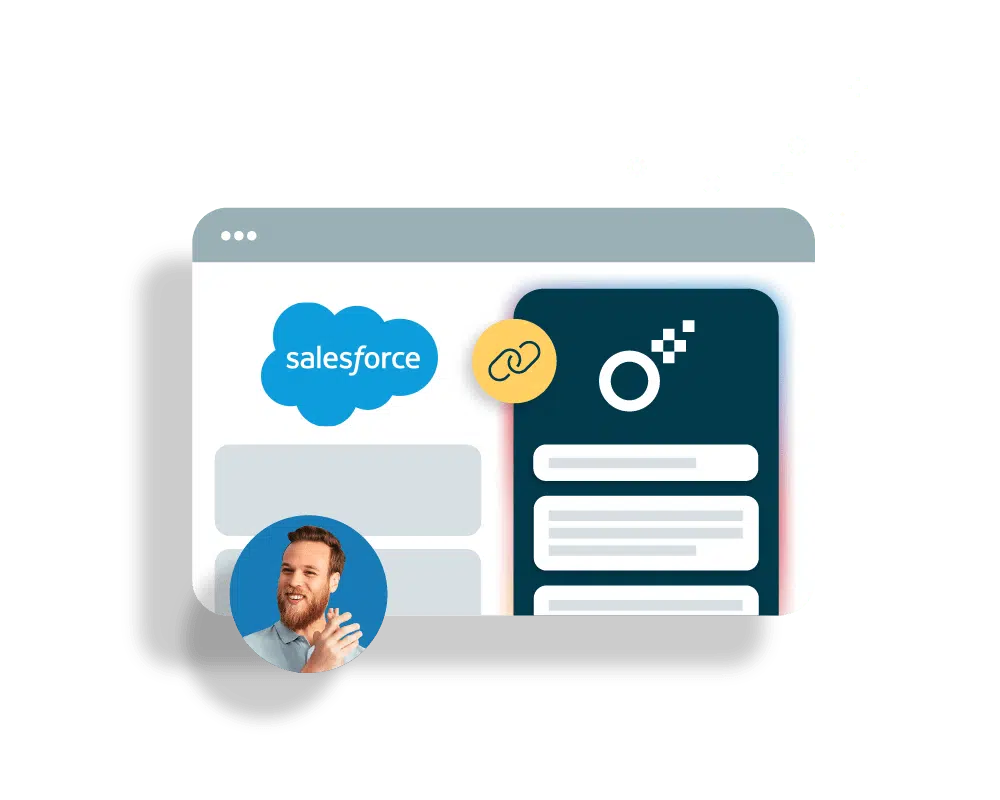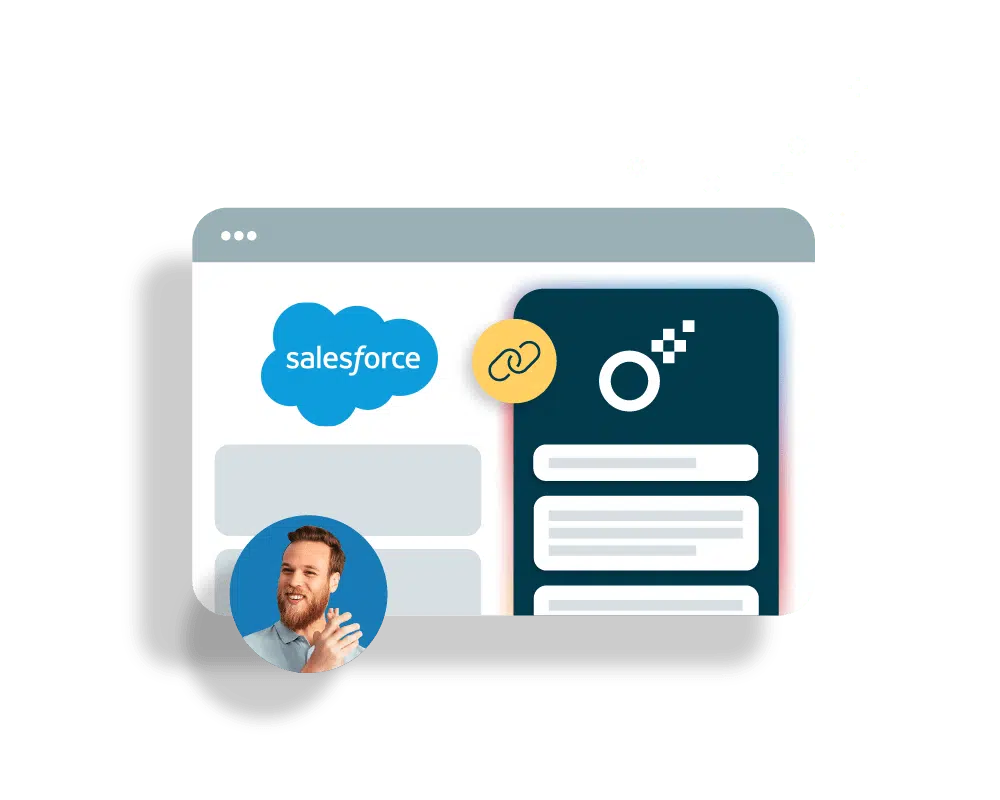 Flexible and configurable integration
Automate proposal creation so that you don't have to bother with repetitive, time-consuming tasks. Let Oneflow do the work while you focus on your deals.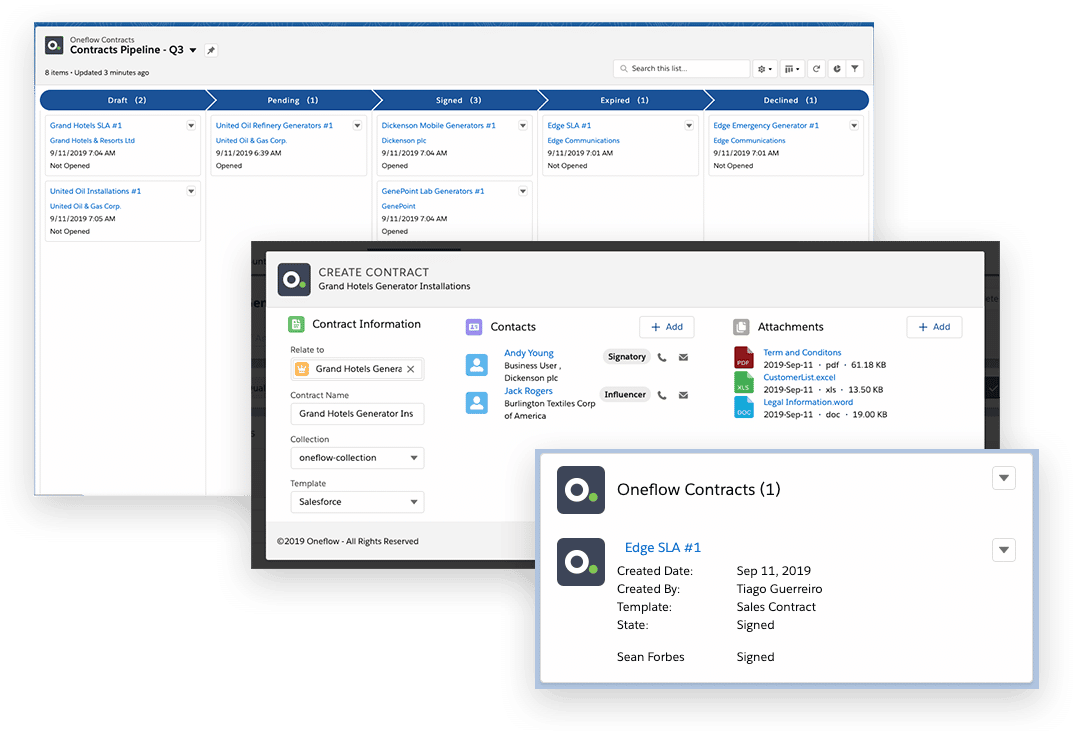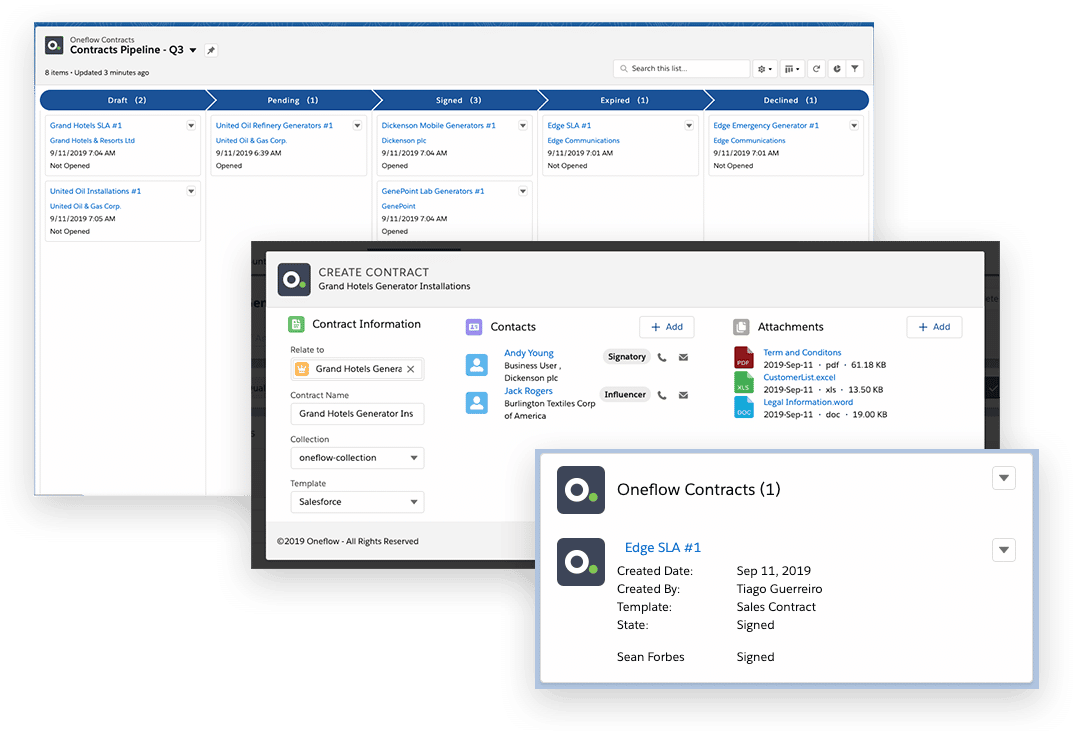 Save time with automated proposal creation
Make it easy for your sales team to meet their targets with a fully automated proposal workflow. Create proposals directly from Opportunity or any Object with pre-filled data already entered in Salesforce.
Simplify negotiations
Get your deals signed faster by negotiating with your prospect inside the proposal. Make changes or comments to the proposal even after sent. There will only be one version of the proposal, always. And every little change will be shown in the audit trail for full transparency.
Stay on top of your deals
Stop living in the dark the moment you hit send. Oneflow notifies you when and how your prospect interacts with the proposal so that you know exactly when to respond. Follow the progress directly in Salesforce.
Remove any signing friction
Allow your prospect to review and sign your proposal from anywhere at any time. Legally binding digital signatures are available through electronic identification (eID), SMS and email authentication, or standard one-click e-signing.
Find your flow in Salesforce
Eliminate data entry
Only enter data in Salesforce once. Accounts, Opportunities, Contacts, Products, Quotes, and any other Object will automatically sync to your contract.
No coding required
You don't need any coding skills to set up Oneflow for Salesforce. All you need is to follow a few simple steps and you're ready to go.
Reduce risk and errors
Make sure the right terms are used in outgoing proposals by locking down content in the template. You can either pick a template from Oneflow's library or create your own.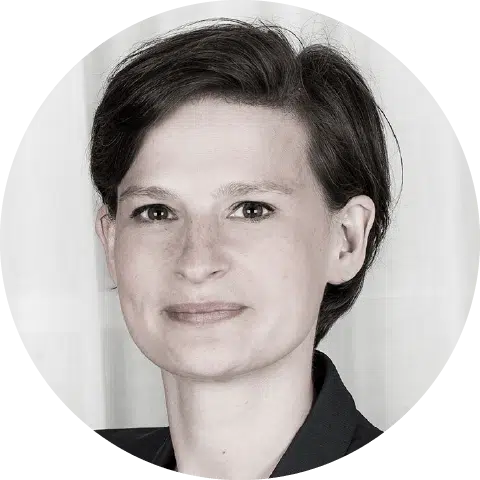 "The fact that Oneflow is 100% digital makes it so simple and flexible. It gives us peace of mind by providing control and a complete overview of our contract process at all times."
Elin Skoglund
HR Business Partner
Hedin Bil
FAQs
Where do I find the integration on Salesforce Appexchange?
Which Salesforce editions does the integration work with?
The integration is Lightning ready and works with Professional edition and up.
How do I get started with the Salesforce integration?
We've gathered lots of useful information on how to get started in our Help Center.
Can I customize the Salesforce integration?
Yes! You can tailor the integration to fit your needs. Get in touch if you would like to know more.
Who do I contact if I want to start using Oneflow for Salesforce?
Related integrations
Intelliplan
By Intelliplan
Eliminate contract admin and work faster with Oneflow for Intelliplan.
Find Out More Label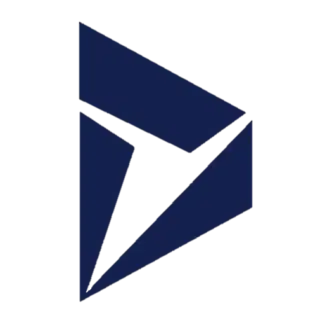 Microsoft Dynamics 365
By Oneflow
Drive shorter sales cycles with Oneflow for Dynamics 365.
Find Out More Label