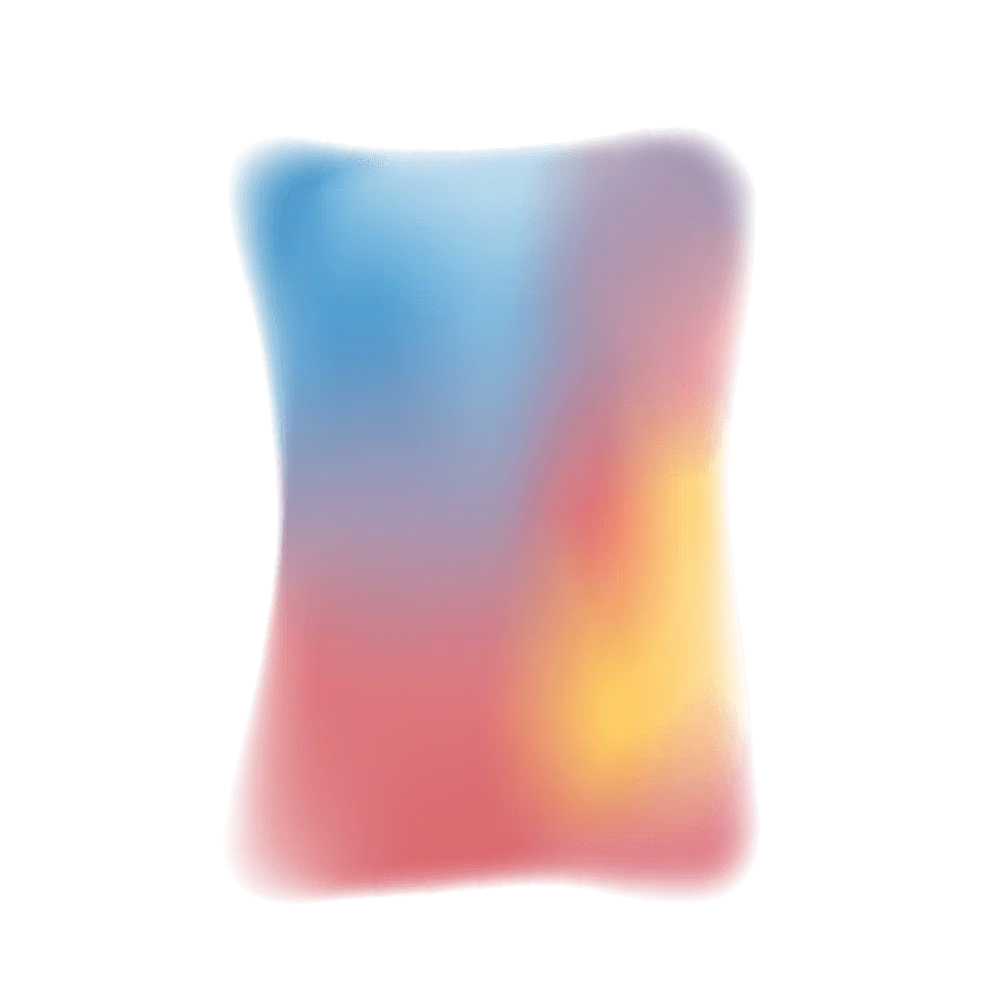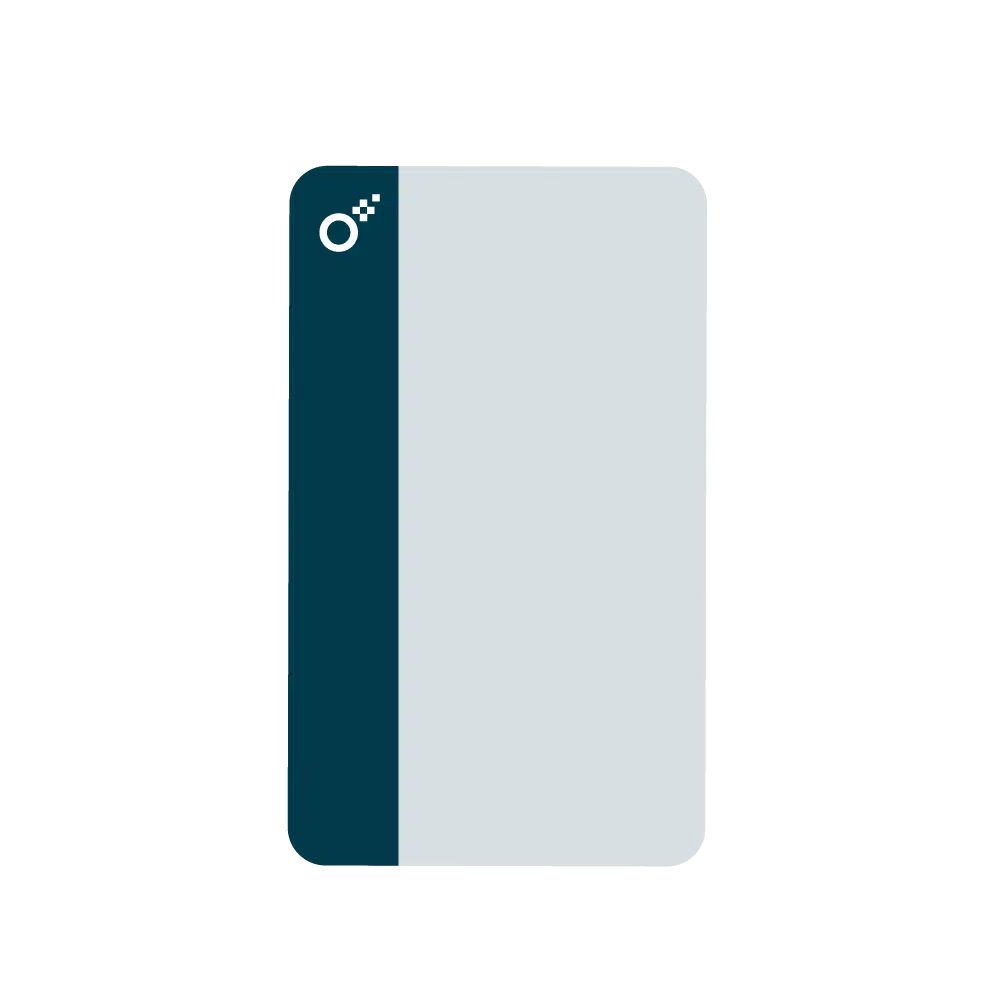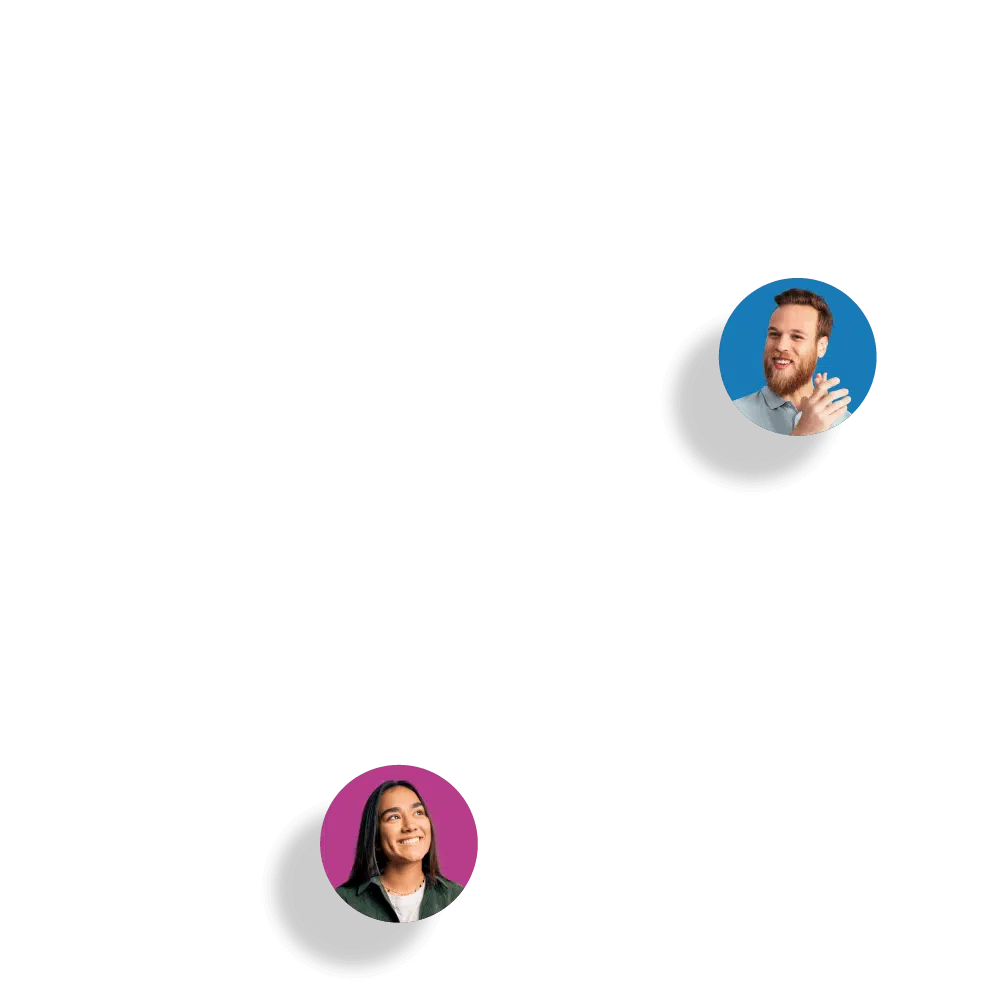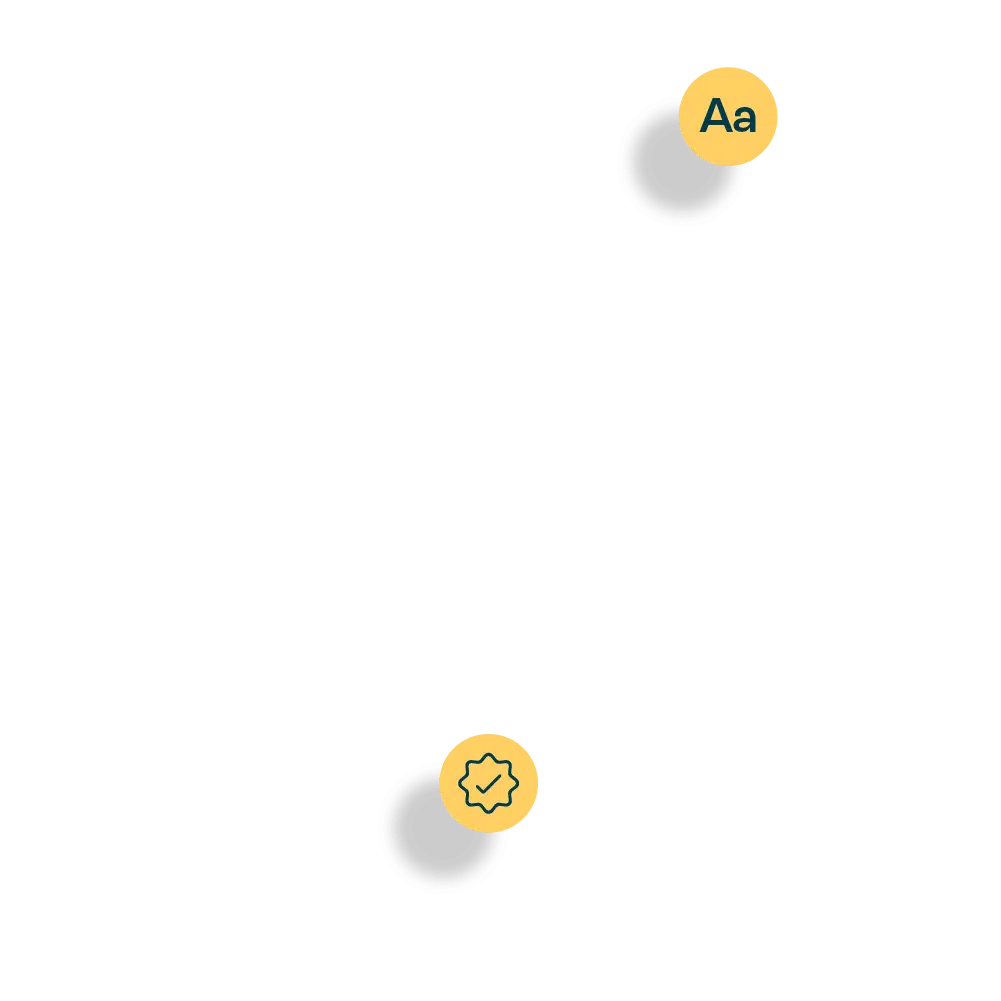 Contract experts
Established in 2012, Oneflow develops, sells and implements an end-to-end SaaS contract automation platform with a simple, easy-to-use tool with broad data usage capabilities.
Our platform is equally loved and trusted by enterprise teams and startups alike for helping their business grow faster with less risks, better workflows, smarter decisions that lead to quicker deals.
Everything that Oneflow does hinges on its value proposition: Oneflow saves time and money by tearing down the silos in communication, manual processes, and between systems.
Financial calendar
11 Nov 2022: Interim Report Q3 2022
17 Feb 2023: Year End Report 2022
12 May 2023: Interim Report Q1 2023
12 May 2023: Annual General Meeting (13.00 CET Gävlegatan 12A, Stockholm)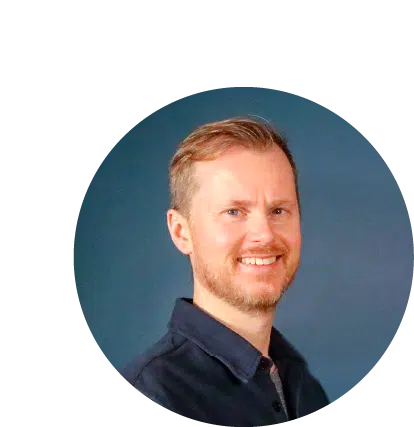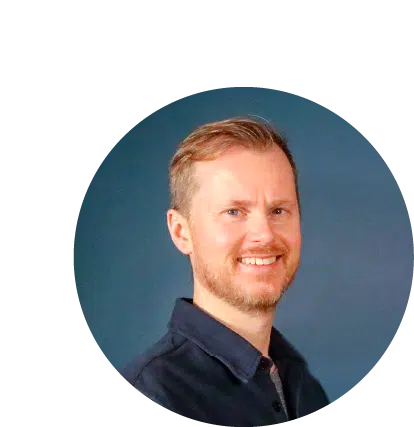 Our purpose
Our mission is to move business from friction to flow, creating a world where people can be their best. We aspire to take the pain out of working with contracts – and make it secure and delightful. In addition to making significant savings, Oneflow users have experienced more creative freedom at work, happier in life.
Our vision is to become synonymous with contracts, hence "Say contract, think Oneflow".
– Anders Hamnes, CEO and Founder of Oneflow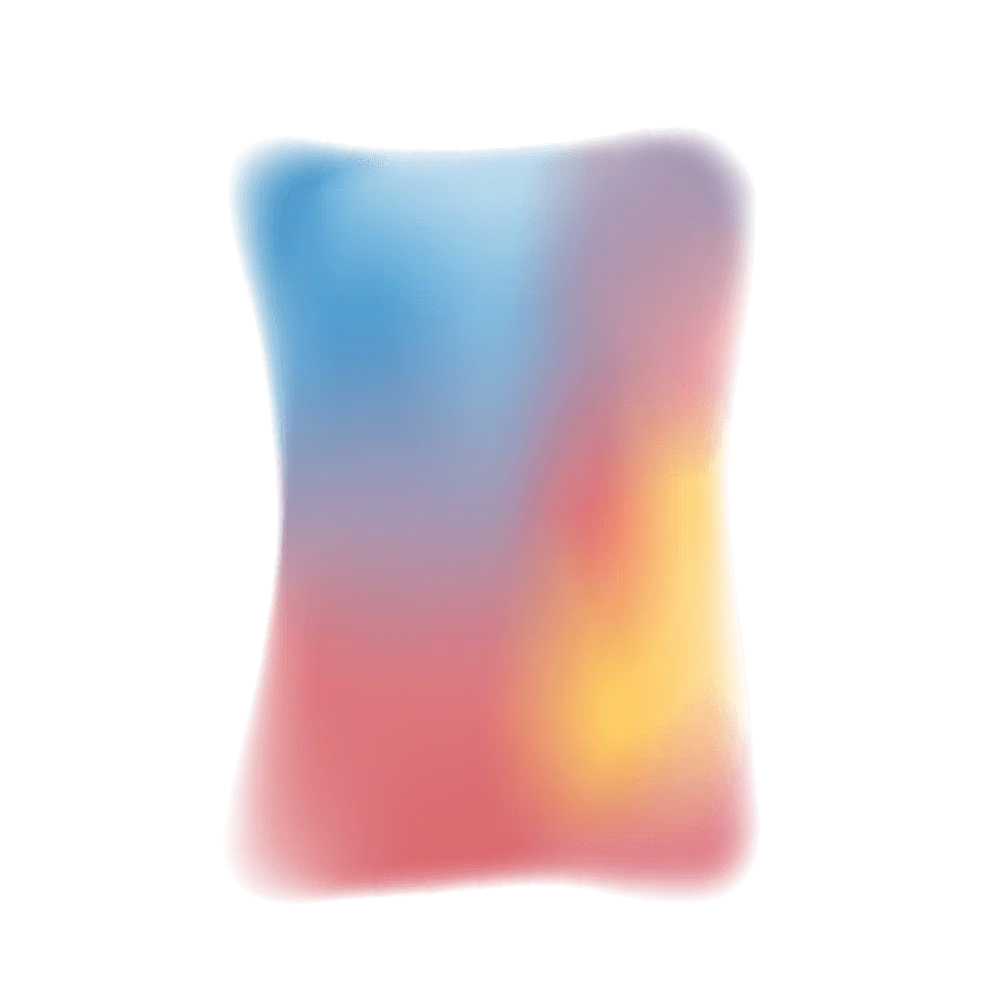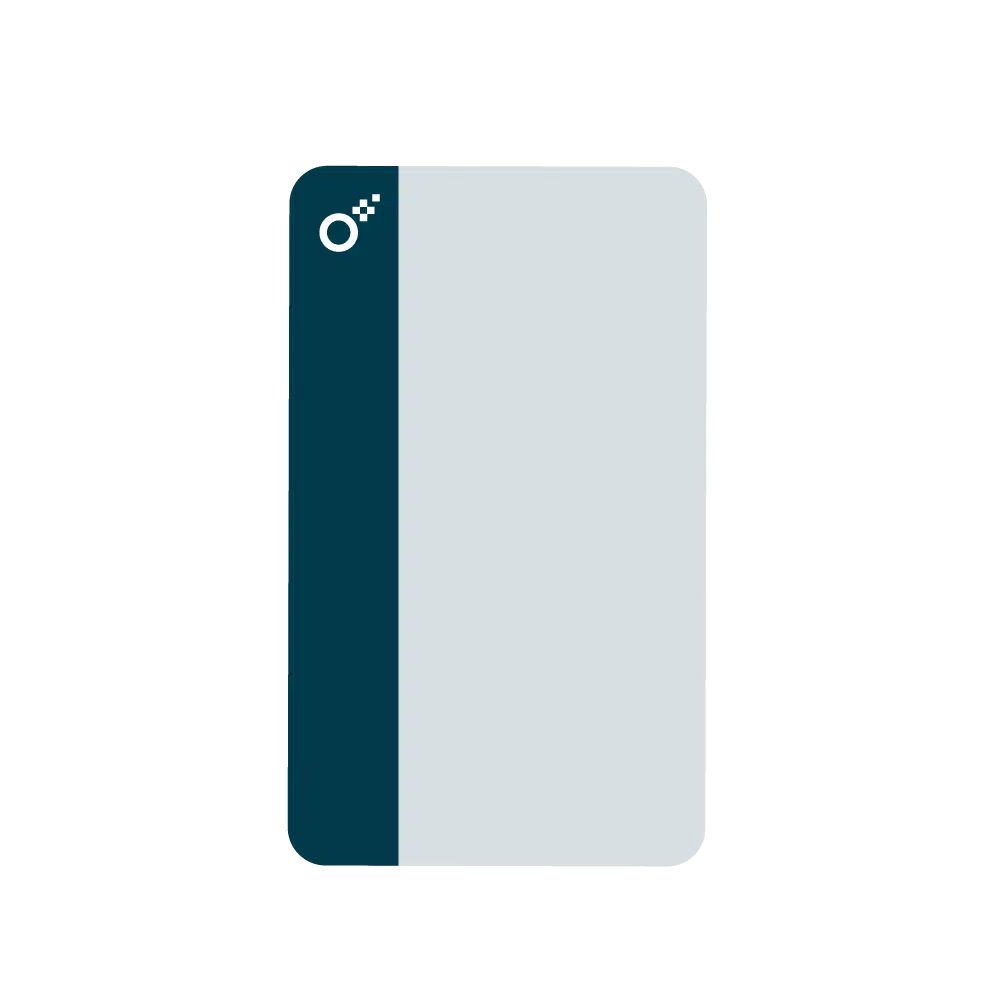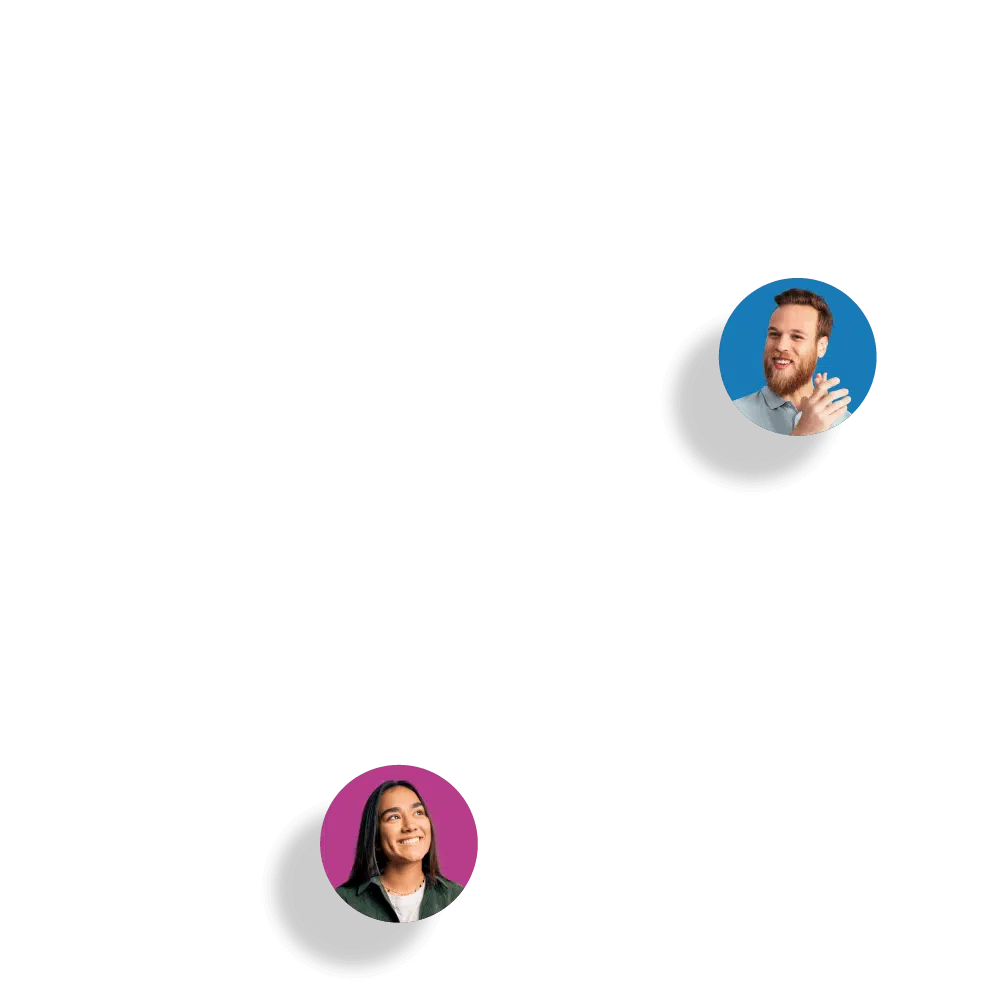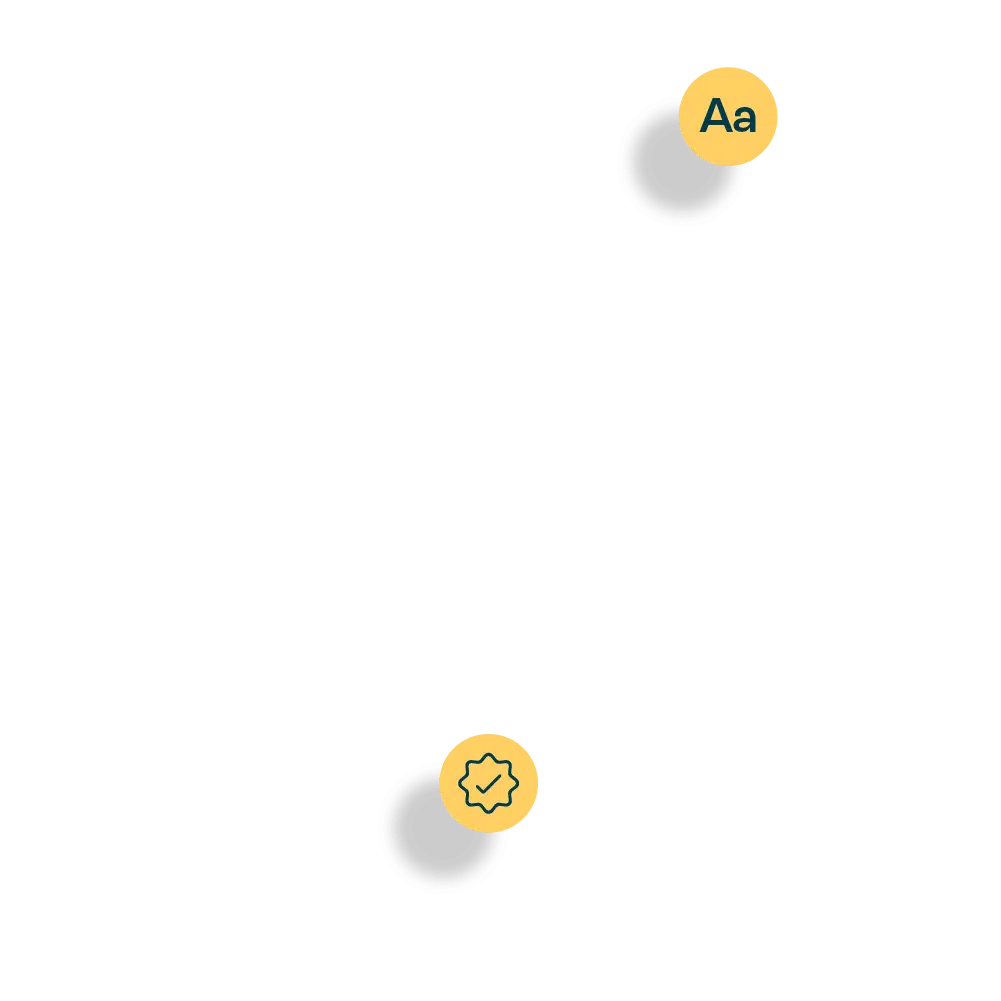 Turn e-signatures into digital contracts
Oneflow automates the entire contract process from start to finish, all in one place. Turning clunky, static agreements into helpful, digital contracts.
Processes are faster, decisions are better, and deals are quicker. It's an easier, smoother, and smarter way for teams of all shapes and sizes to handle their contracts.