Nomination committee
The Nomination Committee represents Oneflow's shareholders and submits proposals for board members and remunerations.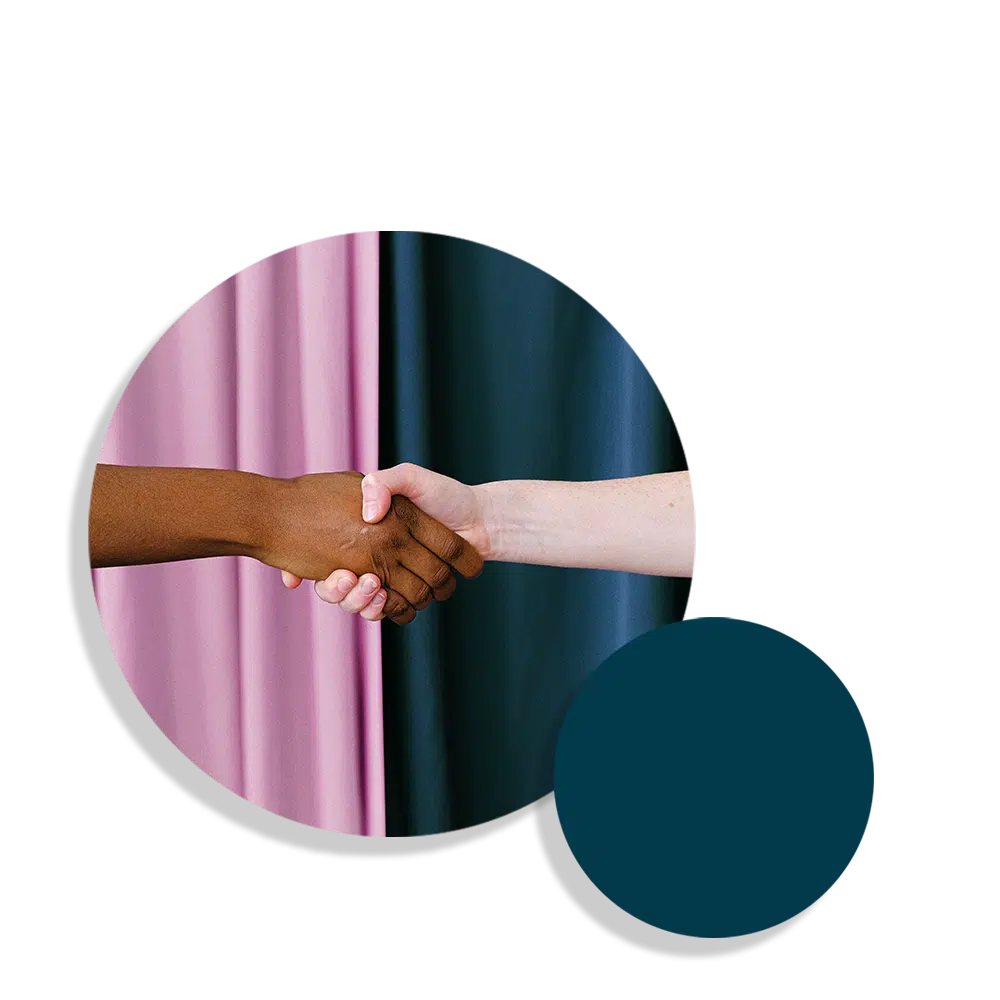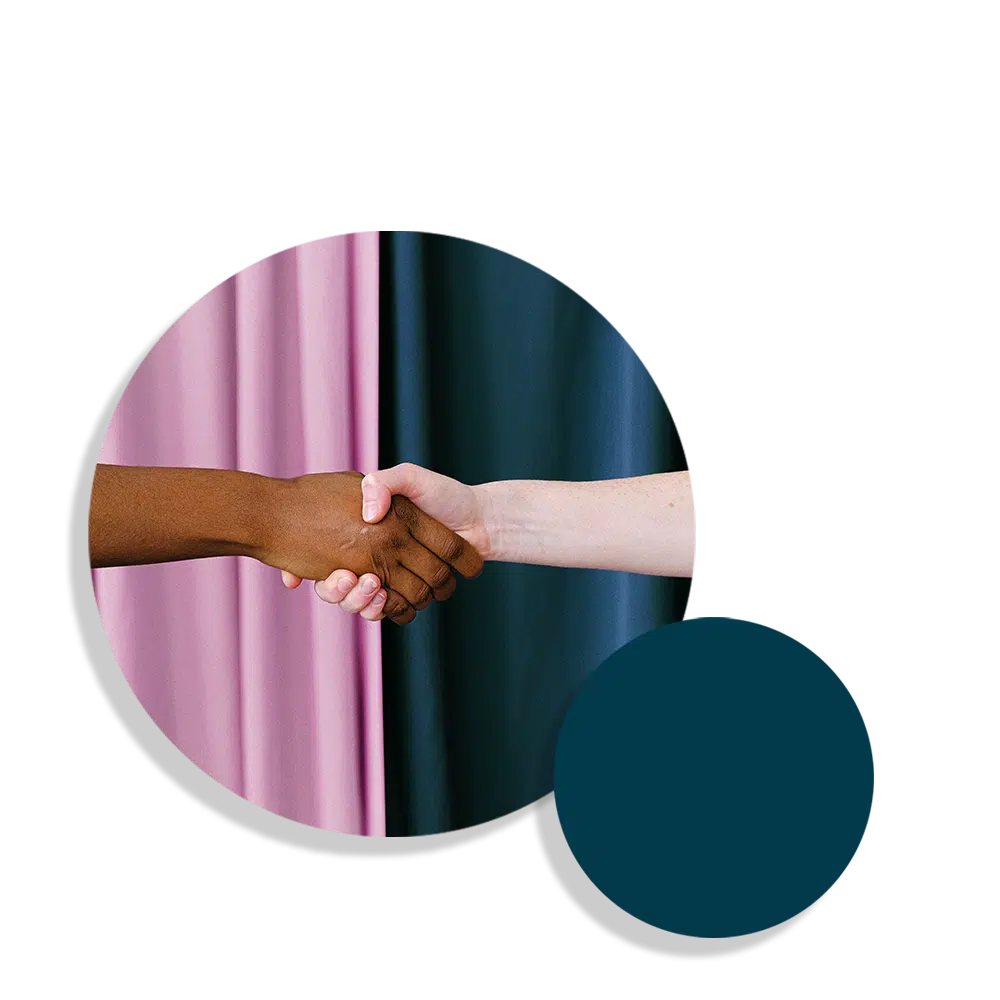 (In Swedish only)
For more information or inquiries, please email: valberedning@oneflow.com
Valberedning
Enligt Koden ska Bolaget ha en valberedning. Extra bolagsstämman den 3 februari 2022 antog principer för hur valberedningen ska utses, vilka sammanfattningsvis anger att valberedningen ska bestå av fyra ledamöter, av vilka tre ska vara representanter för Bolagets största aktieägare och den fjärde ska vara styrelseordföranden. Enligt principerna ska styrelseordföranden årligen, så snart det rimligen kan ske efter utgången av det tredje kvartalet, på lämpligt sätt kontakta de röstmässigt tre största ägarregistrerade aktieägarna i den av Euroclear Sweden AB förda aktieboken vid denna tidpunkt och uppmana dessa att skriftligen till valberedningen namnge den person aktieägaren önskar utse till ledamot av valberedningen. Om en av de tre största aktieägarna inte önskar utnyttja sin rätt att utse en ledamot av valberedningen, ska nästa aktieägare i följd erbjudas rätten att utse en ledamot av valberedningen.
Styrelsens ordförande ska tillse att namnen på ledamöterna av valberedningen, tillsammans med namnen på de aktieägare som de utsett, lämnas på Bolagets hemsida senast sex månader innan årsstämman.
Valberedningen ska, när den förbereder sina förslag, beakta att styrelsen ska ha en, med hänsyn till Bolagets verksamhet, utvecklingsskede och förhållanden i övrigt ändamålsenlig sammansättning, präglad av mångsidighet och bredd avseende ledamöternas kompetens, erfarenhet och bakgrund. En jämn könsfördelning ska eftersträvas. Aktieägare har rätt att lämna förslag på styrelseledamöter för valberedningens övervägande.
Valberedningen inför årsstämman 2022 består av Lars Appelstål, i egenskap av styrelseordförande, Finn Persson, representerande aktieägaren Spintop Investment Partners III Sweden AB, Bengt Nilsson, representerande aktieägaren Greenfield AB, och Mattias Ståhlgren, representerande aktieägaren Hamnes Invest AB.
Förslag eller synpunkter till valberedningen skickas till: valberedning@oneflow.com