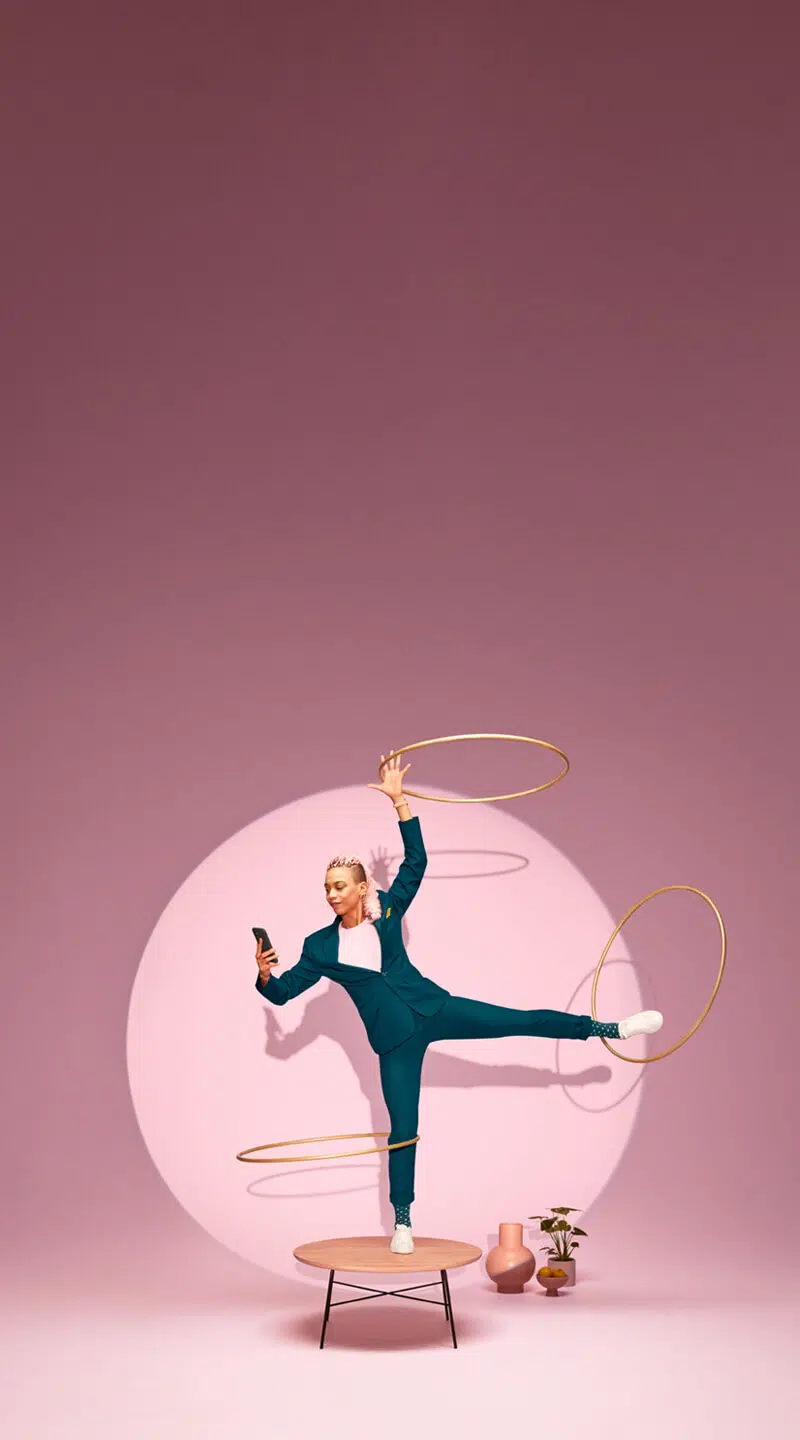 Oneflow Academy
Join our weekly webinars where we'll walk you through all the steps you need to get started with Oneflow.
Join these companies making business flow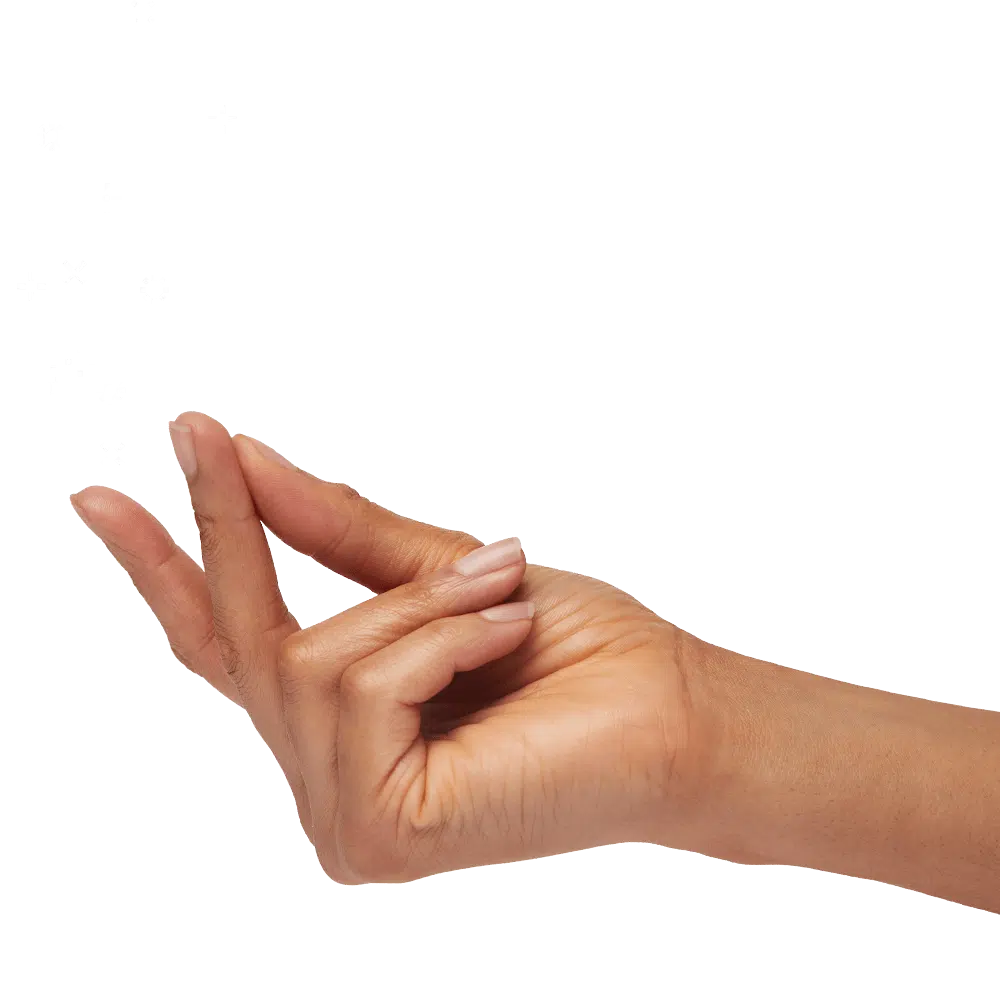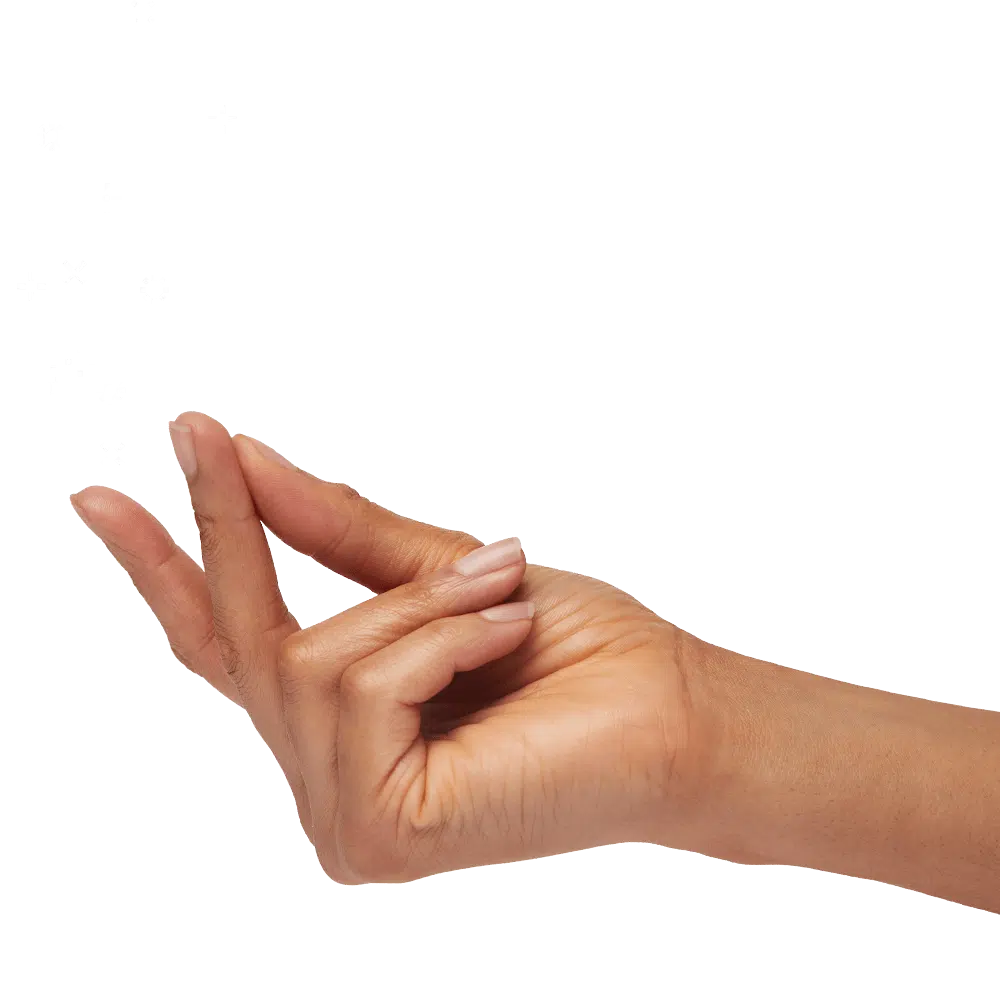 Learn the basics in Oneflow
Find your flow, in an instant. Join one of our weekly webinars on Thursdays where we'll help you get familiar with Oneflow.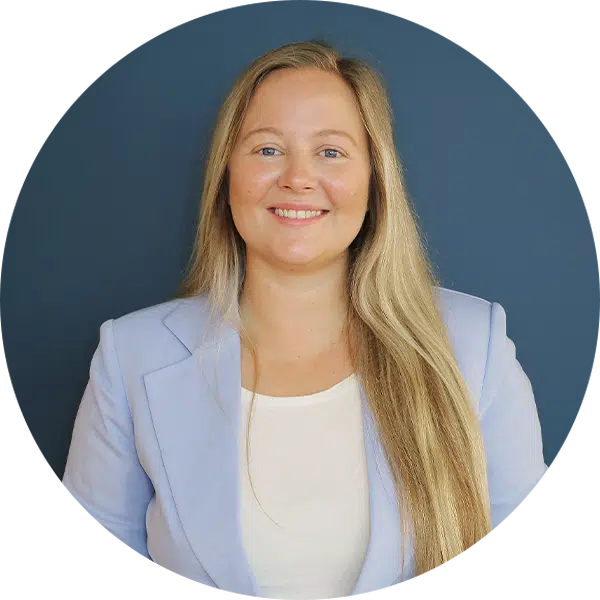 Charlotta Hartzell
Customer Onboarding Manager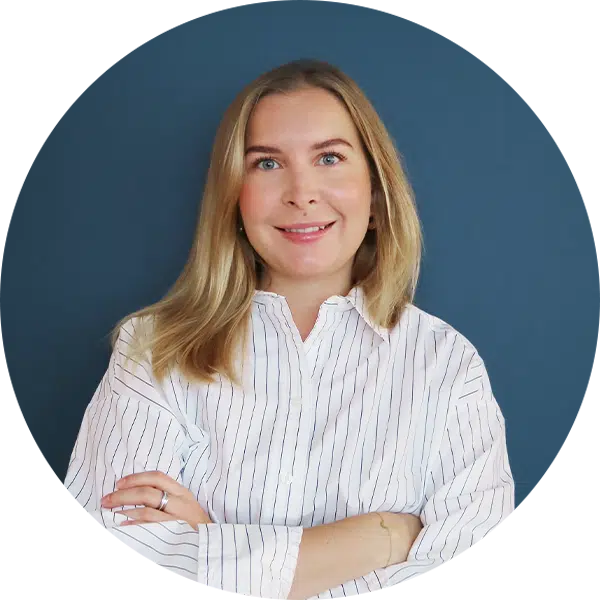 Emma Ålander
Customer Onboarding Manager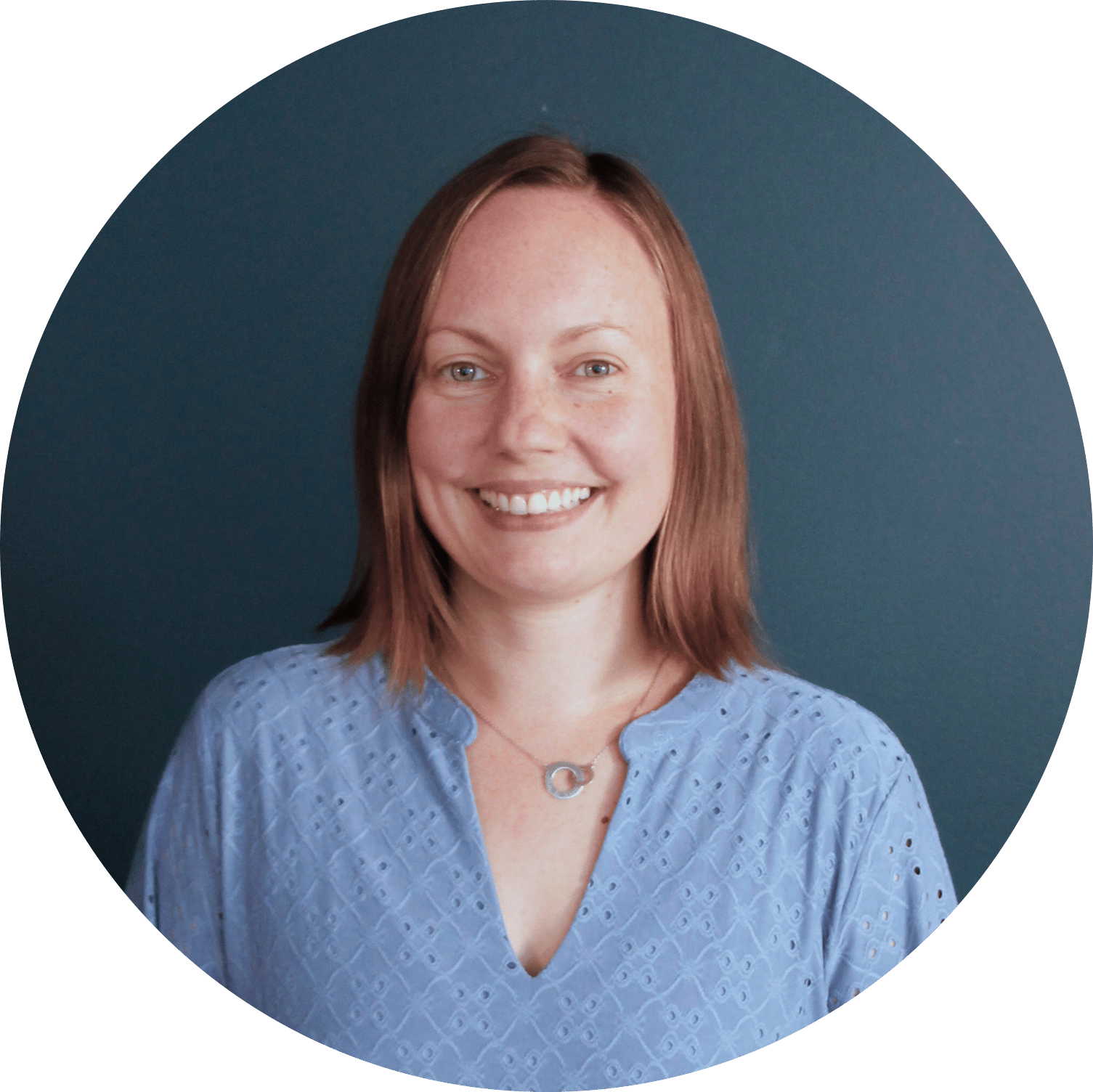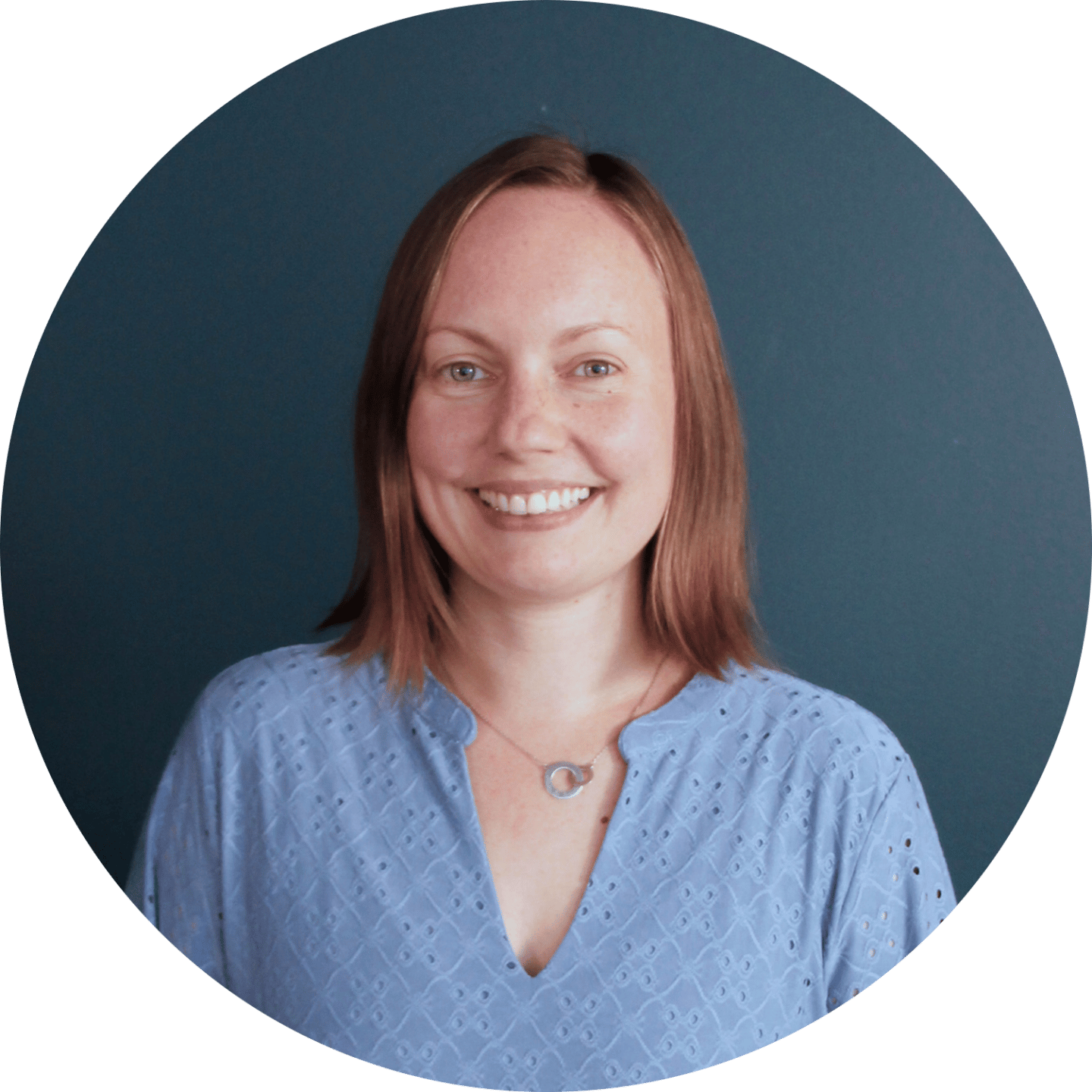 Nicole Edin
Customer Onboarding Manager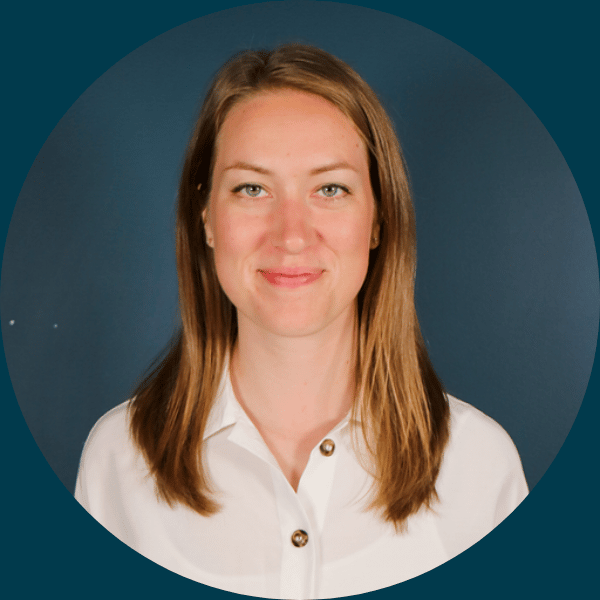 Annika Rantanen
What you'll learn
1. About Oneflow
We'll give you a quick intro to who we are and what you can expect from us!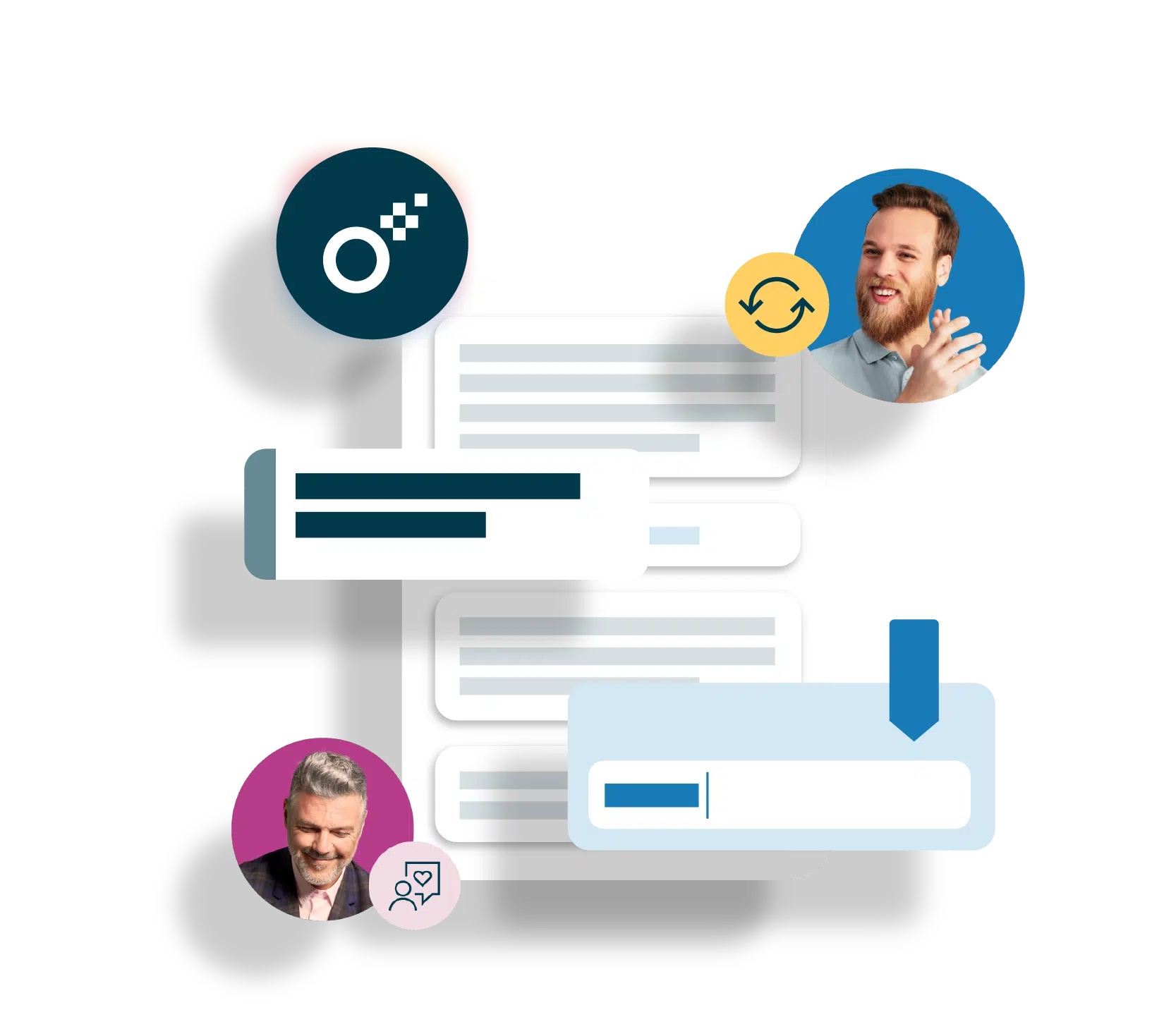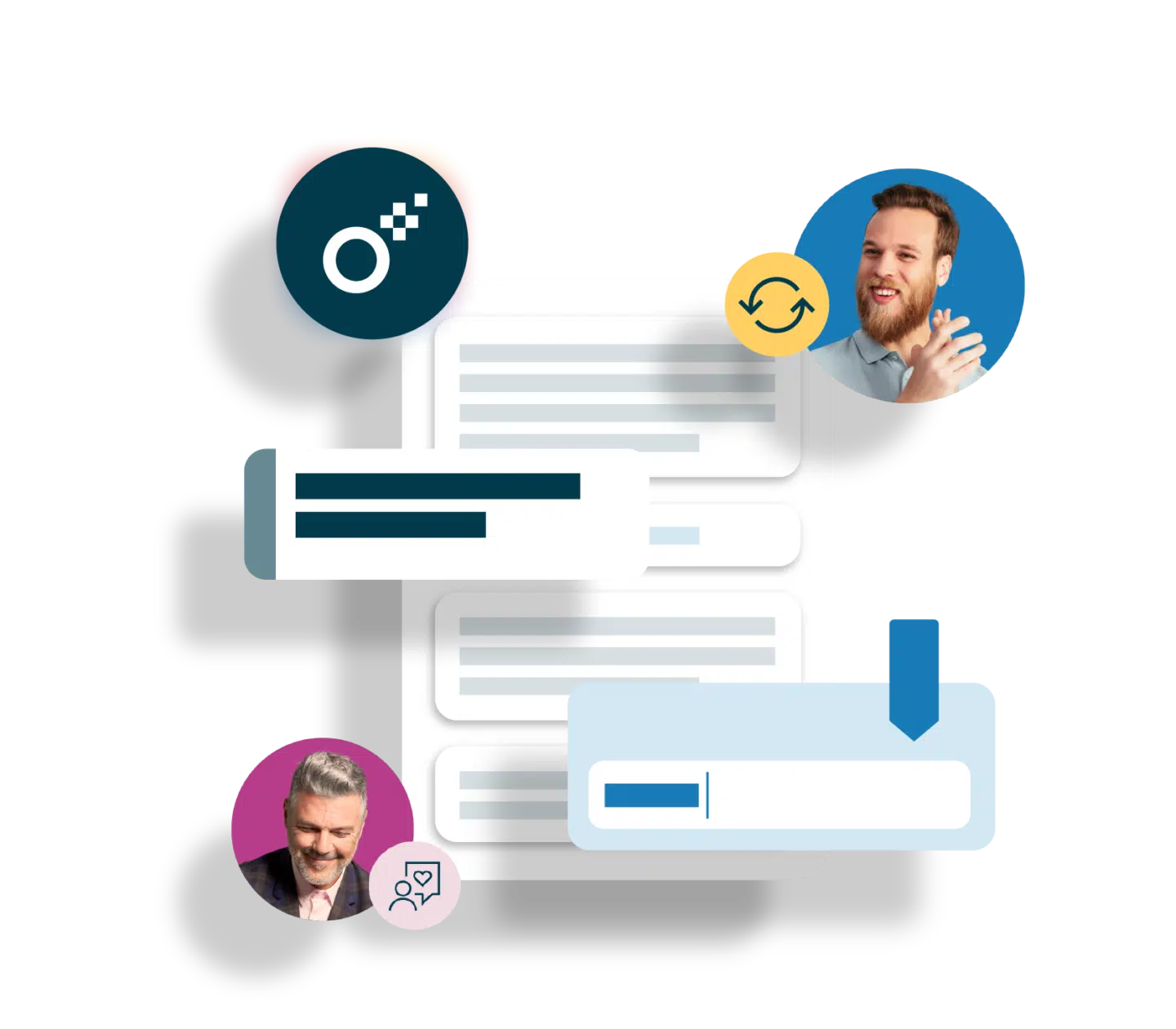 3. Support at Oneflow
How to get in touch with us when you need it.
4. Live demo Advanced
The last part of the training session focuses on Admin users. But standard Users are of course welcome too! You'll get to know:
How to set up your account
Our extensions (signing options & integrations)
What a Workspace is
How to invite your colleagues
How to create a contract template