Budbee
Sales meeting and contract signed, all on the same day
4000+
Digital contracts a year
Budbee automates 1,000 digital contracts a quarter: "We're just getting started"

Swedish tech company Budbee is growing by leaps and bounds with its cutting-edge logistical solution for e-commerce. By adopting digital contracts from Oneflow, it can quickly scale up business with new services in more markets.
Today, Budbee has hundreds of merchants using their fossil-free solutions to distribute goods in several European countries. Olle Hamskär is the head of Budbee's key account management. Olle is responsible for ensuring that customers have the right contract at the right time. He knows how cumbersome traditional contract management can be from prior experience in a large German company.
"Sending paper back and forth across borders is hopeless and takes an incredibly long time. It even gets lost in the mail sometimes. Still to this day, we come across companies who want to do it the old-fashioned way with paper, which is quite shocking. With Oneflow, we can have a sales meeting in the morning and the contract is signed on the same day. The amount of time we save with Oneflow is incredible," said Olle.
Sales meeting and contract signed within a day

Initially, Budbee started using Oneflow to create and send proposals and quotes to new customers. But Olle soon realized that this wasn't where the magic happened. The biggest time savings were the more efficient management of all new contracts they need to send out as soon as a new service or market is added. They hit the ground running from the very start with digital contracts and find their flow in no time.
"We need to update all our contracts at least once a year. For example, when we expand into a new country, such as Finland and most recently in Belgium." Olle went on to say, "Or when we add delivery boxes and pick-up points in all our markets. With Oneflow, we have a partner who can manage all types of contracts in one platform."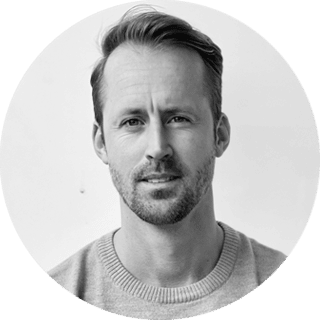 "We want to become one of the biggest companies in this market. For us, Oneflow is the perfect partner to grow together with."

Olle Hamskär
Head of Key Account Management
Budbee
Twice as many contracts next year
In other words, contracts will constantly be flowing back and forth from Budbee. Gustaf Wibom, Head of Customer Success at Oneflow did a quick search of his customer data. He found that Budbee sends about a thousand digital contracts per quarter through Oneflow's platform.
"That sounds reasonable," says Olle. "And in a year's time, the number will probably double. There is a completely different acceptance of e-signing today, and no one is questioning digital contracts anymore."
Budbee's plans are ambitious, to put it mildly.
"We want to become one of the biggest companies in this market. Everyone needs logistical services in the world and we are growing fast. Today, we already have a large number of delivery boxes with a 100% fossil-free delivery process. Our prominent market presence is a sign that we have a strong offering. For us, Oneflow is the perfect partner to grow together with," concluded Olle.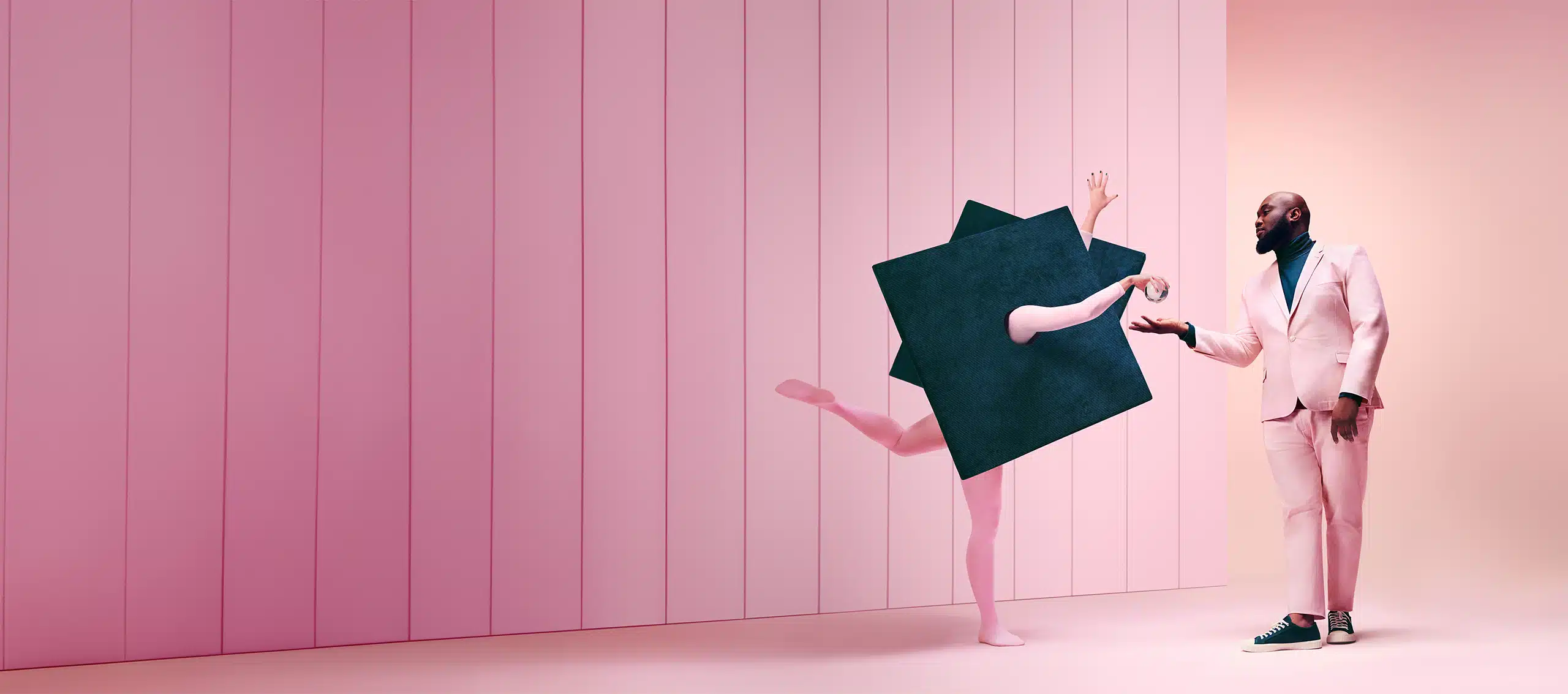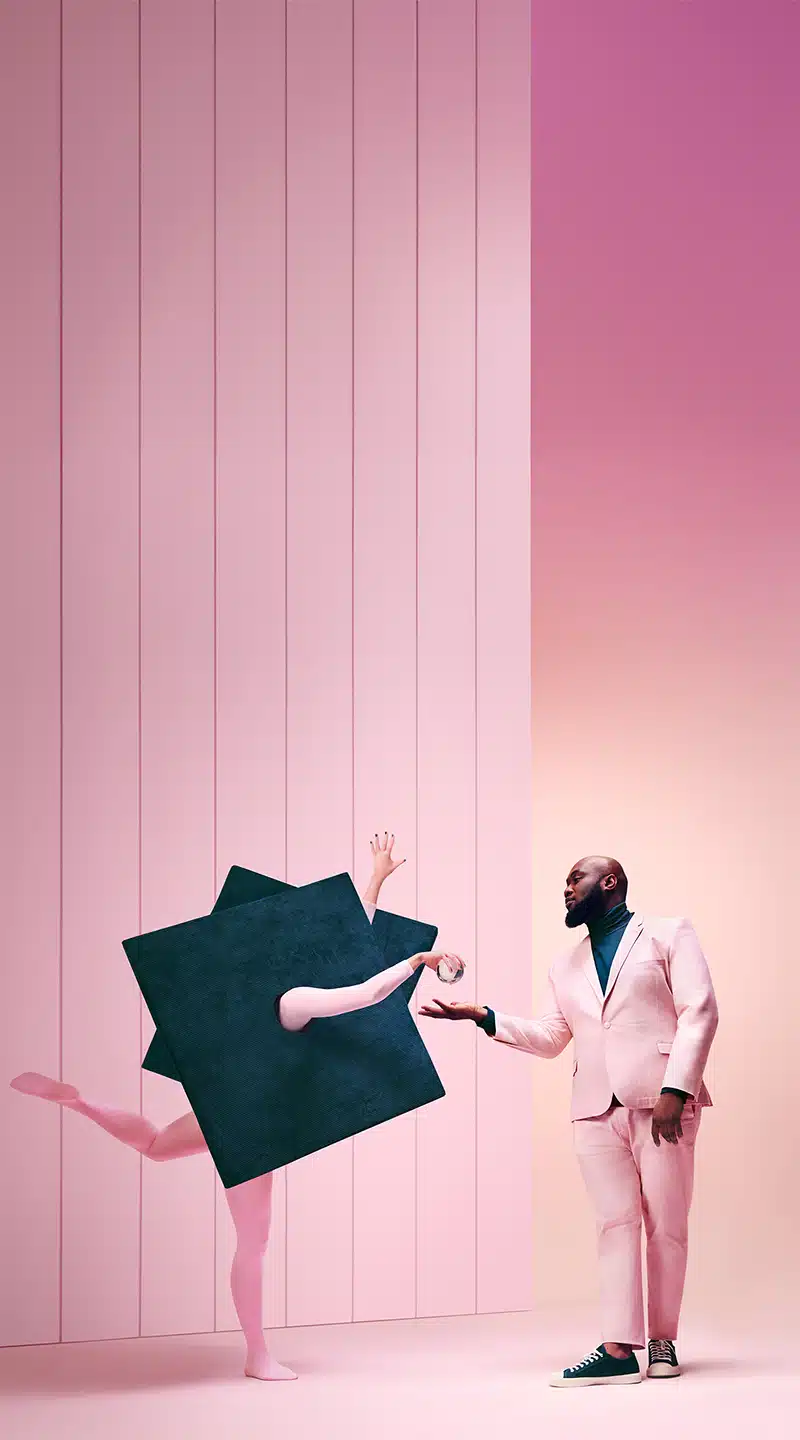 Don't miss a trick
Let us show you how to work smarter with digital contracts. Right before your very eyes.