Tele2
Driving more sales and delivering happier customers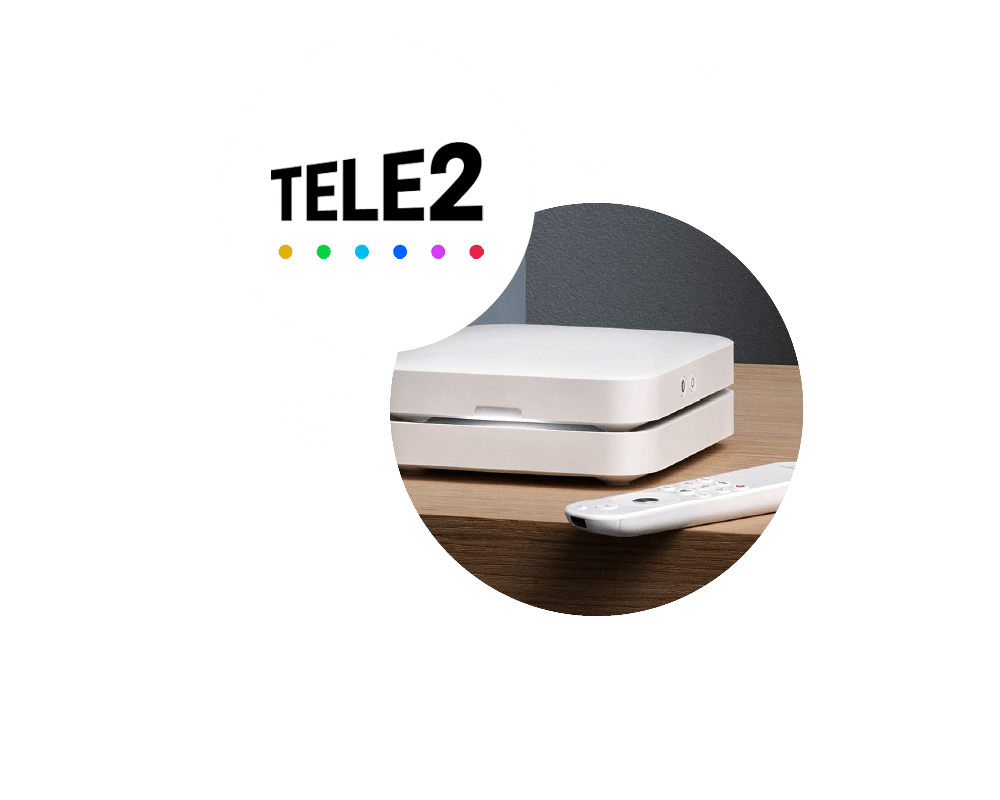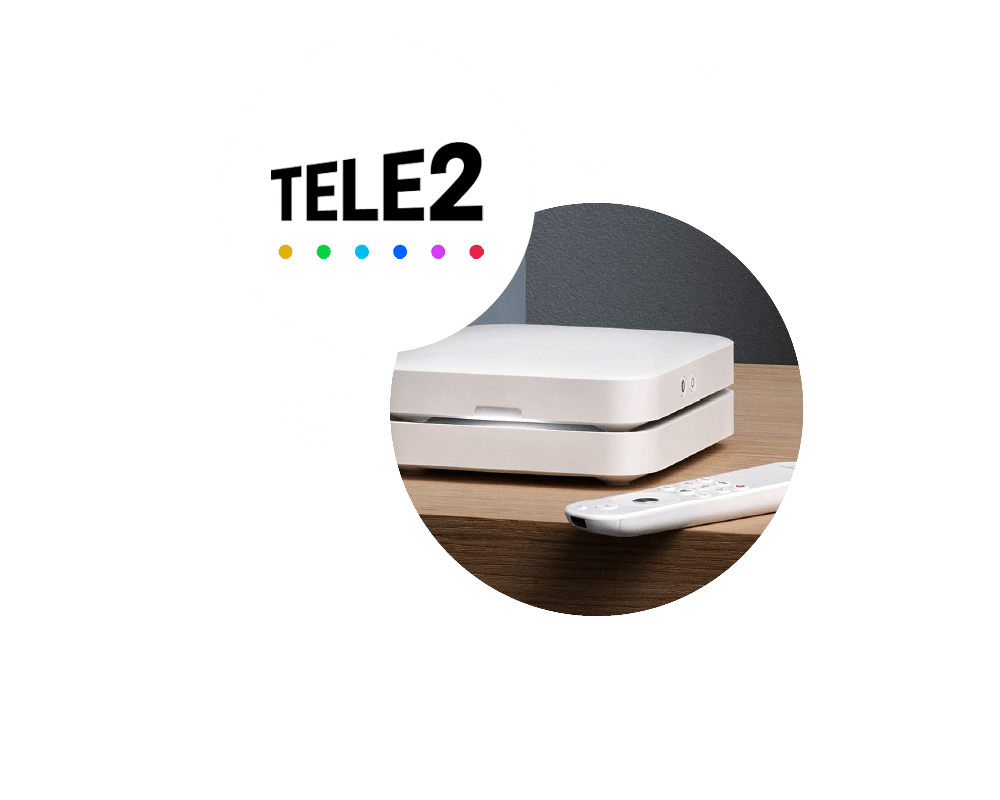 100%
Control on ongoing dates
Real-time editing
Live updates
More deals
Closed with shorter sales cycle
Tele2, one of the leading telecoms operators in Sweden, supplying broadband, cable TV, and telephony services to over 2 million Swedish consumers and companies. Tele2's vision is to have Sweden's most satisfied customers by continuously improving its customer experience. When Tele2 came into contact with Oneflow, they quickly realized that Oneflow could contribute to a better customer experience through automated contract management.
Paper contracts, paper cuts and lots of friction
Previously, all contracts were created using Word templates, which were then printed and sent by mail to all of Tele2's millions of customers. The contracts were then signed and returned by the customers, then subsequently manually registered by Tele2.
This was both time-consuming and a costly process for the company. Plus, using that much paper simply didn't deliver an amazing experience for the customer. And it wasn't environmentally friendly either.
Static PDFs didn't do the trick
The company was determined to find a modern solution that would make the signing experience easier for the customers. This resulted in the implementation of a standard e-signature solution.
The e-signature solution made it possible to create PDFs of their Word documents and then electronically signed by the customers. It was great. But didn't last.
PDF can never become a long-term solution, as PDF files are static and not flexible to use.
"We had to create a separate document for each unique store, resulting in endless amounts of files and versions. To improve the experience for our customers, we chose to use Oneflow," said a Business Developer from the Sales Department at Tele2.
Better control and faster processes lead to more sales
Today, with Oneflow, Tele2 creates their customer contracts using web-based contract templates and can easily customize them according to customer needs in the product table blocks. The contract is sent to the customer for digital signature and if anything is unclear, or needs edits, customers can easily add comments in the contract itself.
The team doesn't need to create and resend a new version every time there's a change. The store sending out the contract can also follow the contract journey and everything is securely stored in Oneflow's archive.
"Everything goes so much faster. Sales reps have full control of all their contracts and can easily see when it's received, opened, or if there are any comments related to the contract from the customer. Thanks to the responsive design, they can also open the contracts anywhere on mobile phones or portable devices, which means that we don't have to adjust any approval workflows during holidays".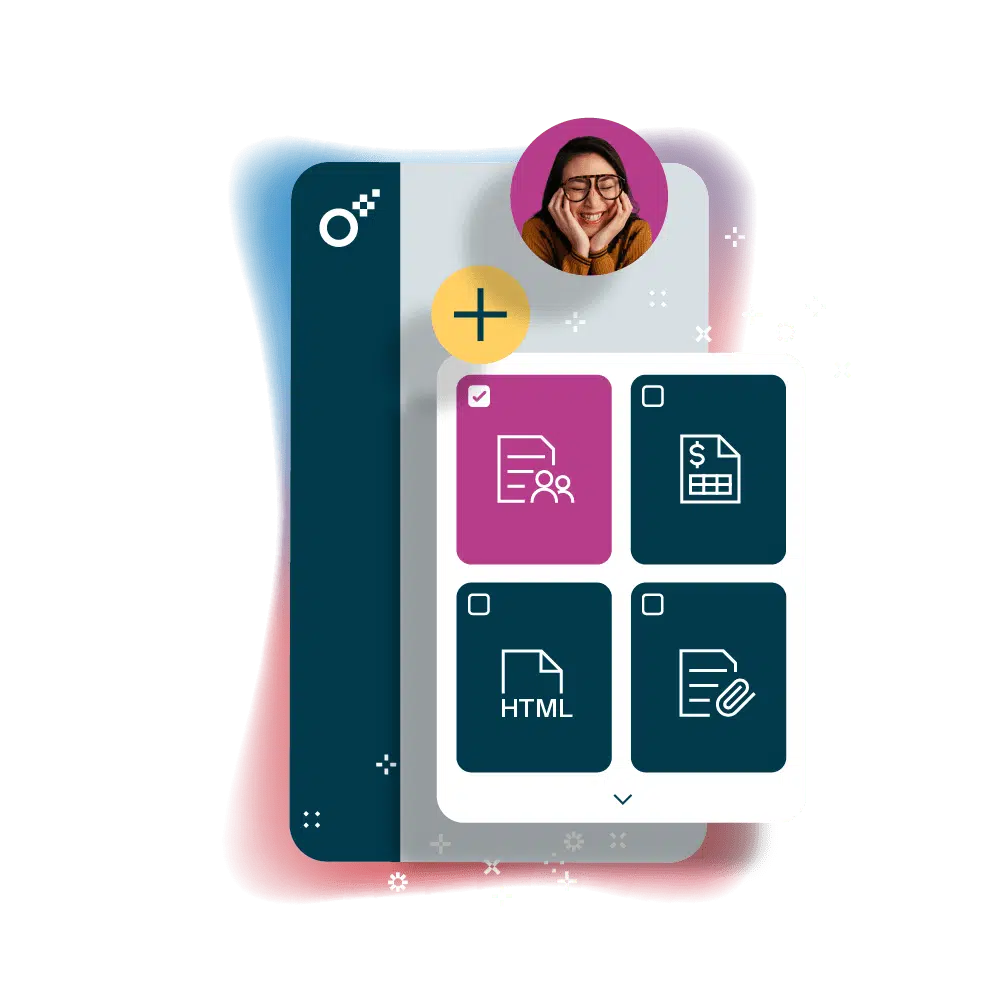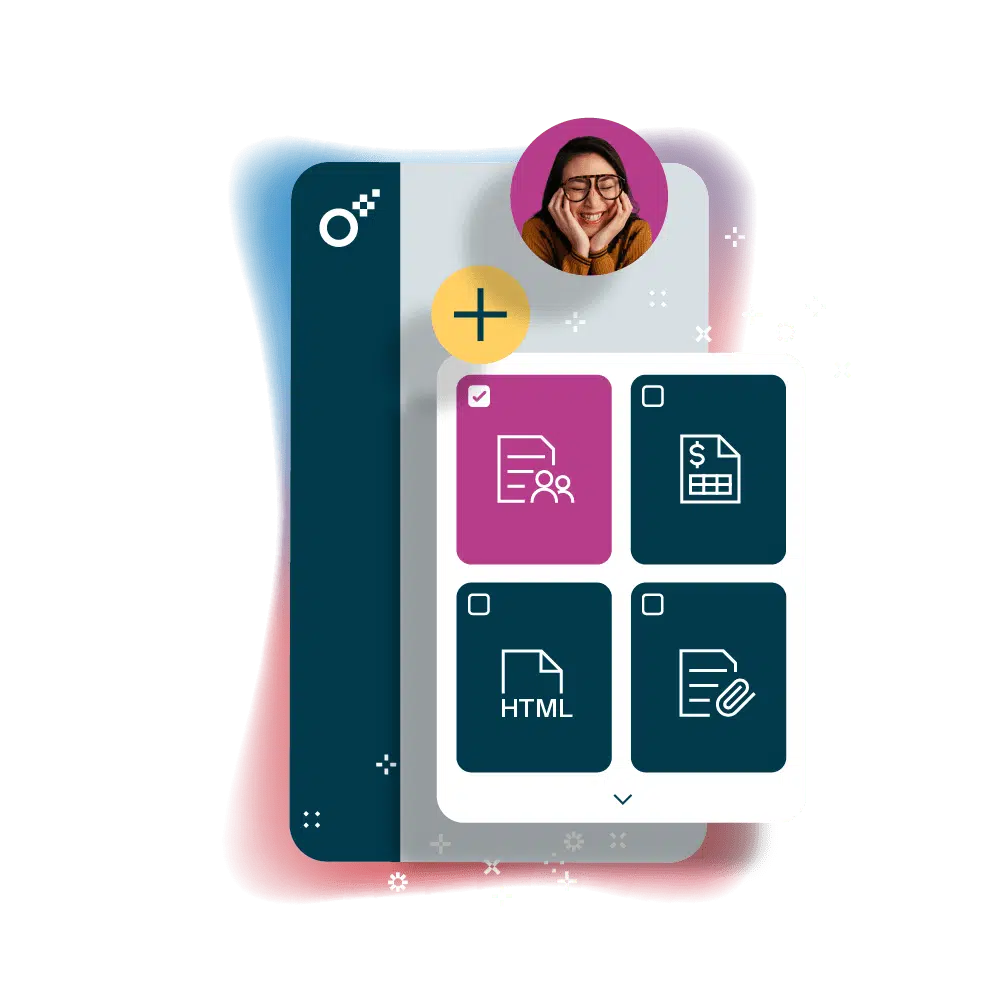 Check out our popular templates
Discover how Oneflow can simplify your contract management and make your company more efficient.
From painful admin to happy customers
Tele2 has saved both time and money eliminating all administration associated with their contract management with Oneflow. Communication with their customers has vastly improved, now they can easily start a conversation directly in the contract, and don't have to call.
"In a short time, we have transitioned to create, send, and sign all contracts with Oneflow. The change has reduced admin work, increased the pace of our business, and most importantly, the response from our customers has been very positive".