General meetings
Here you'll find information about our annual and extraordinary general meetings.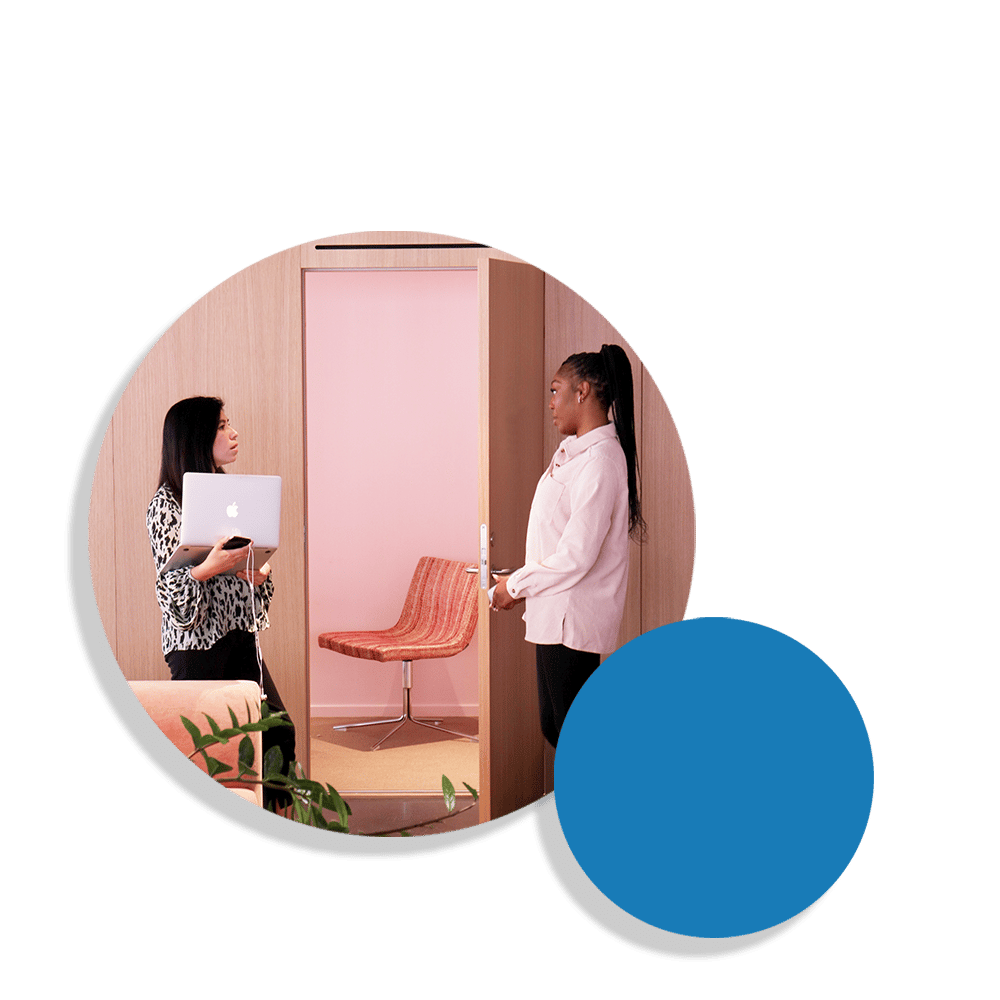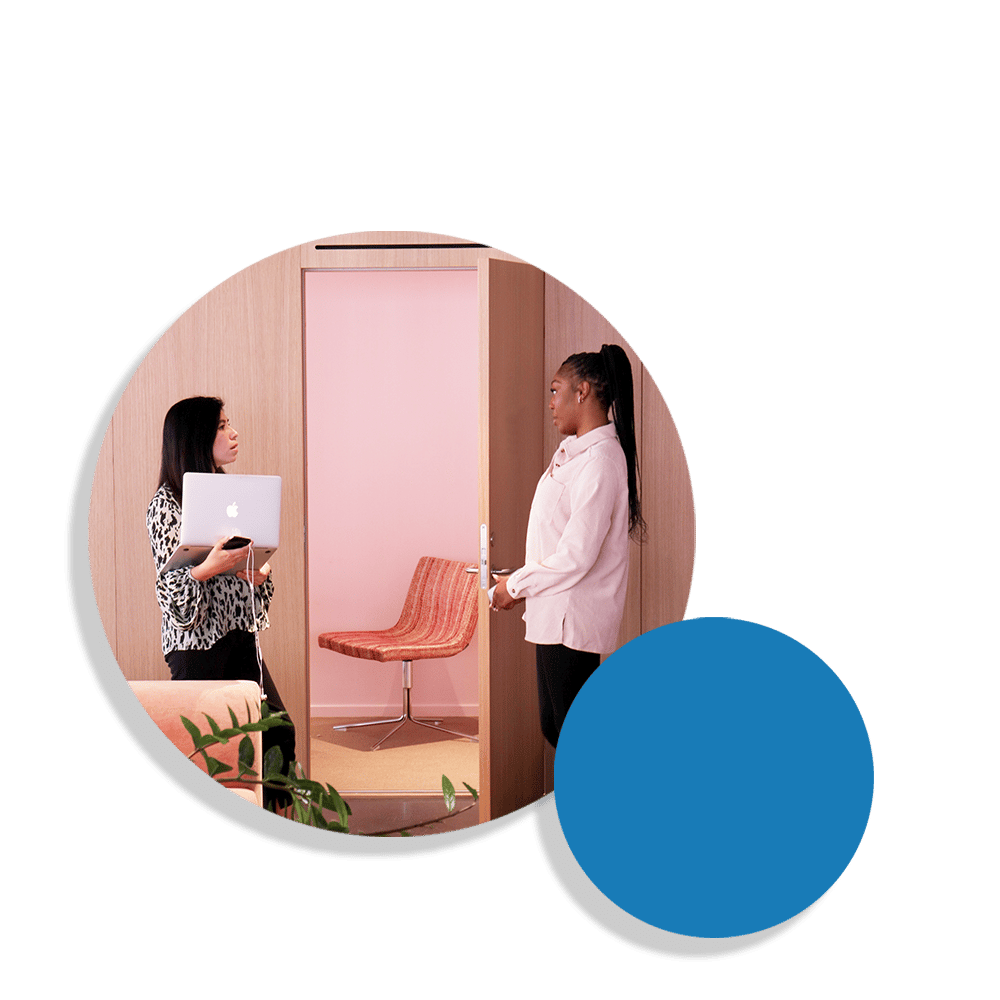 Annual General Meeting
According to the Swedish Companies Act, the general meeting is the company's highest decision-making body. At the general meeting, the shareholders exercise their right to vote on key issues, for example, the determination of profit and loss accounts and balance sheets, disposition of the company's profit, granting of discharge from liability for board members and the CEO, election of board members and auditors as well as remuneration to the board and auditors.

The following documents are only available in Swedish. Click to download PDF.