Kom i gang!
Find dit flow med det rette abonnement.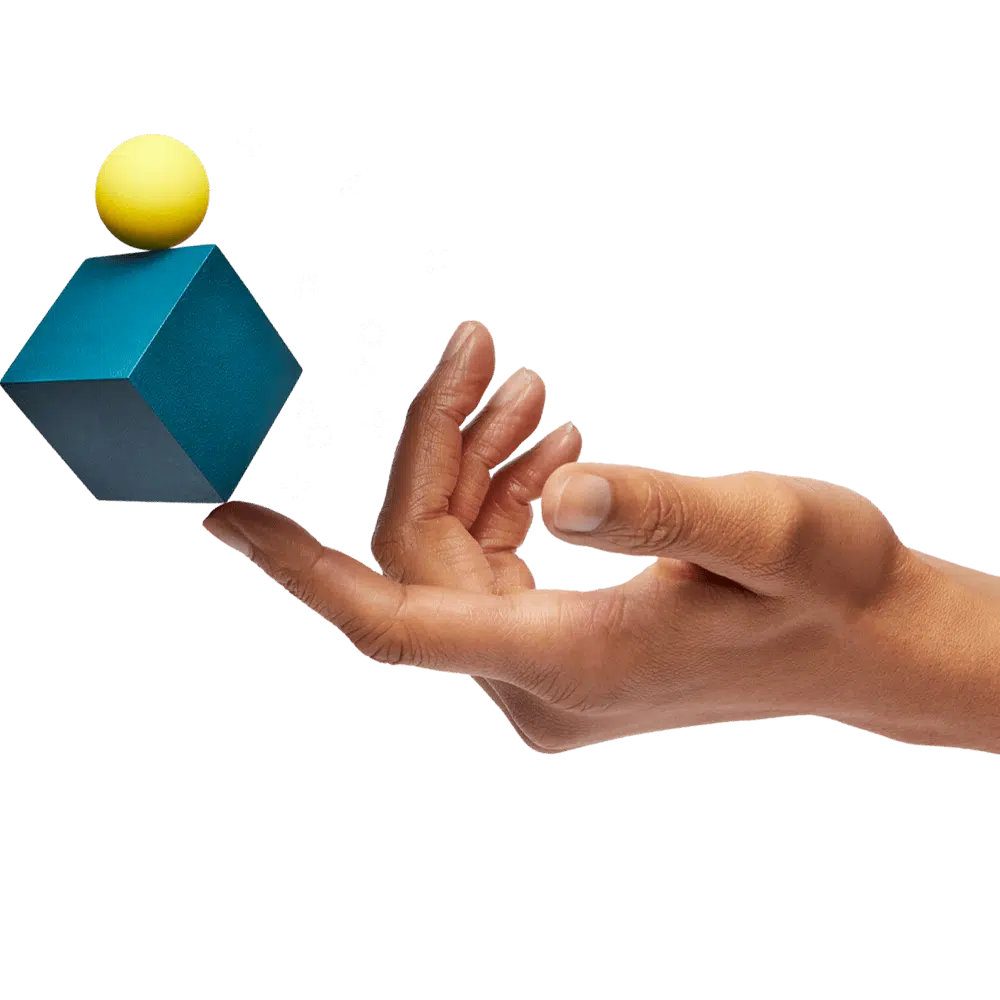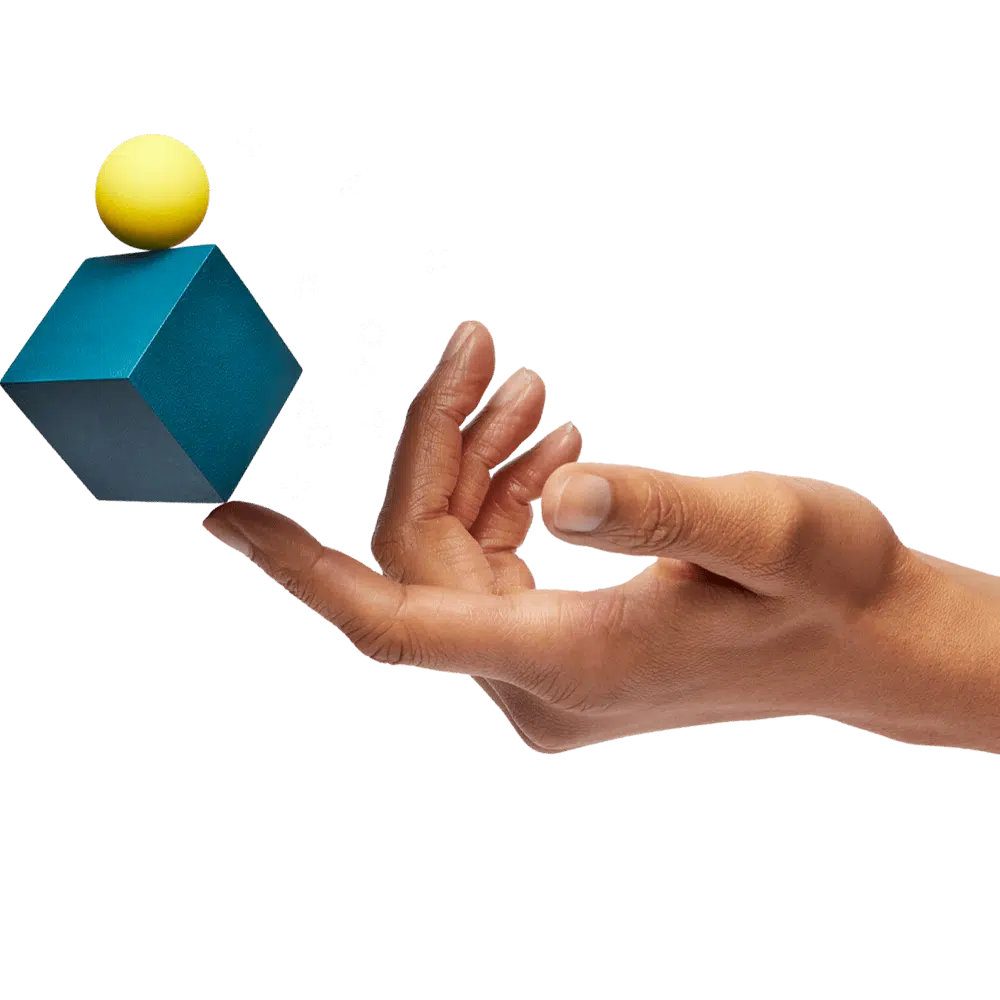 Save up to 17% with annual plans
Free

Få adgang til vores premium-pakke i 14 dage. Når din prøveperiode er slut vil de grundlæggende funktioner i Oneflow være gratis for dig for altid.

Gratis

for evigt

for evigt

🎉 No payment card required

🎉 No payment card required

Inkluderer:

PDF contracts

Upload, send og underskriv PDF-dokumenter digitalt med juridisk bindende underskrifter

Comments

Spor aktiviteter, og modtag notifikationer om eventuelle kommentarer eller opdateringer

Audit trail

Se alle opdateringer angående en kontrakt på ét og samme sted

Data portability

Importér eller eksportér alle dine kontrakter i Oneflow

Dashboards

Se vigtige KPI'er om dine kontrakter på et dashboard

Essentials

For dem, der frigøres fra PDF-friktionen. Vær mere effektiv med digital kontrakter. Arbejd hurtigere.

130 DKK

/ måned pr. bruger

/ måned pr. bruger

Inkluderer Free plan plus:

Digital contracts

Opret, arbejd sammen i realtid, send og underskriv interaktive webbaserede kontrakter digitalt med juridisk bindende underskrifter

Contract templates

Opret, del og administrér skabeloner til de kontrakter, du skal sende igen og igen

Contract insights

Spor aktiviteter, og modtag notifikationer om eventuelle kommentarer eller opdateringer

Workspaces

Organisér din konto og dine kontrakter, så de passer til din organisationsstruktur

Contract calendar

Visualisér kontrakter baseret på deres livscyklushændelser i en kalendervisning

Mest populære

Business

For hold, der søger flowets magi. Lås op og brug dataene i dine kontrakter. Alle systemer er synkroniseret.

340 DKK

/ måned pr. bruger

/ måned pr. bruger

Inkluderer Essentials plus:

Data fields

Brug datafelter til at overføre data fra et andet system og kopiere data til flere steder i en kontrakt

Lifecycle

Konfigurér livscyklusregler for dine kontrakter, og få besked om livscyklushændelser

Custom reminders

Opret påmindelser med tilpassede meddelelser i notifikationen

Data retention

Konfigurér politikker for datalagring for at undgå, at gemte oplysninger passerer den tilladte tid

Premium integrations ($)

Plug & Play-integrationer med Salesforce og Microsoft Dynamics ($)

Enterprise

Til globale teams med ægte digitale ambitioner. Skaler strømmen til alle hold. Slip kontraktens magi løs.

Kontakt os

Inkluderer Business plus:

Shared templates

Del skabeloner på tværs af forskellige Workspaces

Groups

Organisér brugere i grupper, så du opnår en bedre adgangsstyring

Single sign-on (SSO)

Forbind Oneflow med din egen identitetsudbyder, og brug dine egne godkendelsespolitikker

SCIM API

Integrate your identity provisioning processes with our integrations smoothly
Begynd at anvende Oneflow
Hvad er en prøvekonto?
Efter du har oprettet en konto med Oneflow, får du gratis adgang til platformen i 14 dage. Du kan derfor nemt komme i gang uden kreditkort eller forpligtelser.
Hvad sker der, når min prøveperiode udløber?
Din prøveperiode udløber automatisk efter 14 dage. Bare rolig, du kan stadig logge ind på din konto og få adgang til dine kontrakter. Du er nu i vores "freemium afdeling". Mens dine kontrakter bliver sikkert opbevaret hos os, kan du dog ikke sende nye kontrakter. Ønsker du at forlænge din prøveperiode, kan du kontakte os gennem vores chat.
Hvilken slags onboarding support kan jeg forvente?
Hver bruger lægger ud med at deltage i en onboarding session faciliteret af vores imødekommende kundeservice, hvor vi gennemgår de basale ting. Vi har også et omfattende Help Center med alle "how to's" og instruktioner om, hvordan du kommer i gang. Du er også altid velkommen til at sende os en e-mail med dine spørgsmål. Alt afhængigt af dit abonnement kan du også få en særskilt success manager, der hjælper dig med de respektive spørgsmål.
API og webformularer
Brug vores API til at automatisere kontrakt-arbejdsflows på tværs af dine systemer. Gør kontraktdata brugbare og klar til behandling.

Vi elsker startups!
Skalér din forretning med digital kontrakter til startup-venlige priser. Fortæl os om dit startup, og vi tager kontakt til dig.
Skalér op eller ned
Der er ingen grund til at binde sig til en stor investering for en licens, der løber i det uendelige – især ikke med vores fleksible SaaS-platform og abonnementsbaserede prisliste.
Mere sikre kontrakter
Med vores løsning kan du administrere dine kontrakter på én platform – ét sted. Det er derfor en langt mere sikker løsning end mapper, der er svære at holde styr på.
Kundeservice
E-mail, chat & telefonsupport
Har du spørgsmål, feedback eller vil du dele dine idéer med os? Tag fat i os. Vi elsker at høre fra vores kunder. 
Hjælp & Oplæring
Deltag i vores ugentlige Oneflow Academy webinar eller få en personlig oplæring. Hvis du hellere vil sætte dit eget tempo, finder du omfattende ressourcer i vores Help Center. 
Eksperterne sidder klar
Vores dygtige team brænder for at løse dine udfordringer. Vi vil gerne sikre os, at du får al den hjælp, du har behov for til at komme i mål med dine kontrakter.
Har du andre spørgsmål?
Hvis du har flere spørgsmål om vores priser og planer, så kontakt os, så vi kan hjælpe.
Du skal ikke bare tage vores ord for det…
Join these companies making business flow with Oneflow