Build digital contract flows
Automate your entire contract process using systems you use every day with Oneflow Integration Platform.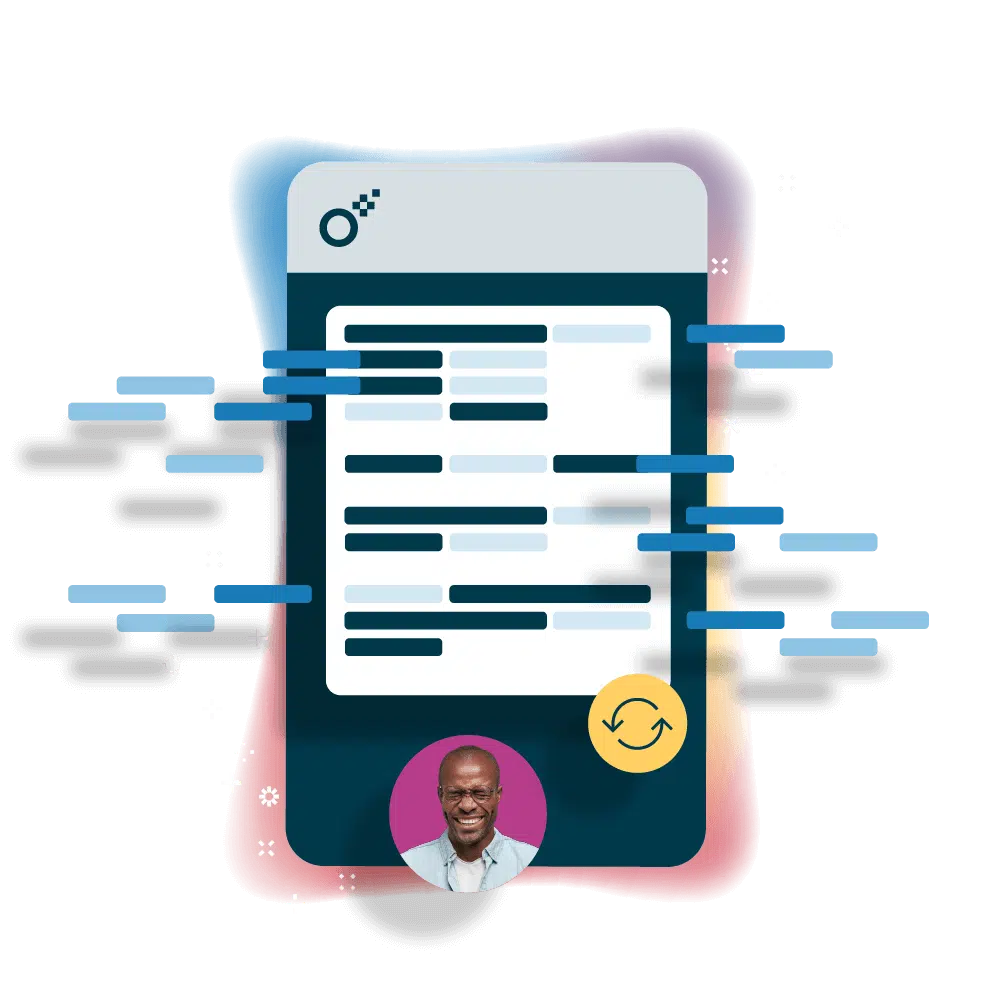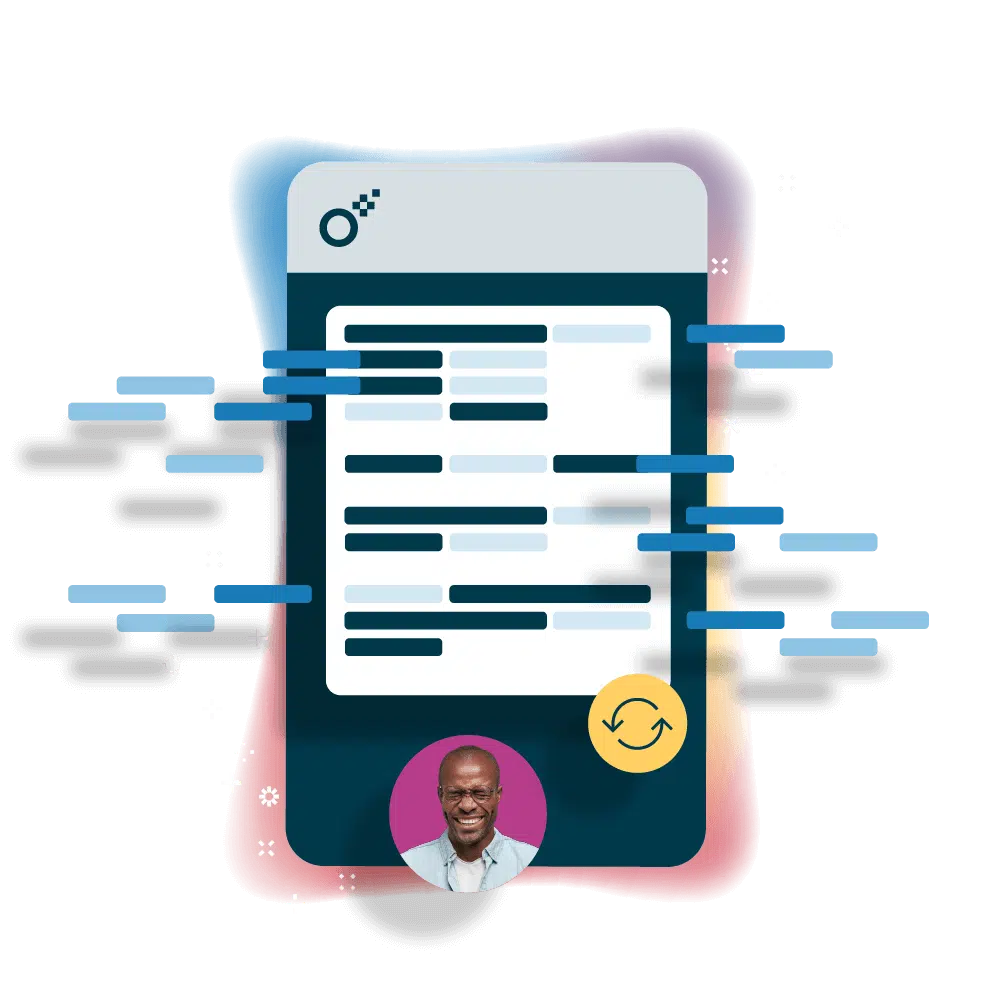 End to end magic
Work smarter throughout the entire contract flow
Automate "propose to close" workflows in your CRM
Create/send contracts from any object
Use any CRM data to create contracts
Edit contracts in real-time
Monitor and get notified on status
Automate routine tasks using contract data
Transfer product or customer data to contracts
Use contract data to create POs or invoices
Automate approval workflows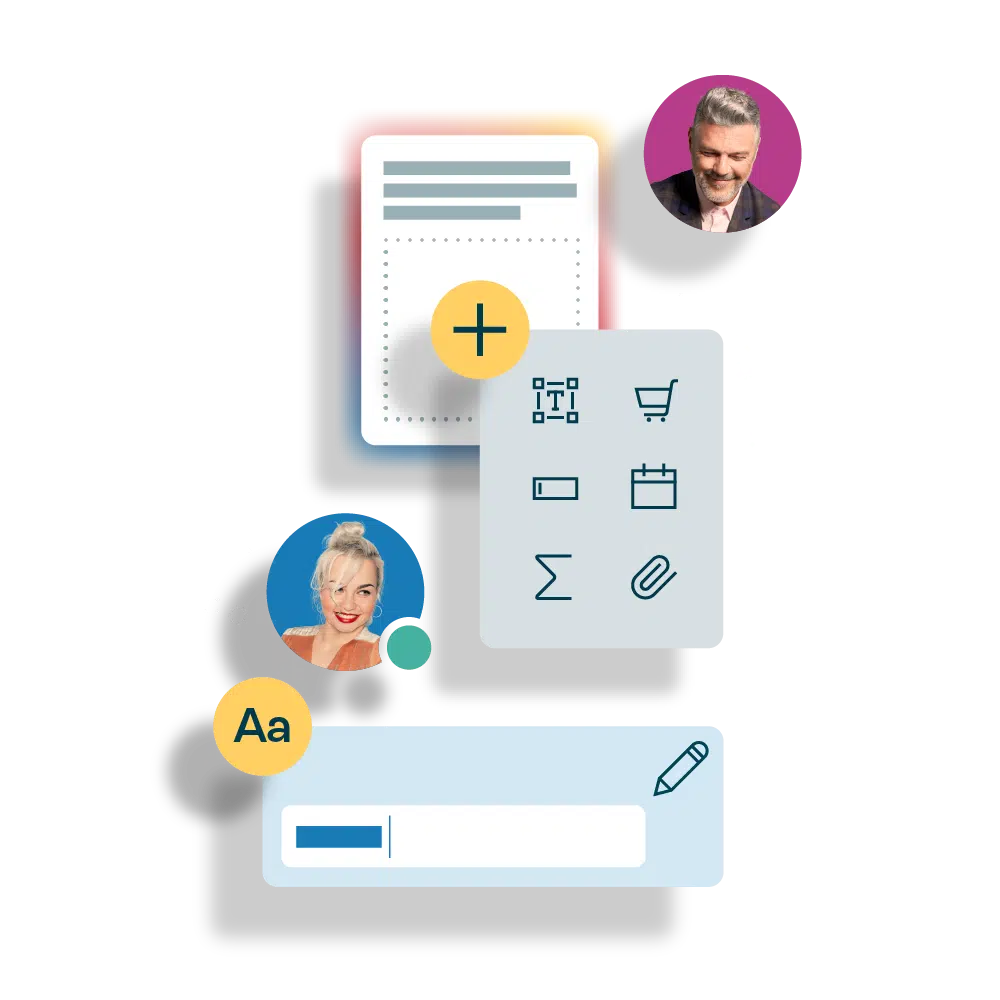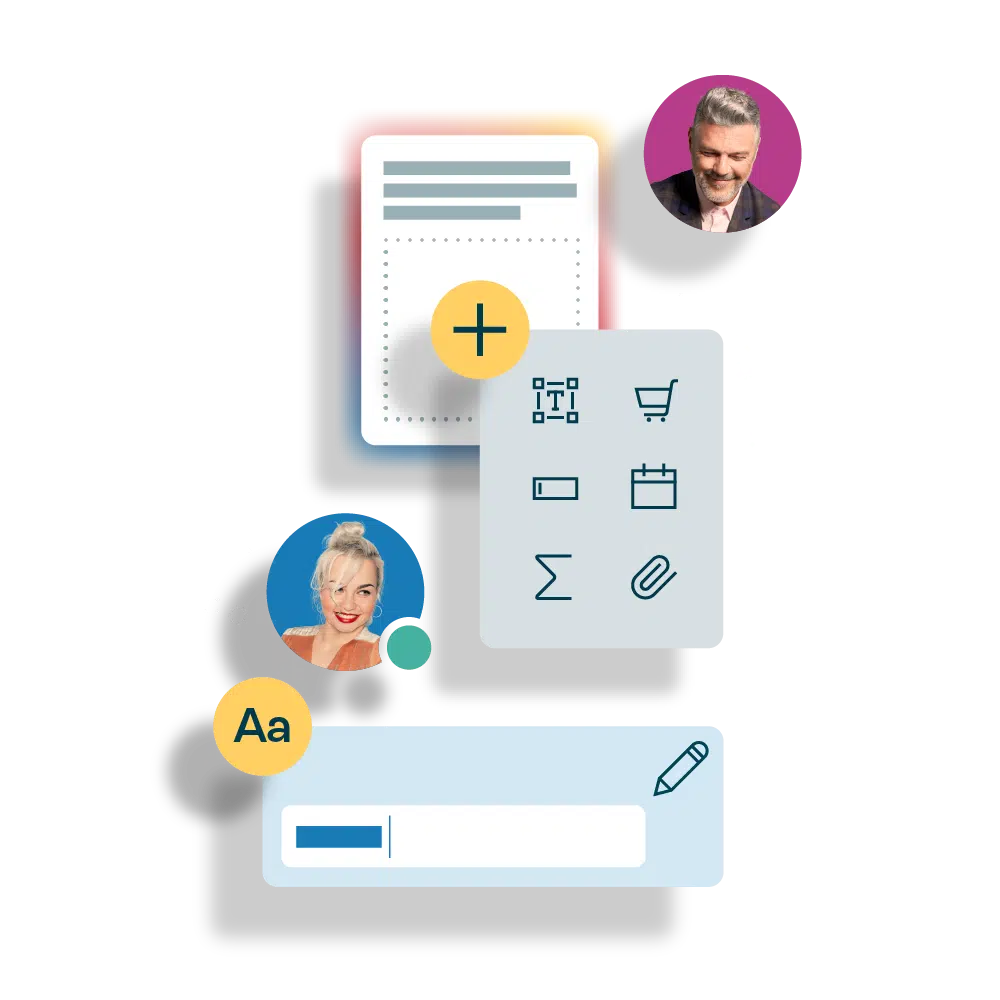 Boost employer branding with interactive contracts
Create and send contracts from any applicant record
Ensure correct templates are used
Automatically draft contracts
Monitor contract status
Transfer candidate data to contracts
Automate routine tasks using contract data
Trigger workflows on signed contracts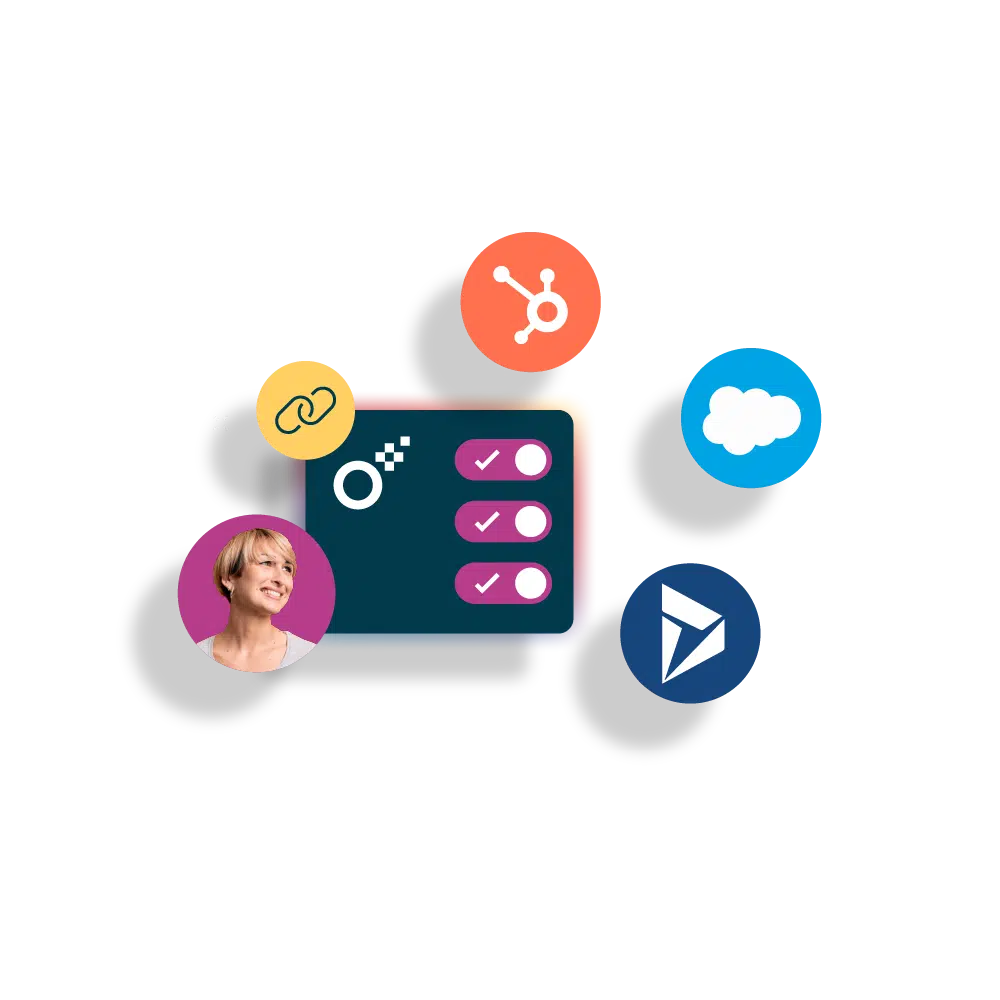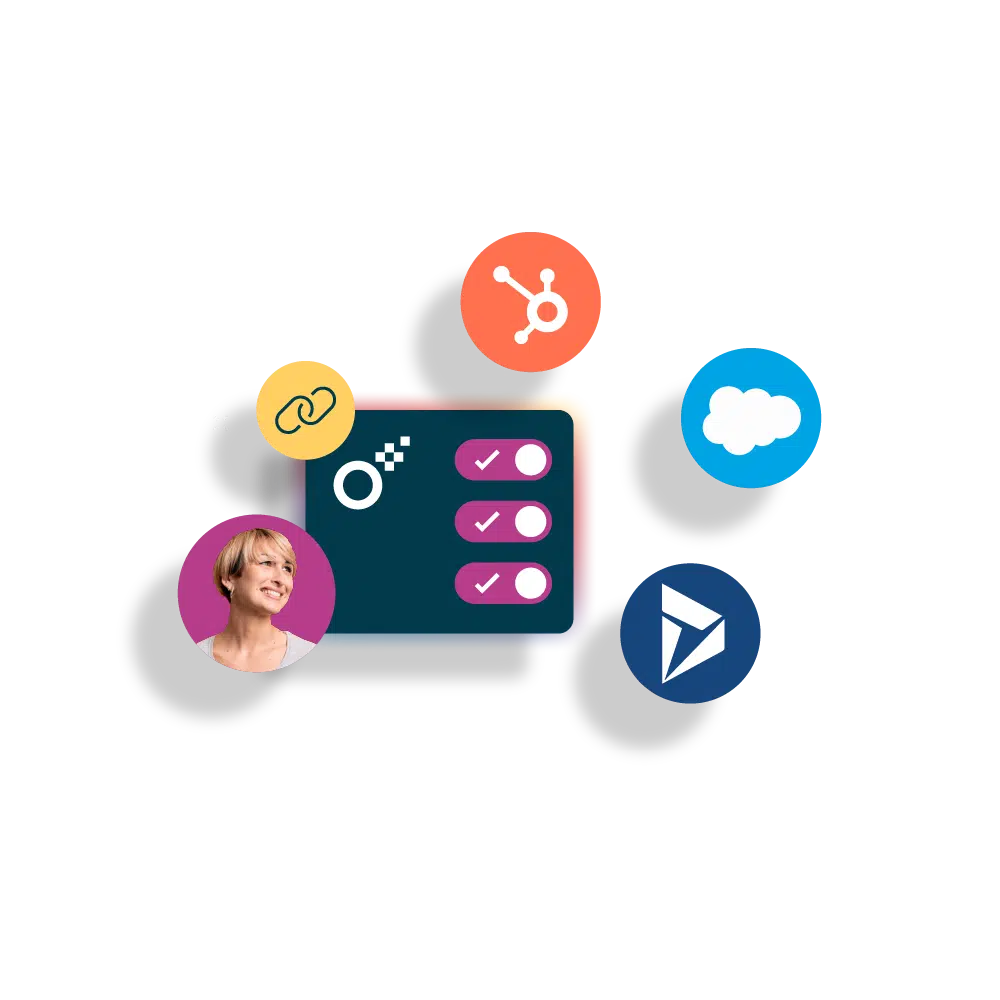 Create contracts from any system
Create contracts from custom systems
Transfer data from systems to contracts automatically
Upload contract to storage after signing
Integrate contracts with payment workflow
Connect contract data to communication or productivity platforms
Transfer contract data to planning or accounting systems
Trigger workflows based on contract status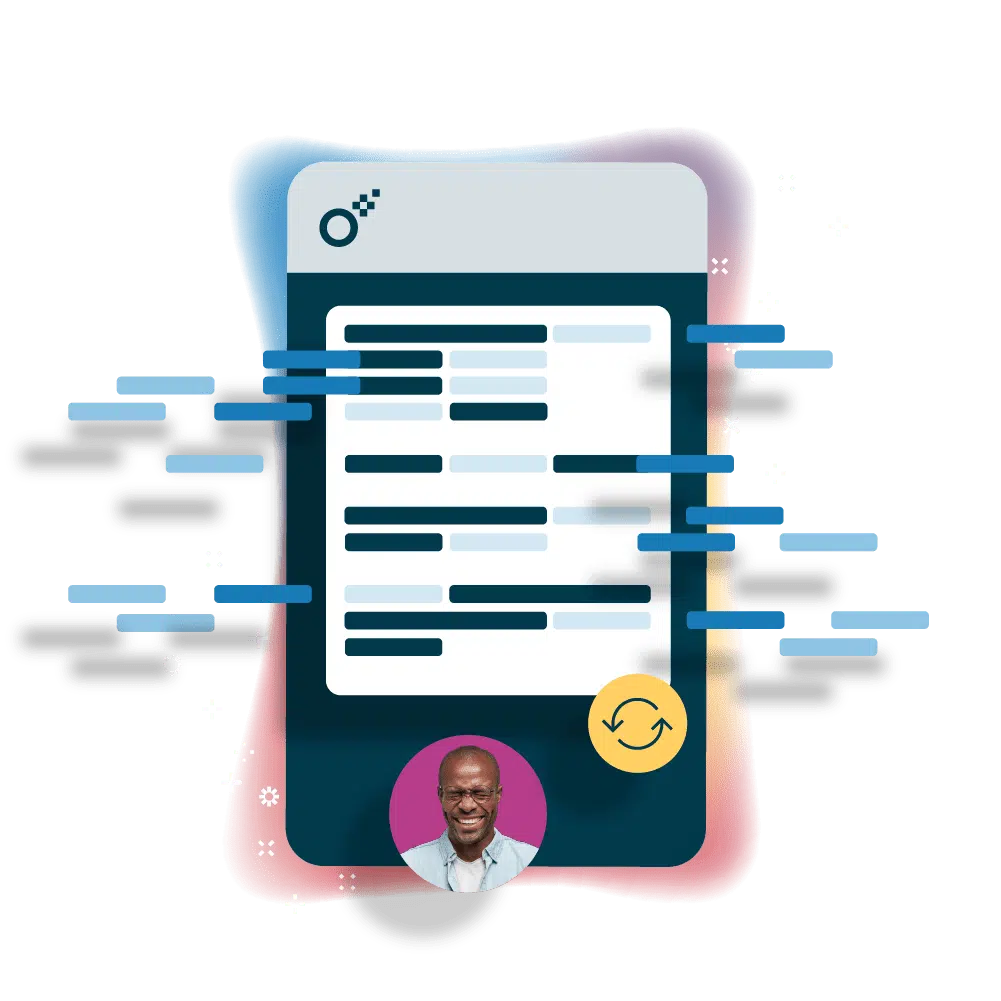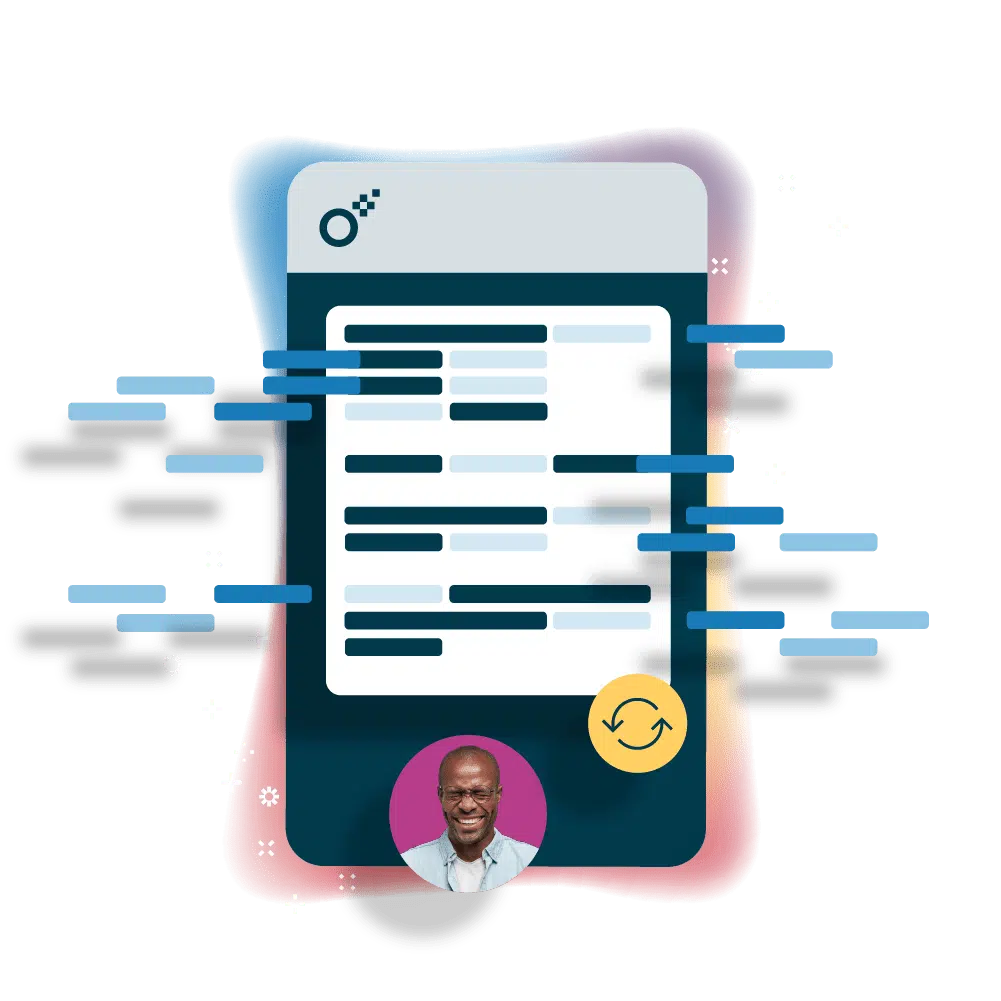 Ready to build?
See the documentation to get started.
What makes Oneflow different from other platforms?
Live data points
Unlike static PDFs filled with metadata and limited fillable text fields, Oneflow works with processable data points that can be transferred, changed, updated, and can remain consistent across all systems. 
All data are in sync
Extract reports, run powerful analytics, perform easy search, and initiate automatic invoices or payments. What's more, sync business critical systems with data from the most recent contract updates — without manual work. Phew!
Strict access controls
Get secure data storage and protection and ensure only authorized users and systems access your data with granular controls.