Intelliplan
Eliminate contract admin and work faster with Oneflow for Intelliplan.
+ Built by Intelliplan + 100% native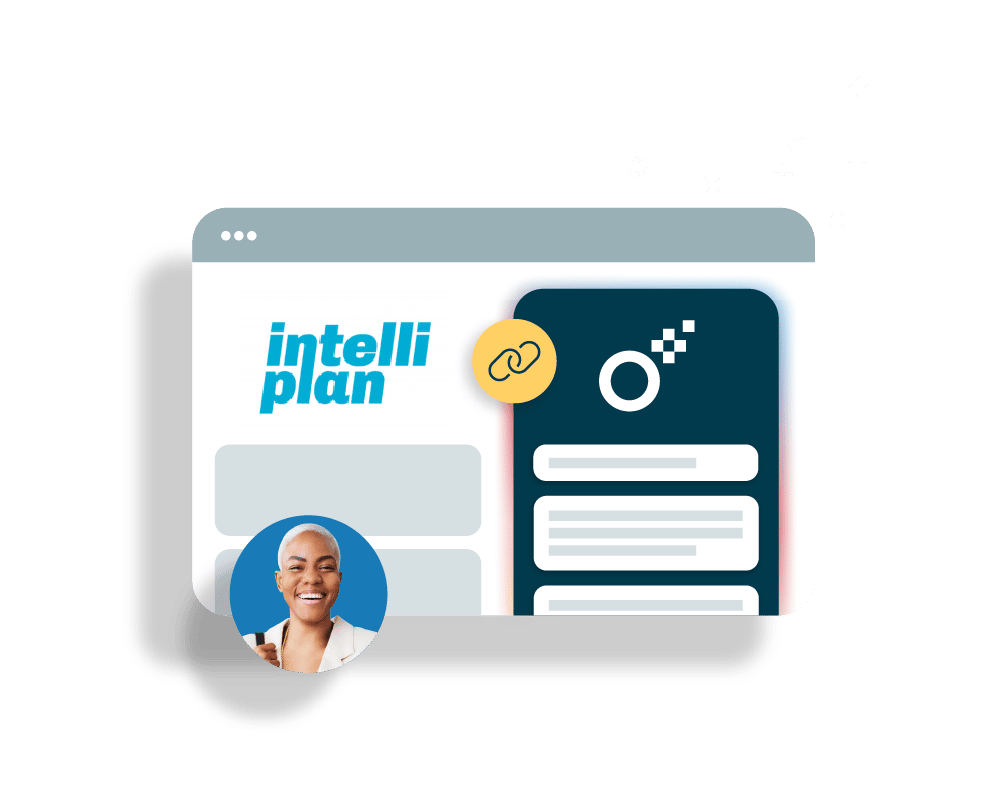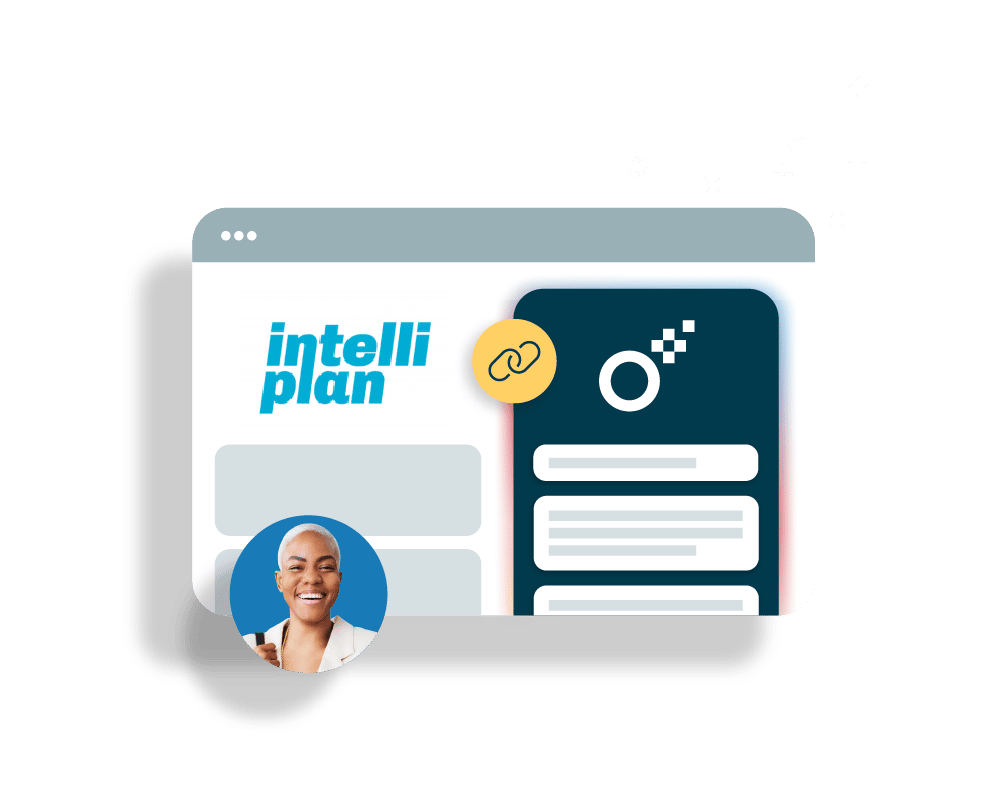 Get a frictionless contract process without any interruptions. Manage the entire contract workflow without leaving Intelliplan.
Work faster with automated workflows
Sign with your new team members and customers in a flash with a fully automated contract workflow. Create contracts from templates with a click, pre-filled with data from Intelliplan.
Track your contracts after sent
Follow how your candidate and customer interacts with your contract after you've hit send. Get an overview of the status directly in Intelliplan and take quick actions on contracts at the exact right moment.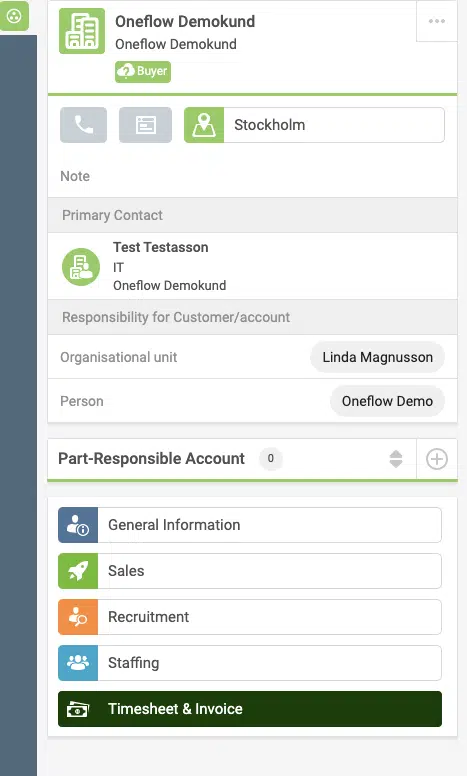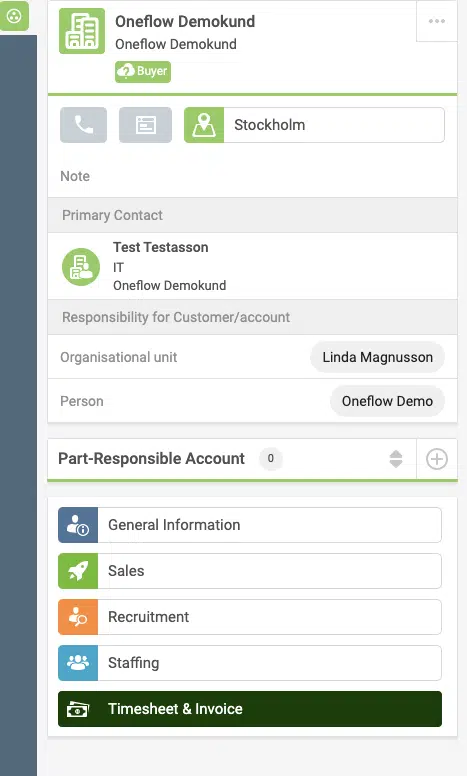 Collaborate and edit on the go
Move fast from offer to sign by letting your candidate and customer complete contact details themselves. Enhance the experience, and save yourself from error and admin. Boom!
Sign from anywhere
Make it easy for your candidate and customer to review and sign the contract from anywhere at any time. Legally binding e-signatures are available through electronic identification (eID), SMS and email authentication, or standard one-click e-signing.
Find your flow in Intelliplan
Create from templates
Pick a template from Oneflow's library or create your own. Information entered in Intelliplan automatically transfers to the contract. Just like that.
No setup time
Automatic reminders
Be proactive in your work. Let Oneflow remind you of important contract events, like when a contract is about to end.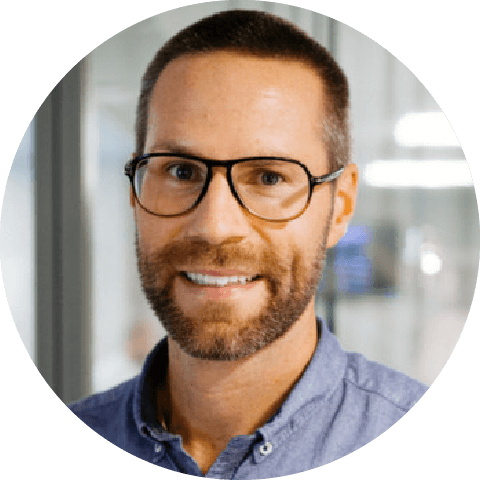 "With Oneflow, it's very easy to create contracts and templates. Instead of uploading a PDF for signing, we create the contract on the same platform as we sign. And Oneflow's templates make it very easy to create multiple contracts in one click."
Jonatan Larsson
Head of People
Kundo
FAQs
Do I need any technical skills to enable the integration?
No, Oneflow for Intelliplan doesn't require any coding. Just activate the integration from your Intelliplan account.
How do I get started with the Intelliplan integration?
You'll find everything you need to know in our Help Center.
Who do I contact if I want to start using Oneflow for Intelliplan?