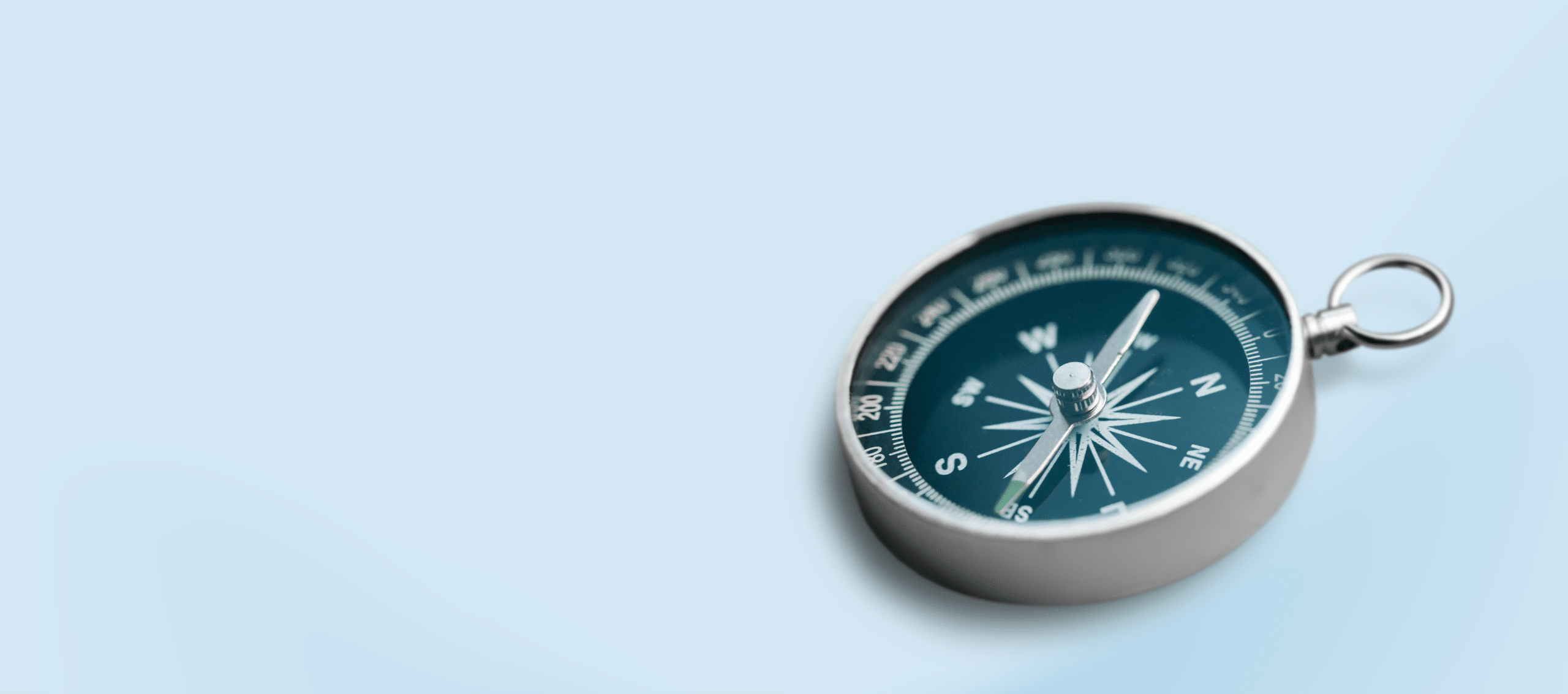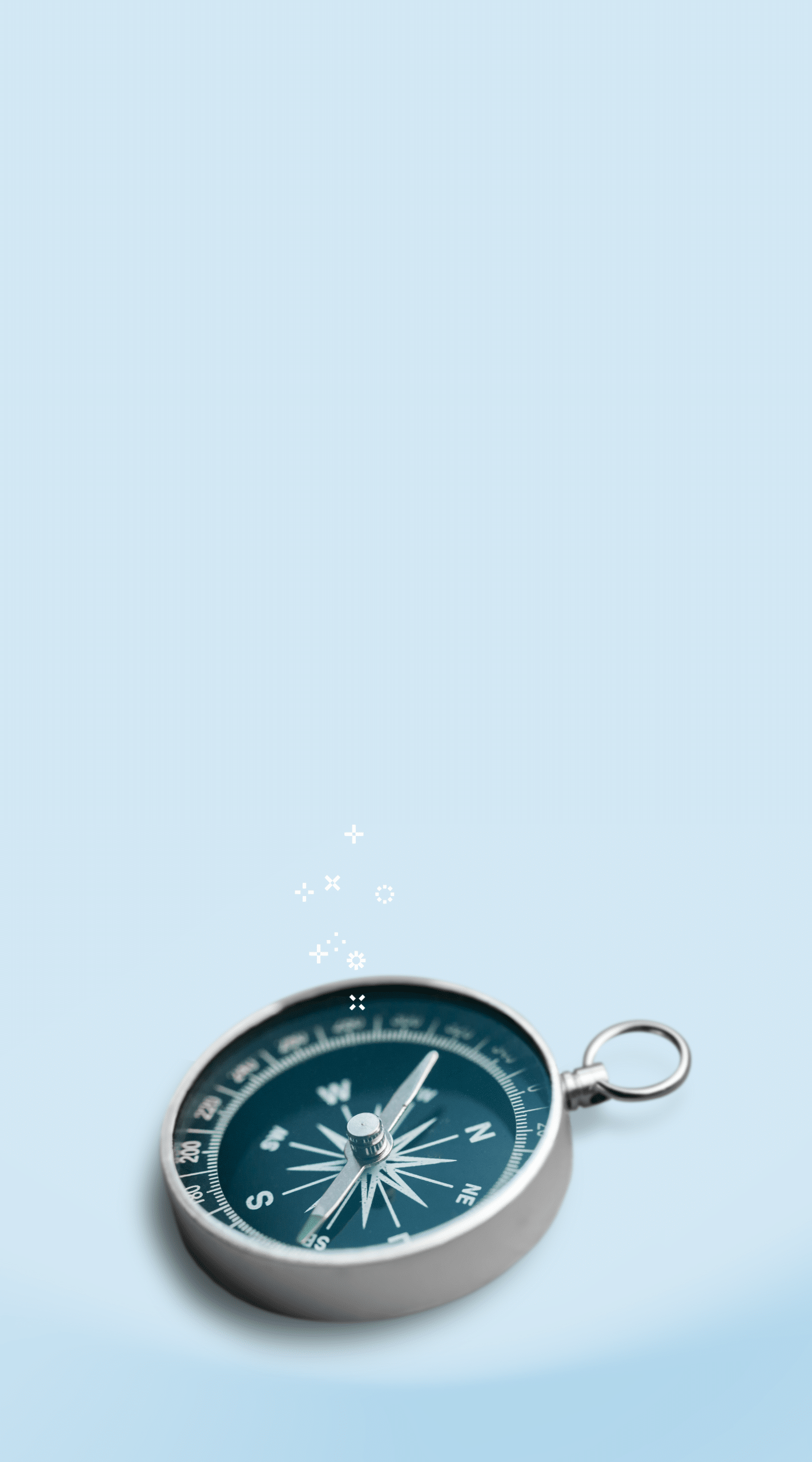 The Contract Compass Report
A Quarterly Study of Contracts by Oneflow
Charting the future of contracts
To chart the future of contracts, we have to know where we are now. Then we can prepare for the future.
So we took the pulse of what contracts currently look like. How businesses use them and the most salient problems they face with contracts and e-signatures.
This report sums up our findings after getting responses from hundreds of professionals in Europe and North America. Get it for free below.
Get the contract compass report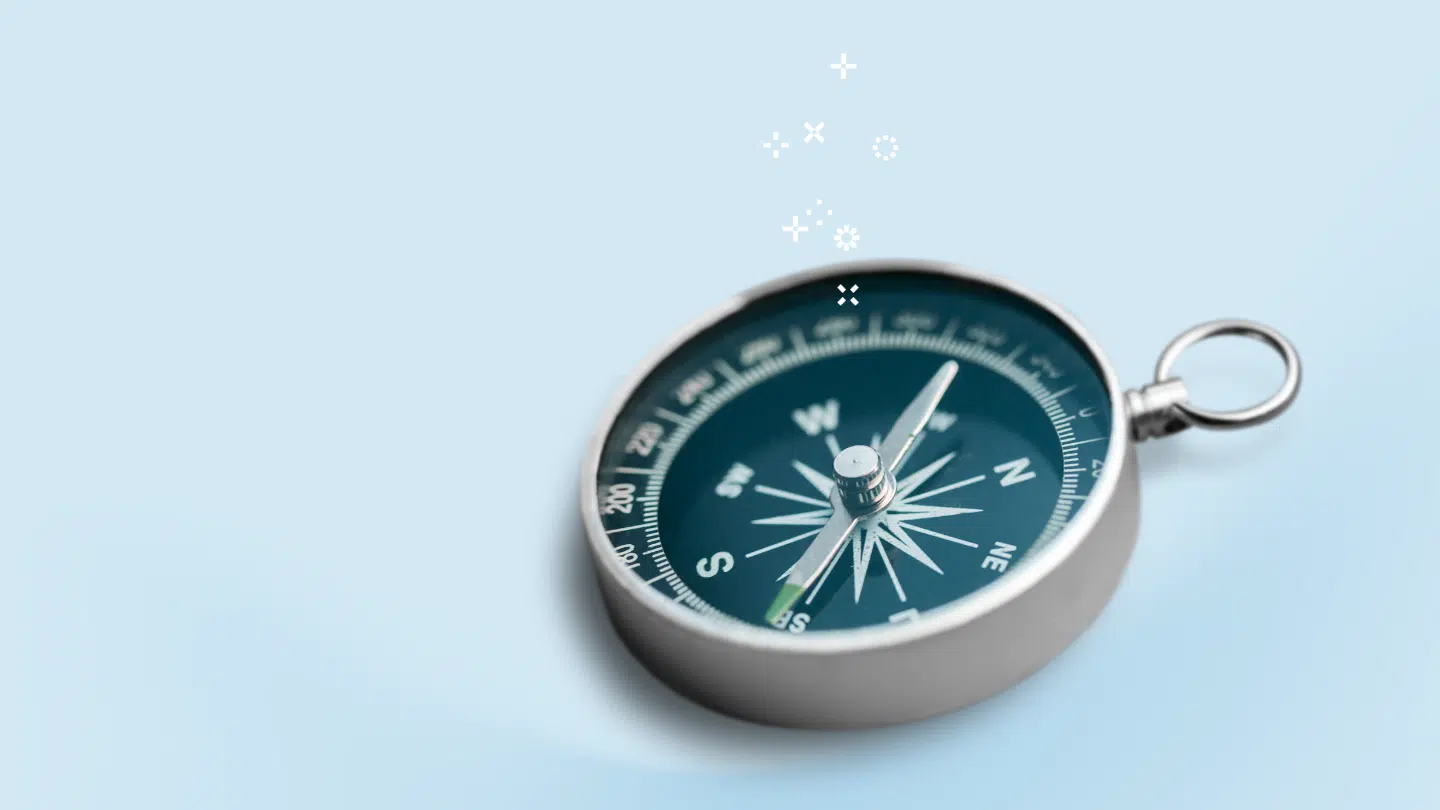 The Contract Compass Report for Quarter 3 2023 is available now!