Länsförsäkringar Älvsborg
Meeting the highest security and usability demands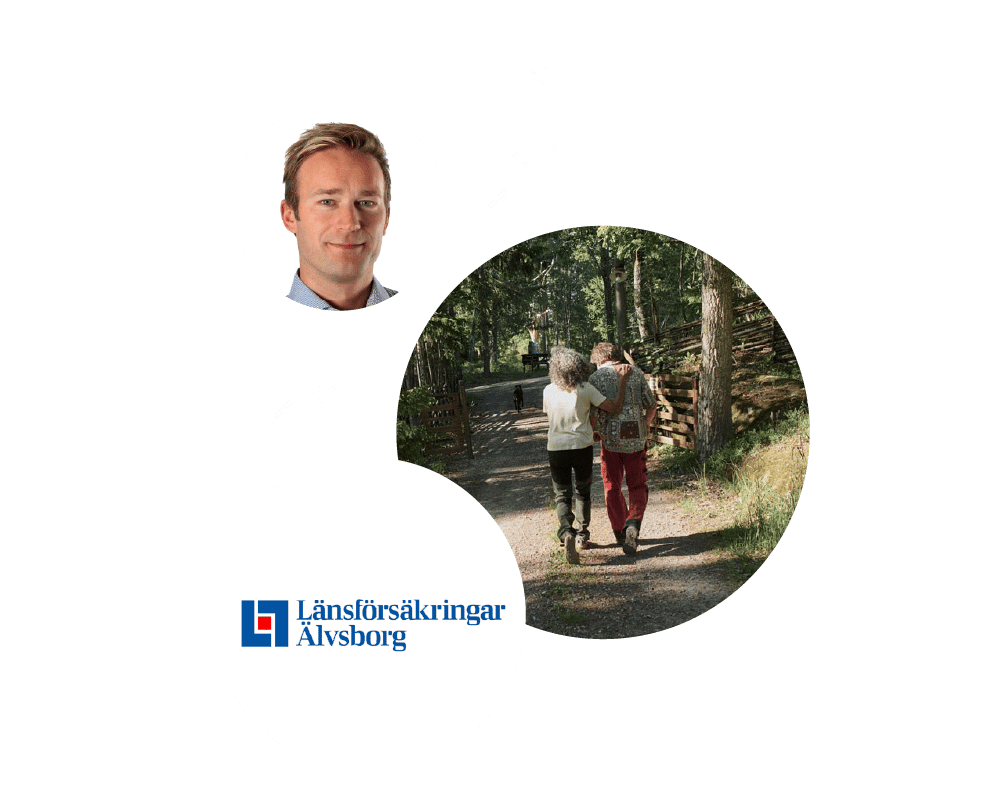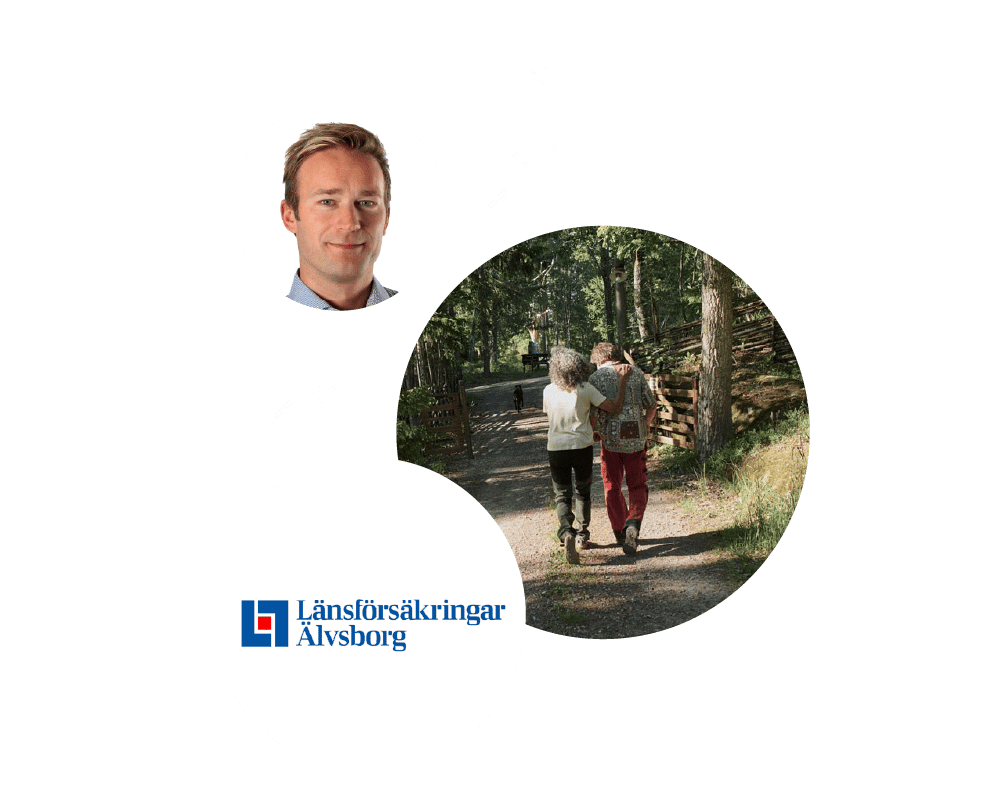 50%
Less time spent on admin
"Oneflow is secure and really easy to use. It just works and saves us so much time. But, most importantly, we trust Oneflow with our documents because it meets our high security requirements, " says Tobias Törnqvist.
Tobias is a HR Specialist at Länsförsäkringar Älvsborg, a regional branch of the one of the largest Swedish insurance companies, Länsförsäkringar. He is responsible for employment agreements and labor law management.
Painful manual management of employee agreements
Managing contracts was previously very demanding on the HR team as they did everything manually. The work was time-consuming and mistakes were often made. Time wasted.
Several years ago, Tobias looked for a better solution without any luck. The technology existed for the B2B business, but signing with eID (Mobilt Bank ID) and adapted for HR was rare. Tobias had to create and edit his agreements manually, and then send them by postal services.
"There has to be another way."
One day, when Tobias had to create the same agreement, print and send it through the post for the third time in a row due to some minor errors. He had enough.
Making the adjustments was unproductive and boring. But that wasn't the biggest problem. It gave the candidates and the employees a slow and bad experience of the hiring process. Not to mention, lost days.
Sending the documents back and forth by post prolonged the contract cycle time.
Enter Oneflow
Before selecting Oneflow, Tobias had several criteria in mind.
The platform had to be easy to use
Visually appealing from the candidate's perspective
Integration with existing HR systems
Value for money
The platform had to meet the security protocols
With these criteria in mind and after careful evaluation of the major players in the market, Länsförsäkringar Älvsborg chose Oneflow.
"The main reason we chose Oneflow is that it's visually appealing and intuitive, especially from the receiver's point of view. This is important because it represents our image and the candidate experience! The fact that it's easy to build templates and organize contracts, is a big bonus. Since storage is included, we also don't have to deal with the security issue on how the agreements should be archived. Oneflow is simply a great complement to our HR system. Our contact at Oneflow was also really helpful and she made the choice even easier," said Tobias.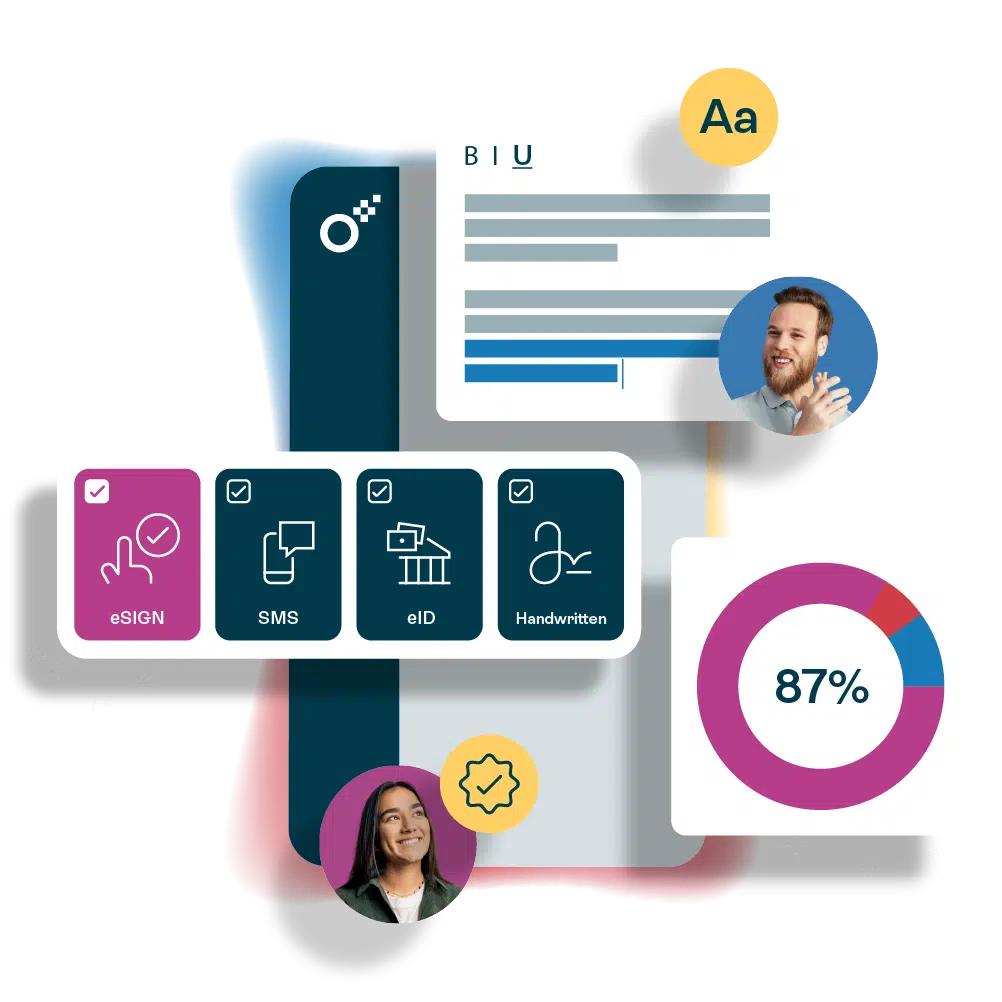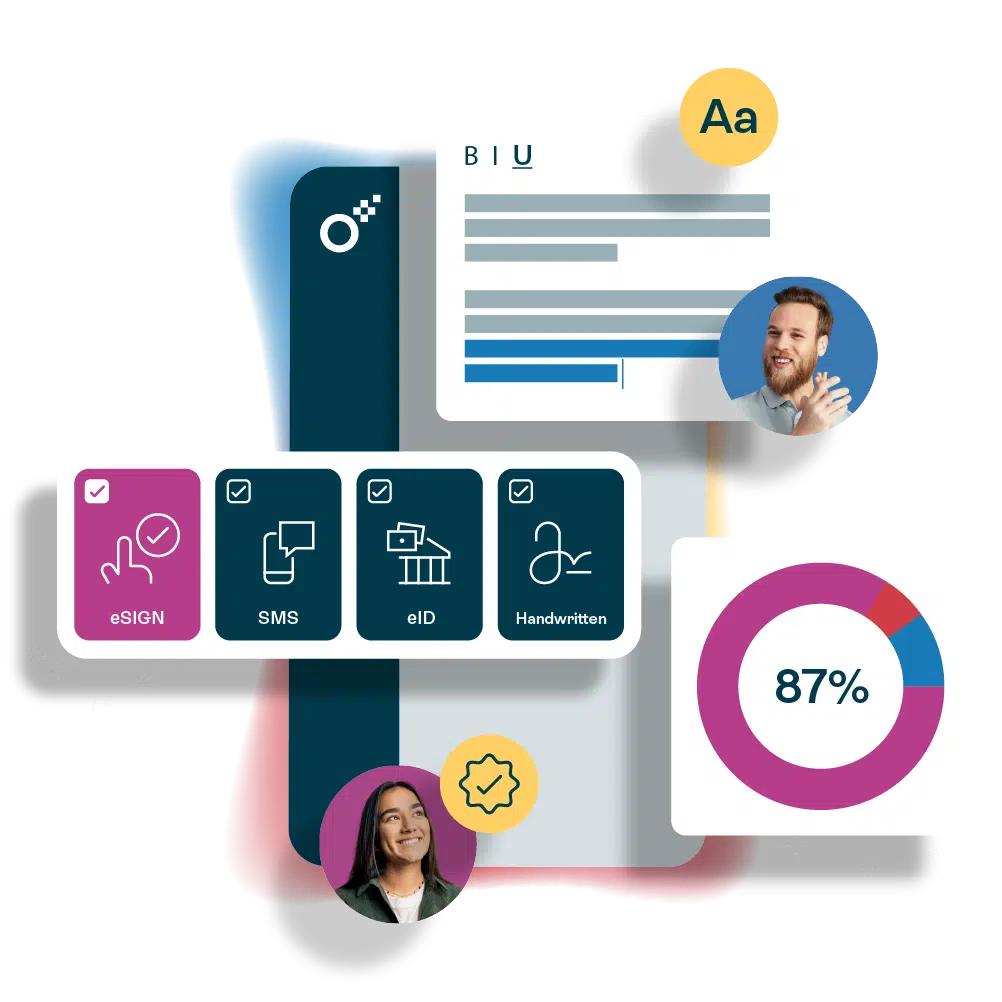 Find your flow
Create, sign and manage any agreement you can think of. Free… for the rest of your life.
Security is a dealbreaker
Länsförsäkringar Älvsborg had high requirements for security. The server had to be located at a specific location, system protocols must be transparent and documented, backups performed regularly, and the ability to track an agreements audit trail and verify the signature independently.
"To be honest, had Oneflow not met these requirements, we would not have been able to choose Oneflow at all. It was a dealbreaker," said Tobias.
Fast, secure, and stable
Today, Tobias uses Oneflow to handle all employment agreements, non-disclosure agreements, and other kinds of binding contracts with the employees. Oneflow is a no-brainer. Tobias believes that the only thing that really stops others from using digital contracts is the mental block.
"People often ask, is it really secure to save important documents in the cloud? Is digital signature legally binding? The government in Sweden uses digital signatures today. The fact that there are still uncertainties about security is only because we haven't got used to the idea. It's only a matter of time before everyone working in HR will get on the digital flow," concluded Tobias.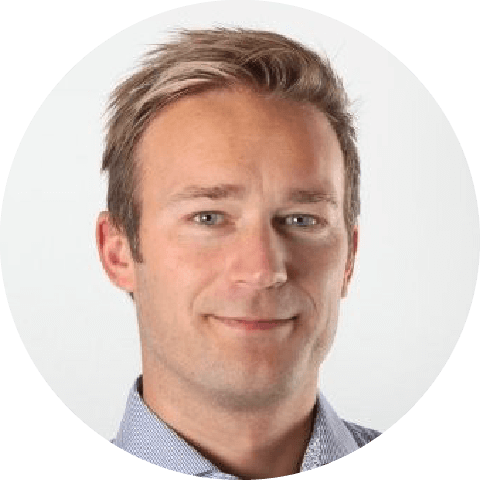 "Oneflow is secure and really easy to use. It just works and saves us so much time. But, most importantly, we trust Oneflow with our documents because it meets our high security requirements."
Tobias Törnqvist
HR Specialist
Länsförsäkringar Älvsborg