Exciting news out of Stockholm, contract magic can now be worked in Membrain's CRM thanks to an integration with Oneflow. Create, collaborate, track, sign and manage your digital contracts directly inside Membrain with a few clicks.
Oneflow has launched a new integration with Membrain, the Sales Enablement CRM. The collaboration between the two platforms allows more people to feel the magic of a frictionless contract experience.
According to George Brontén, Founder and CEO of Membrain, "the Oneflow integration with Membrain will create a better experience for customers. The seamless workflow reduces errors, ensures you don't send the wrong contract to the wrong person, or with outdated information copied and pasted from another contract."
Membrain's users are already guided through the sales process, but with Oneflow, they'll be able to experience a bit of contract magic. "We expect that Membrain customers who use the Oneflow integration will experience shorter sales cycles, greater collaboration around the contract process, and more beneficial contracts," Brontén goes on to say.
A few of the wonders you can work with in this new integration are:
Create, send and manage your contracts inside Membrain
Keep the sales process inside your CRM. Create, send, sign, and manage digital contracts entirely inside Membrain. Don't lose a deal due to outside distractions, keep your prospects inside the contract and get it signed. After they sign, see how many deals your sales team has closed, how many offers are outstanding, and dig through the data to close more deals in the future.
Customize your contracts
Sales teams need to be adaptable, same with their proposals. With Oneflow's integration, you can pick and choose the data fields you want to automatically populate in your proposal. Determine which ones suit your current workflow, pick a template, and then you're good to go.
Stay on top of every contract with Membrain
Track the real-time status of all of your Oneflow contracts. There's a wealth of data at your fingertips to prioritize your sales efforts and focus on the deals most likely to close.
Live negotiations with prospects
Clogged-up email threads going back and forth haggling over the details are a thing of the past. Negotiate entirely inside the contract, in real-time, and have changes saved immediately. Once you reach an agreement, your deal can be signed right then and there.
"It's all about the flow"
Membrain is no stranger to flow, in fact, they had similar intentions as us when they set out to improve the sales process.
"Early in Membrain's history, we had a saying, it's all about the flow and I strongly believe that," said Brontén. "If you want to do something well, once you start getting into the groove, it feels like you're in the flow. I want our joint customers to feel like it's working smoothly for them."
We're very excited about this integration! If you'd like to experience a bit of contract magic for yourself, reach out to us and we'll get you sorted in no time!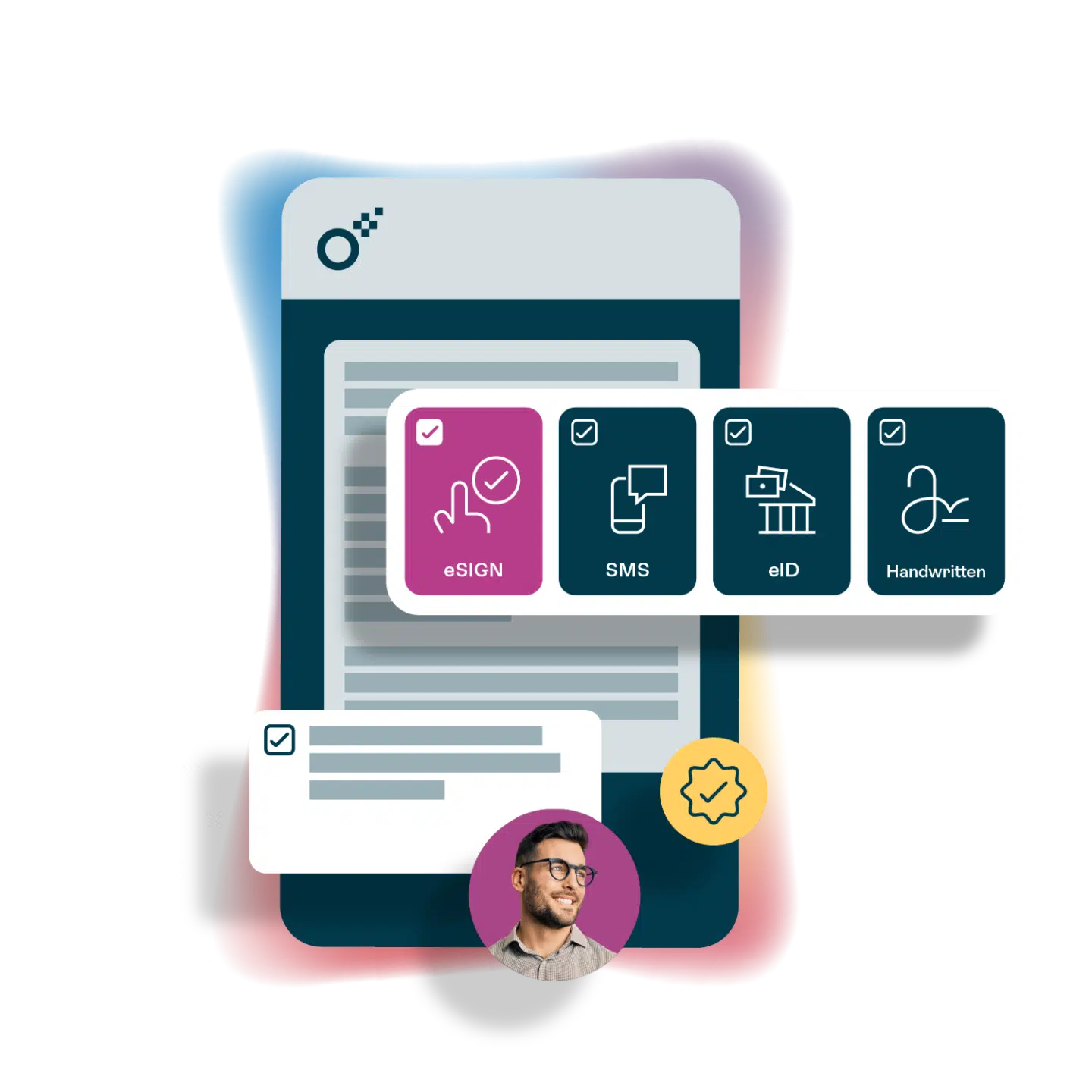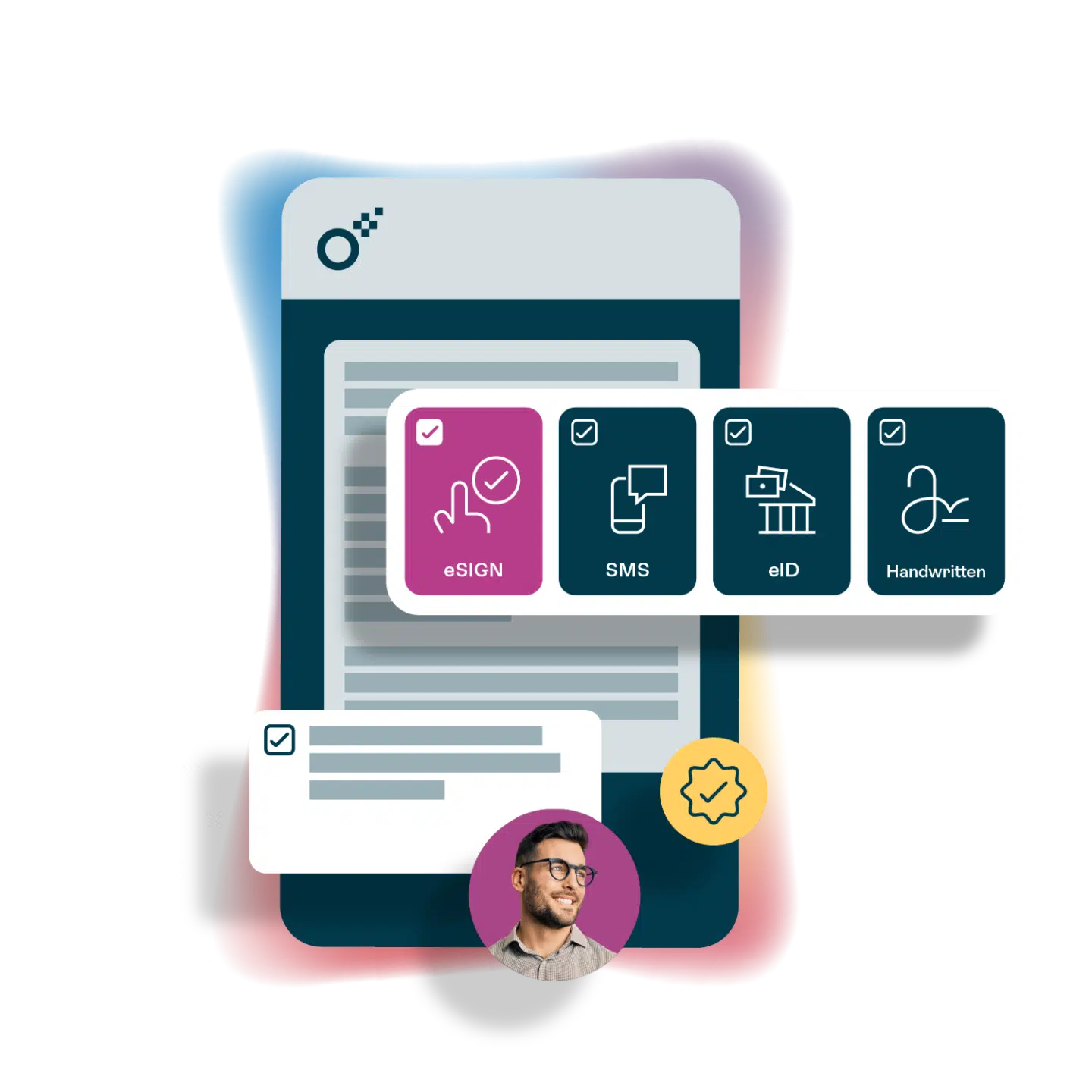 Ask us anything about truly digital contracts
Want to know more about digital contracts or the future of contract handling? We'd love to hear from you.