Contract management is the backbone of any business, big or small. As such, adopting an efficient and reliable system can have a huge impact on the success of your business.
This is where contract management software comes in. This magical tool is designed to help businesses stay on top of their contracts, rendering the process silky smooth from start to finish.
But let's take a step back to understand what contract management is and each stage of the process, before taking a sneak peek at how it can launch your business towards a brighter future.
1. What is contract management?
As tedious as it may be, handling contracts is part of the day-to-day operations of every business. As the 2016 Nobel Prize Award Committee put it: 'Modern economies are held together by innumerable contracts.'
Regardless of what industry you operate in, there are contracts hiding behind every aspect of a business. From contracting suppliers, hiring employees, acquiring resources, selling services or goods, etc. If you stop to think about it, you'll see contracts everywhere!
According to Law Insider:
'Contract Management means the process of systematically and efficiently managing contract creation, execution, and analysis for the purpose of maximizing financial and operational performance and minimizing risk.'
So, when we talk about contract management, we're referring to how a business manages all those contracts. What's more, it covers the entire lifecycle of a contract, from start to finish and every little step in between. Let's dive in a little deeper.
2. Contract lifecycle management step-by-step
When a new contract is on the horizon, the contract manager or team have a huge task ahead of them. After all, they are responsible for every step in the lifecycle of a contract, which can be a daunting perspective.
If you're not familiar with a contract's lifecycle, here's an overview of what the standard process entails:
Create the contract
Send the contract to the client
Receive feedback from the client
Negotiate back and forth with the client
Edit the contract based on what you agree upon
Sign the contract
Wait for the client to sign the contract
Safely store the contract
Archive and/or terminate the contract
Just by looking at these steps, it's easy to see how complex and long this task can be. Using the traditional method of managing a contract manually, it could take weeks, if not months, to seal the deal.
And what are you left with? Stacks of papers, an inbox jam-packed with negotiation emails, and the burning desire for a holiday.
What's more, a slow process can impact the outcome of a deal. In SpringCM's 2018 State of Contract Management Report, 66% of participants reported that they believe the contract approval process caused stalls in closing deals and a further 21% reported that it was a 'big problem' for closing deals.
It's not surprising that a rapidly increasing number of businesses have turned to software to help them get the job done!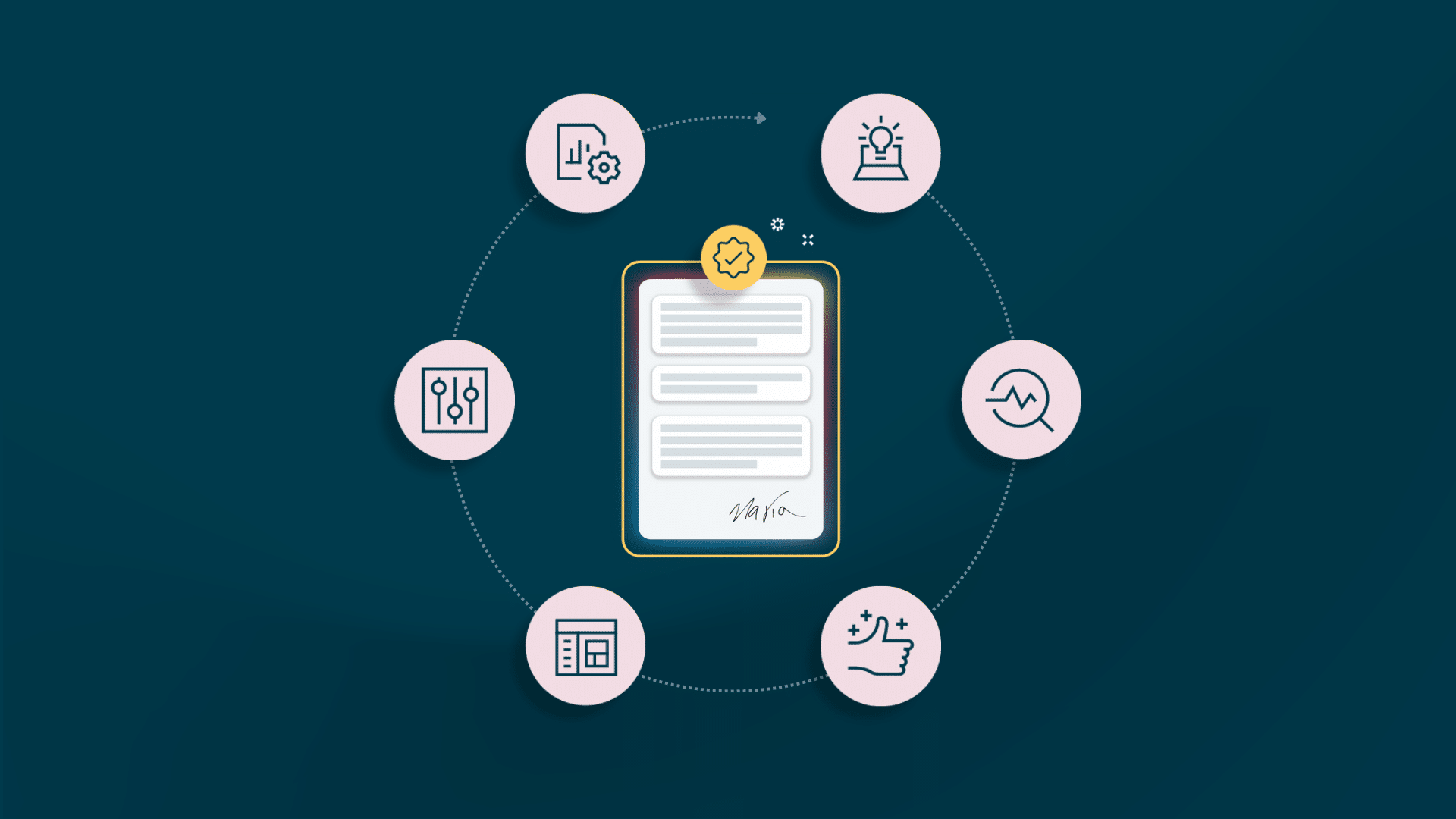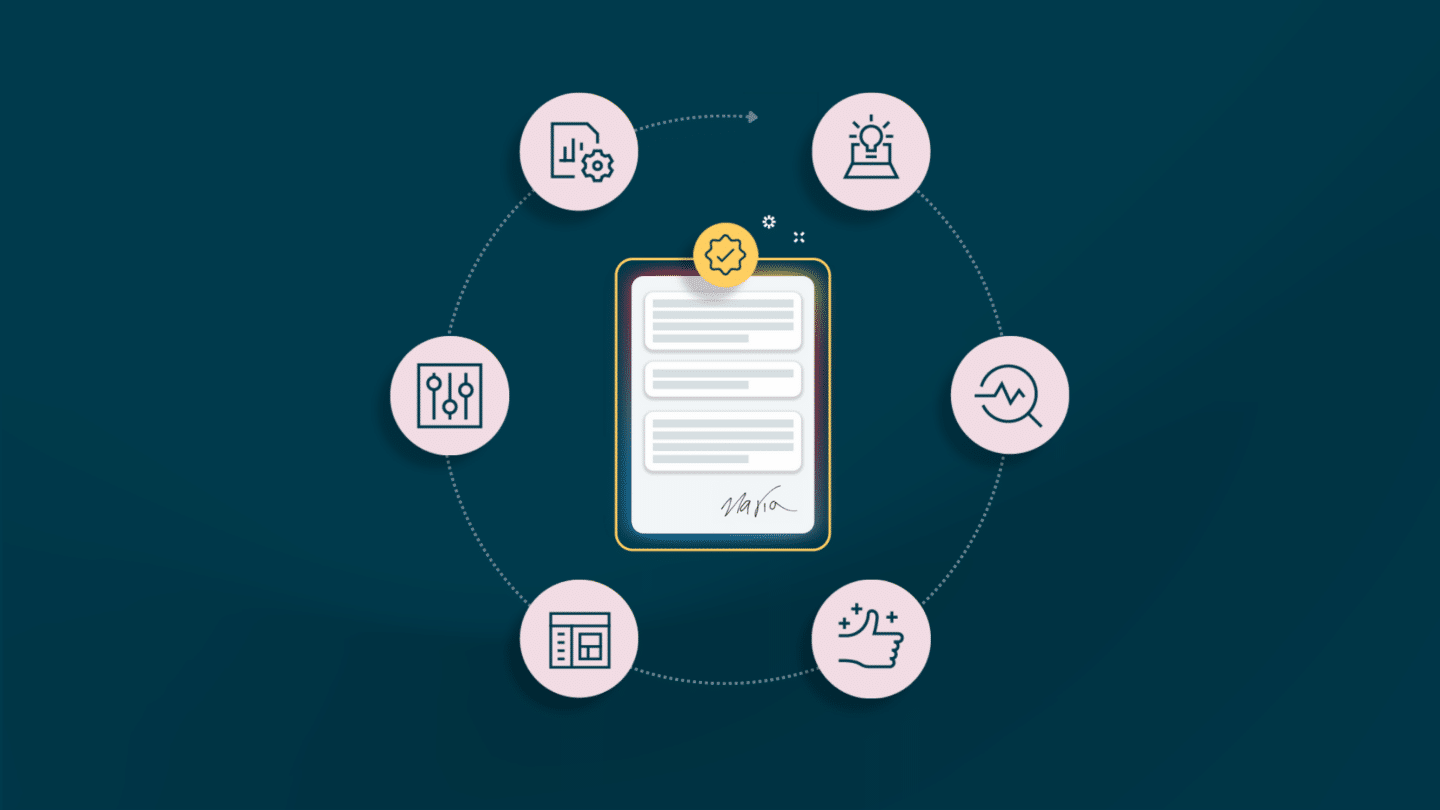 3. How can contract management software help you and your business?
Naturally, when signing up to any kind of software, you want to think about your Return on Investment (ROI). Great contract software makes for fantastic ROI.
Here's an example: you're running a scale-up marketing agency based in Brussels. You're looking for a remote designer, and you've found the perfect candidate in Warsaw. You send the contract through, but notice a mistake. The salary is only displayed in Euros, instead of in both Euros and Polish Złoty.
With the right contract software, you can easily make that change in real-time, rather than having to manually edit, and then send the contract back to the signee. Alternatively, you can let the user edit parts of the contract before both parties sign.
This is just one example of how the right contract software can help you get moving more quickly, as Eurofins found when they looked to digitalize their contracts. By using contract software, managers at Eurofins were able to stay more on top of things, as they had more of "a sense of ownership over their own employment agreements".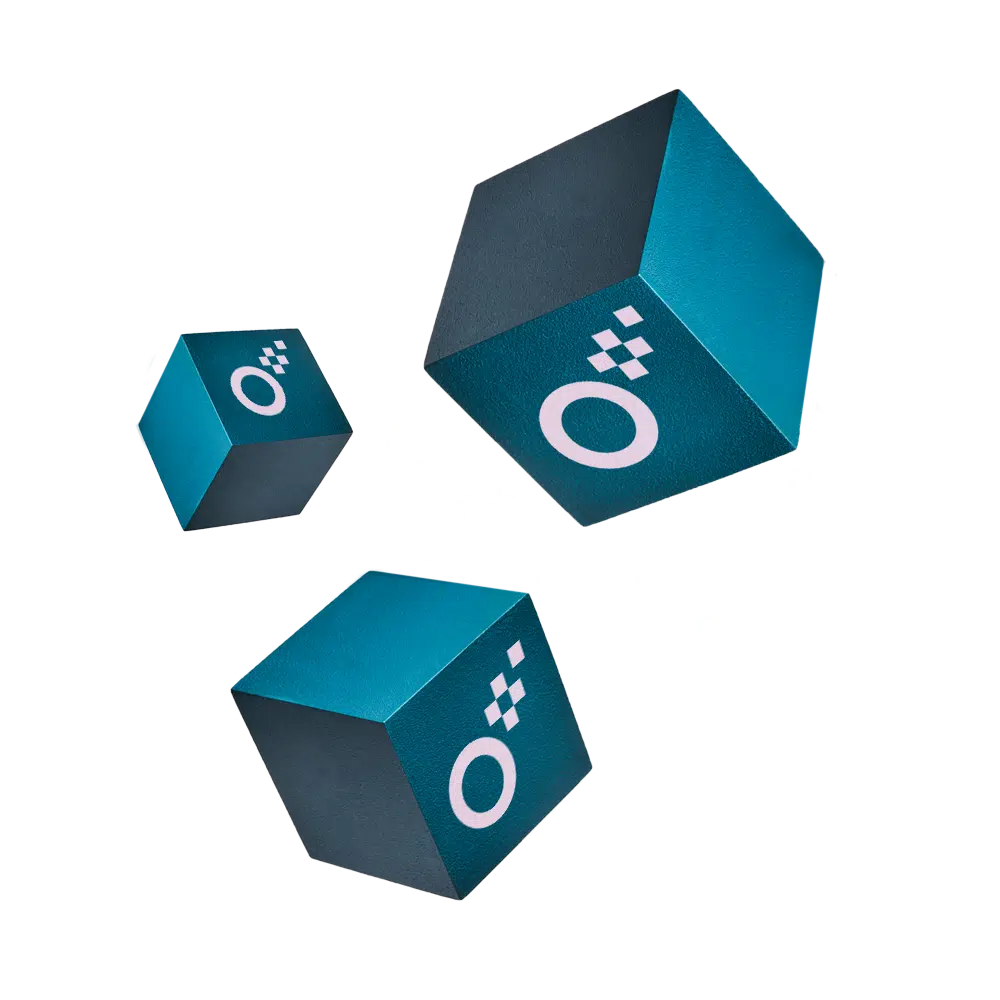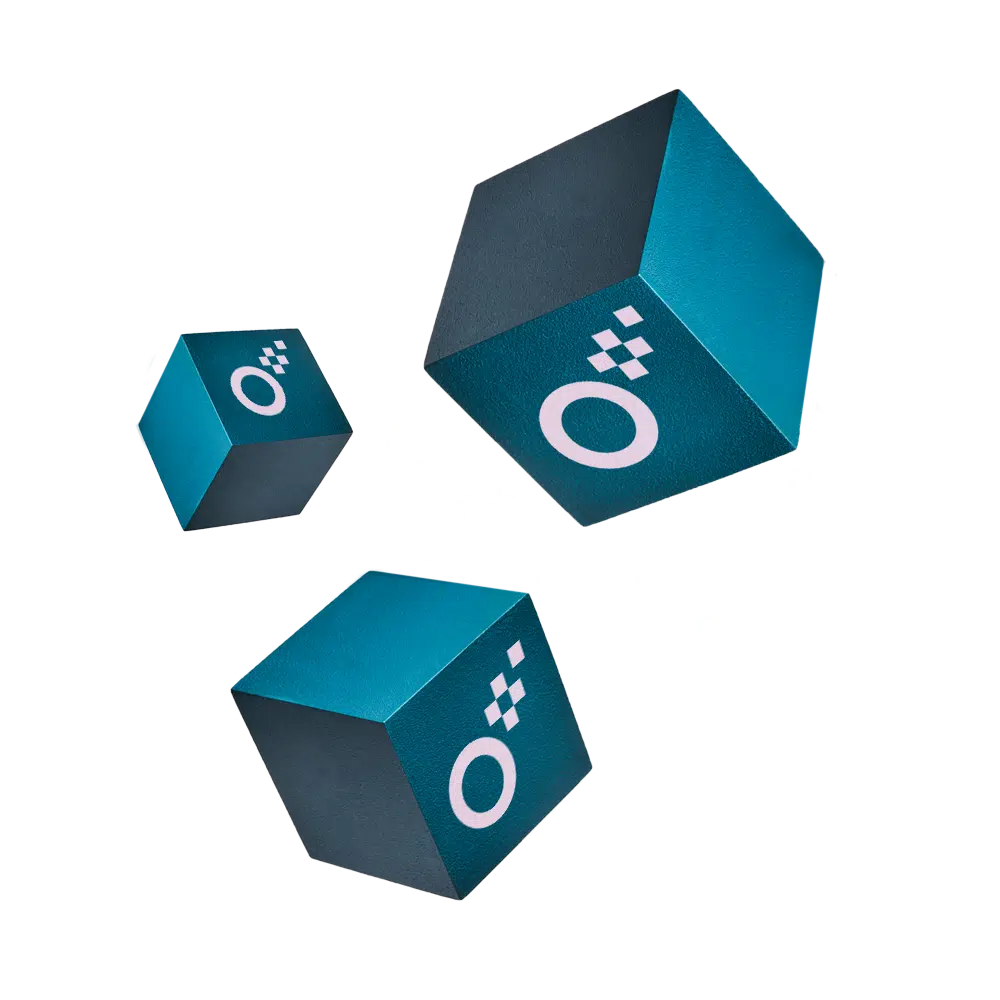 Can Oneflow help you save time and money?
Use our calculator and answer five questions to estimate how much manual contract processes are costing your business.
4. In brief, what are the advantages of using contract management software?
If we were to talk about every single aspect that makes this tool so great, we'd be here for years. Instead, we'll keep it short and sweet and tell you about three key benefits it can bring your business.
Contract management software advantages
Managing contracts manually is a process prone to human error, which can have both financial and legal implications, as well as hinder the trust of the counter signatory.
Automated systems have proven to significantly reduce the risk of errors. What's more, all contracts are stored safely in one place and the person responsible can restrict and monitor who has access to them.
Every single step of the process is quicker, from creating the contract to signing it. According to Forrester and Aberdeen, using a contract management system reduces the time it takes for a project to be approved by 82%, on average.
Cloud-based contract managing software even allows for real-time negotiation, which further reduces processing times and gets the deal signed even quicker.
Undeniably cost-effective
Aberdeen's report on this topic revealed how top-performing companies believe that getting the contract right the first time can have a positive impact on sales. Not only that, but delays in closing a deal can result in lost business. In short, a quicker process leads to higher chances of success as well as extra time to invest in securing more deals.
Contract management software has proven to significantly reduce the risk of errors. Human errors in contracts can lead to costly legal fees, so error-free documents can save a business a lot of money.
Although the lifecycle remains the same whether you handle the process manually or use contract management software, the workflow is worlds apart. An efficient process saves a lot of time and, as we all know, time means money.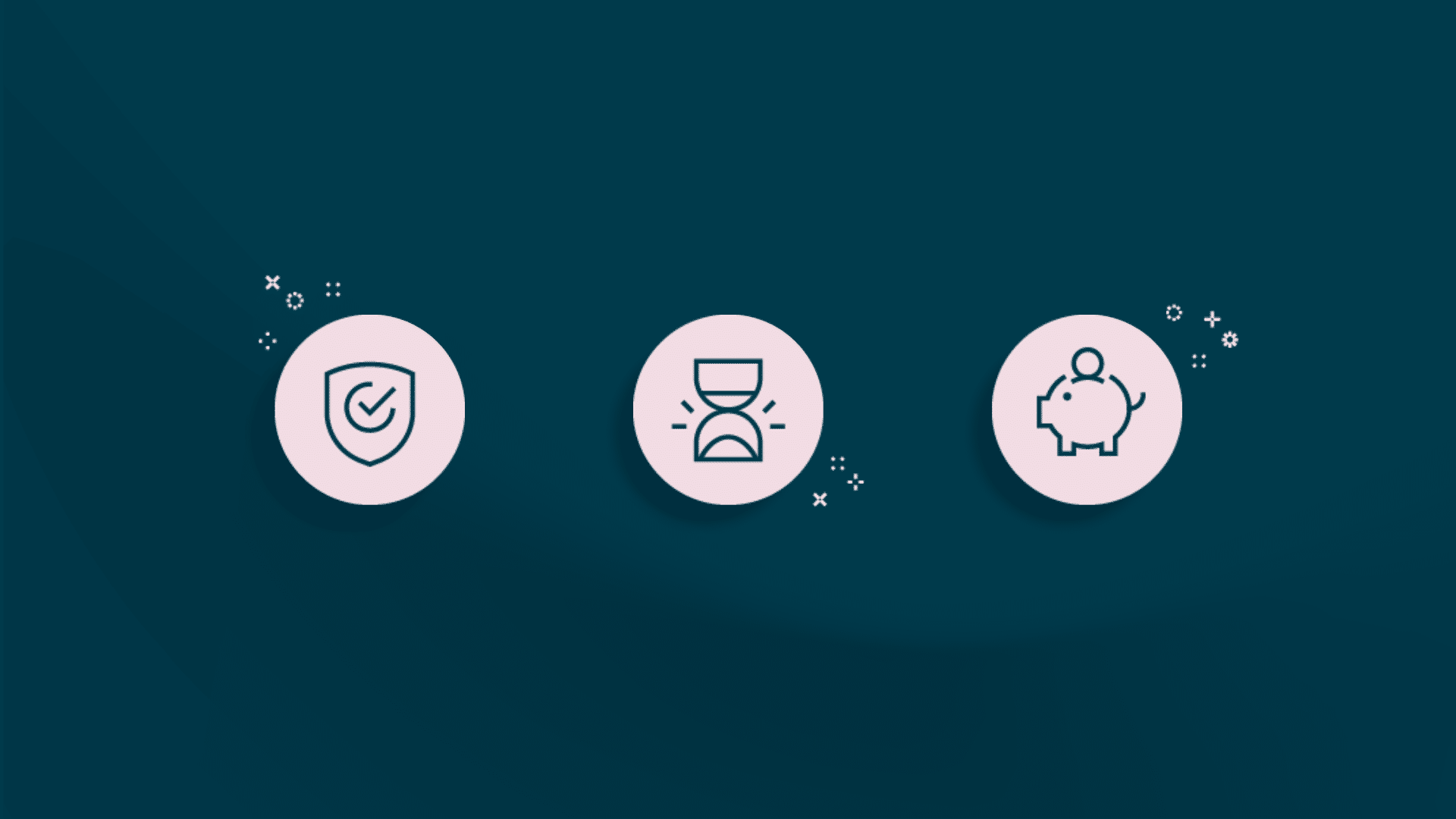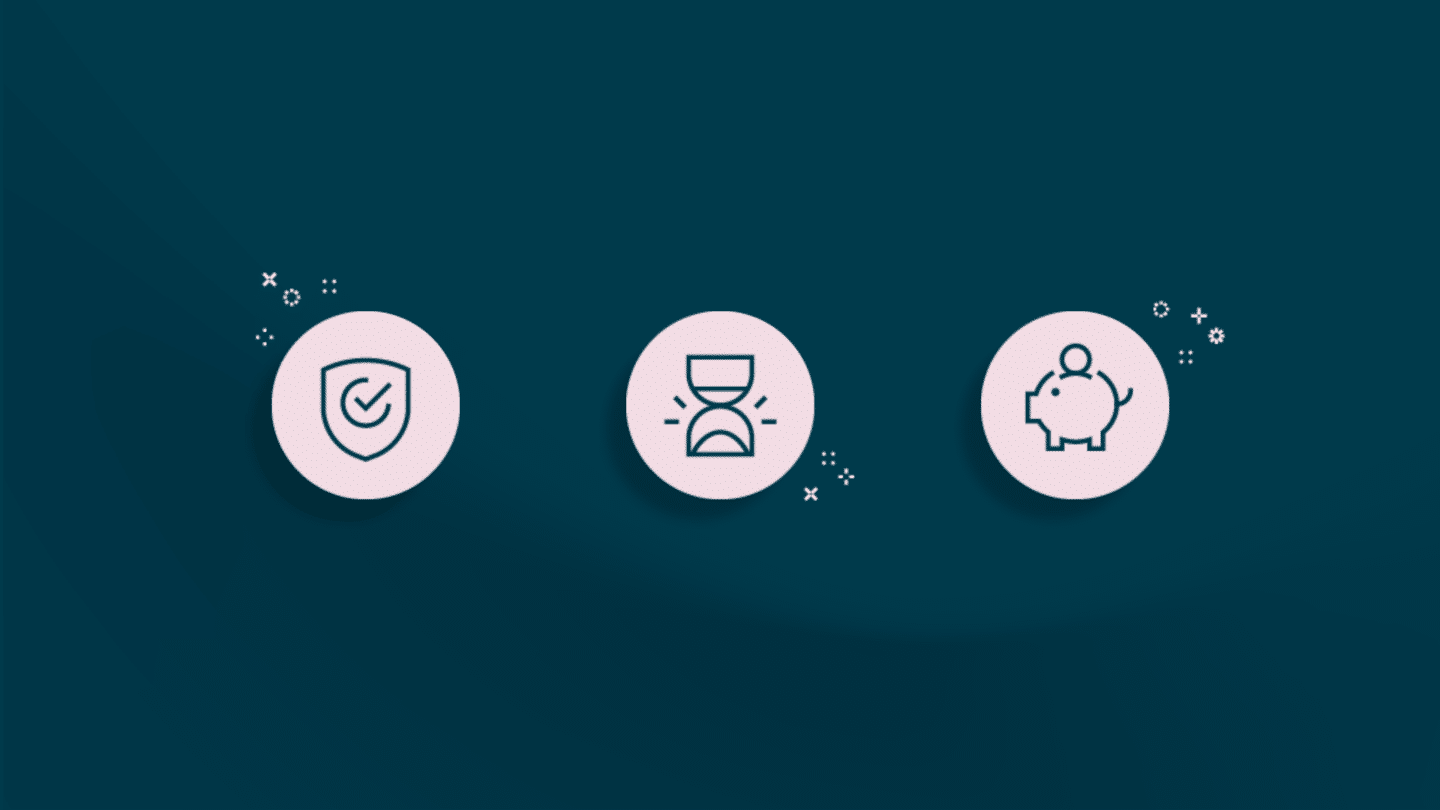 5. Contract management software: Cloud-based vs. offline solutions
So, using contract software is clearly better than wasting hours away doing it manually. But are all contract management services the same?
While they are all designed to effectively manage the lifecycle of contracts from one place, speeding up the process and facilitating work, we should distinguish between cloud-based and offline solutions.
Cloud-based solutions can be accessed from the browser, while offline software needs to be installed on a device. There are several benefits to using a cloud-based system over an offline solution. Let's see what these are:
Version control can be an issue when working offline and can lead to misunderstandings. With live editing, everyone can be sure they're working on the latest version of the contract, at all times. Contracts are edited directly on the platform, in real-time. So, both parties can view the changes and updates immediately.
Use comments directly in the contract to ask questions and negotiate terms, in real-time. The other party will be able to see the comment immediately and respond. This makes communication more direct and transparent.
When software is installed on your device, it takes up space, and over time it will take up more and more until it eventually runs out of storage. Cloud-based software has unlimited storage at its disposal, so that's one thing less to worry about.
A cloud-based system is not tied to a location or device. It can be accessed from anywhere, through any browser. The pandemic emphasized this necessity loud and clear, and as we enter the era of remote working, cloud-based systems are truly the only logical solution.
The idea of being able to access the platform from anywhere may cause some alarm bells to ring. Well, you should know that only interested parties with permission to access a document will be able to do so. Not only that – all changes are registered and timestamped, so you can always see who opened the document and when, as well as any changes they made.
As you can see, cloud-based contract management software is one step ahead in terms of speed and efficiency. It also offers more flexibility and transparency throughout the process.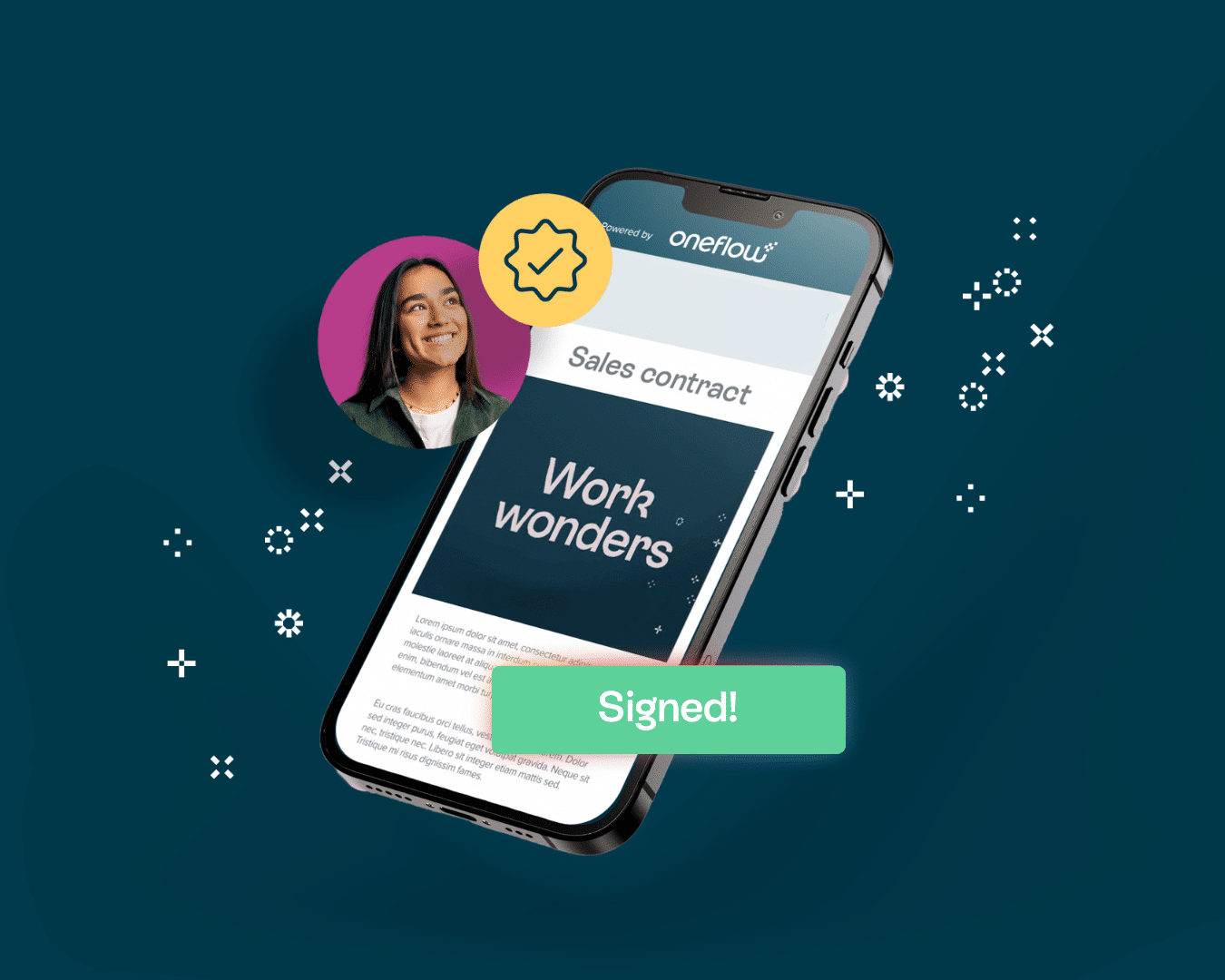 6. What to look for when choosing contract management software
When you're deciding what contract management tool you should use, you're probably wondering what you should look for? And asking yourself, or the internet, what features should you keep an eye out for? In essence, what makes a good contract management tool? Here are a couple of things to consider when evaluating the plethora of options out there:
Ease of use: The tool should be easy to use and understand. It shouldn't take too long to get up and running to use either. Onboarding should be easy and help, not hinder your process.
Security: The tool should provide robust security to protect sensitive data and be GDPR compliant.
Features: The tool should have features that are relevant to your workflows and allow you to work in a manner that increases efficiency. It should have numerous quality features that have an impact on your work.
Cost: The tool should be a cost-effective solution based on your needs and the size of your business.
Integration: The tool should be able to integrate with other systems and applications that you currently use or plan to use.
These are just a few of the criteria you should consider when selecting a contract management tool. Now that you know what to look for, let's take a look at our top 10 picks for the best contract management tools.
7. Keep an eye out for specific features
When selecting a contract management tool, there are a few key features you should look for.
These include:
Automated workflows: Automated workflows help streamline the contract process, reducing manual errors and saving time and money.
Analytics: Analytics provide valuable insights into contract performance and help organizations make informed decisions.
Reporting: Reporting provides visibility into contract performance and helps organizations stay on top of their contracts.
Security: The tool should provide robust security to protect sensitive data.
Integration: The tool should be able to integrate with other systems and applications.
These are the main key features to look for in a contract management tool, yet there are many more. Some are more relevant to you and your workflows than others. With that being said, it's time to tell you our recommendations on what tools to use.
Read also: Benefits of contract management for your business
8. Step into the future and reach new heights
Companies often pour endless resources and money into getting their marketing just right, while the way contracts are handled is often overlooked and left struggling with outdated systems.
If this sounds familiar, then it's time for a change. Revel in pure efficiency, boost your profits and watch your company grow. With the right contract management software, the sky is the limit!