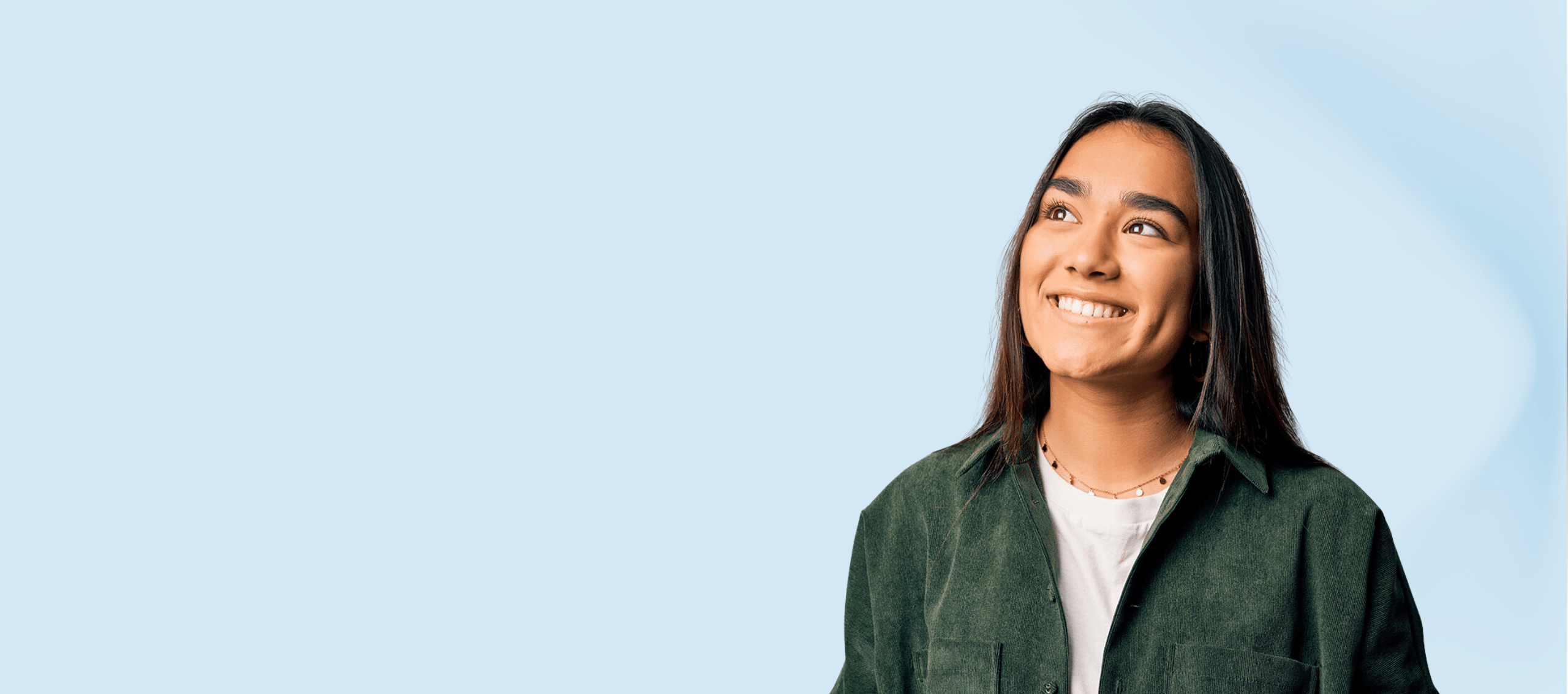 Plug contract management into your workflow
Oneflow is the contract puzzle piece that fits seamlessly into your existing workstreams. Templates, automatic reminders, and document archiving create a fool-proof solution for all departments and user levels.
Trusted by teams of all shapes and sizes




Benefits for IT & Ops
An organized single source of truth
Manage your entire company's contracts in one place with organizational tools that reduce risk and save you time. Each team or department at your company can have a dedicated workspace where they can access the templates, lifecycle tracking dashboards, and document archives that are relevant to them. Once your contracts are signed, easily navigate your archives using tags, folders, links between contracts, and global search.
Foolproof user permissions
Oneflow offers user-friendly implementation and foolproof user permission settings. You can customize and control this access to reduce errors and mitigate risk by ensuring employees can only view or edit the contracts and templates they need. Oneflow also integrates with SCIM and single sign-on so that you can abide by your existing authentication policies and speed up usage granting, while users only have to keep track of one set of credentials. 
Integrations that strengthen your existing software
Oneflow fits seamlessly into your existing workflows with buildable API and dozens of available integrations. This makes it so that your users can create, sign, and track contracts without leaving the systems that they are already using. Our integrations not only save you time by auto populating information into your contracts, but can also sync final contract data back into your CRM to maintain data integrity and reduce human error. 
"Integrated with Salesforce and CPQ, Oneflow makes it super simple to create Offers and Contracts directly from the opportunity with items from the related quote. The HTML format lets you work in the same document instead of uploading new versions for every change before signing."
Anette Johnsen
Sales Operations Manager
Puzzel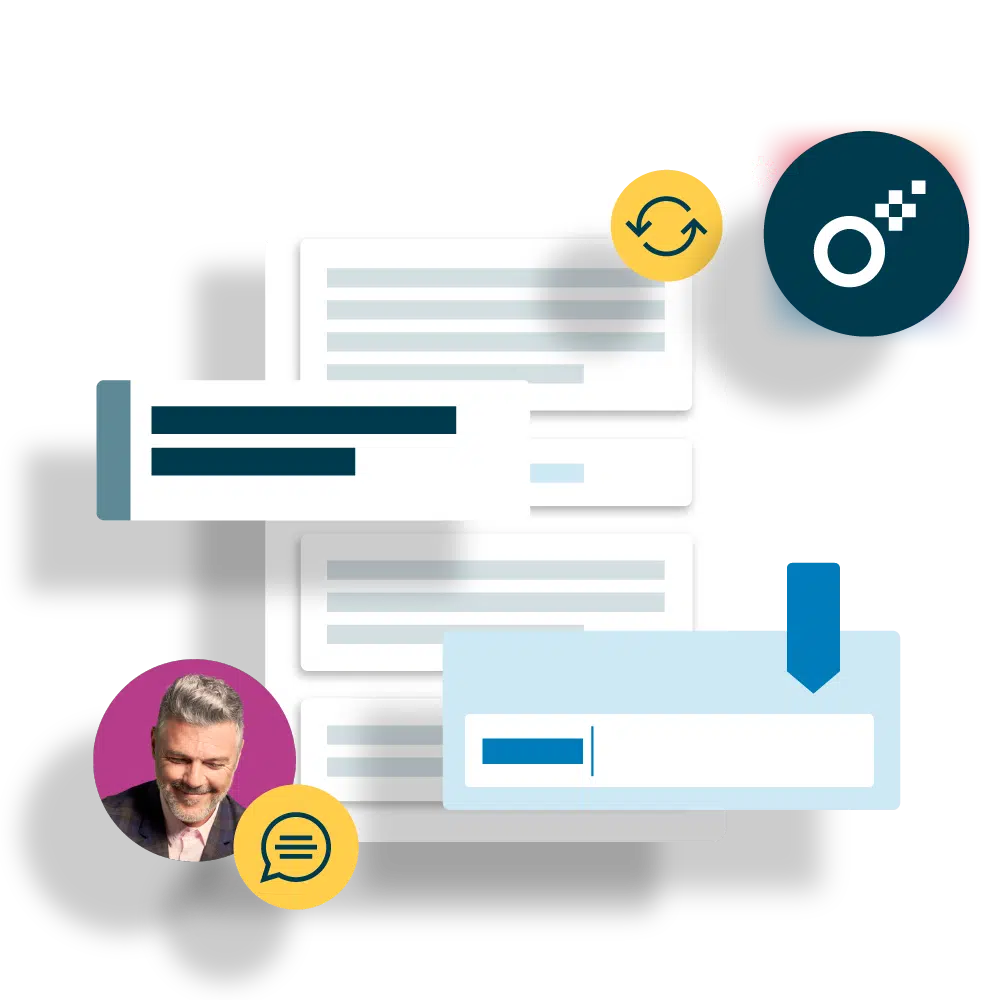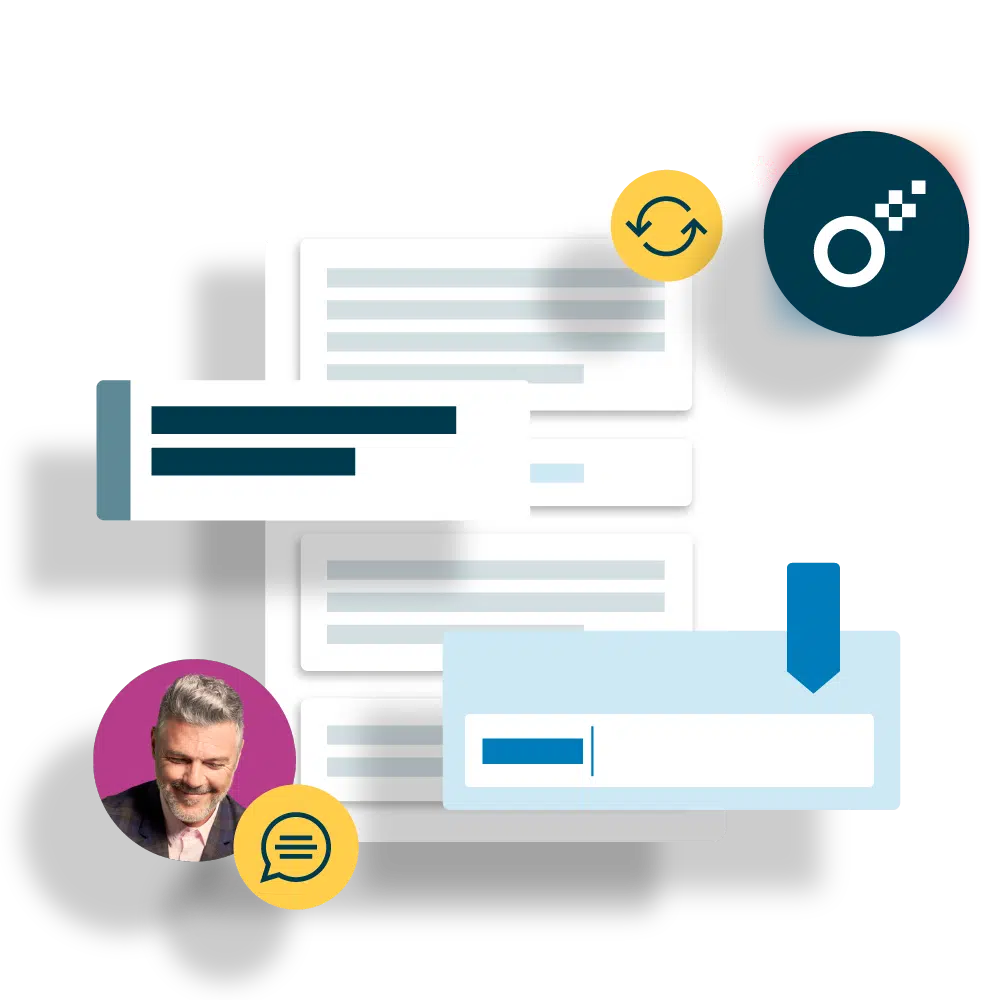 For IT & Ops specialists, contract management is the solution for:
Buildable API
Customize Oneflow to fit your needs, like building custom workflows or auto-transferring contract data into other systems.
Seamless and native integrations into your existing systems
Integrate with dozens of our partners across CRM, ATS and recruitment software so that your users can manage contracts without ever having to leave their existing systems.
SCIM & single sign-on
Abide by your existing authentication policies and speed up usage granting, while users only have to keep track of one set of credentials.
Complete contract management
Manage the entire contract process, from pre-sign to post-sign archiving, with Oneflow.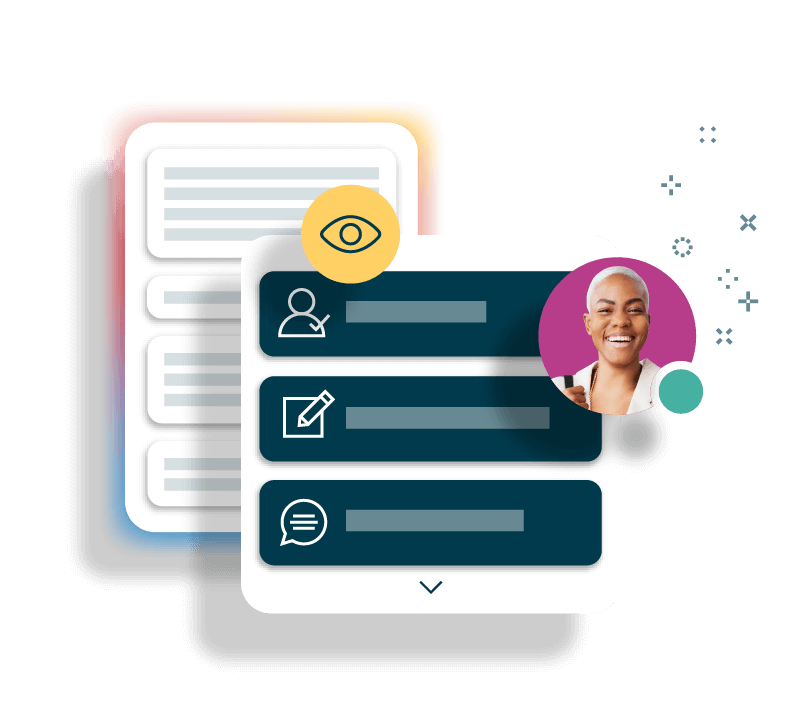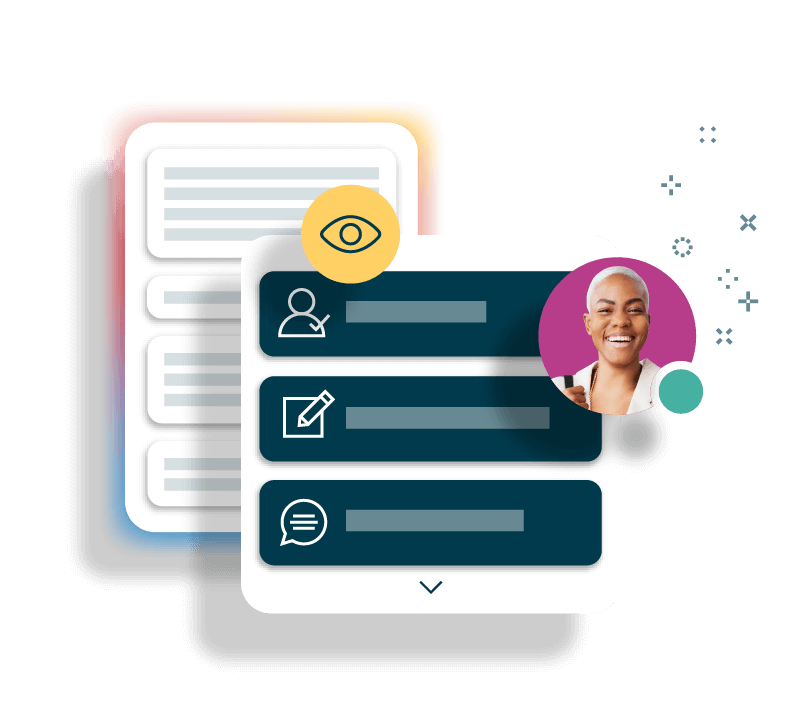 Organization across all departments
Allow all teams and departments to utilize Oneflow, but with their templates, contracts, and archives in separate environments with dedicated folders, tagging systems, and permission settings.
Customizable user permissions
Manage risk with customizable user permission settings that users can only view or edit the contracts that are relevant to them.
User-friendly interface and accessible support
Oneflow's user-friendly interface, robust help center, and on-demand support team make Oneflow easy to any and all employees to use.
Seamless integrations
Work wonders with Oneflow inside any and all of your existing workstreams.
Don't just take our word for it…