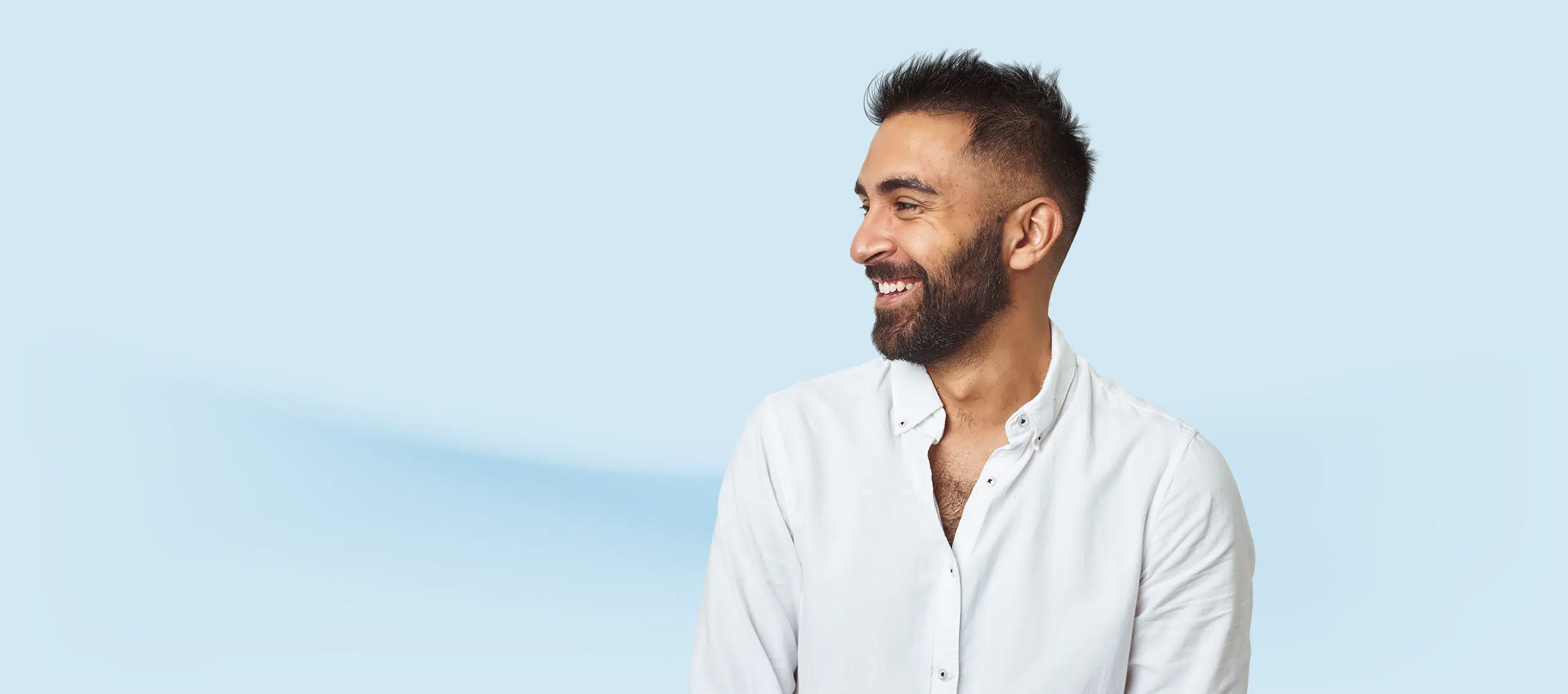 Flow through the sales cycle
Speed up your sales process with
truly digital contracts so you can
propose, collaborate and close.
All in one place and all in one day.
Trusted by teams of all shapes and sizes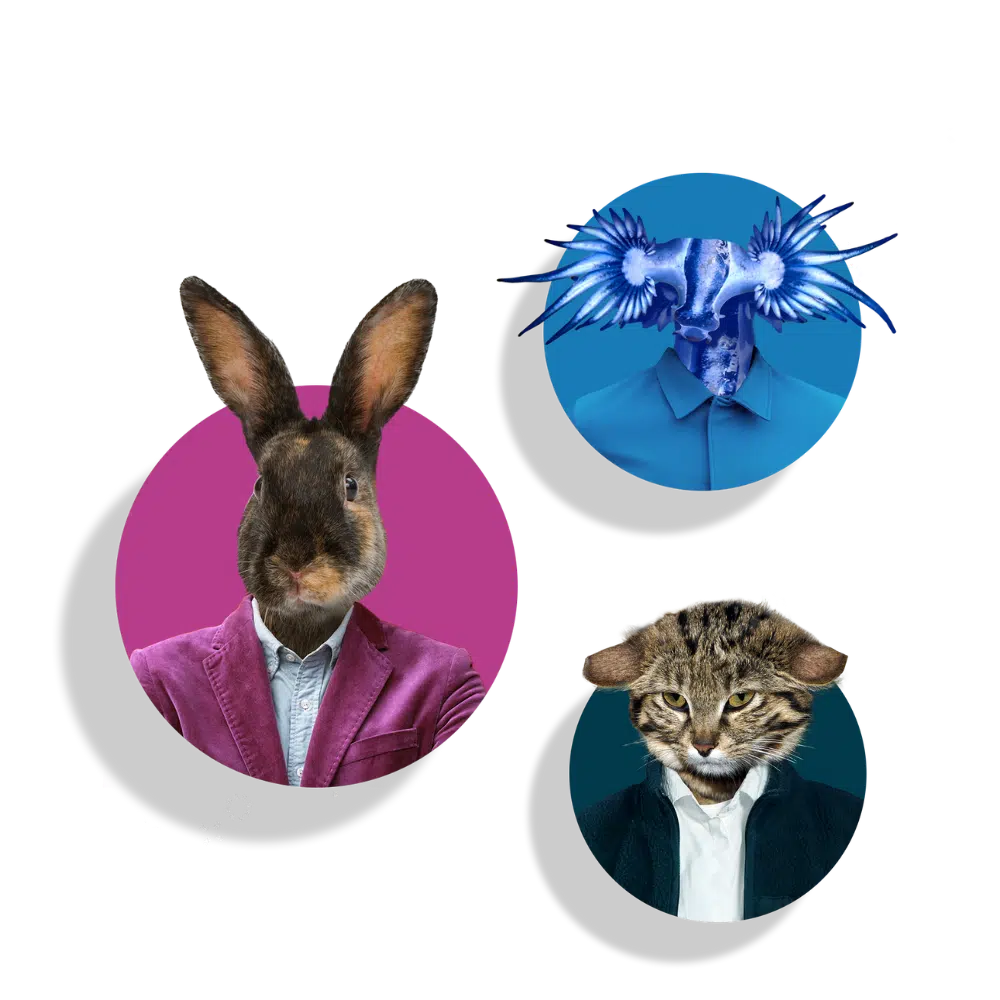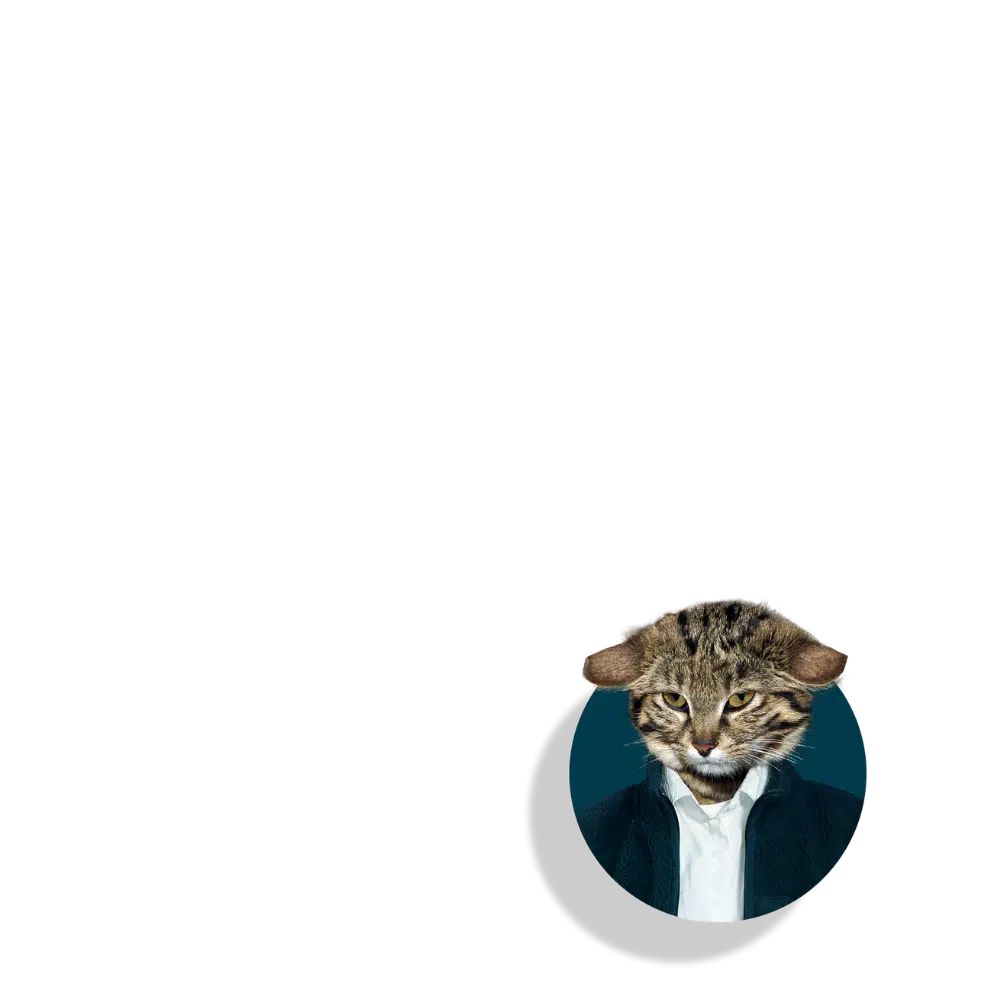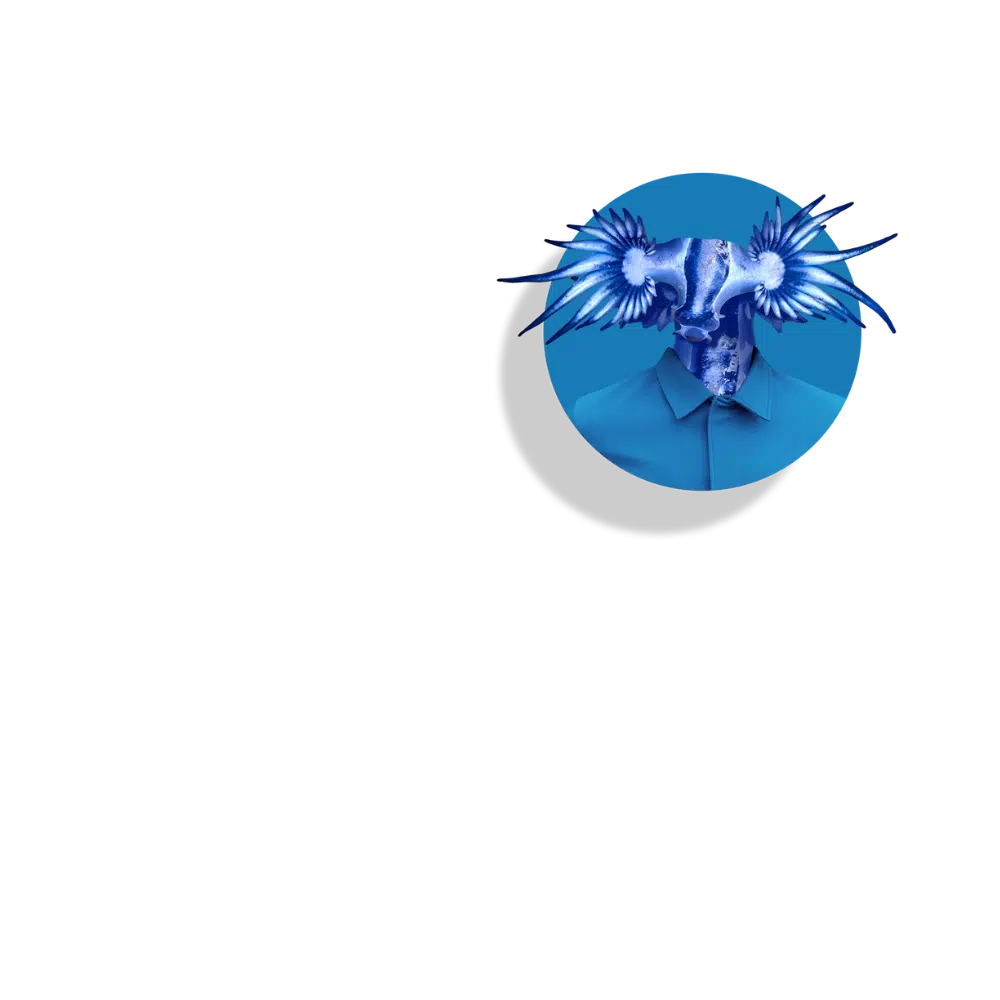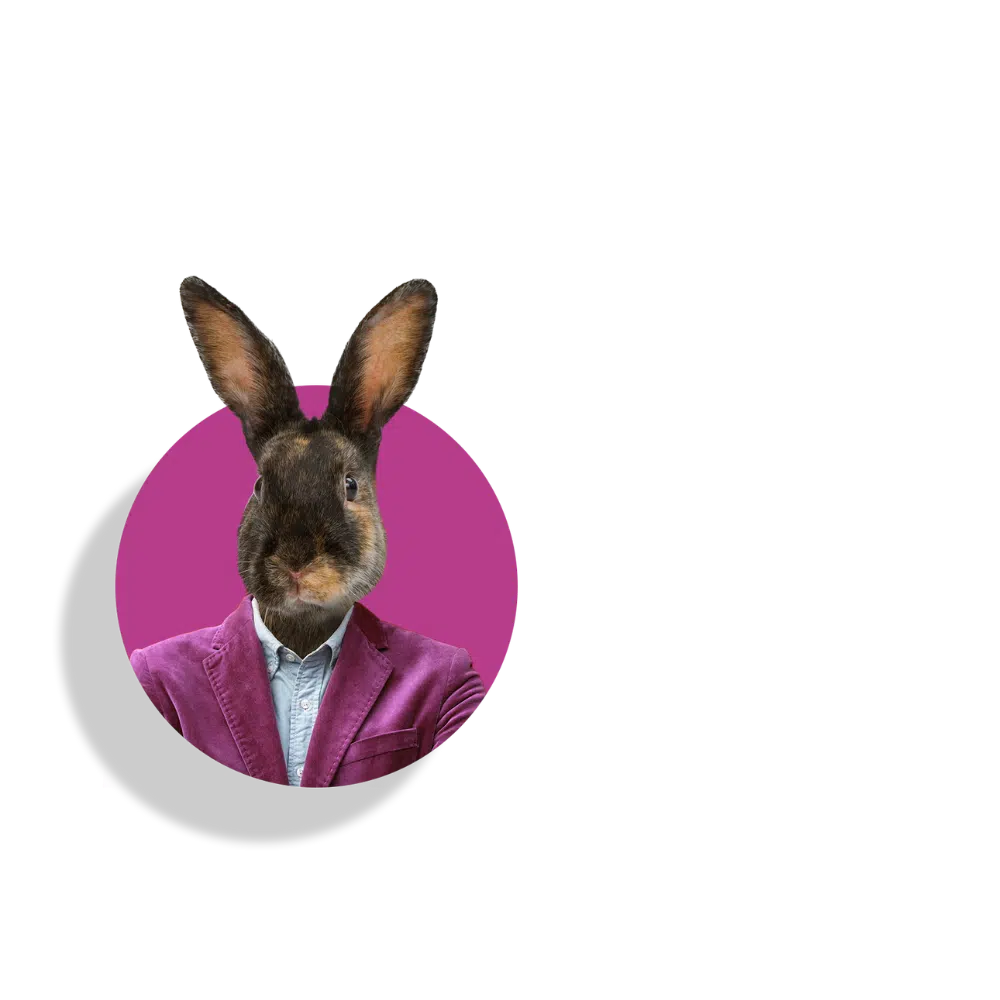 Discover your sales assassin alias
And get the tech stack that will support your killer vibe.
Why sell with Oneflow?
1. Create contracts in seconds
Build responsive truly digital contracts, fast. Blink and it's done. Unlock parts of your contract and let your prospects add details on their own. Edit the contract on the fly without having to send a new version.
2. Powerful integrations designed to work wonders
Oneflow seamlessly integrates into the tools you use every day. No coding, minimal setup time, and no change to how you work. Whether you use HubSpot, Salesforce, or another tool, we've got you covered. It's as simple as that.
3. Track the negotiation process
See all contracts for the team and individual reps in one place. Use contract insights to forecast and prioritize sales efforts and track buying signals. All so you can move the needle on deals.
4. Close up to 8x faster
With digital contracts, you can bring your counterparties directly into negotiations. Instead of long back and forths, you have one version of the contract where you can work directly with your prospect to close that deal.
5. Get automatic reminders
When the time comes for renewal, or when a contract is close to expiry, you get automatic reminders. You never have to worry about a contract accidentally lapsing again with Oneflow.
6. Never lose a contract again
We've all been there. A contract's been misfiled or misplaced, and you just can't find it. Well, with Oneflow's archival function, you need never worry again. You can find all of your contracts at any time in just a few clicks.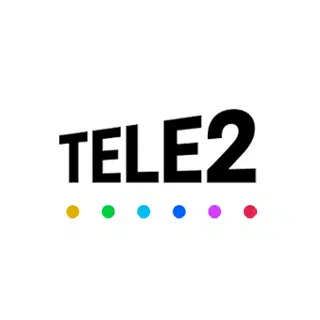 "Oneflow has significantly reduced our administration and increased the pace of our business. But most importantly, the response from our customers has been so positive."
Business Developer
Sales Departement
Tele2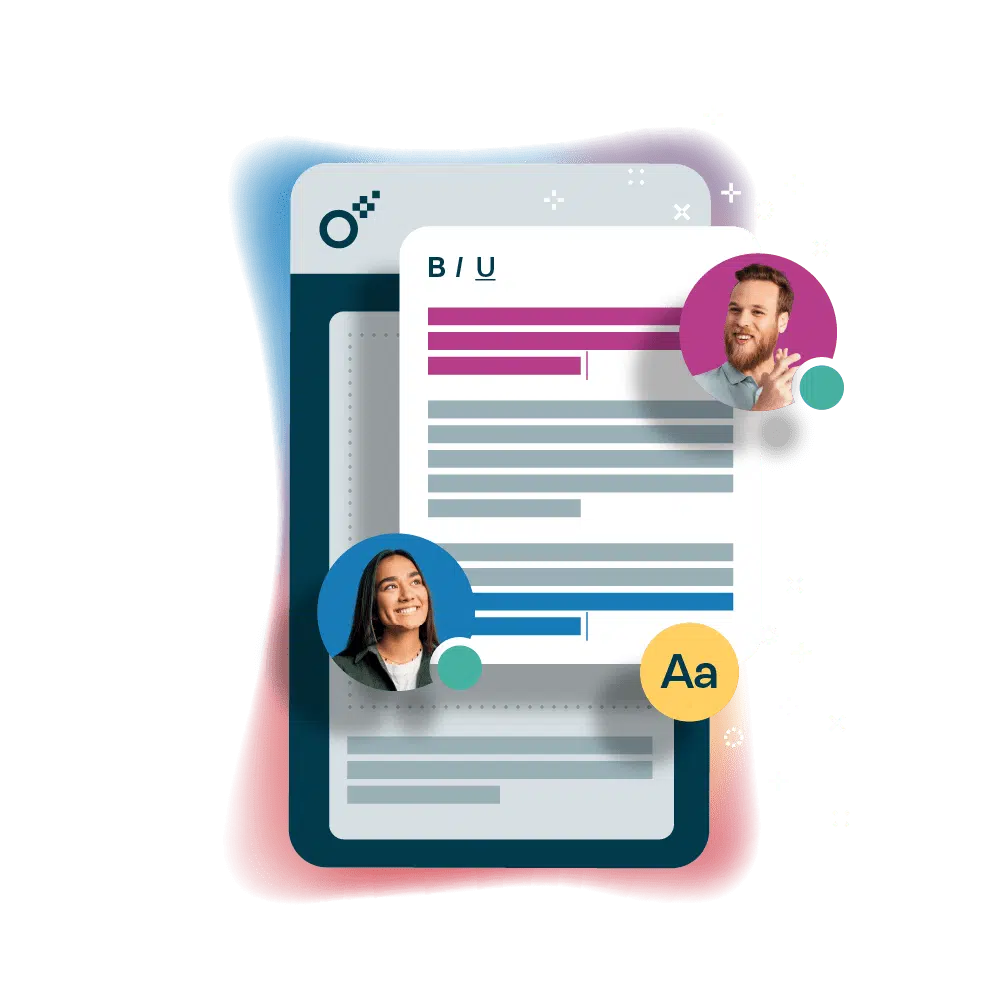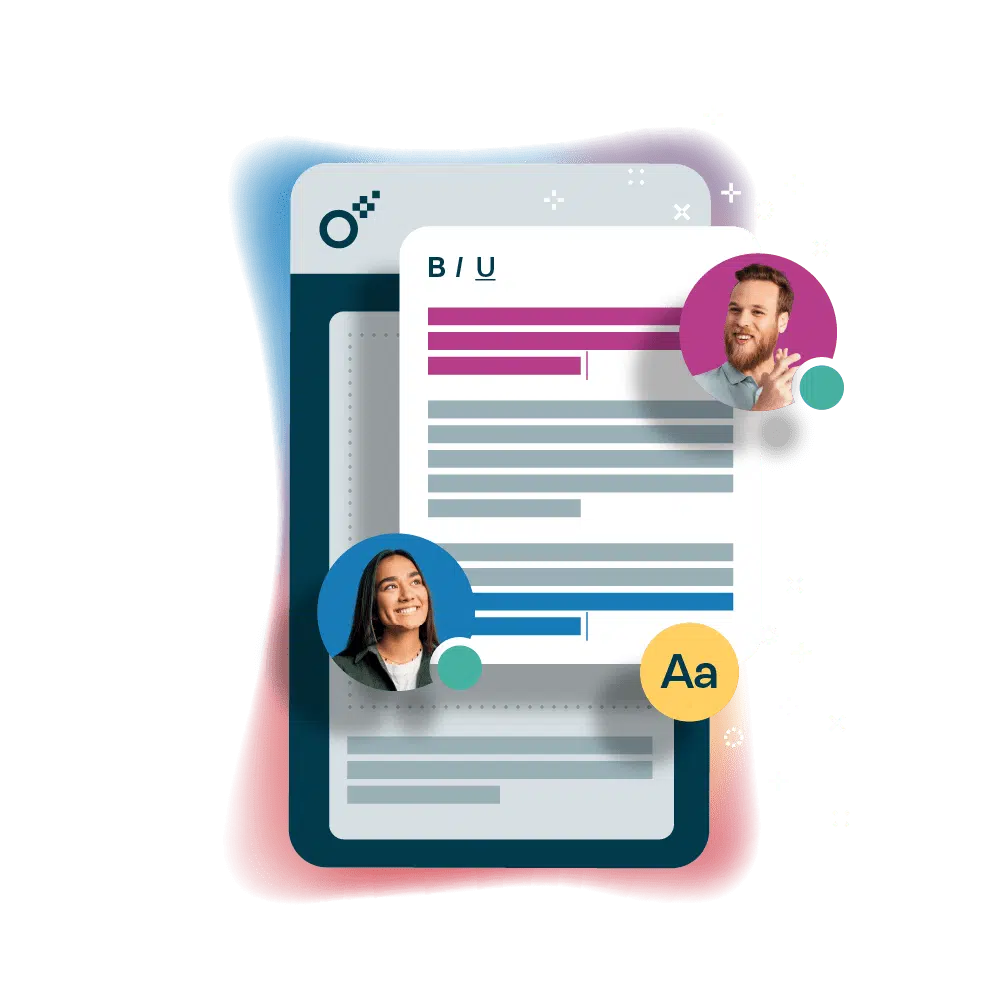 Sales & business representatives
Collaborate directly with prospects inside the contract to increase engagement and hit rates.
Send and receive comments from Oneflow so that your prospect stays in the proposal throughout the process.
Track buying signals at all times. Know when prospects open or add more people to the contract. You'll get notified and can respond instantly.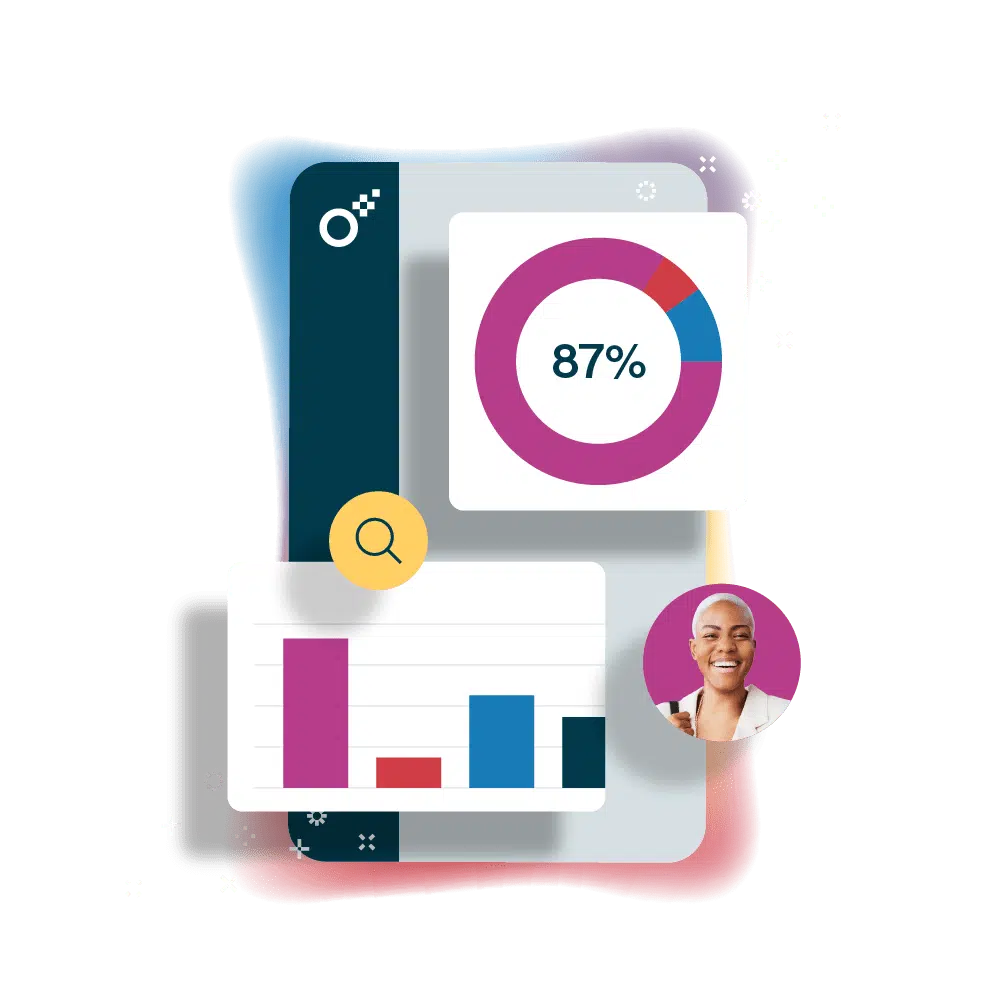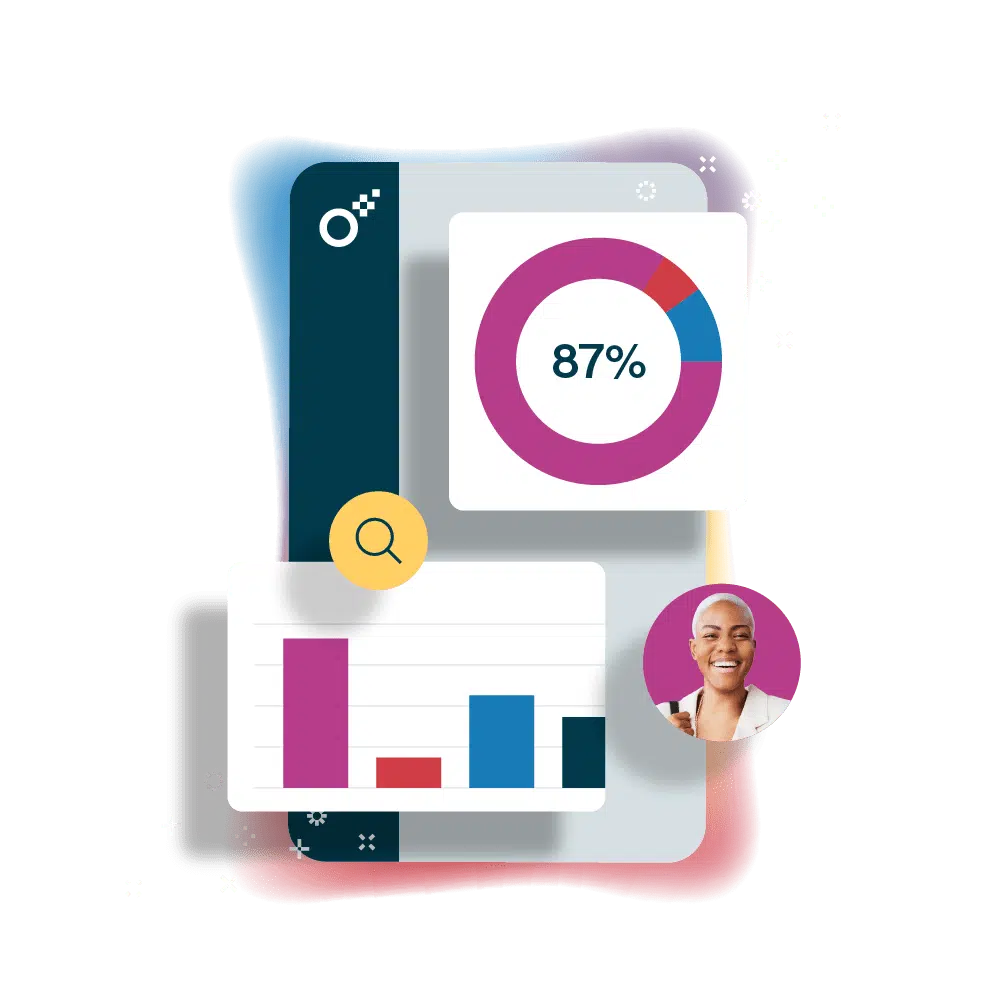 For sales leaders
Track progress and key metrics of all contracts in one dashboard
Have more control and flexibility on every deal
Make informed, data-driven decisions at every step of the sales process
Accurately forecast the future pipeline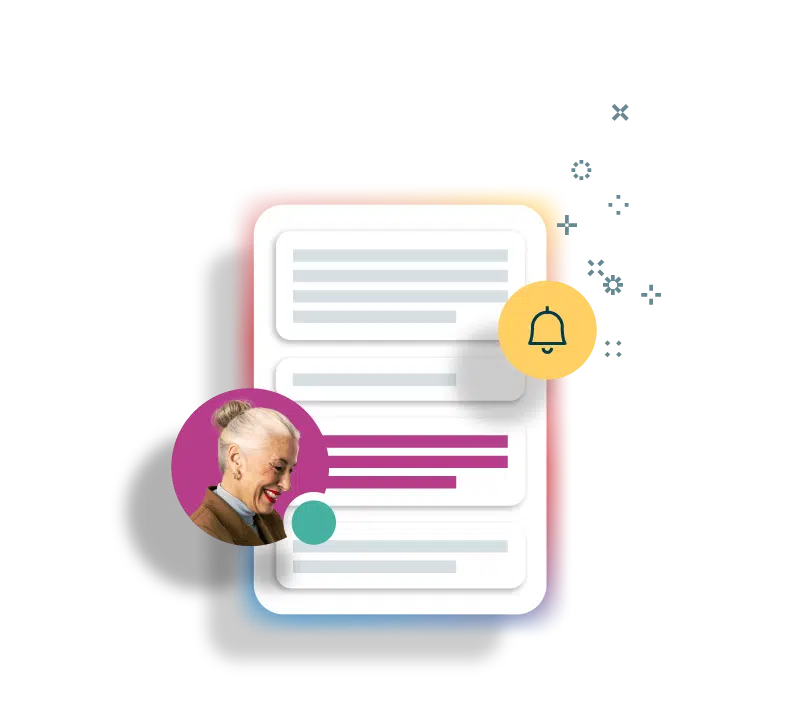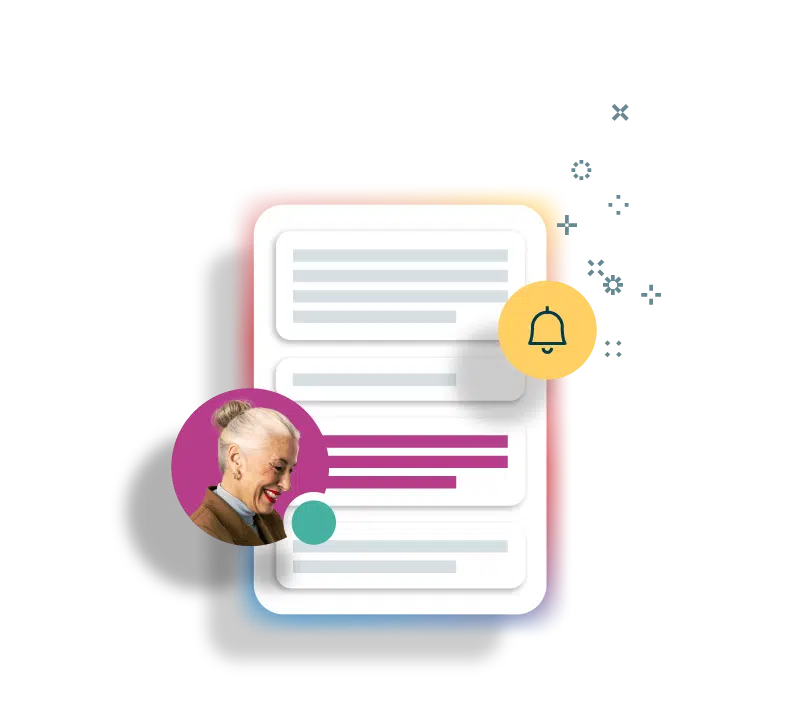 How Oneflow e-signatures boost sales teams
It's as easy as 1-2-3:
1. Send: Get your draft contract over to your prospect with a time duration to add that sense of urgency.
2. Negotiate: Get into the detail directly inside the contract. No more reams of PDFs or endless email chains. You can make comments and edit as you go.
3. Sign: However your prospect likes to sign their digital contracts, Oneflow's got you covered. Choose the method that works best for them, and get your contracts securely signed in mere moments.
Watch the video below to find out more:
Don't just take our word for it…