Workspaces
Organize your contracts and templates into spaces that mirror your organization and workflows. It's all the control and structure you need, at your fingertips.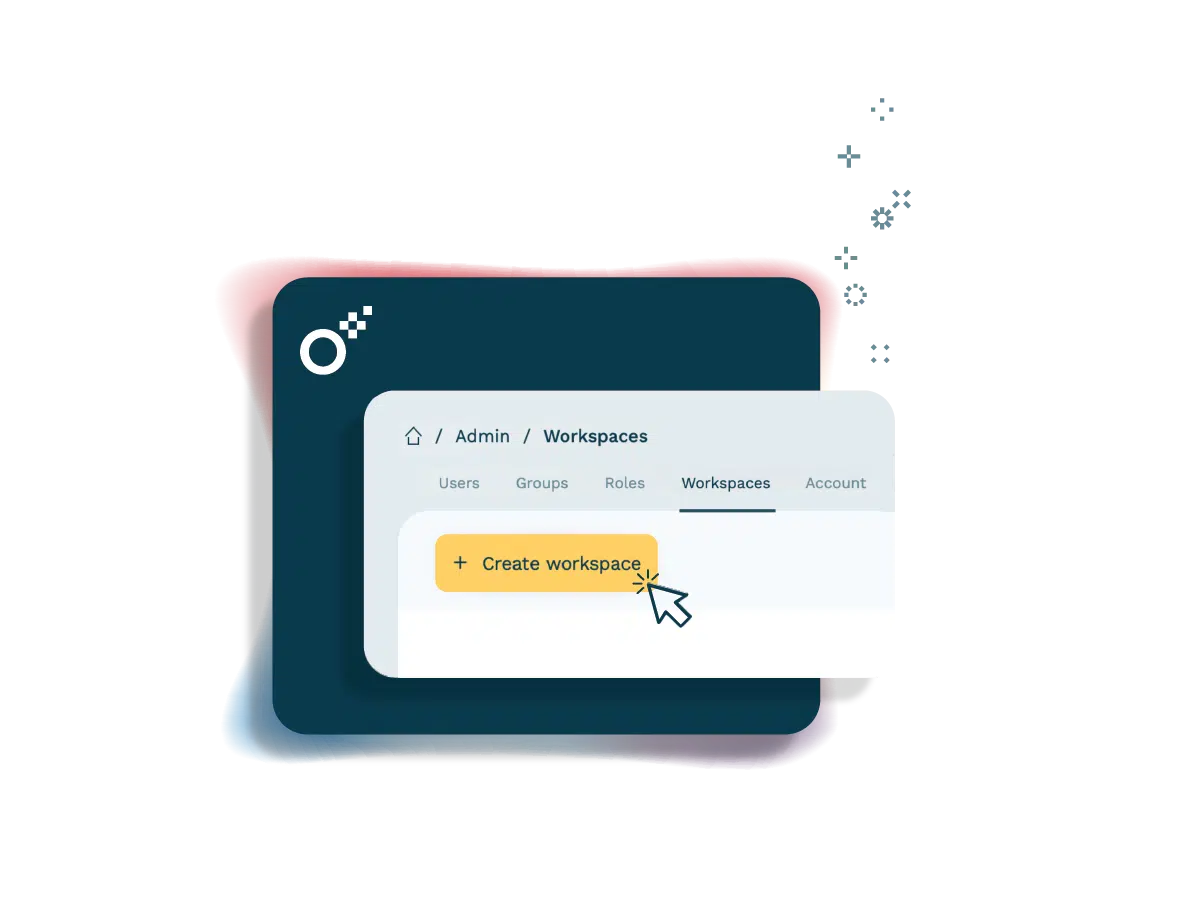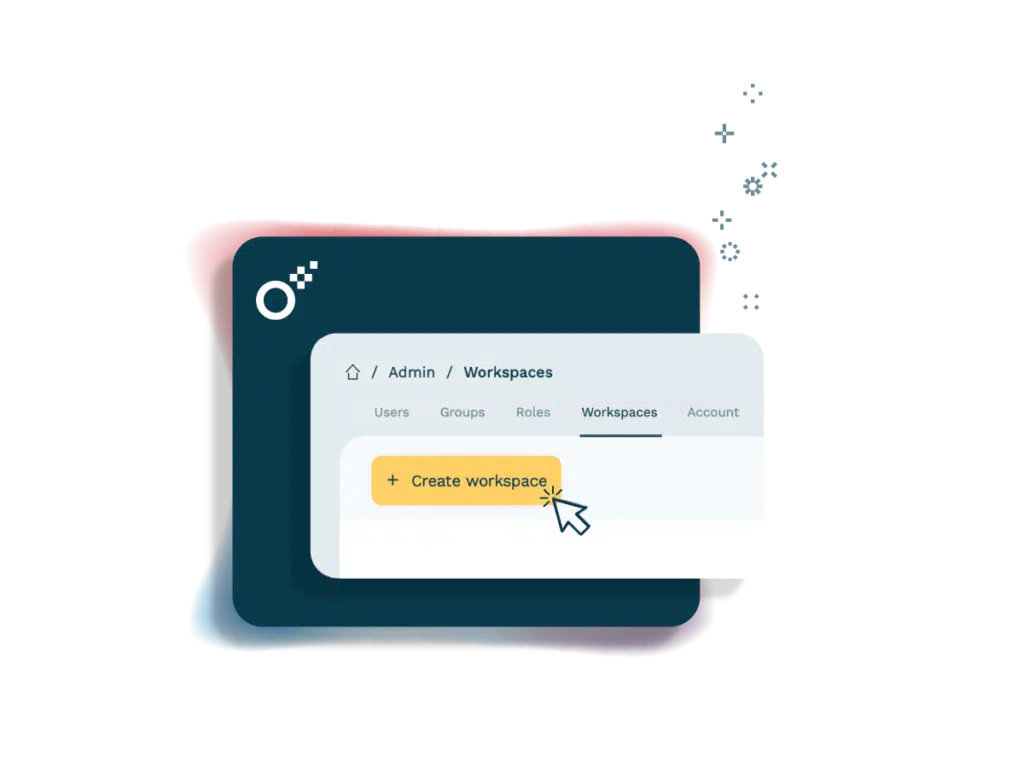 One platform. All departments.
Workspaces are an easy way to categorize and organize your contracts and templates. Create Workspaces for organizations, departments, workflows, or teams in your company — whatever suits you the best. They are permission-controlled and each Workspace has its own templates, contract archive, and address book.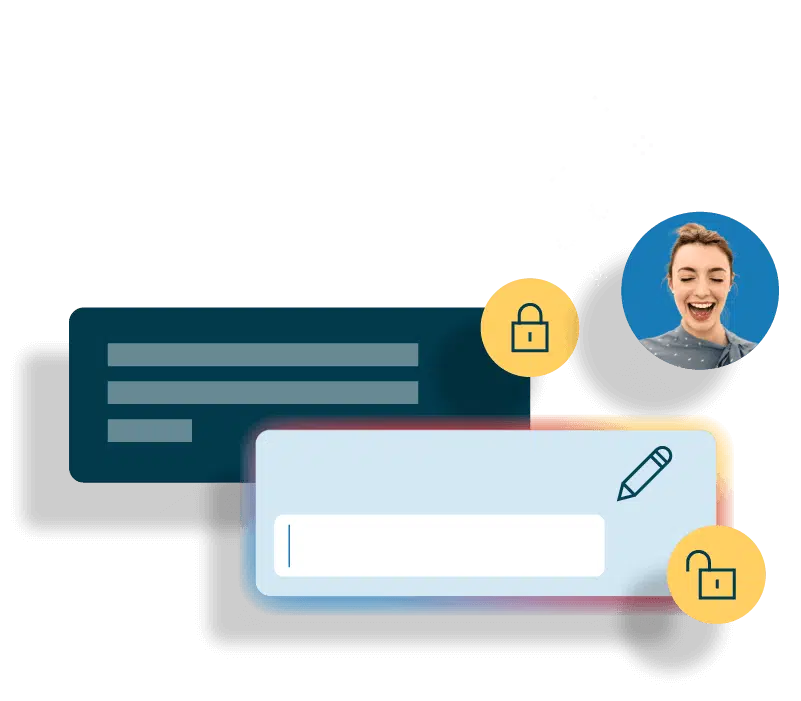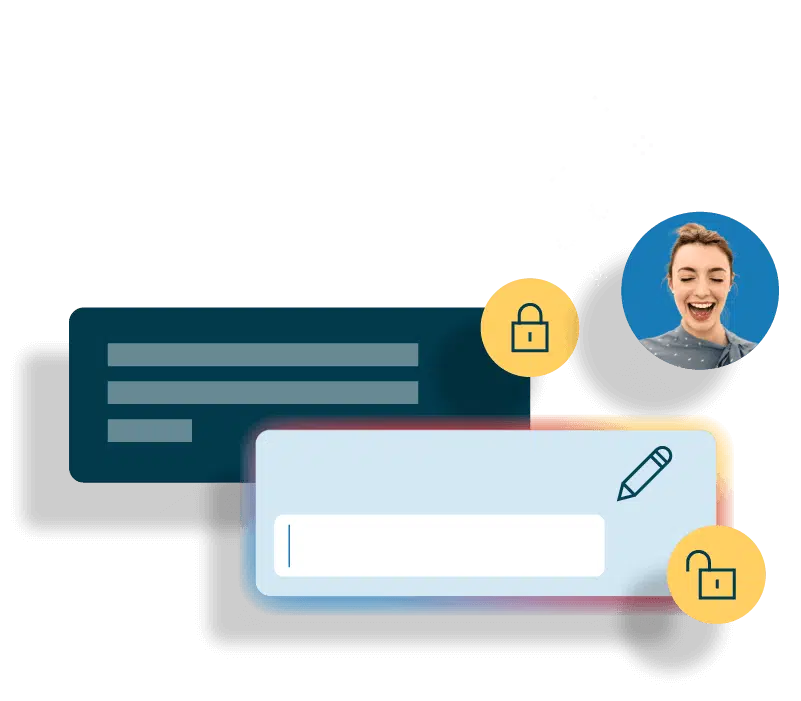 Control all contract workflows
Your contracts are always safe from unwanted access. Only users with permission can see or work with contracts in a Workspace. Don't want your sales reps to see any HR or finance documents? No problem, you can make sure they only have access to their sales contracts.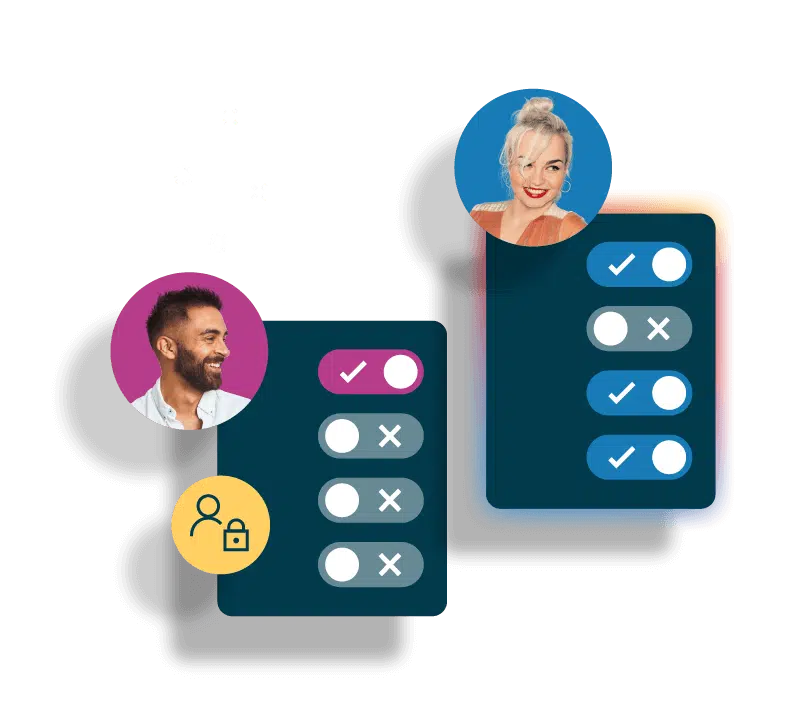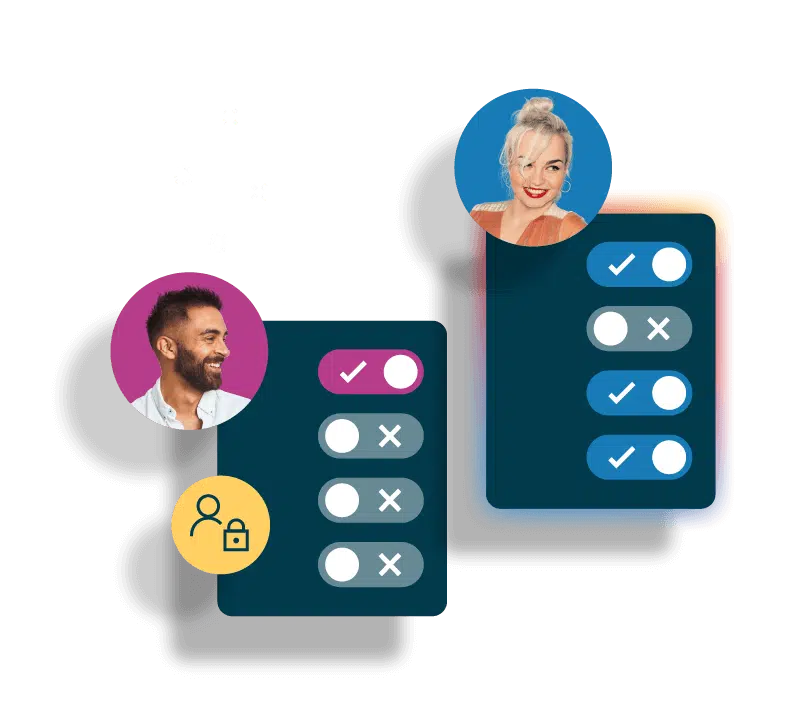 User types in Oneflow
There are two user types in Oneflow, Administrators and Users. Administrators manage your Oneflow account and are responsible for inviting users, granting or removing permissions, creating Workspaces, and more. It's the Administrator who gives Users, the other user type, access to a Workspace.
"There are many e-signing tools integrated with our CRM. But other tools don't have separate Workspaces for creating and managing different types of contracts — sales, management, HR. And where you can control permissions between the different business areas. This was important to us."
Claes Völcker
CEO
PrimeQ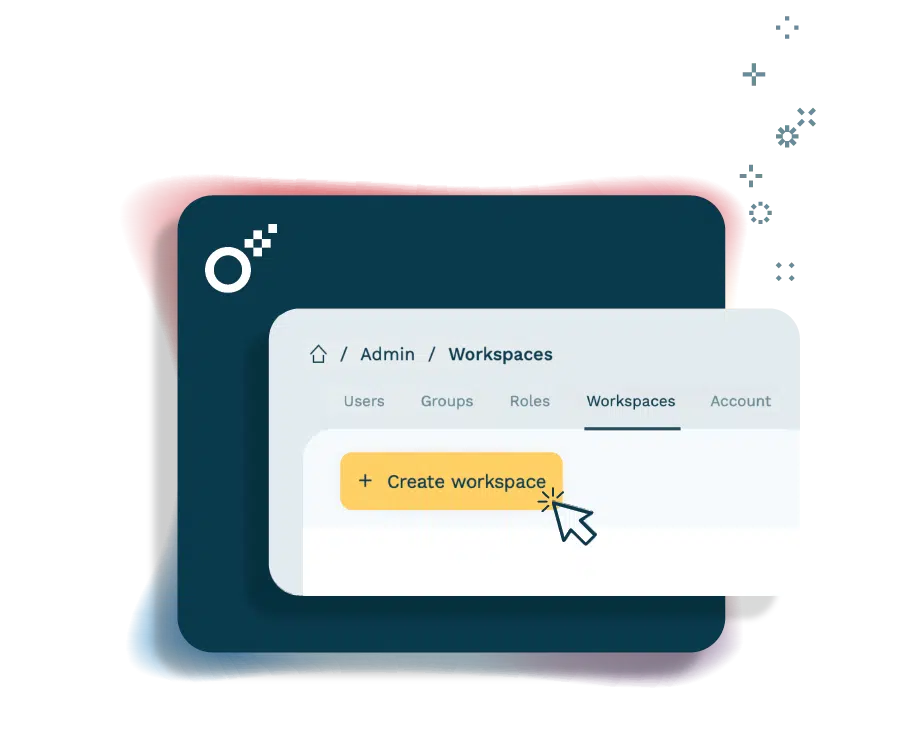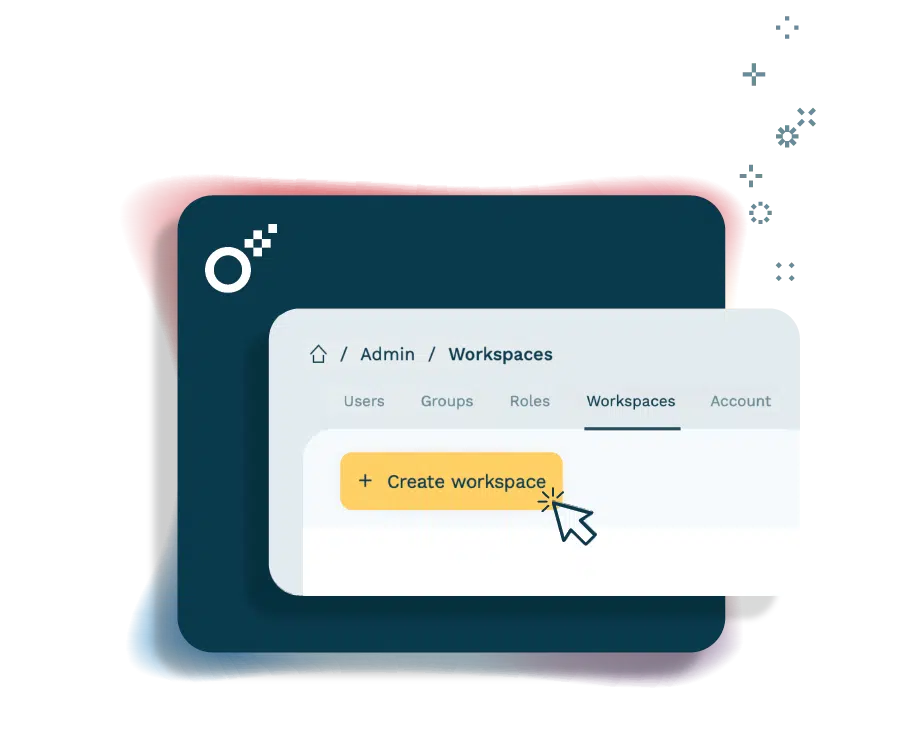 Control your Workspaces
Invite collaborators to your Workspace and assign them different roles. The role determines what they can see and do in that specific Workspace. For example, a sales rep can create contracts in their local sales team's Workspace, but only manage templates in the global team's Workspace.
You can choose from five default Workspace roles. But Administrators can always create new roles and permissions that suit your needs.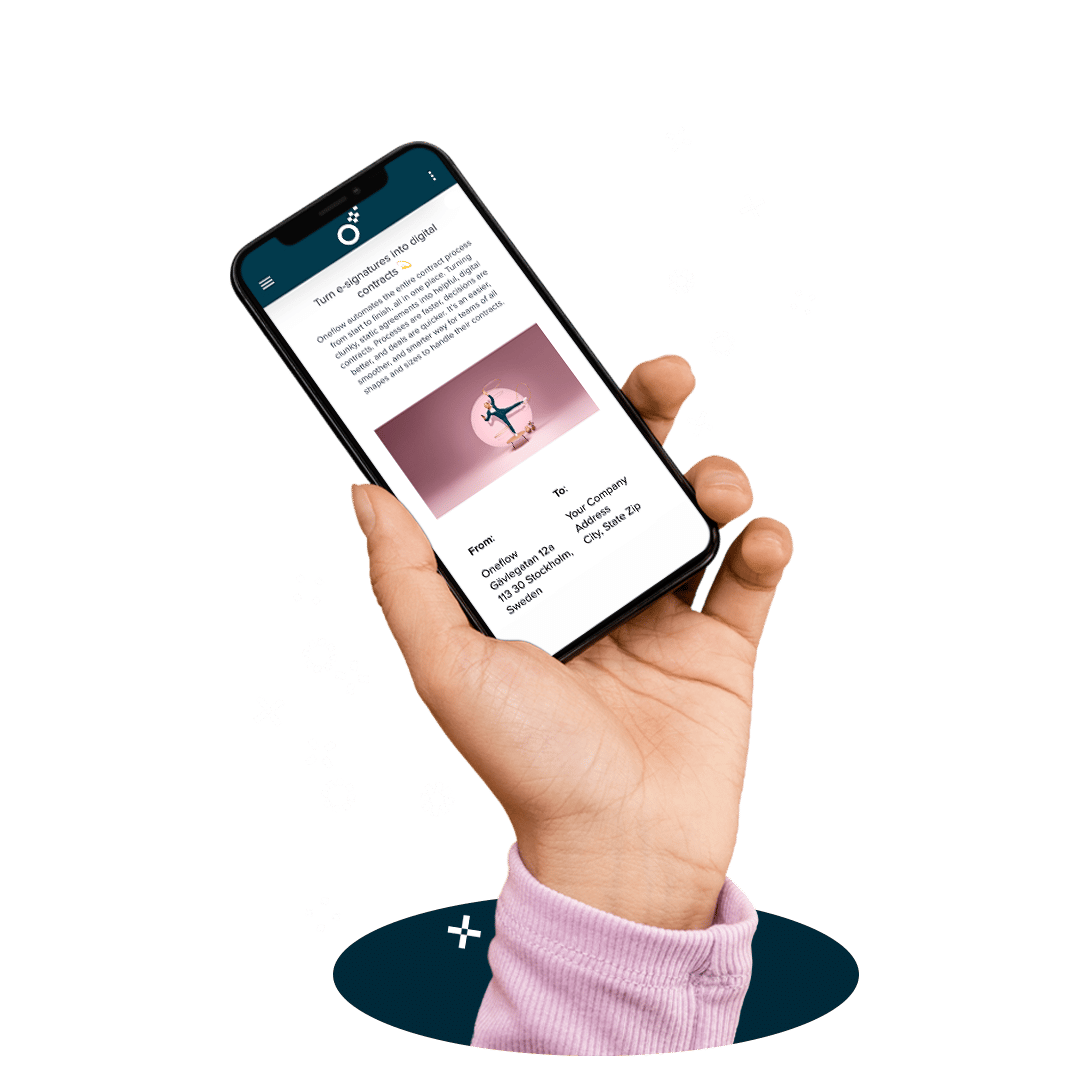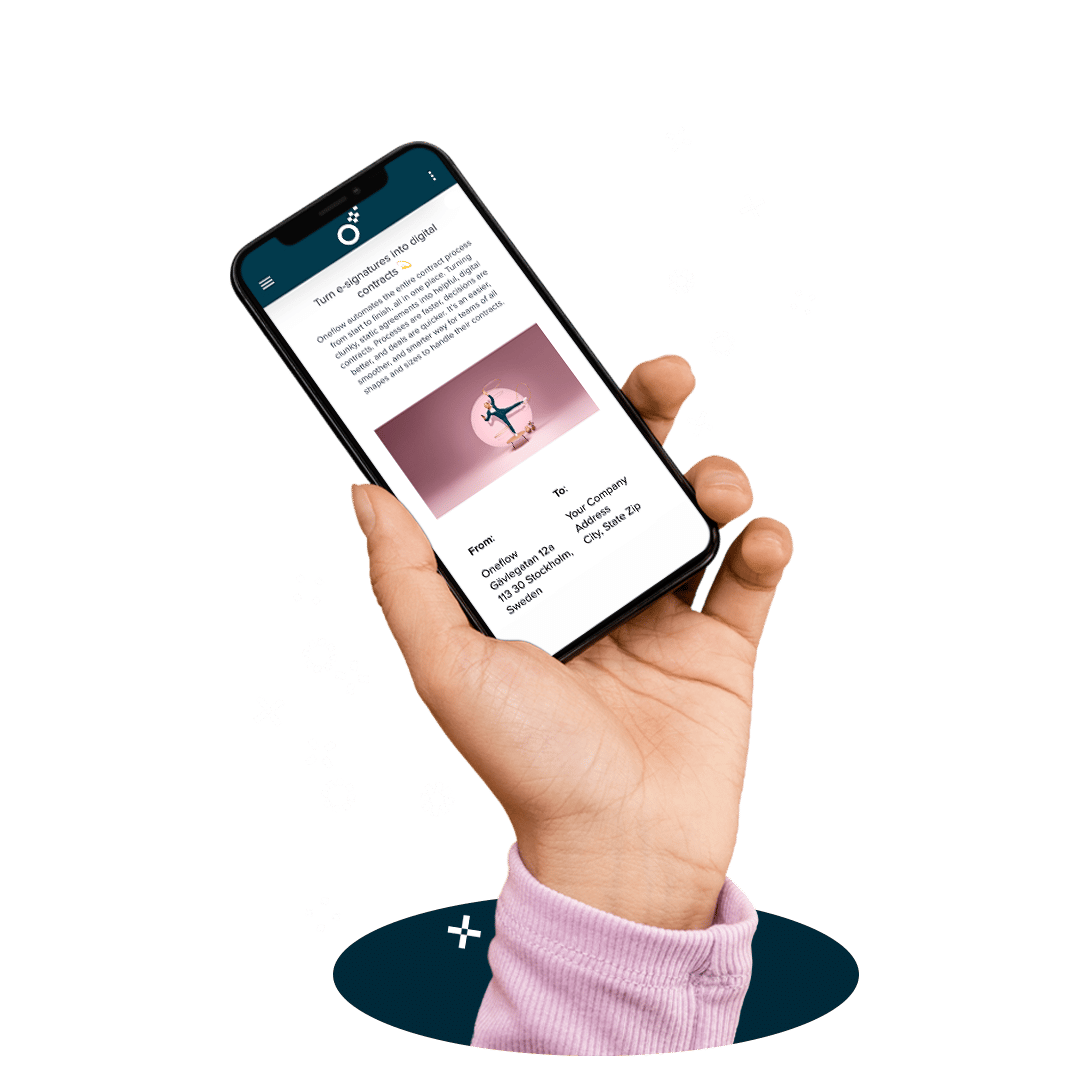 Stand out from your competitors with branded Workspaces
Every touchpoint of your brand counts, especially the first impression. With Oneflow you can brand your workspaces according to different affiliates while still keeping all workspaces under one account. So, for example, if your company has a Swedish, Norwegian, and Finnish affiliate, you can create a separate workspace for each affiliate and choose different properties for each:
Logotype
Organizational number
Name
Country
Workspace roles
Manager
A manager has the highest permission level. They can see, create and edit all contracts in the Workspace. 
Contributor
This role can create contracts, list all contracts and access the Workspace dashboard.
Template Manager
They can manage contracts and message templates but can't view or create any contracts.
Participant access
A participant has access to contracts they are involved in, but they can't create new contracts or see other contracts in the Workspace.
Read Only & Viewer
Viewers can see all contracts in the Workspace but can't create new ones.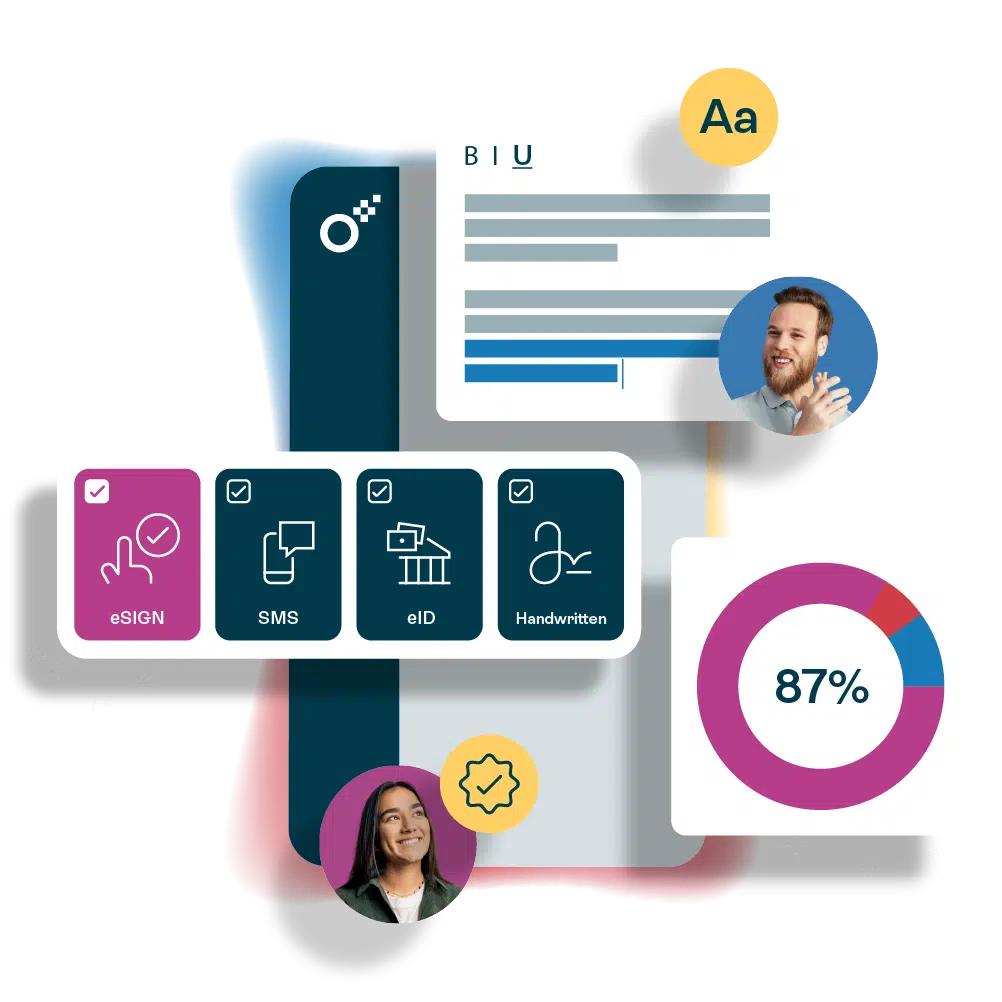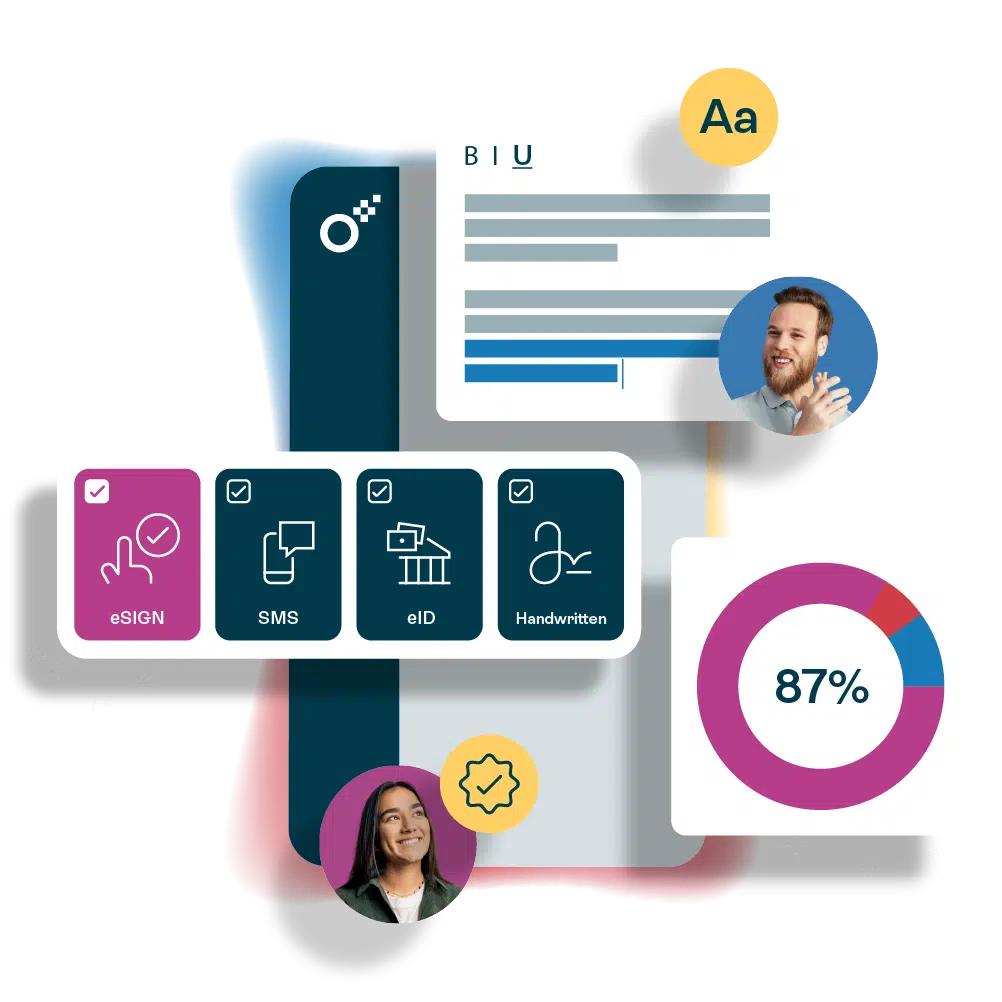 Get started with Oneflow
Streamline all contracts in your organization. Work wonders with Workspaces.