Contract metadata gives you invaluable insights into your contracts. But what exactly is metadata, and why does it matter?
Just what is metadata?
Essentially, metadata is information about other information. It gives insights – either real-time or retrospective – into how something is being used or engaged with. Metadata can also turn seemingly qualitative data into quantitative chunks that can give great insights – and this is true of your contracts.
When it comes to contracts, metadata can give you insights into things like:
Who actually signed the contract
How they signed it (tablet, phone, desktop, etc.)
When they signed it
But it can also cover other things like:
Deal value
Lifecycle dates
Products/services purchased
Invoicing numbers
Basically, contract metadata can tell you information about your contracts themselves, but also about the larger dealings and decisions that these contracts are sealing.
Read also: The importance of data-driven decision-making for businesses
Why is contract metadata important?
It has both short-term and long-term benefits. In the short-term, it can help you with forecasting or auditing your contracts. But your contract metadata can also be used to make long-term decisions about your company.
Here are just some benefits of using contract metadata:
Build your own forecasts for ARR and product availability
Extract a list of the email addresses of the counterparties who have purchased a specific product to create product-specific newsletters
Track deal pipelines without the need for a CRM
In procurement? No problem. Contract metadata can help you build a renewal management system that suits your needs
How can contract metadata help with analytics?
We can all agree that analytics are at the core of any successful business strategy. You need to know what works,what doesn't, and why. This is where contract metadata can be invaluable. It can go far deeper into your customers' habits than Google Analytics, or similar platforms, can.
Here are just some examples.
Examples of contract metadata in analytics
Correlations with final deal values
Your contract metadata can help you discover correlations between specific contract attributes, like the inclusion of a product table, and the final deal value. Or, do your contracts with a discount applied correlate to a higher ultimate deal value or close rate? Did attaching testimonials have an affect?
By using your contract metadata to look at these kinds of correlations, you can find ways to make your contracts as compelling as possible, and increase your deal values over time.
Read also: What is contract management: a complete guide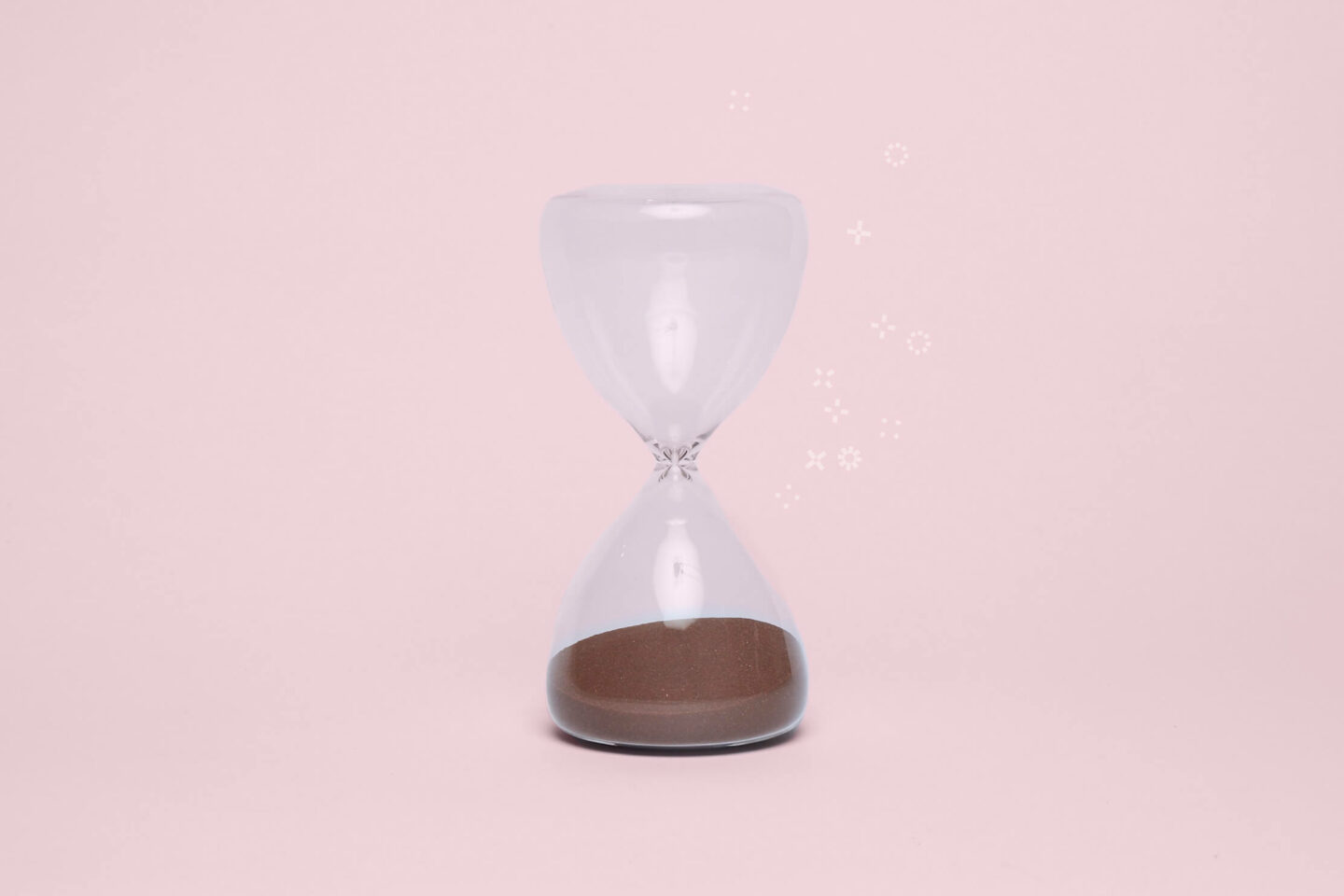 Find the type of counterparty that's leading to delays
We've all been there. Your contract has been signed by all parties bar one – and that person is taking their time. That's where metadata can come to your rescue. It can help you identify which type of counterparty – be that a demographic or a specific role – is most likely to cause delays in the signing process.
This also means that because you can look at the open-to-sign time for all of your signed contracts, and then find trends of most common counterparty roles that are leading to delays, you can make proactive efforts in the future to give additional information to those roles when signing. Info like this is invaluable during closing week.
Discover when your contracts are most likely to be signed
It's a given that the Friday afternoon before Christmas, or the final workday before July are not the best days to get your contracts signed – at least here in Scandinavia. But this is where your contract metadata can give you so many more insights than your CRM can.
Through a time series analysis, your metadata can tell you which months, and even days, you're most likely to close that deal. These insights can help your sales team up their game even further.
Do discounts actually boost your sales?
It's the eternal question – particularly in the world of B2B. Do those enticing discounts actually have a positive impact on that all-important close rate? Your contract metadata can tell you.
You can analyze these contracts to see what the overall impact was on deal size – all thanks to your contract metadata.
How do I access my contract metadata?
In Oneflow, your metadata is already waiting for you inside the platform. All you have to do is go to the 'Documents' section of the platform. At the bottom of that page, there's an export tab with all of your metadata to hand. You can download it as an Excel file, for Google Sheets, or for Apple Numbers. The best part is, you don't have to worry about your file getting lost in your downloads. Oneflow emails the sheet to you automatically.
You can read more about how to get more contract metadata out of your Oneflow contracts in our other blog post here!
So why not start exploring your contract metadata today? You never know what you might uncover.