Webforms as a Service
Want to provide a seamless self-service experience from your website? We've got you covered.


Depending on what you need, we'll help you create an interactive webform with the flexibility to add logic, custom branding, validations, interactions with third party APIs and much more. The information in the webform is transferred to a Oneflow contract to ease and automate your contract workflows. Oneflow hosts the solution and maintains the integration for you. Webforms as a Service adds is a flexible solution that can be customized to suit your workflows.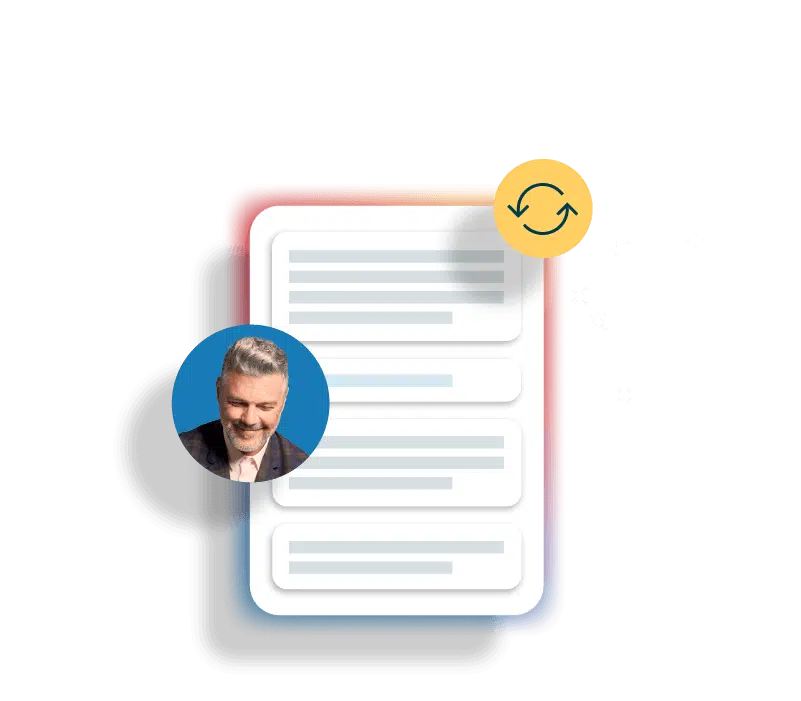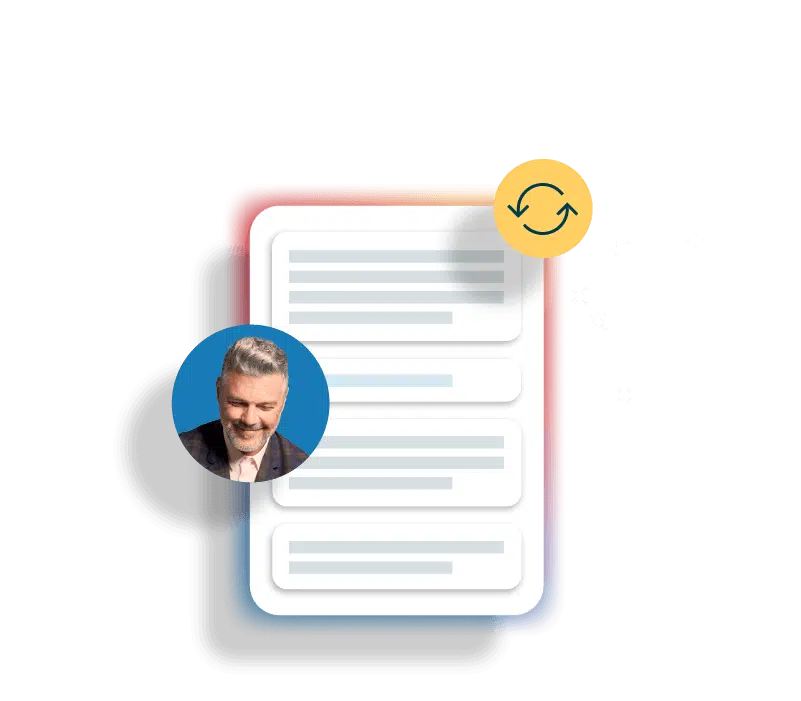 Who is it for?
Webforms as a Service is useful for those that want a seamless document experience. For those working in B2C or those who don't have time to create their own integration. For those who can't code. We take care of that for you and help you create truly digital contracts that matches your workflows and needs.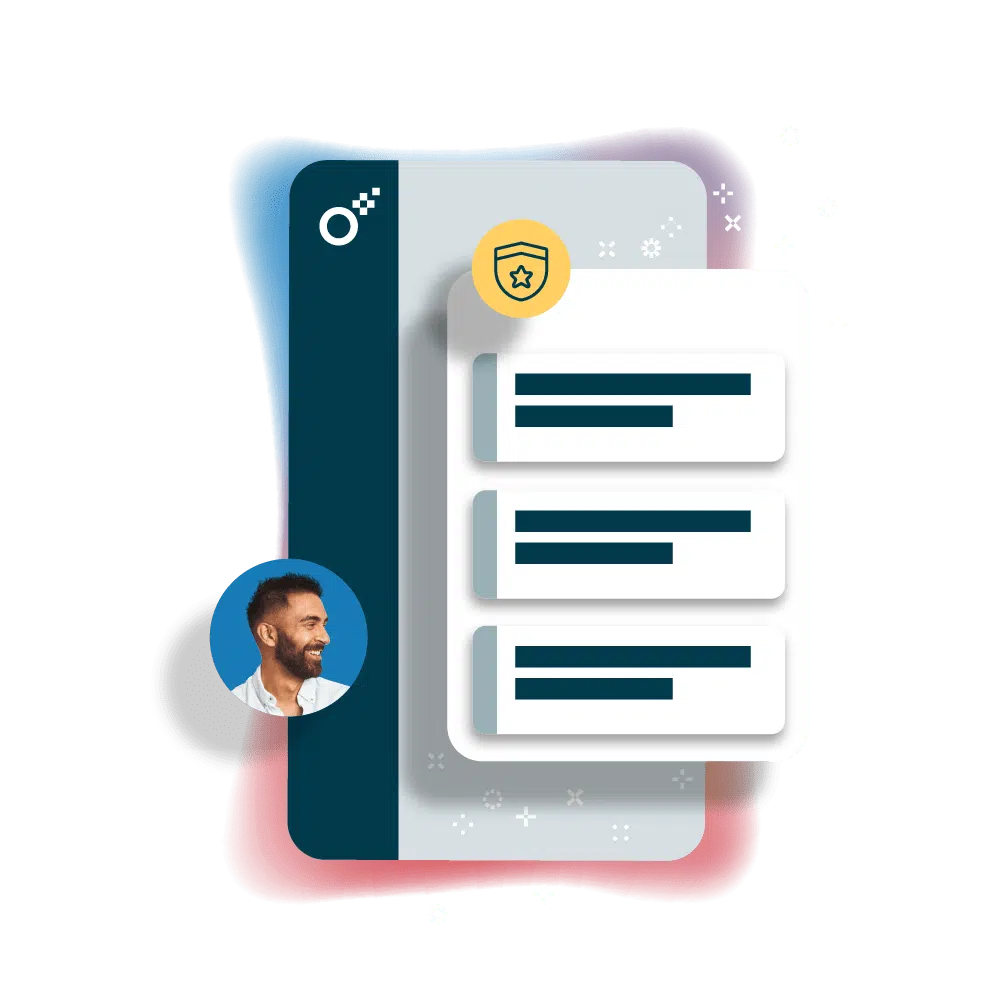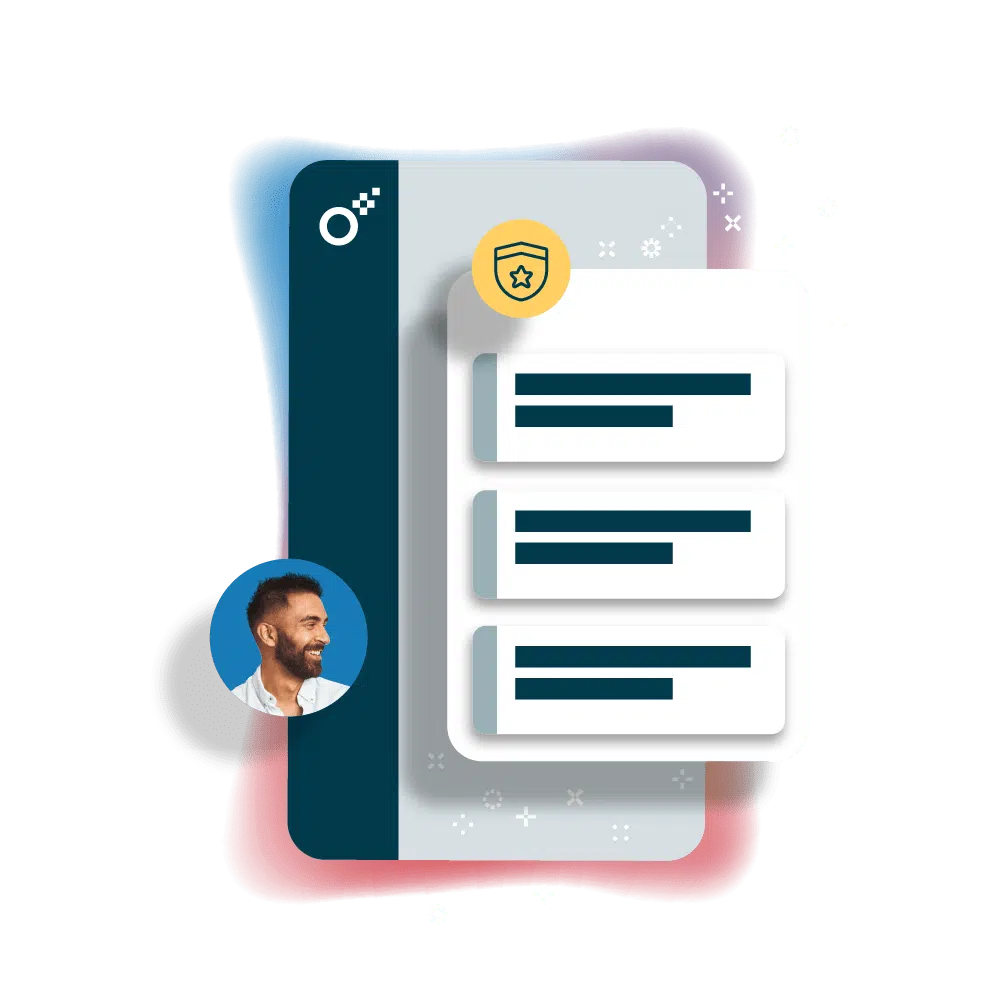 Why?
Use Webforms as a Service if you're looking for:
Simpler contract management
Easier document maintenance and upkeep
Automated and custom workflows
Employing your own branding on documents
Reducing your operating costs, less administration and one vendor for your documents
Integrated flows to your digital contract management platform
API and web forms
Use our API to automate contract workflows across all your systems. Make contract data processable and useful.
We love startups!
Scale your business with digital contracts at startup-friendly prices. Tell us about your startup and we'll be in touch.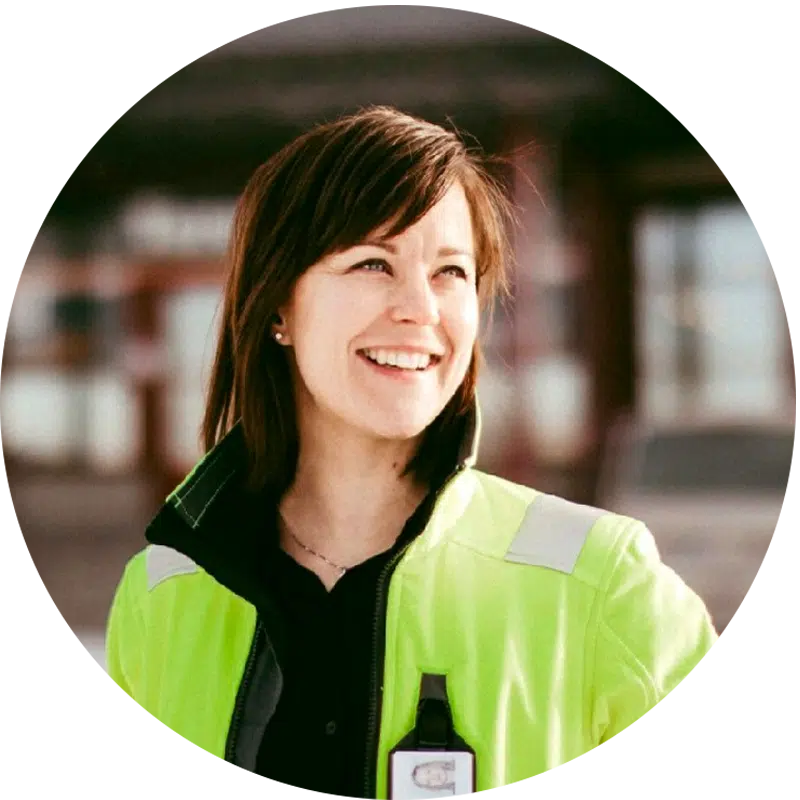 "We're registering several thousands of new customer accounts per year. It is a massive number and we're getting a lot of benefits by shifting from paper to webforms."
Heli Laakso
Customer Relations Manager
STARK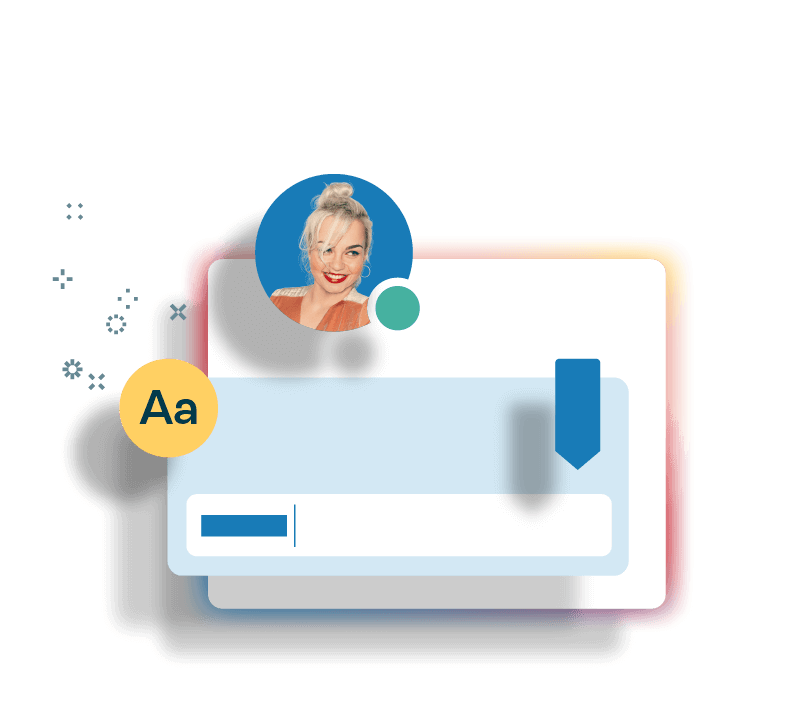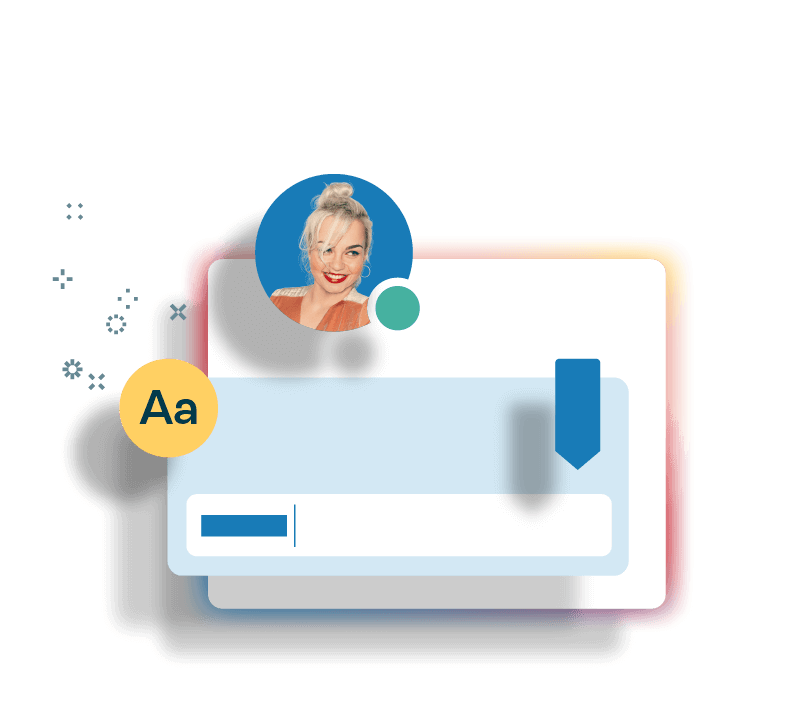 Webforms as a Service capabilities:
Insert intelligent fields to webforms
Create logically sound forms
Custom validations
Integrate with third party APIs
Custom branding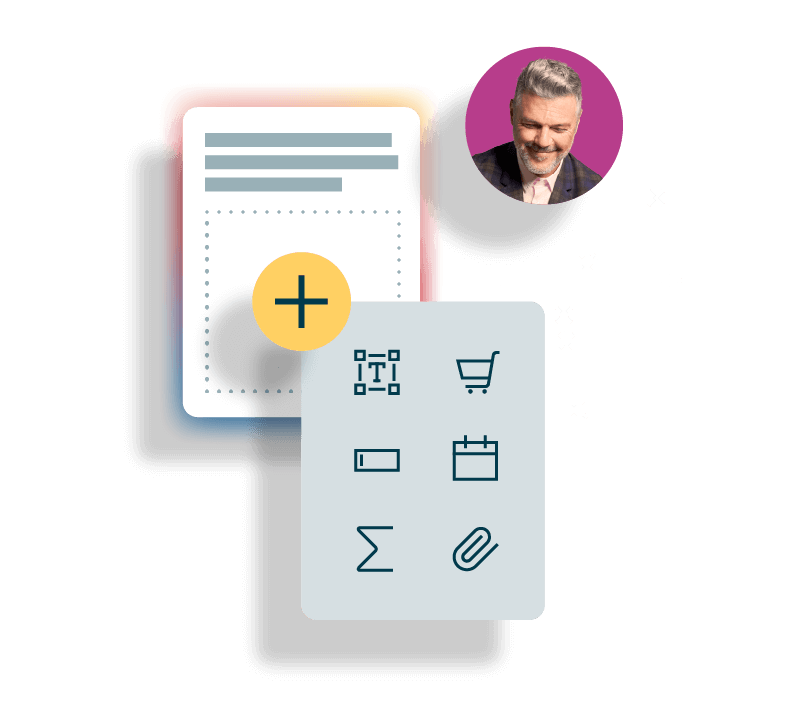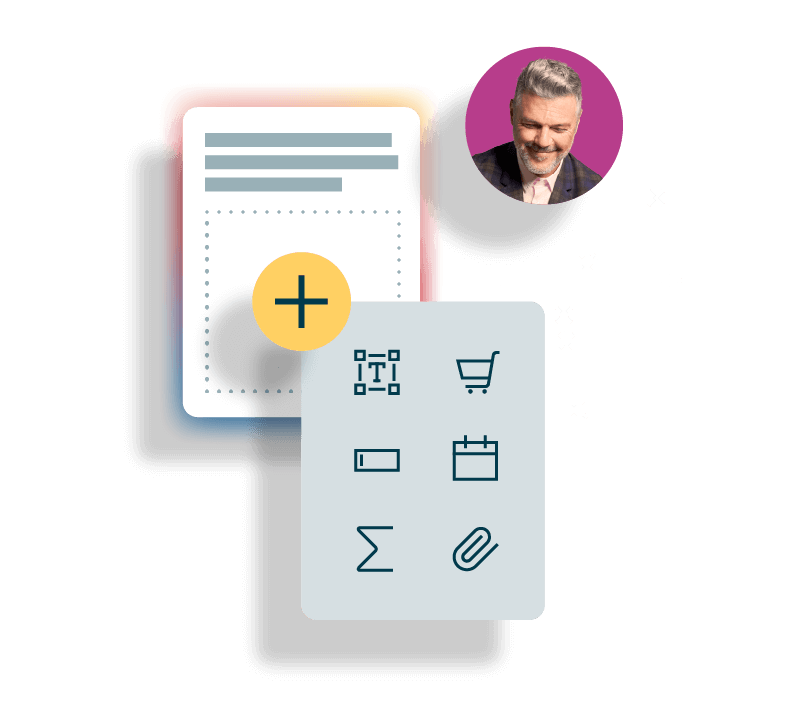 Supported entities:
Data fields
Textareas
Dropdown lists
Single choices
Checkboxes
Upload files
Hidden fields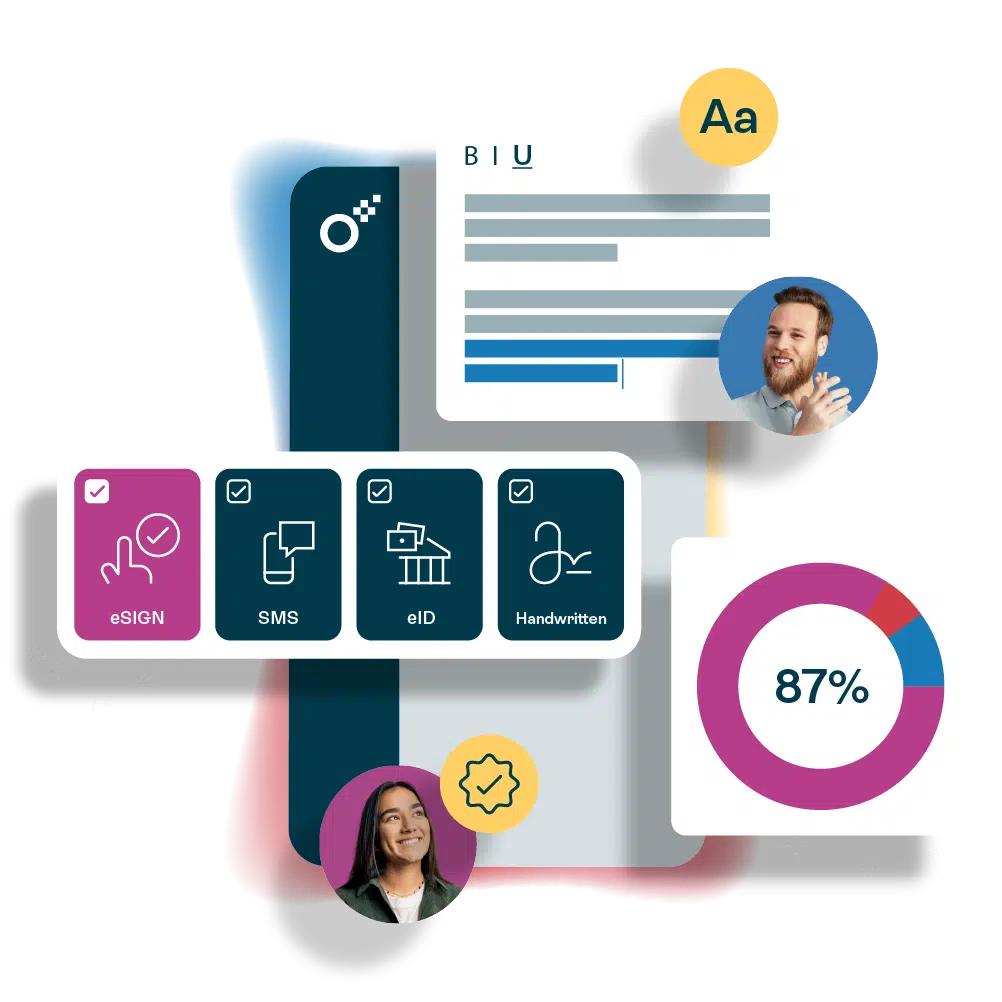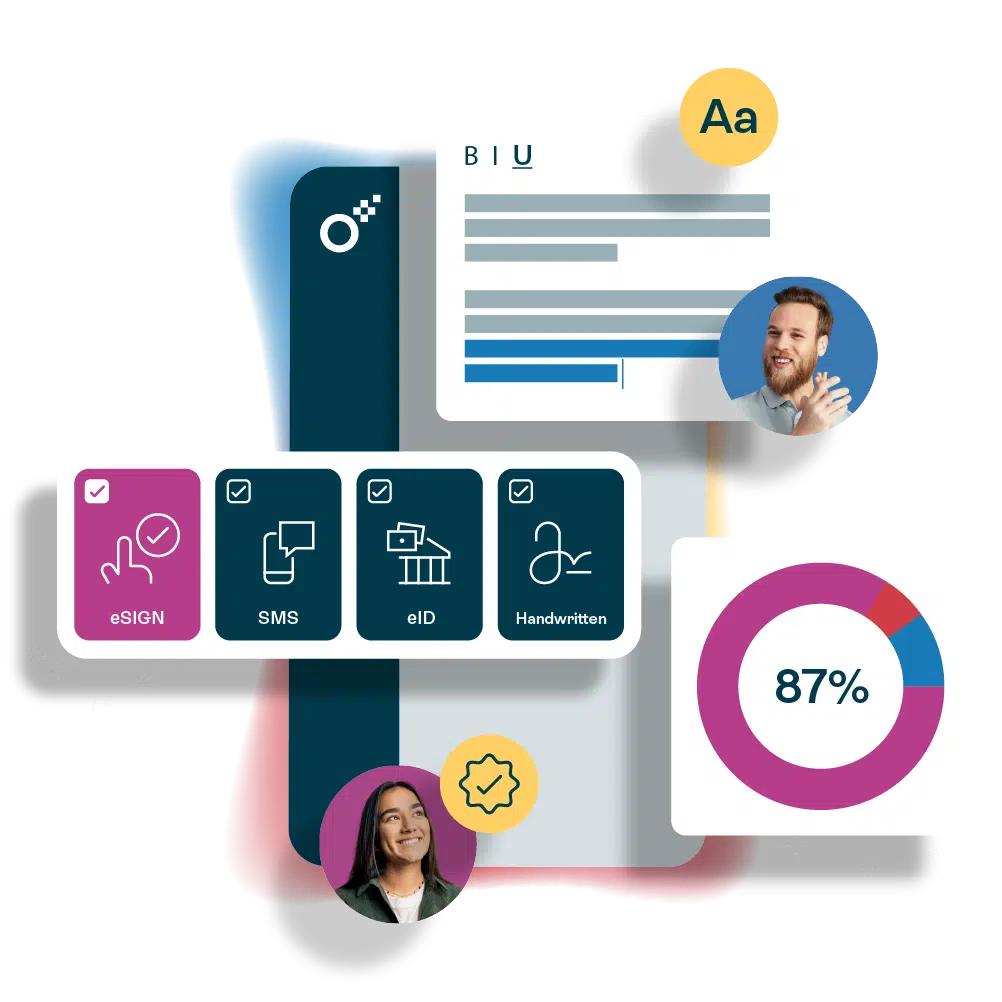 Implementation process:
We work together with you to customize a solution to match your individual needs. You'll be involved at every step of the way, providing input until completion. Depending on requirements, the project will take 2-6 weeks.
Don't miss a trick
Let us show you how to work smarter with digital contracts. Right before your very eyes.