Microsoft Power Automate
Find a better flow by connecting Oneflow to the Microsoft Power platform. Integrate various apps and experience contract magic, without ever leaving Microsoft.
+ Built by Oneflow + 100% native
Automate the entire process – from creating to signing and storing documents in the Power Automate platform. Oneflow provides connectors with the ability to quickly integrate with various apps and automate their contract management workflows.
Contract magic by Oneflow for Power Automate
Build frictionless end-to-end solutions by connecting Power Automate with Oneflow.
From document to contract
All document processes within the Microsoft framework can be automated to contracts. Set up workflows to create and send documents directly from your cloud storage spots, such as Sharepoint, Google Drive, and Dropbox. Store all your signed contracts in a specific folder and do it all without leaving the storage platform. With the help of drag-and-drop, low-code tools and hundreds of pre-built connectors that automate repetitive tasks, you can make work faster, and life easier.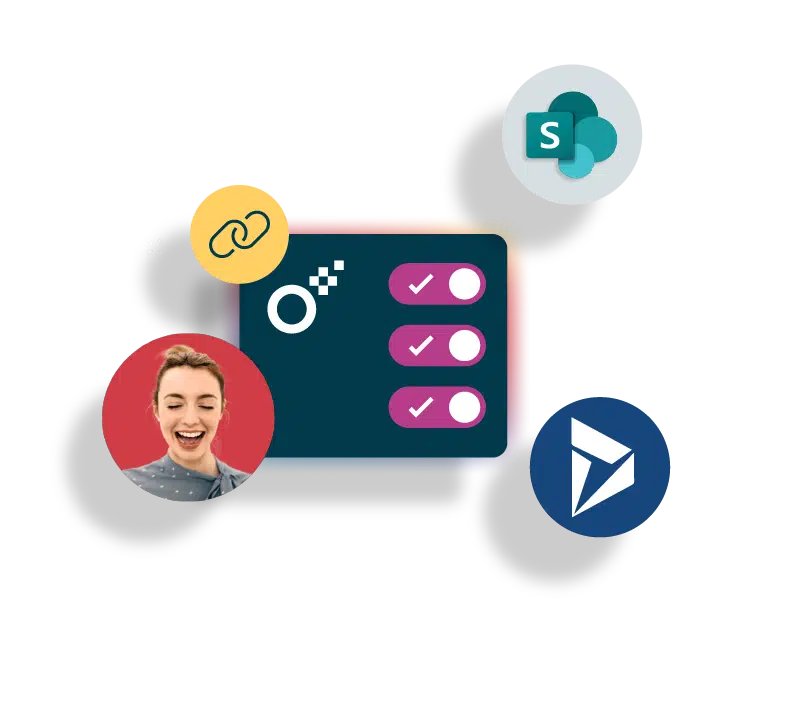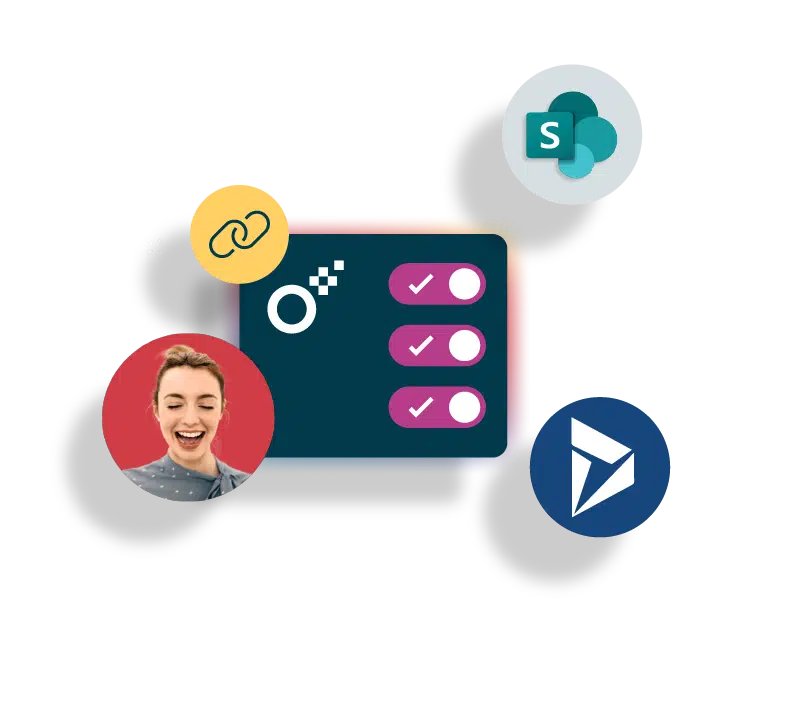 Work smarter with Dynamics 365
Are you already integrated with Dynamics 365 and want to save signed contracts in your SharePoint? Automate this flow with Oneflow's Power Automate connectors and send documents with a single click.
Create your own Power app
Build your own tailored solution to enhance and streamline your processes. Create custom apps and share or eSign documents in no-time with little to no coding required.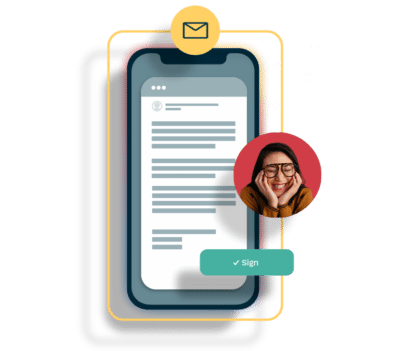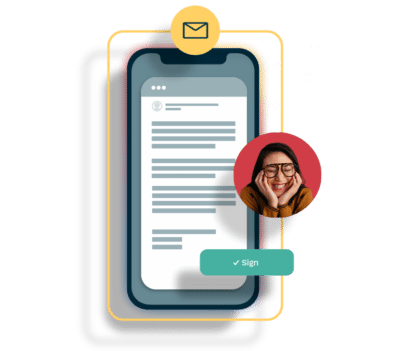 Turn your emails into contracts
Create contracts straight from your emails. Convert attachments and add recipients directly into Oneflow
– quick, smooth and effortless!
Triggers (coming soon!)
Stay in the know at all times – get notifications based on the status of a contract. Most Power Automate connectors offer prebuilt triggers that you can use to start your flows.
Find your flow in Power Automate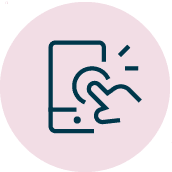 Forget friction
Don't waste precious time on admin. Create a flow from scratch and control the entire process. Move data between systems with a click of a button.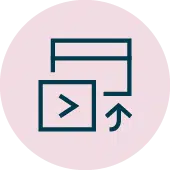 Connect your systems
Create automated, end-to-end workflows between different systems and apps by connecting Power Automate with Oneflow.
Eliminate errors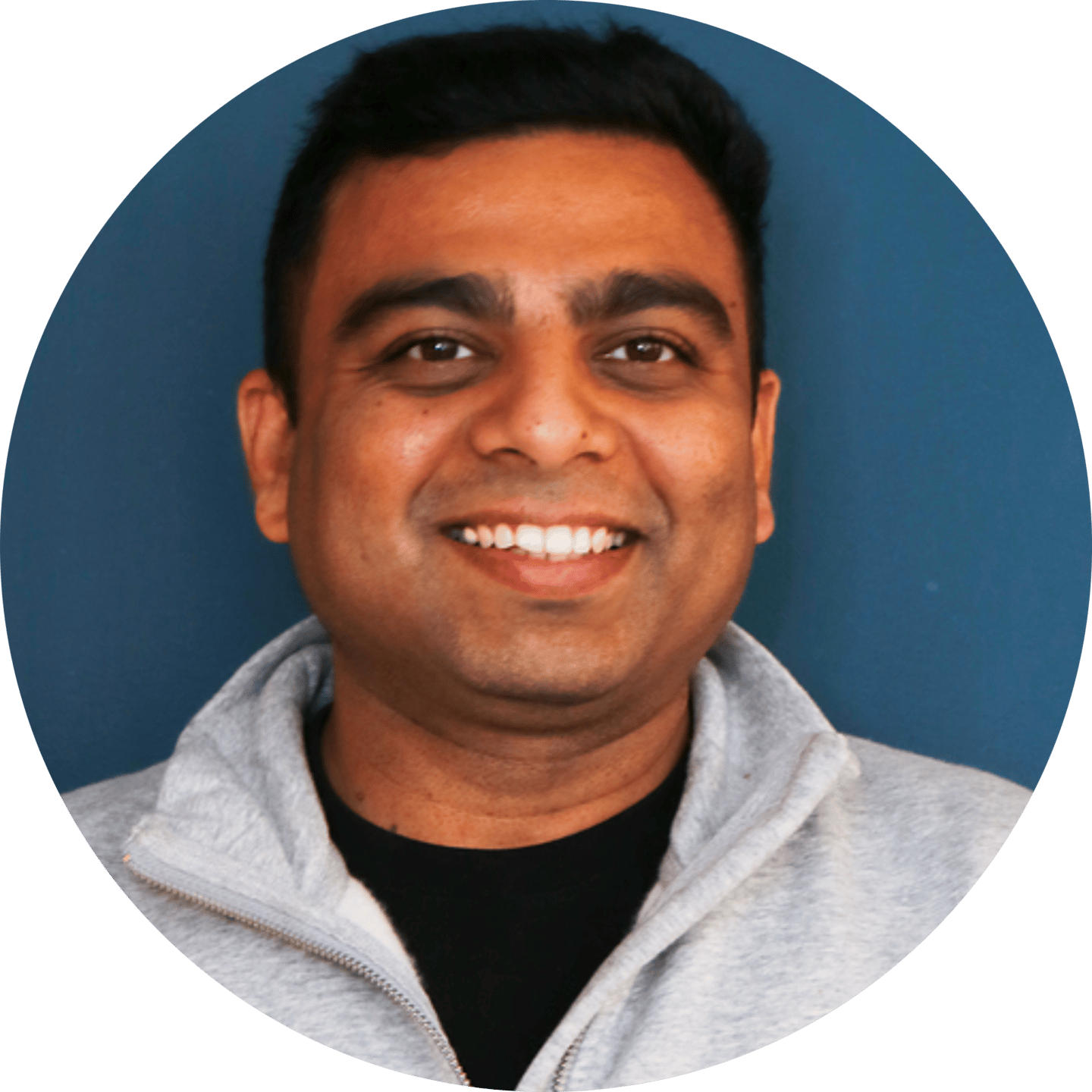 "Imagination is the only limit to what one can achieve with Oneflow's Power automate connectors. It's going to empower businesses to adapt Oneflow in any way they want"
Ankit Mittal, Technical Integration Manager, Oneflow
FAQs – Getting started with Power Automate
Do I need a separate license for Power Automate?
If you're a Oneflow user you just need the Power Automate license to use the connectors. If you have an Office 365/Dynamics 365 license you already have a seeded license which will enable you to use the Power Connector.
What skills do I need to have?
Anyone from a basic business user to an IT professional can create automated processes using Power Automate's no-code/low-code platform.
Where can I find documentation to help me get started?
Who do I contact if I want to know more about Power Automate?
How do I get started?
Sign up for Oneflow.
Generate an API token in the Oneflow platform.
Choose to manually trigger a Flow in the Power Apps environment.
Choose Oneflow
Enter email address and API token while using Oneflow connector
Done! Viola!
Related integrations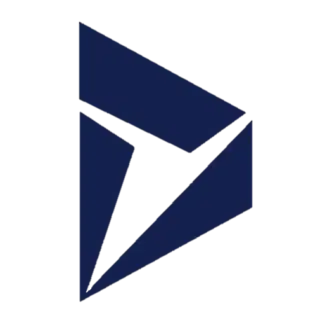 Microsoft Dynamics 365
By Oneflow
Drive shorter sales cycles with Oneflow for Dynamics 365.
Find out more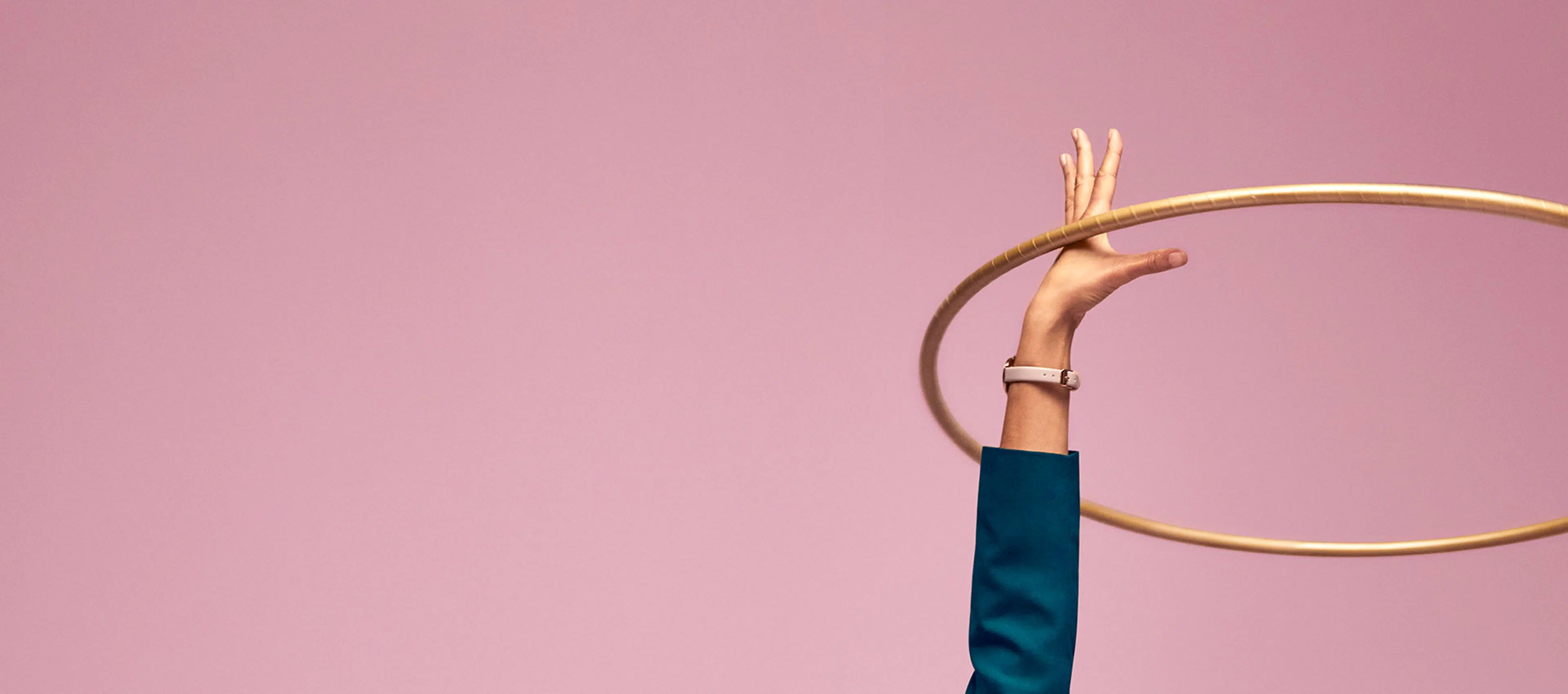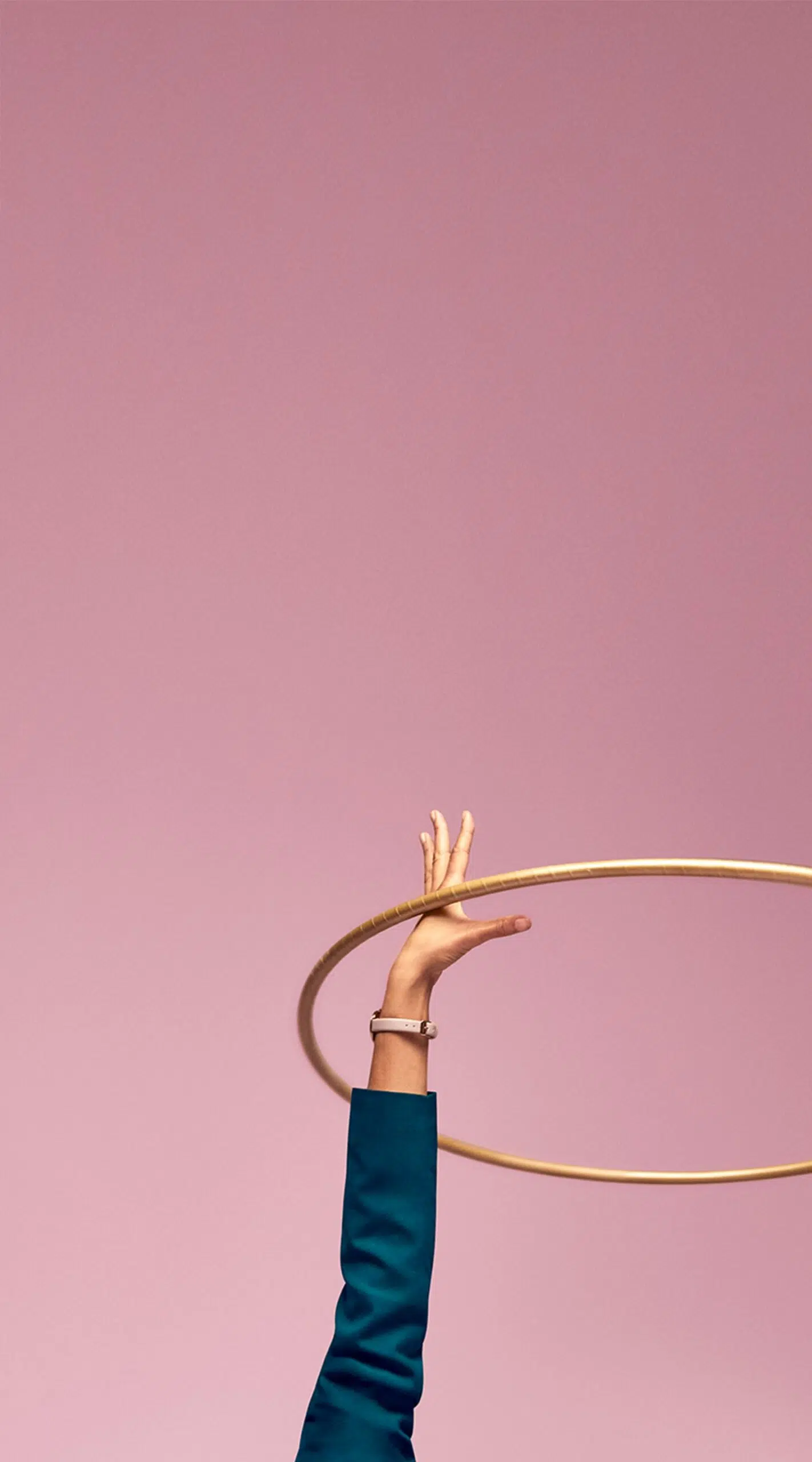 Keep on top
Discover the magic of Power Automate and Oneflow